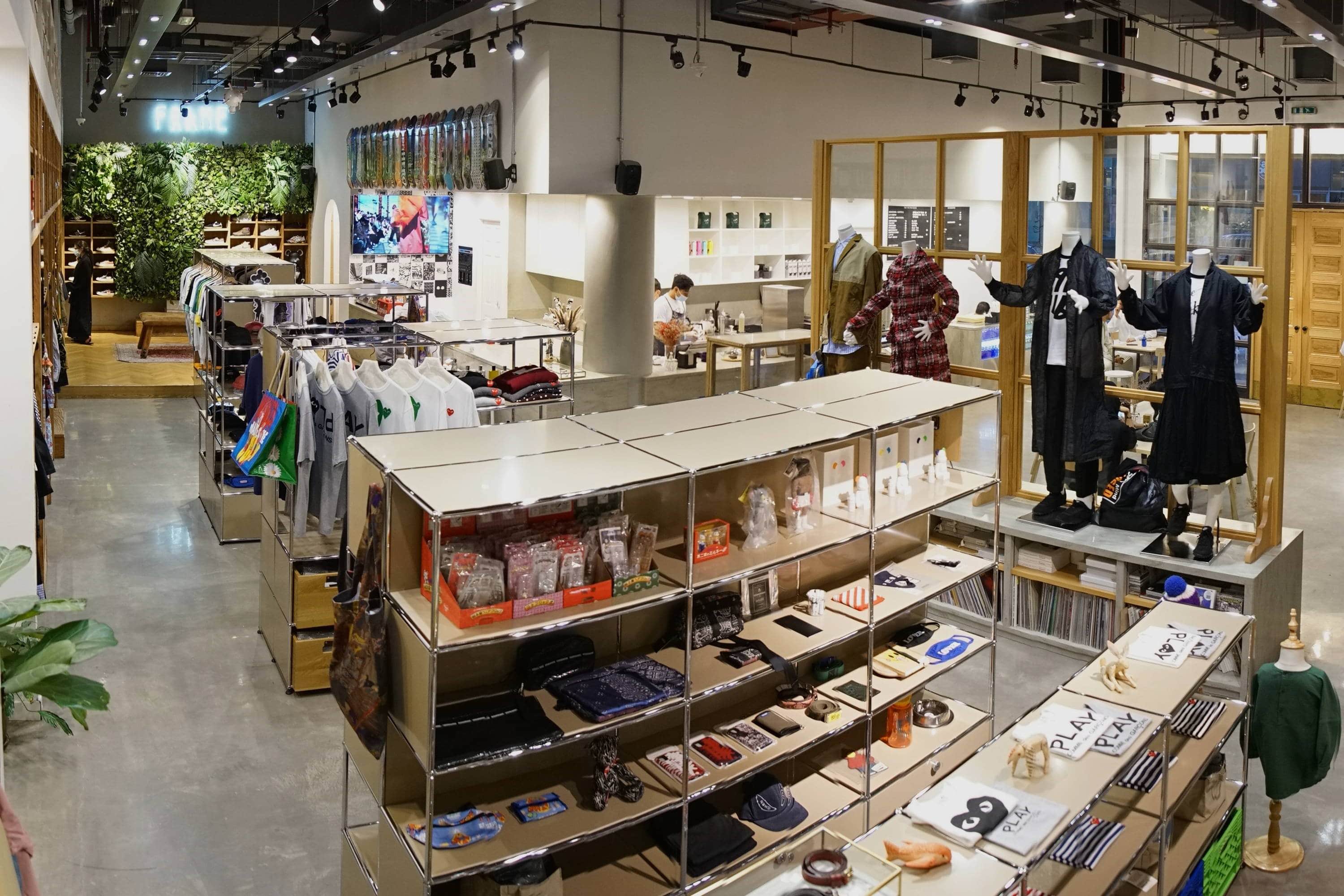 FRAME is a multi-brand concept store that with the mission to inspire and educate. Some of the most coveted brands around the world, ranging from Japanese high-end and iconic skate brands to independent streetwear labels and collectable art, are carefully curated with the vision of cultivating a new elevated lifestyle culture in the region.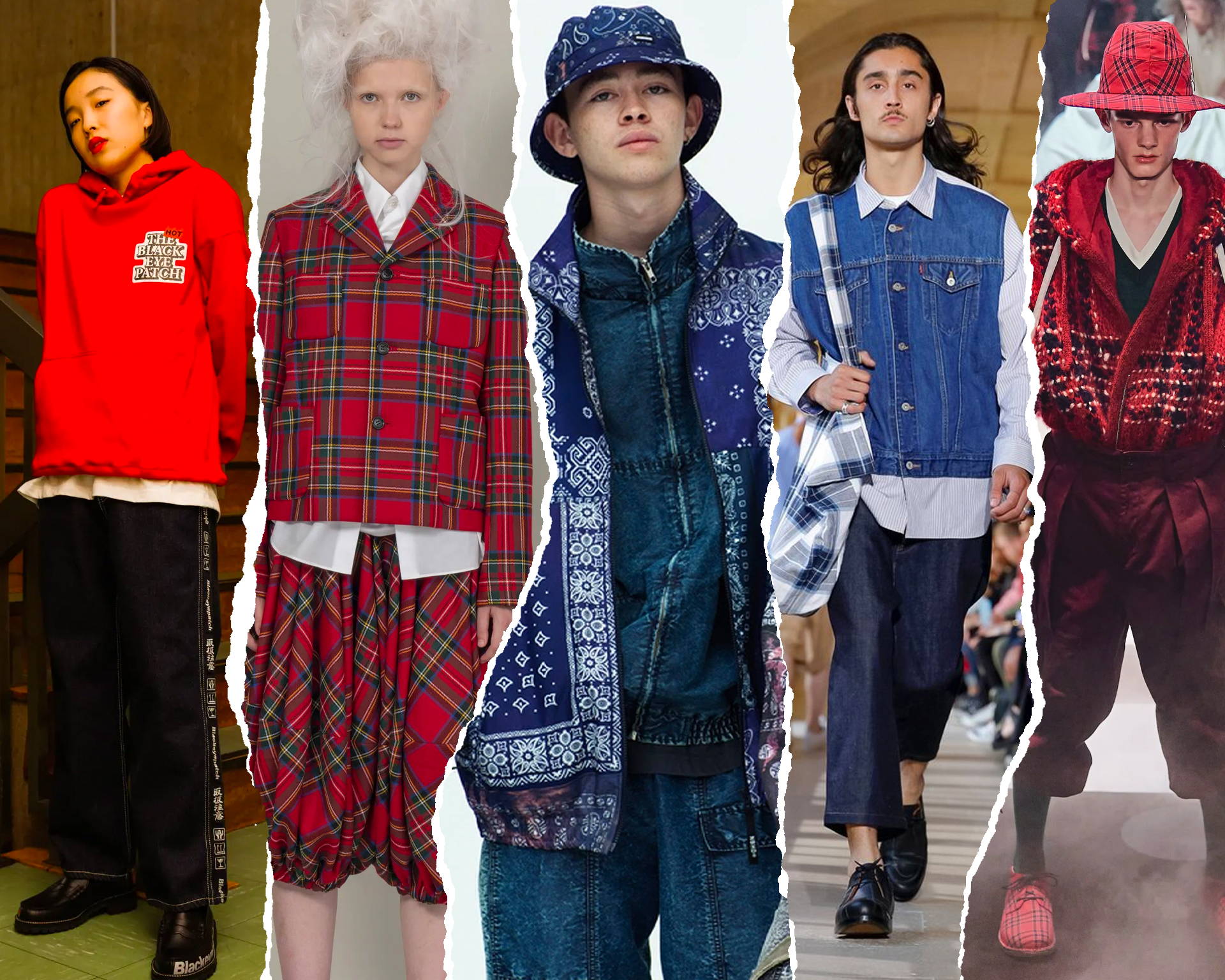 The curation of Japanese brands opens the door to a beautiful avant-garde world of Comme Des Garçons and esoteric punk of Undercover and introduces the essence of high-end craftsmanship through the Ura-Hara veteran like  Neighborhood and outdoor genius Nonnative.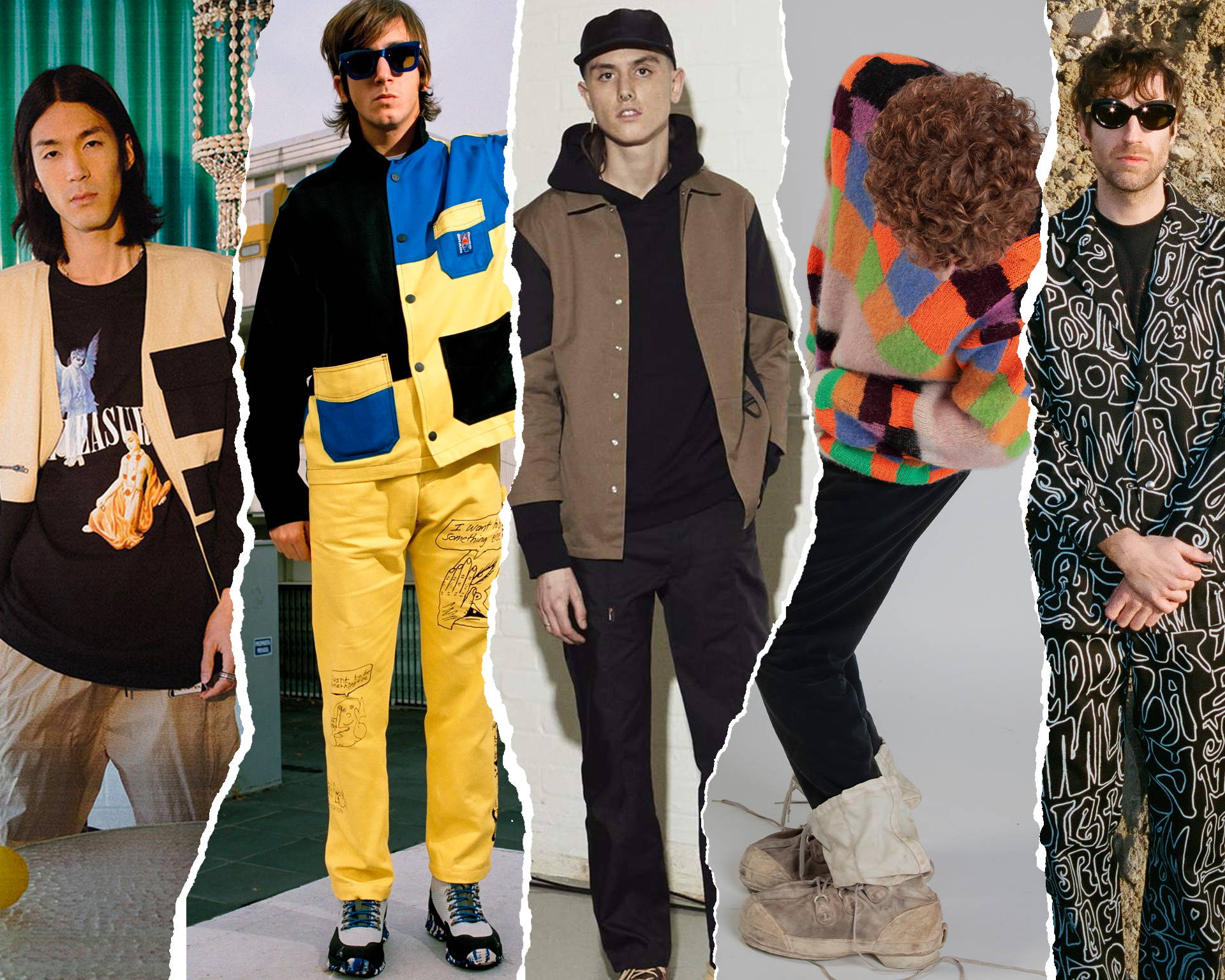 Started off as a 'niche' cultural movement, streetwear grew into a modern form art. The independent brands in FRAME's selection are based on the spirit of pure self-expression and manifesting this in a tangible form of easy to wear fashion.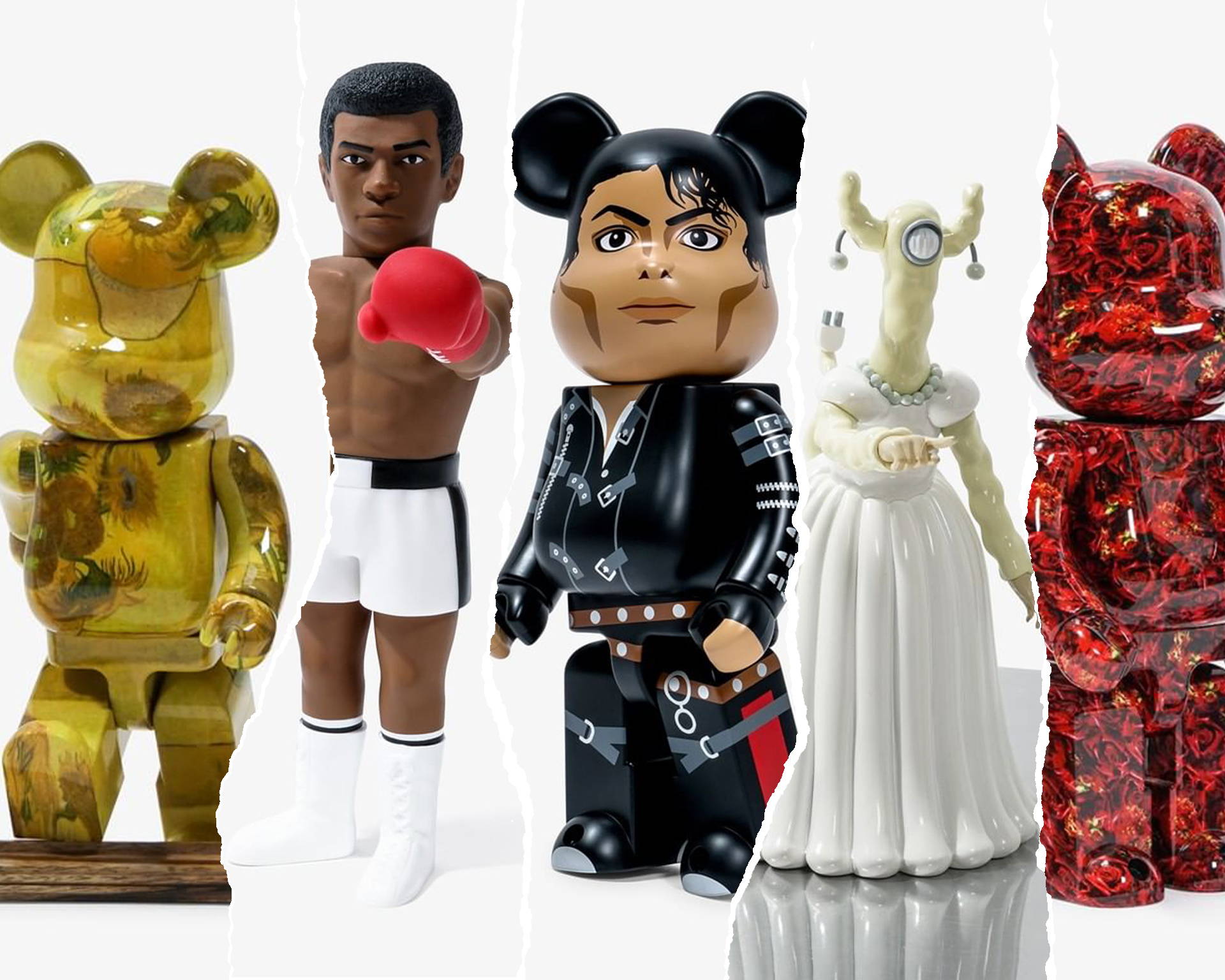 An elevated lifestyle and 'beautiful living' are portrayed through a selection of sentimental values of modern Otaku through collectable artworks by Medicom Toy's Be@rbricks and assembly of artistic energy in photography books by British publisher, IDEA Books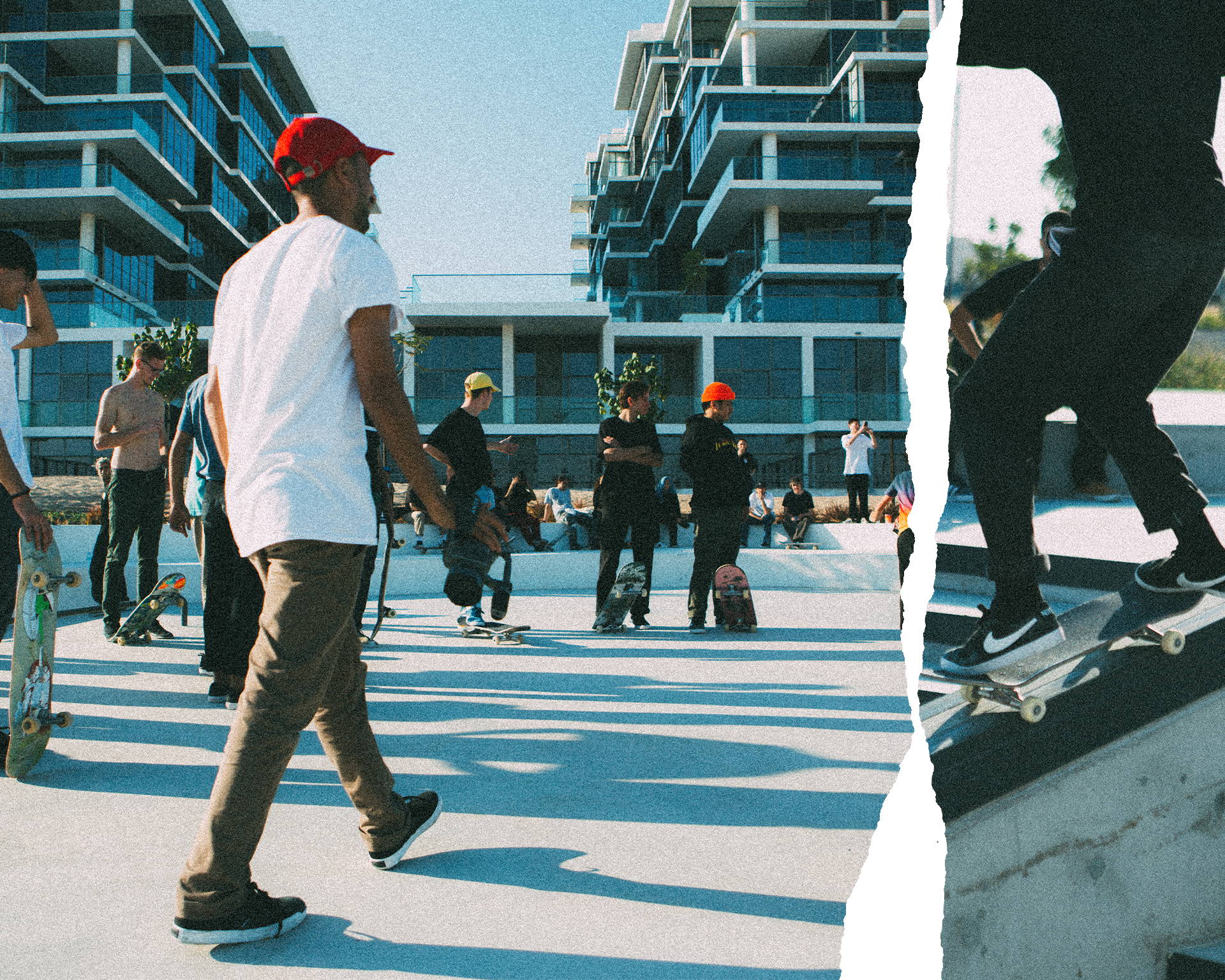 The skate division of FRAME gathers a community of youths to celebrate the art of skateboarding by nurturing the local skate scene. Through the monthly skate jams and a wide selection of skate brands, we seek to transform skateboarding into a lifestyle. As the first and only Club 58 account in the Middle East and North Africa,  we also  offer the most exclusive releases from Nike SB.