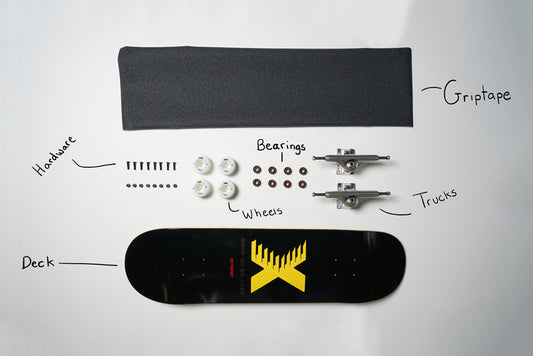 SKATEBOARD ASSEMBLY TUTORIAL January 14, 2021 Whether you're a newbie just getting into skating or you're simply starting a new DIY project, assembling your own...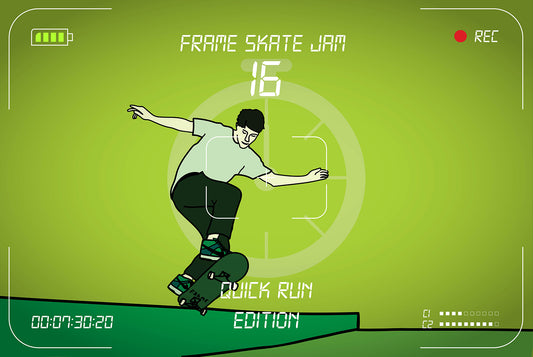 Skate videos have been a key component in popularizing the skateboarding culture. These films have served as inspirations to so many skaters from around the...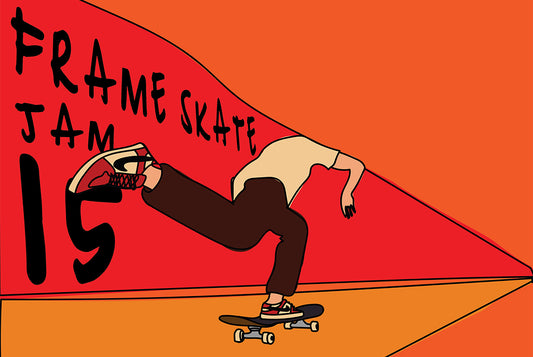 FRAME Skate Jam "Happy Go Skate Day" There could be monsters under your bed, viruses outside, dragons in the sky, but nothing can stop us...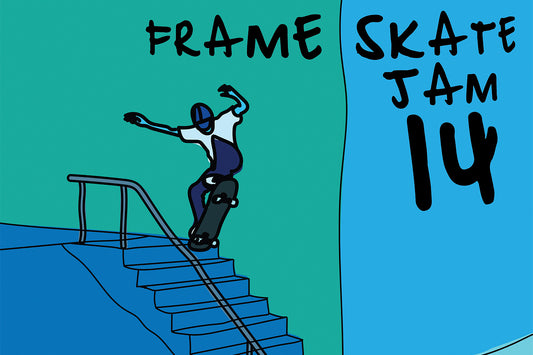 FRAME Skate Jam 14 "Explorer Edition" Despite the pandemic that keeps the skateparks shut and social gatherings limited, FRAME is still finding ways to celebrate...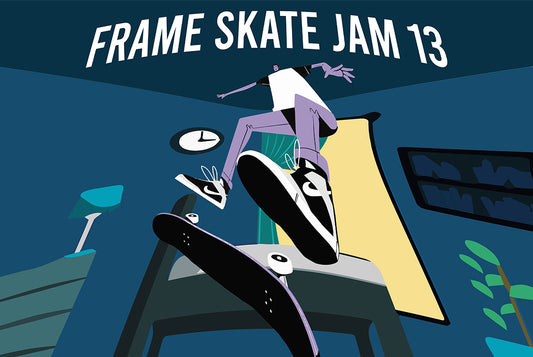 FRAME Skate Jam "Zoom Edition" A worldwide lockdown can't stop us from skating. FRAME SKATE JAM will be back in the ZOOM edition.For our first...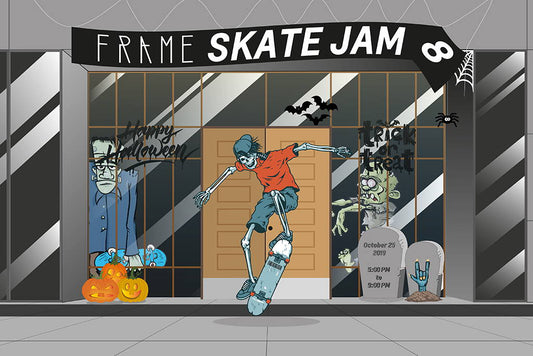 "That was scary." Thanks to everyone who came through to jam with us on Frame Skate Jam 8 and brought the beautiful vibe of joy...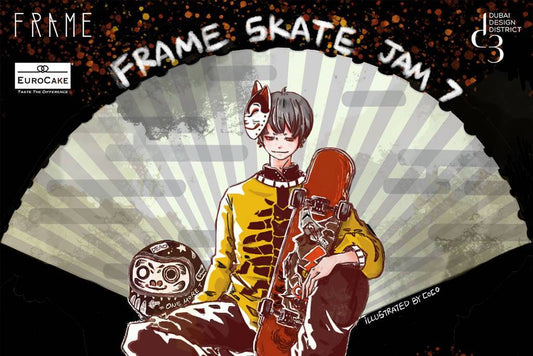 Did you miss the last FRAME Skate Jam?!No worries, this month we're back with the 7th edition of the Skate Jam. The weather is getting...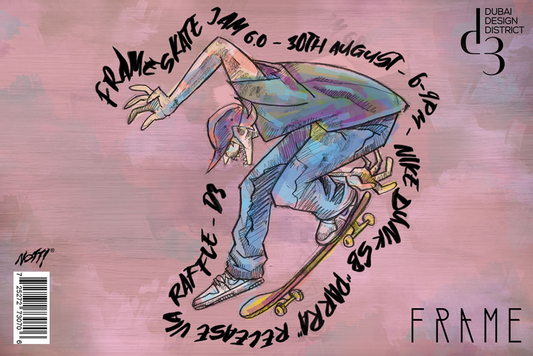 Frame Skate Jam is coming back this month with the 6th edition. Frame Skate Jam is an opportunity to gather the community to celebrate the...
Choosing a selection results in a full page refresh.