---
Today's story is about Eli Russel Linnetz. Linnetz is a young, multi-hyphenate with a rich experience of working with celebrities such as Lady Gaga for the sets of Enigma Tour and Kanye West in directing his Fade and Famous music videos, and now his personal 'meditative' project turned fashion brand – ERL. 
    The first works of ERL appeared in 2018 at the opening of the Dover Street Market Los Angeles. Linnetz lent his artistic direction to a campaign for Comme des Garçons Andy Warhol's "You're In" perfume. This introduction to the CDG family left quite an impression on the president of Comme des Garçons and DSM, Adrian Joffe. Adrian, having an eye for talent, approached Linnetz to do an exclusive design for the opening of DSM in LA.
    Linnetz designed a limited capsule collection of streetwear staples in collaboration with Nike and artist Jordan Wolfson. The collection sold out immediately and led to an official contract with CDG Distribution to start the proper fashion label. ERL completes the orbit of the up-and-coming brands under CDG's umbrella, such as RASSVET, GR-UNIFORM, Honey Fucking Dijon, and Youths In Balaclava.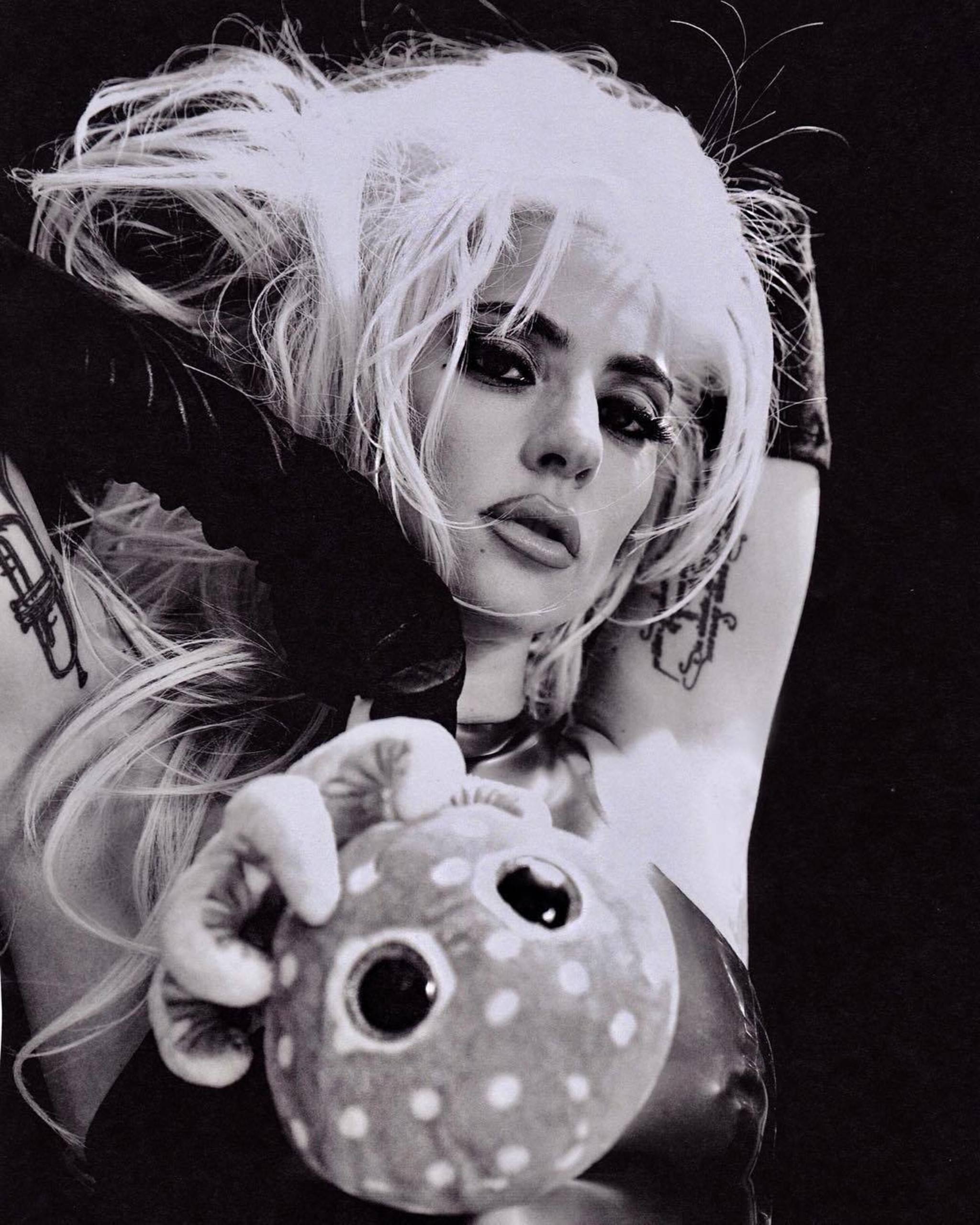 Lady Gaga, Photography by Eli Russell Linnetz (2018)
ERL by ELI Russel Linnetz (2018)
    In a nutshell, ERL is a meditative project for Linnetz. During an interview with HYPEBEAST Magazine, when asked whether making garments was another way of expressing himself, he explained: "This just happened to be the medium that was right in front of me when I needed an escape. So it actually was very therapeutic and meditative to just kind of sit down in a room with a blank piece of paper, close my eyes and just think about the things that are important. I remember being a kid and always drawing and sketching things out. But I kind of thought maybe that was just a fantasy. Once I started doing video work, stage design, and photography I was like, 'When will I ever have time to do that?' But it ended up happening very organically."
    'Organic' is the core element in the creation of ERL. It starts from a natural feeling of self-expression up to the organic fabrics used in the production. The playful and spontaneous aesthetic of the brand could be described as a never-ending party on Venice Beach.
    The Fall-Winter 20 collection is a warm invitation to ERL's party. Its filled with genderless, cut-and-sew pieces in pastel hues and pops of neon colors – From Kanye West's favorite swirl hoodie, reversible mohair sweaters, vintage-indebted crop-tops, to washed chamomile sweatpants and abstract puffer jackets, every piece from this collection is like a uniform for the "laid-back" lifestyle in sunny California. Being supported by legendary Comme des Garçons and having built a strong foundation in the industry through a myriad of famed works, Eli Russel Linnetz leaves us hungry for more for an exciting future for ERL.
---
CHECK OUT THE LATEST COLLECTION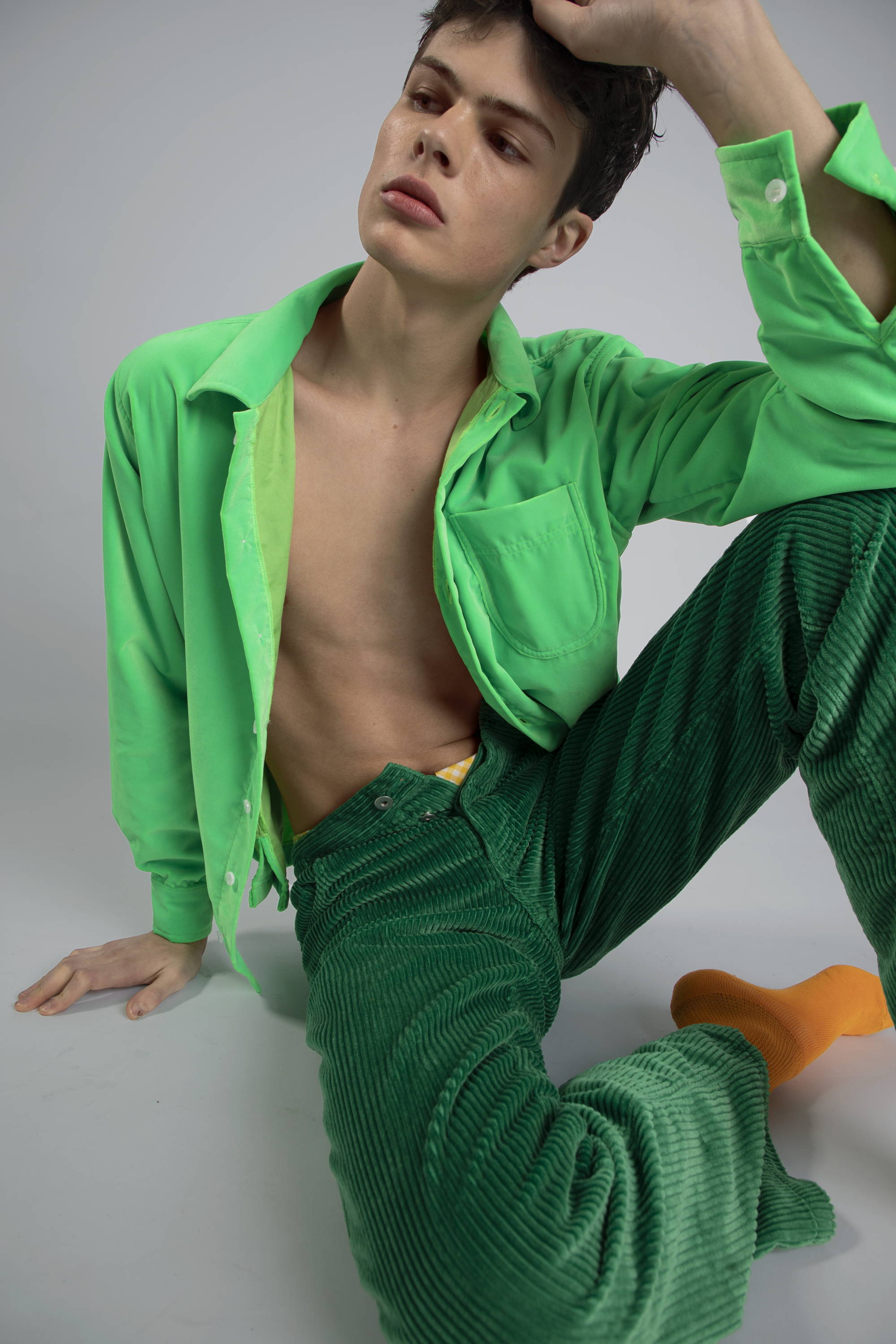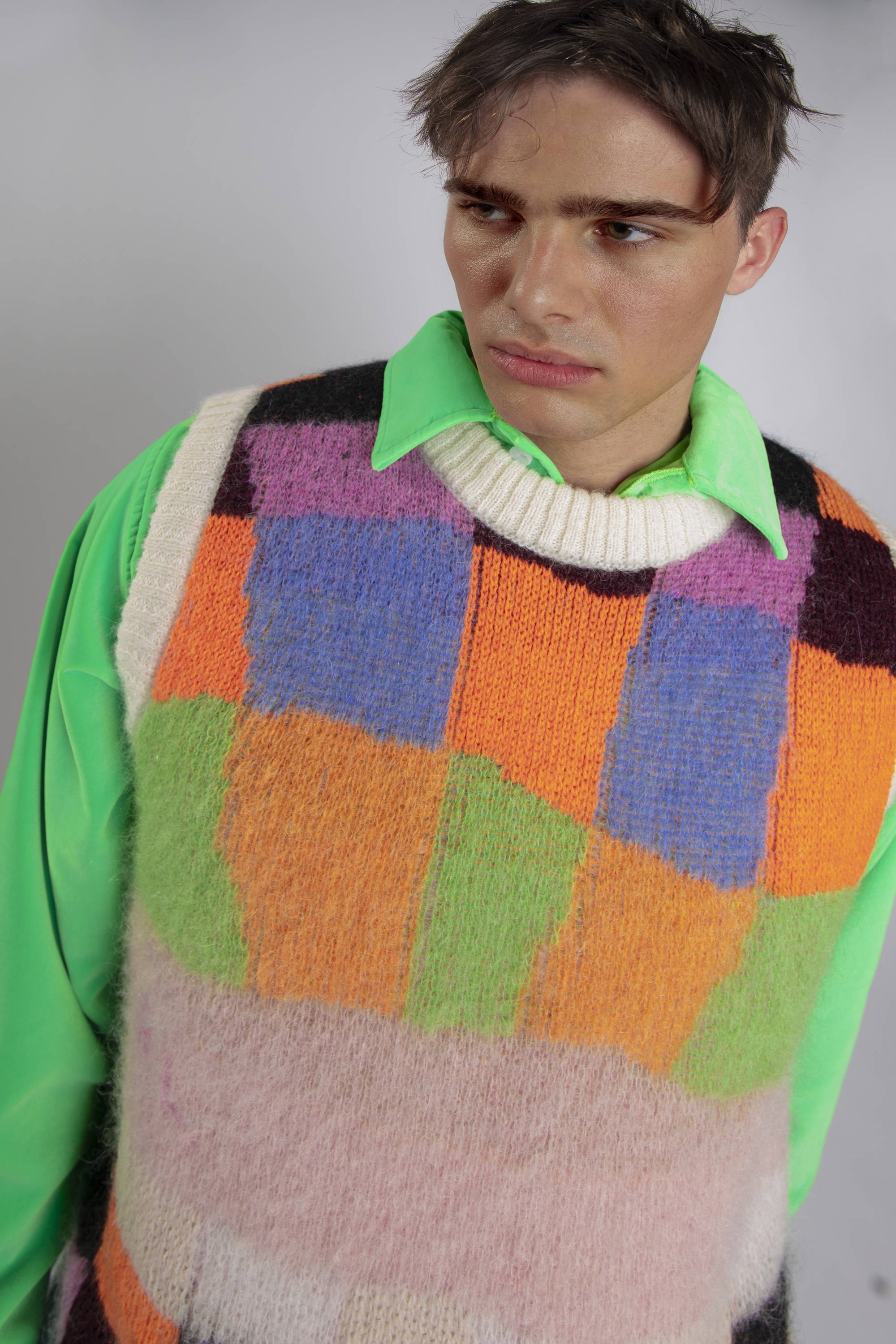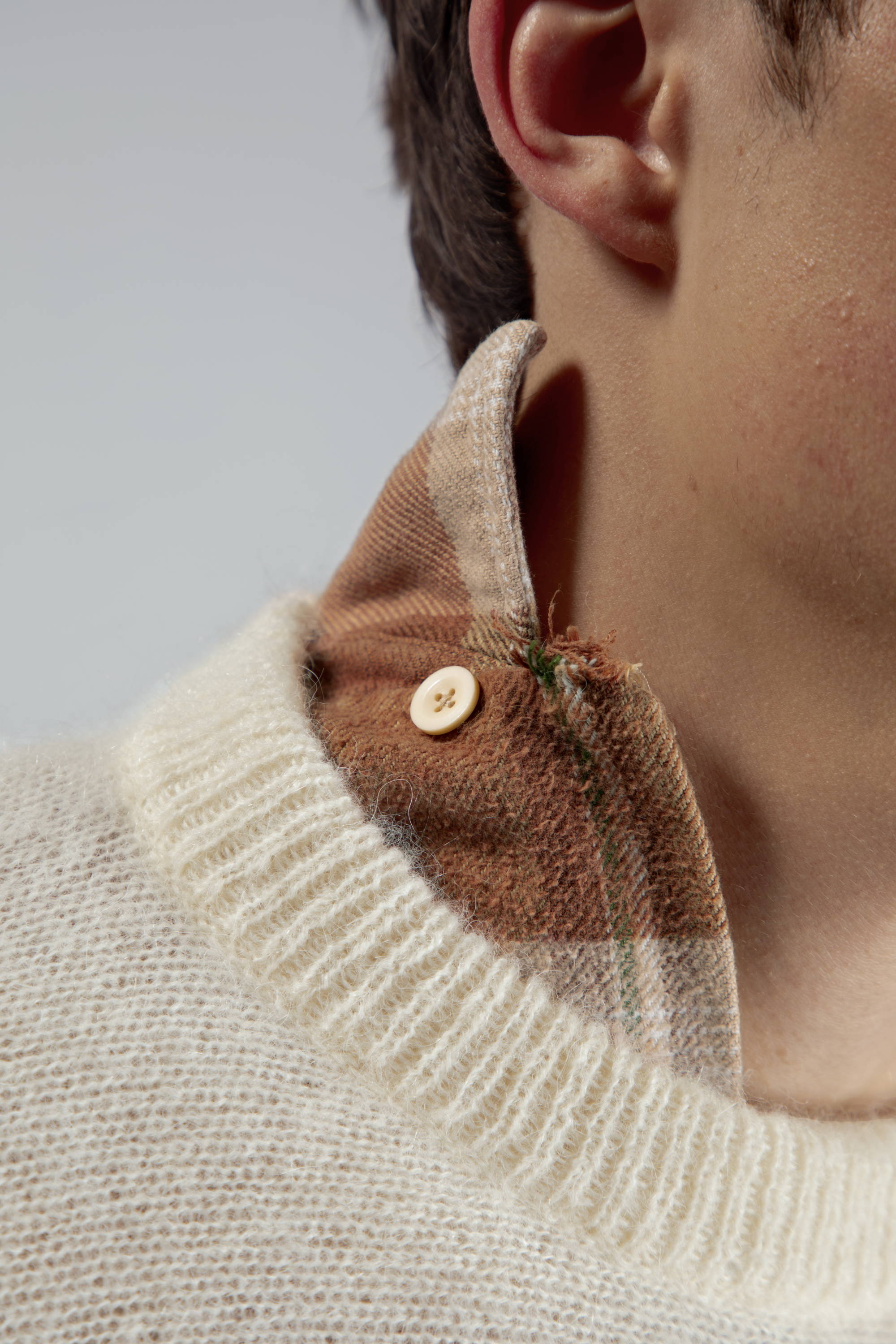 ---