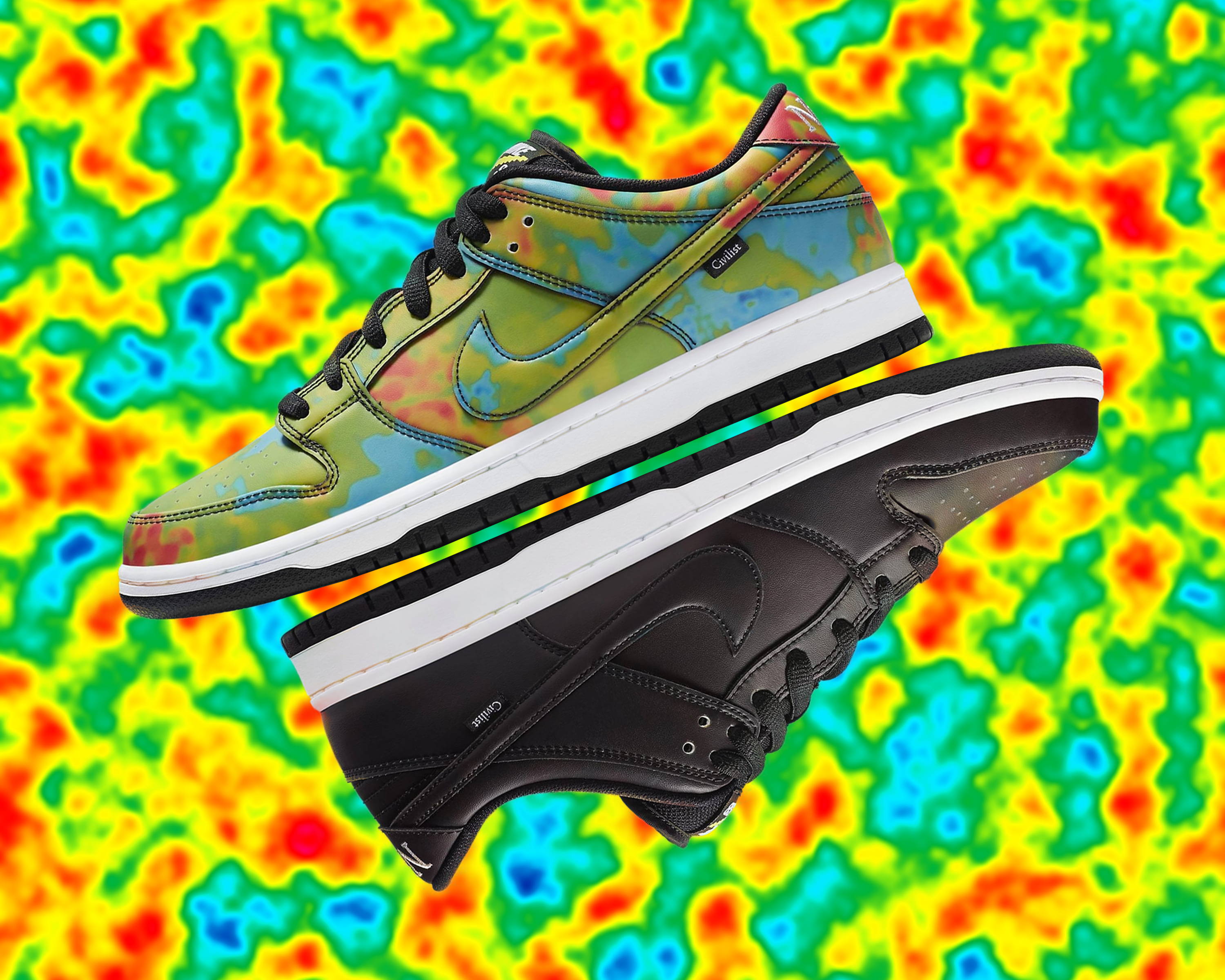 Nike SB X Civilist Dunk Low
449 AED | US 7 - 12 [US MEN]
---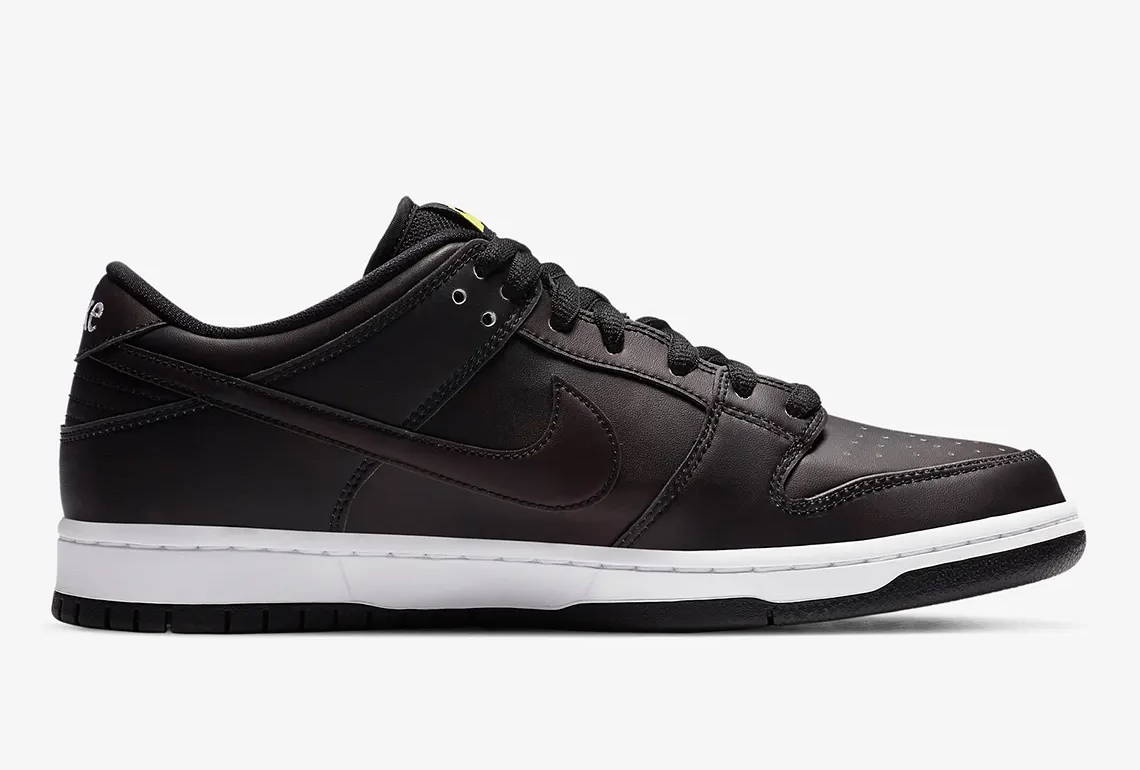 Please note that the product changes its color due to Thermochromic effect
---
Berlin-based skate shop Civilist is no stranger when it comes to collaborations with Nike SB, having Dunk High inspired by Ludwig Mies van der Rohe's architecture back in 2013. Seven years later, Civilist is literally coming back with the "heat".
The Civilist x Nike SB Dunk Low features the heat-sensitive treatment on its upper that transforms the sneaker into a vibrant heatmap upon interaction with high temperature. This feature elevates the conceptual approach in the design of Nike SB's and forever captures this collaboration as one of the most unique in Nike SB Dunk history.
RELEASE INFO
ONLINE RAFFLE STEPS
STEP 1. Click here to complete the registration form.  
STEP 2. Download the Frame Release Civilist image below.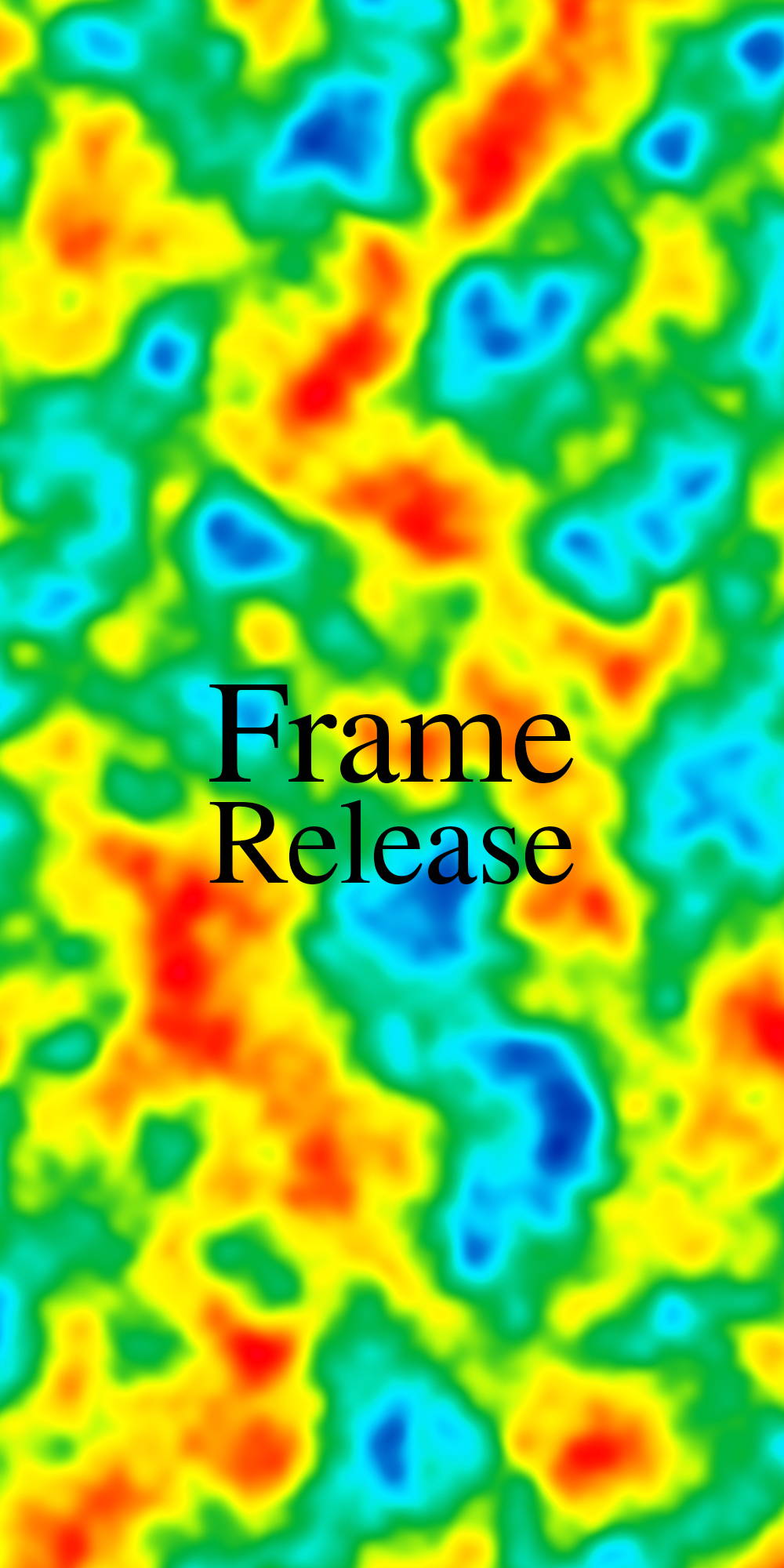 STEP 3. Take a photo of yourself dressed in any of the Fit Options below and make a collage with the downloaded image. For photo guidelines, click here.
FIT OPTIONS:
SB HEAD: Nike SB Top + Nike SB sneakers
WEATHER MAN: Any (black / blue / yellow / green / red / tie-dye) top + Nike SB sneakers
STEP 4. Post the photo collage on your Instagram account. Mention your fit choice and shoe size (US Men). All the information must be same as the information on the Registration Form. Use the hashtags, #selectshopframe, #framerelease, #frameskate, #nikesbdxb in the caption. Don't forget to tag @selectshopframe, @frameskate, @nikesb on the photo.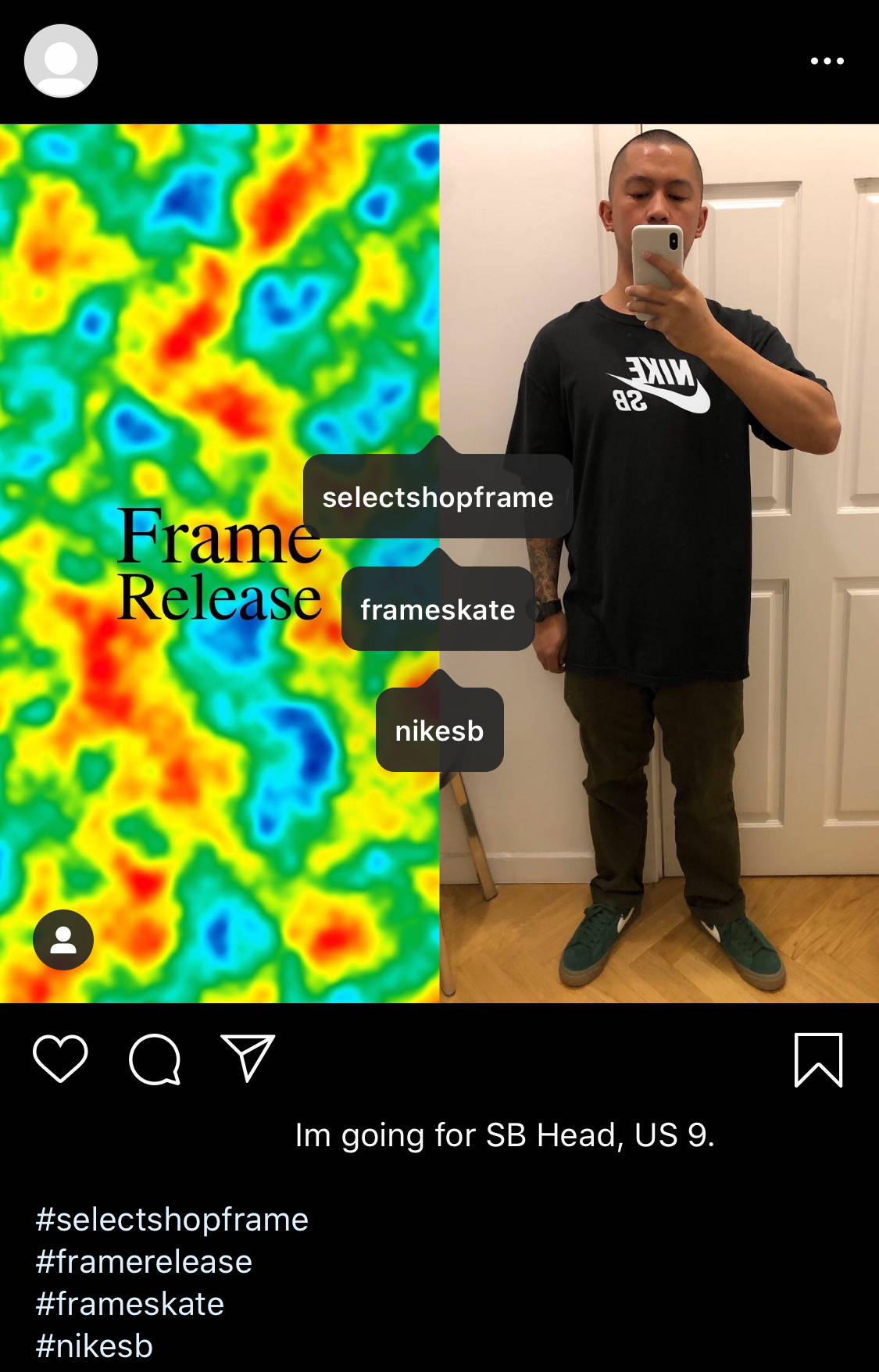 DEADLINES & ANNOUNCEMENTS
• Raffle entry submissions: August 23 - August 26 at 10PM

• Winner announcements: August 27 Midnight

• Winner purchase period: August 28 & 29 between 12PM - 10PM  
TERMS & CONDITIONS
• One pair per person and must buy own size.

• Raffle is only for UAE participants.

• Instagram account must be public

•Raffle entry post must be posted on the same account that mentioned on Google Form

• The winners will be contacted on Instagram via DM. Winners must reply with a confirmation.