NIKE SB DUNK LOW "LASER BLUE"

Size: [7] US - [13] US
450 AED
---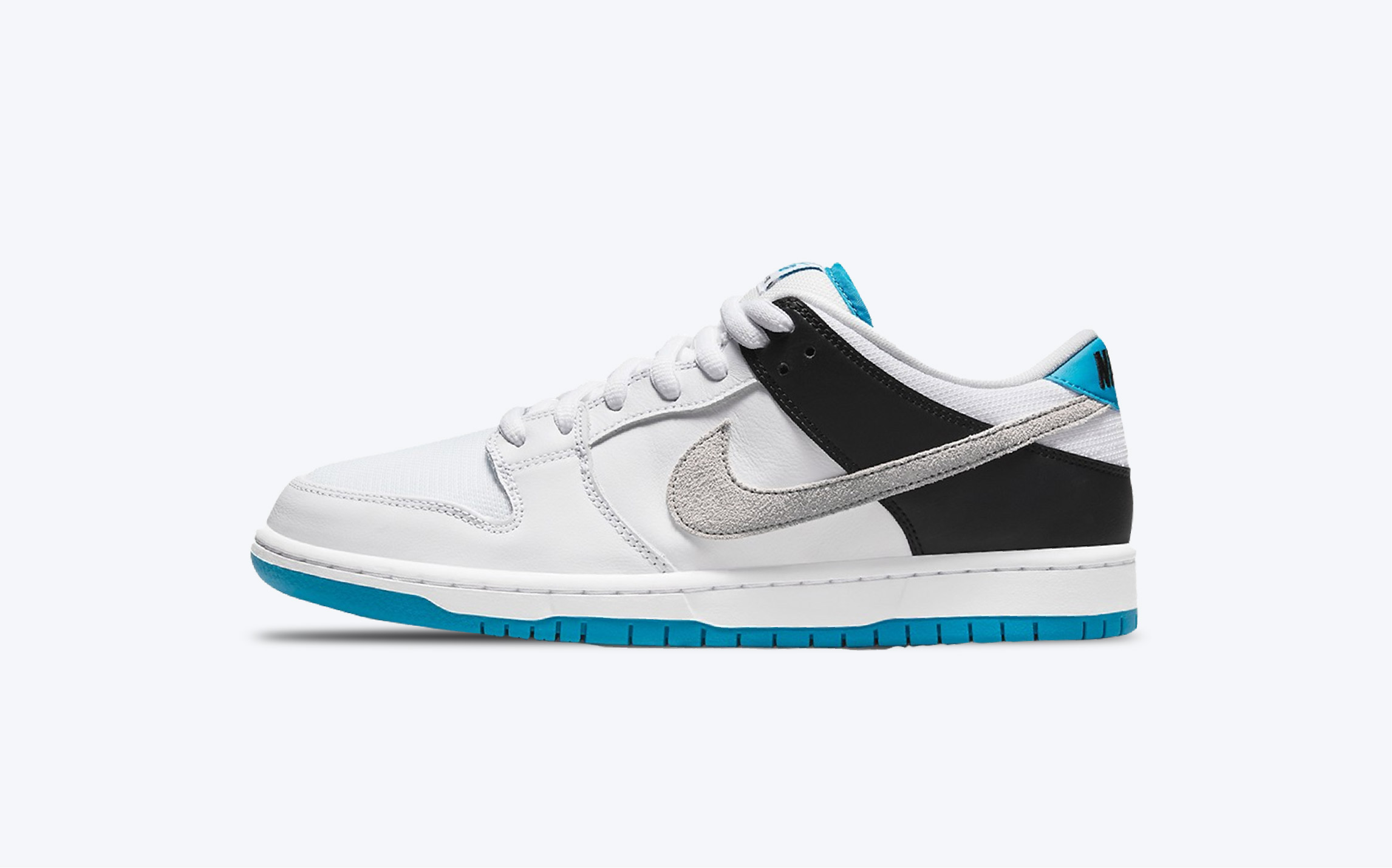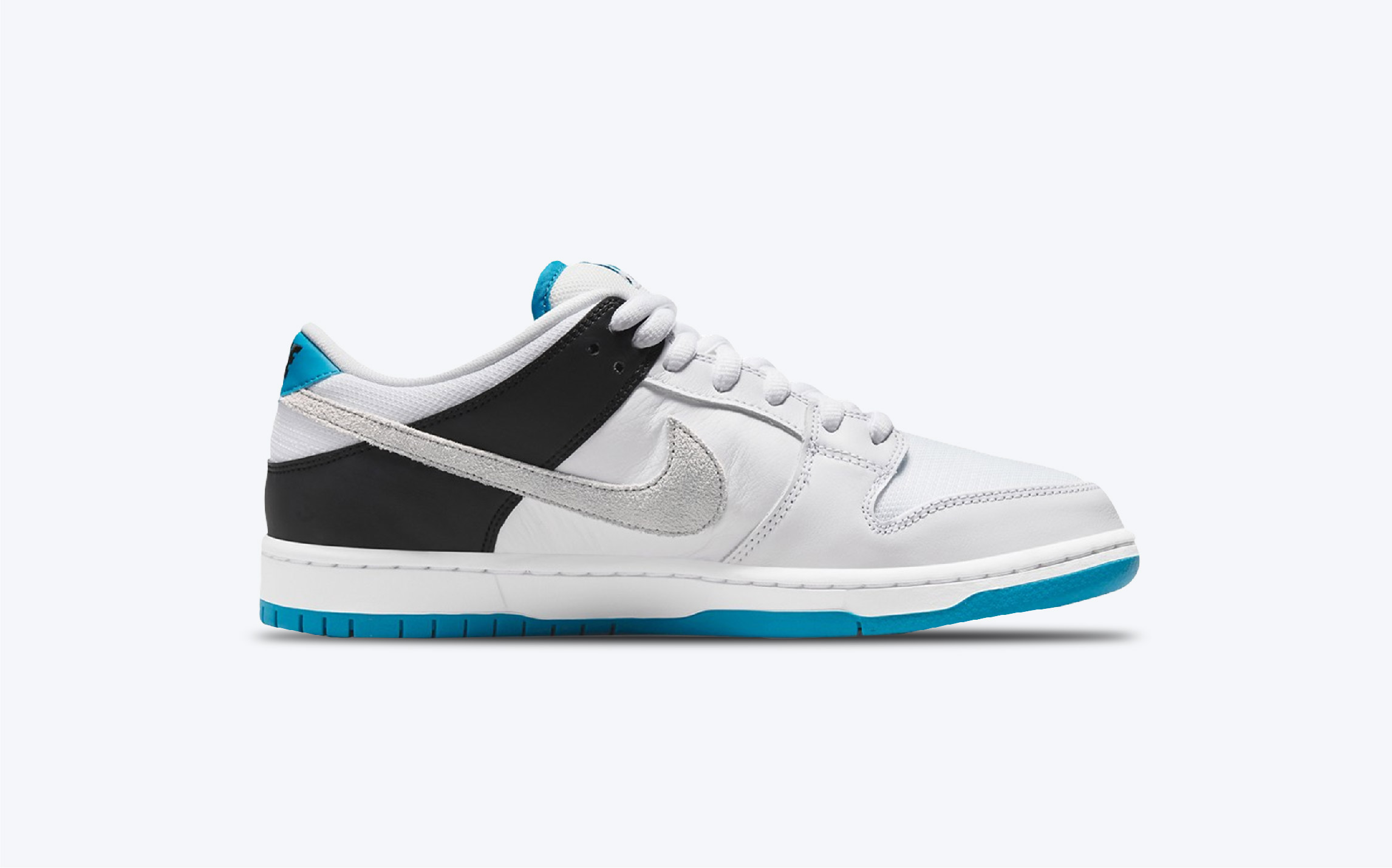 With the Nike SB Dunk being the hottest silhouette in the sneaker-sphere over the past couple of years, Nike has utilised it as a canvas to pay homage to various colourways from its other divisions. Previously, we've seen Nike SB release an array of Dunks that reference Nike ACG as well as Air Jordan 1's. In this release, Nike's skateboarding division is treating Nike Air Max enthusiasts to a brand new Dunk Low that replicates the Air Max 90 "Laser Blue" colourway.
Though not as popular as the beloved Infrared colour combination, the "Laser Blue" was one of the colourways that has been frequently referenced in Nike products for a while. In this particular release, the "Laser Blue" palette decorates the SB Dunk Low in a way that imitates the muse almost accurately. Unlike the usual leather choice for the upper, toe boxes and collars in the SB Dunks, the majority of this upper is covered in white mesh much like the AM90. The Dunks are also given a suede grey swoosh and black rear overlay, and a "Laser Blue" sole to mimic the mudgurad on the muse.
Throughout the years, the Nike SB Dunk has embodied numerous characters and objects in sneaker form. For this release, Nike SB joins forces with Color Skates to put together a Dunk high that draws inspiration from the store's hometown - Athens, Greece. In celebration of serving the Athens skate community for 13 years, Color Skates took this opportunity to model their Nike SB Dunk High after a famed local treat, the gyro kebab, thus naming it "Kebab & Destroy".
The inspiration behind Color Skates' first Nike SB collaboration can be clearly seen in every detail of the shoe's design. The Greek on-the-go treat is printed on the inner sole of the shoe, whilst the outer elements represent the different ingredients that comprise the gyro kebab. The brown and black textured ankle flaps and heel represent the grilled meat, while the tan suede and white leather toe-box give a nod to the Pita bread and tzatziki sauce respectively. A final nod to the dish can be seen on the red swooshes and laces as they represent the tomatoes commonly found in a Greek gyro kebab. Finally, the store's colourful branding is embroidered on the medial heel as well as on the inner side of the tongue labels.
* THESE WILL BE RELEASE AS FIRST COME FIRST SERVE BASIS ON 14/09/2021
* THESE WILL BE RELEASE AS FIRST COME FIRST SERVE BASIS ON 14/09/2021