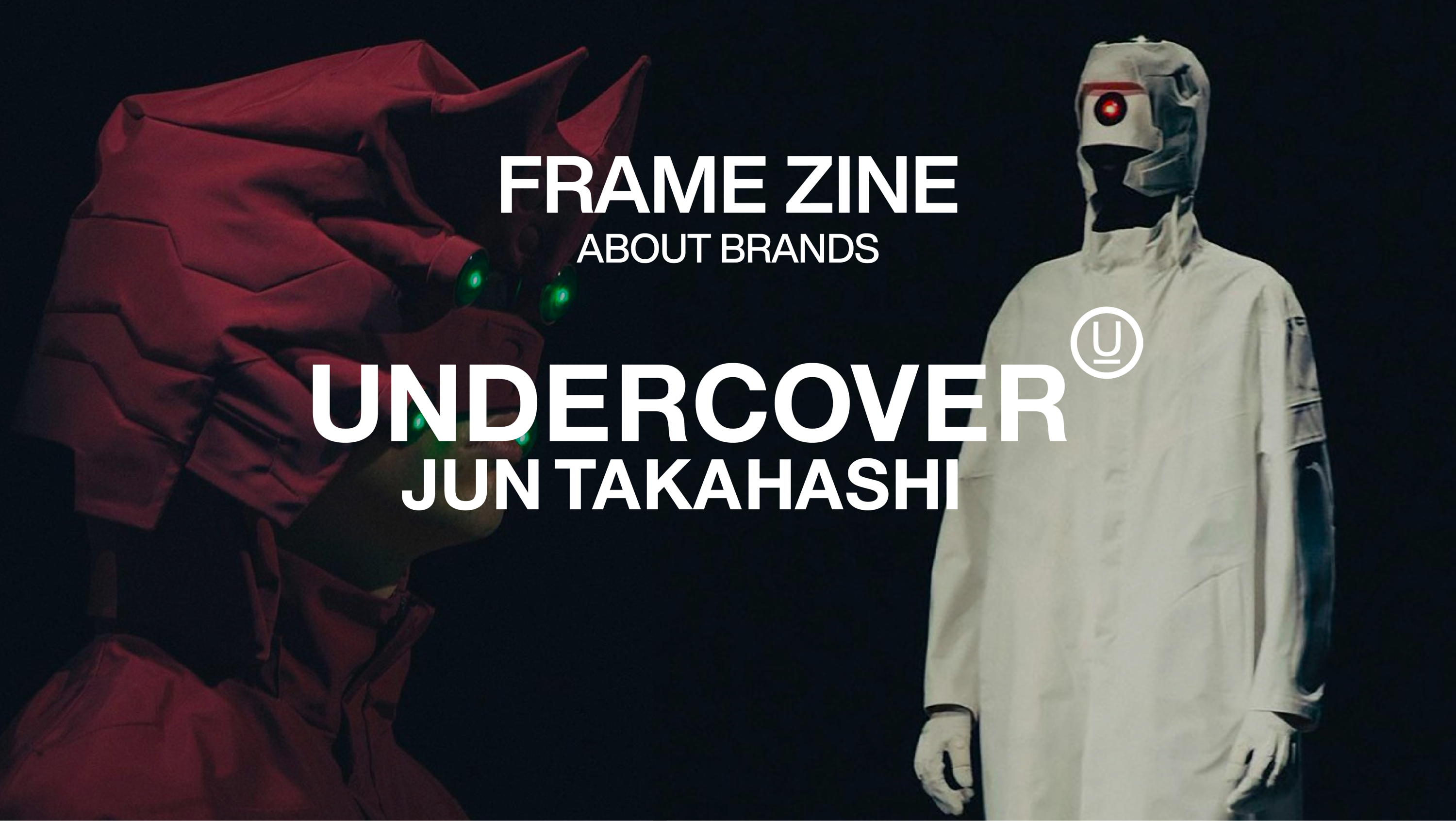 Undercover is a high-end Japanese streetwear brand, founded by the iconic designer Jun Takahashi. The brand is known as "the essence of Japanese cool" and focuses on quality craftsmanship in the way that the clothes are manufactured, in the words of Takahashi they are crafted in a way that makes them "strange, but beautiful". The brand has won many prestigious awards throughout its time and has been held in high regard by other fashion designers such as Miuccia Prada and Rei Kawakubo.
"Clothes have meaning. Otherwise, it's just cocktail dresses and bags — and that's not interesting."
- Jun Takahashi
---
Founded in 1989 whilst Takahashi was still a student at the Bunka Academy of Fashion in Japan, Undercover has earned a high reputation in the fashion world due to the unique stylistic references to punk and street style. The brand is now featured at some of the fashion industry's most prestigious events, including Paris and Tokyo fashion weeks. Although founded in 1989, the brand began in 1993 when Takahashi and Nigo, the founder of A Bathing Ape, opened a retail store called Nowhere in the Tokyo district of Harajuku, comparable to an area like Soho in London. This gave Undercover a lot of exposure and thus gained quite a cult following, which led to some of Takahashi's designs being seen on the catwalks in Tokyo.
Upon the success of opening his store with Nigo, he later began working with fellow designer Hiroshi Fujihara, in 1994, where they worked on creating a new brand known as A.F.F.A. (Anarchy Forever Forever Anarchy). They worked on this intermittently for around three years, until the project eventually fizzled out into nothing. Fast forward eight years, in 2002 Undercover debuted at Paris fashion week with great success, gaining the Western exposure that was needed. Soon after in the following year, Takahashi won two major awards for his designs from the Mainichi Shimbun, kickstarting the large following that the brand now has, making the brand both more sought-after and expensive.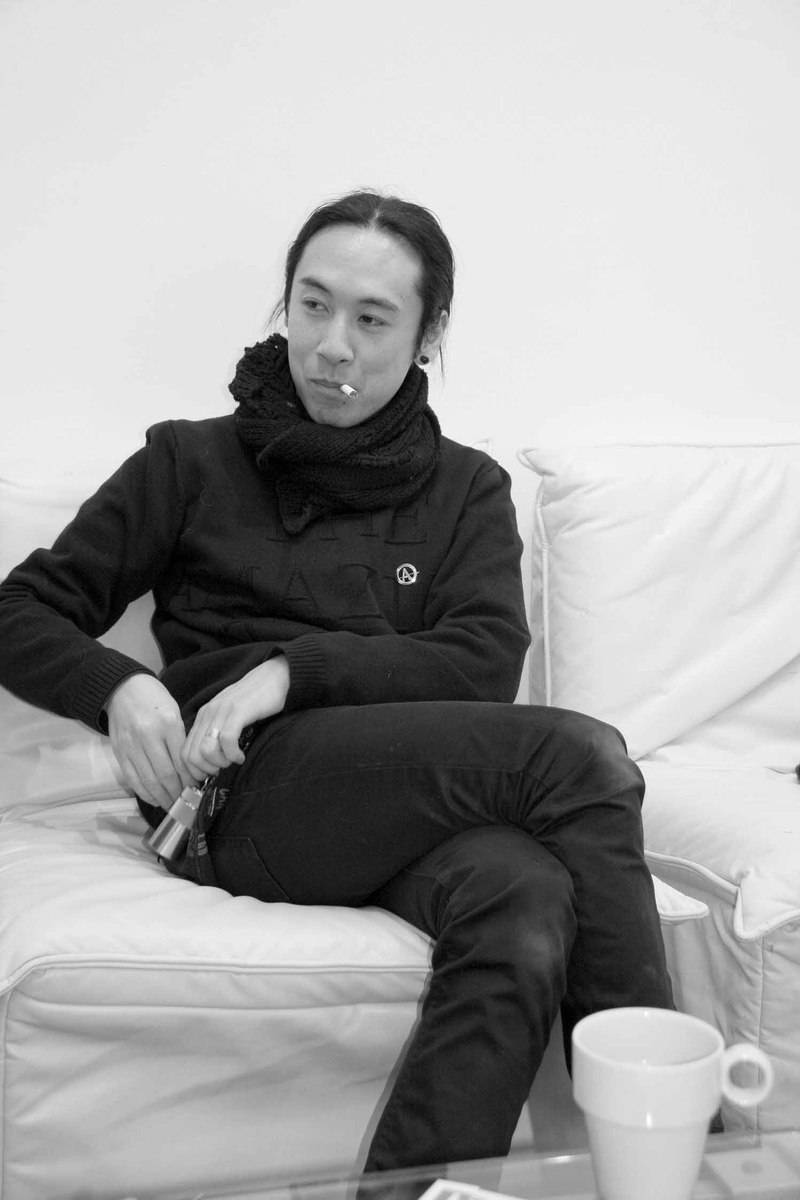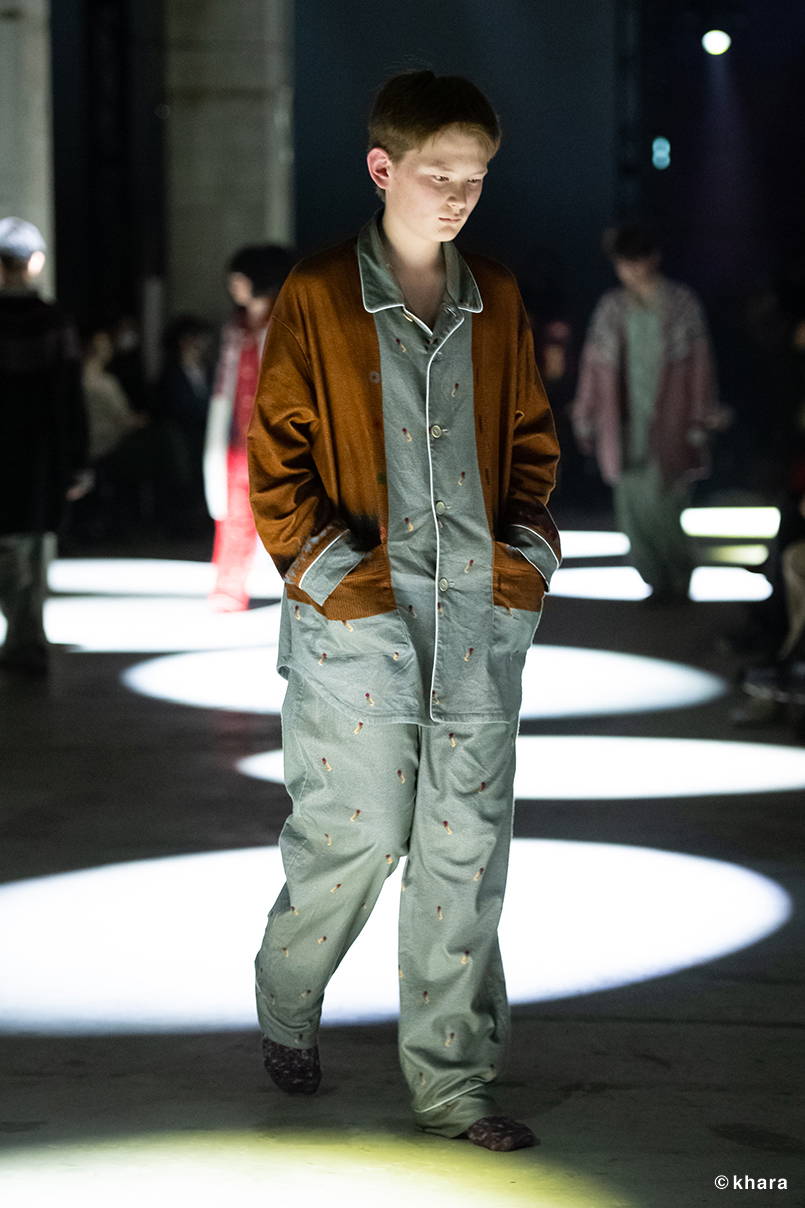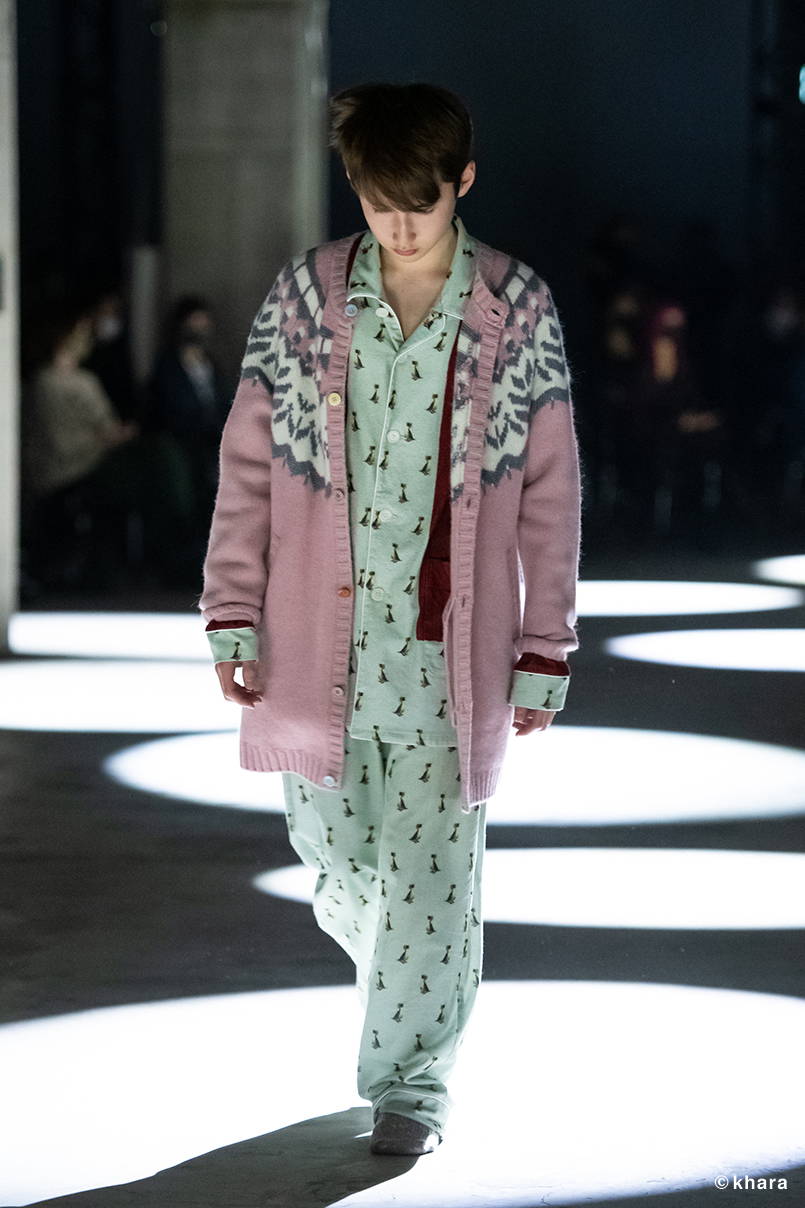 The influence that the Sex Pistols have on Takahashi's work is very much noticeable throughout the collections that he releases, he is even nicknamed "Johnio" because of his resemblance to Johnny Rotten from the group. Even though his style of work is not necessarily punk fashion, various punk influences play a part in his designs, as well as references to bits of American popular culture, such as Stanley Kubrick's A Clockwork Orange. The cuts are often more feminine, and the fabrics make use of color printing. He also makes liberal use of tattered, frayed, and shabby-chic elements in his designs.
"It was natural for me to interpret music or movies that I grew up with — that shaped me. I was always interested in rebellion. So, I decided to make clothes that are not merely beautiful; I wanted to interpret culture into fashion."
- Jun Takahashi
At present, Undercover is seen as one of the most successful Japanese streetwear labels and is almost comparable to a cross between Chanel and Supreme as a single entity, with a touch of Tokyo underground. With its massive cult following it's understandable why the brand has grown on this scale. Takahashi's FW21 collection was titled "Creep Very", with an obvious connection to Radiohead's iconic track "Creep", which accompanied the womenswear segment of the show at Tokyo Fashion Week. The collection is anything but ordinary, with a futuristic aesthetic evident in the collaborative pieces with the hit 90's anime show Evangelion. The collaboration shows off Takahashi's impressive tailoring skills to reimagine the character's rigorous and techno-futuristic armor.
The Evangelion collaboration comes in a distinct but recognizable form with a series of colorful puffers that match the central robots from the series. Even more unorthodox is the hardcore headgear that was modeled after the robot monsters and utilizes neon lighting throughout. The collaborative garments push the boundaries between fashion and cosplay like no other, bringing the characters to life in an interesting way and integrating all aspects of garment construction and craftsmanship.

"I was expressing the worries and anxieties that individuals carry every day and the hope of what lies ahead, it probably doesn't seem to directly link to clothing design, but I wanted to put the complicated emotional state of society into a physical form. This is what I considered while designing."
- Jun Takahashi
---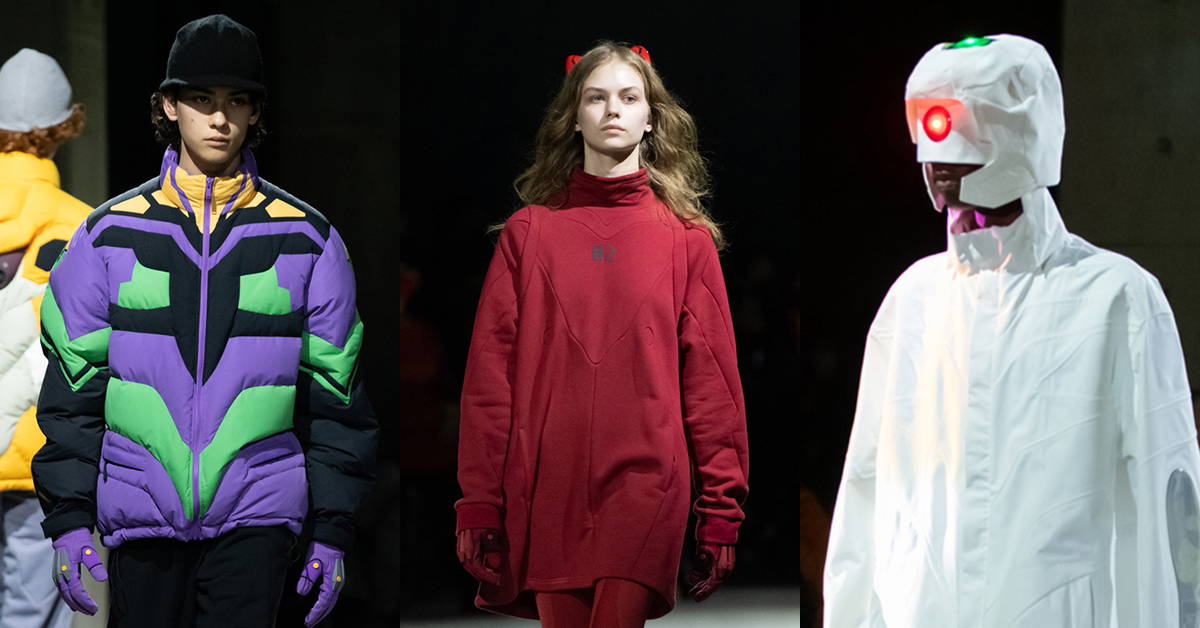 ---
---
---