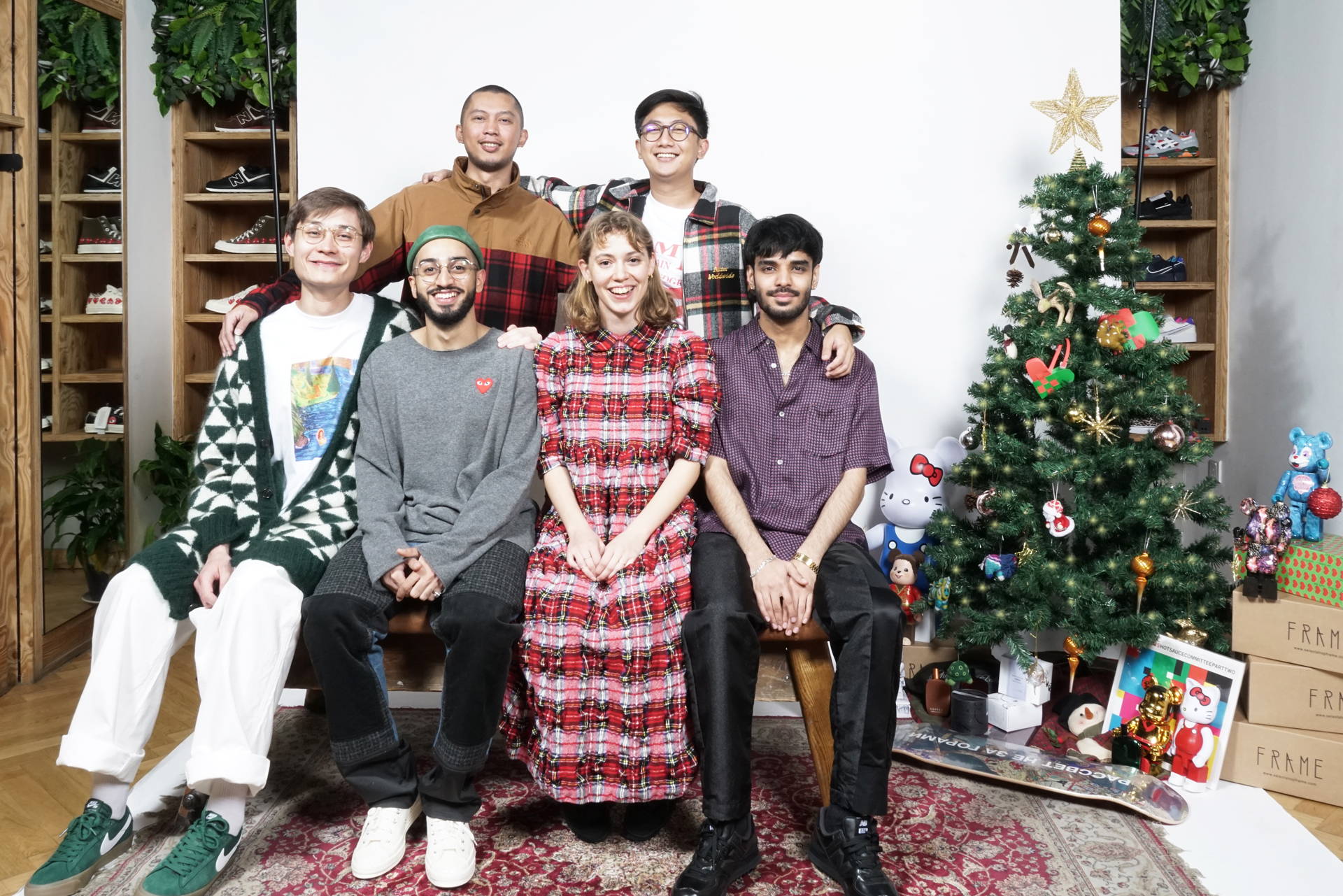 2020 was the year of new norms with unexpected transformations. FRAME team greets the holiday season and prepares to ring in the new year in our signature FRAME style. The holiday edition of Staff Picks is ultimate guide on gifting friends and family and showing a well-deserved self-love.
---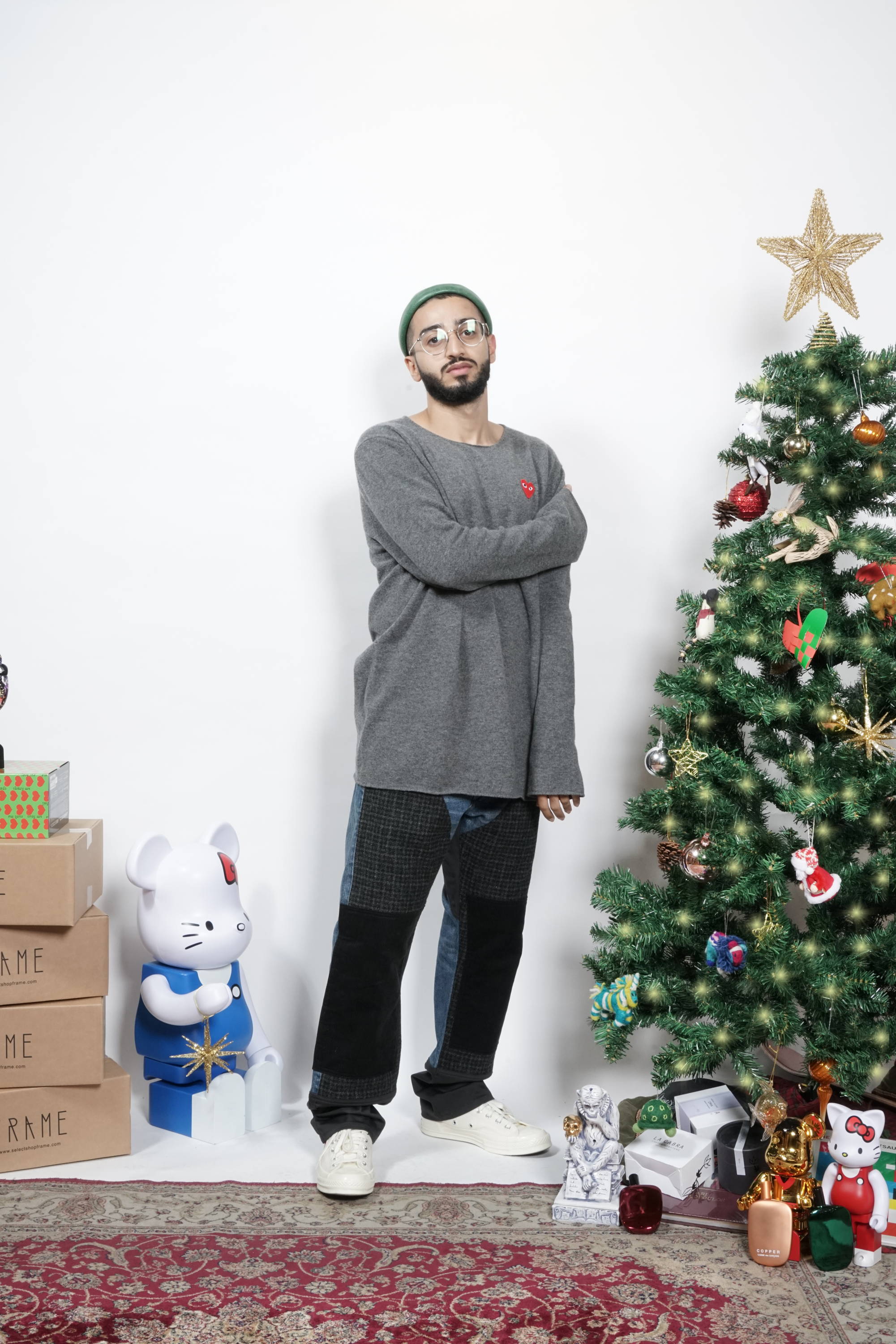 What's your new year's resolution?
To hit the gym more and take better care of my health.
Mustafa's holiday gift suggestions:
Gucci/Dapper Dan's Harlem:

Dapper Dan is a living legend and this book will help you find why.

Captain Tsubasa Be@rbrick:  The perfect Be@rbrick for anime and football fanatics.
NEIGHBORHOOD Booze / CE-Incense Chamber: Accentuate your living room with the famous Affe mit Schädel work reincarnated as an incense chamber.
---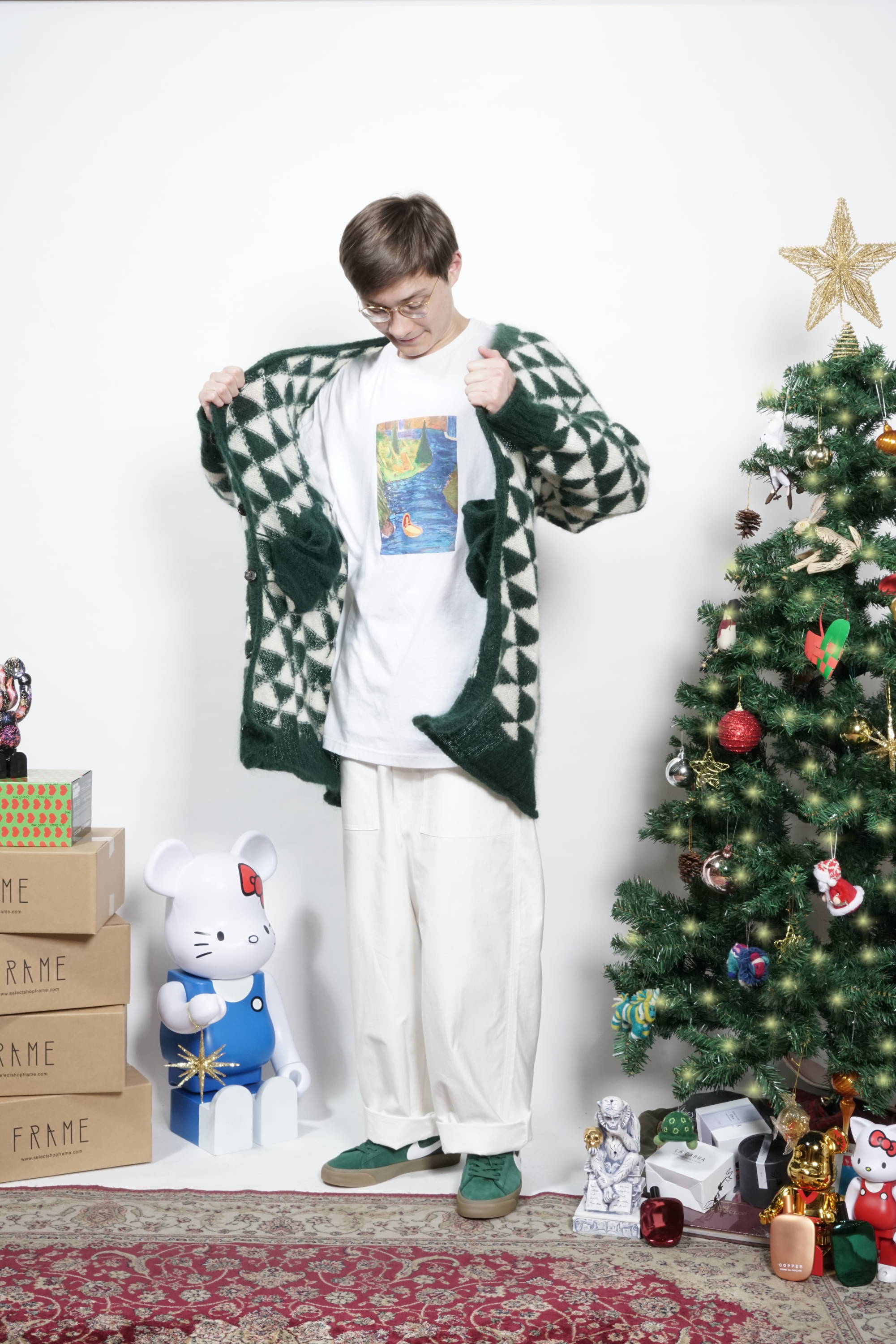 Did you discover anything new in 2020?
I'm a spiritual being in 3-dimensional body, experiencing the 2-dimension existence.
Amirlan's holiday gift suggestions:
Junya Watanabe MAN x Levi's eYe Jacket: A must-have piece for denim enthusiast.
Undercover Rumidus Chaos and Balance Waist Bag: Duality on the waist to keep the world under


control.

AFFIX Field 15. Pants: Workwear for a futuristic-minded man.
---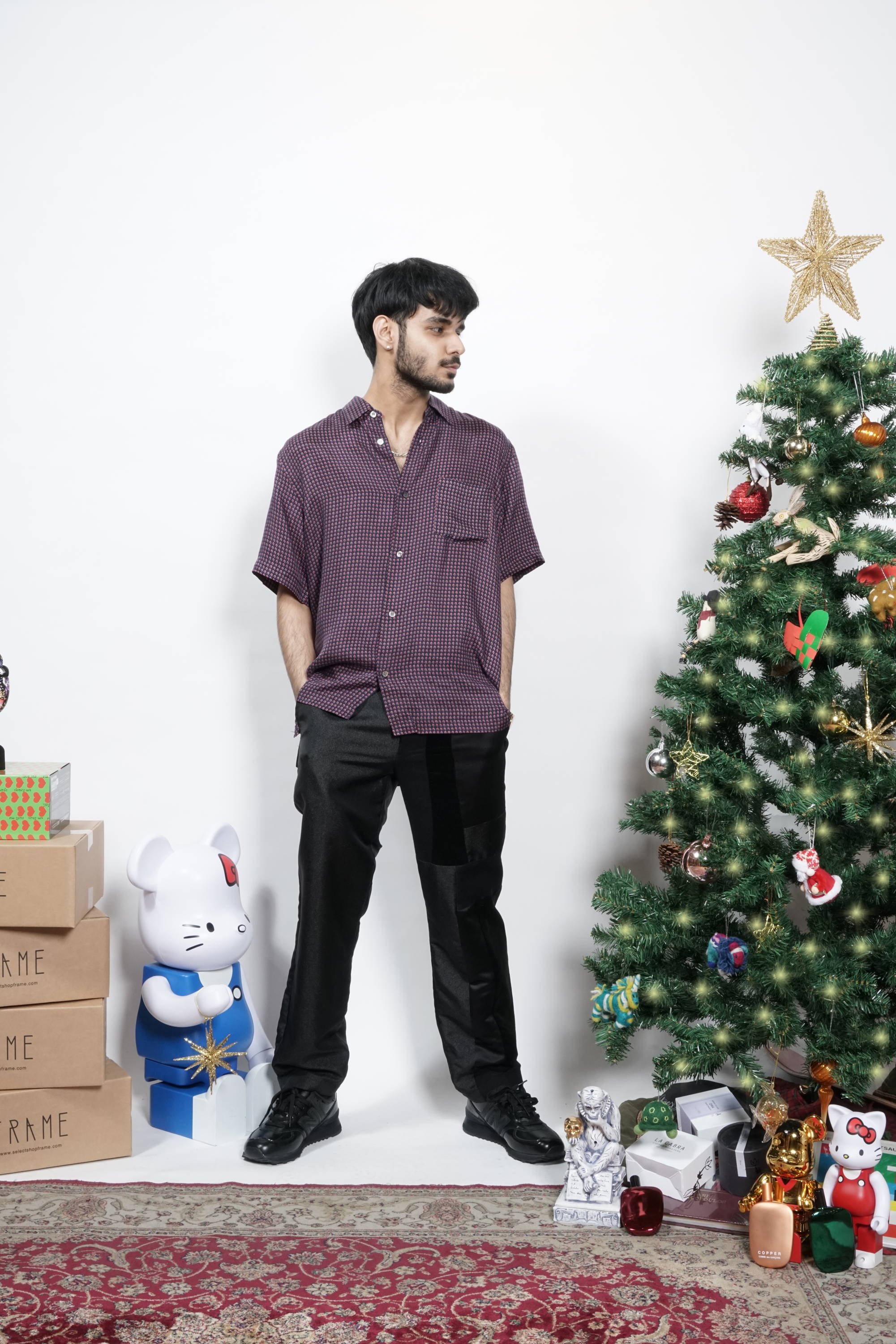 Your album of the year?
Starzz by Yung Lean. My favorite track on the album is Pikachu.
Rakshit's holiday gift suggestions:
Japan x Hide "Green Heart" Be@rbrick:

An artistic tribute to X Japan's legendary guitarist and heavy

metal icon Hide Matsumoto.

CDG Macbook Pro 13 Laptop Case:

An essential accessory

i

f you're clumsy like me…

Series #10 CLASH Celluloid Galbanum Parfum:

Stay fresh with the aromatics of lemon, musk, jasmine,

dry amber in a single bottle.
---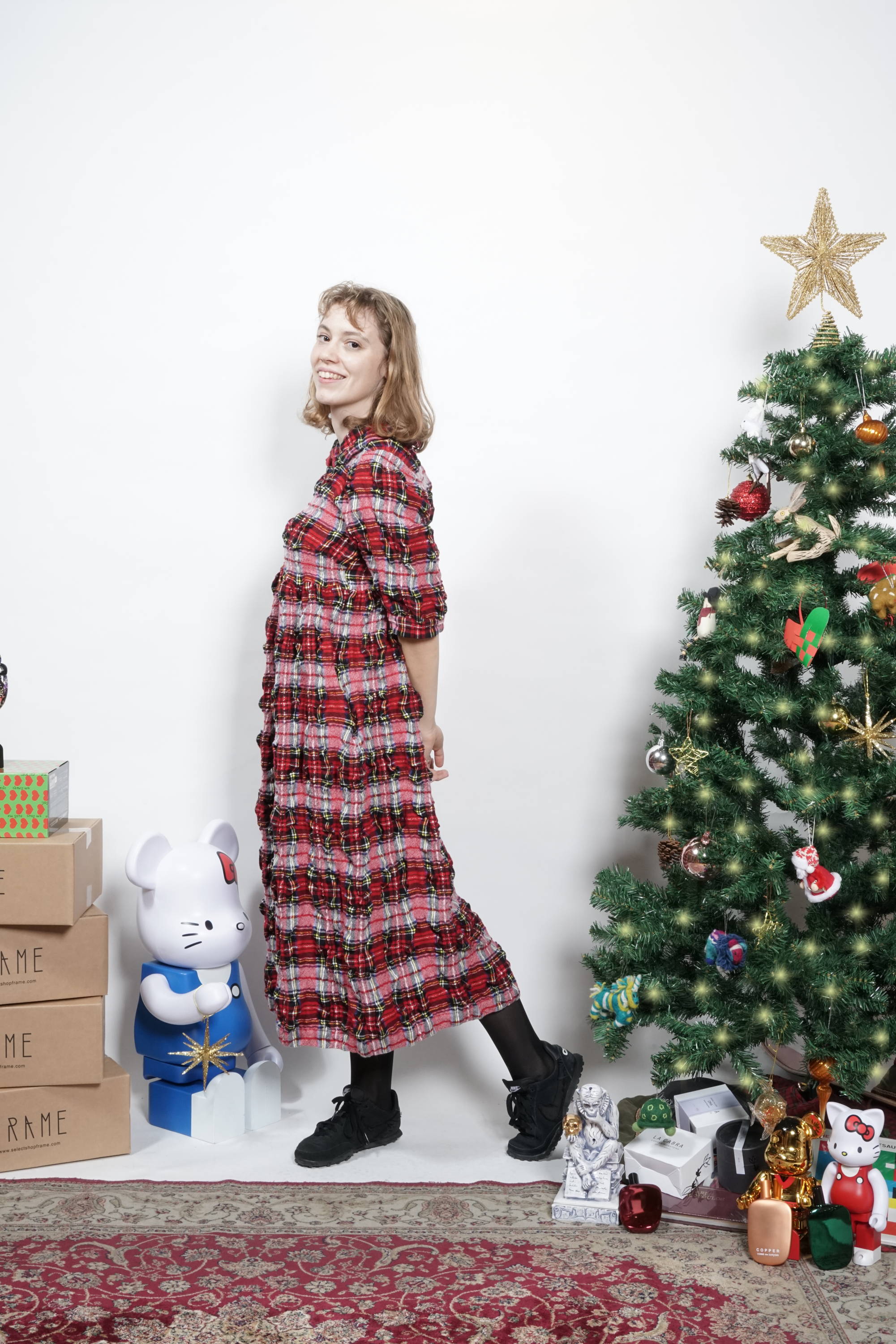 The most inspiring moment of 2020?
My friend's carefreeness that inspired me to move to a new country in 2020.
Clara's holiday gift suggestions:
Femininities Guy Bourdin:

Seek style inspirations from Bourdin's photographs.

Junya Watanabe MAN Barcode Bag:

2 words – tote bags.

La Cabra x K.H. Würtz Cup:

A modest yet beautiful piece that defines craftsmanship.
---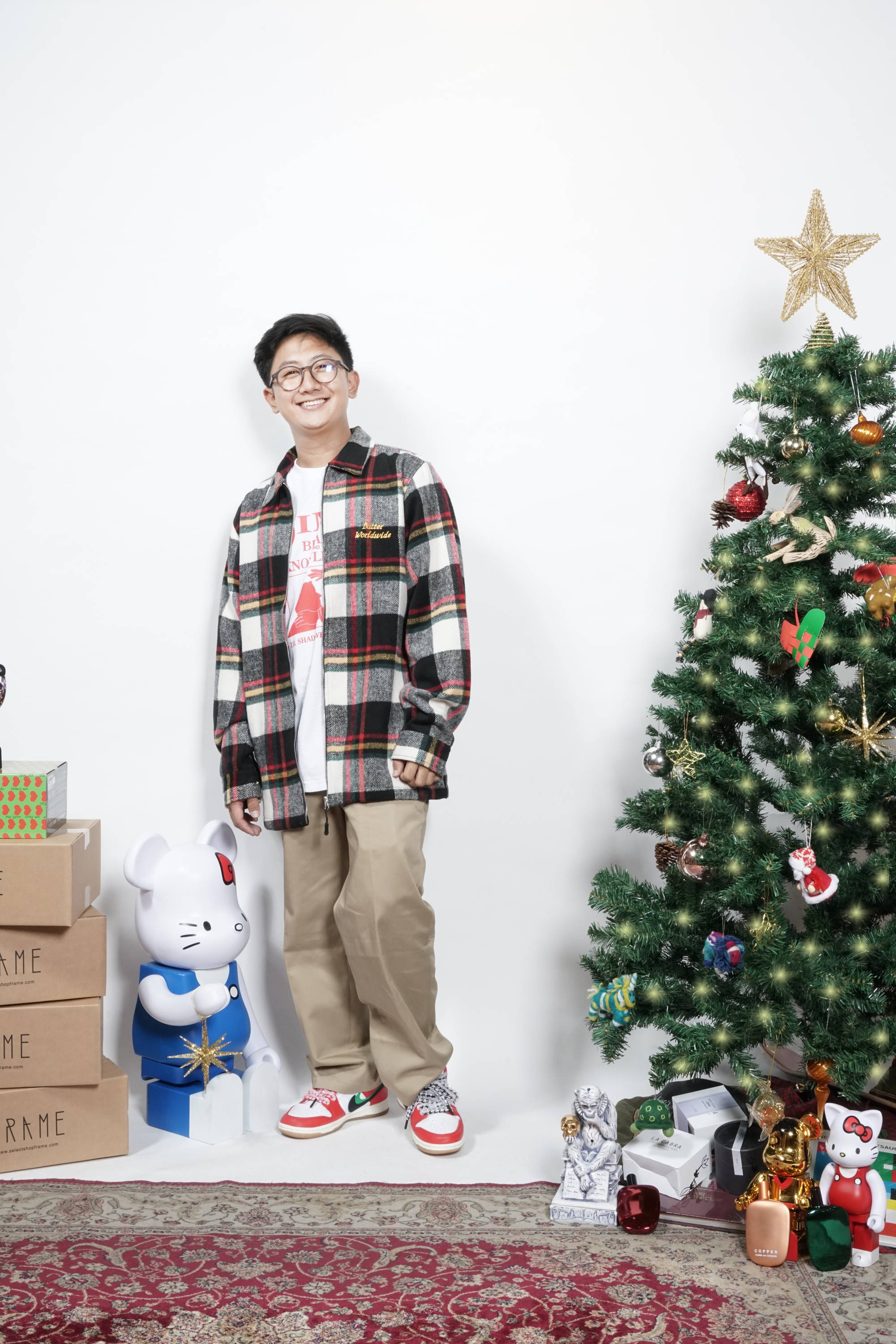 What's your wish for 2021?
World peace and vaccine for COVID-19.
Russel's holiday gift suggestions:
Rassvet Duel Deck:

A Japanese masterpiece from the 19th century on a skate deck.

Nike SB x Wacko Maria Blazer Low:

Rock with this cool collaboration by Nike SB and Japanese

streetwear brand.

Butter Goods World Music Overshirt:

Cozy and simple, perfect for the family greeting card.
---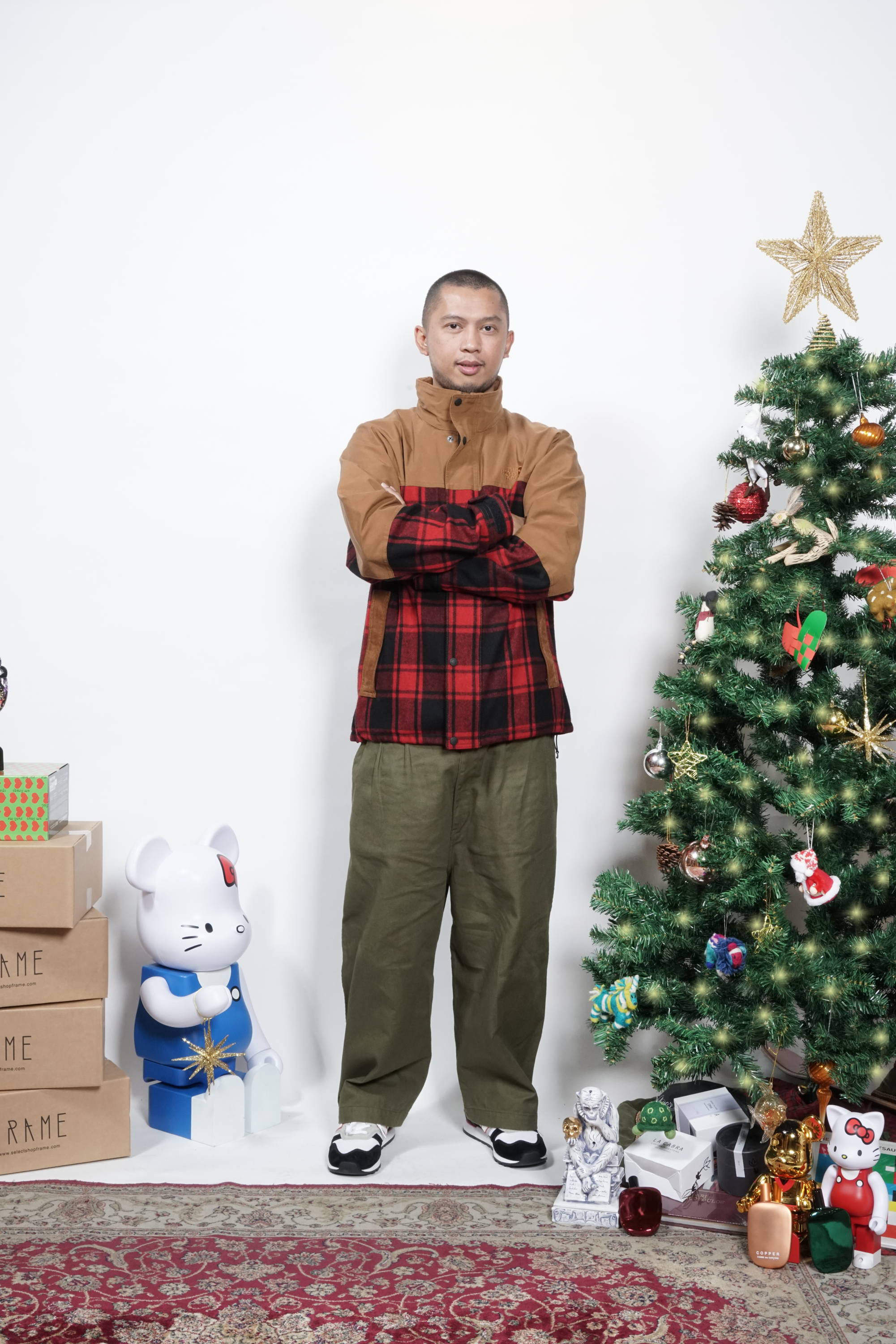 What's #1 on your personal Christmas wish list?
Nike SB Dunk Low x Sean Cliver 'Holiday Special'.
Jeff's holiday gift suggestions:
Gold Hieroglyphic Deck:

An artifact from the ancient Egypt!

Beastie Boys "Hot Sauce Committee Part Two" LP:

T

he 8th and final studio album by the most iconic hip-hop band.

Big Logo T-shirt:

A statement piece by CDG.
---