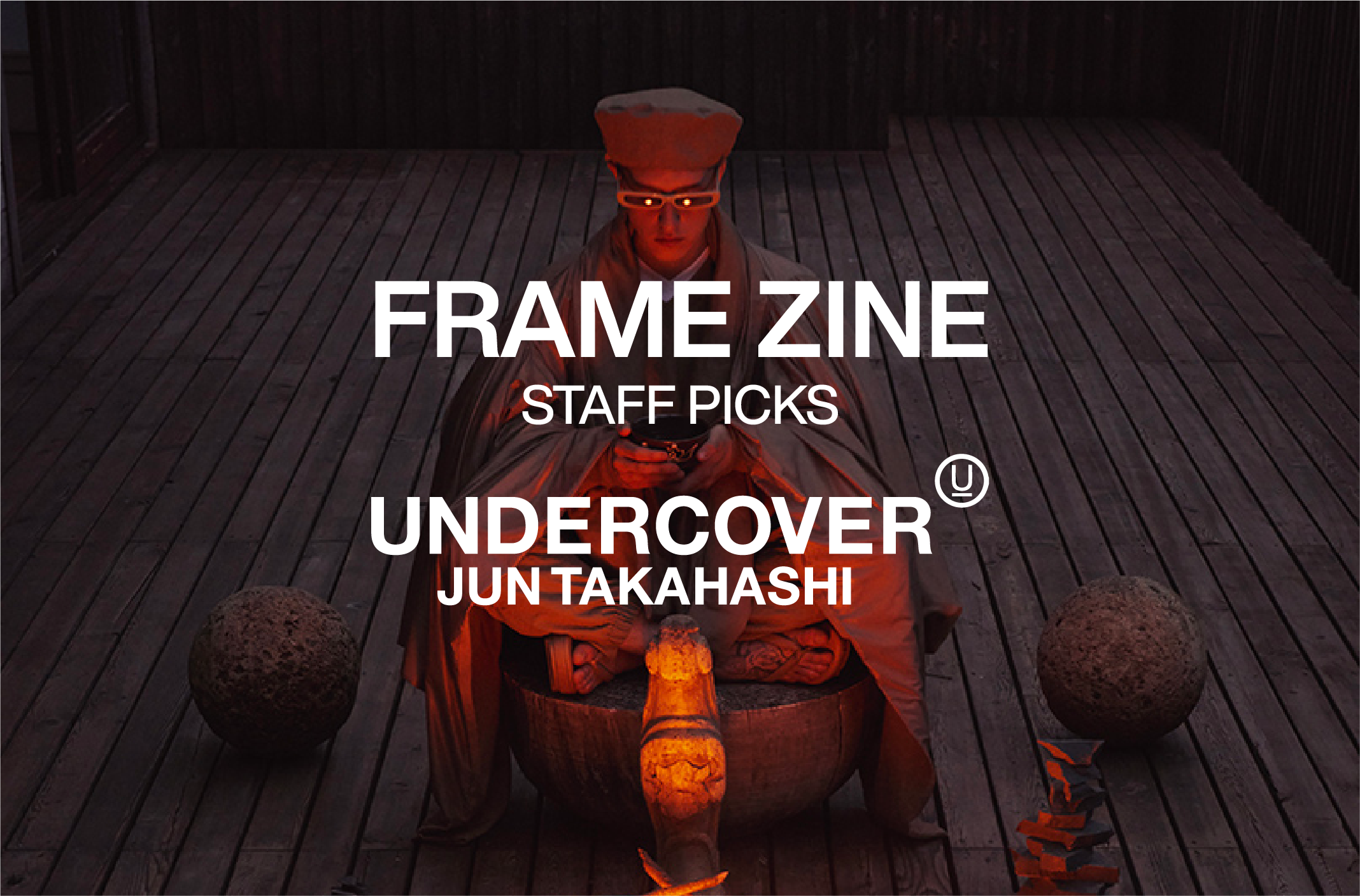 For our latest edition of FRAME's Staff Picks, we have curated a style guide focused on Undercover and their latest collection for SS22, titled "Once In A Lifetime". Each outfit is handpicked by a different staff member, showcasing some of their favorite pieces from the products we have available.
Photography By: Miguel Rasco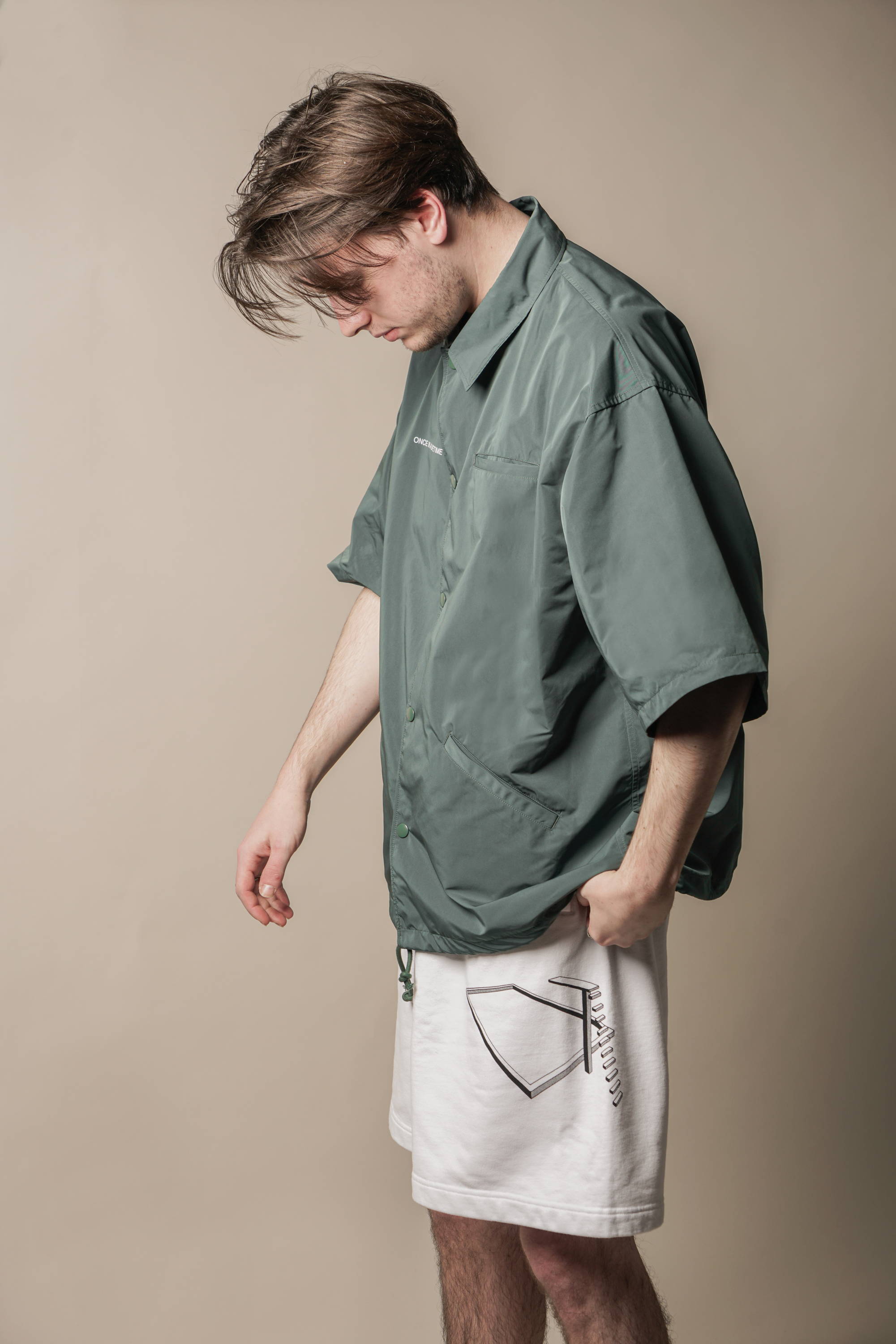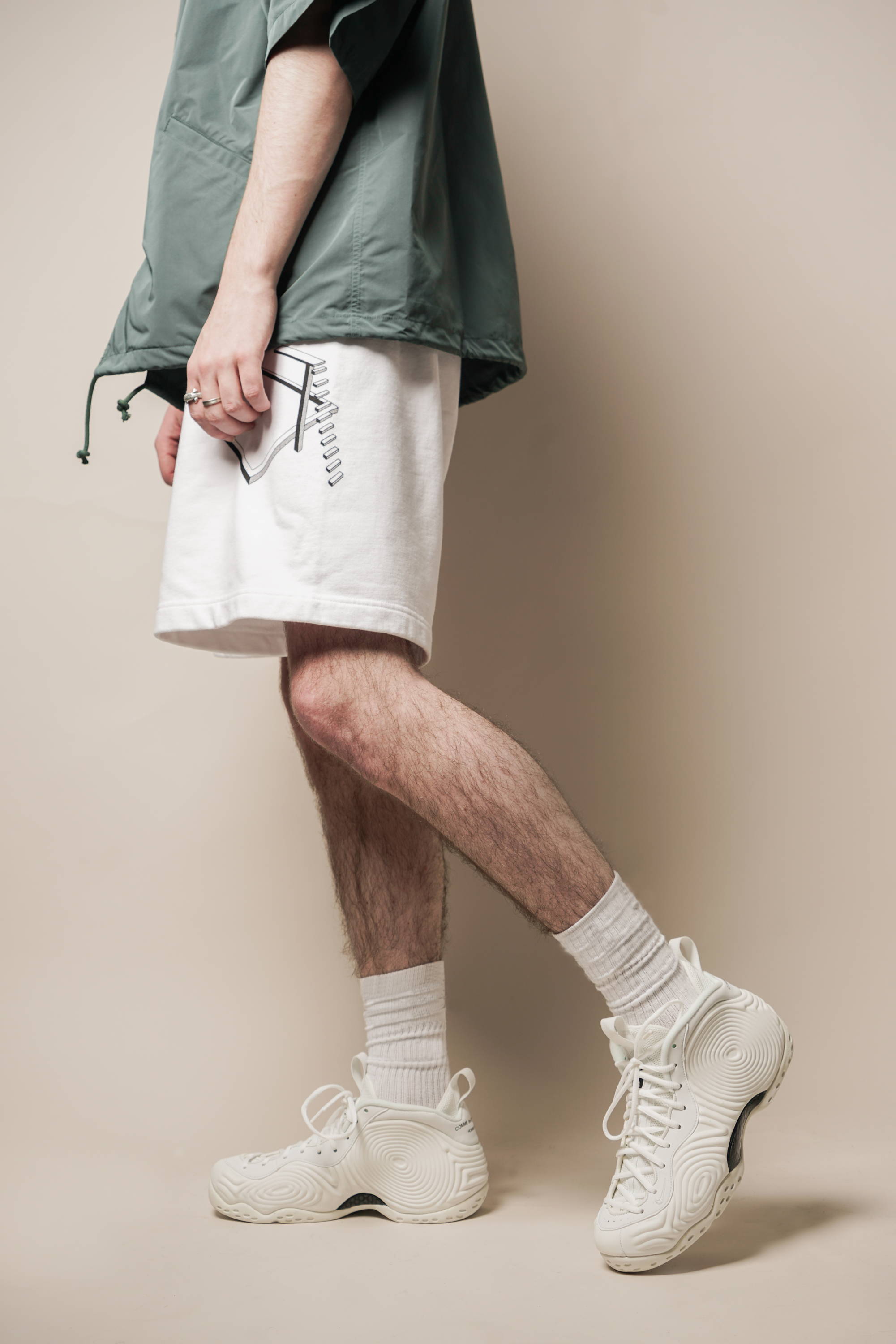 "Although quite a simple outfit, there's much more than what meets the eye. The look takes inspiration from basketball street style combined with the unique Japanese aesthetic associated with Undercover. With exaggerated oversized garments worn and a simple color combination of just green and white, the colors complement each other well, whilst the silhouettes speak for themselves. To finish the look, what else could be paired with an outfit of this stature other than the coveted Comme des Garçons x Nike Air Foamposite One? Perfectly combining the basketball aesthetic with simple Japanese style patterns."
-Sam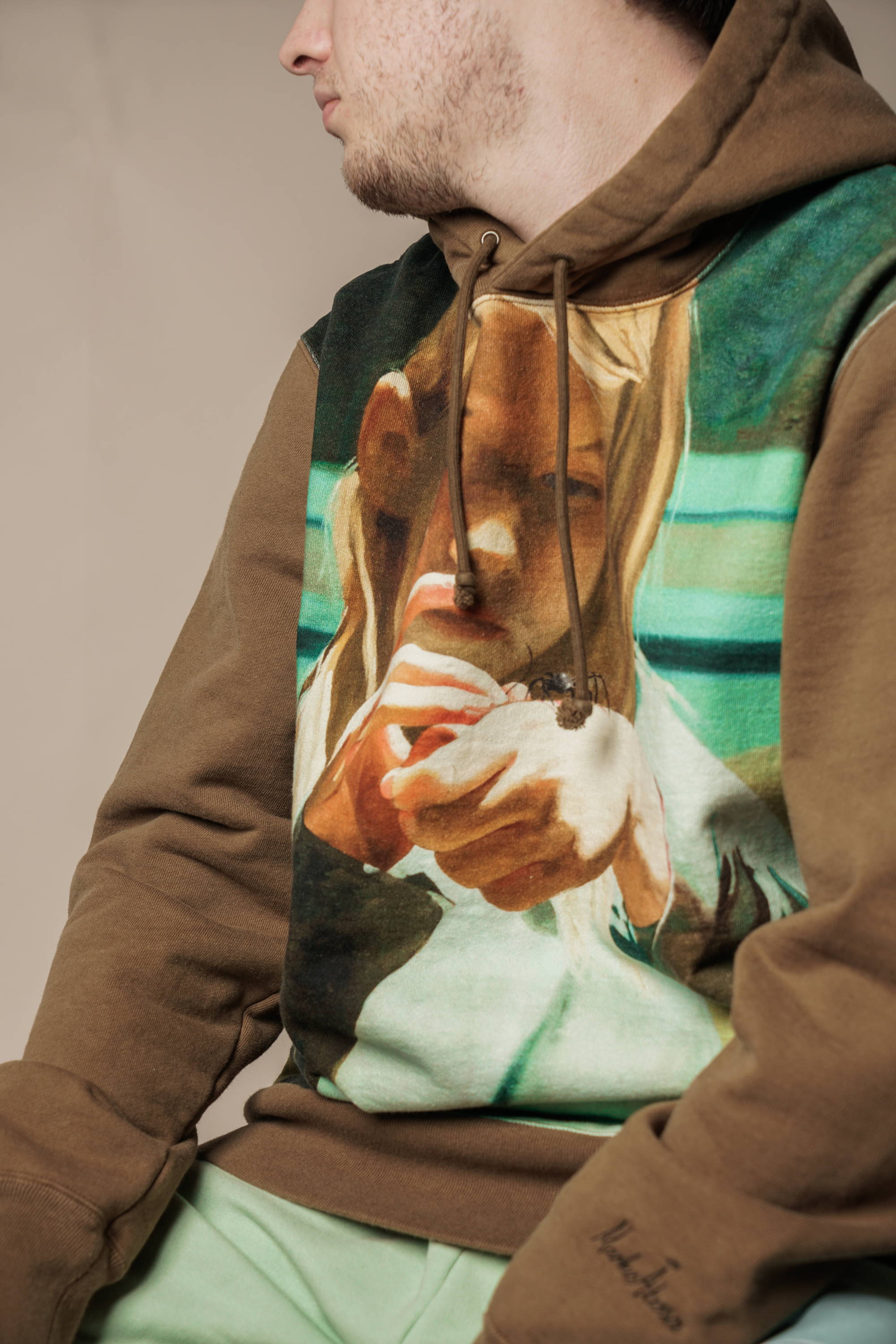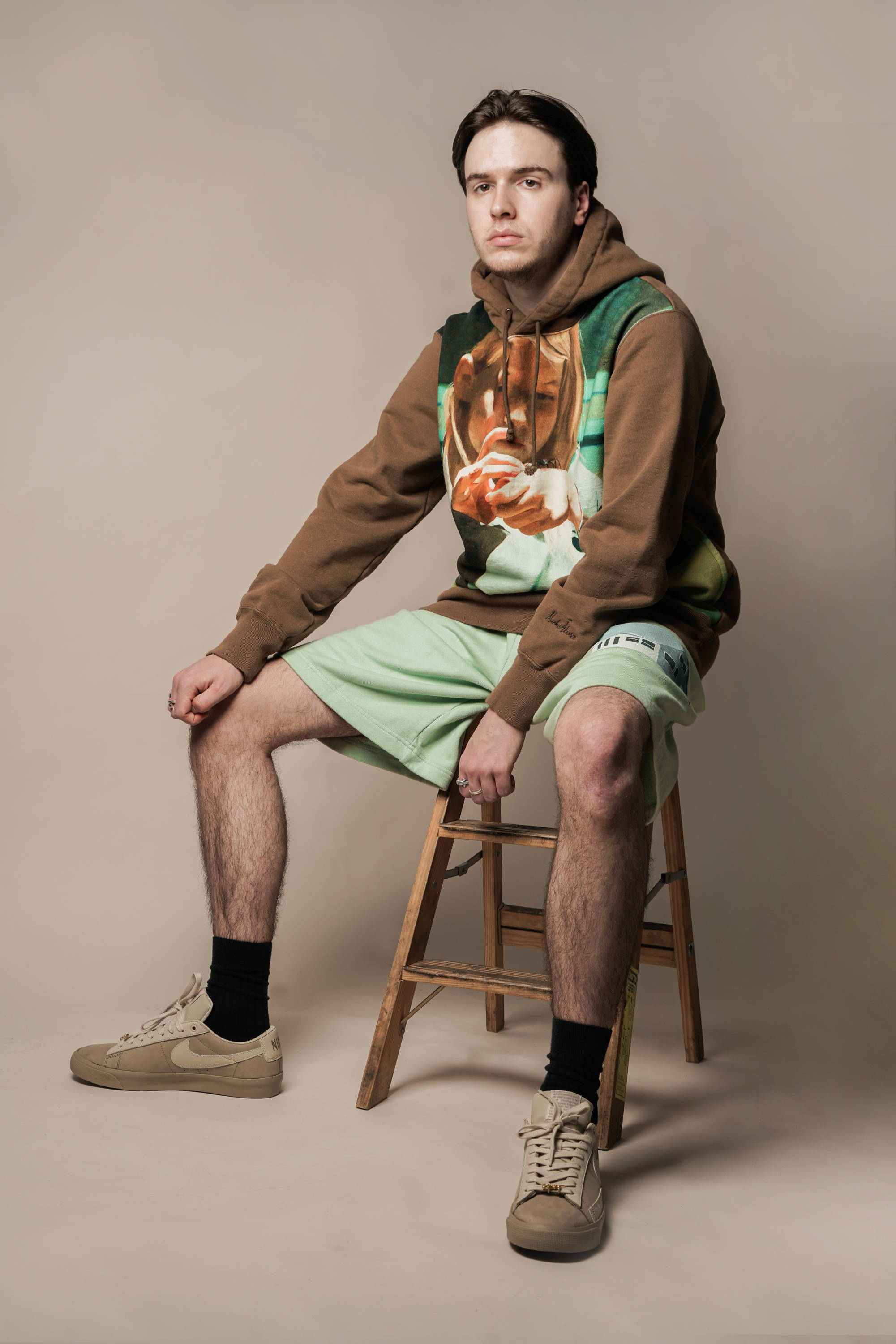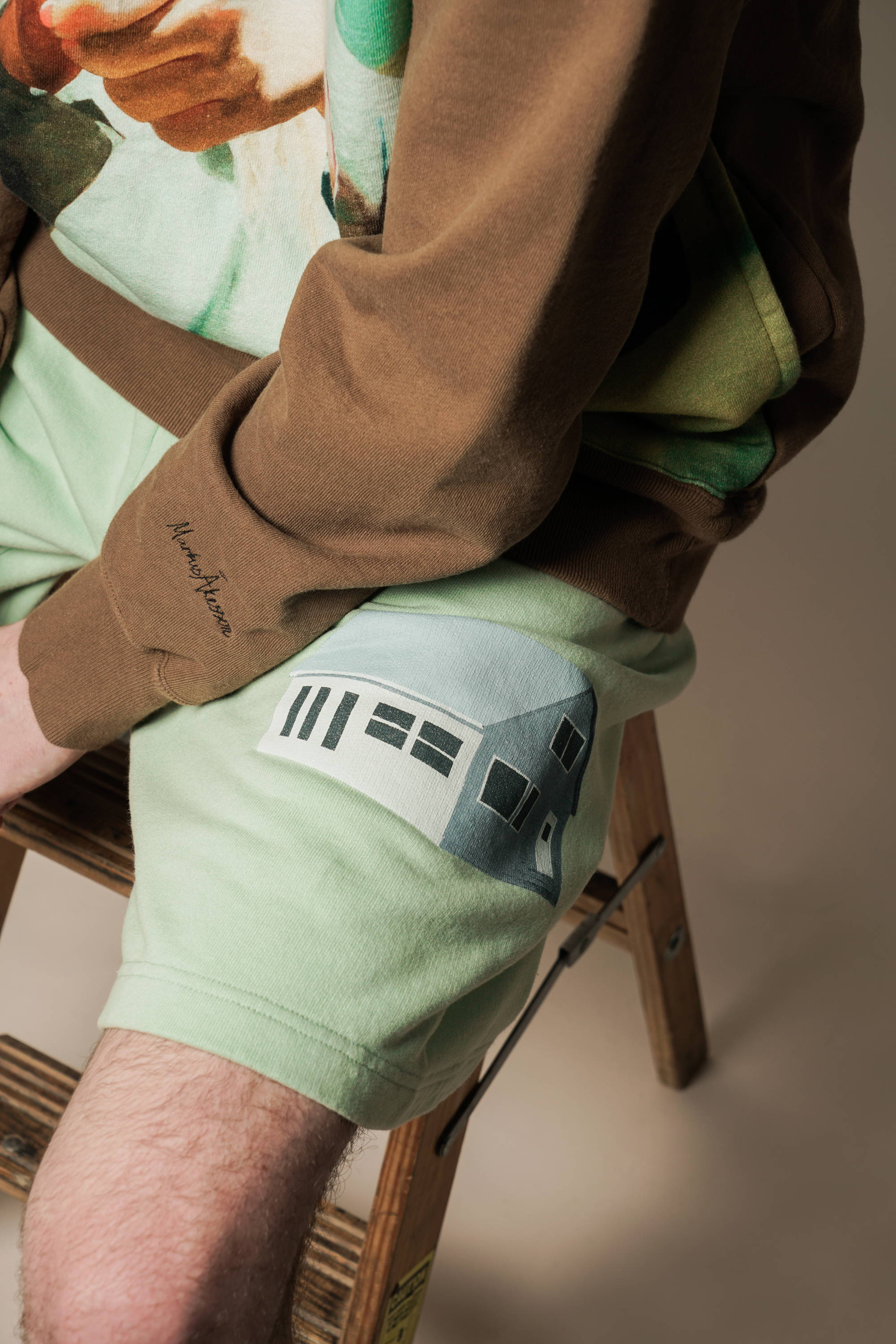 Styled by: Mustafa Hammad
"While every season Undercover doesn't exactly miss with its hoodies, the focal point of this fit is clearly that. Markus Åkesson's beautiful painting clearly set off the earth tone combo. Muted green shorts and pale brown sneakers on top of the outfit give the whole look depth."
-Mustafa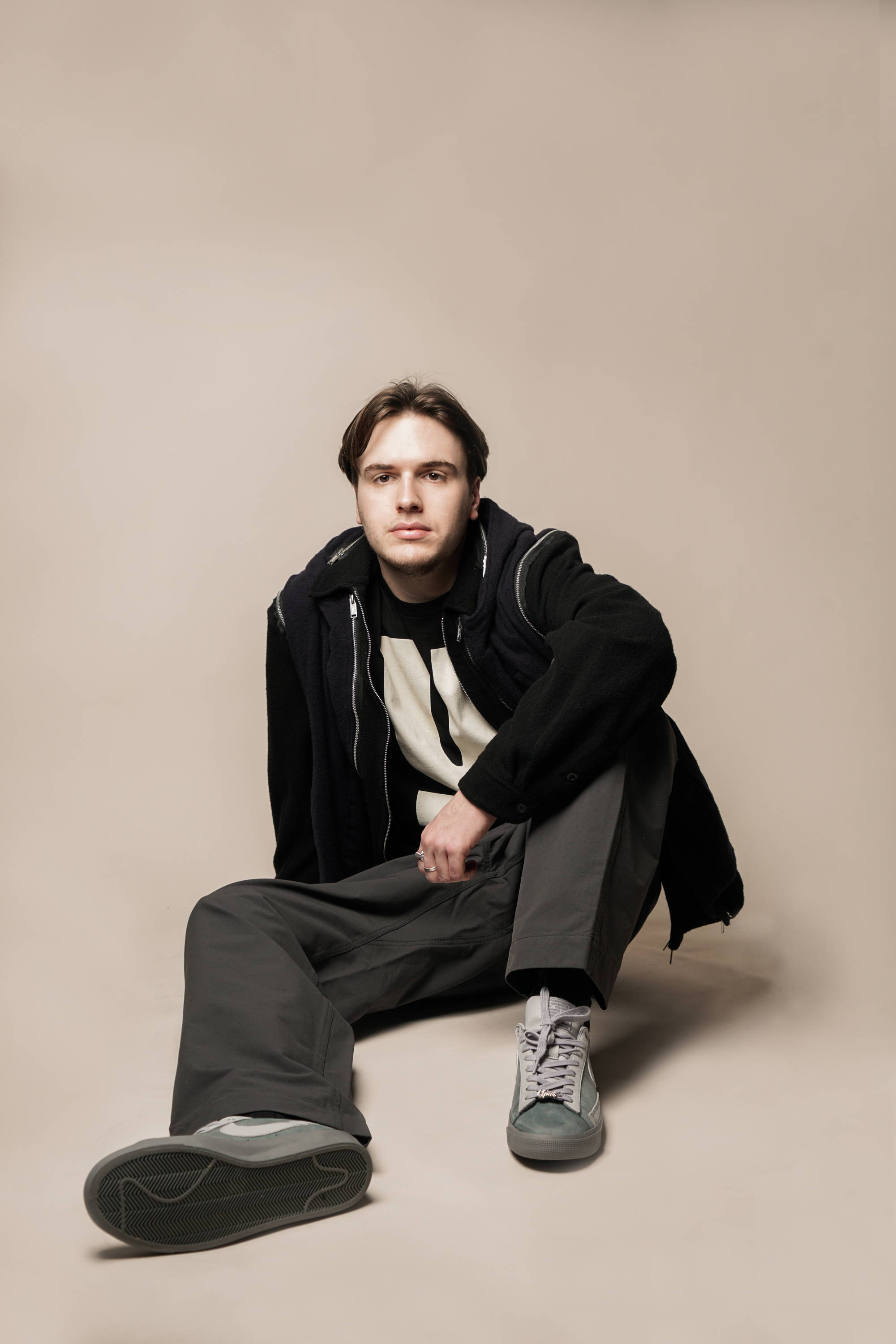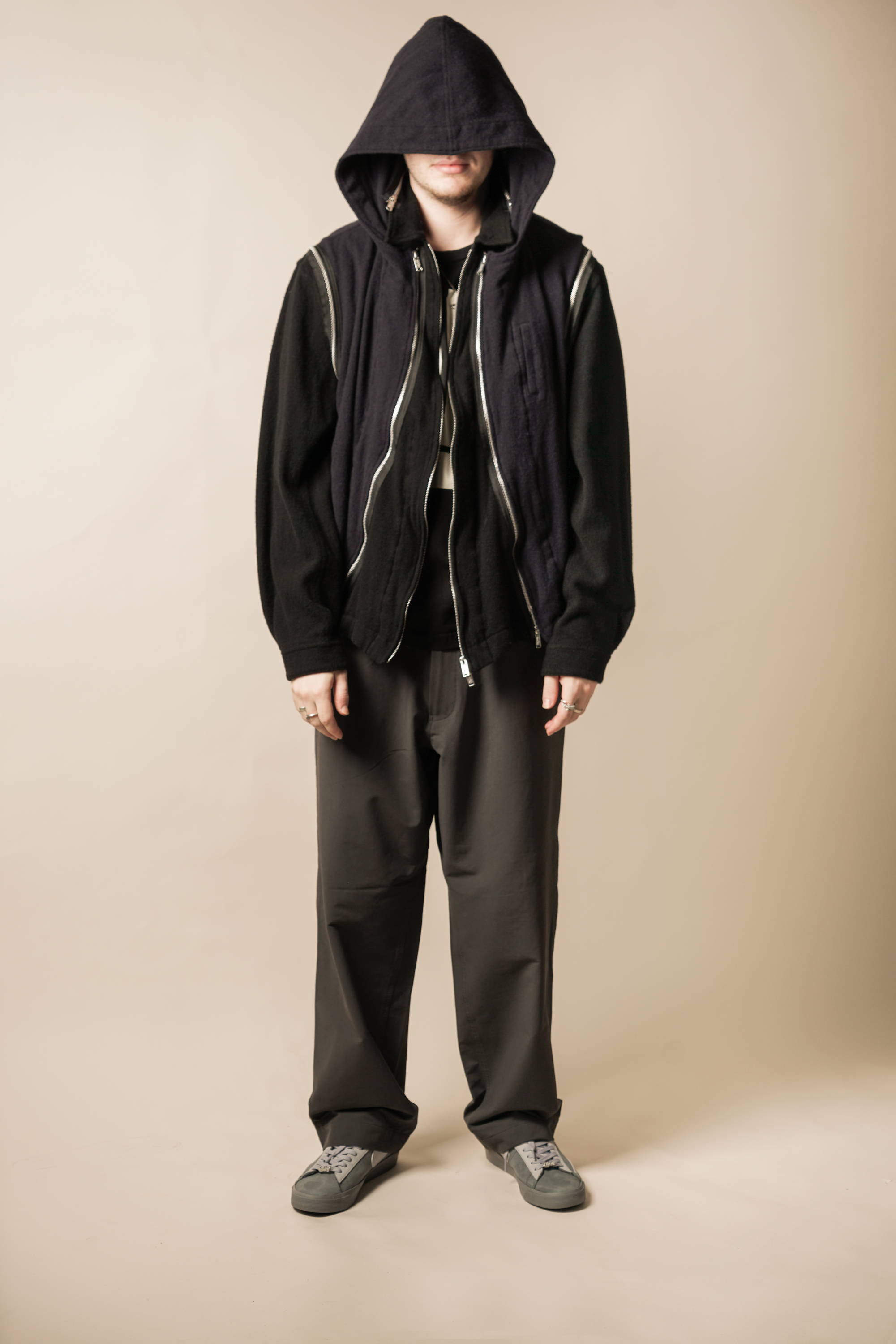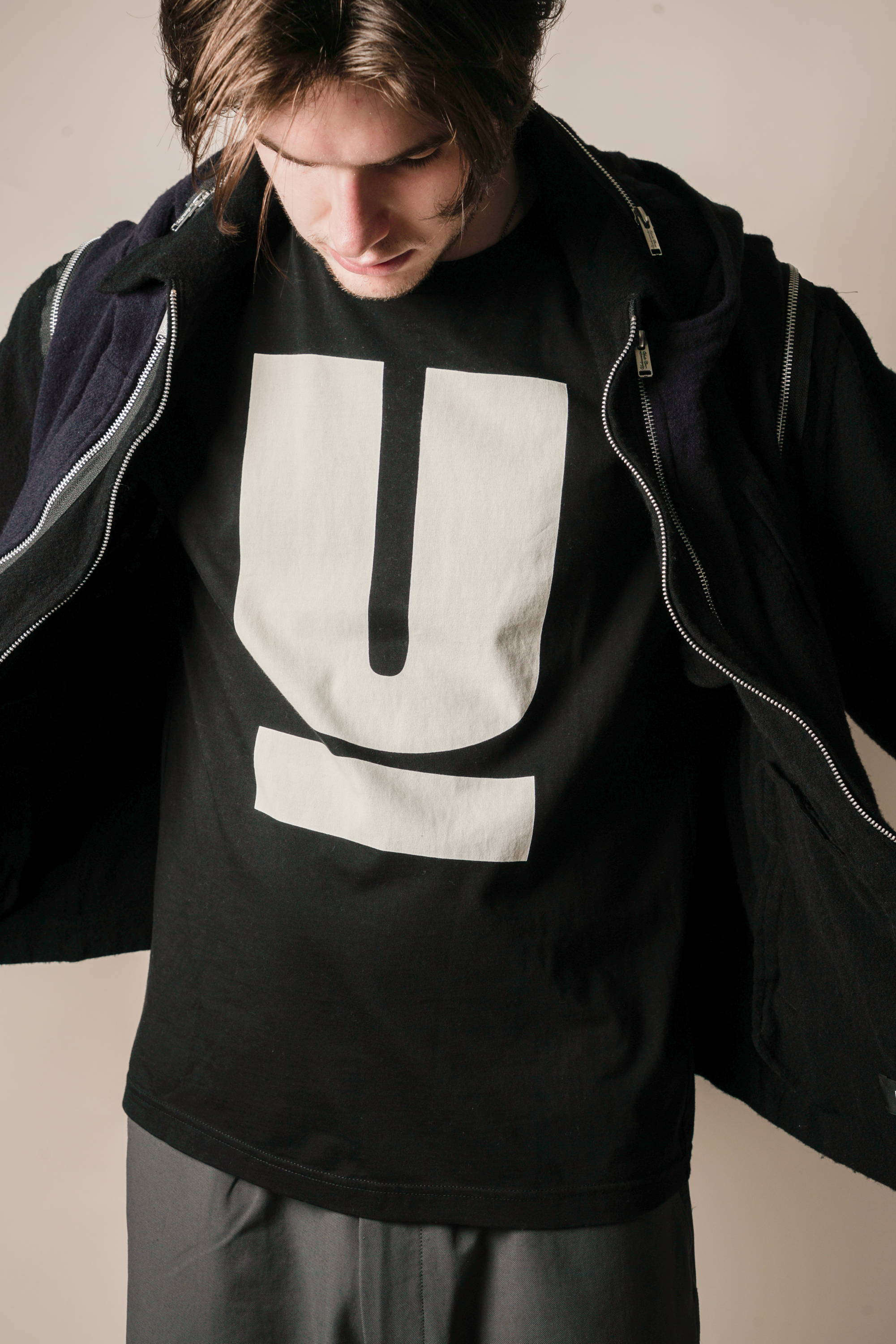 Styled by: Edmund Mallari
"At first glance, this may seem like a simple fit and for the most part, it is as the base of the fit is a simple Undercover logo tee. Its muted tones give you the pretense of being safe but at second glance the fun is in finding the details of the fit, from the complimenting wool textures, and the almost two-tone black of the jacket. The zippers give it a small break of the paneling emphasizing the cut. Topping the fit off with charcoal pants and some muted Nubuck FPAR Blazers with two-toned gray, this fit is a staple in the colder months."
-Edmund