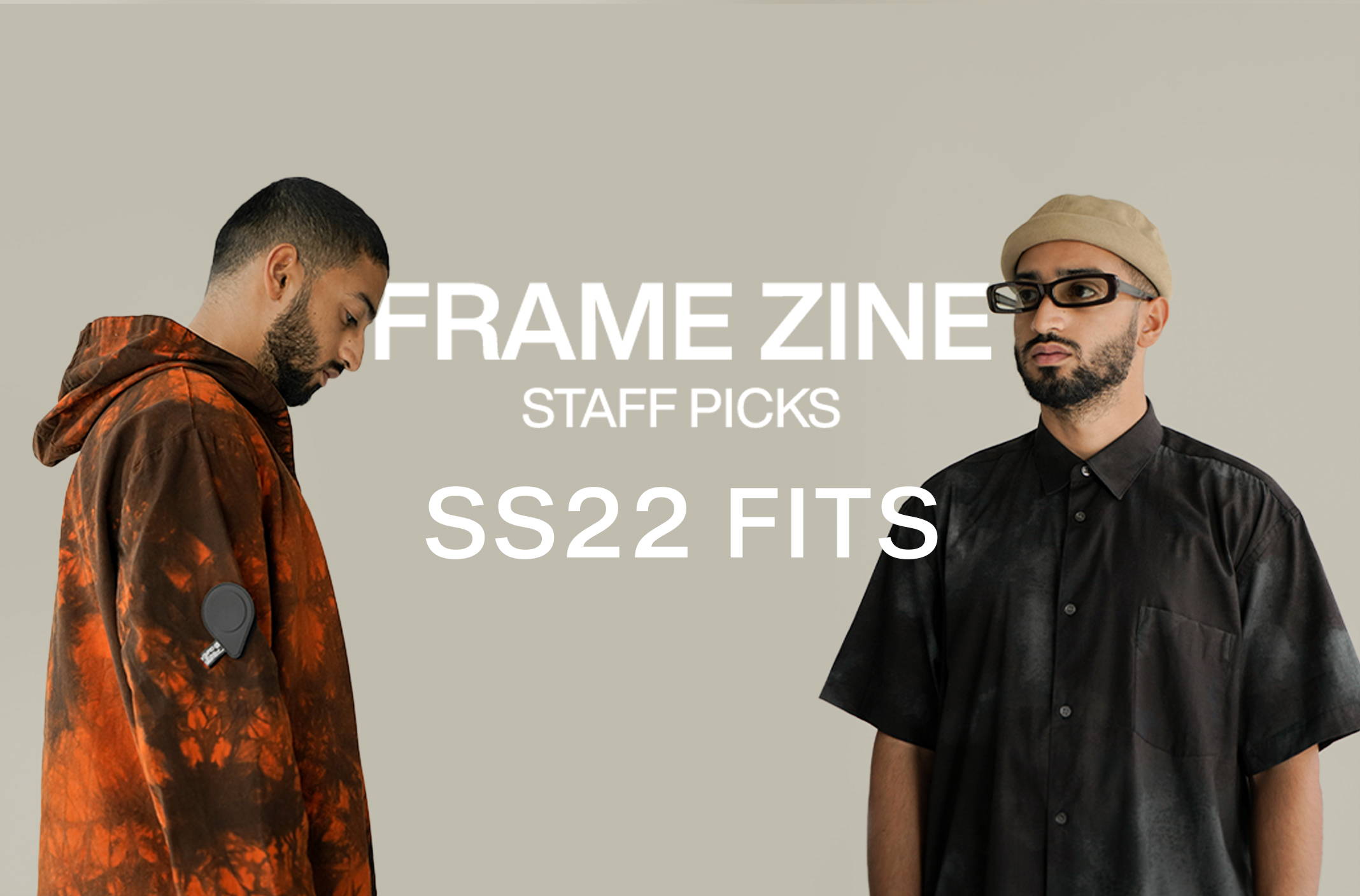 For our latest edition of FRAME's Staff Picks, we have Mustafa Al Hammad's curated style guide focused on our latest drops from various brands including Comme des Garçons, Junya Watanabe Man, Affxwrks, Brain Dead, Needles and more.
Photography By: Bekzat Juman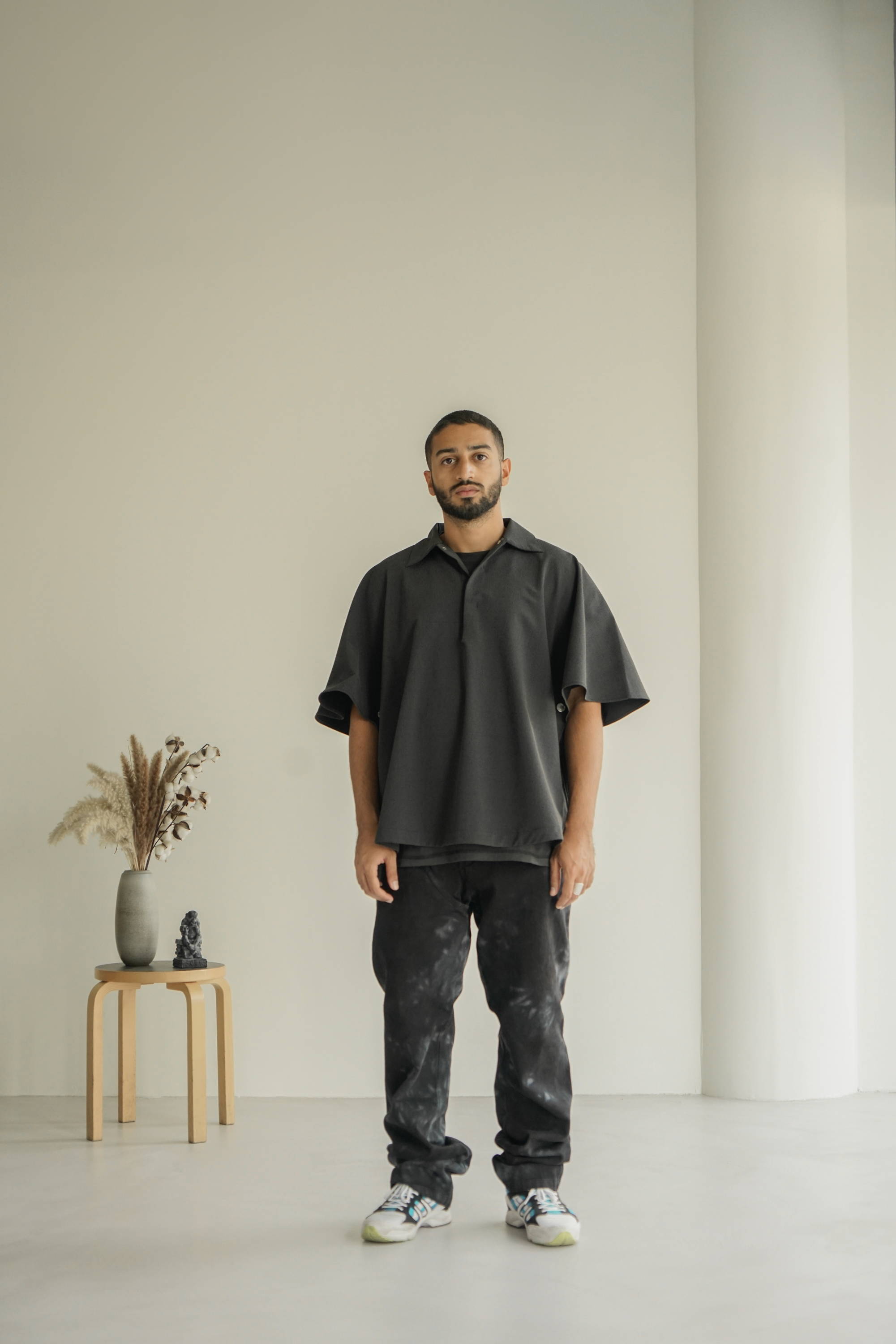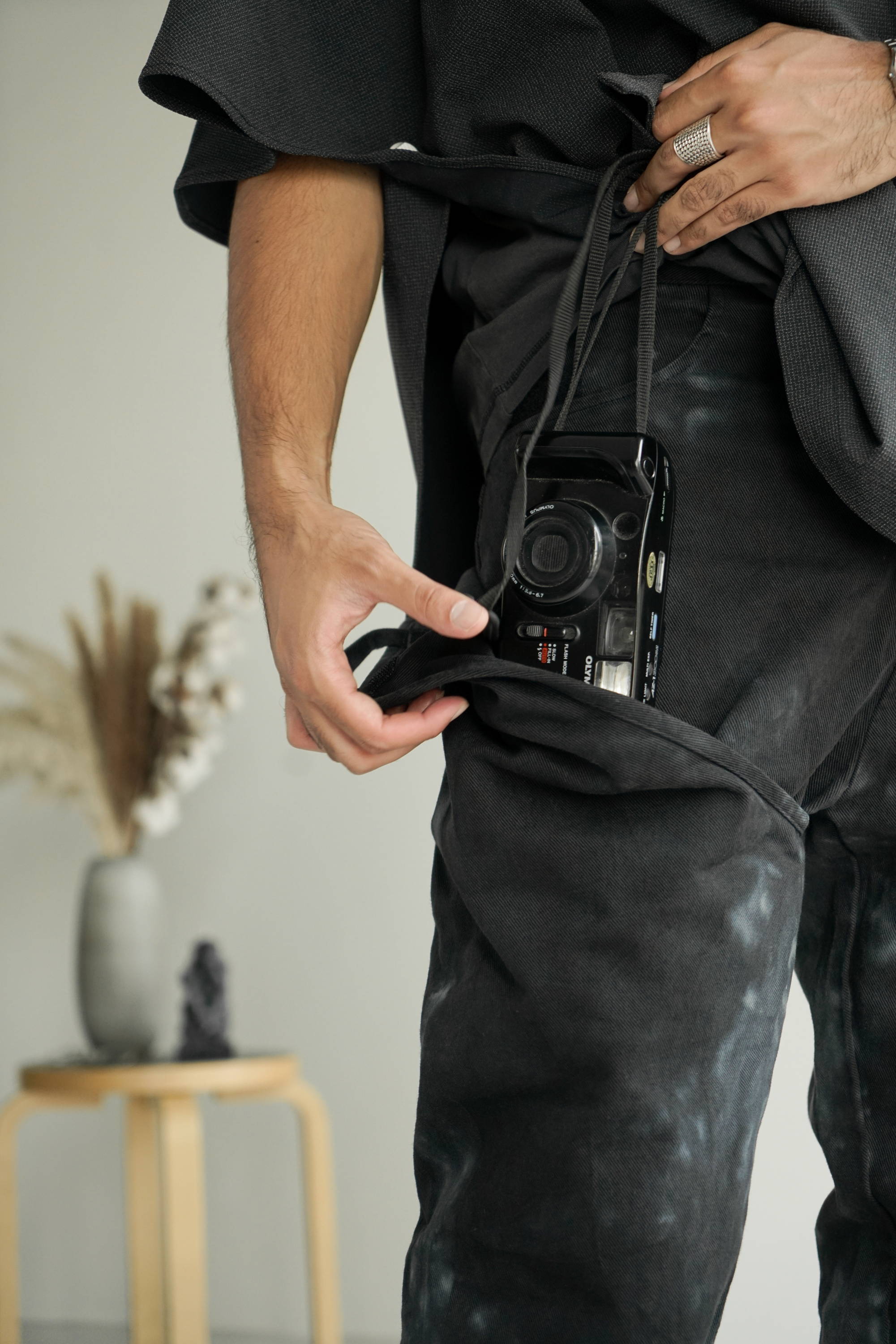 Affxwrks has always been a go to for me, especially with regards to being functional and comfortable. Coupled with the light, roomy fit of the Excursion Shirt, their Corso pants come with the handy pocket flap for whenever you need to remain handsfree. Finished off with the Comme des Garçons Shirt x Asics Tarthers to add a pop of color to the outfit.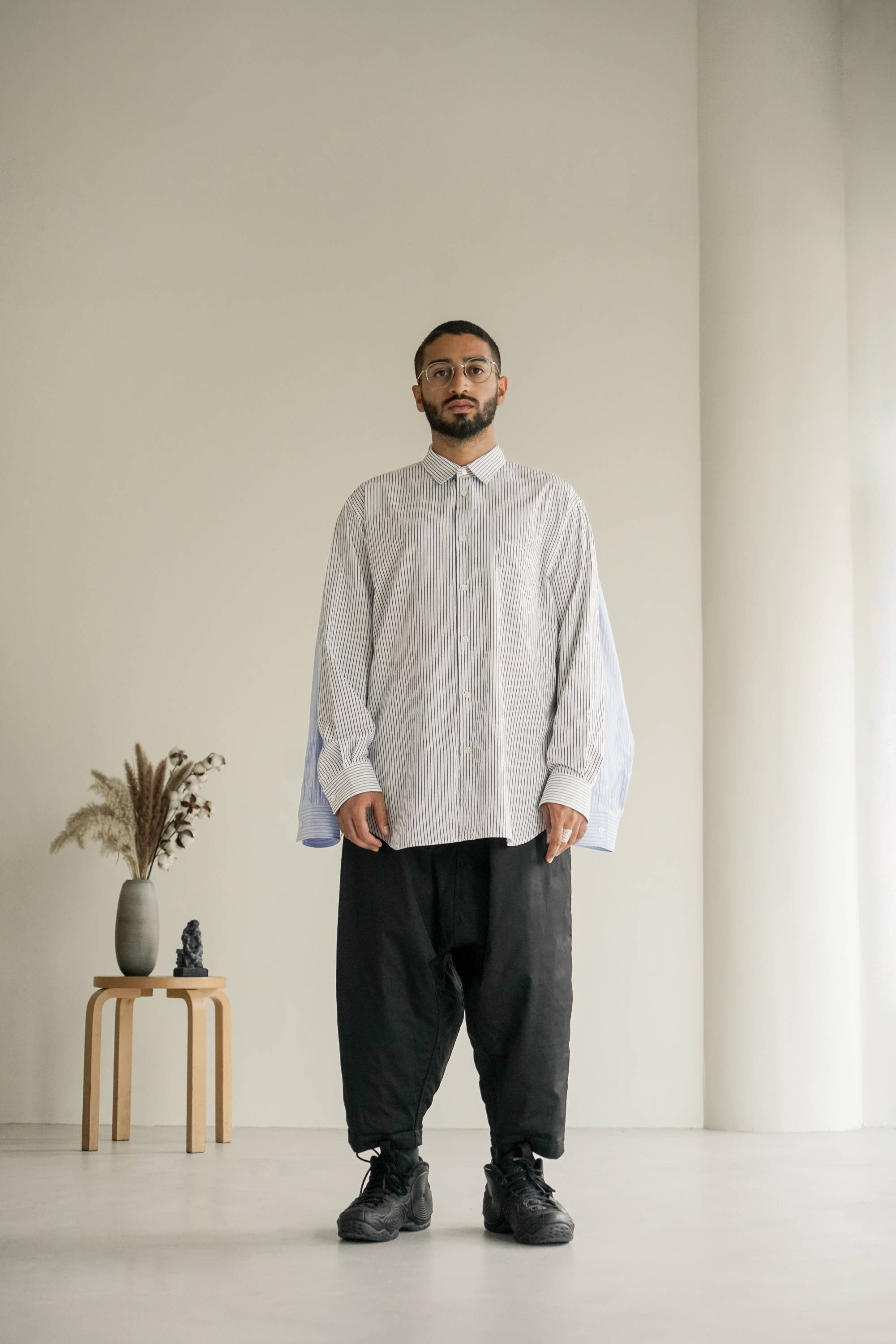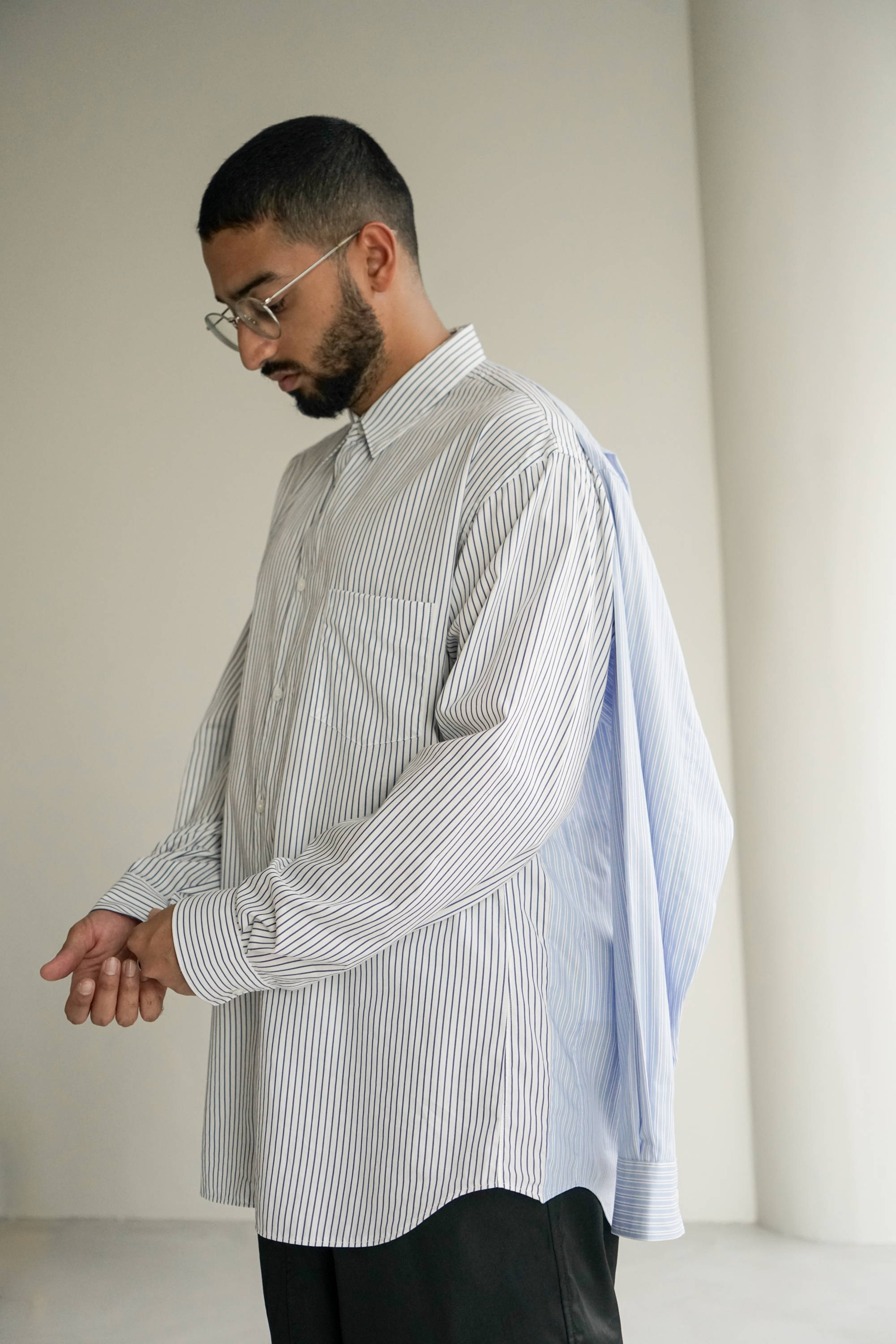 For "dressier" occasions, I've stuck to a roomy fit, but this time with a clean piece from Comme des Garçons Shirt paired with a clean pair of black loose-fitting pants. Keeping it smart-casual with a pair of Comme des Garçons Plus Nike Foamposites; perfect for a night out.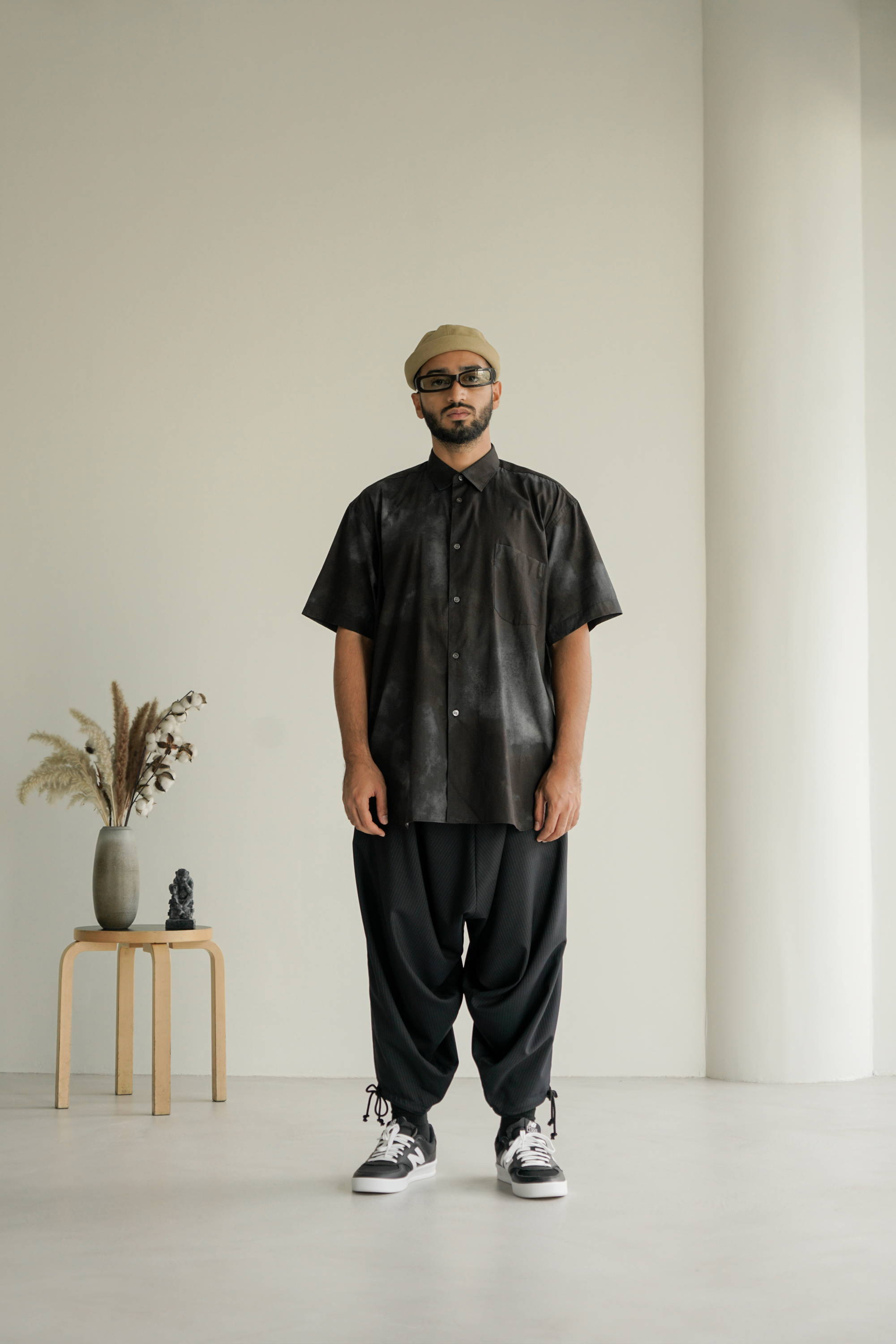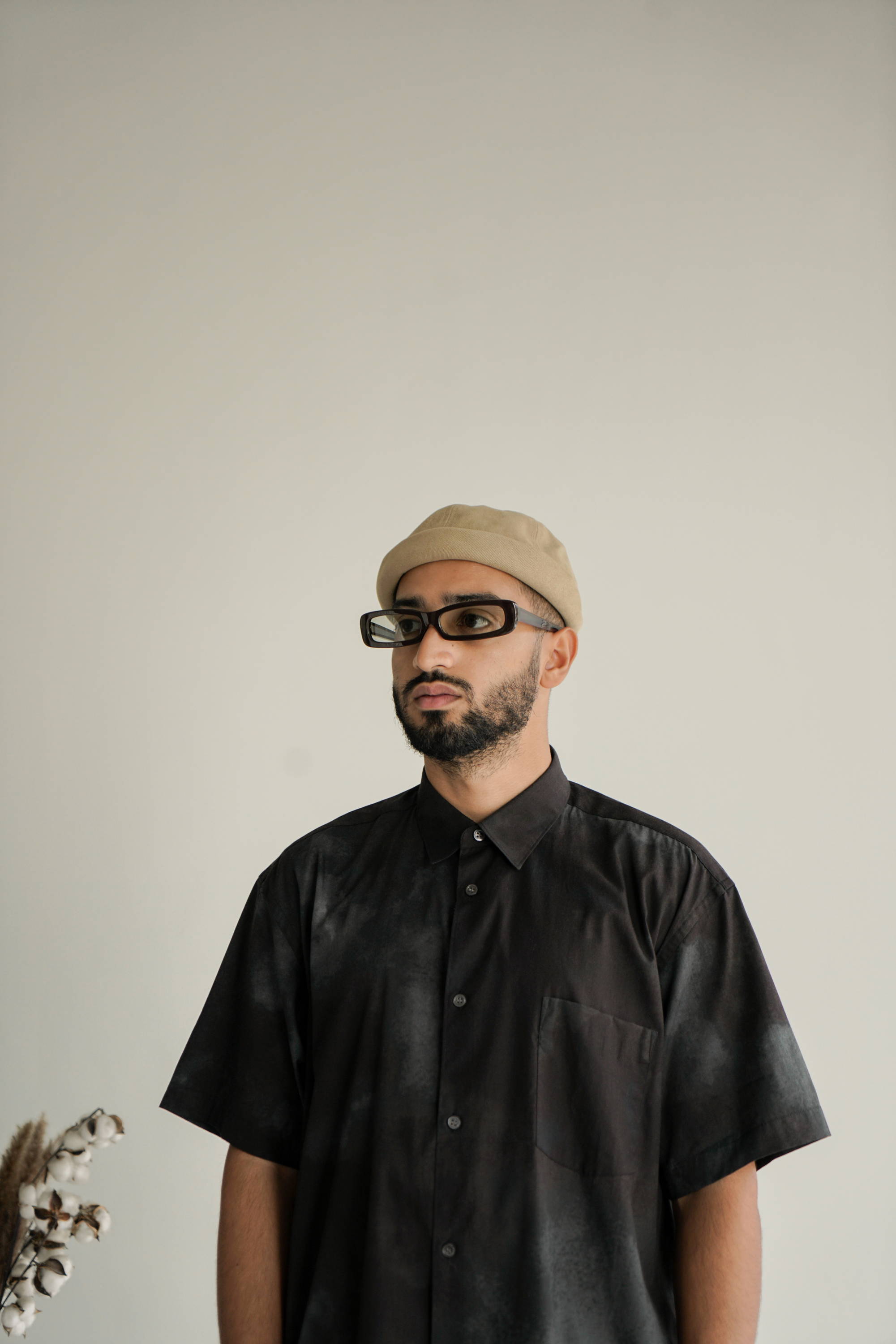 For another monotone fit, I've worn a black washed-out Shirt from Comme des Garçons Shirt, along with loose Junya Watanabe Pants with the drawstrings for an option to have them either cuffed on the ankle, or draped over the shoes. Keeping the neutral colors with the New Balance CT300 from Comme des Garçons on feet, topped off with the Junya Béton Ciré Hat along with some Undercover Sunglasses for a sunnier day out.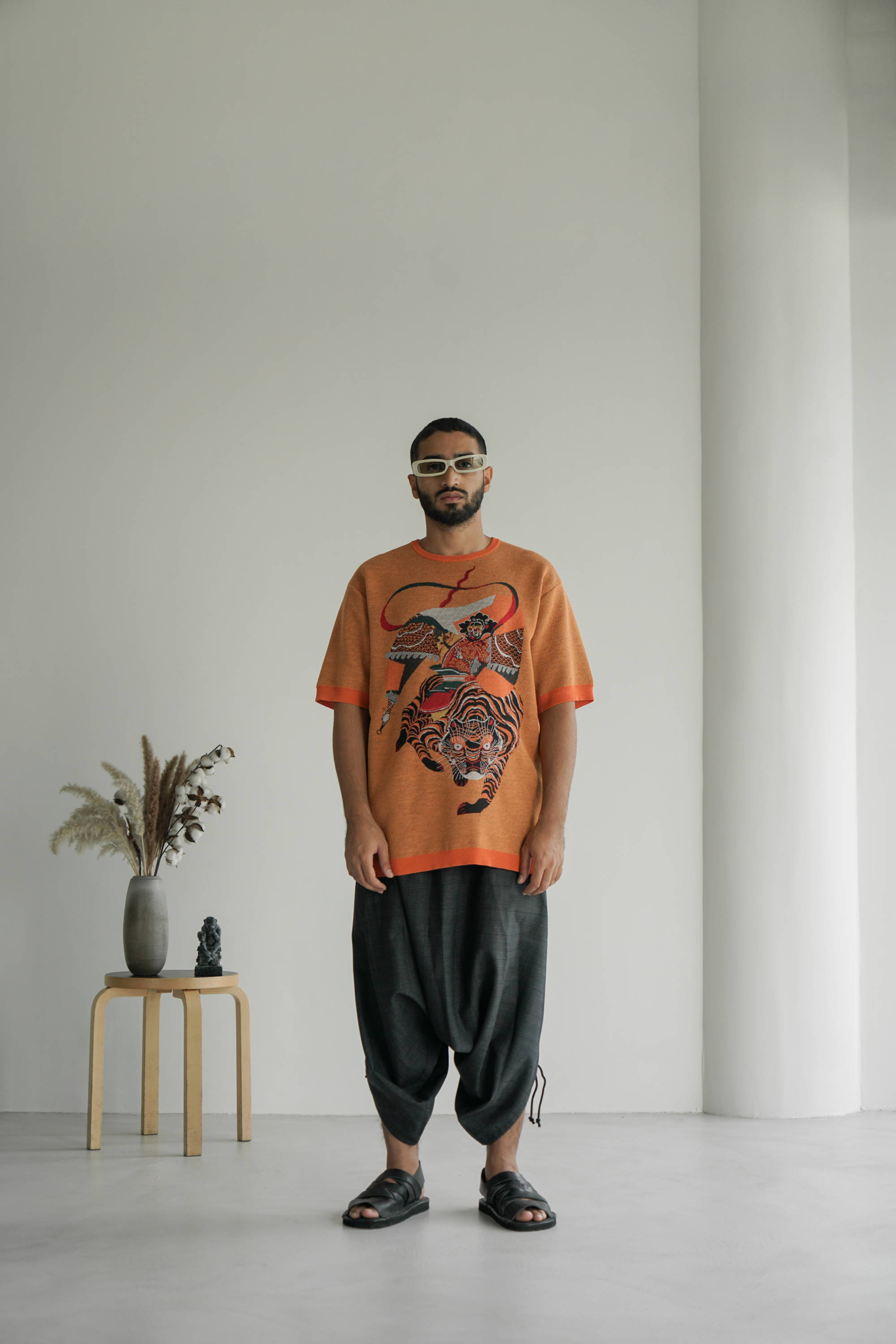 For a super-casual day, I'd stick to a simple, loungey outfit comprised of note-worthy pieces: Junya Watanabe Sweater Shirt and loose drawstring Pants, along with their luxe Leather Sandals. And finally some Undercover shades for the final touch. A light, breathable outfit overall, ideal for a laid-back get-together with some friends.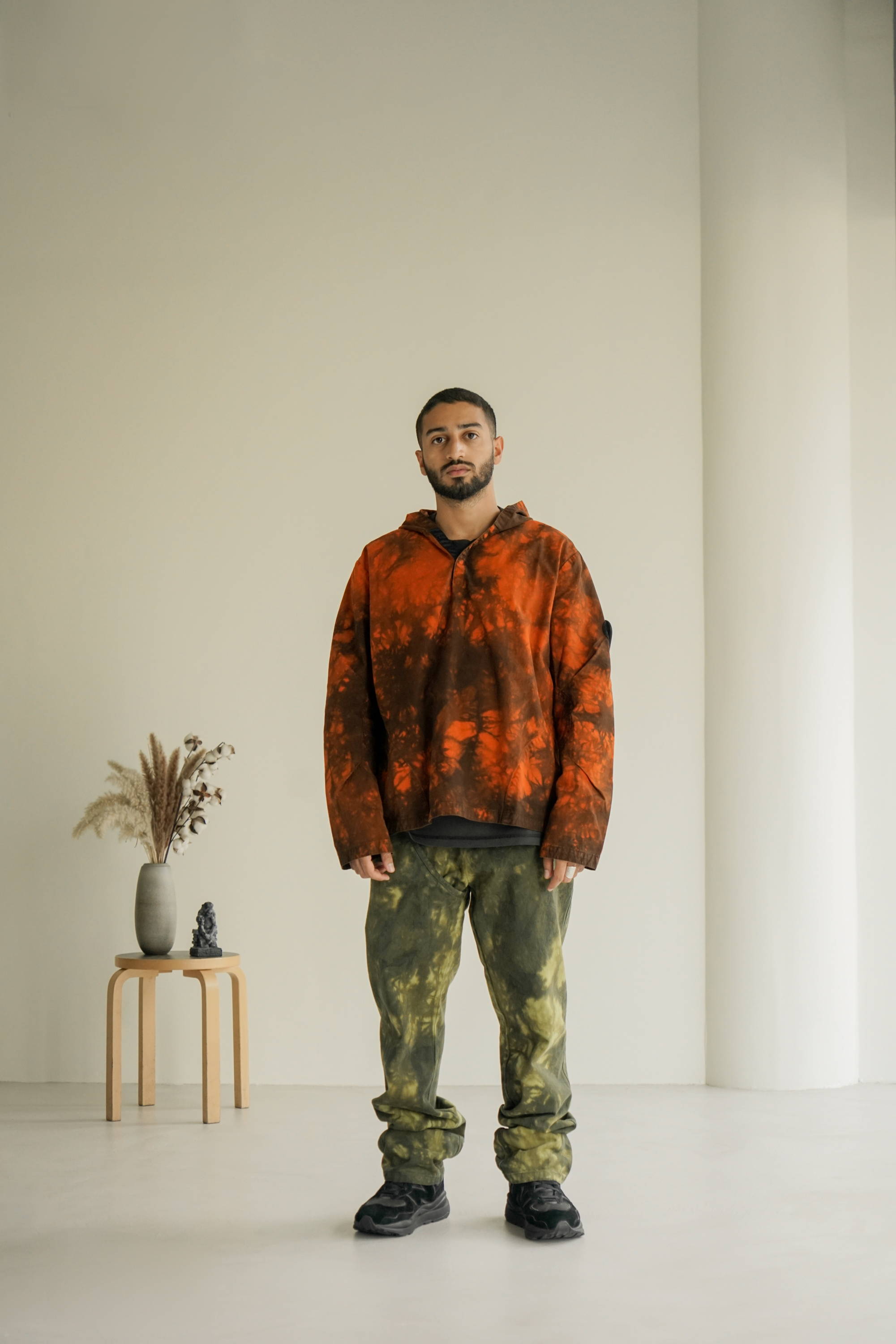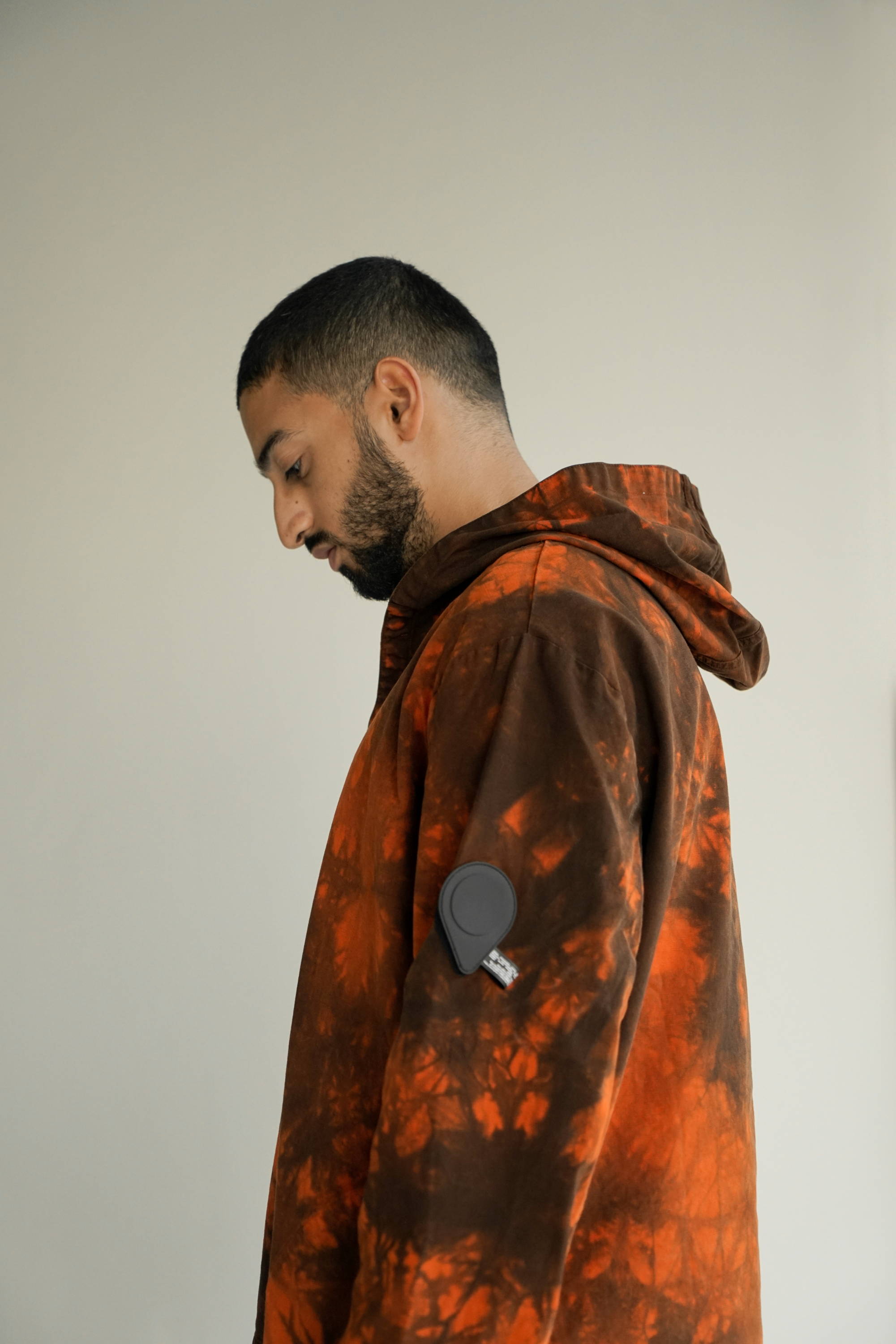 Back into the techwear side of the spectrum, This silhouete meshes two tie-dye pieces from Affxwrks: the G.P.C. Hood along with another colorway of their Corso pants, going into a more colorful yet subtle outfit overall. Finished with a pair of Gore-Tex Comme des Garçons Homme New Balance 57/40s on feet for the damper days to come.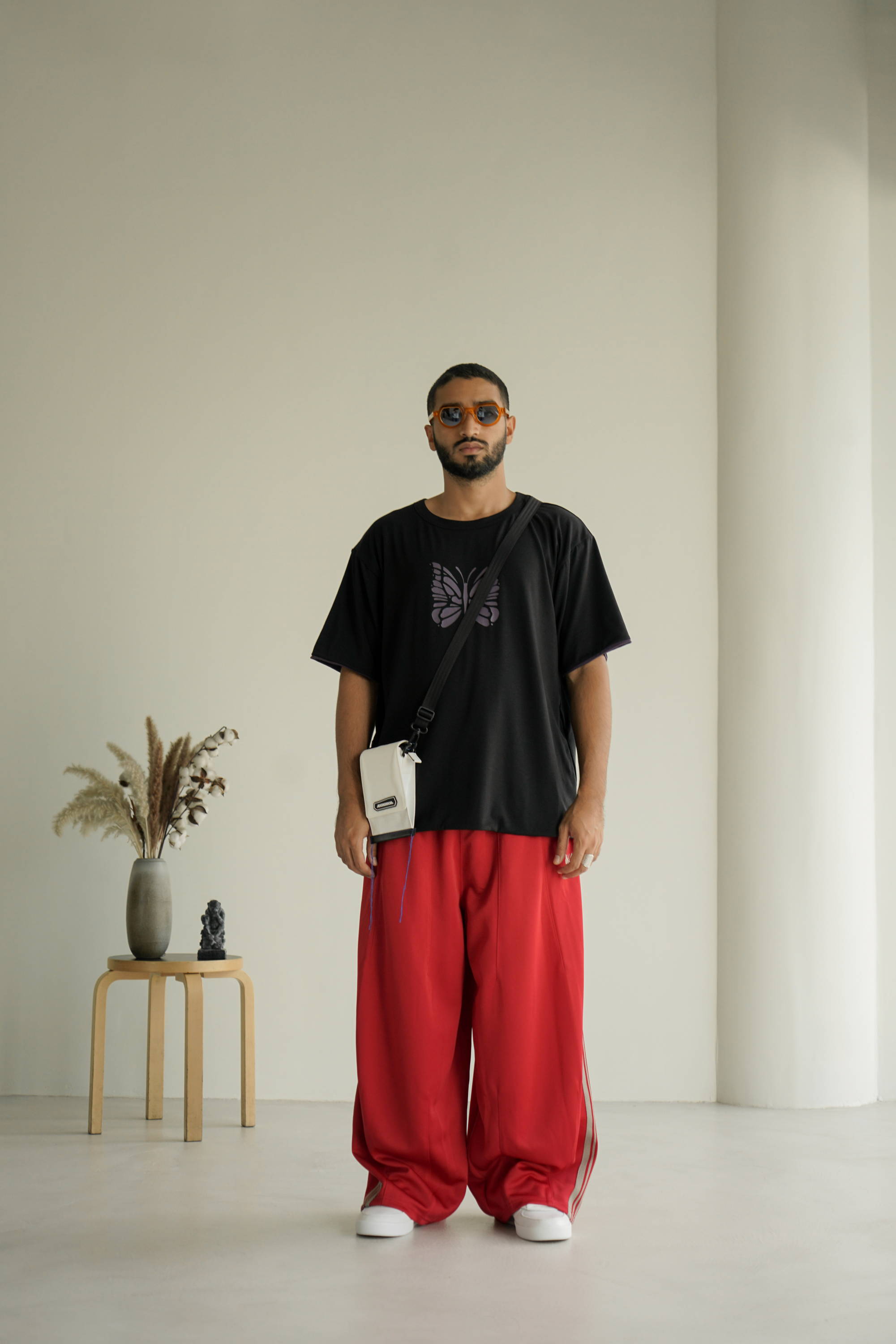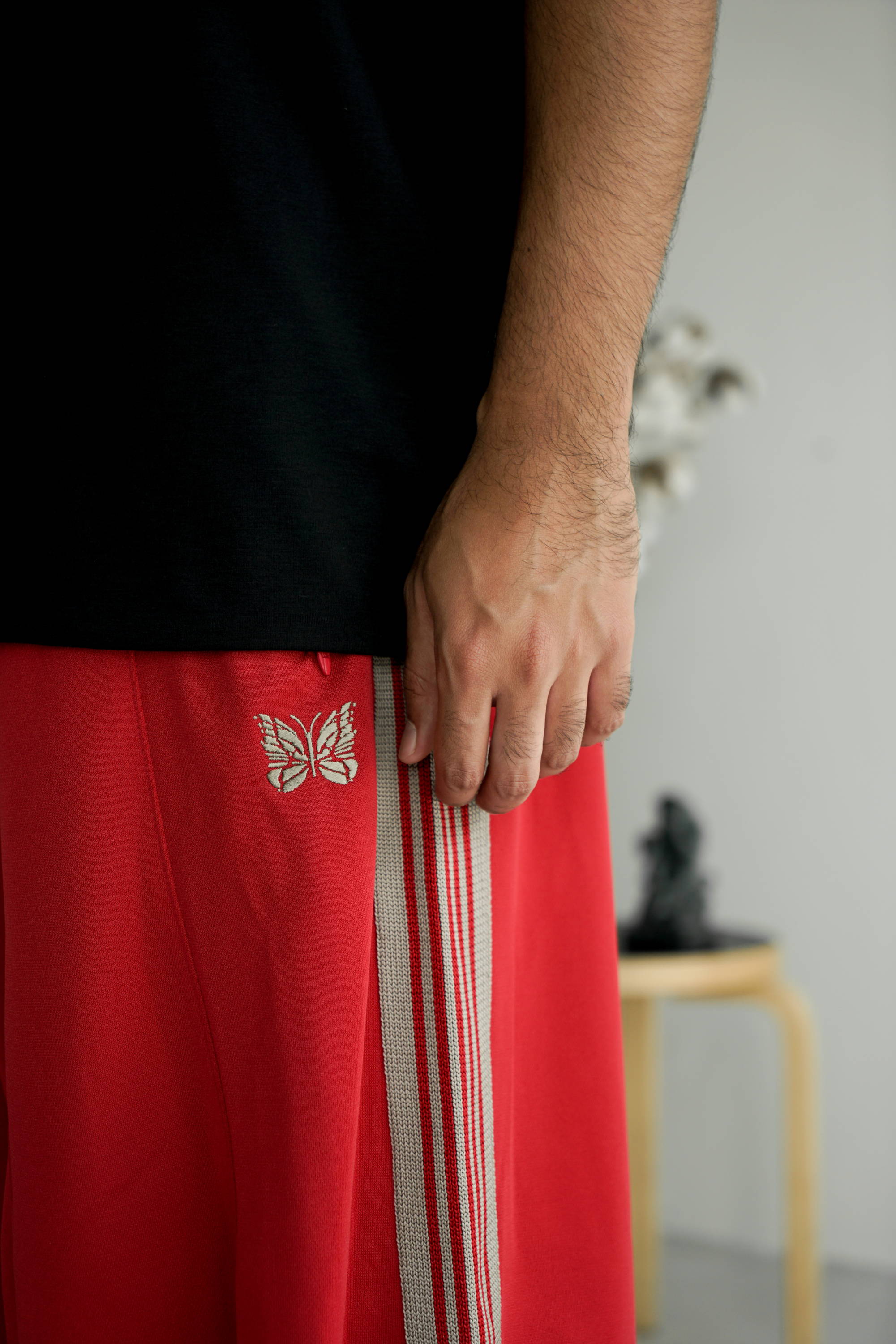 Last but not least, NEEDLES. Perfect for the spring/summer weather, I've paired their Reversible Tee along with some super-cozy H.D. Track Pants to keep it loose from top to bottom. A handy side pouch from Ader Error along with the Comme des Garçons Homme New Balance CT300's on feet for some clean white hits. Brain Dead Tani Sunglasses finish off the look.