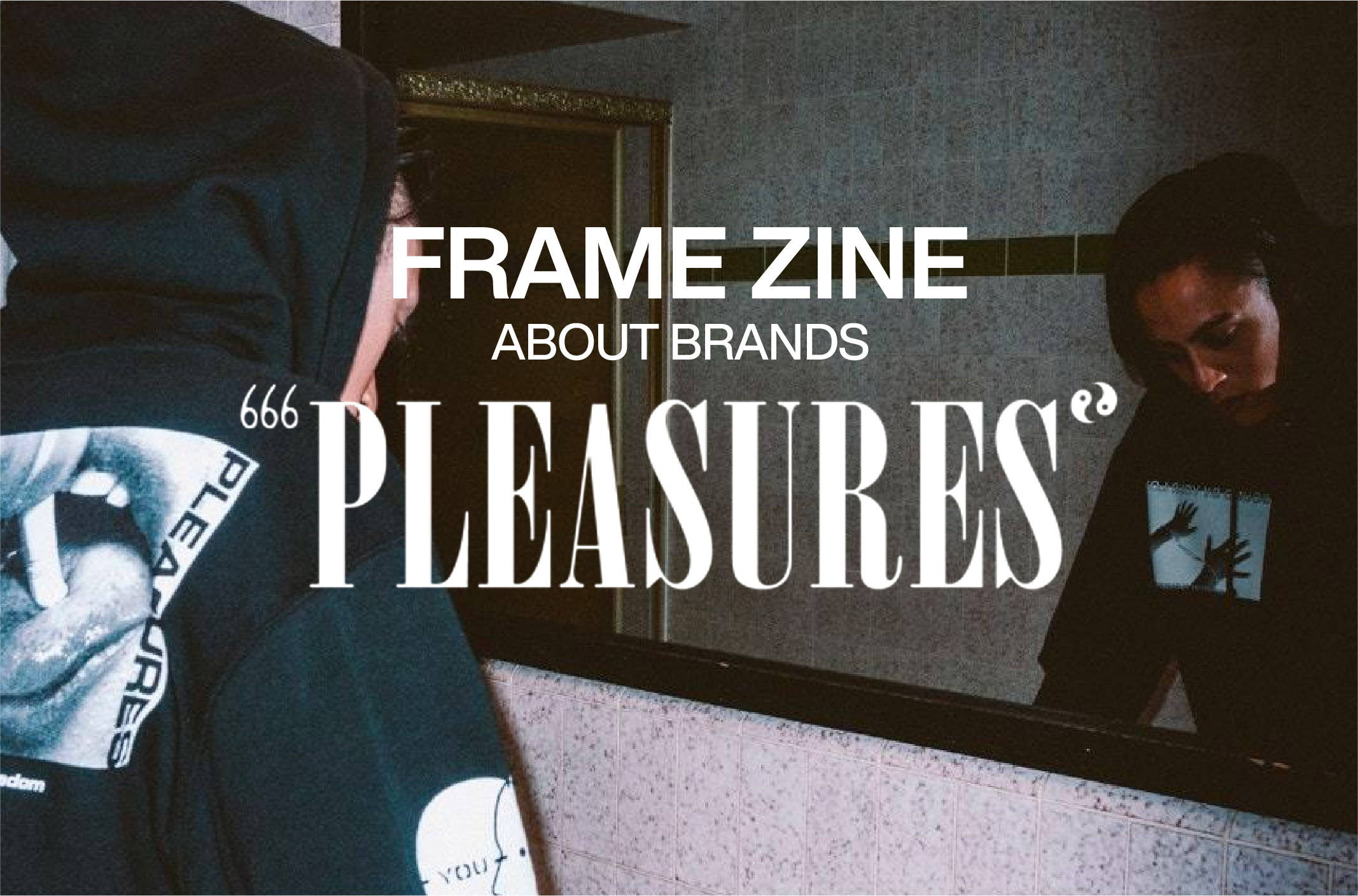 Pleasures is a Los Angeles-based streetwear brand founded by Alex James in 2015 and is known for its punk, metal, and grunge leanings, as well as its designs that court controversy. Since its launch, the brand has been collaborating with other world-famous fashion brands like ROKIT, Adidas, JSP, Akila, etc. for some exceptional collections. The brand originally gained traction in 2015 after releasing their second collection, where a T-shirt featuring Kurt Cobain's suicide note was available. This caused lots of controversies, which gave the brand a large amount of exposure, even if not everyone was in agreement. From then onwards Pleasures has grown on an international scale, with many products now selling out almost instantly.
"Pleasures is in their own lane of identity with its unabashed adoration of certain musical icons and the aesthetic that naturally followed, the only other brand I can think of that can span the Cure, Grateful Dead, and Kurt Cobain in a couple seasons would be Undercover."
-Oliver Mak (Bodega Co-Founder)
---
James, who is a New Jersey native, actually joined the fashion industry later in his career after being approached in 2007 by his friend, Michael Huynh, to start a shoe brand called Thorocraft. Two years later the pair partnered again, this time in the form of a men's apparel brand called Publish. Publish personified the "cozy boy" movement and was widely credited as one of the brands, along with Kith, that birthed the jogger pant and popularized the trend. However, after six years as the creative director, James was ready to move on and start a brand by himself. With encouragement from his longtime friend and current business partner, Vlad Elkin, James launched Pleasures in the summer of 2015. Hoping to create something different from Publish and other streetwear labels, James explored different directions to take and took inspiration from the hardcore punk world he grew up in.
"I was always into streetwear, but it was all guns, blood, naked women, and all this stuff that didn't really speak to me"
-Alex James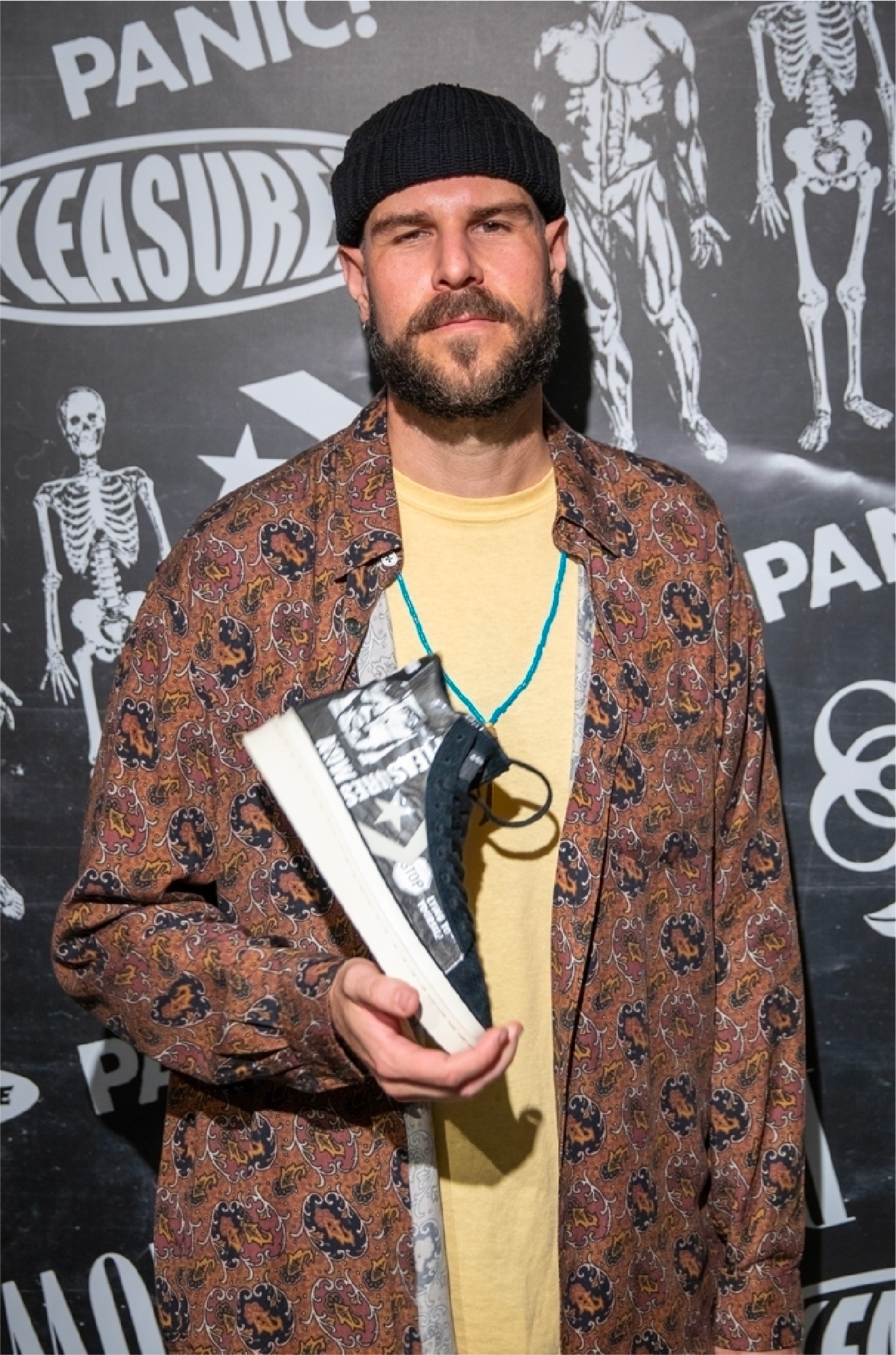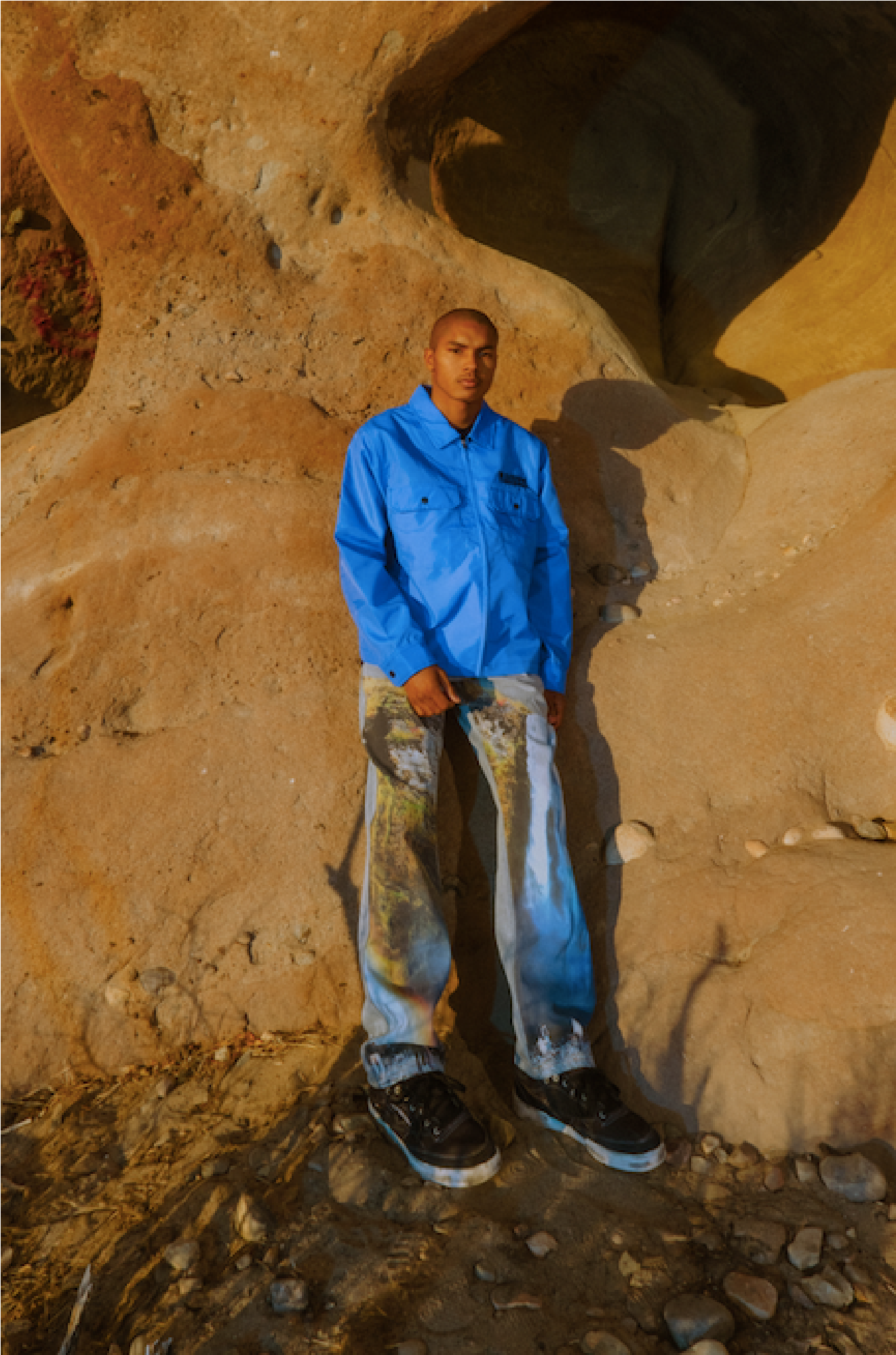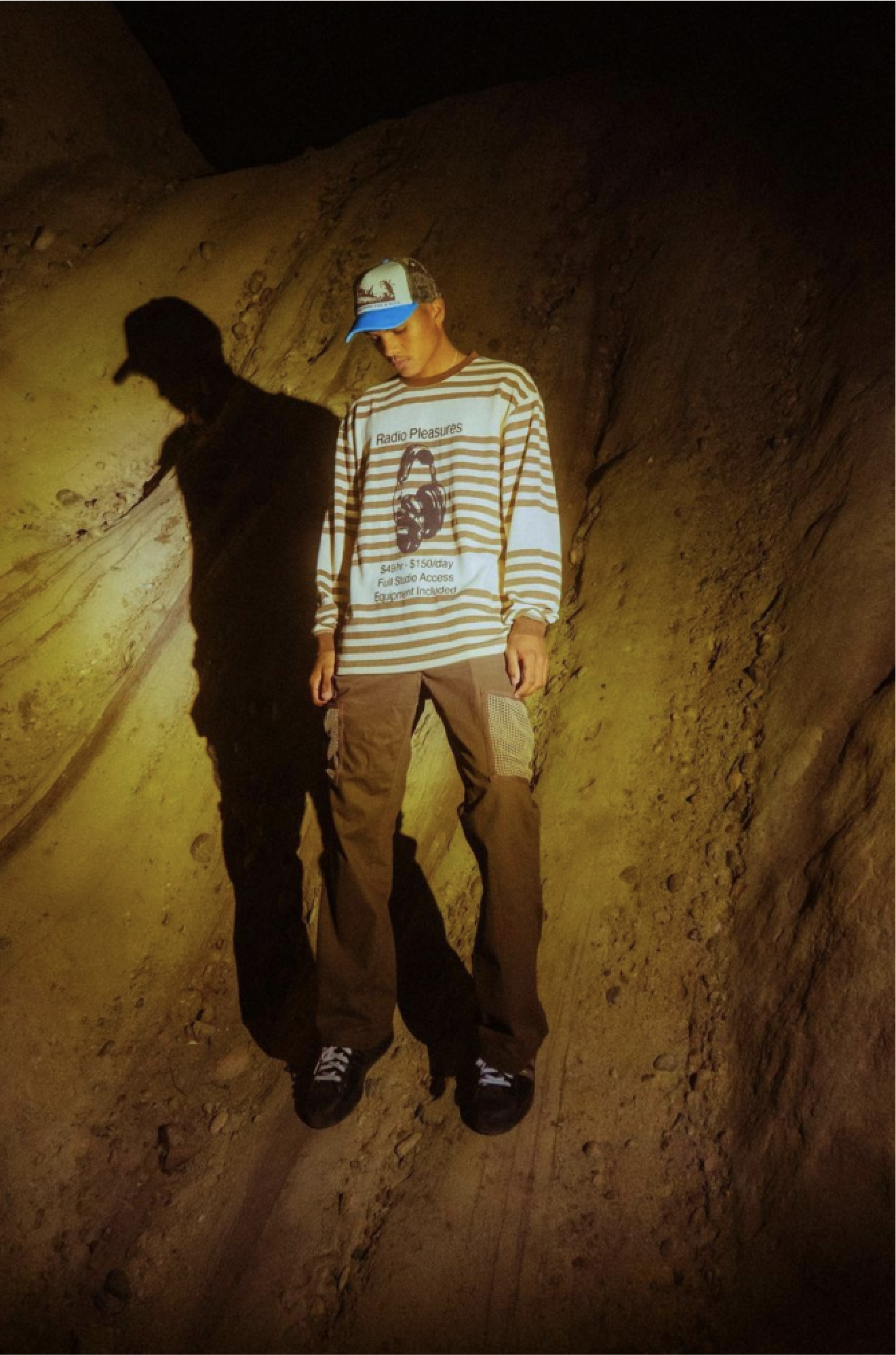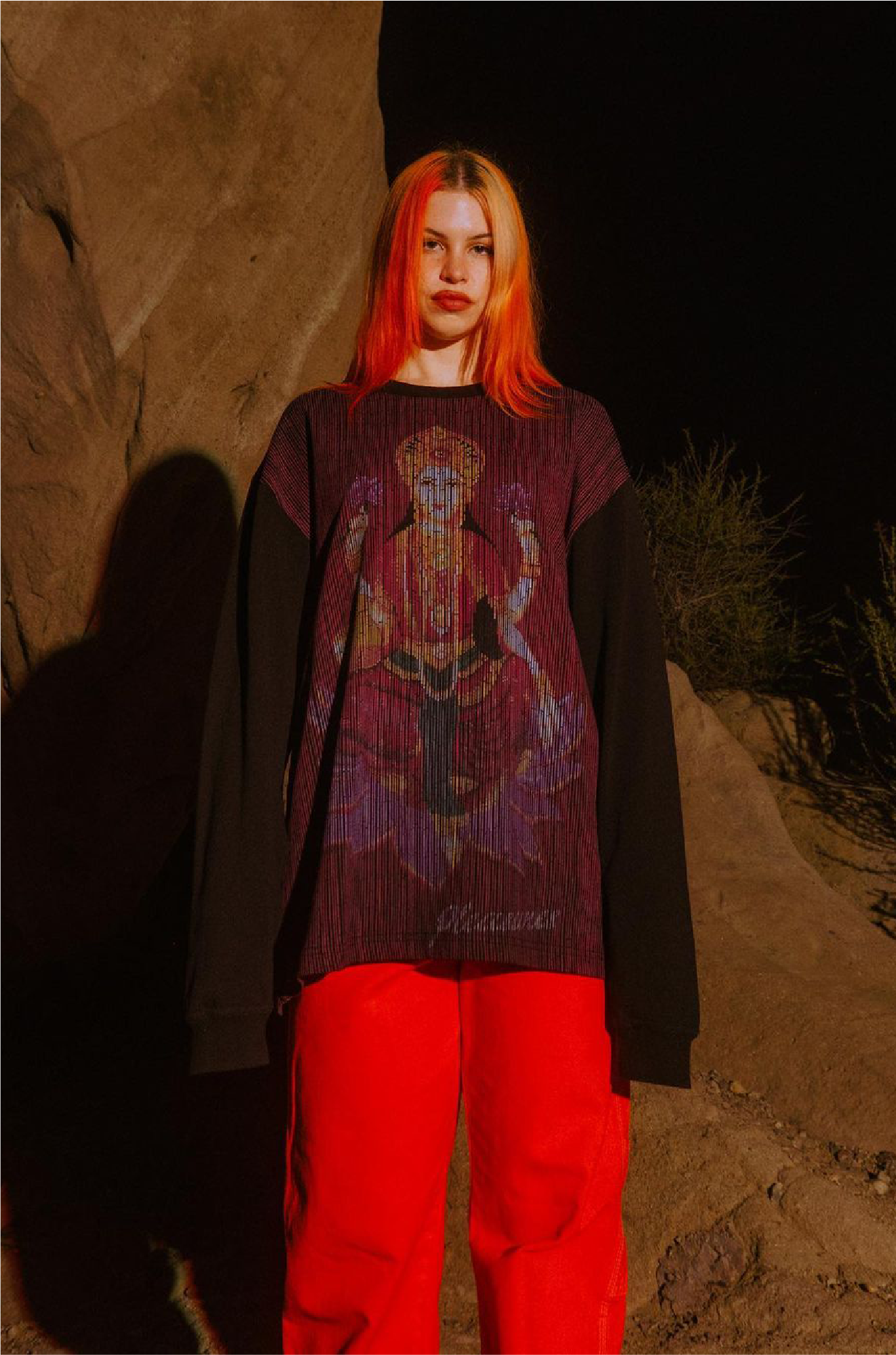 As well as having their own unique identity, it also helps that Pleasures is relatively affordable compared to other luxury streetwear labels that currently dominate the market. In the space of just three years James had managed to build a brand that reaches consumers and really stands out to them. Not only that but the brand provides for people who are into streetwear but don't necessarily have the money to be able to afford new pieces from the big brands that are in trend.
"Our brand is for people who can't afford Gucci, Off-White, or Heron Preston. There's kids that hit us up like, 'Yo, I just got my check from McDonald's and I'm able to buy a shirt or two.' Vlad and I didn't grow up with a lot of money, so it's rewarding that we can reach these kids."
-Alex James
Fast forward to the present, where Pleasures is now a globally recognised brand, that has a larger presence in Asia rather than the US. However, the brand's top market is primarily Europe, especially in countries such as Italy and France because of their obsessions with streetwear and its crossover into high-fashion. Having grown on such a large scale it's not surprising to travel to countries around Asia and find bootleg versions of Pleasures products on sale next to brands such as Supreme and Off-White.
"I was shopping in Korea one time and Pleasures was in a bootleg store next to Off-White, Supreme, and all these other things, I was like, 'I guess I kind of made it huh?'"
-Alex James
---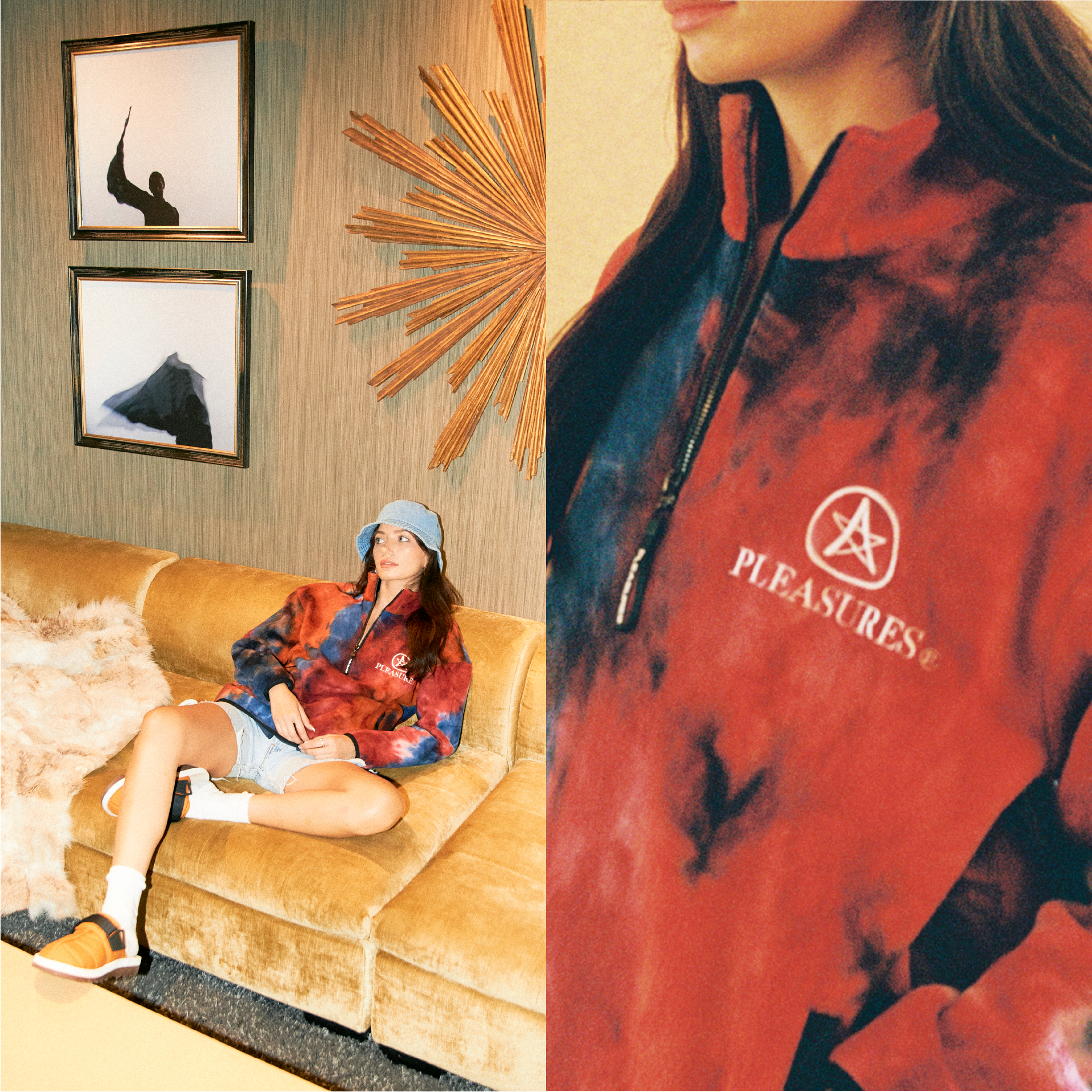 ---
---
---
Written by: Sam Fowkes
References: https://www.highsnobiety.com/p/pleasures-alex-james-interview/
        https://www.complex.com/style/2018/03/how-pleasures-making-a-fortune-off-punk-inspired-streetwear-clothing