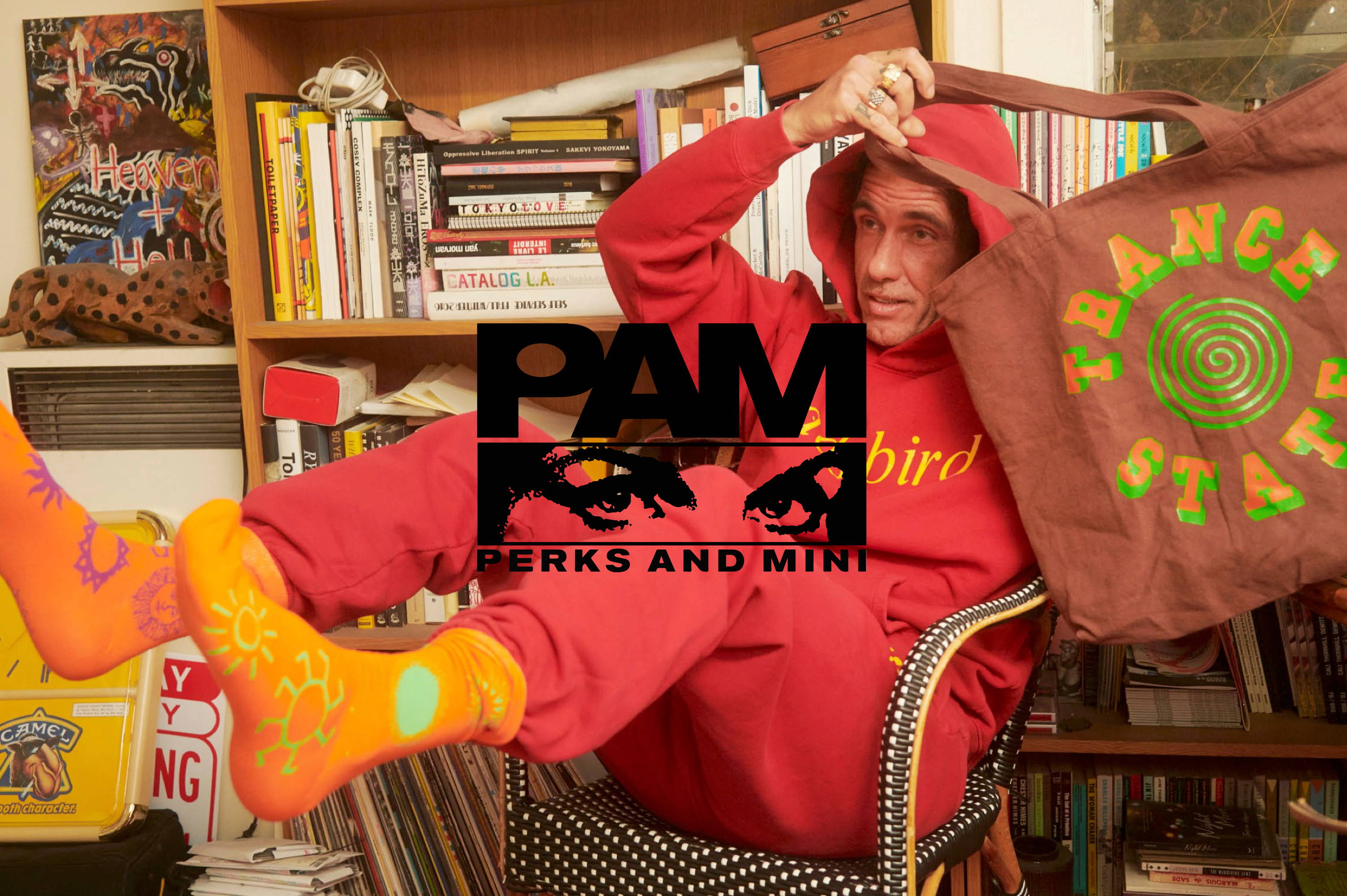 Established in 2000, P.A.M. (Perks and Mini) is an evolving fashion and lifestyle label based in paris. Husband and wife founders, Misha Hollenbach and Shauna Toohey have put a focus on collaborations, making it at the very forefront of the label. Prior to the brands debut, the words "Perks" and "Mini" were the couple's OG graffiti tags; from there the foundations began setting in stone. Over the past 21 years, there have been a variety of collaborations, including projects with: Stussy, Carhartt WIP, Aries, CLOT, Nike, Jun Takahashi (Undercover) and Disney. The brand started as an attempt to create a world that Hollenbach and Toohey wanted to live in, fast forward two decades and P.A.M. has grown into an internationally recognized brand, focused on creativity throughout fashion, art and music.
"Clothing is only the tip of the iceberg: The P.A.M. universe incorporates publishing, music, nightlife, art and even food. The operative word here is community."
(Liam Hess, Heroine Magazine)
---
P.A.M. products are sold and exhibited internationally, attracting attention on a global scale, with pieces acquired by prestigious institutions including The Tate Modern in London and NGV, located in Melbourne. Artworks from P.A.M.have recently been showcased at Salone De Mobile (Milan, 2019), Villa Bernaconi (Switzerland, 2019), Somerset House (London, 2020) and Hamburger Banhof (Berlin, 2019).
"We believe in a perfect world of goodness, excitement, freedom, fun, stupid times, strange tastes and strange visions. We're interested in things that are steeped in mystery, things that cannot be explained. We're into myths and legends, secret societies, colors, abstract thoughts, nonsense, stupidity, costumes and serious madness. That's why Egypt, aliens, strange recipes, hallucinogens, primitives, strange balls of light, ESP and kraut rock are so exciting to us."
(i-D Magazine)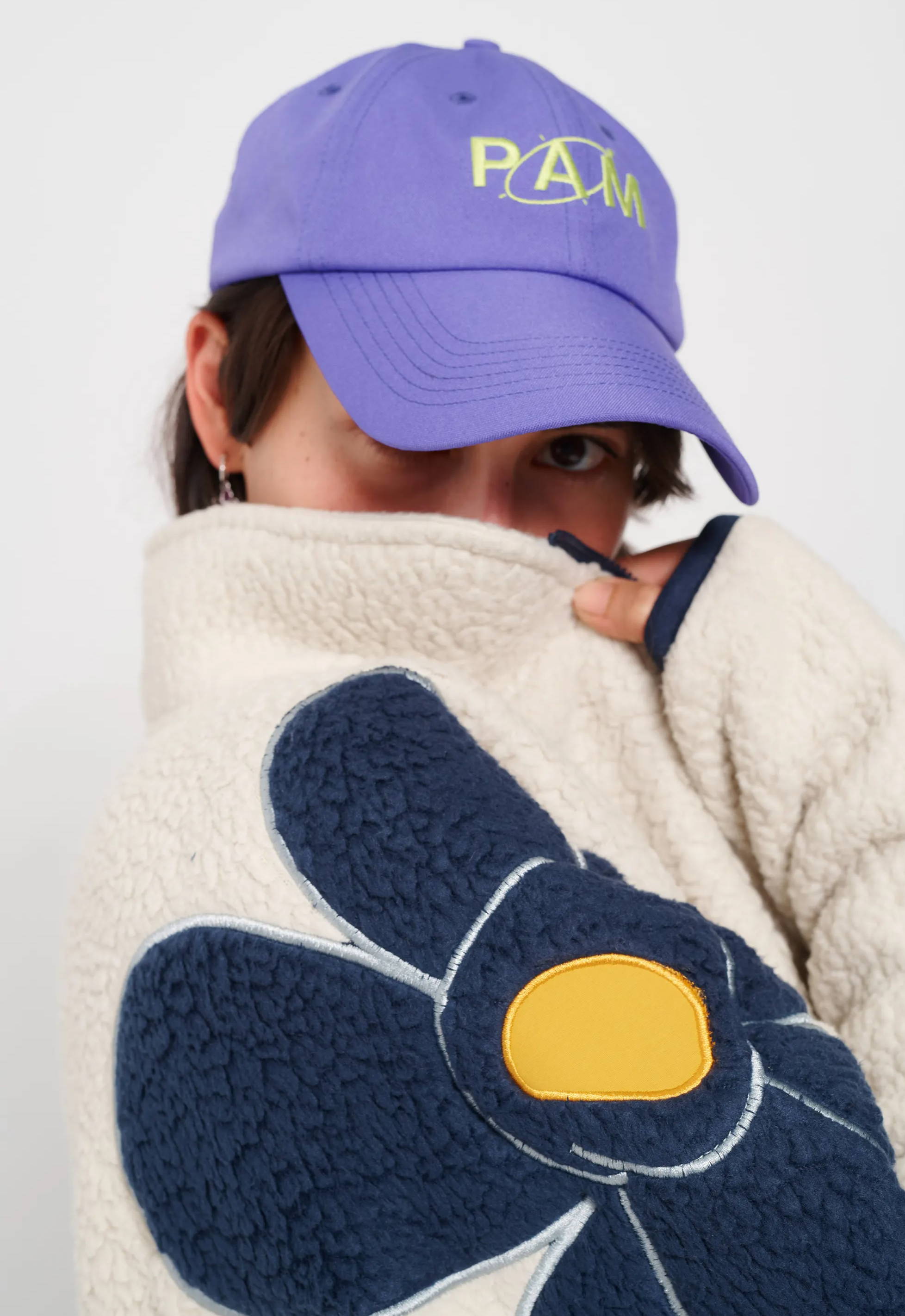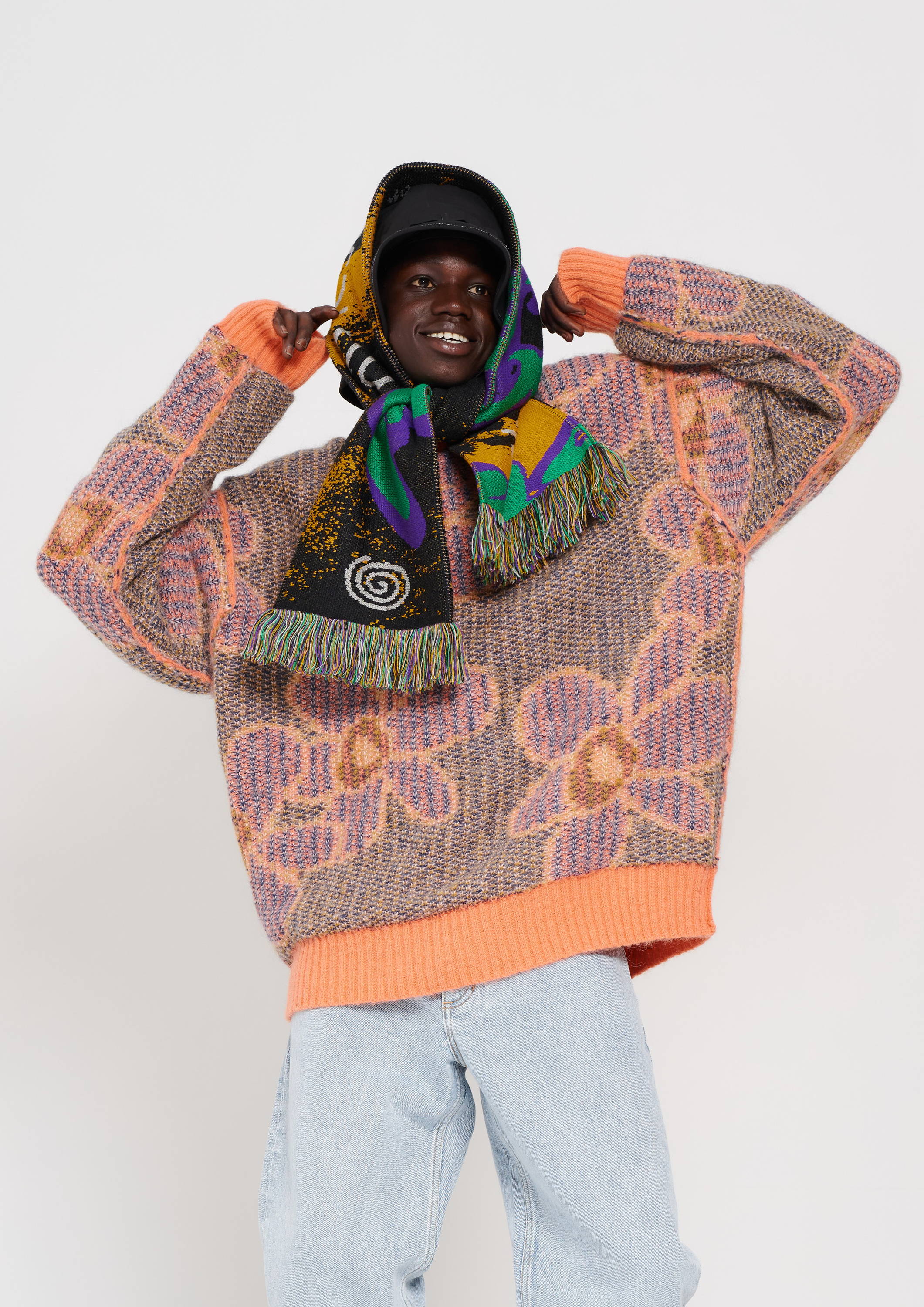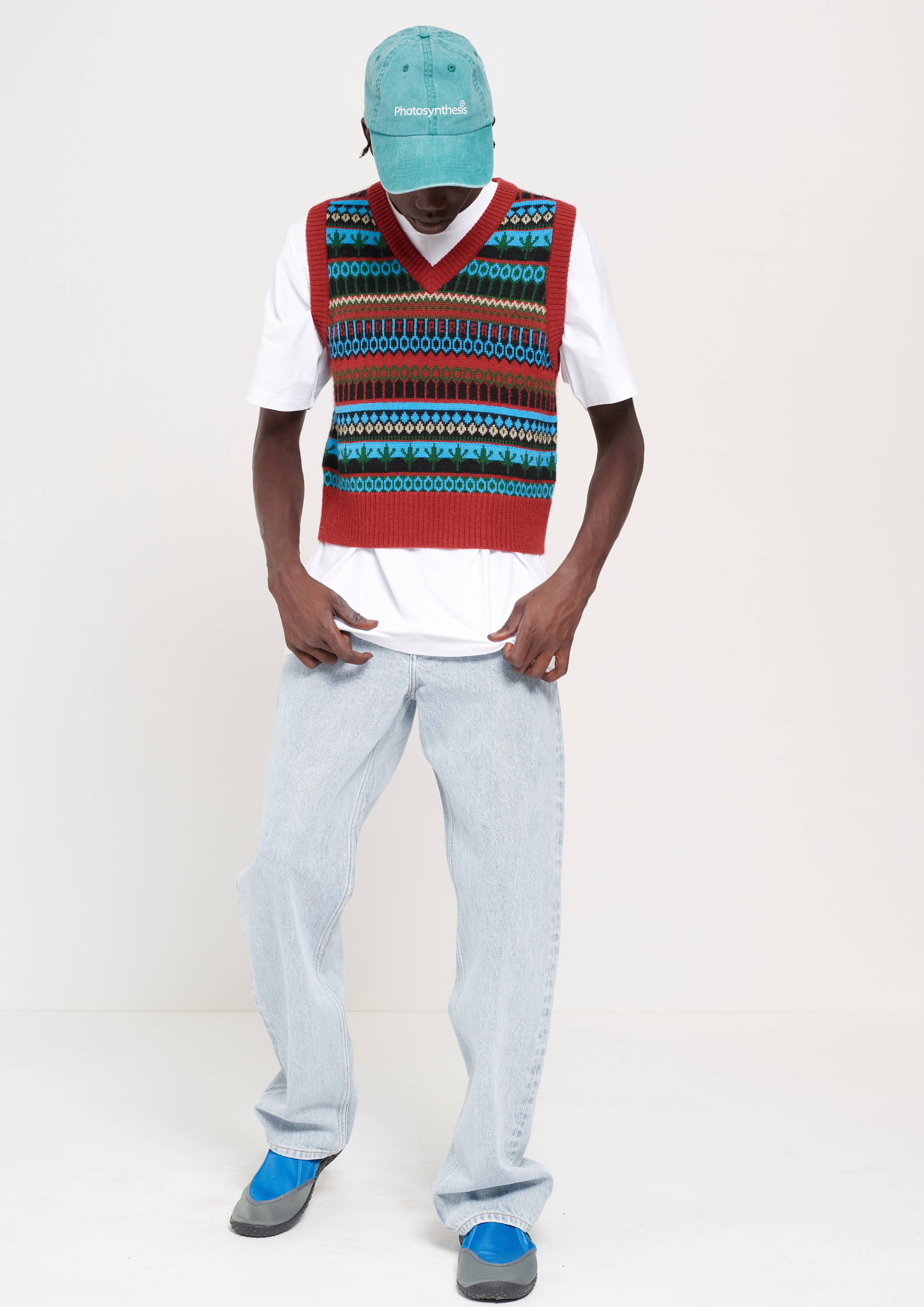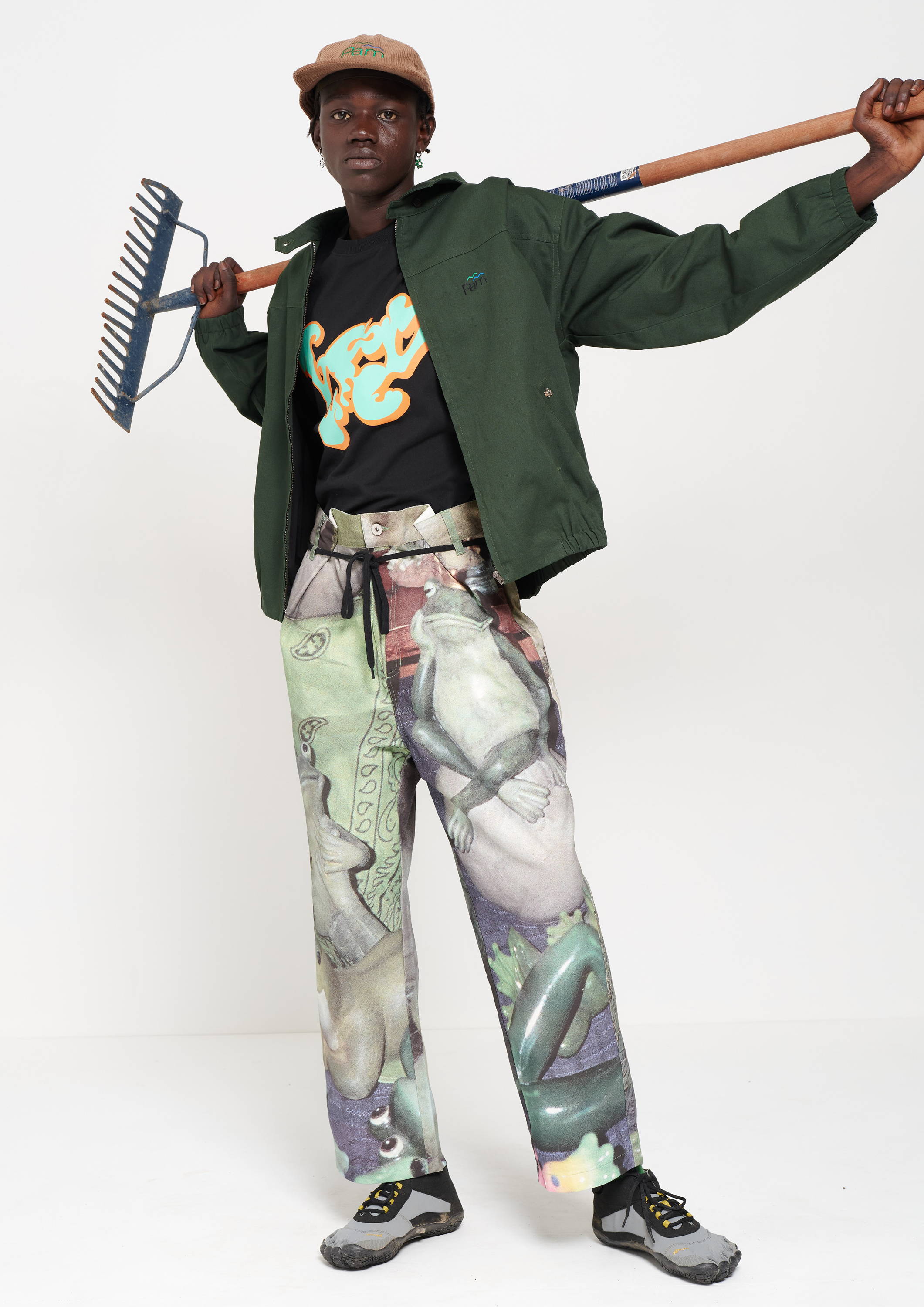 P.A.M has garnered a lot of attention and international recognition, cementing themselves as a key player in the modern fashion scene. There is especially a cult following for their unique graphic prints, many of which are sold out almost instantly. The majority of sold out designs become more sought after, especially in the case of collaborative pieces like the P.A.M. x UNDERCOVER capsule collection, which sold out online within minutes of its release. Low key promotion adds an element of mystery to the designs, therefore amplifying their cult appeal.
The P.A.M. Instagram page (@perksandmini) is followed by a large and engaged audience of over 75K people. Key influencers, designers and artists who follow the page include the likes of Virgil Abloh, Jerry Lorenzo, Sarah Andelman, KAWS and Takashi Murakami.
Through partnerships with worldwide sales agents, distributors and international retailers as well as their own showrooms, P.A.M. wholesales its seasonal collections on an international scale during the Paris Fashion calendar. Currently P.A.M. is stocked in over 60 stores worldwide, with highly reputable retailers including Gr8 (Tokyo), HBX (online), Good Hood (London) and of course FRAME.
"Let me take you to a place I know you want to go It's a good life, good life, good life"
For their latest collection, P.A.M. is looking to make a shift in the industry by returning to the simpler times, incorporating the experience and developments that have already been received. Their collection titled "Goodlife" hopes to bring humanity closer to nature, allowing us to live life to the fullest in a sustainable and healthy manner. AW21 uses recycled polyester, organic cottons and up-cycled deadstock, embroideries of corn and other vegetables in the production of their products; having a positive effect on the planet, whilst keeping the same quality. Hidden meanings in logos are also incorporated, which represents and symbolizes a sense of hope, change and action.
The collection is friendly and inviting whereby boundaries in terms of age and gender are non-existent. Classic P.A.M. items that are well received have been reworked, whilst new shapes and silhouettes are explored. Drawing from P.A.M. 's creative community this season has contributions from NYC artist Peter Sutherland, and Japanese typographer Kazuhiro Aihara. The 'all-seeing' Gestures flower motif sprouts throughout the collection
"No more bad times, Only glad times in the good life"
---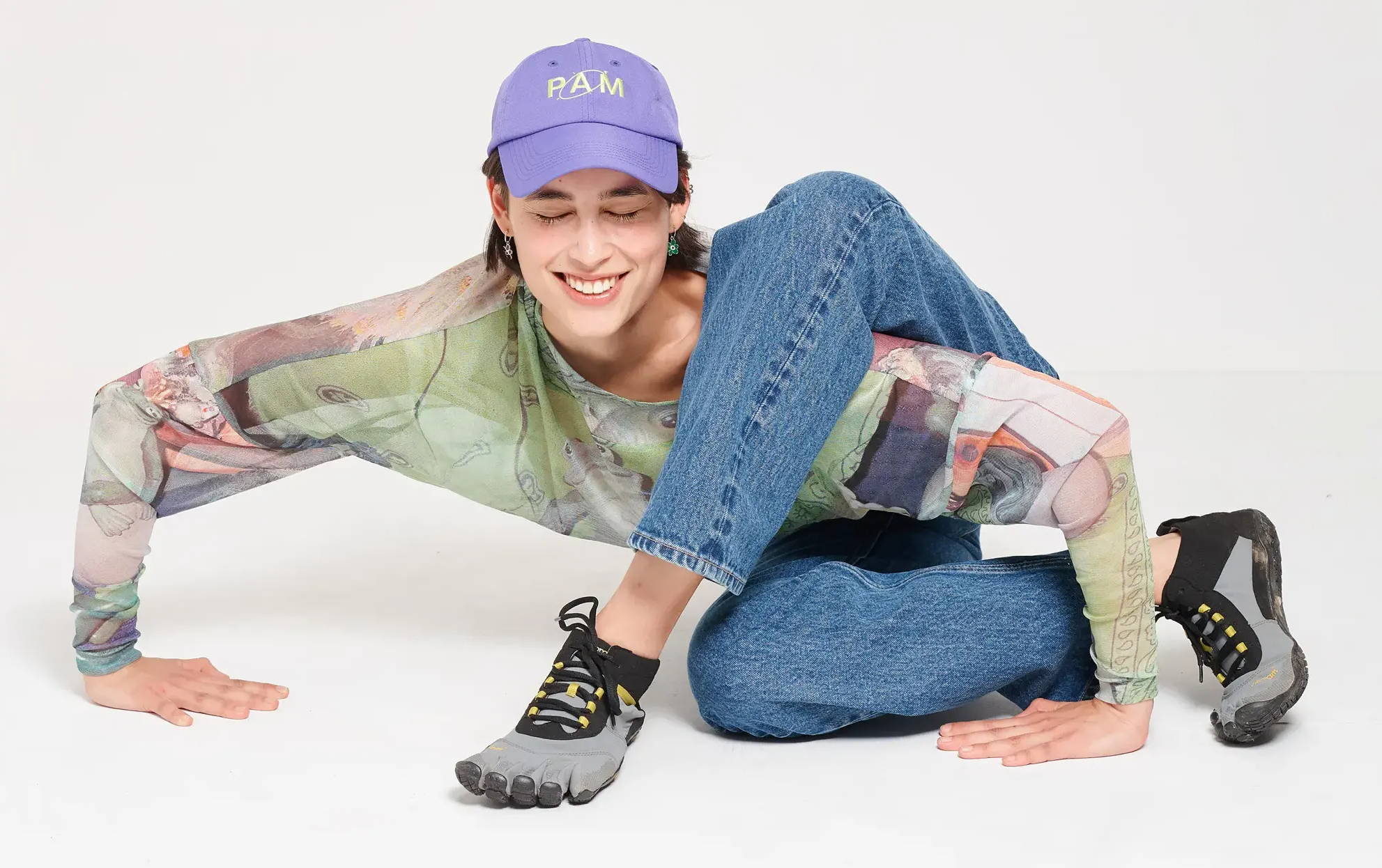 ---
---
---