---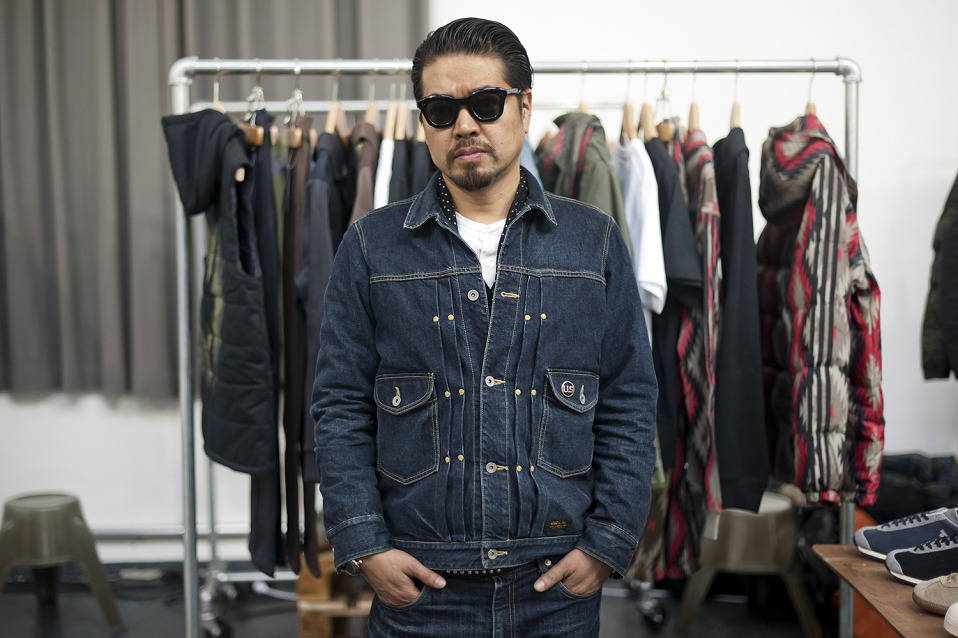 Founder of Neighborhood Shinzoku Takizawa
Neighborhood was born in 1994 as an official part of Tokyo's triumvirate of legendary brands to spring out from the Ura-Hara era. Along with BAPE and UNDERCOVER from NOWHERE store, Neighborhood uplifted streetwear to the heights no one had ever seen before. But unlike BAPE's penchant for hip-hop and Undercover's nod to avant-garde and punk, Neighborhood would play with Americana as a ground element in the brand aesthetic through the vision of the founder, Shinsuke Takizawa.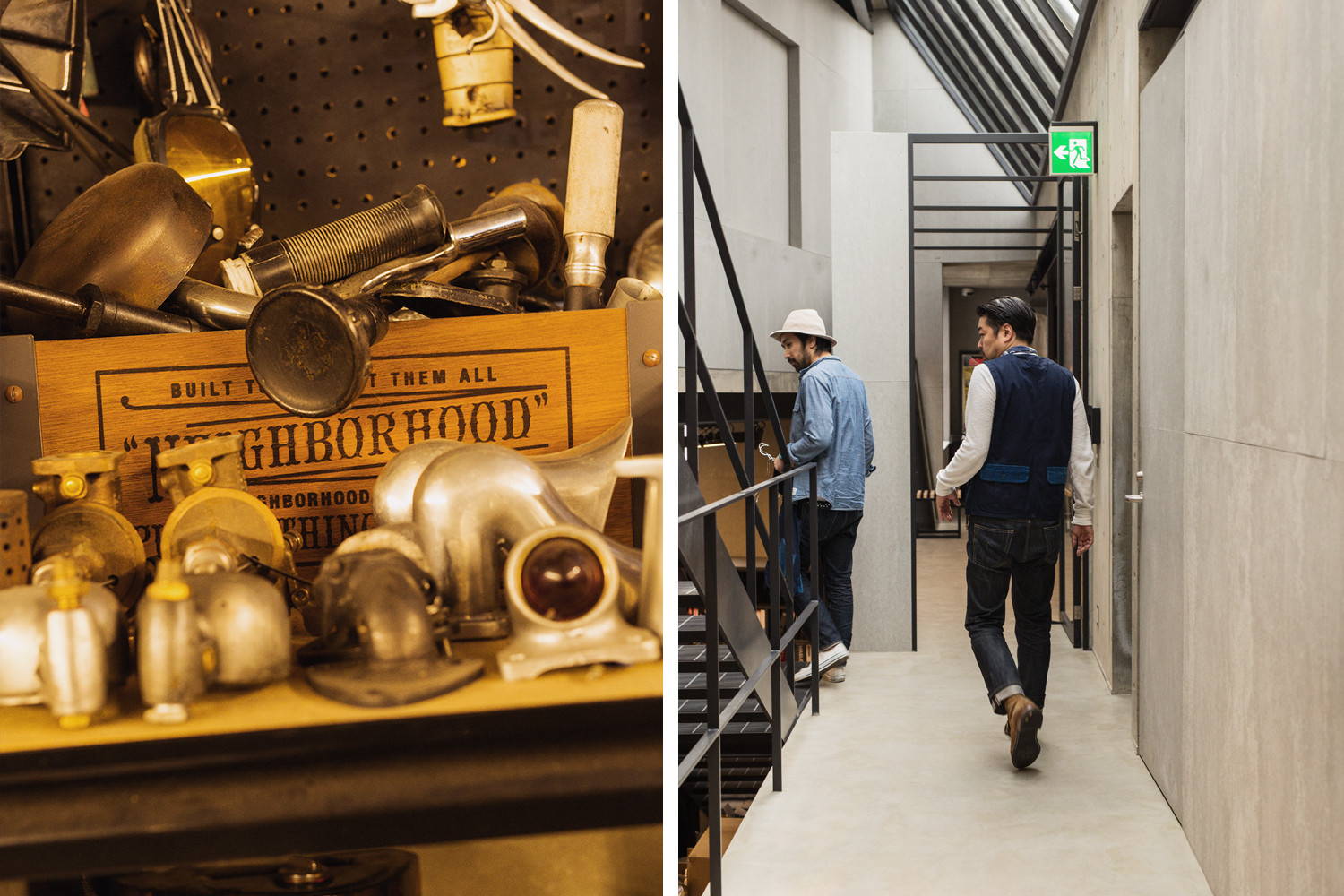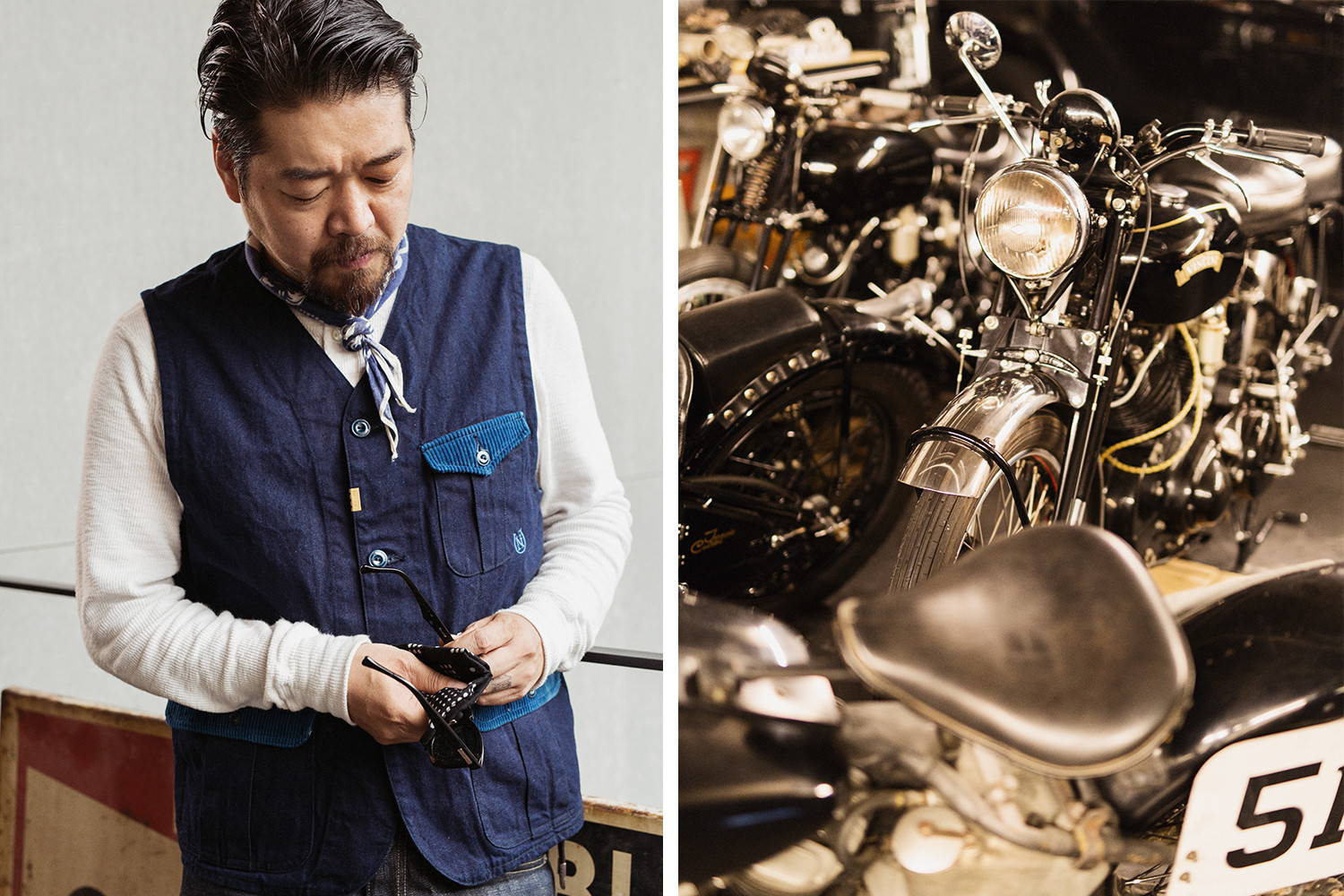 Discovery of Neighborhood in a Neighborhood
The story of arguably the most significant Japanese street-fashion brand begins from when Shin was kicked out from the design school at the age 19 for not attending his classes. Shin took some time for himself and traveled to Paris and the U.K., where he quickly fell in love with the cultural experience. After his return to Tokyo, Shin began working as a freelance stylist and through a roommate, he was introduced to the streetwear legend, Japanese hip-hop pioneer, and his future collaborator, Hiroshi Fujiwara. Hiroshi convinced Shin to come work for Hiroshi's groundbreaking record label, Major Force.
Shin became fascinated with Apple computers around the same time and as he gained the technical mastery, he took over the design side of the record label to create graphics for t-shirts and hoodies. His design stint with Major Force rekindled Takizawa's interest in fashion design and led him to take a loan to set up the first Neighborhood store. "All my friends were hanging out in the small neighborhood of Harajuku and I liked the idea of it, so I named the brand based on that."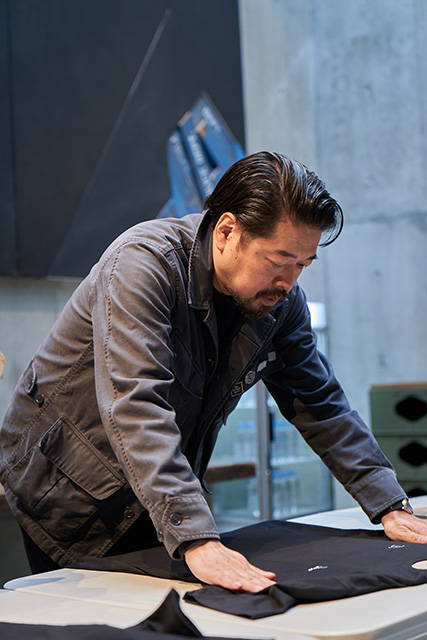 Start from Vintage
Like several Japanese brands founded in the 80s and 90s, such as Keizo Shimizu's Nepenthes, Neighborhood started by importing clothing from America. Shin and his partner and designer of WTAPS, Tetsu Nishiyama (TET), were amateur buyers in the beginning. They looked at a map and spotted a city called Buffalo that sounded interesting. Without much thought, the young amateurs dropped by some of the outlet malls and purchased various out-door related clothing and other items that did not sell. But what came out of these unwanted products became the start of something remarkable.
TET and Shin screen-printed their own graphics on these outlet mall goods. The rest is history. The success of graphics printed on the vintage garments inspired Takizawa to produce the brand's first original cut-sew piece of clothing, a vintage-wash overall, which became the foundation for Neighborhood to become a streetwear label that constantly pushed boundaries with an innovative approach.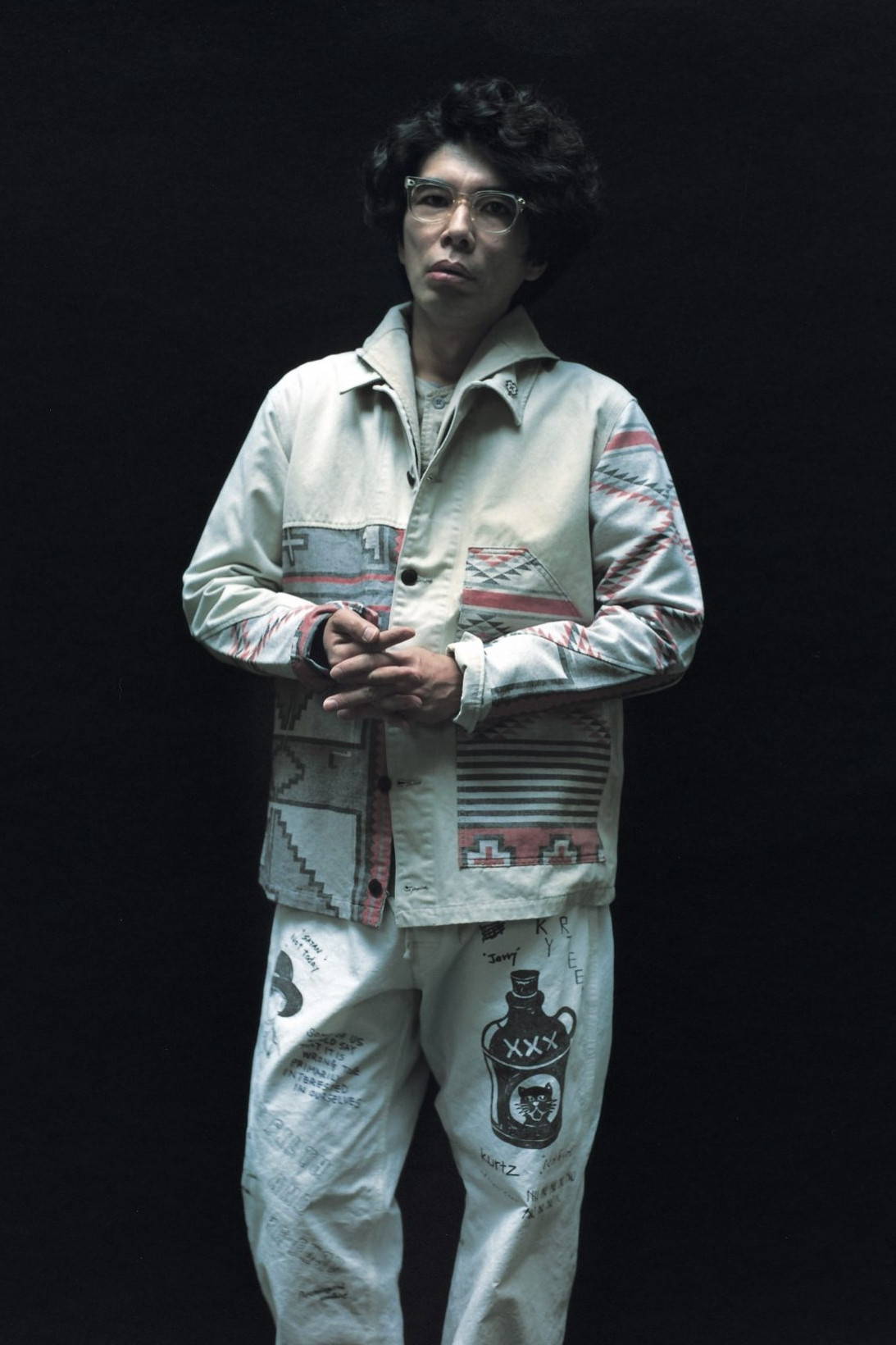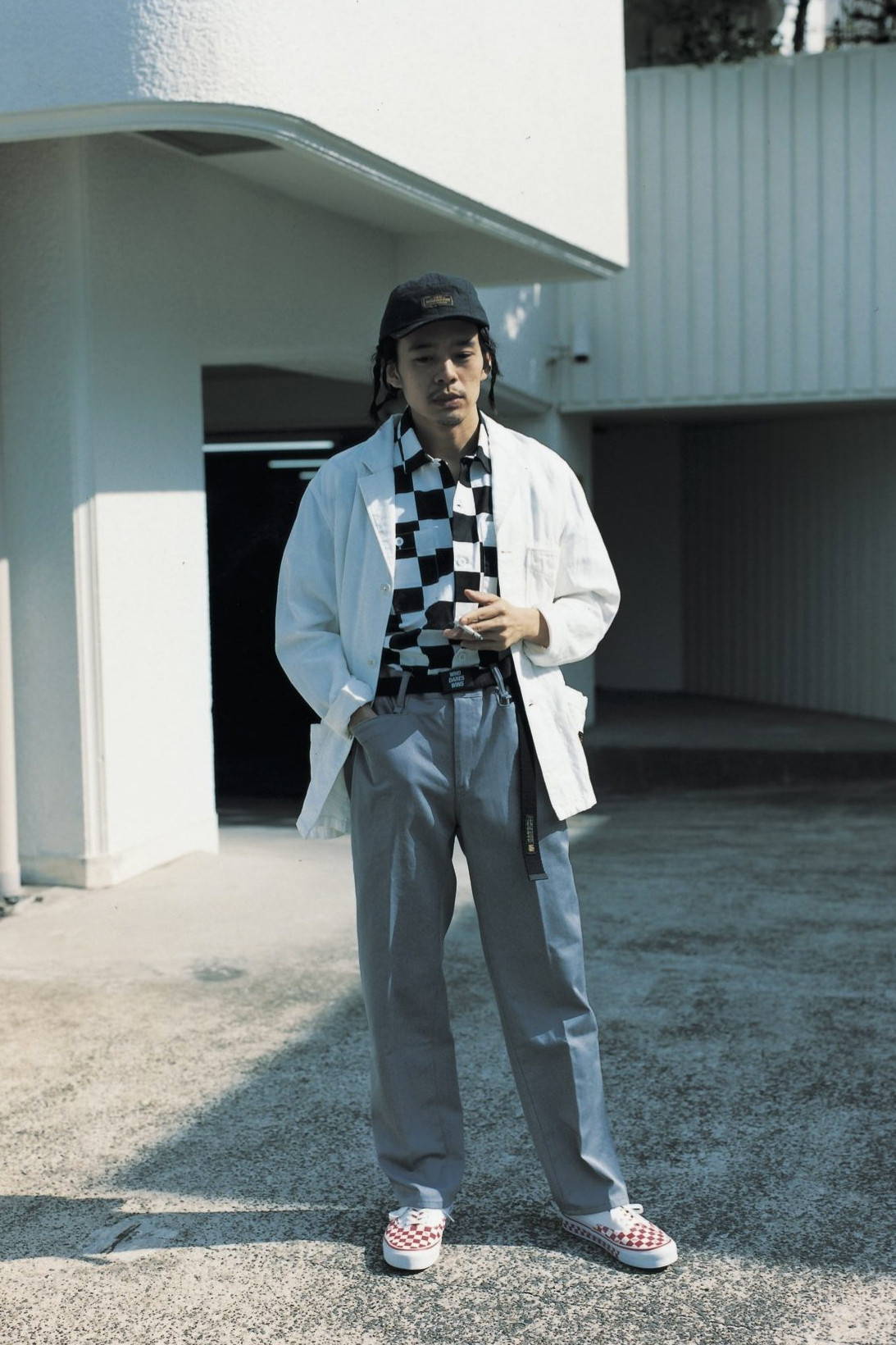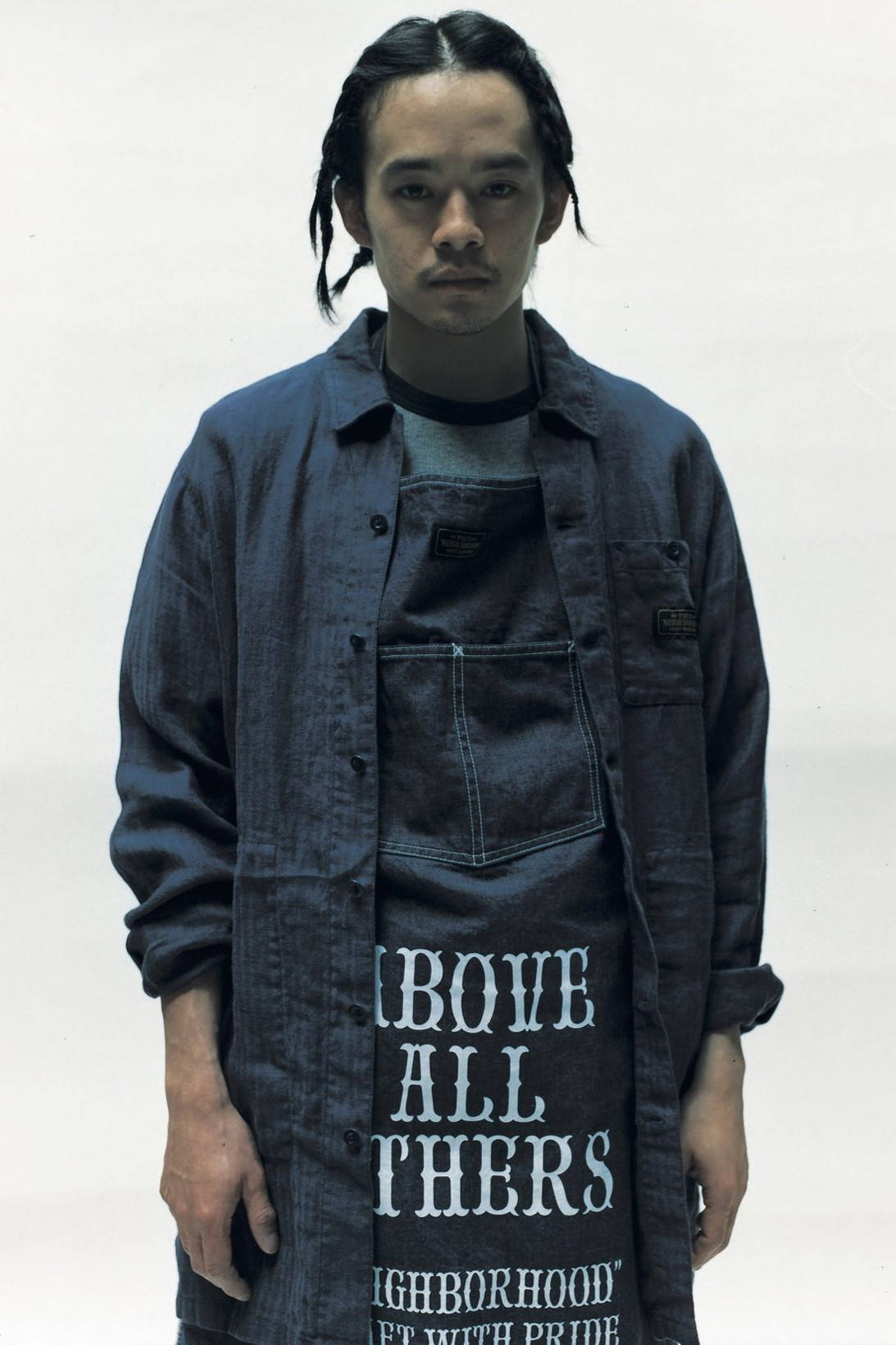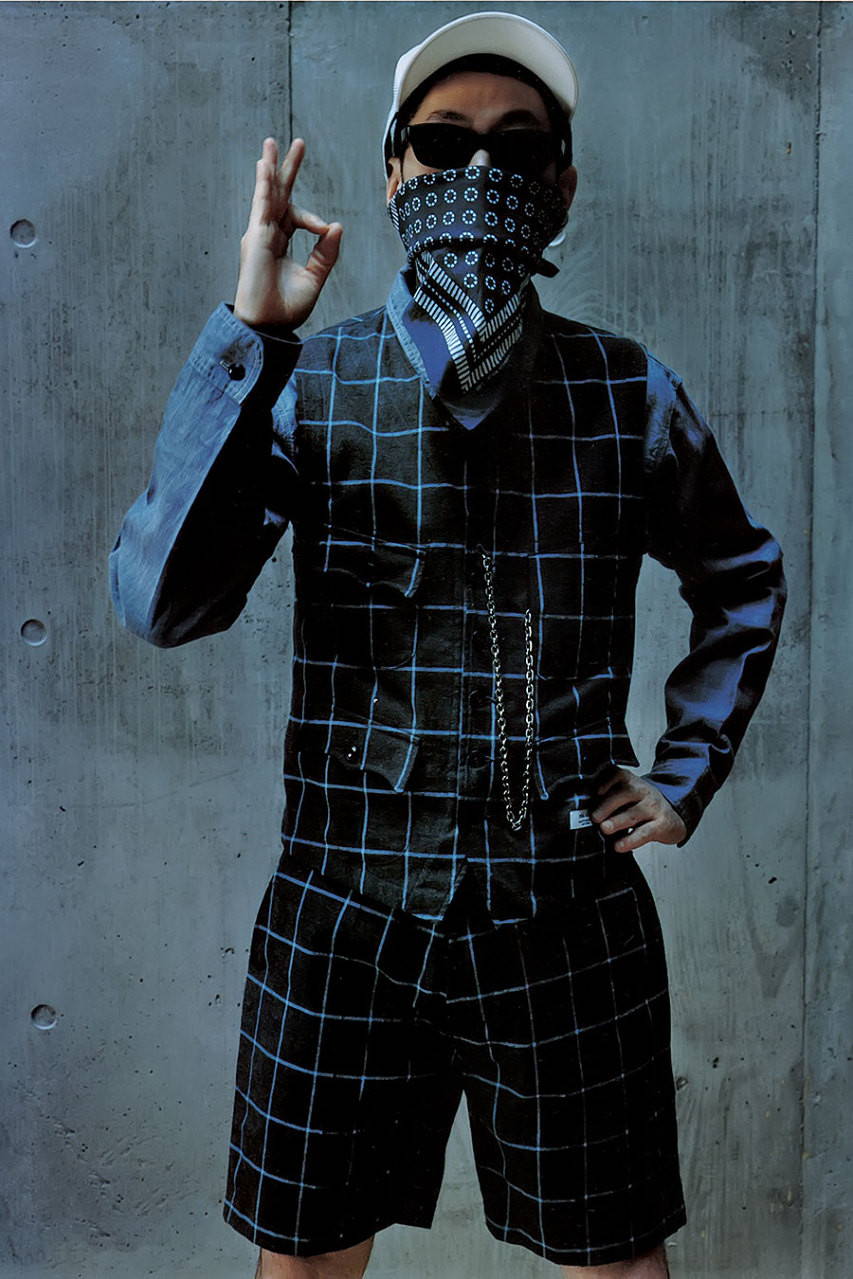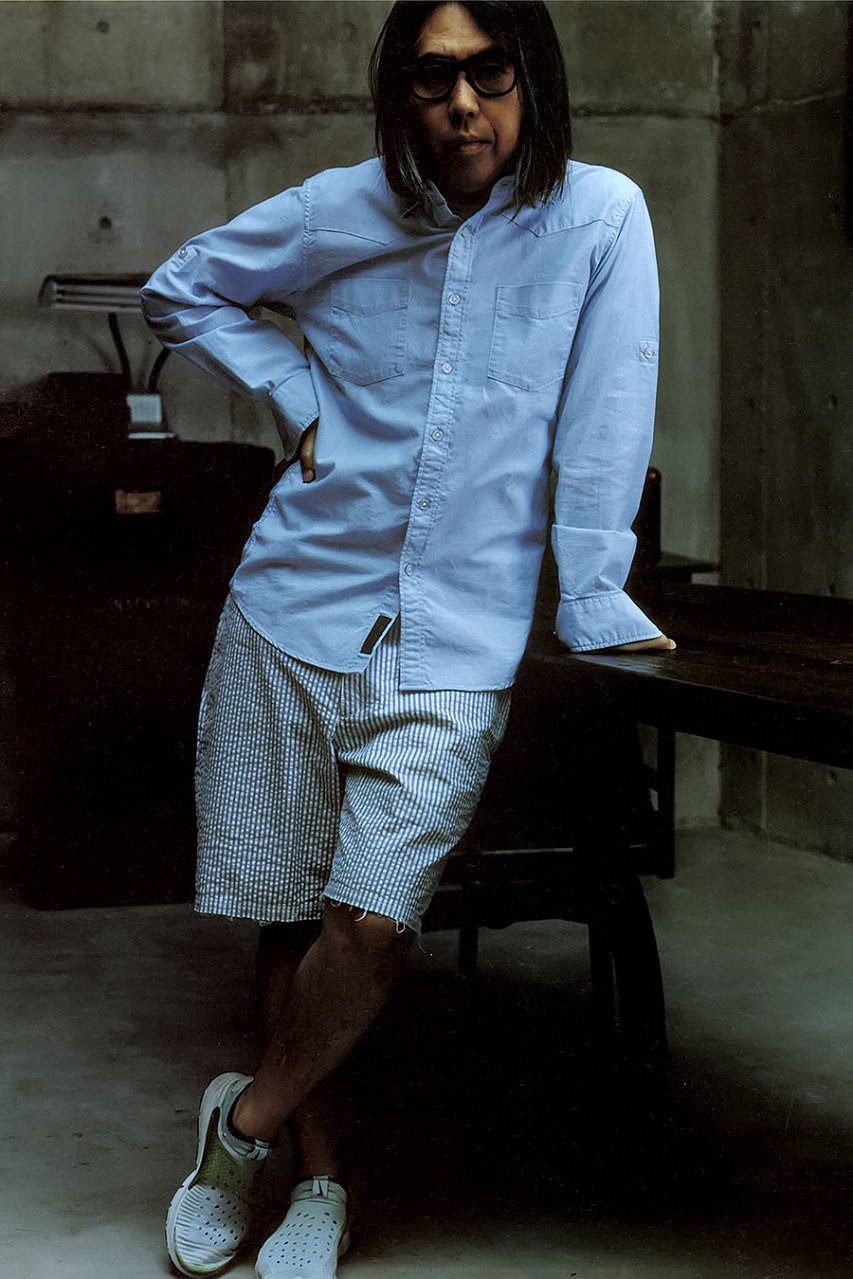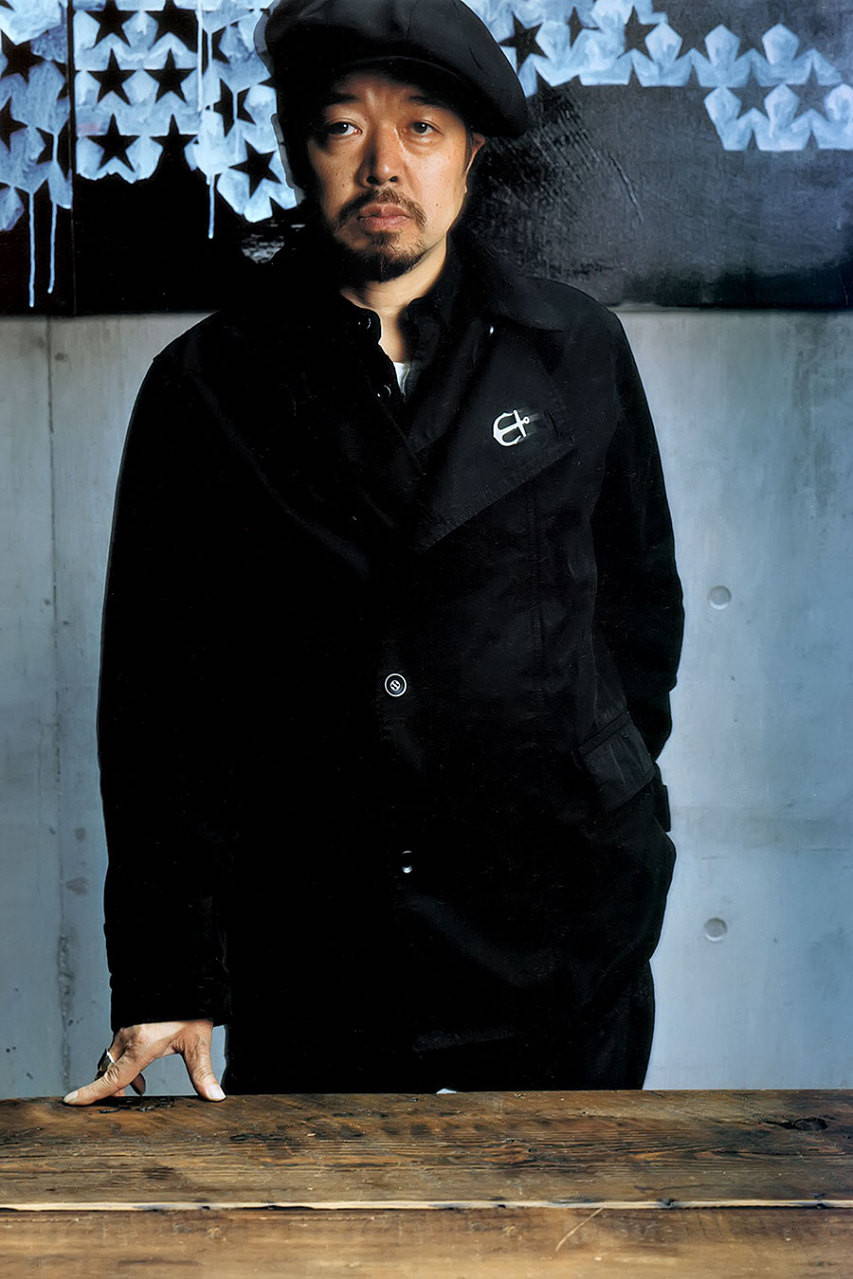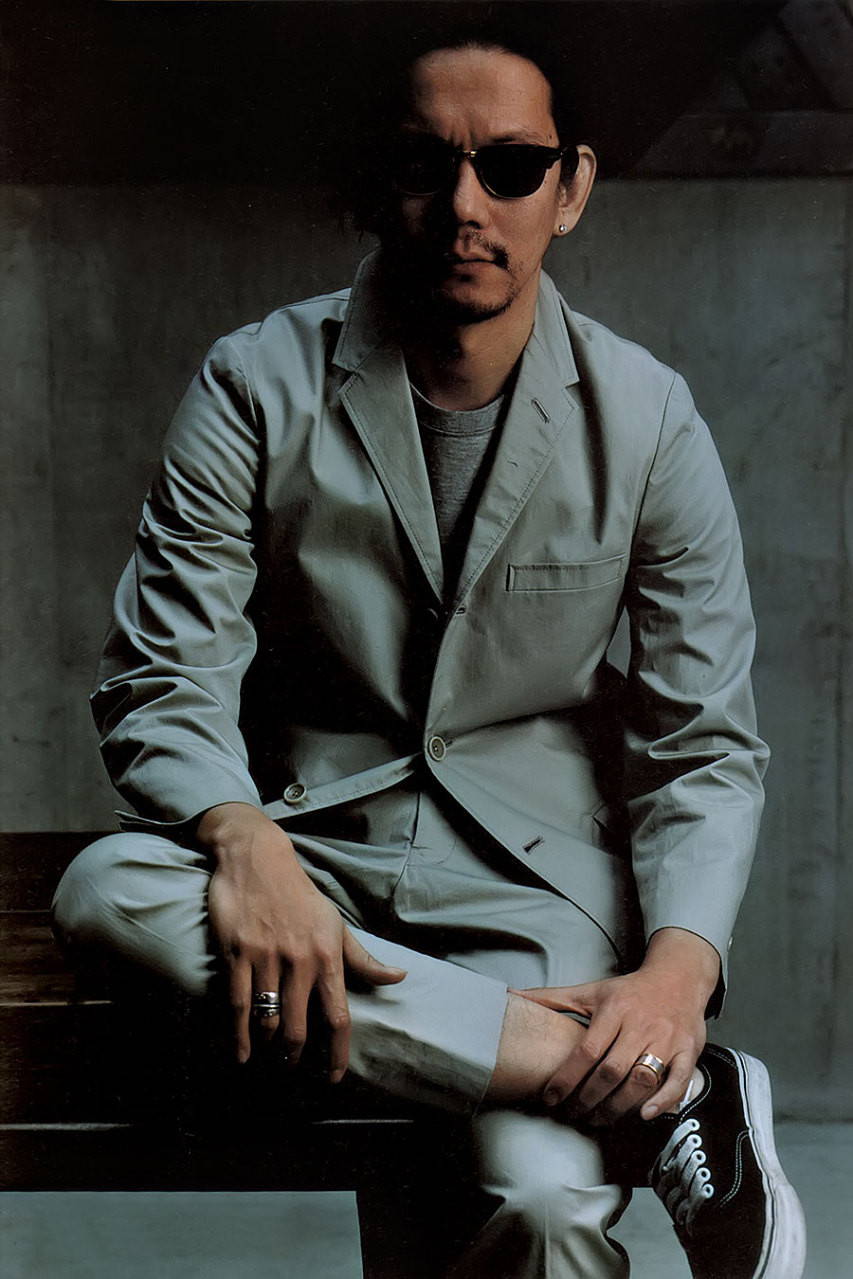 Behind the Craft 
Neighborhood's creative formula is invoking and evoking nostalgia. Although Takizawa has claimed otherwise, much of his approach seems to value past over the present – both in terms of inspiration and execution. So it's no surprise the designer feels sentimental towards 1930's motorcycles, 60's and 70's Hell's Angels, and the 90's intersection of fashion and counter cultures.
Another key element in Neighborhood's philosophy is the purposeful utilization and function. As Takizawa once said: "Most people assume my philosophy is based around motorcycles and a vintage lifestyle, but actually the real core of my philosophy is around function. I want people to buy our products because they're useful, and from this I want people to use the products to develop their own personal style."
A Cultural Phenomena
For over 26 years of "CRAFT WITH PRIDE", the creative energy of Neighborhood didn't change much. A sense of consistency in quality and clever collaborations allowed the brand to remain relevant for more than two decades. From retail collaboration, such as HOODS which carries exclusively Neighborhood and WTAPS, to skate-centric collaborations with Vans, to sportswear collaborations with Adidas or genre-blending collabs with Anti Social Club, Perks And Mini or VLONE, Music collaborations with N.E.R.D and John Mayer, or TV shows collaborations like Breaking Bad. Many die-hard fans of the brand often question the need for those unexpected collaborative fusions. However, this doesn't mean Neighborhood has lost its way during a quarter-century of existence, but it simply means that the label is more than just an Americana. It's about doing your own thing and accepting the past and focusing on the present.
Neighborhood expands its sphere of influence as the culture expands and figure out the ways to include everything apart from that 'street' culture. Even Takizawa was surprised at the successful expansion into the different markets, but he remains fully committed to keeping the brand as pure as when he first started. "As long as we are satisfied with what we do and if we can maintain our current style, I'll be happy."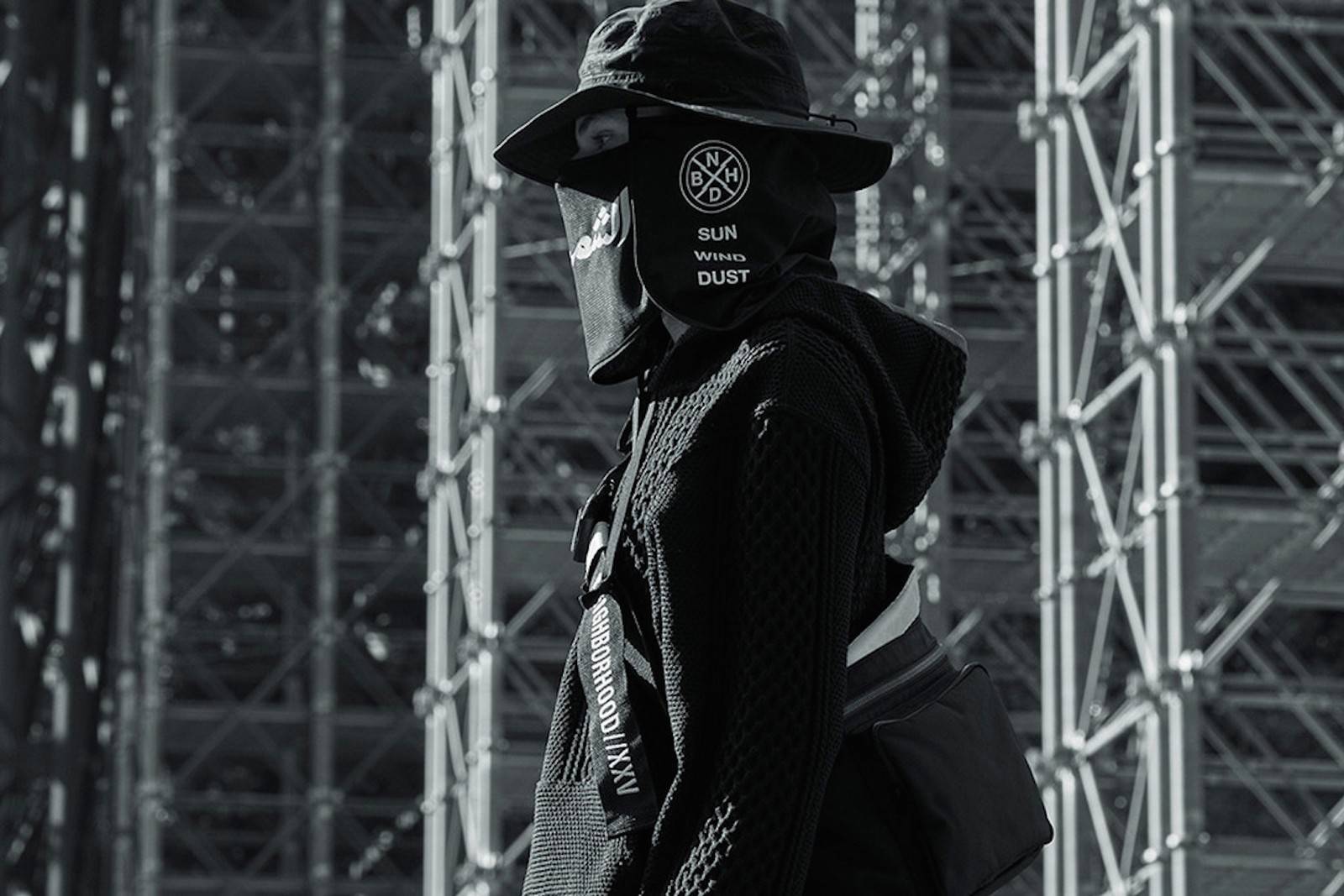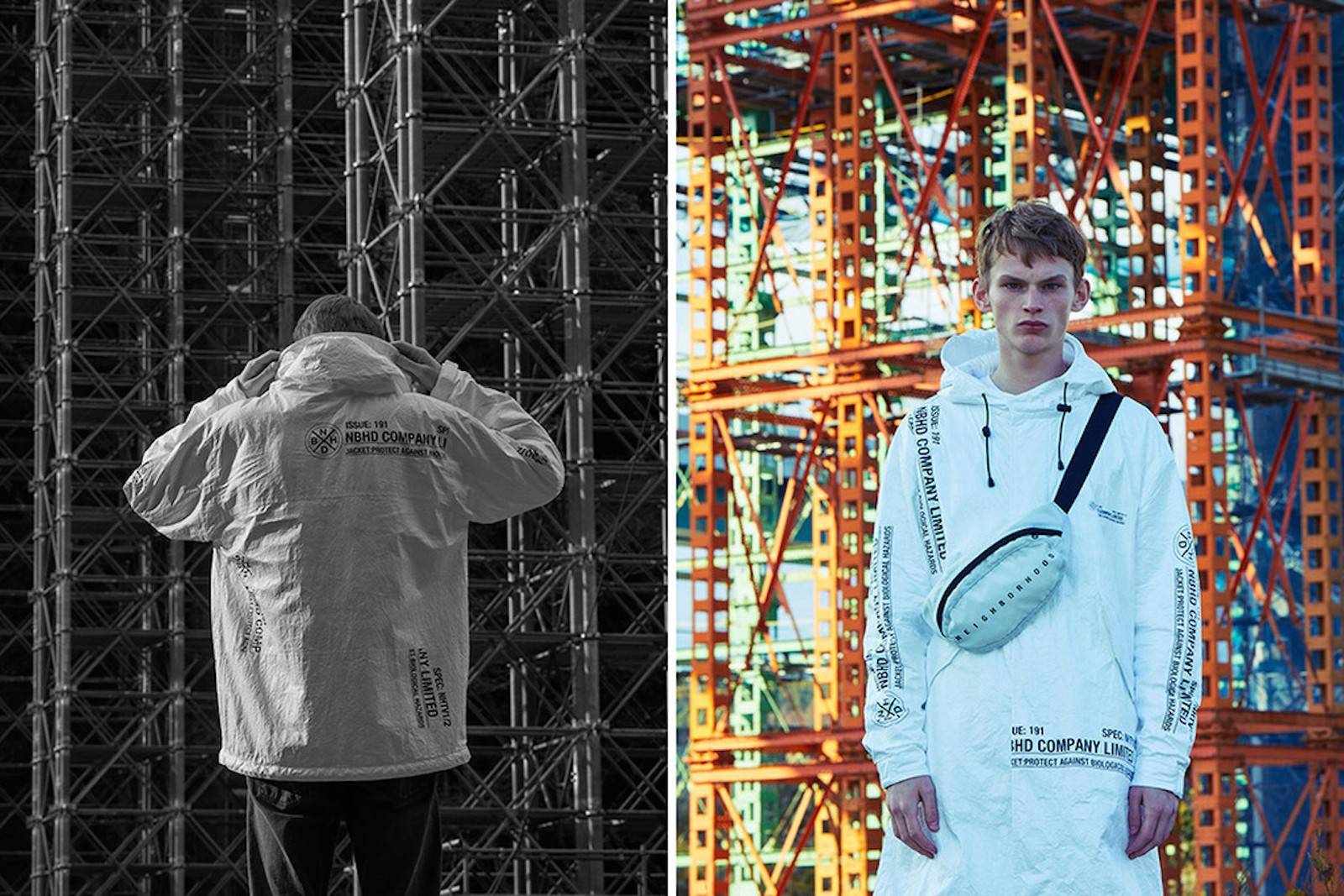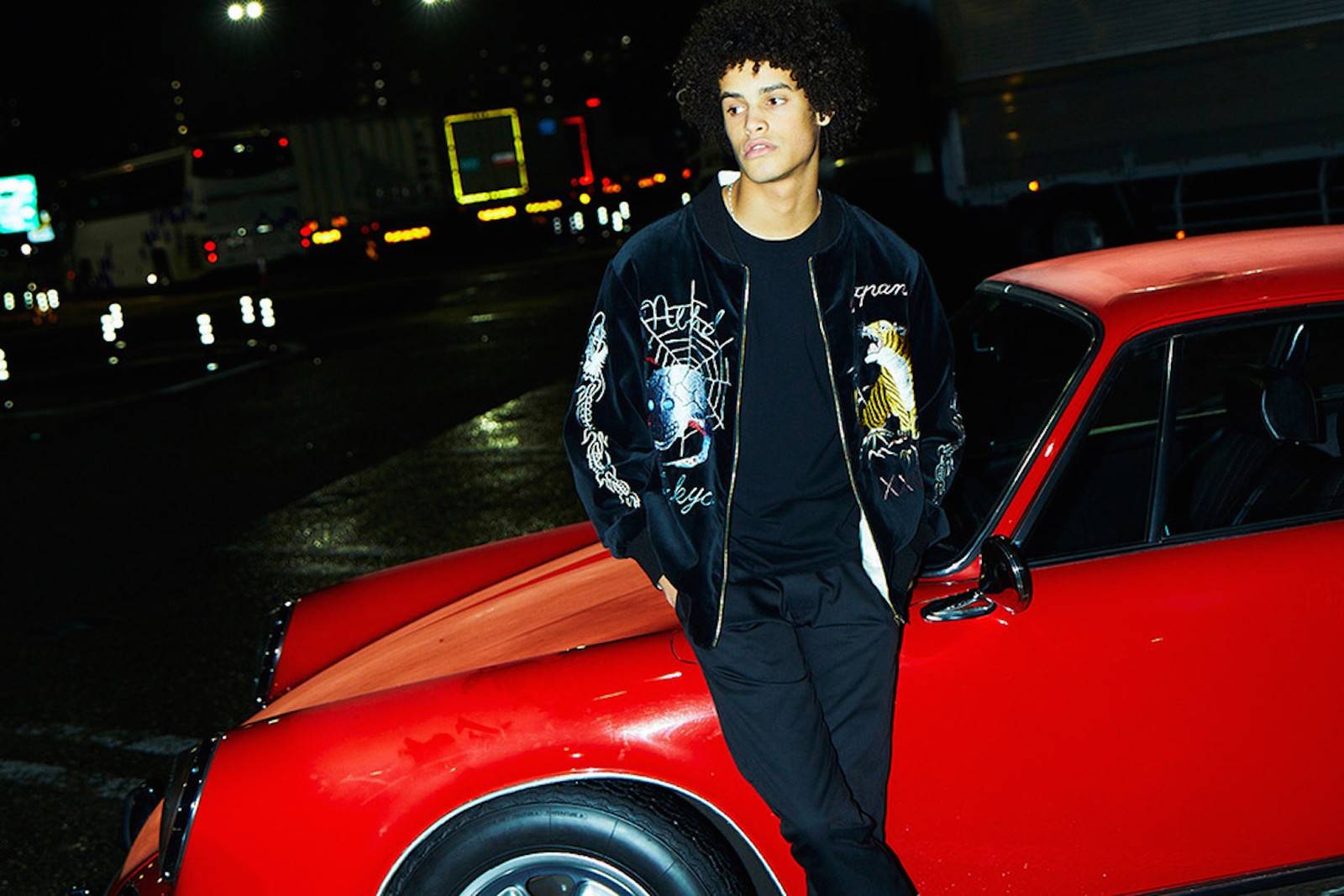 Fall Winter 20 collection
The latest collection is another Americana inspired work, but in the form of a fusion of 70s counterculture with a military aesthetic. Washed dyed paisley patterns find its place on oversized zip-ups, headwear, and pieces created with heritage accessories manufacturer Porter Yashido & Co. The collection is full of masterful cut-and-sew pieces and menswear staples like voluminous button-ups, knitwear, and checkered suits with high-tech fabrics and of course famous SAVAGE denim.
Other highlights include wearable artworks by Japanese modern artist Kosuke Kawamura, who is known for his dark and twisted collages, collaborative work with DRx Romanelli, and outdoor pioneer brand Gramicci.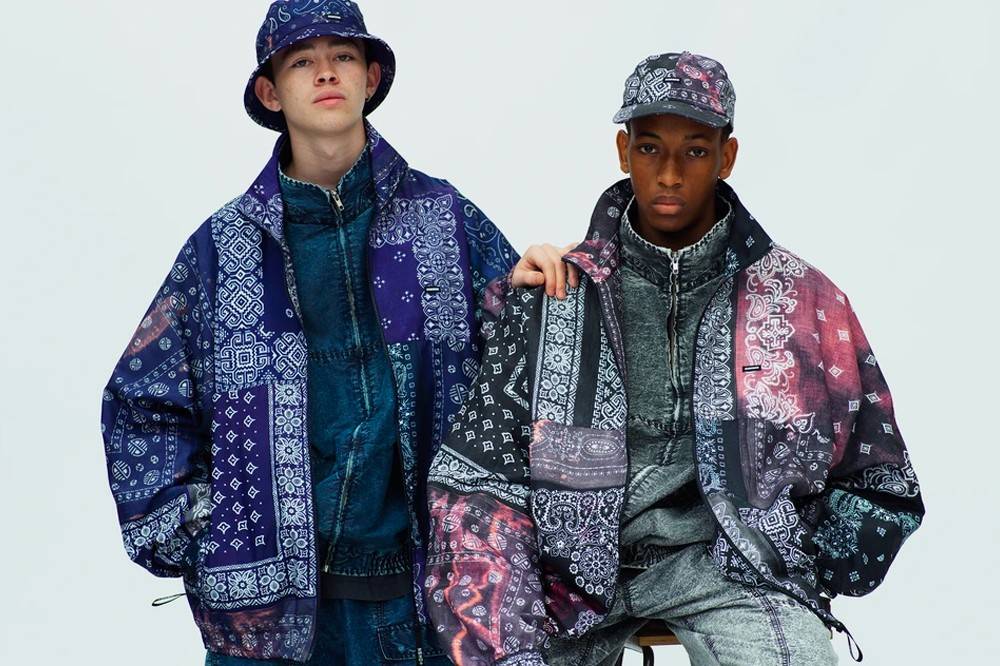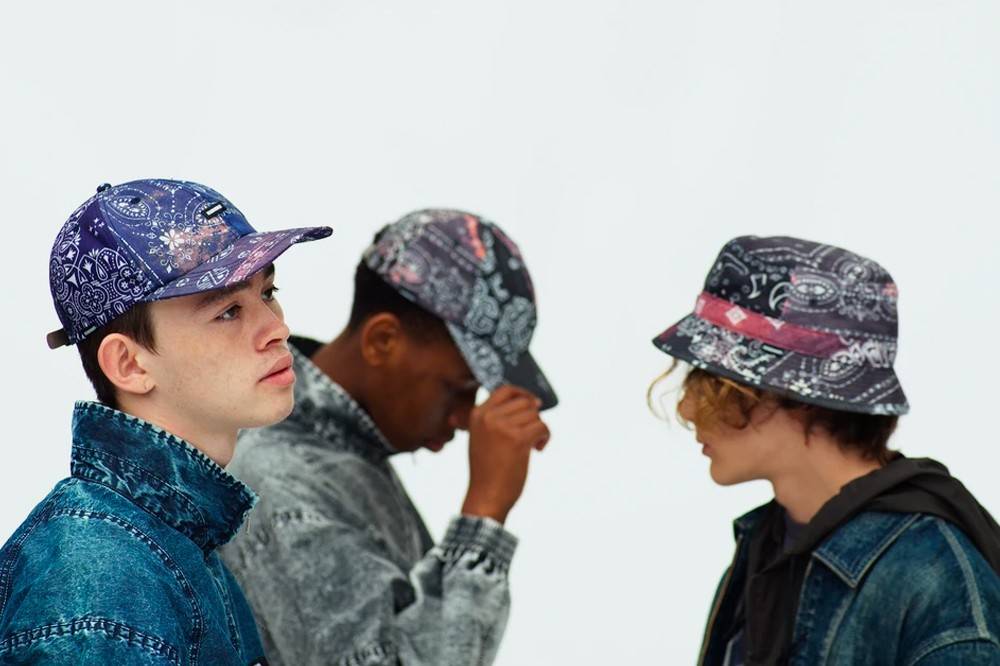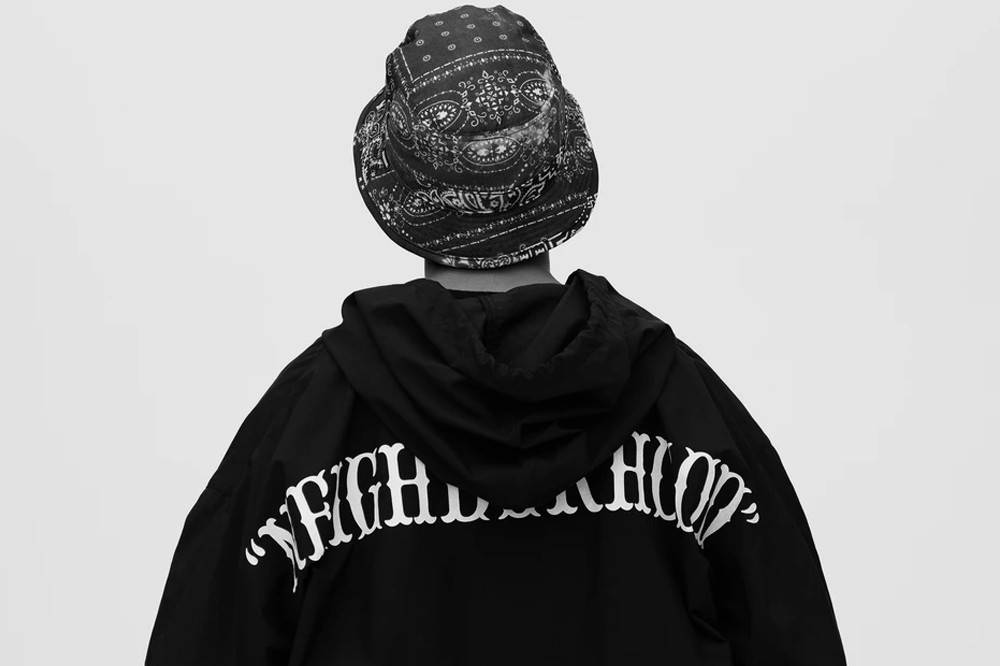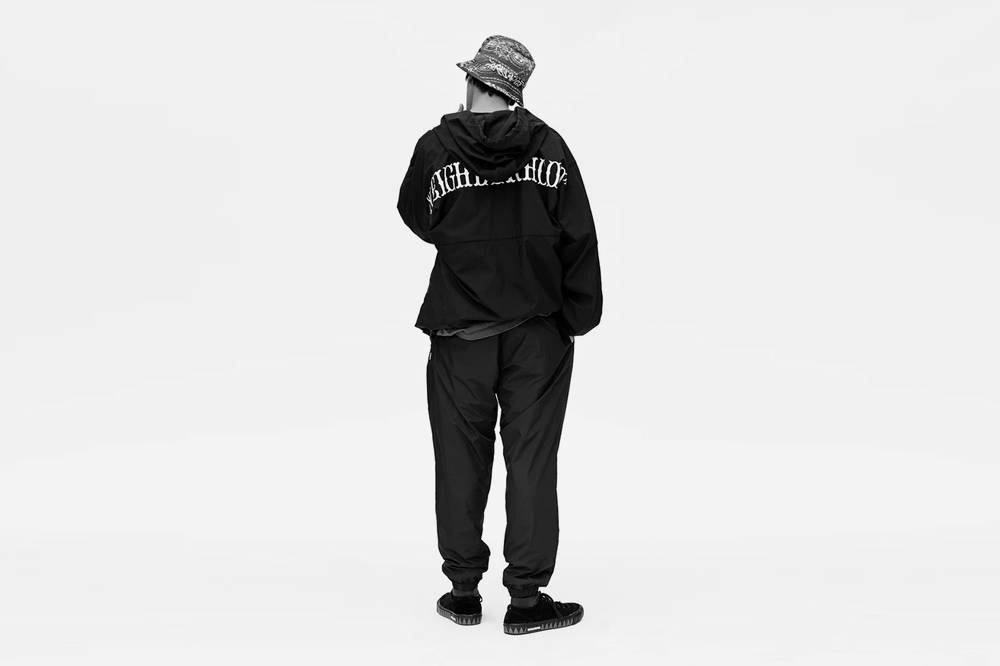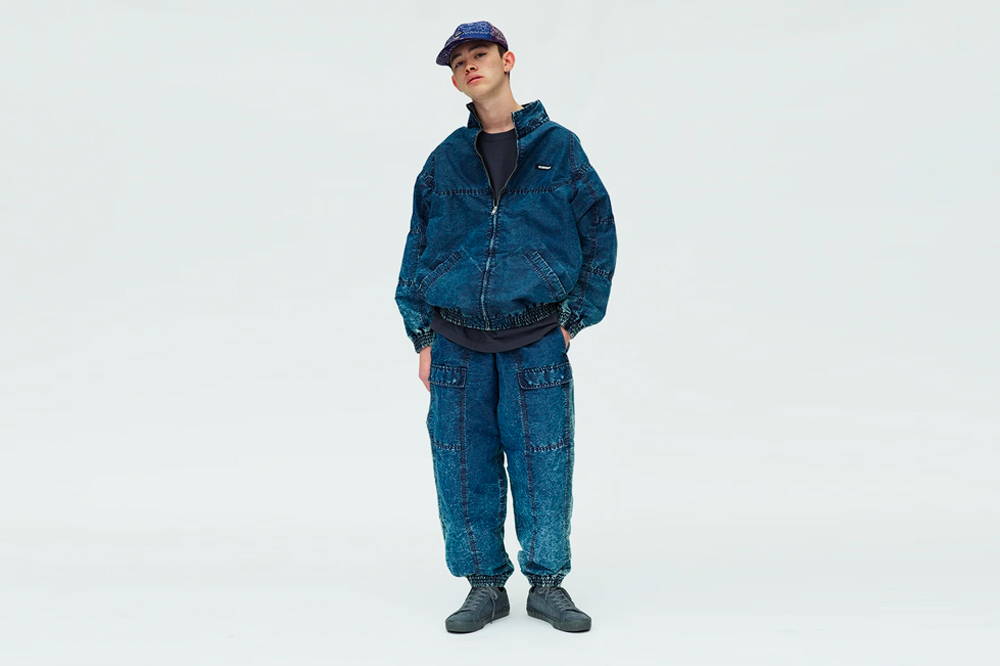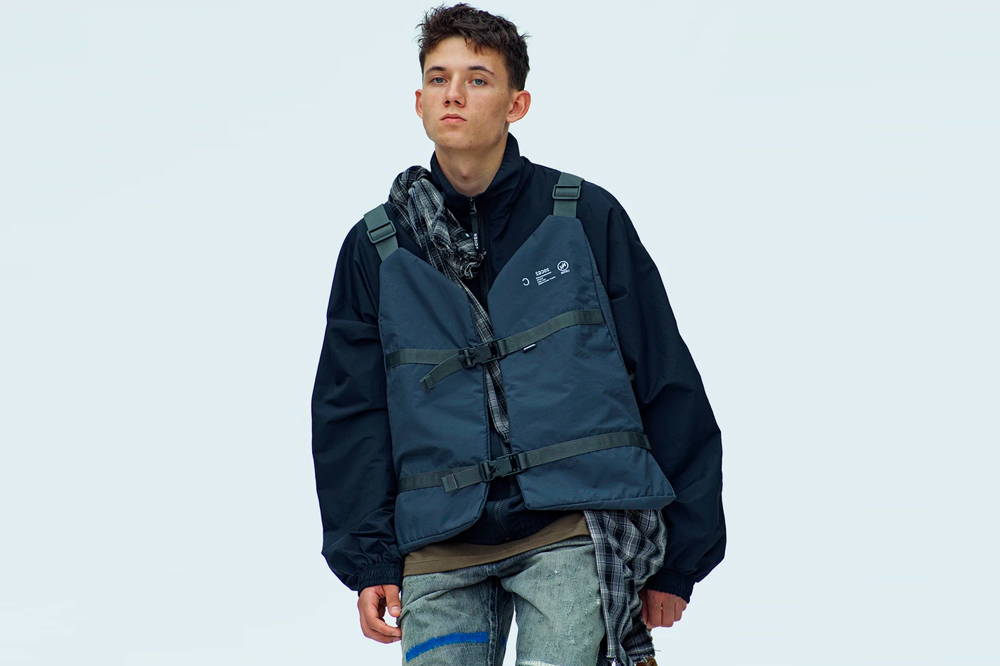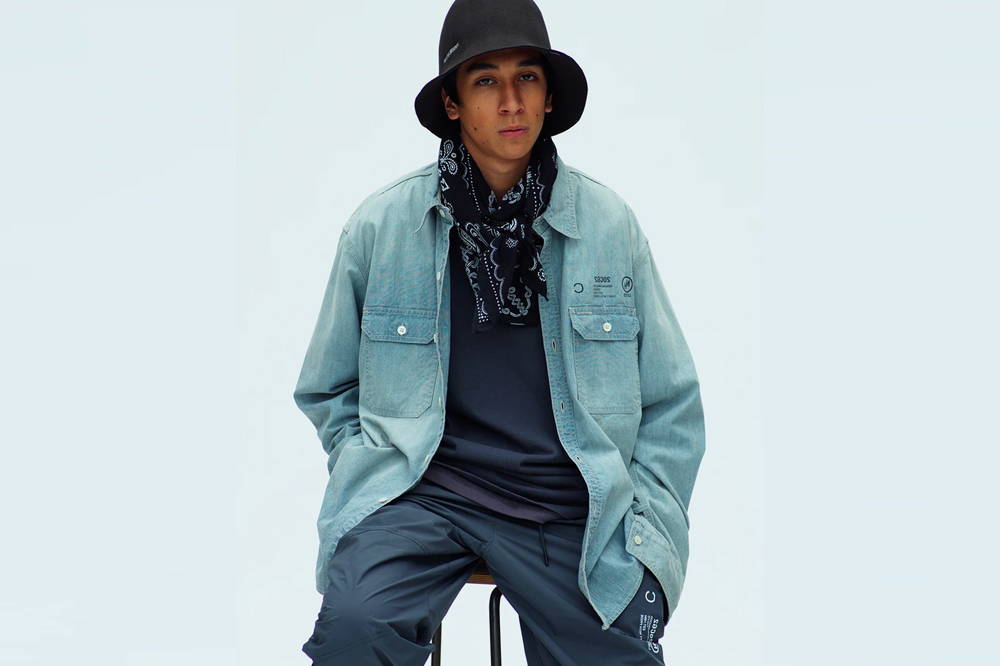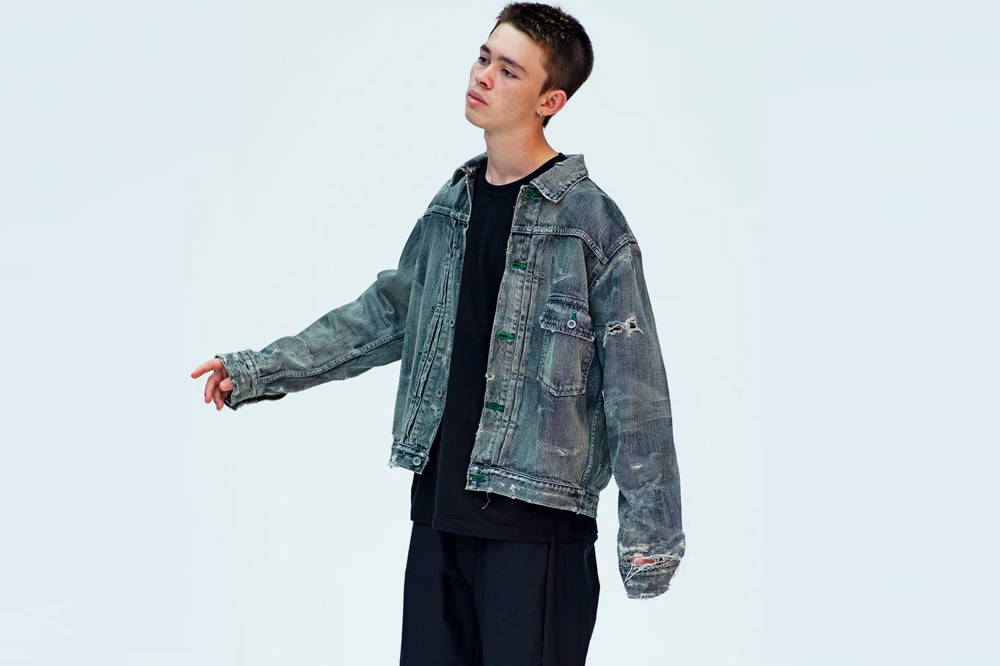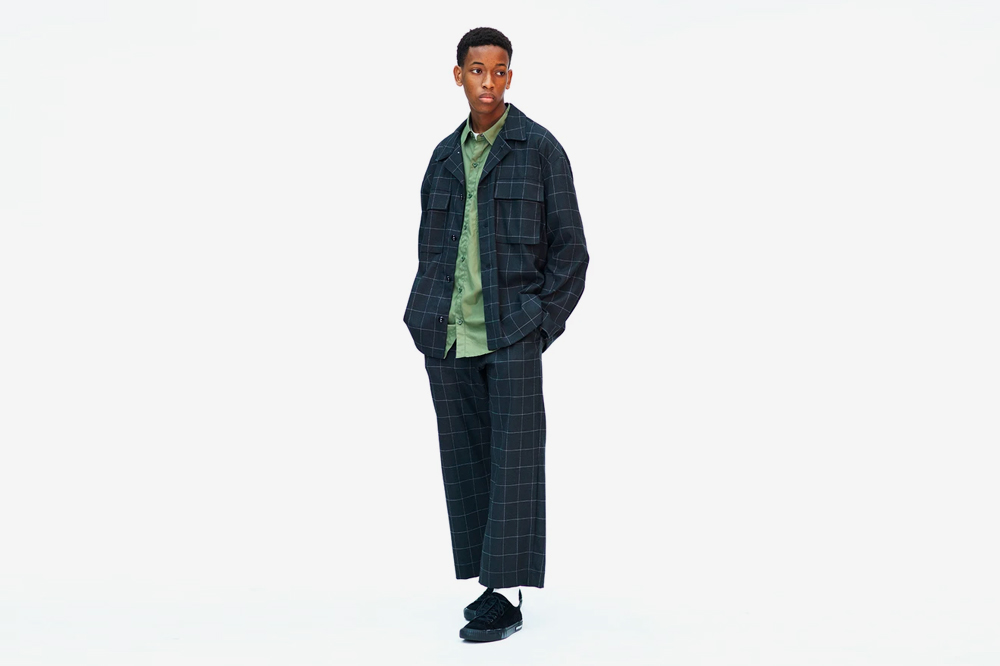 Check out the latest collection of Neighborhood.
---
References:
Chiu, Edward. "Interview with Shinsuke Takizawa of NEIGHBORHOOD in ID Magazine." HYPEBEAST, HYPEBEAST, 5 Apr. 2010, hypebeast.com/2010/4/interview-shinsuke-takizawa-neighborhood-id-magazine.
Little, Tim. "Shinsuke Takizawa Interview // Founder And Designer Of NEIGHBORHOOD Is Interviewed By Grenson's Tim Little To Celebrate Their Collaboration." Grenson, Grenson, 1 Dec. 2016, grenson.com/news/tim-little-shinsuke-takizawa-interview/.  
Spine TV. 21 Dec. 2011. "TOKYO CITY SERIES: NEIGHBORHOOD." YouTube. https://www.youtube.com/watch?v=N4gmmme8HjQ.