Fall-Winter 2020 Lookbook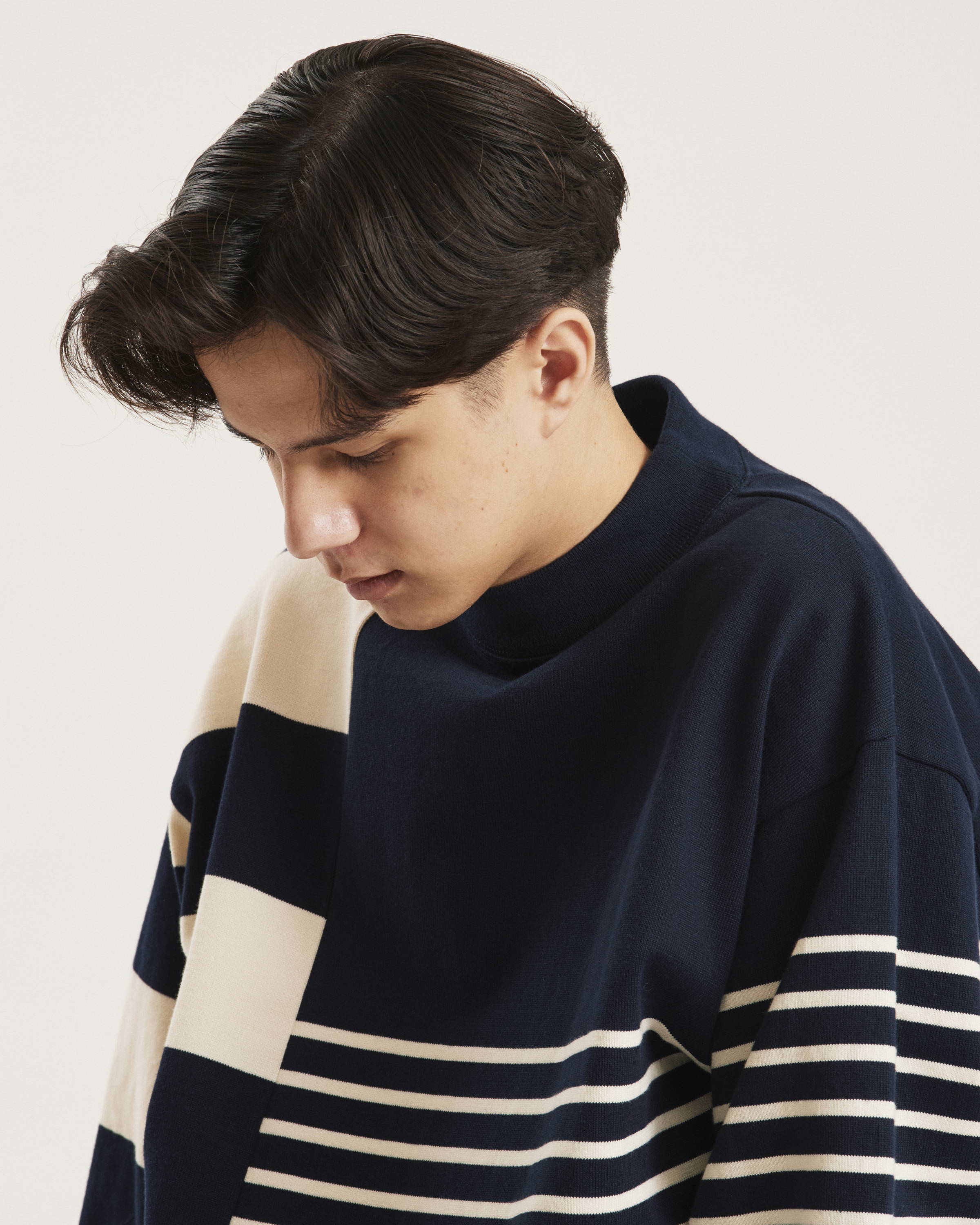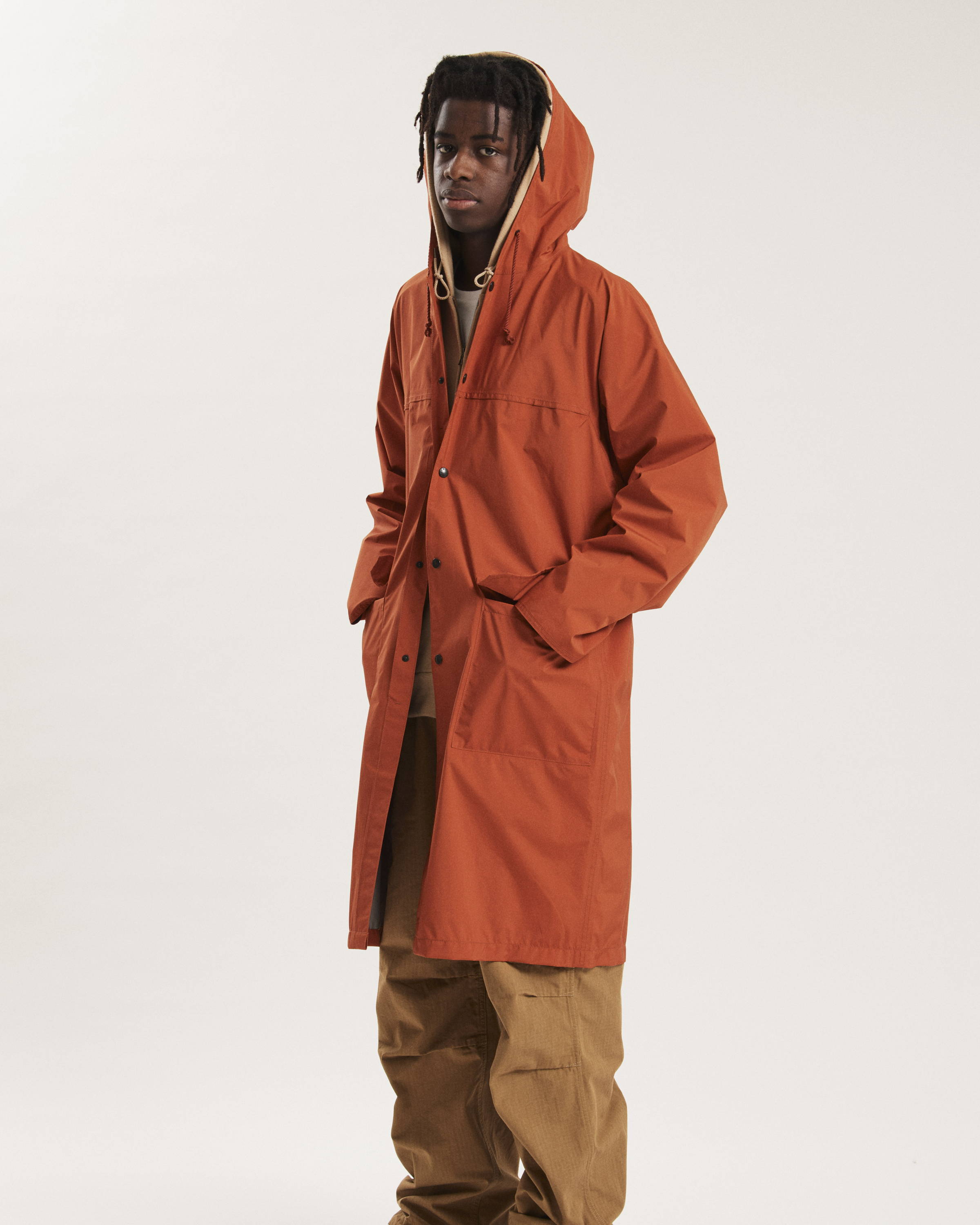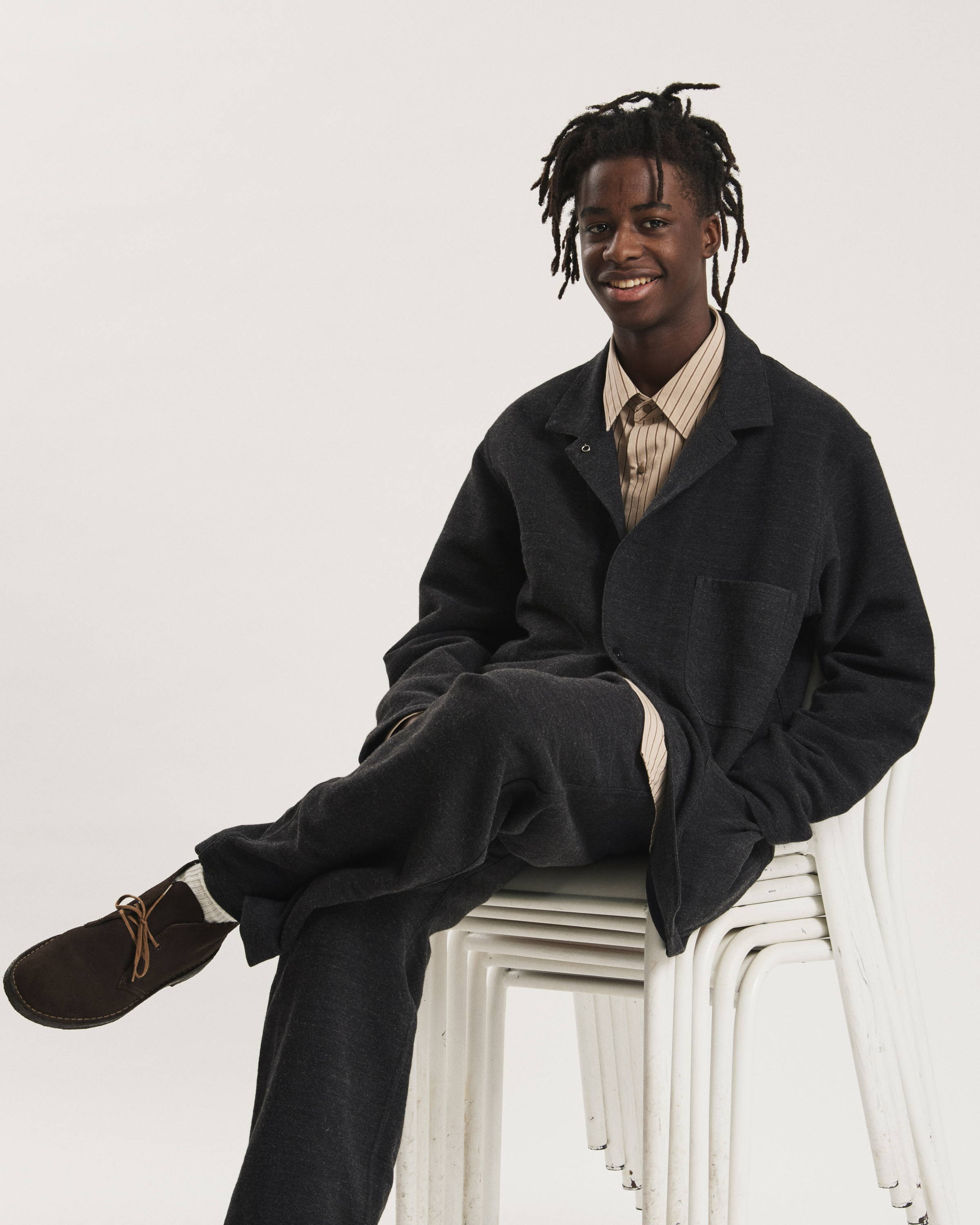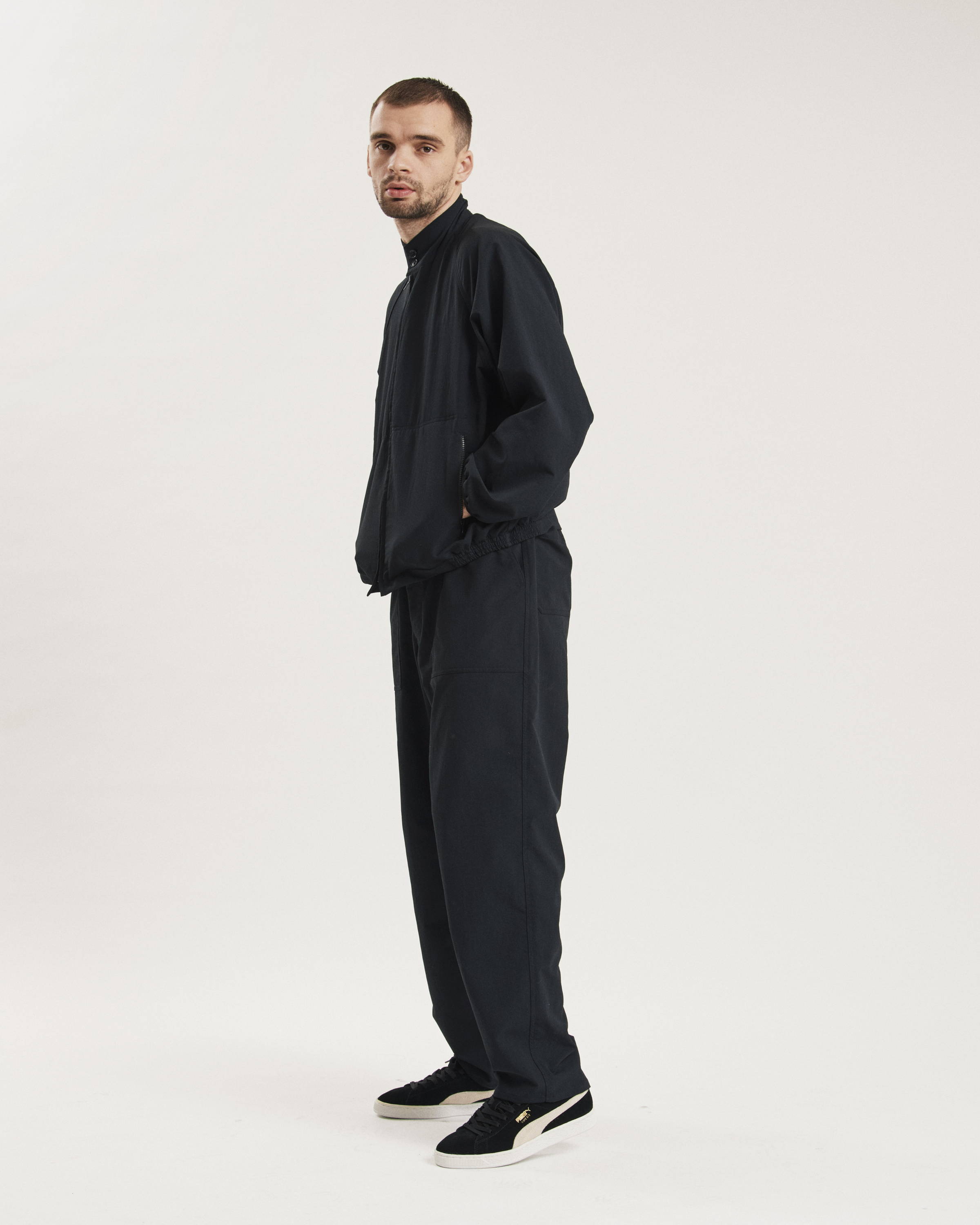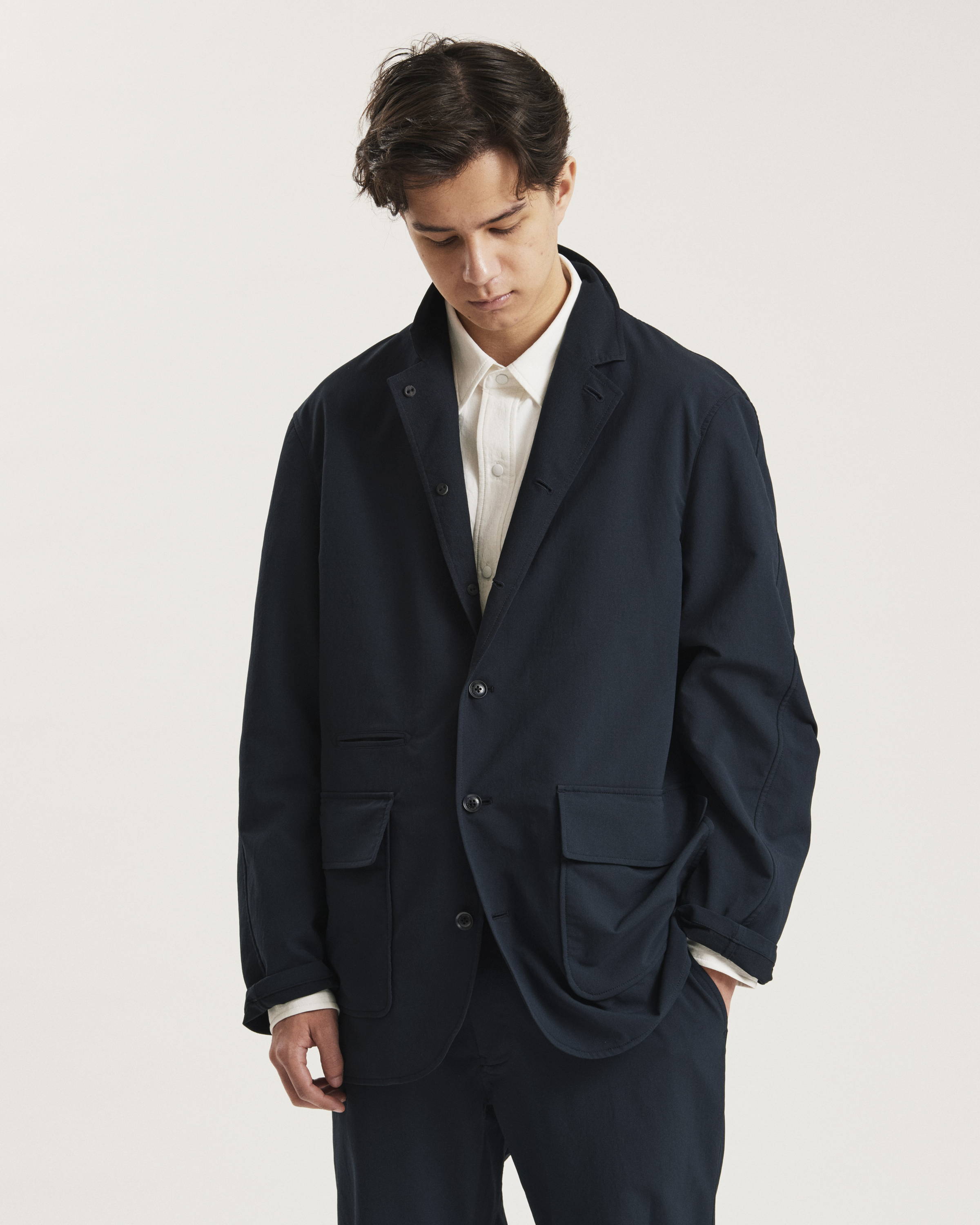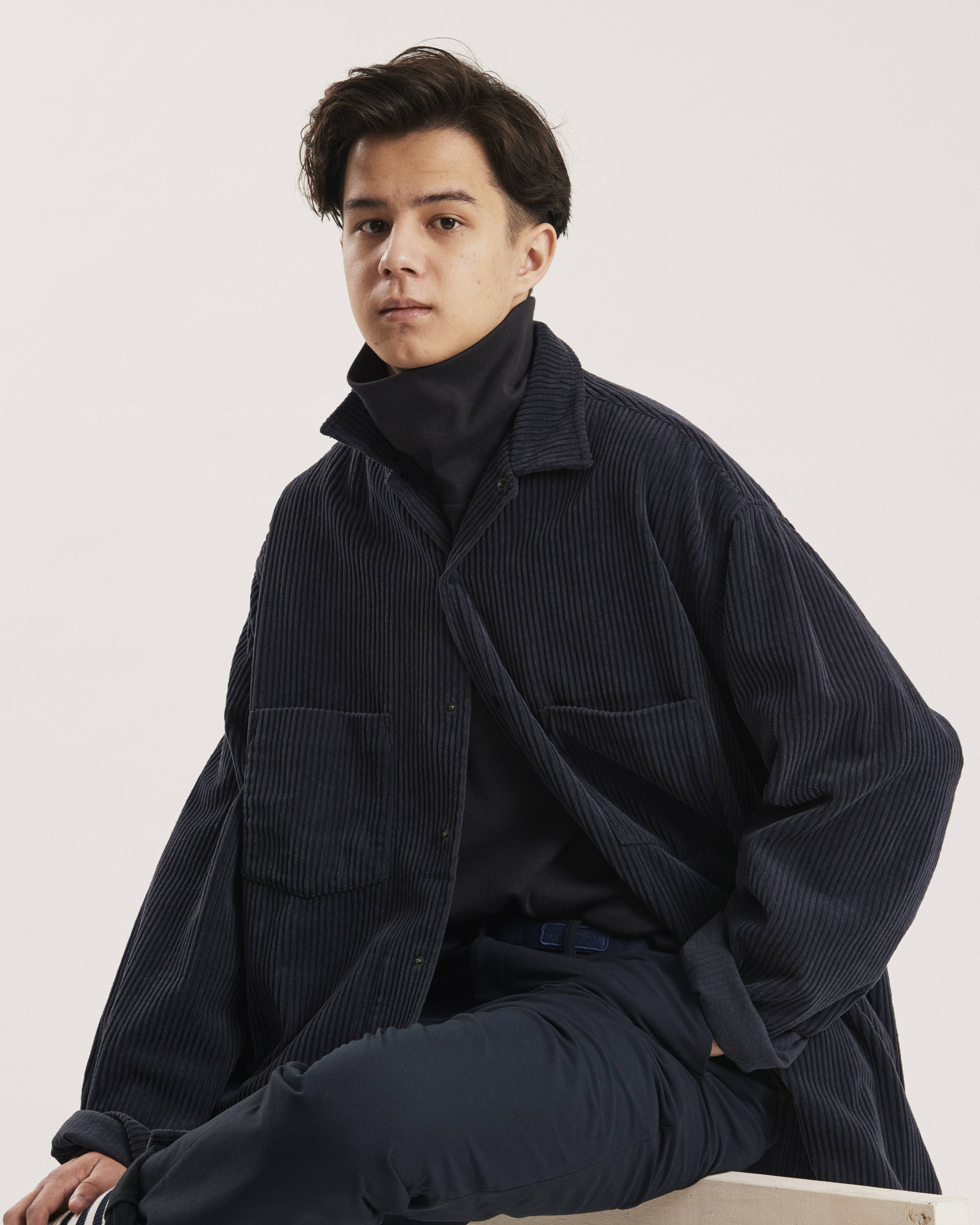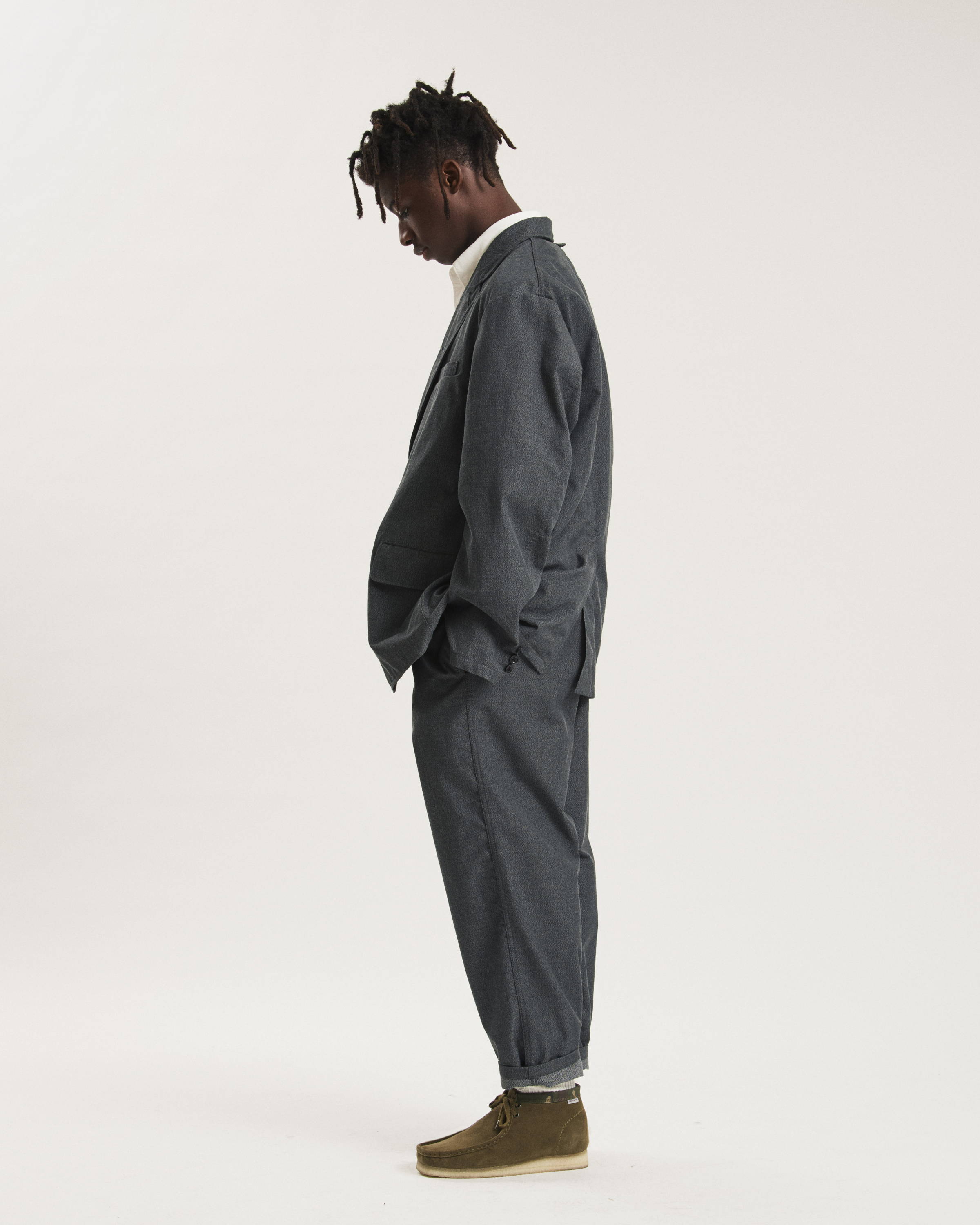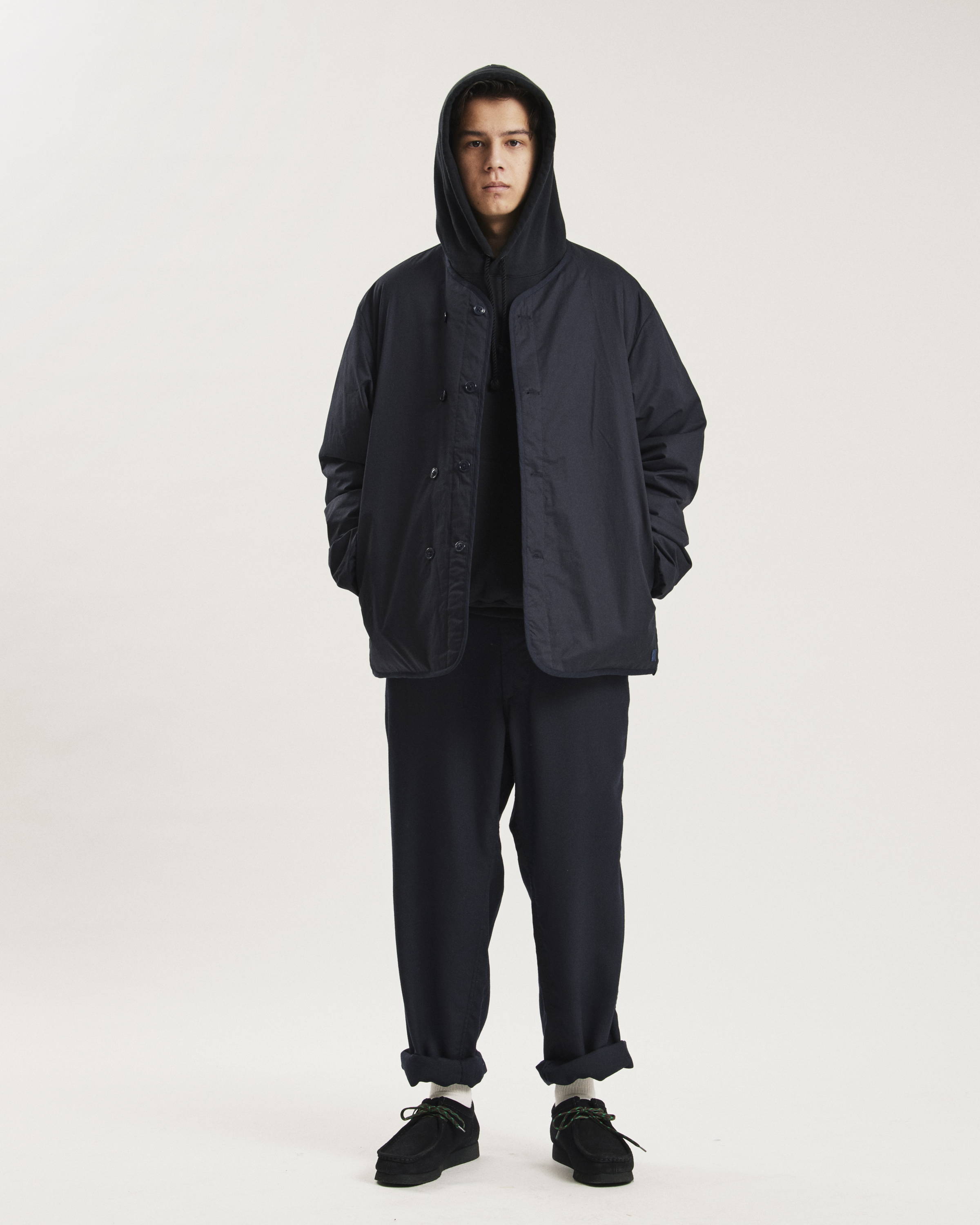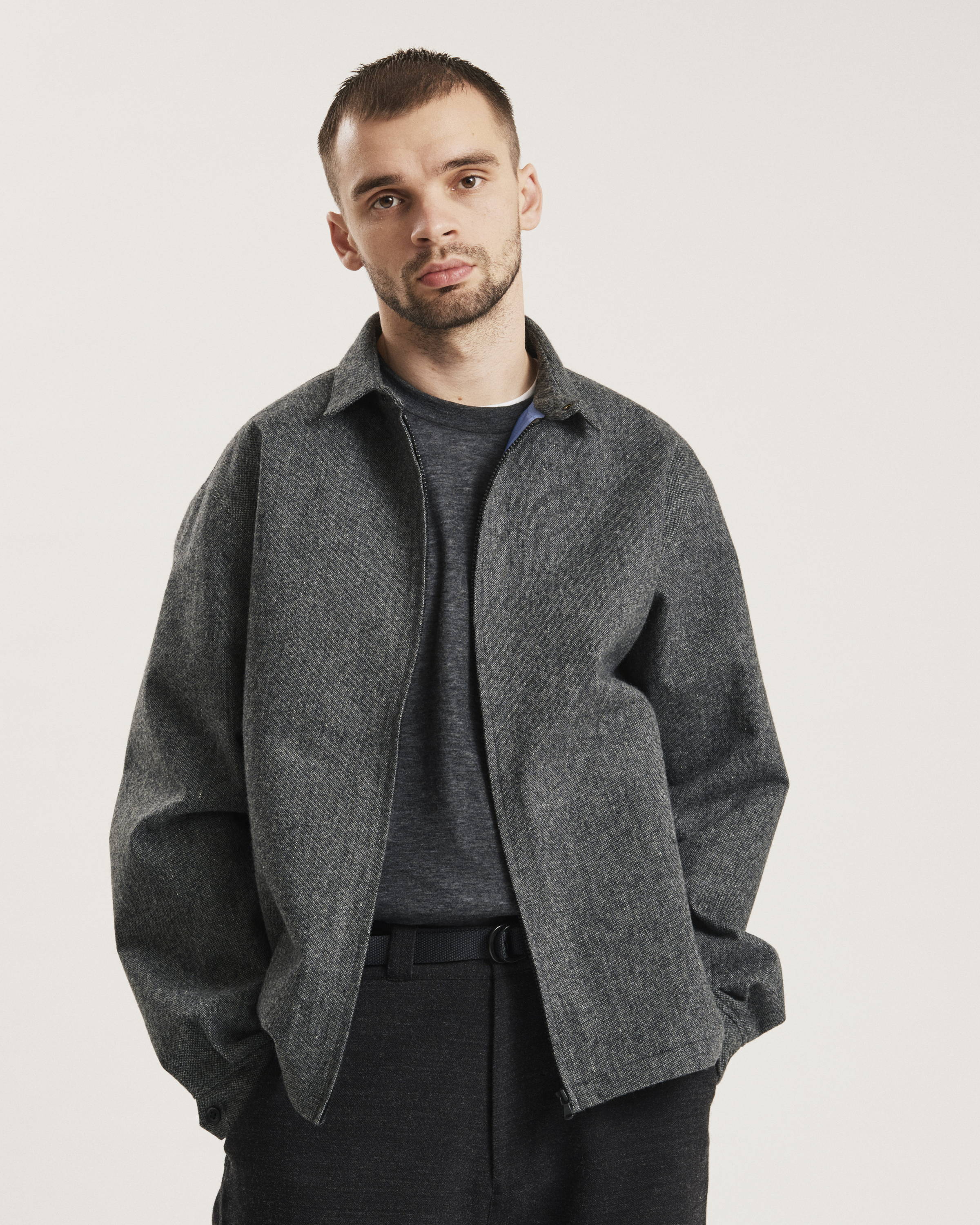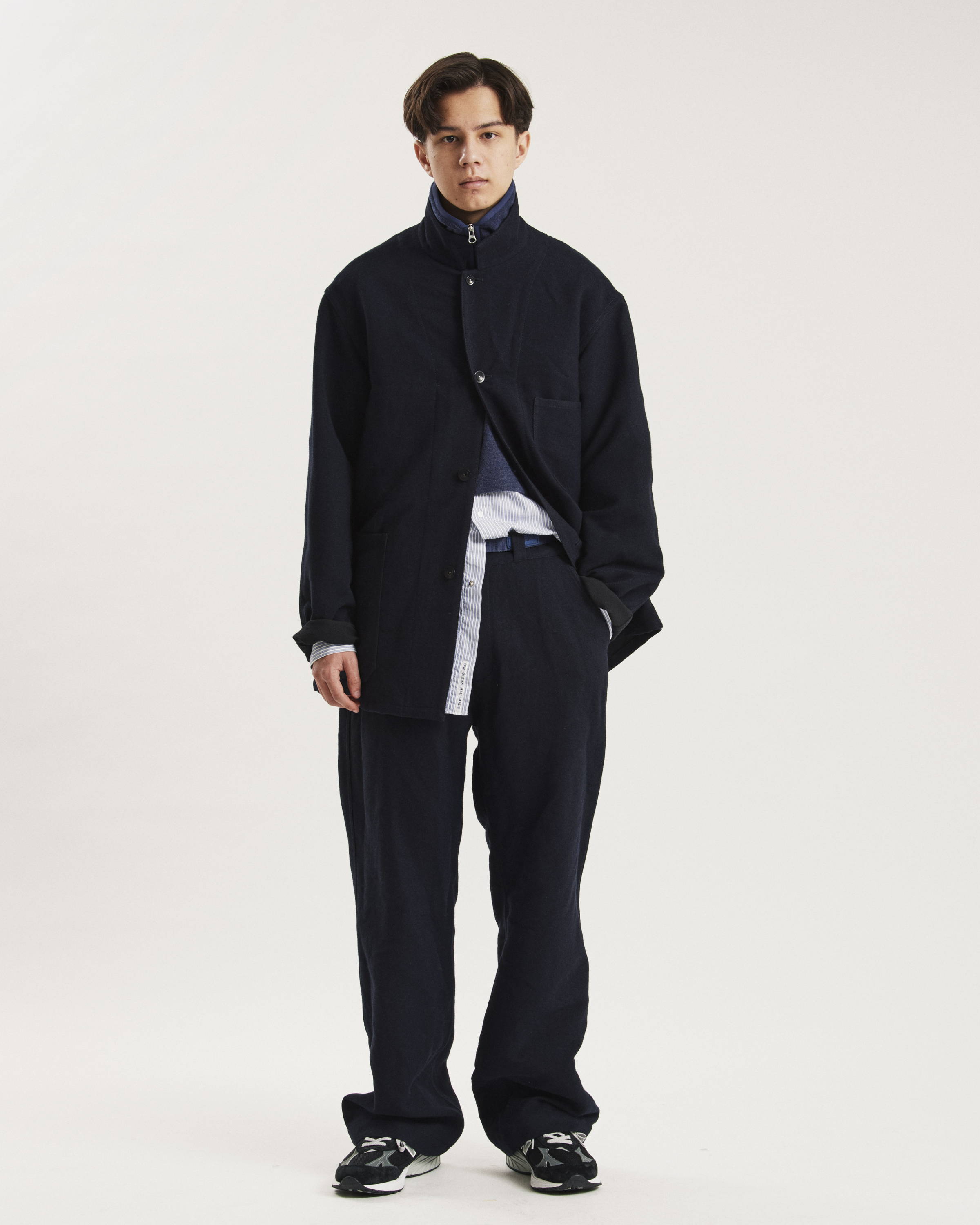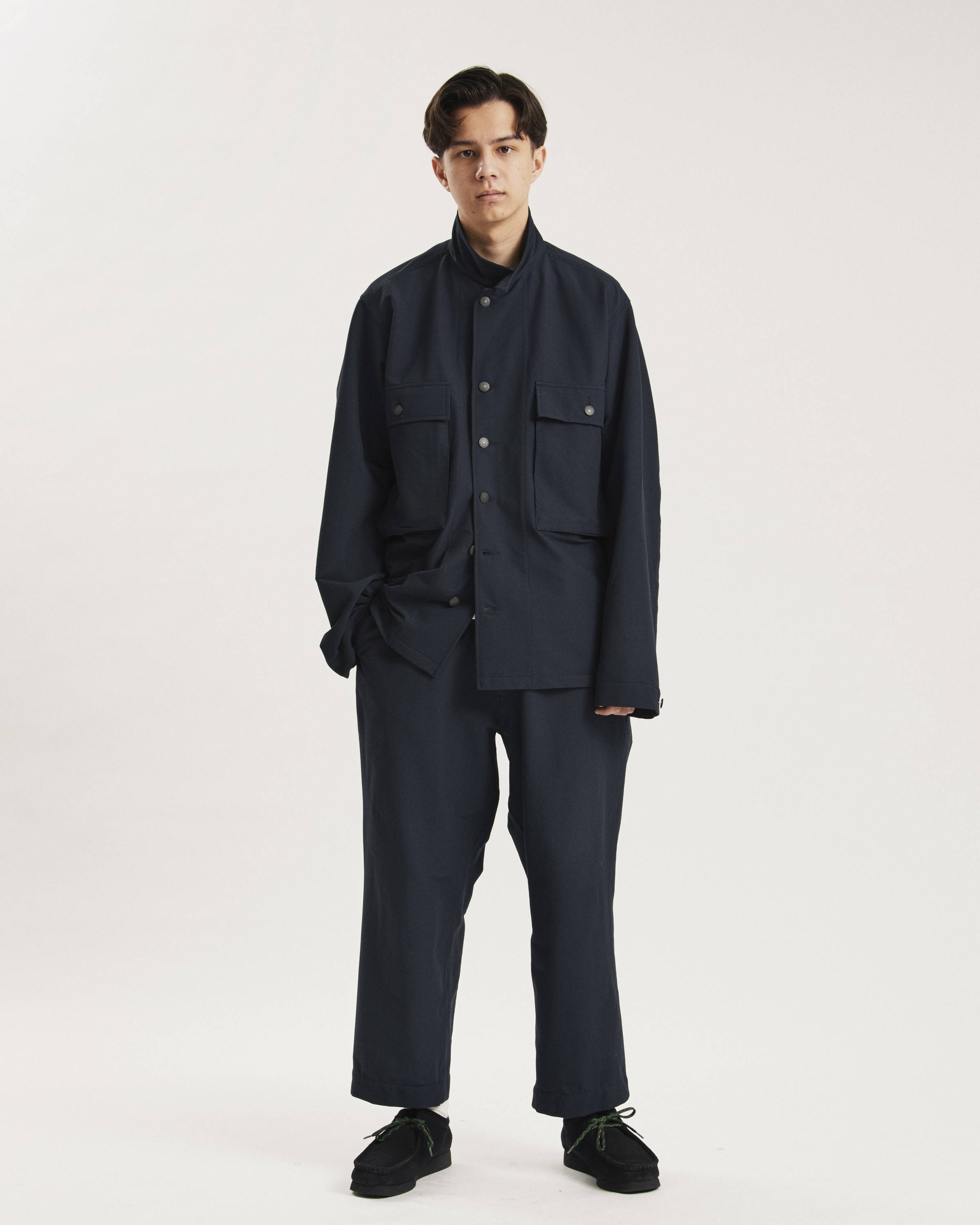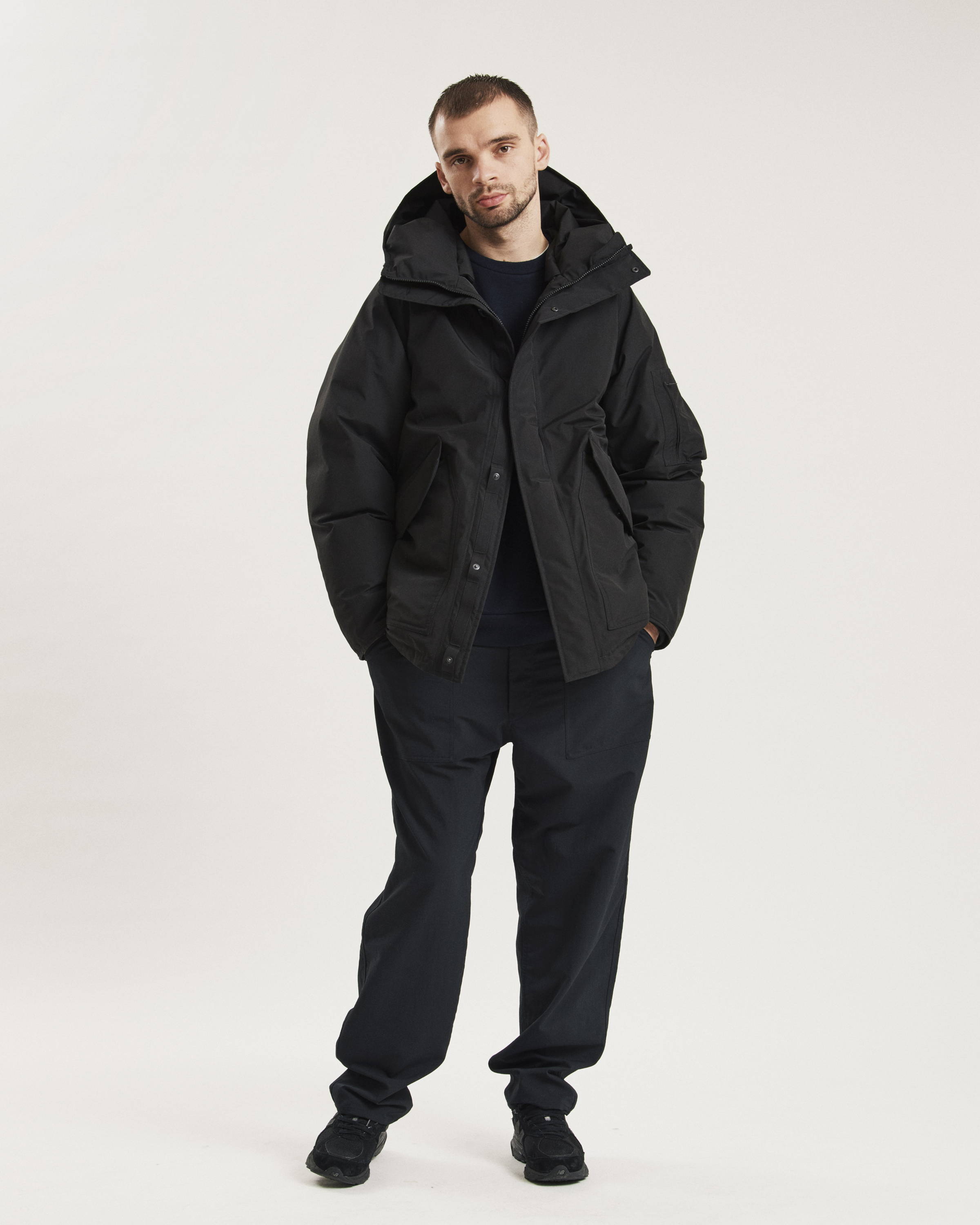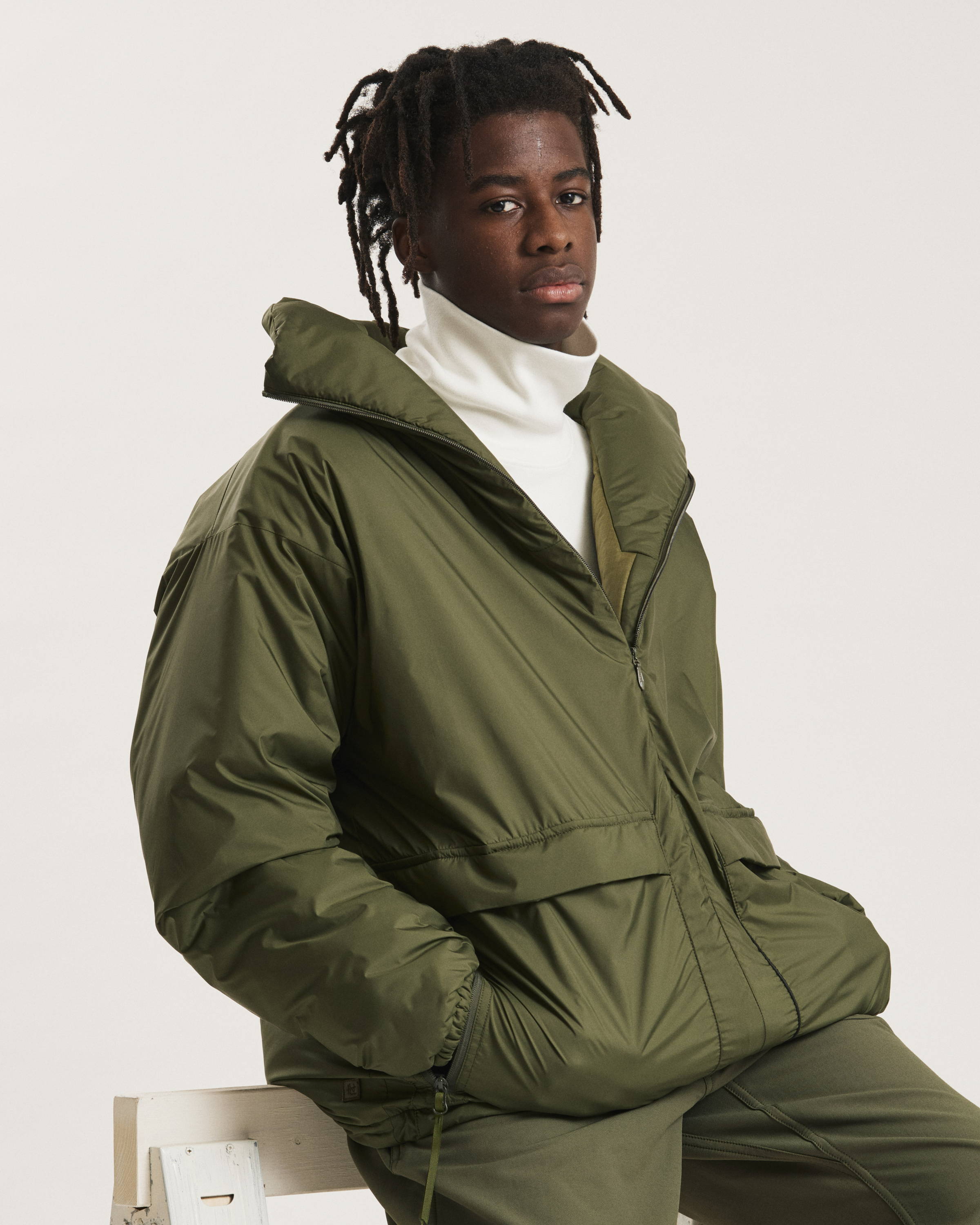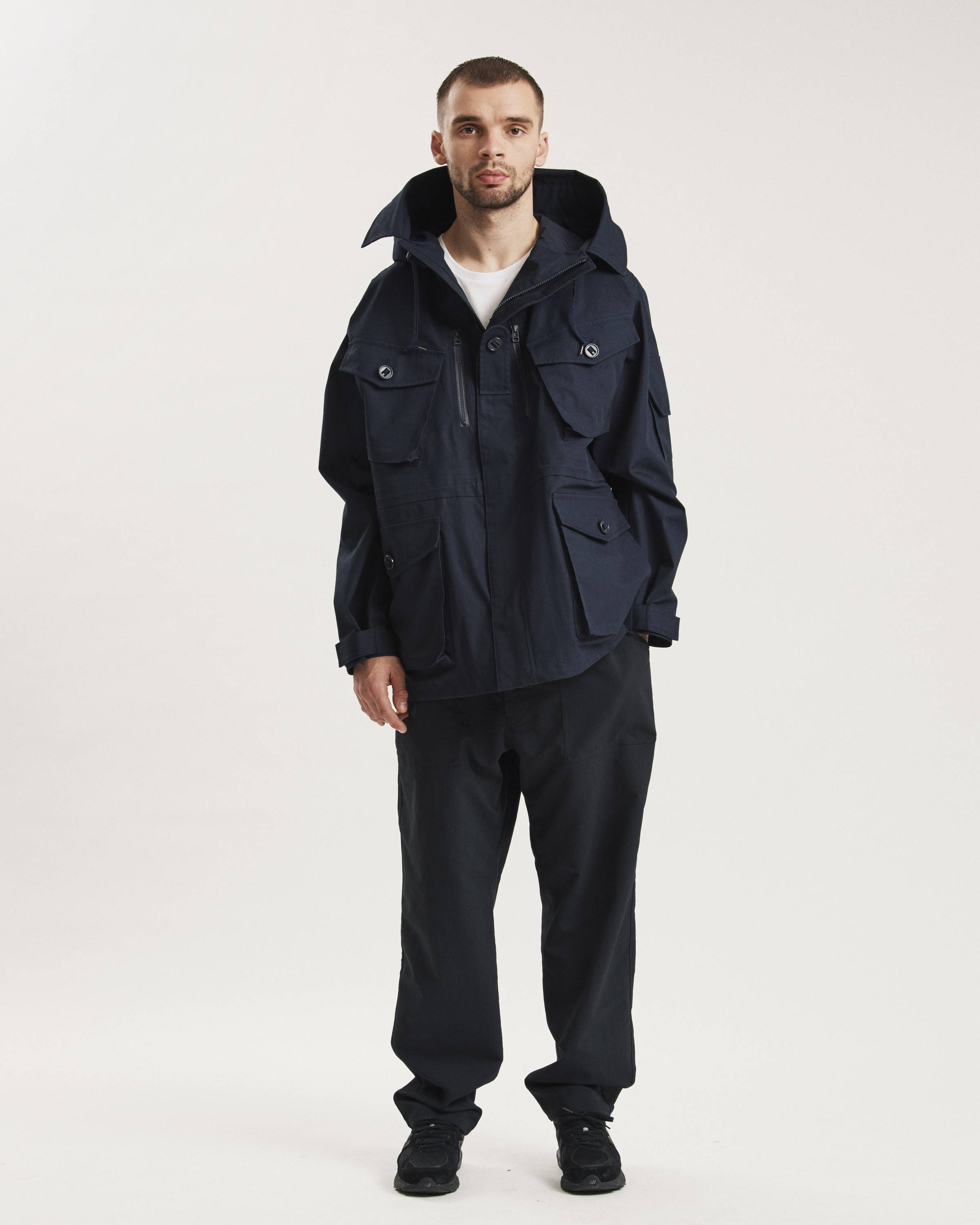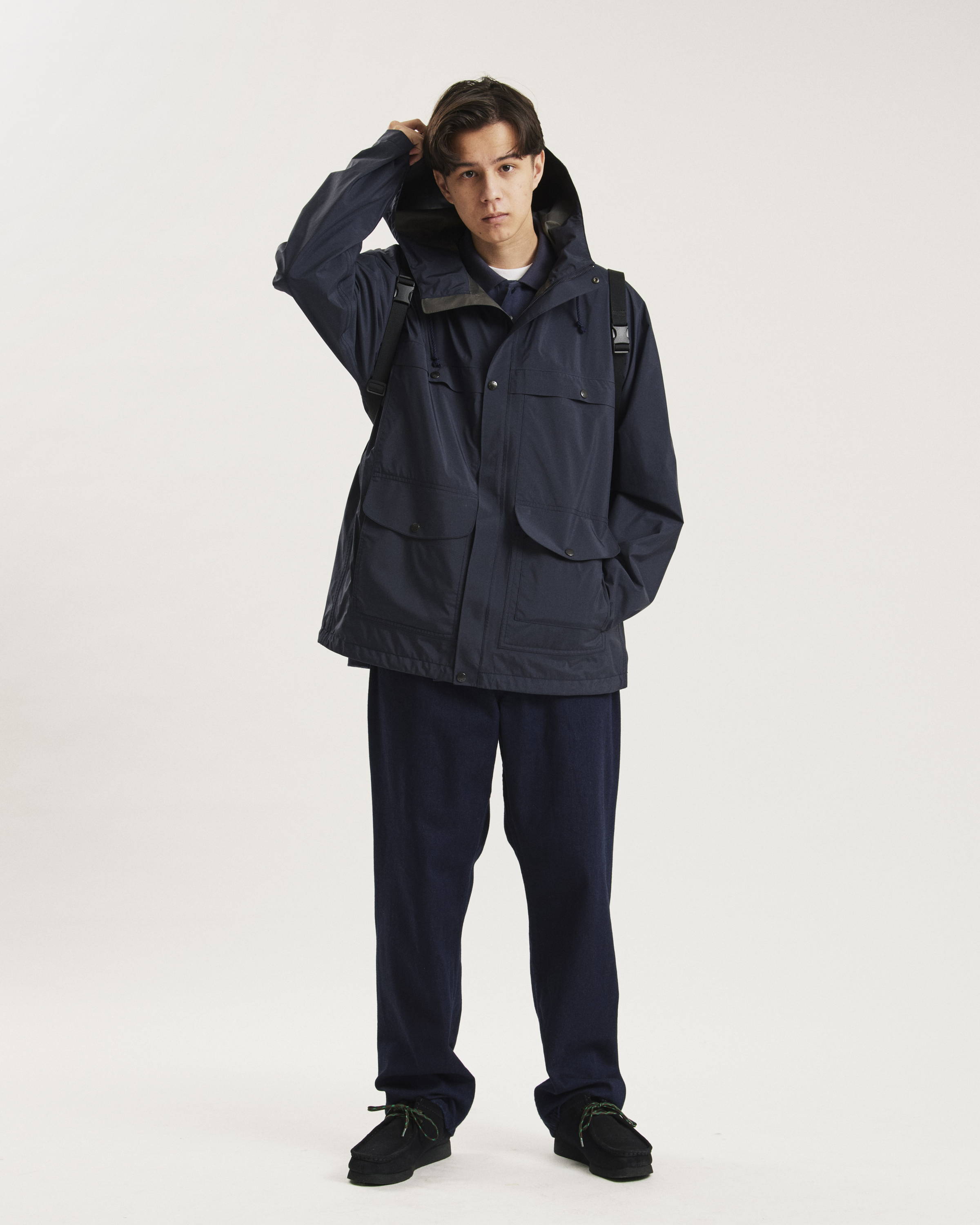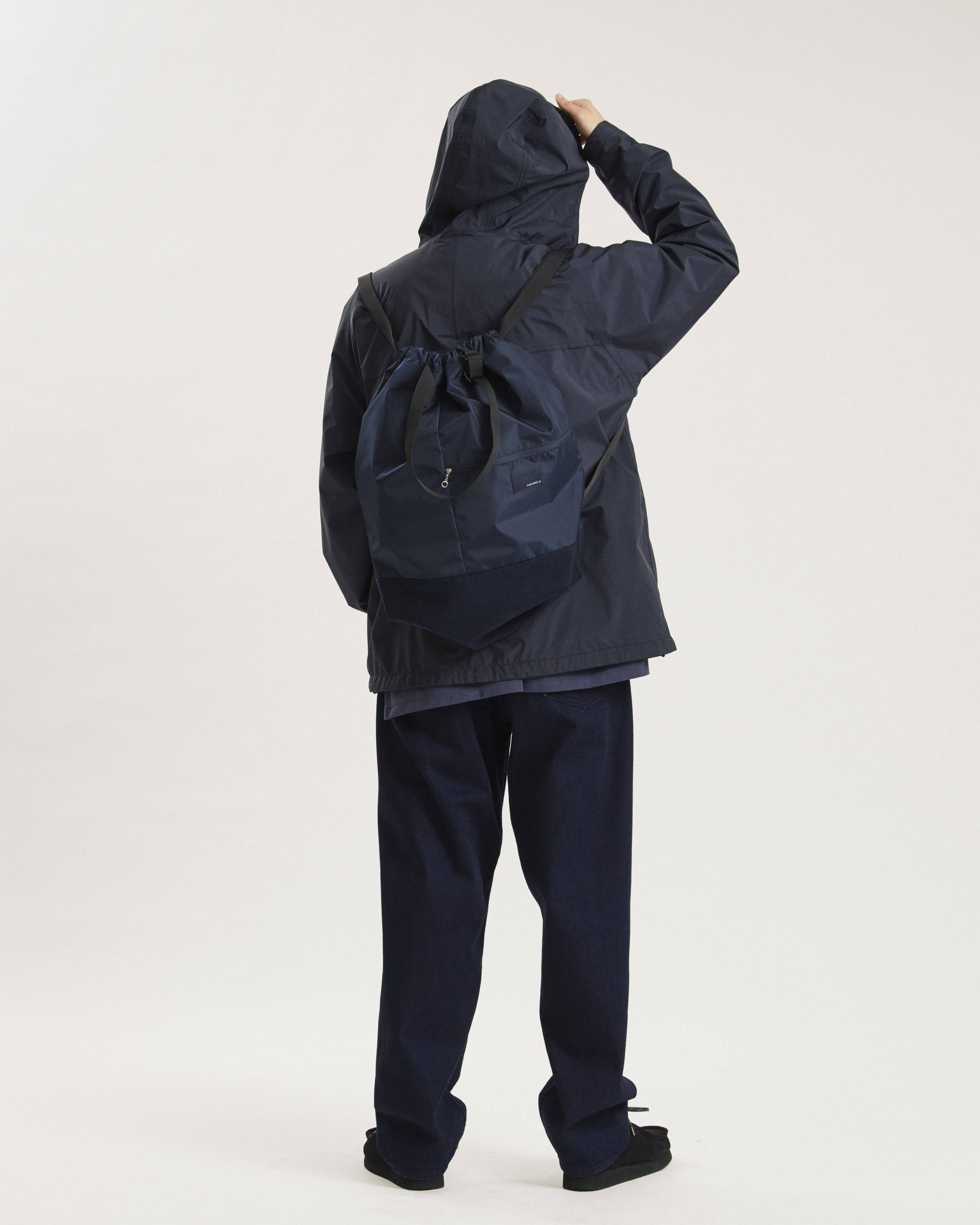 ---
With over 30 years' experience in the outdoor fashion industry, Eiichiro Homma is a true veteran when it comes to design and innovation. The majority of his was centered around his work with the Outdoor Sportswear Division of GOLDWIN INC. where he worked as a designer and marketer, developing technical gear for companies such as The North Face, Helly Hansen and Macpac. Naturally, this rich design experience came in handy when in 2003 Eiichiro established his brand, Nanamica.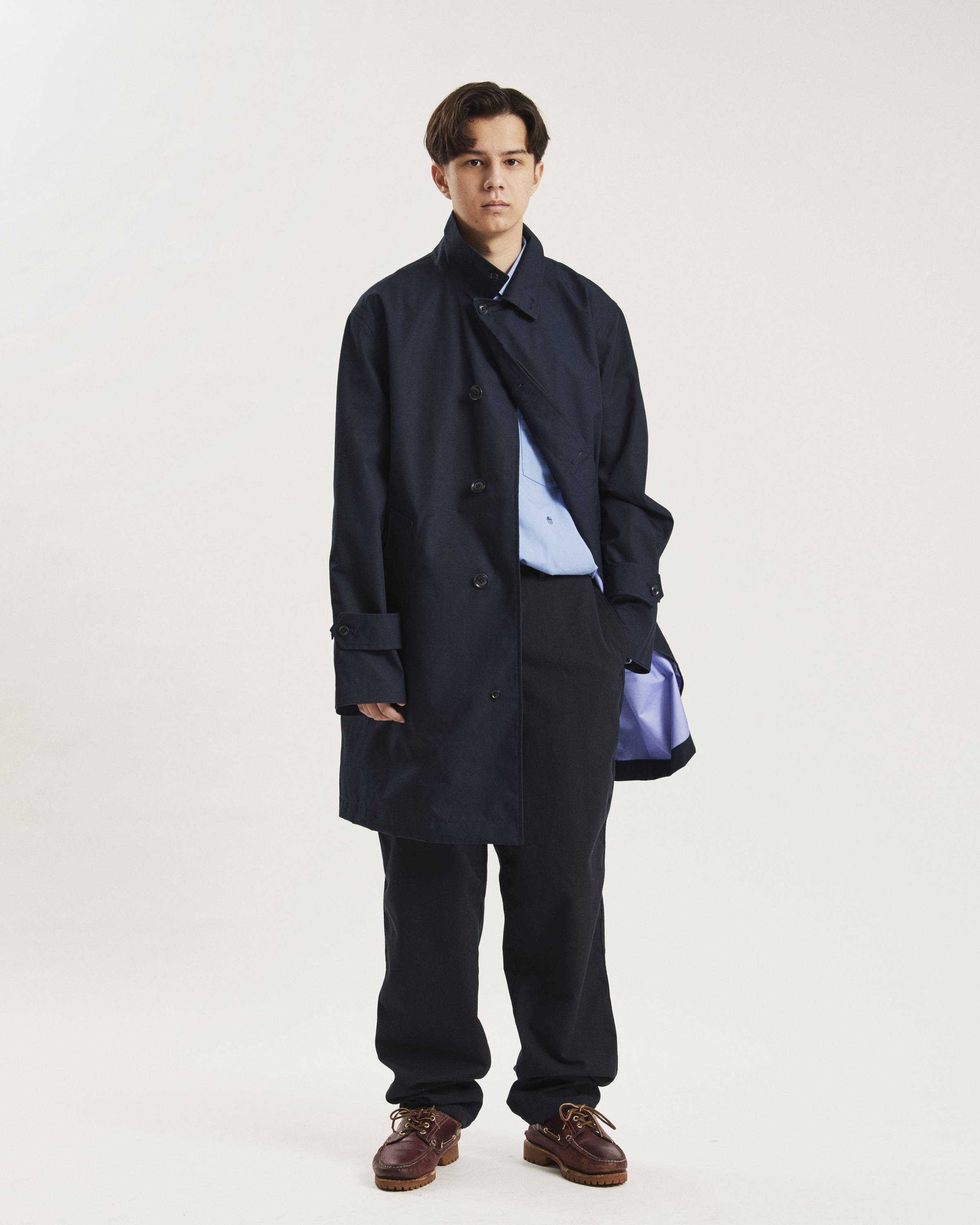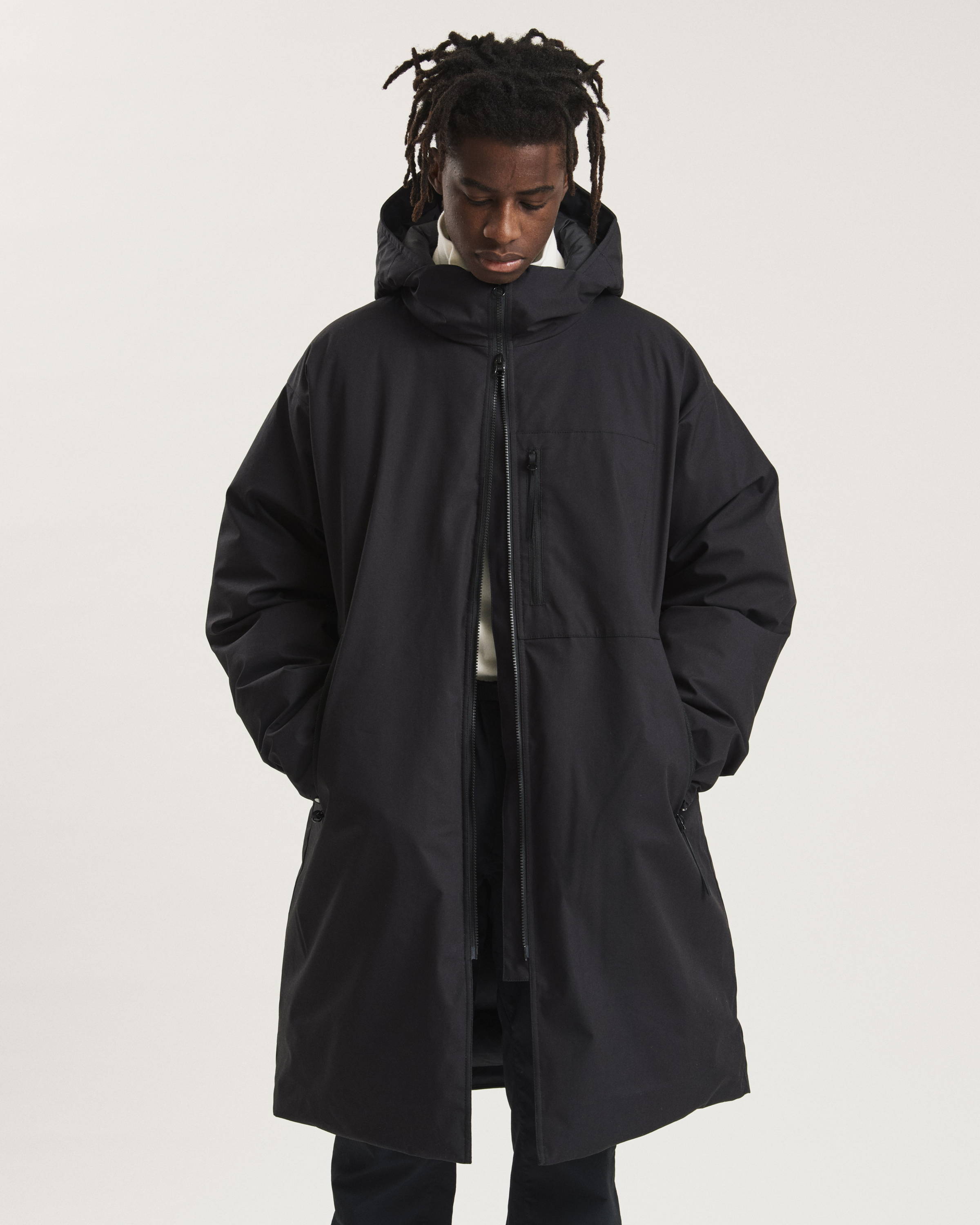 Nanamica's name translates from Japanese as "house of the seven seas" and each of these "seas" could be represented as seven elements of the brand's vision. Such as craftsmanship, comfortability, simplicity, innovation, quality, function and timelessness. Taking a "marine-outdoor" as a primary inspiration behind the brand's aesthetic, Nanamica is like a fashion-explorer that travels around the world and collects inspiration and materials to create a universal design. The type of design that speaks to any menswear enthusiast around the world and applicable for utilization in any type of lifestyle not depending on the location or climate.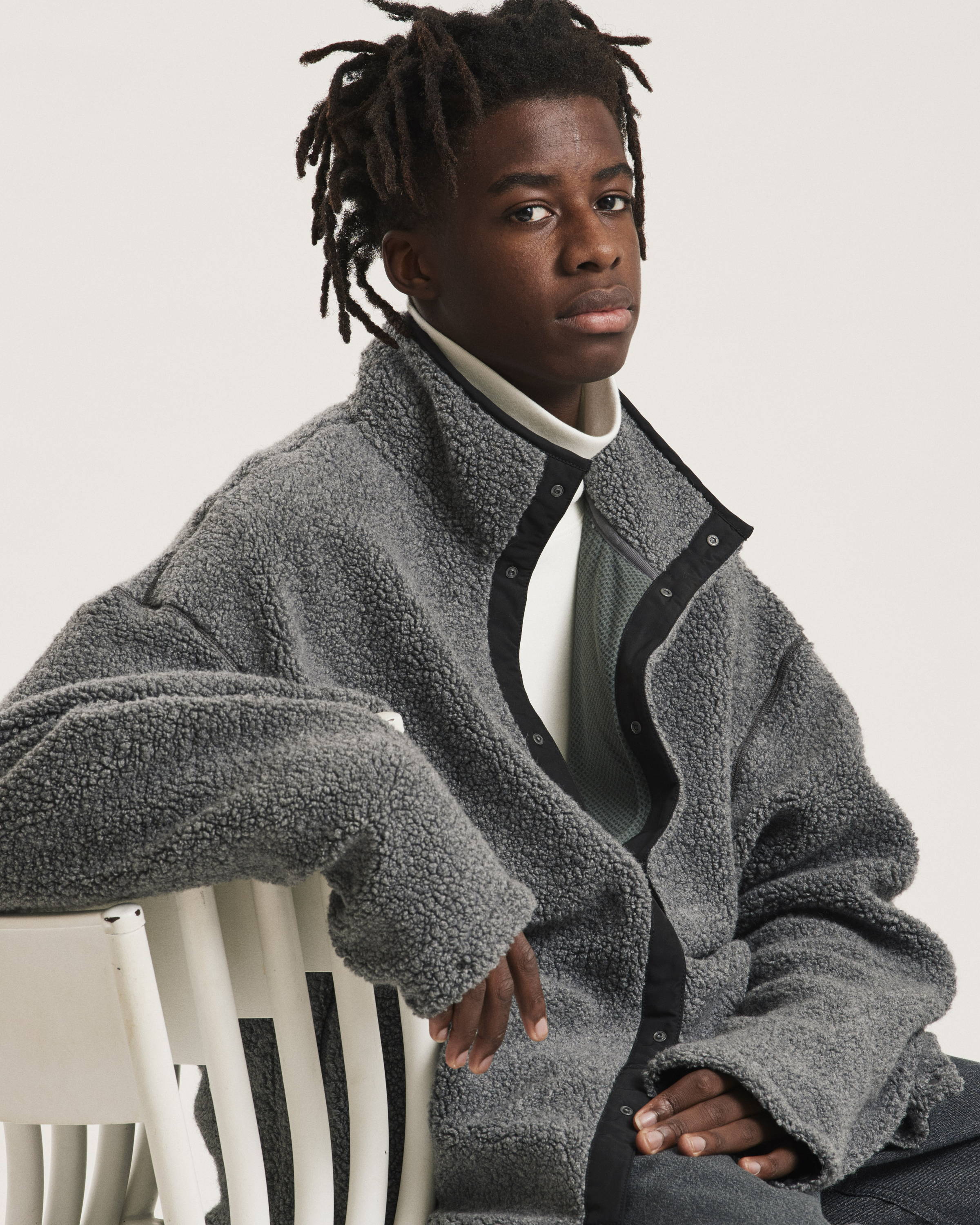 The existence of Nanamica is closely attached to the history of The North Face Purple Label. Briefly, The North Face Purple Label is a collaboration label with The North Face team in Japan, which is operated by GOLDWIN INC. where Eiichiro-san worked for over 18 years. To this day Eiichiro Homma remains a creative director for The North Face Purple Lable. With the help of his team, Eiichiro-san uses his "outdoor genius" to create premium-lifestyle work for the American brand while carrying on all the traditional aspects of The North Face heritage. On the other hand, Nanamica is his passion project where he enjoys absolute freedom and his own risks of experimentation.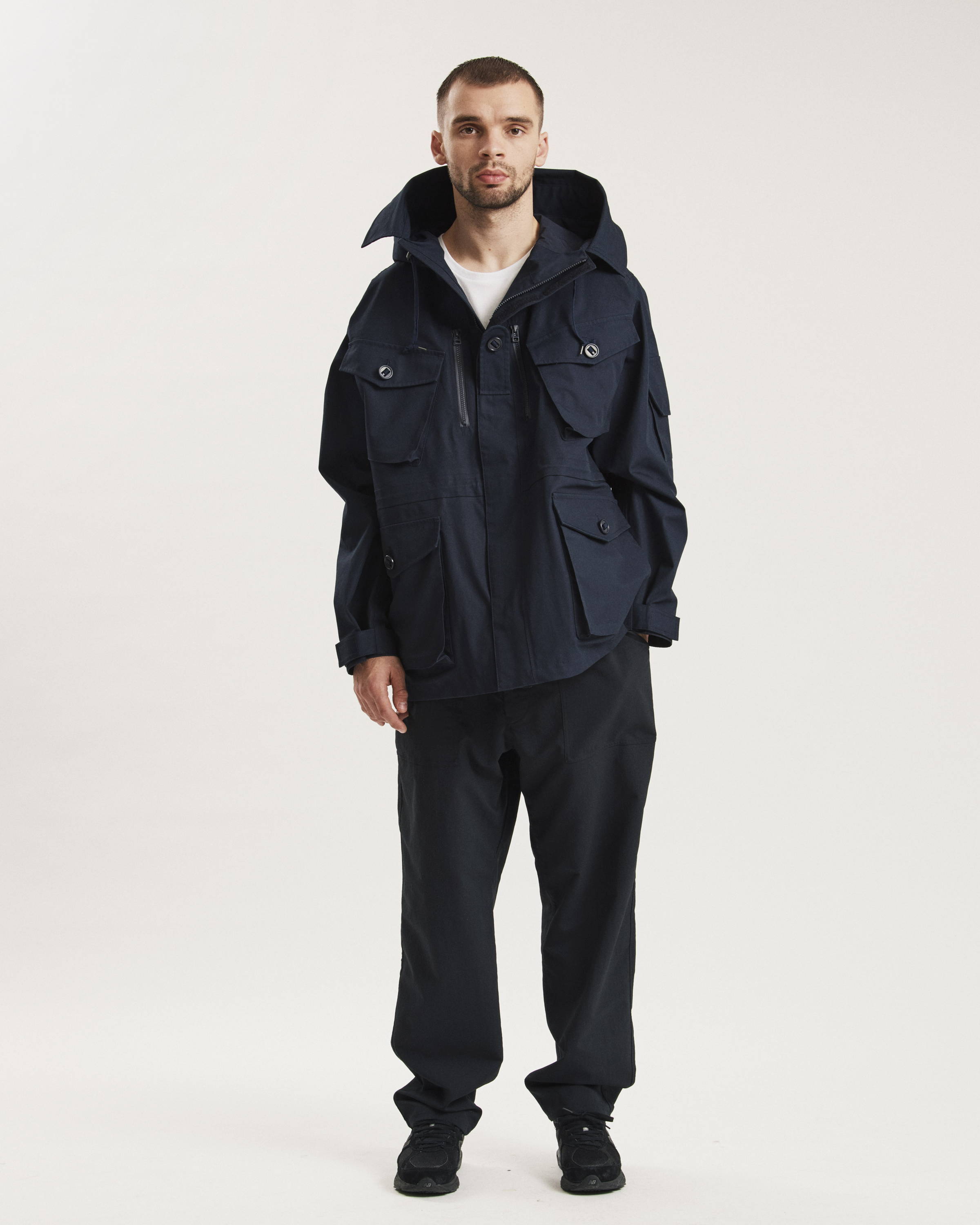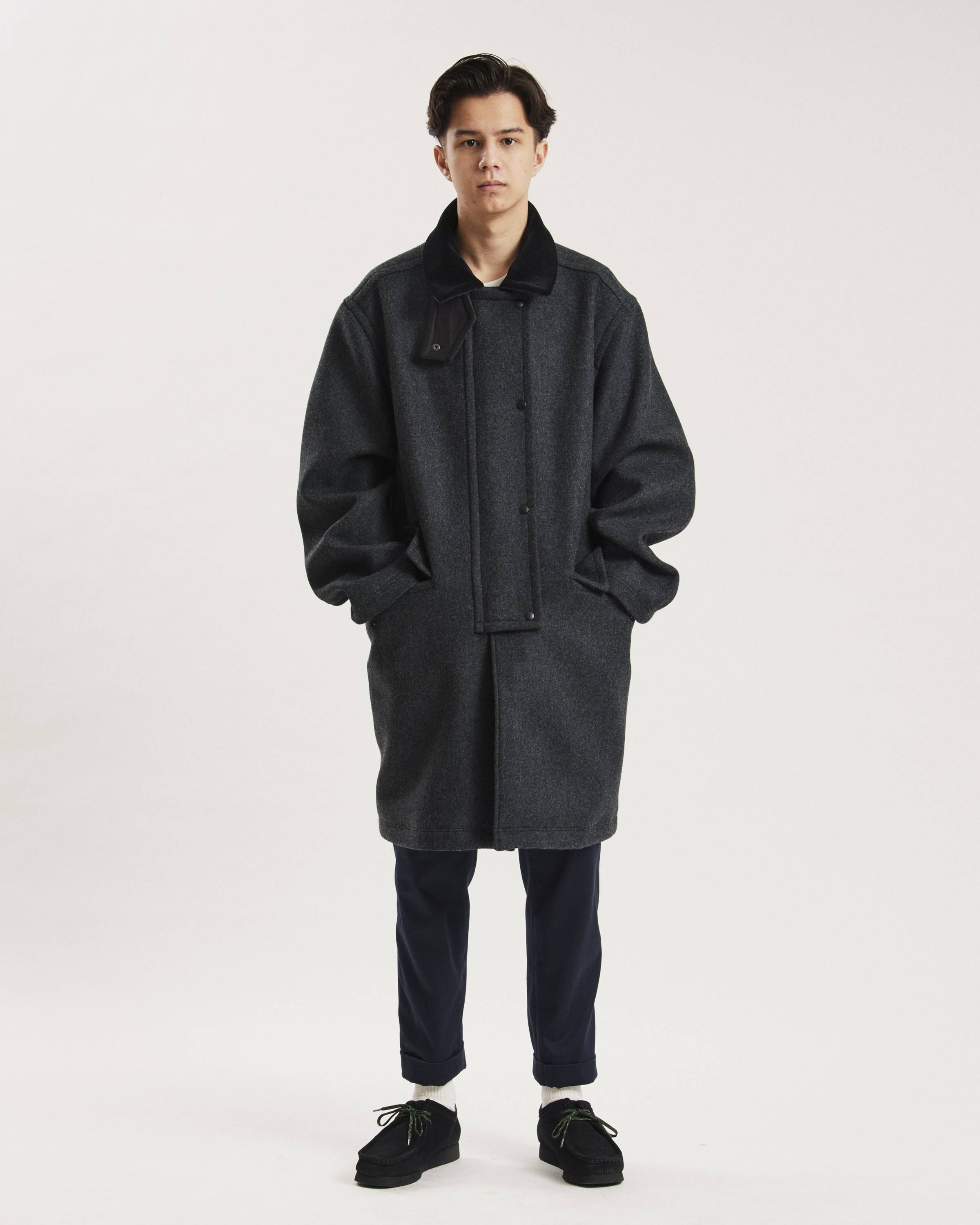 The Fall-Winter 20 collection could be described as "heartwarming life-techwear" and stays true to it's original "seven" elements. This season is a celebration of high function materials with the focus on the power of natural fibers given to us by mother nature to pursue ultimate comfort. "We want to make clothing that is relaxing to wear at the office and at the seaside. Beyond hybrid." Nanamica says in their statement.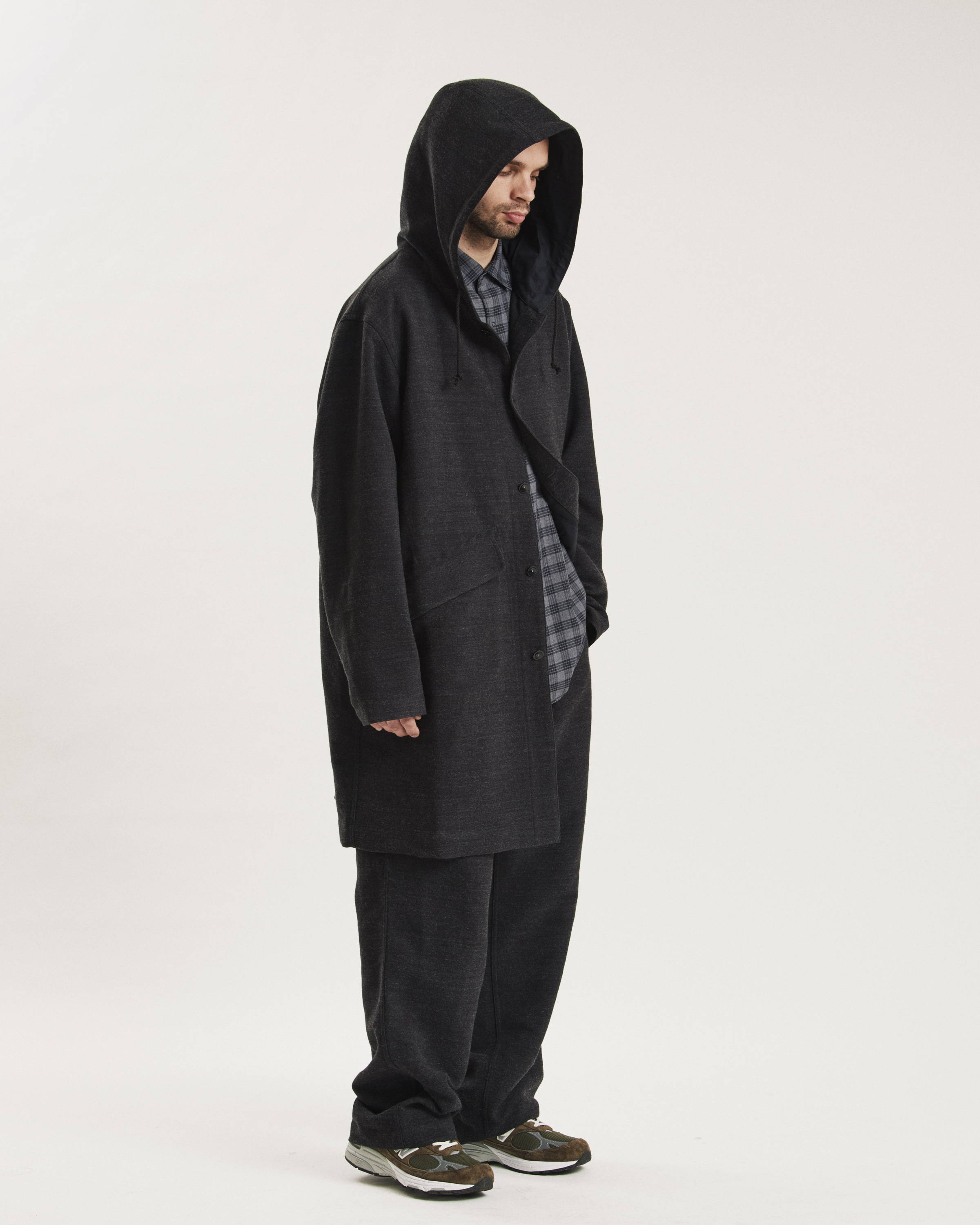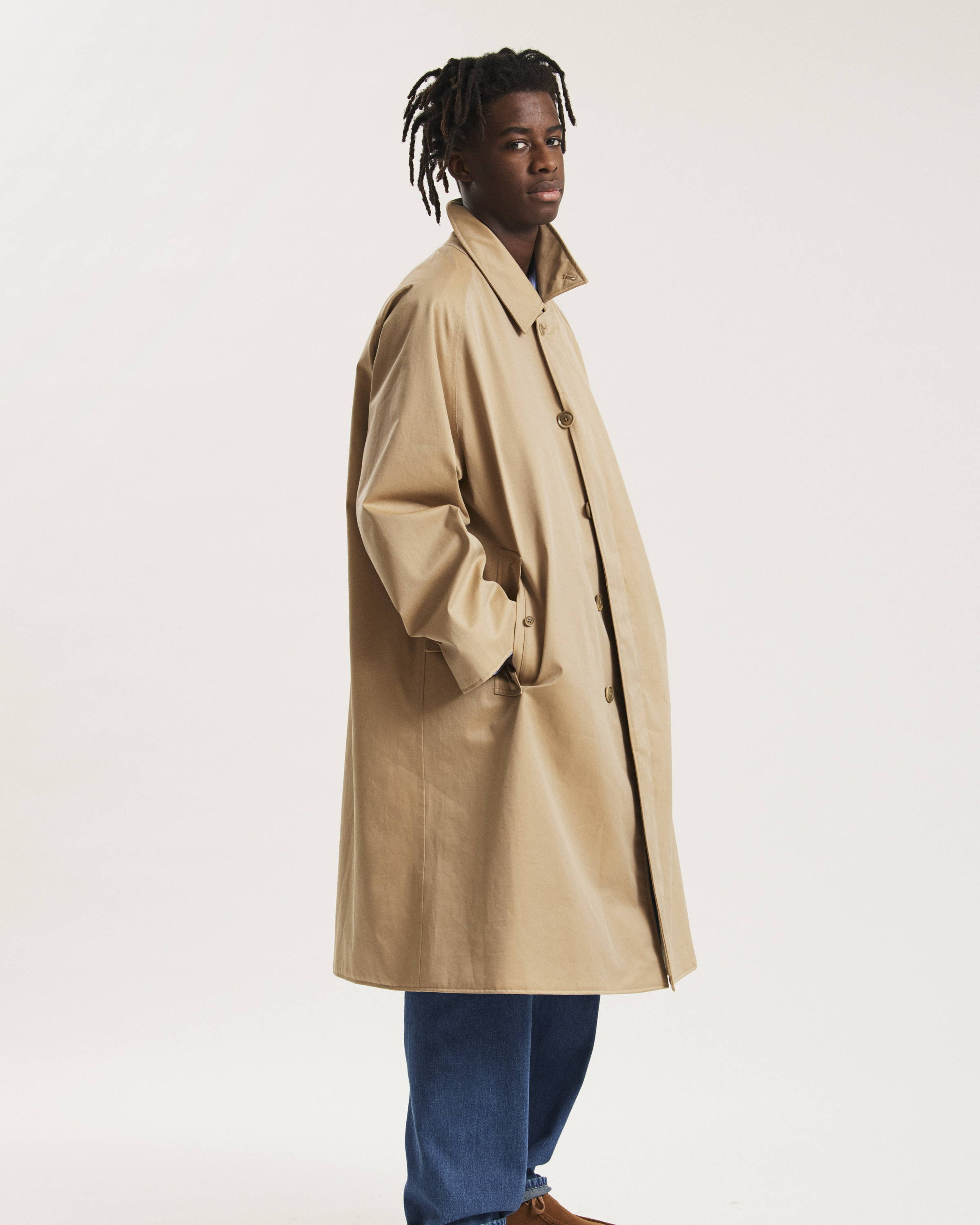 This season, the materials encyclopedia starts with double-weave fabric (majotae). At first glance, it looks like thick tweed material but surprisingly is light and soft. The surface is cotton hemp and the back layer is polyester, which makes for a fabric texture that has stiffness but also smooth. GORE-TEX takes a special place in the heart of Nanamica. and this season is Pre-dyed in different colors Balmacaan coat finds its treatment in 2-layer Cotton Twill GORE-TEX Fabric. Another impressive work on material in this season is the wool setup. Setup made in hybrid material that keeps you warm in the winter and cools in the summer. Australian merino wool used as the backing for nylon polyurethane is approximately 40 times more moisture absorbing and releasing than polyester, so it releases perspiration from inside clothing. It is also thermal and antibacterial due to its natural immune function. As well as, "kid mohair" nylon mix. the first shearing of young goats less than 1-year-old. The hair is scratched to give it volume, enhancing wool's ability to releases sweat and maintains natural warmth.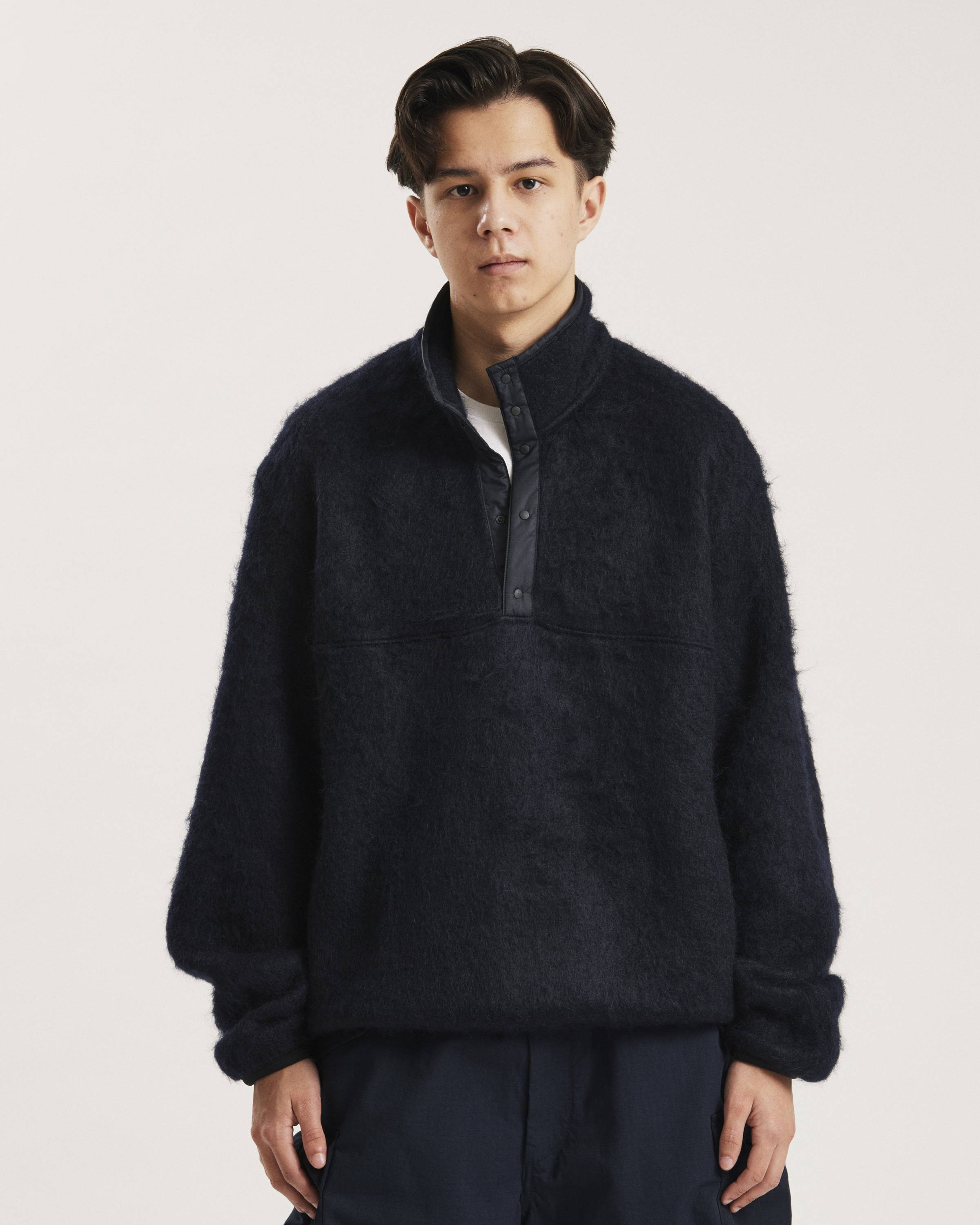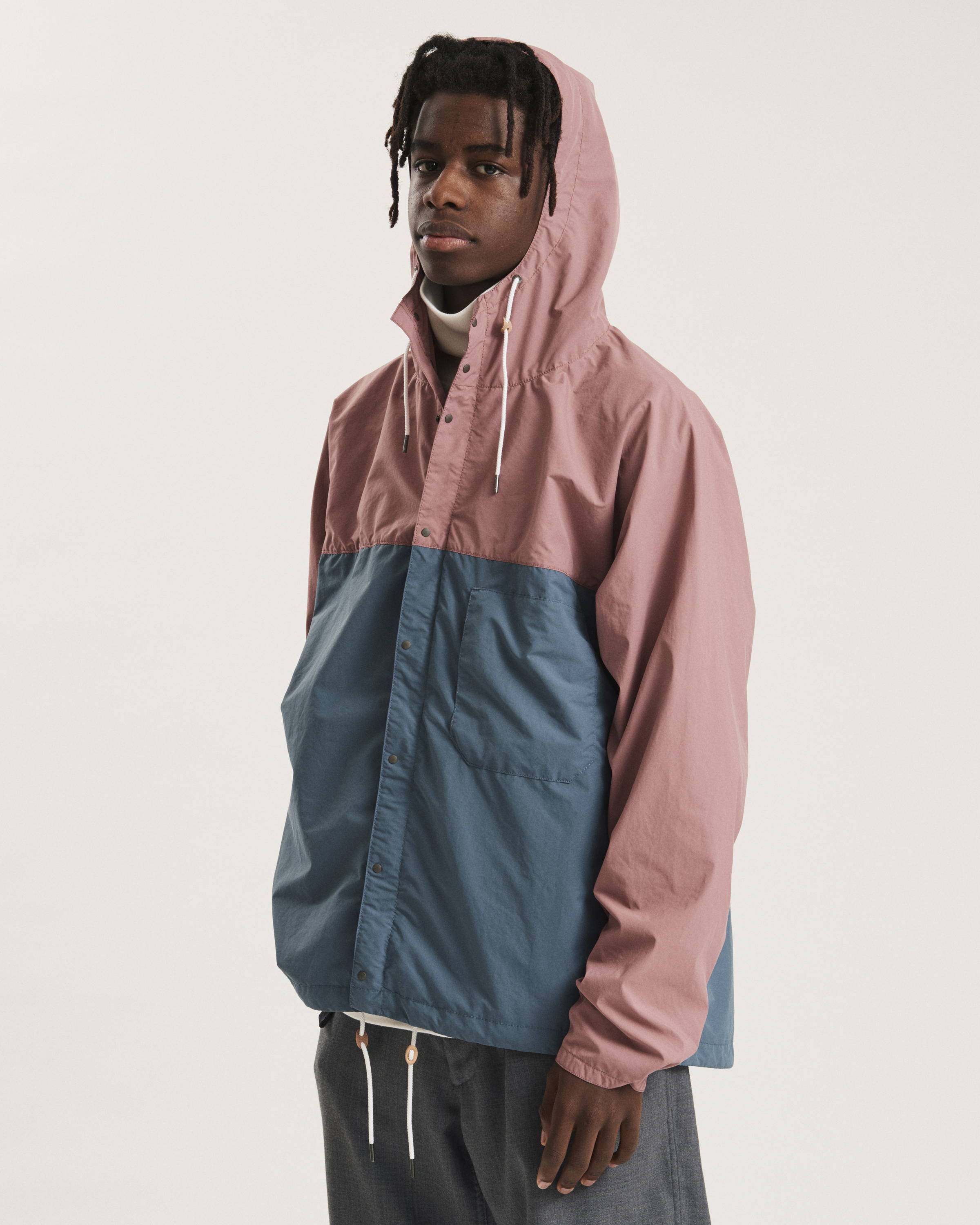 To conclude, all these complex and well-curated fabrics are cut in the relaxed-fitted, military and workwear-inspired menswear staples. Such as the fusion of the British Army quilted jacket and US Air force N-3B snorkel parka into cozy Down Coat, the resurrection of 1930s French workwear in lightweight Dock Coat, reimagined US ARMY M-1951 field shell trousers and 90s inspired Two-Tone Cruiser Jacket.
CHECK OUT THE LATEST COLLECTION