Autumn-Winter 2020/2021 Lookbook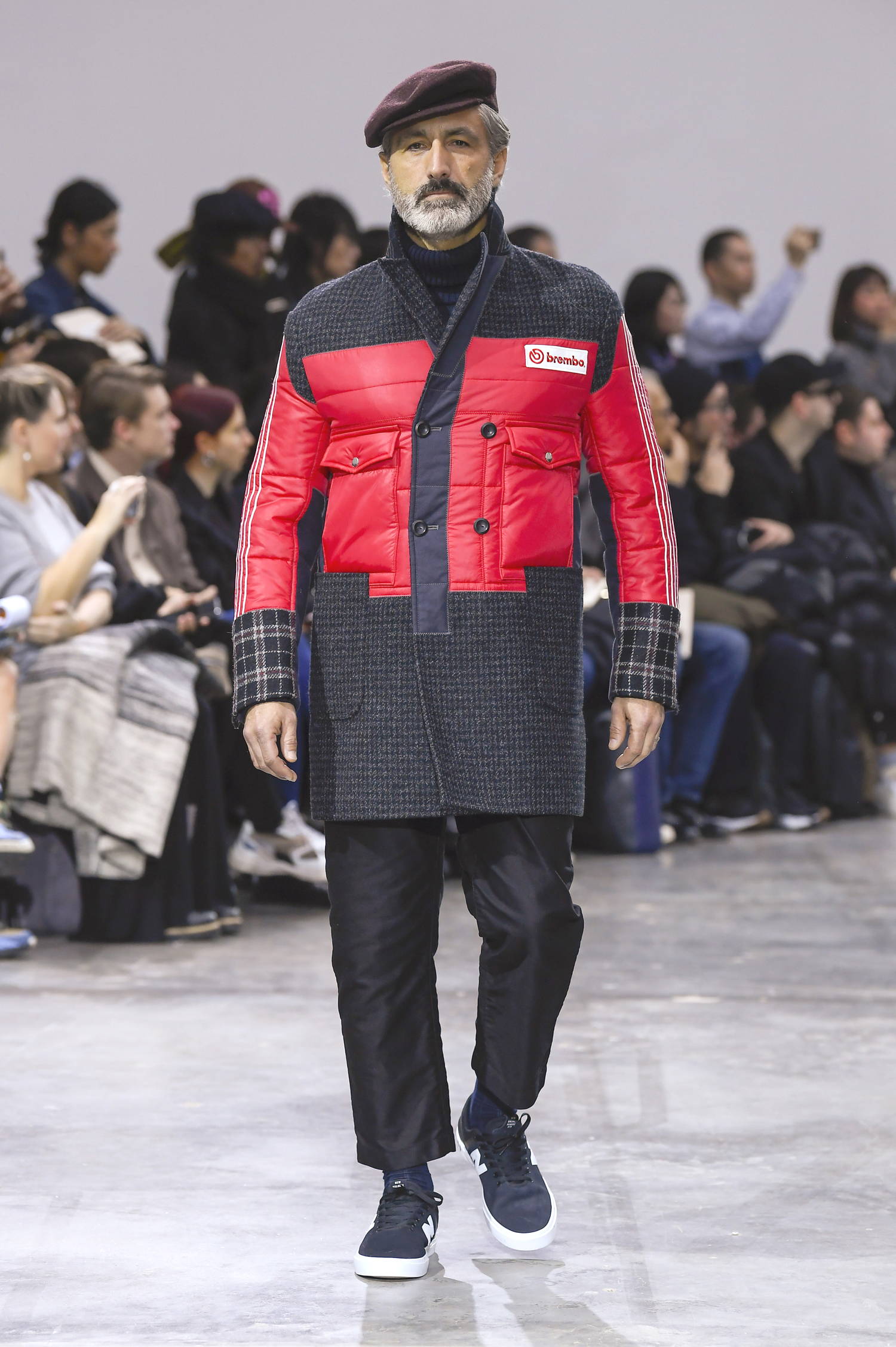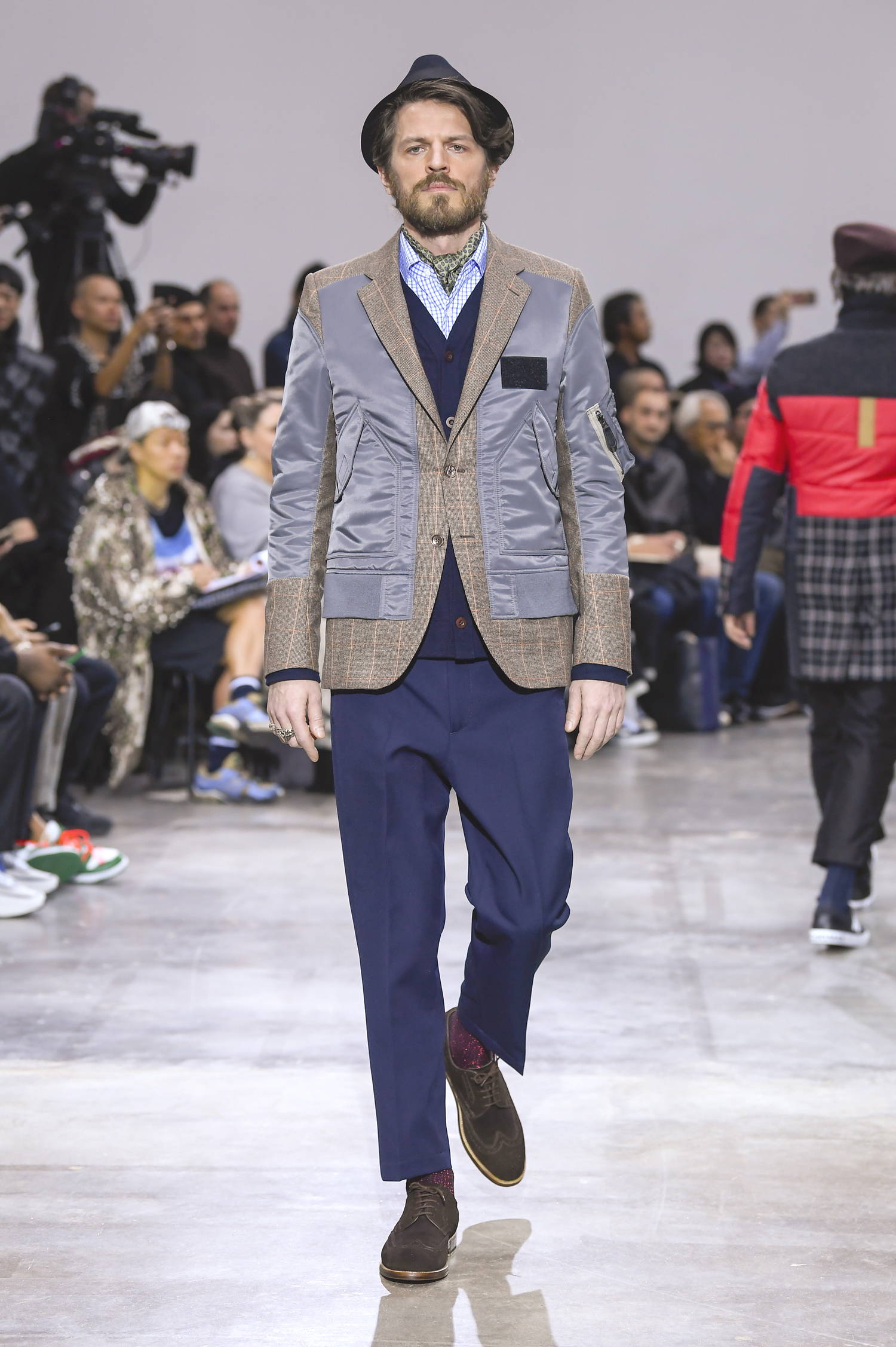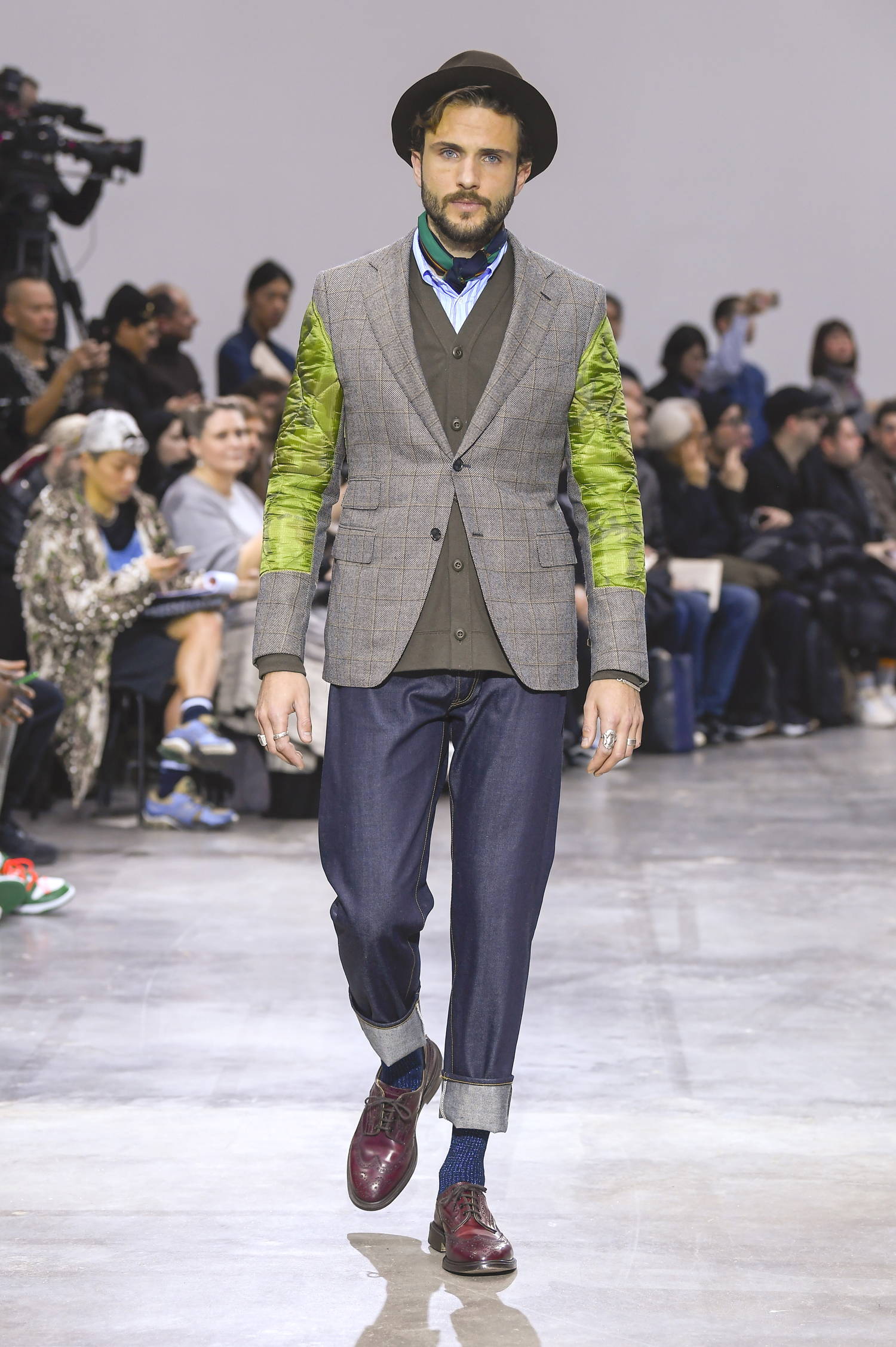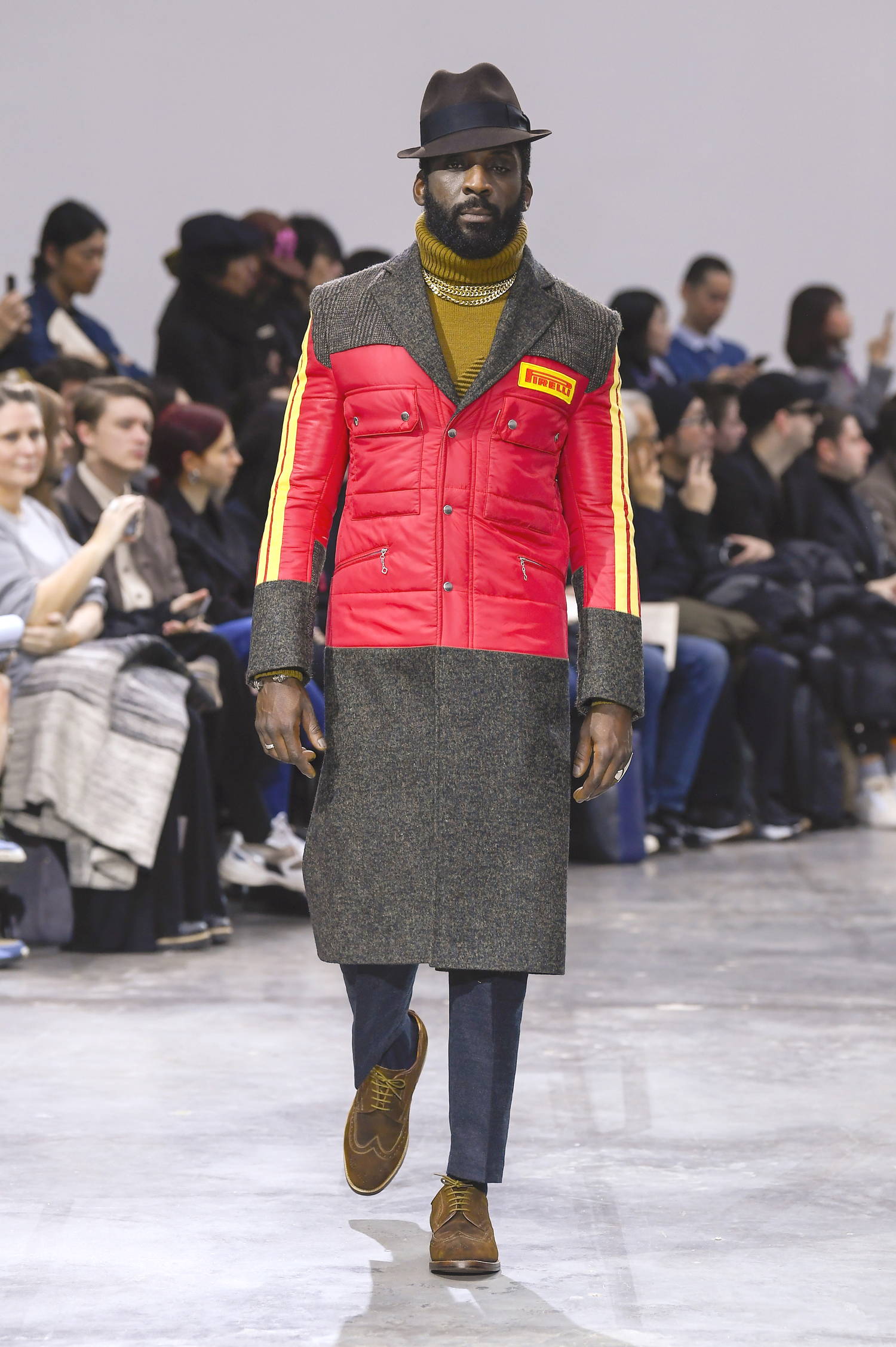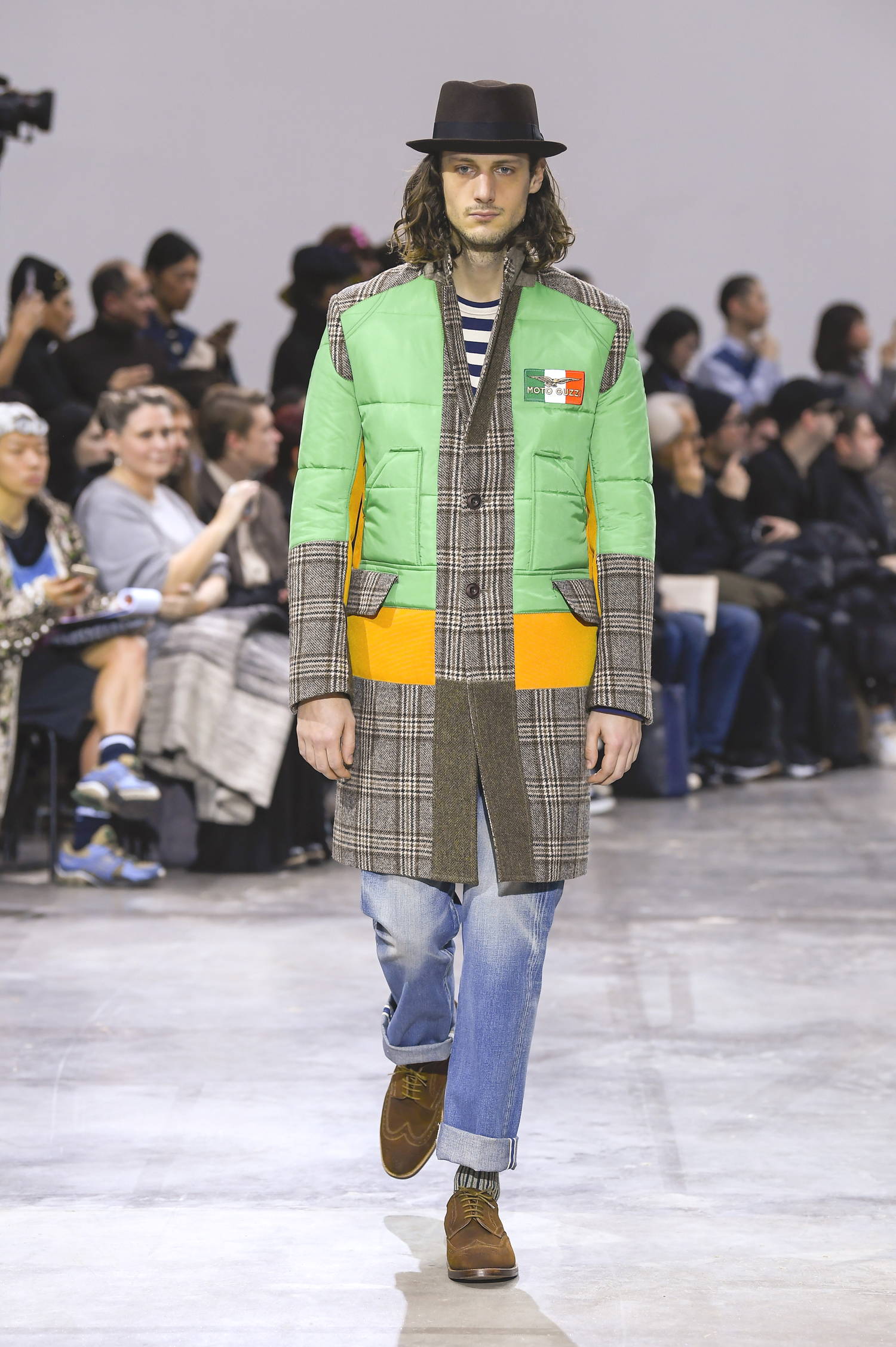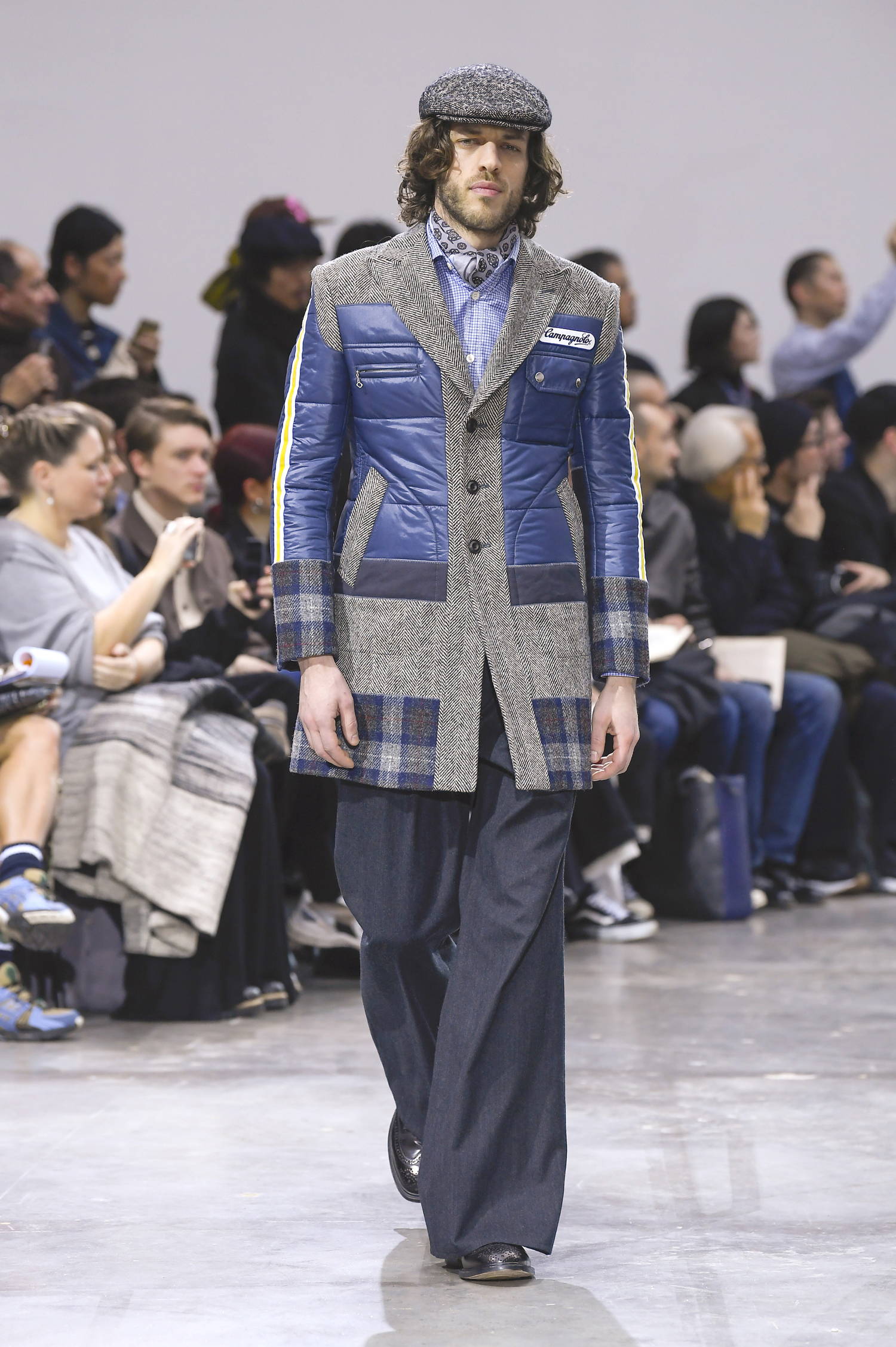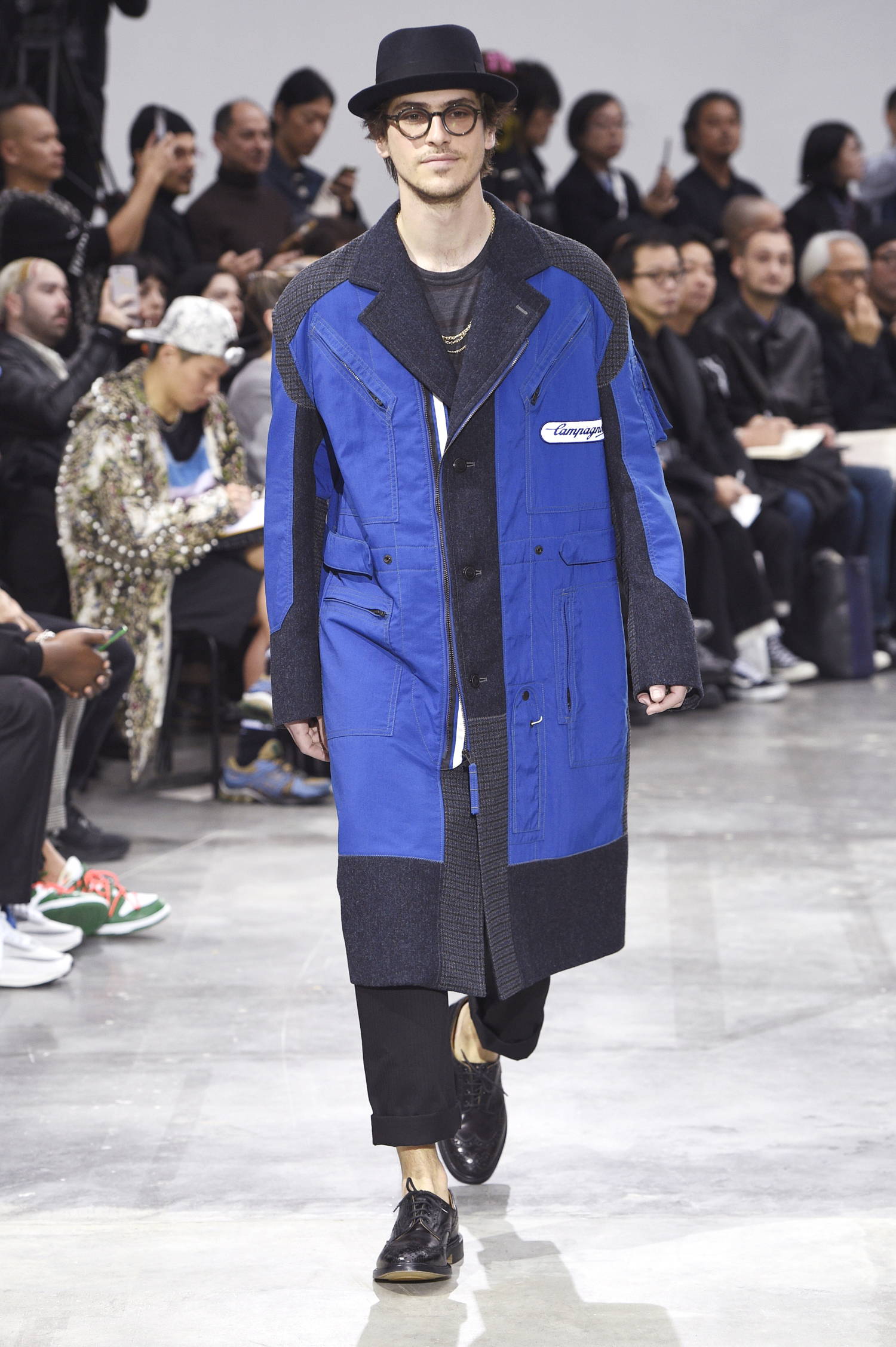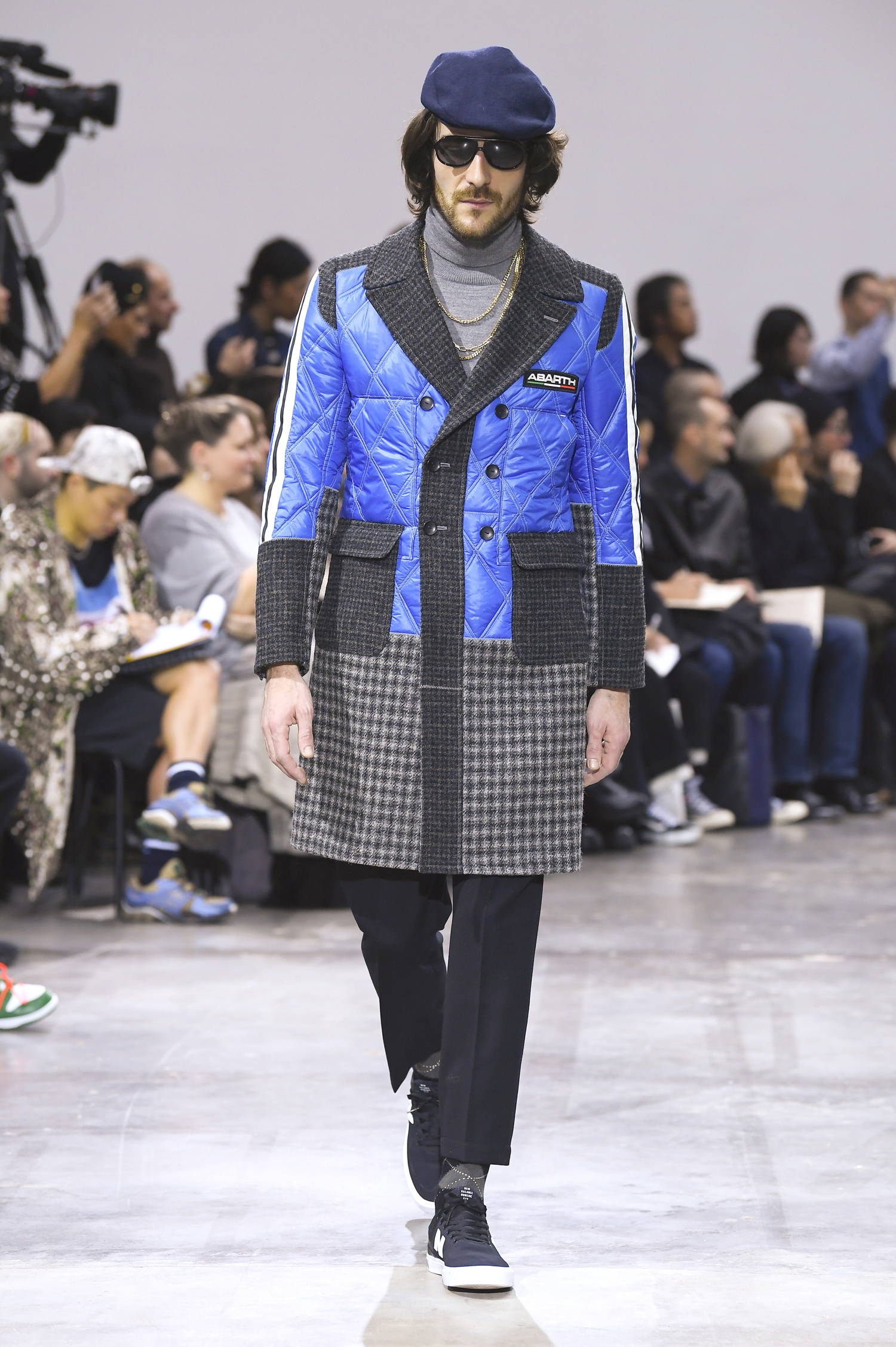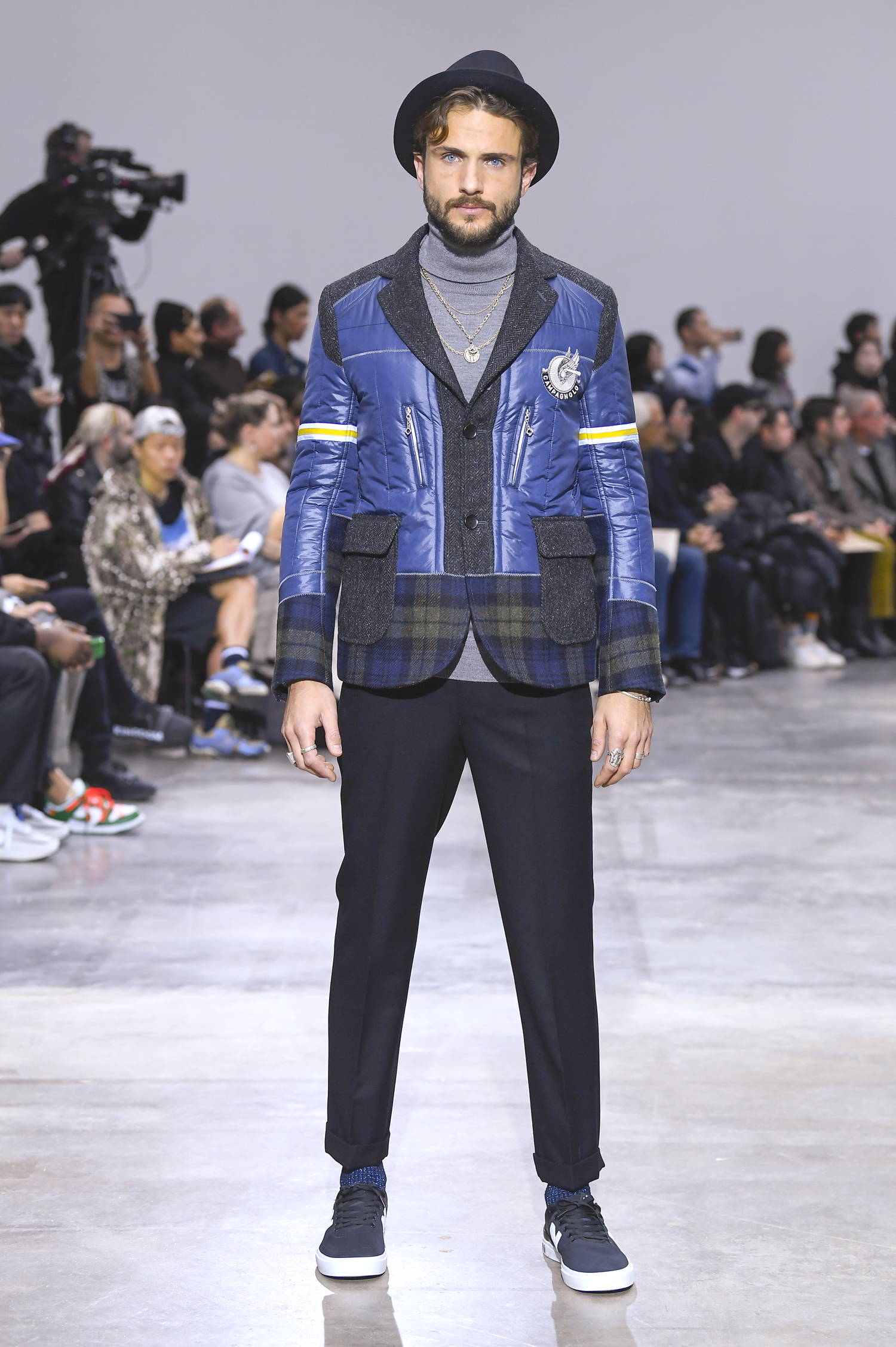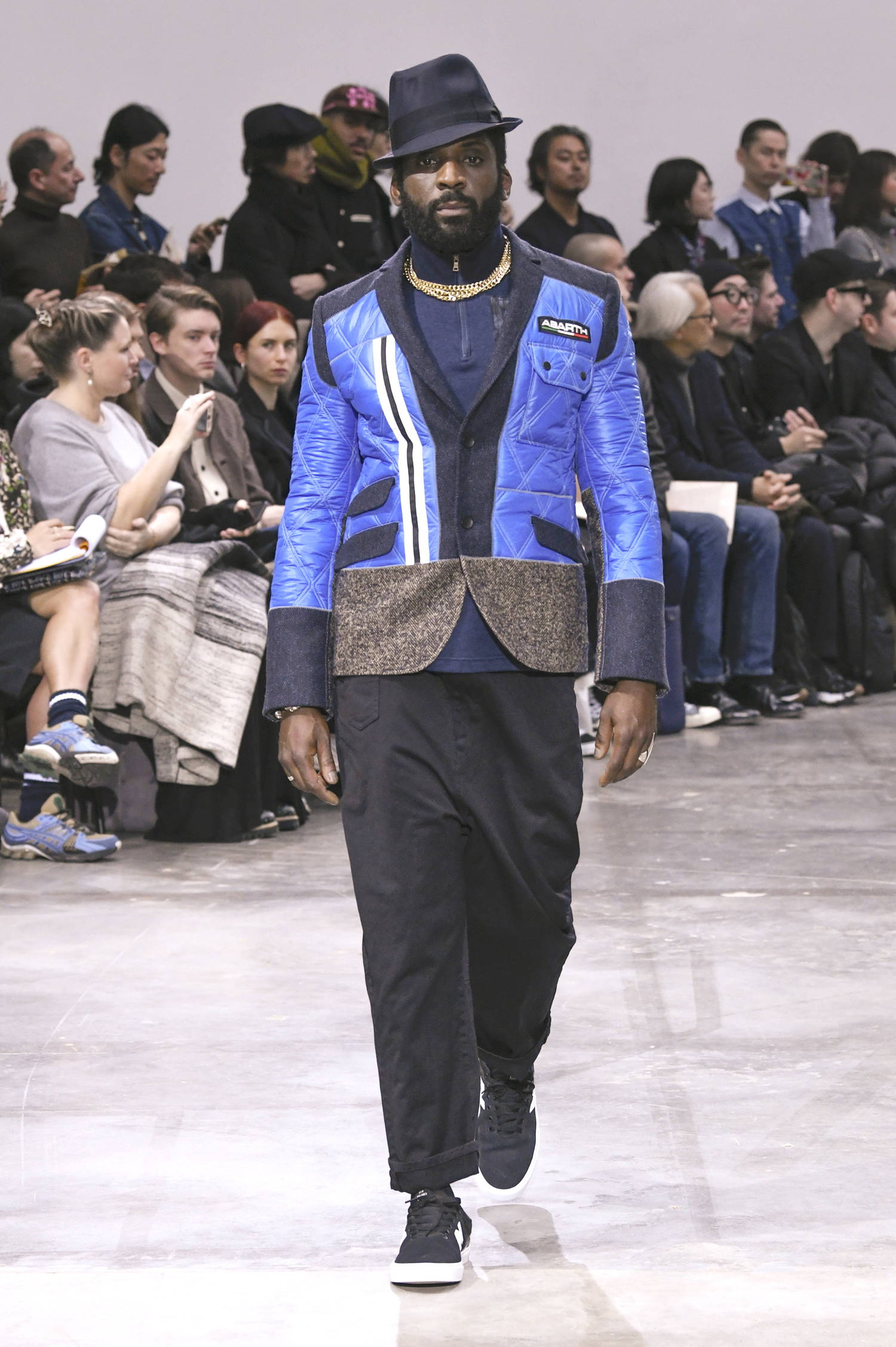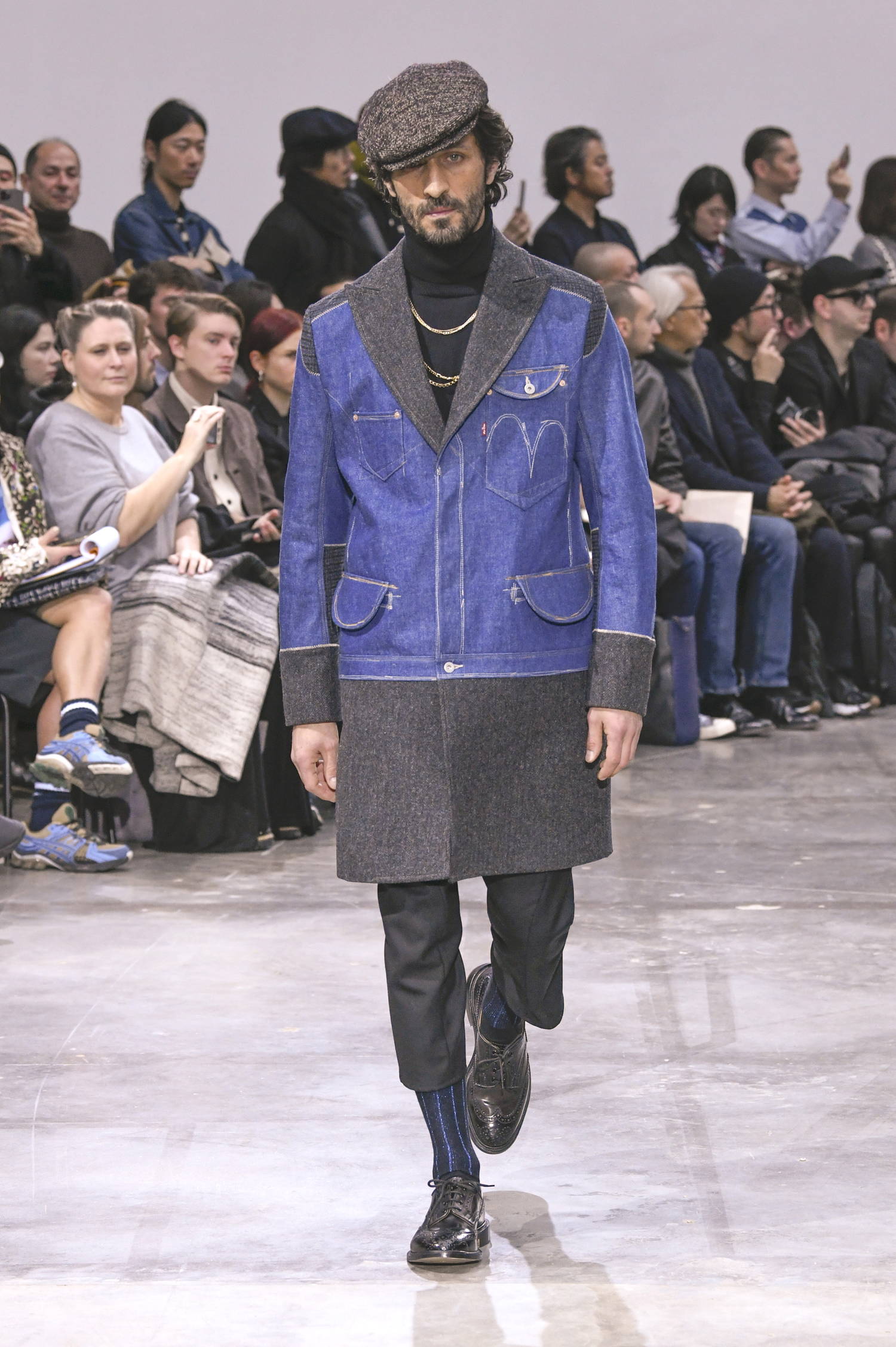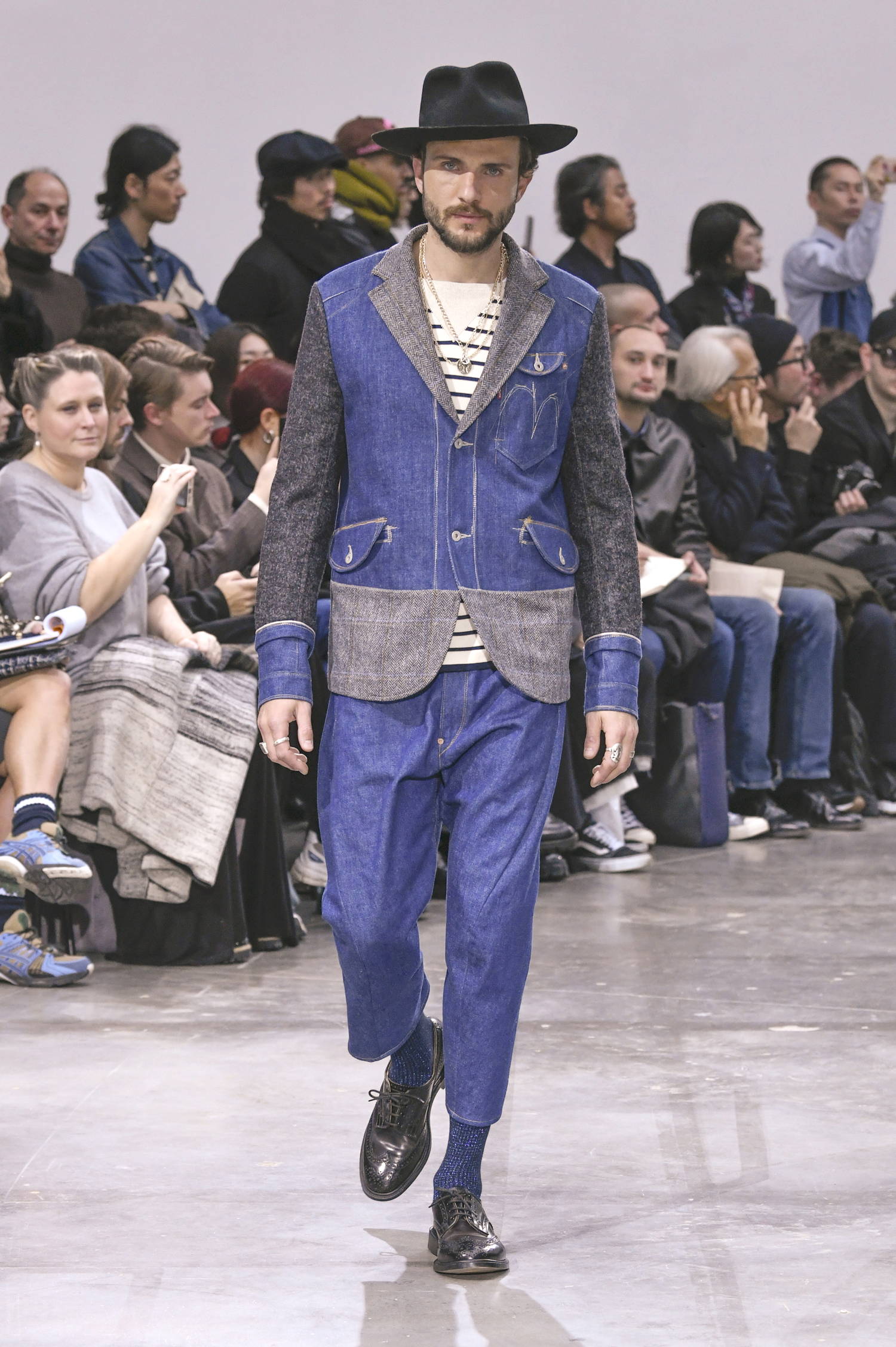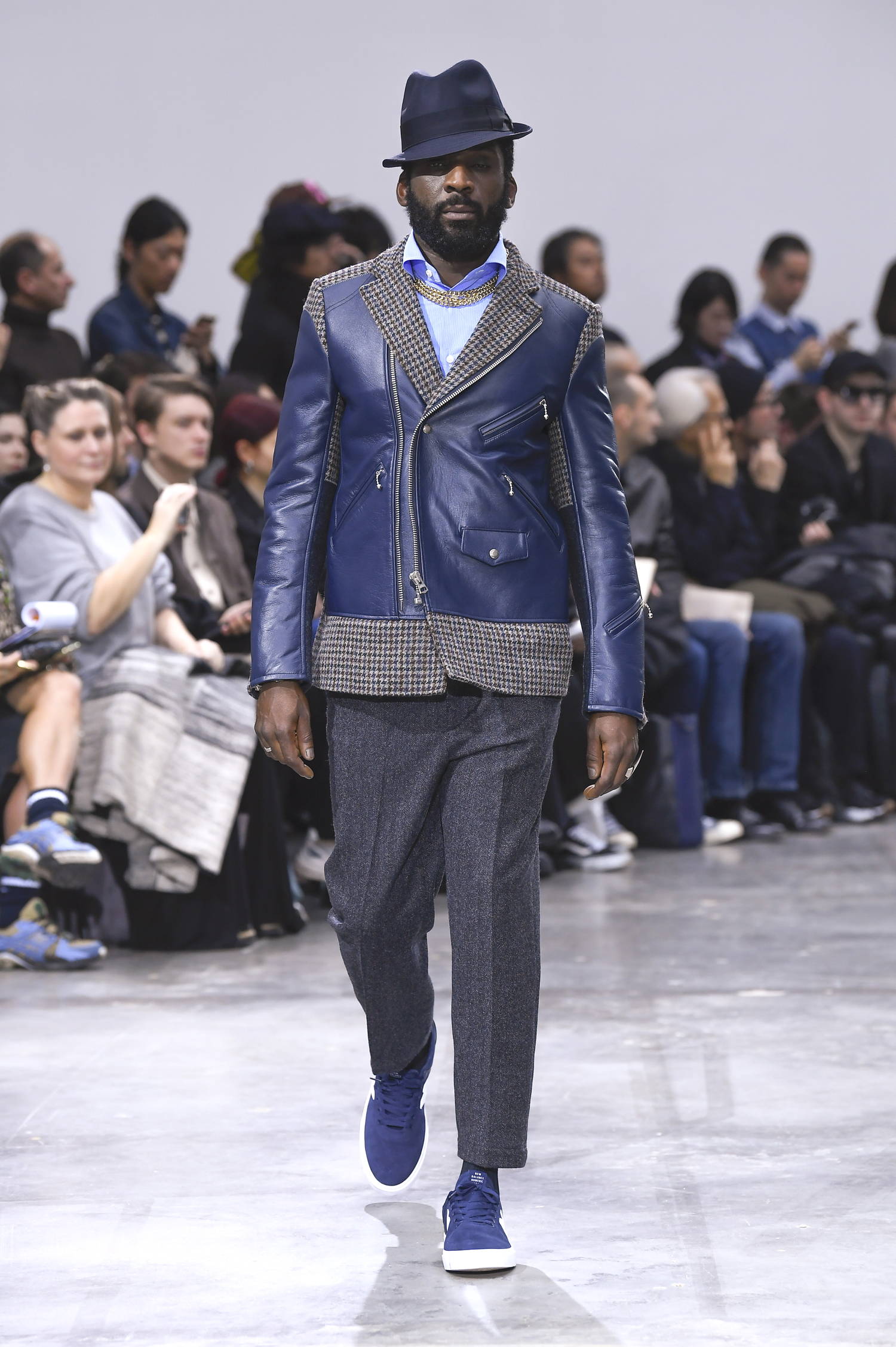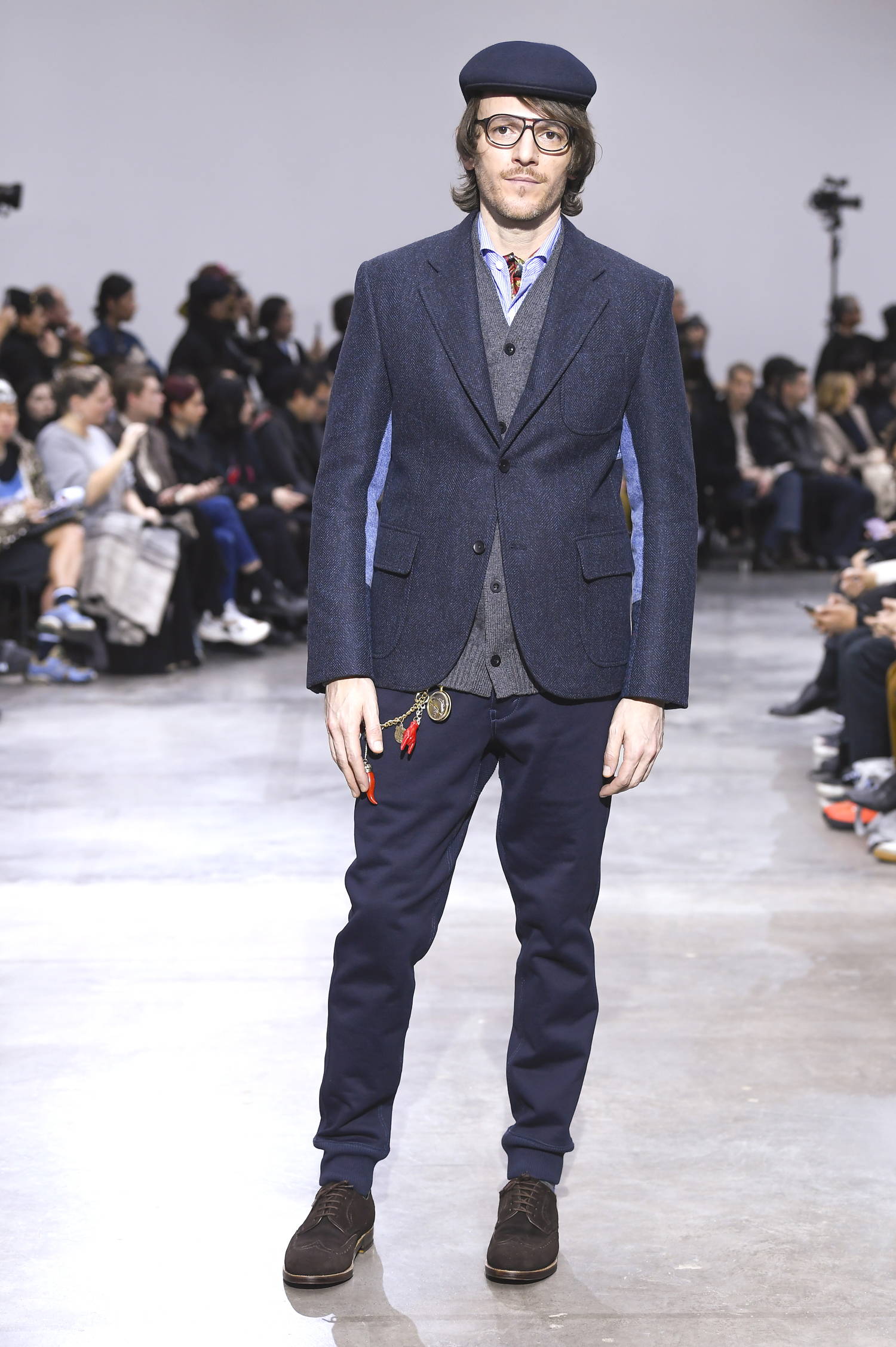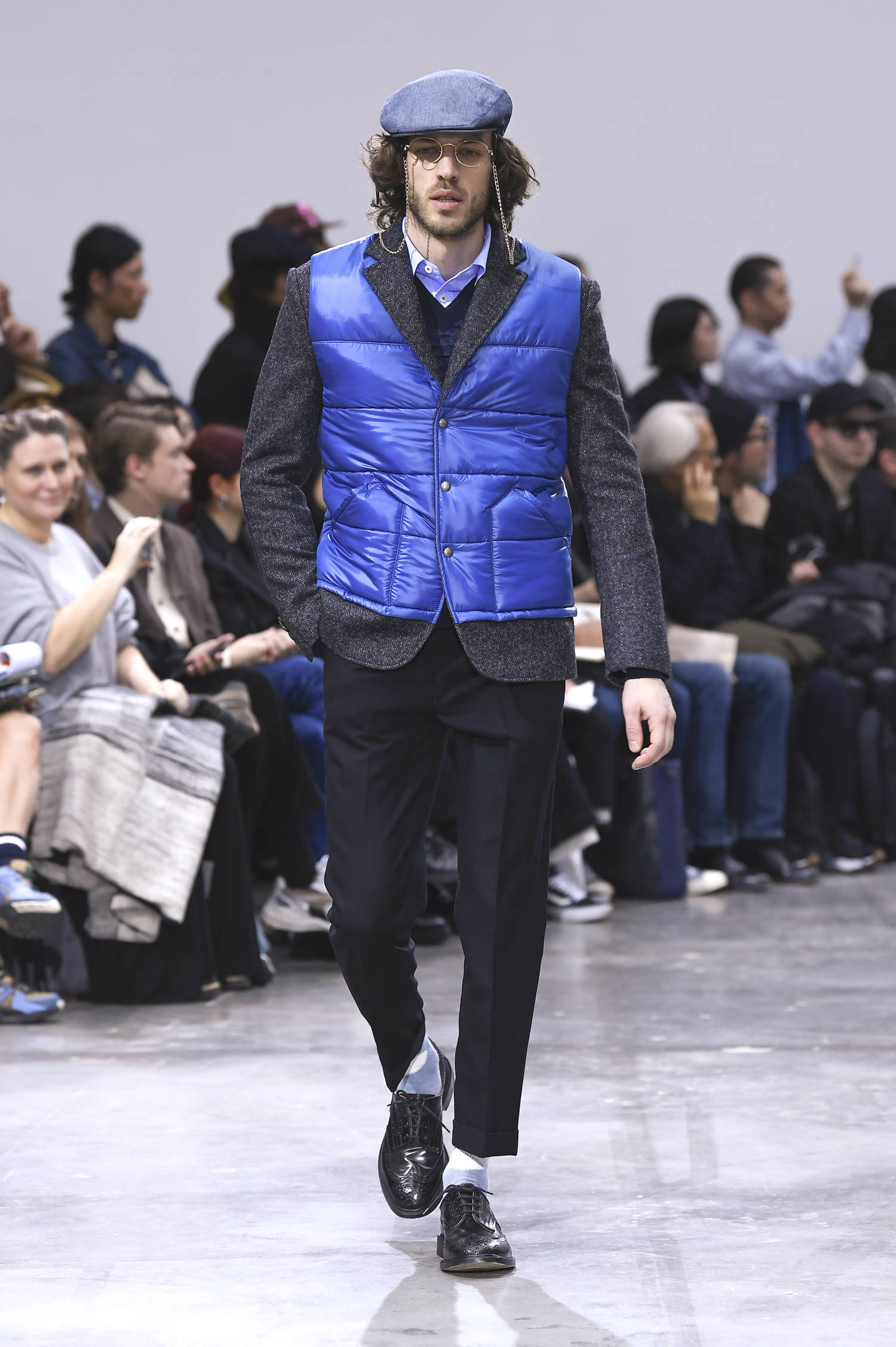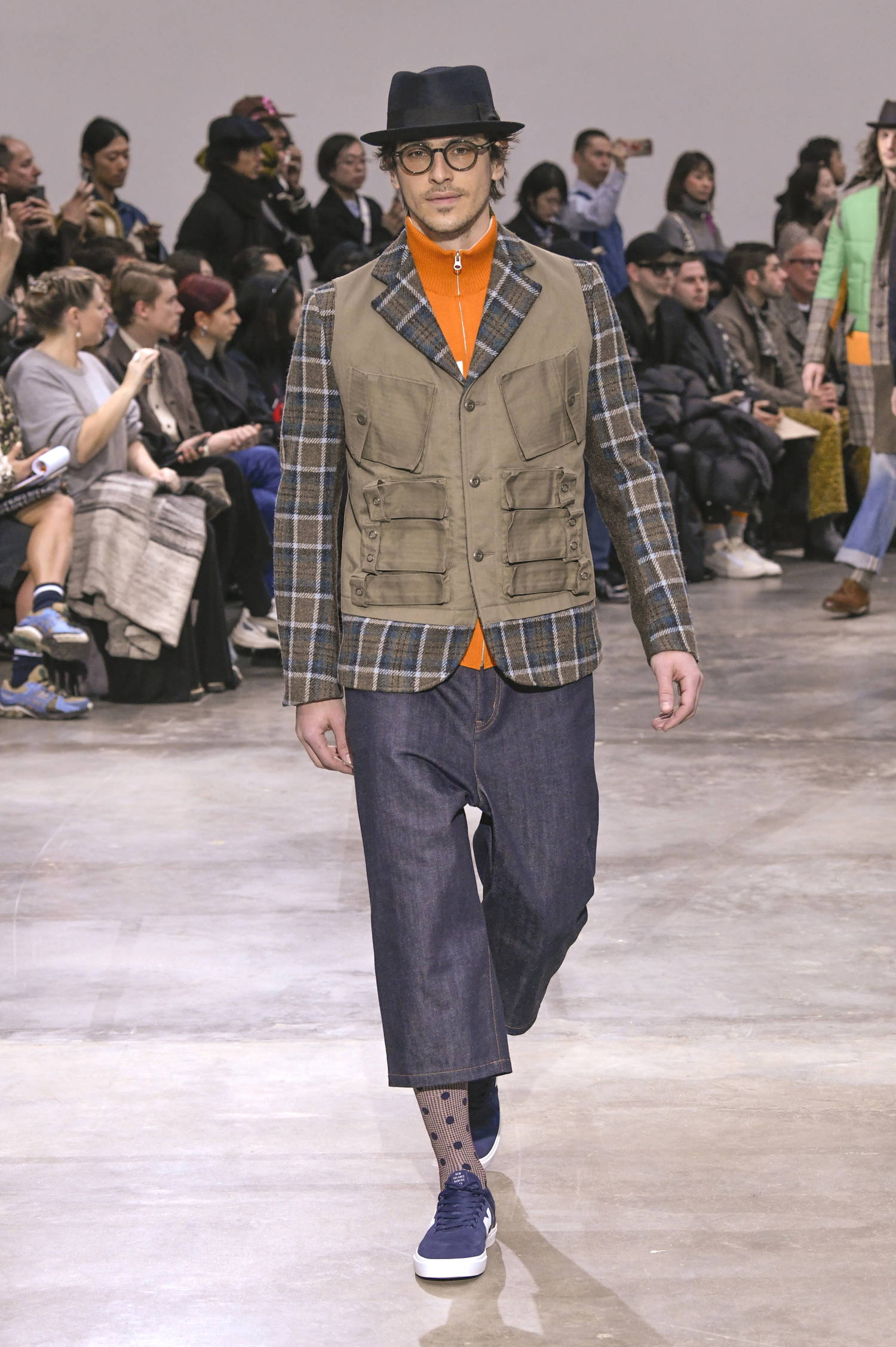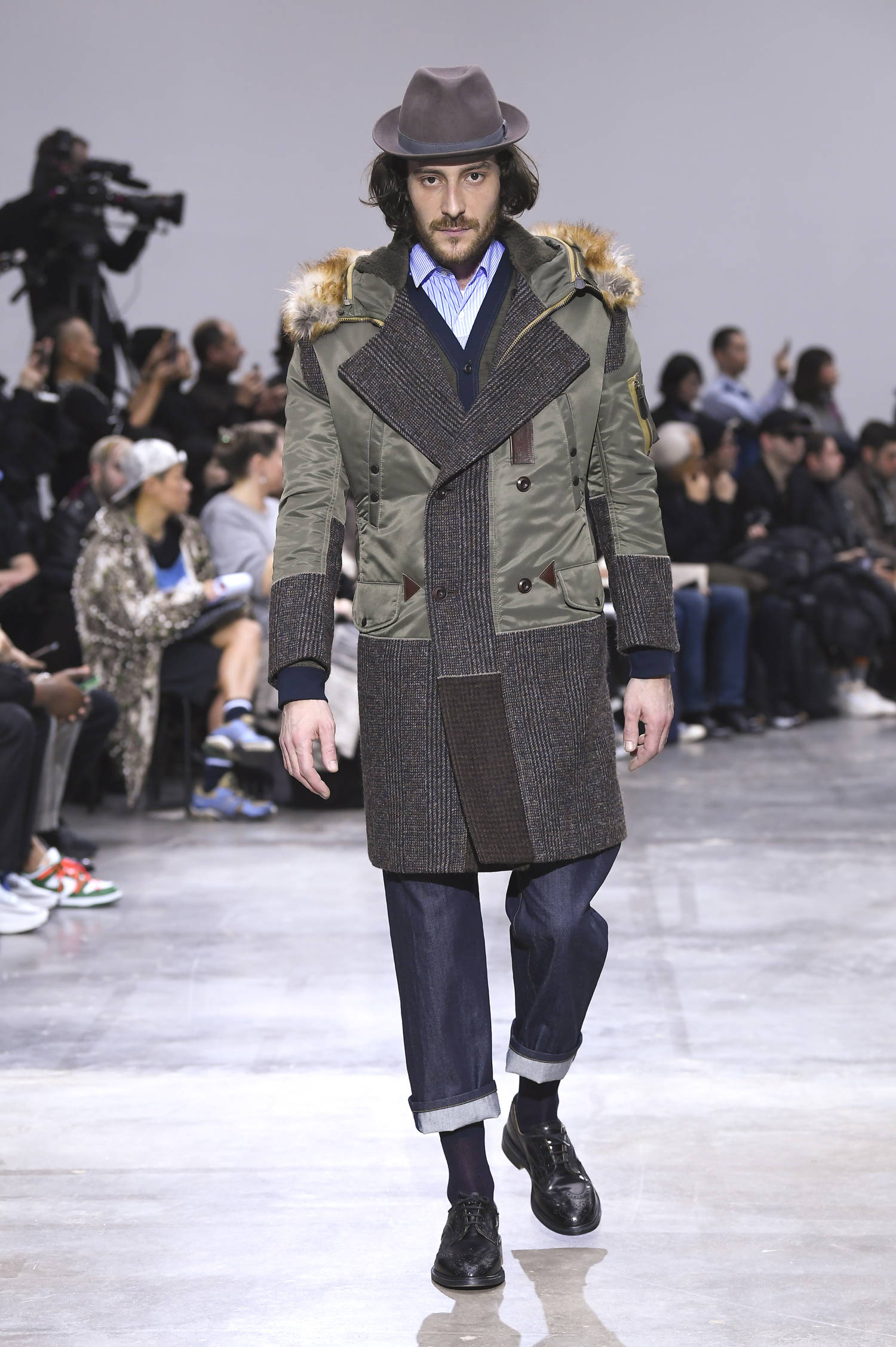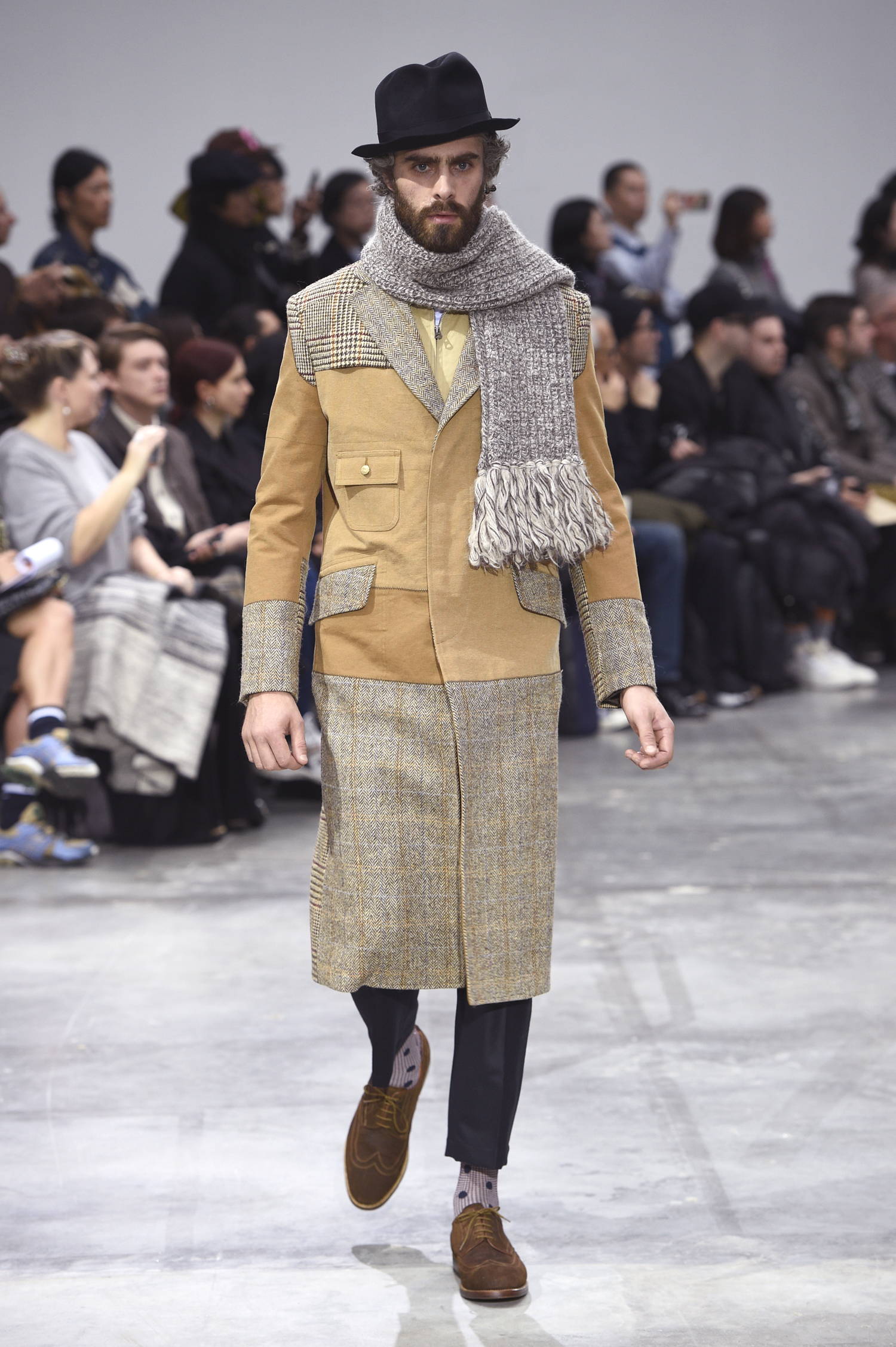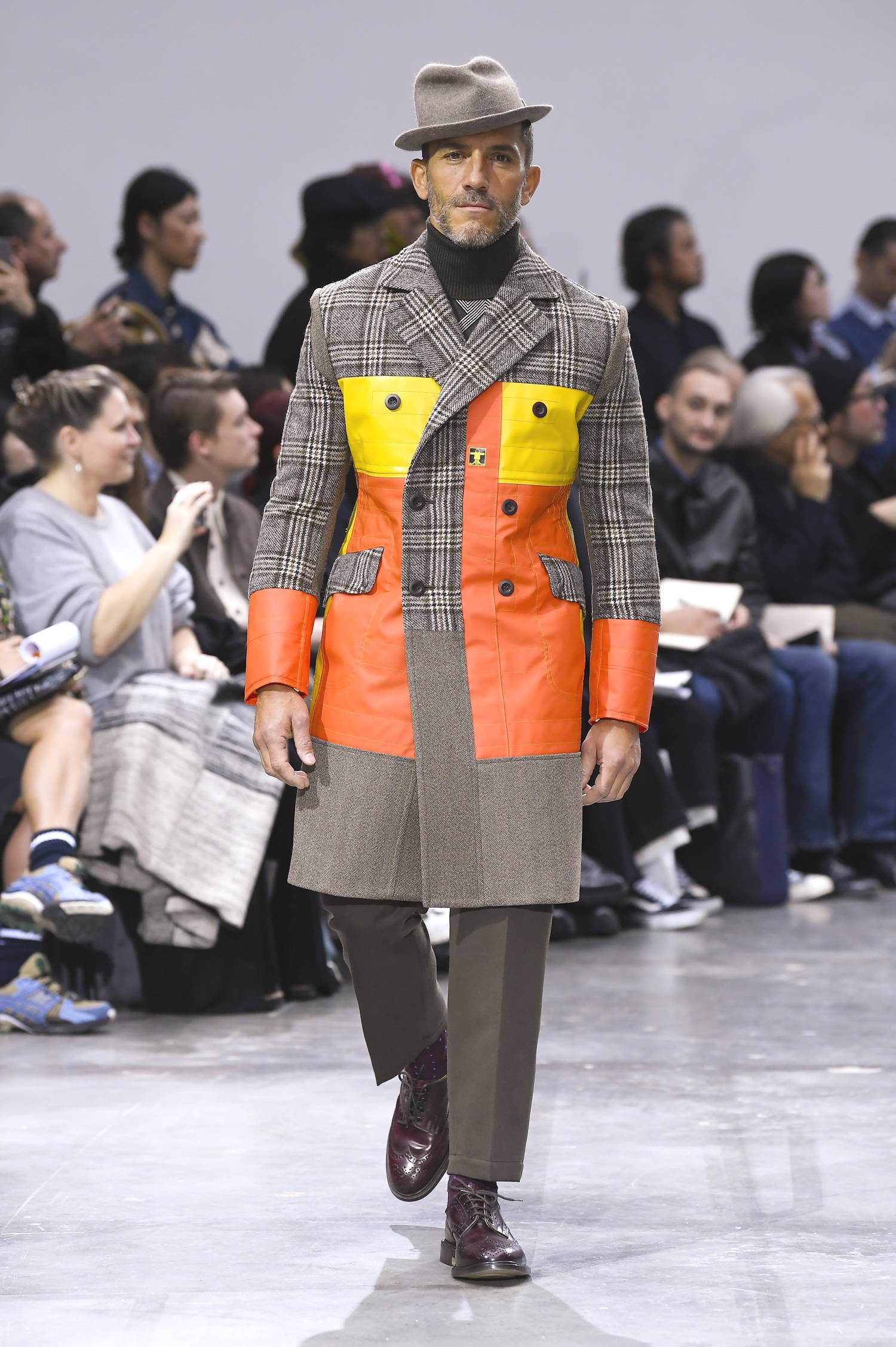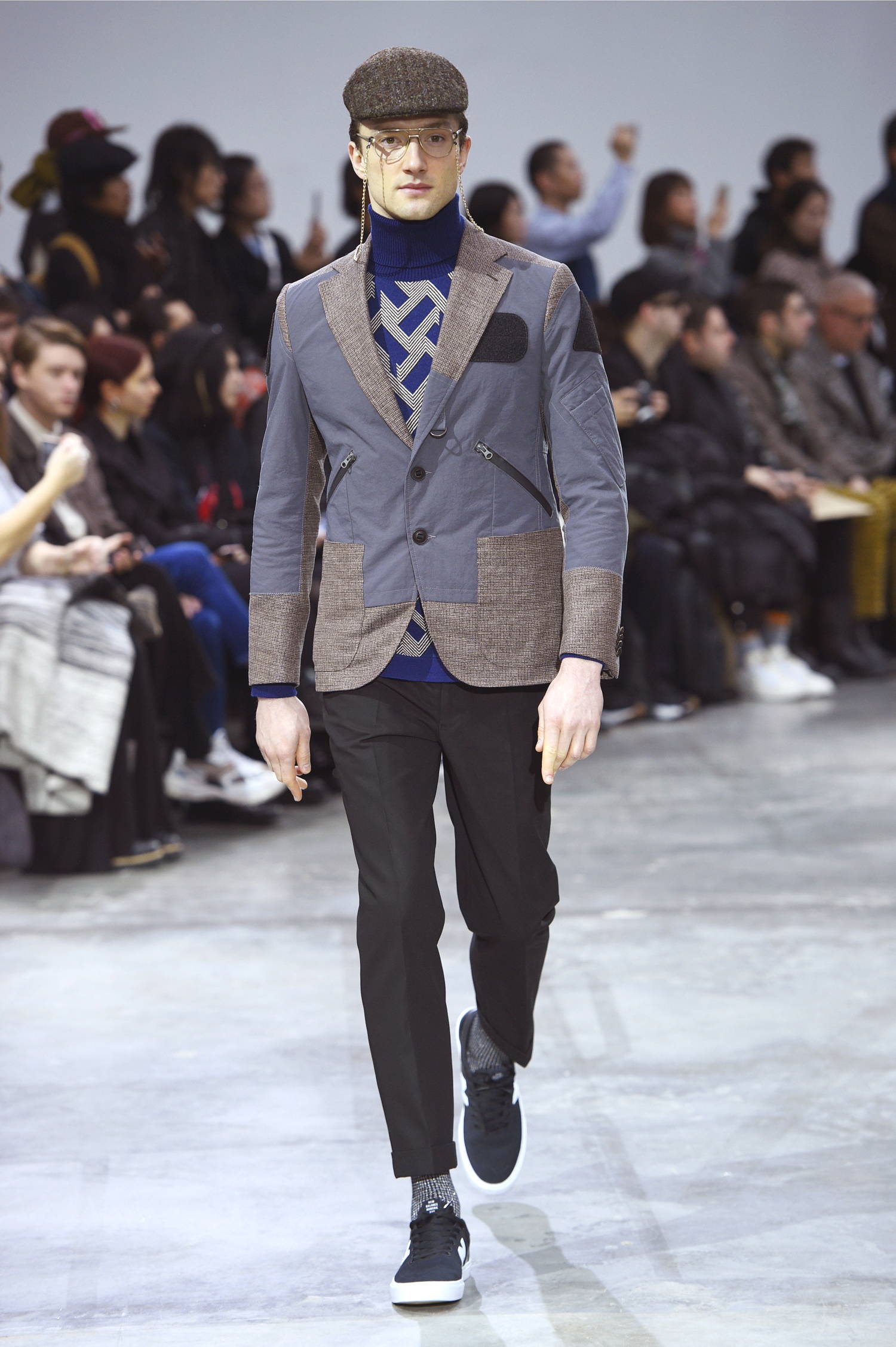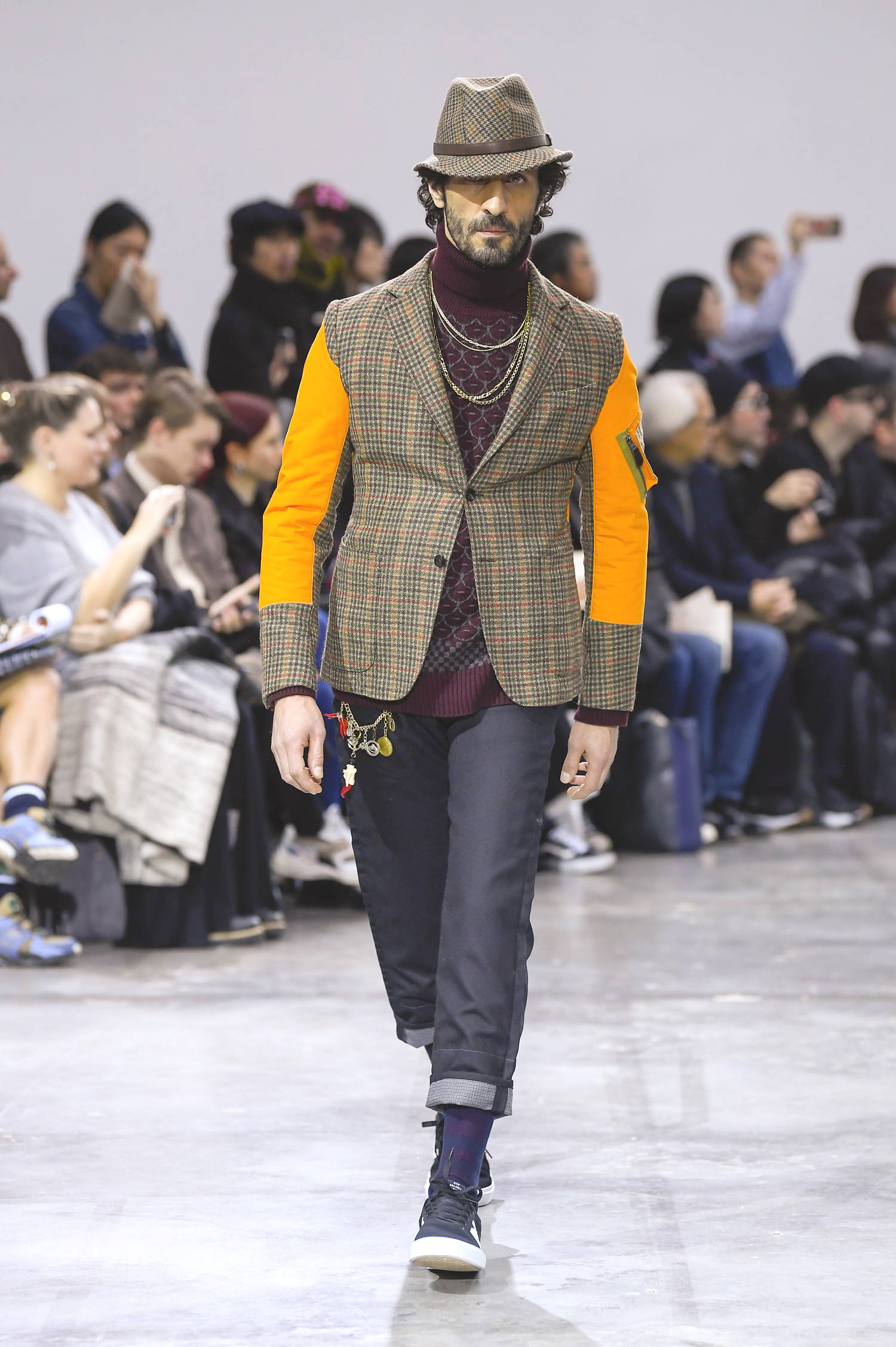 ---
The protégé of the legendary Rei Kawakubo, former pattern maker for COMME des GARÇONS, and former director of CDG's Tricot knitwear, Junya Watanabe is an iconic Japanese designer.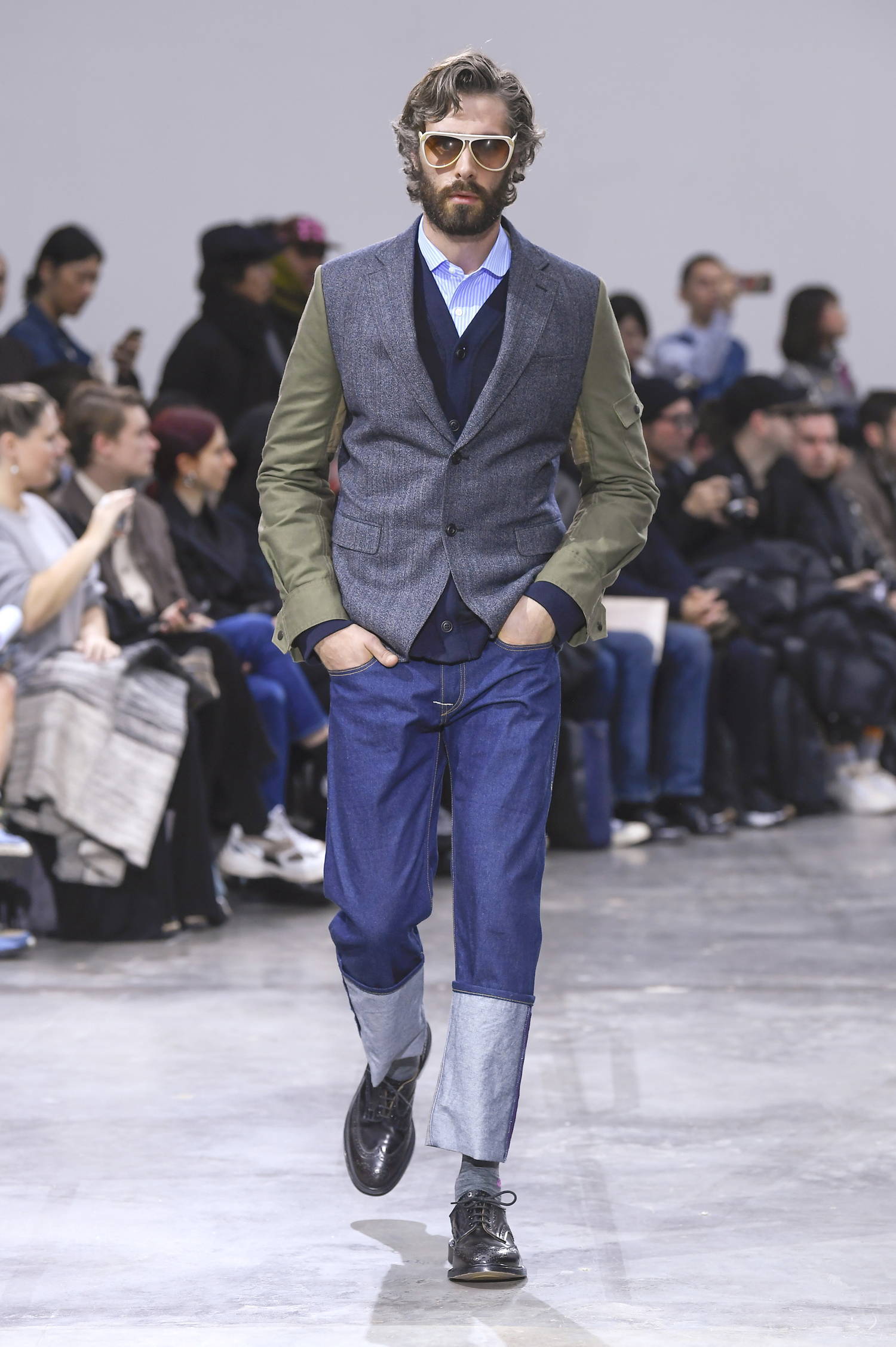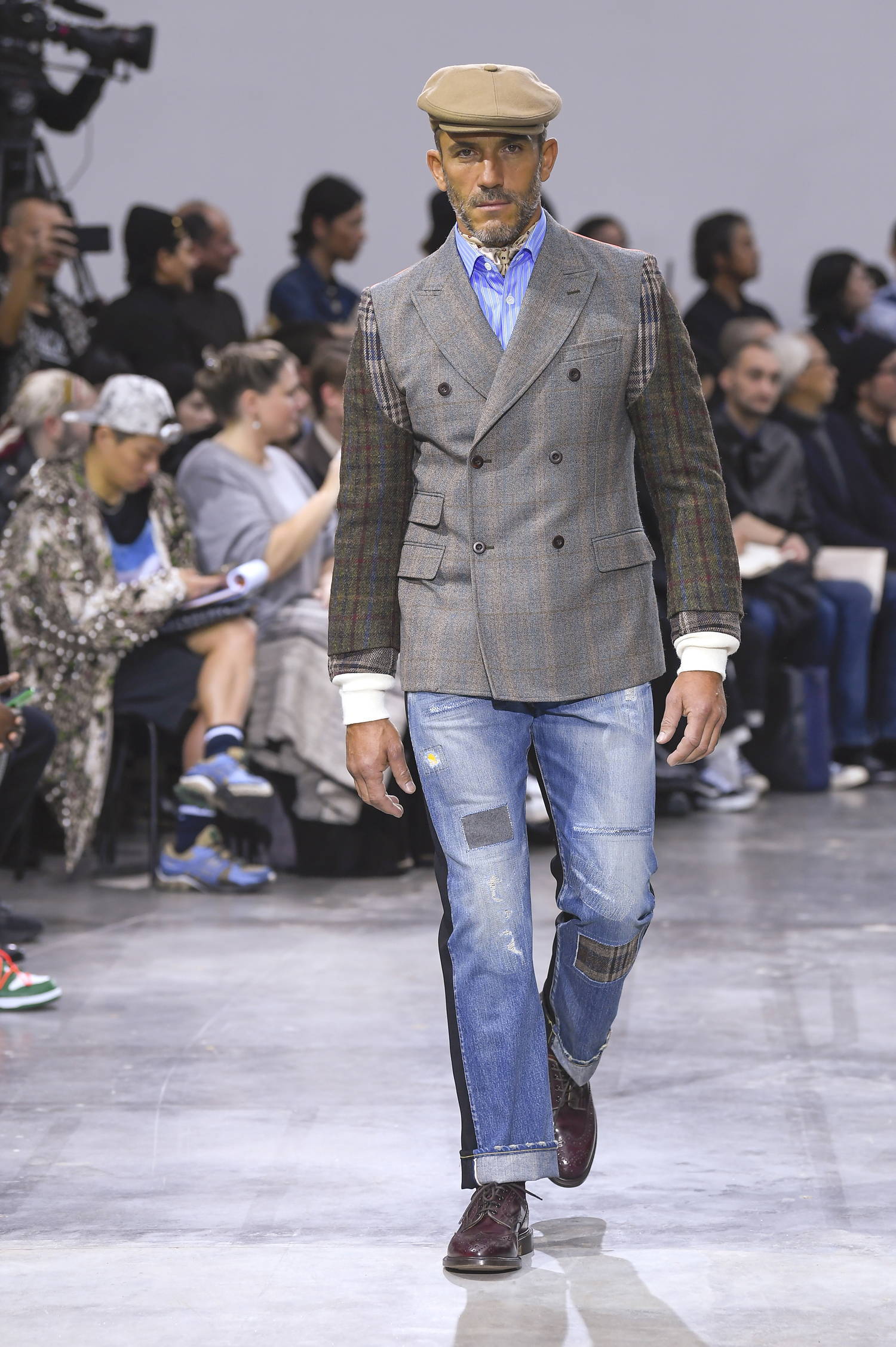 There have not been many publications or documentations of neither Watanabe's professional nor personal life during the 36 years of his career. But in the very rare times when Watanabe has spoken about his work, he has conceptualized his work by using the word monozukuri, which translates to craftsmanship in Japanese. "Mono" means thing, and "zukuri" means to make, manufacture, or grow). Watanabe is essentially an individual behind the craft is subjected to the act of making.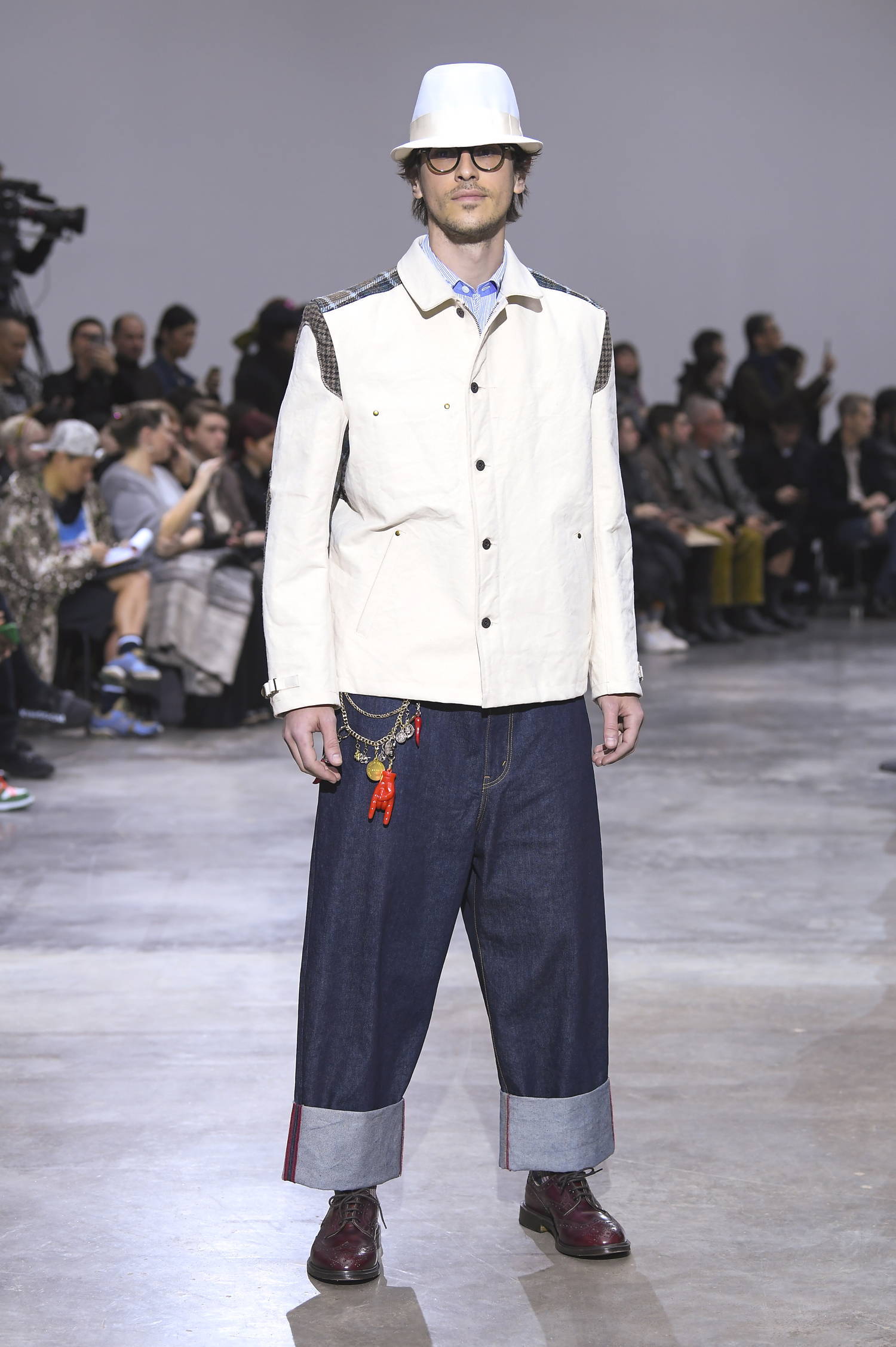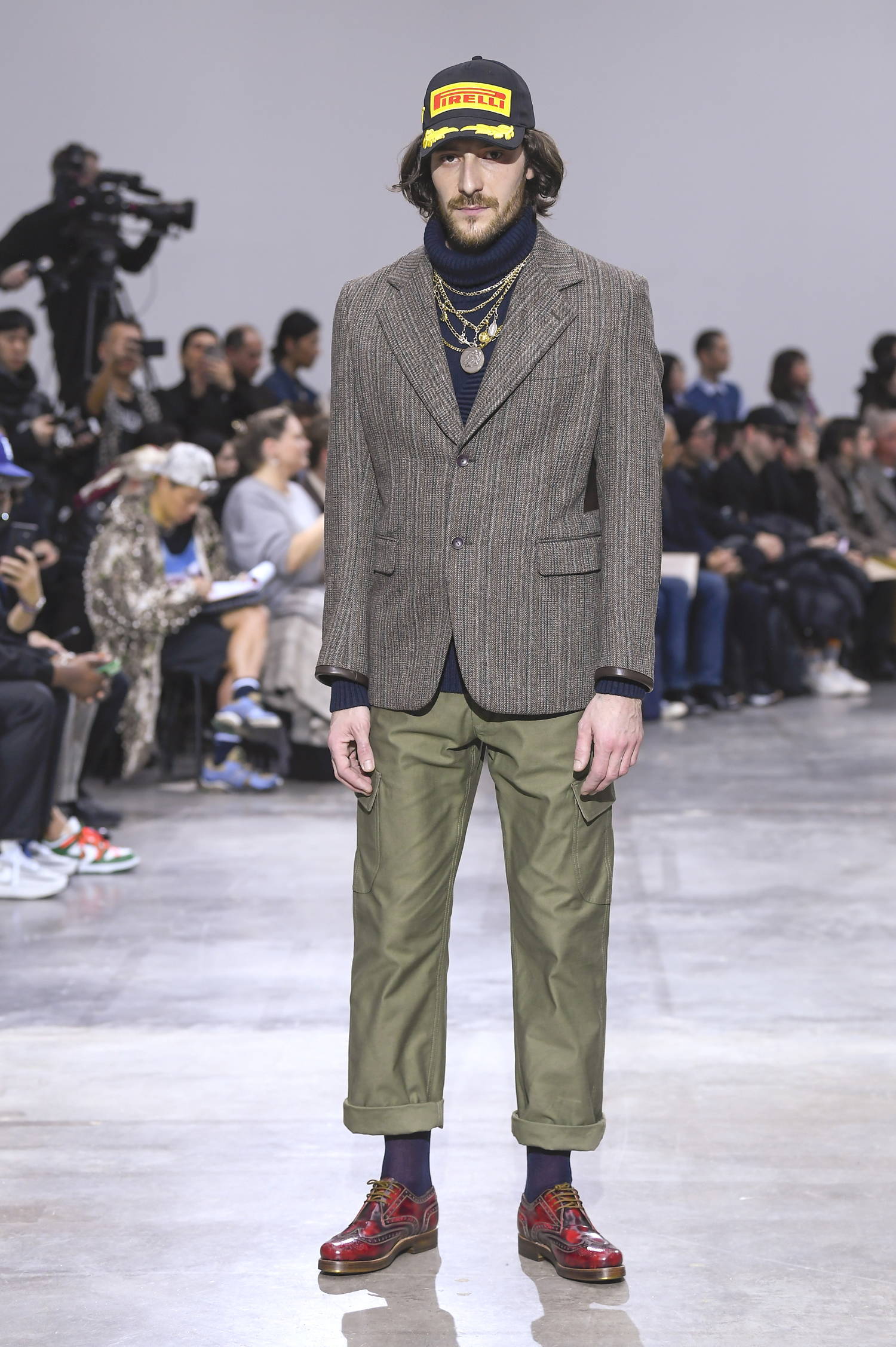 Junya Watanabe was born in Fukushima in 1961and graduated from the renowned Bunka Fashion College — the alma mater of designers such as Yohji Yamamoto and Kenzo Takada —before joining Rei Kawakubo's COMME des GARÇONS in 1984 as a pattern cutter. His own line was formed in 1992 under the umbrella of COMME des GARÇONS. His debut show was held at the concourse of Tokyo's Ryogoku Station the same year, and in 1993 he presented his first womenswear show in Paris. When asked about what influenced him to become a designer, Watanabe responded, "There's nothing in particular that made me want to start fashion and create clothes. But if I were to mention something, it would be the fact that my mother used to have a little made-to-order shop. That may have been an influence."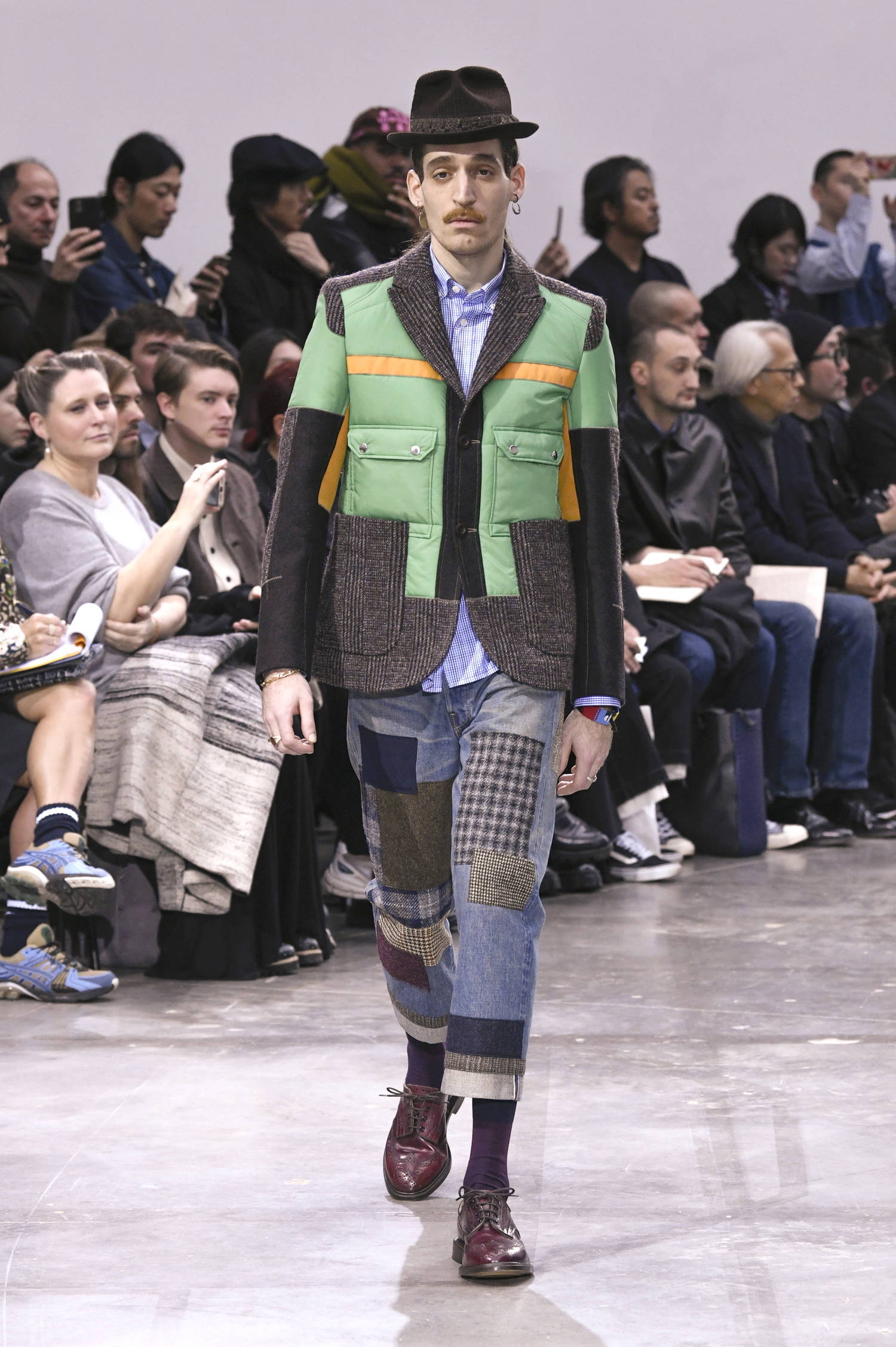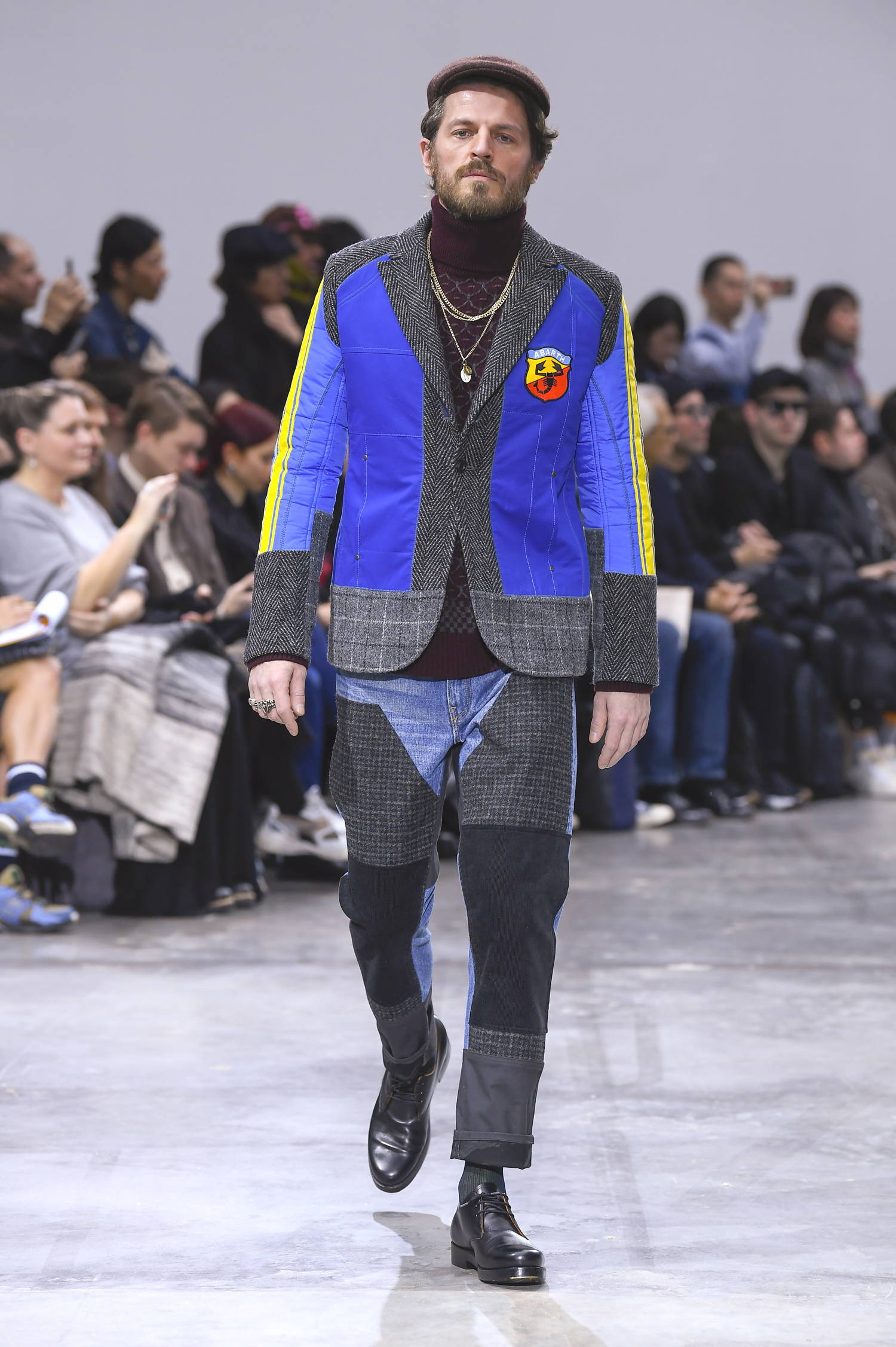 Regardless of Junya Watanabe's urge for silence, his bold tags that attached to each of his pieces says: SOMETHING REAL, SOMETHING THAT HAS HISTORY, THAT HAS A TRADITIONAL SHAPE, OUR WAY OF ORIGINALITY, A NEW FEELING FOR BASICS. This is a humble description of his remarkably influential and creatively significant work in the global fashion industry. If you cross paths with his true die-hard fans, they would unravel stories about his archive and how his garments lifted the way people perceive craftsmanship in fashion.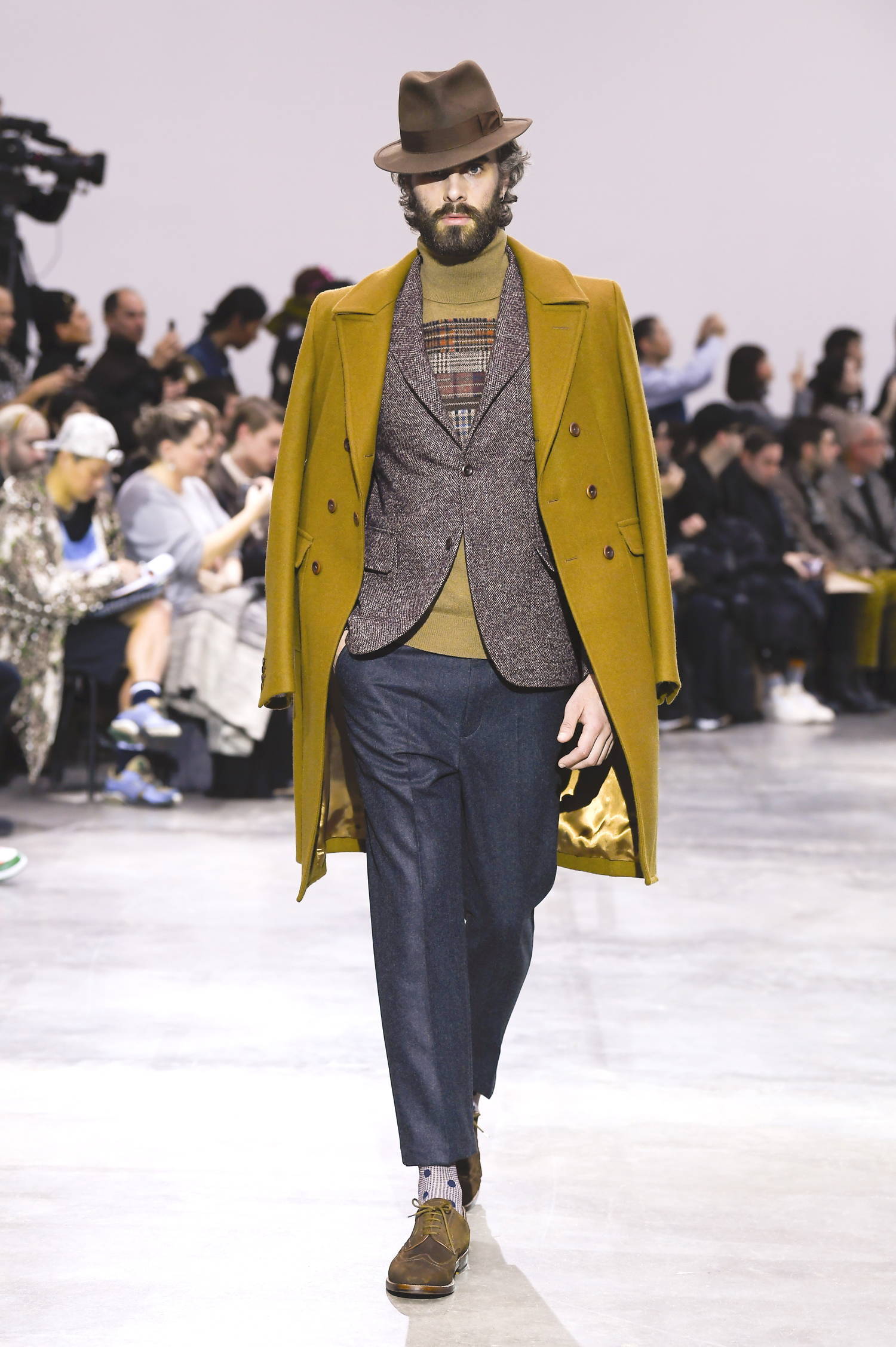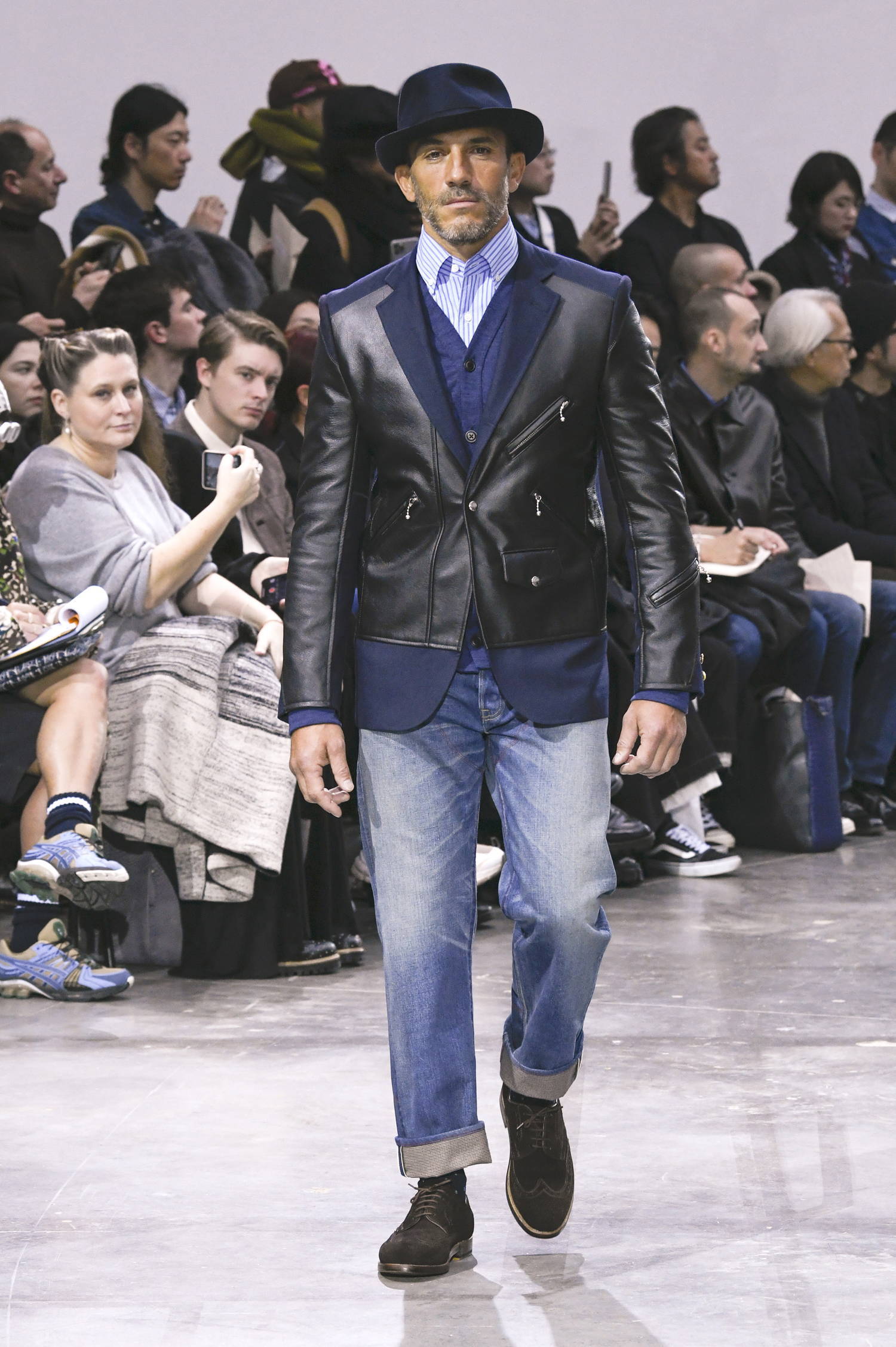 We can portray Junya Watanabe as a samurai whose purpose is a never-ending journey of experimenting and discovering the art craft of fashion to its deepest point possible. As well, we can picture him as a wizard who takes references and inspiration from other cultures and transmuting it in its own unique "intellectual turns anti-fashion" style. Junya Watanabe's menswear line is an on-going research on "mature" beauty with a reimagination of the American workwear into practical Japanese avant-garde.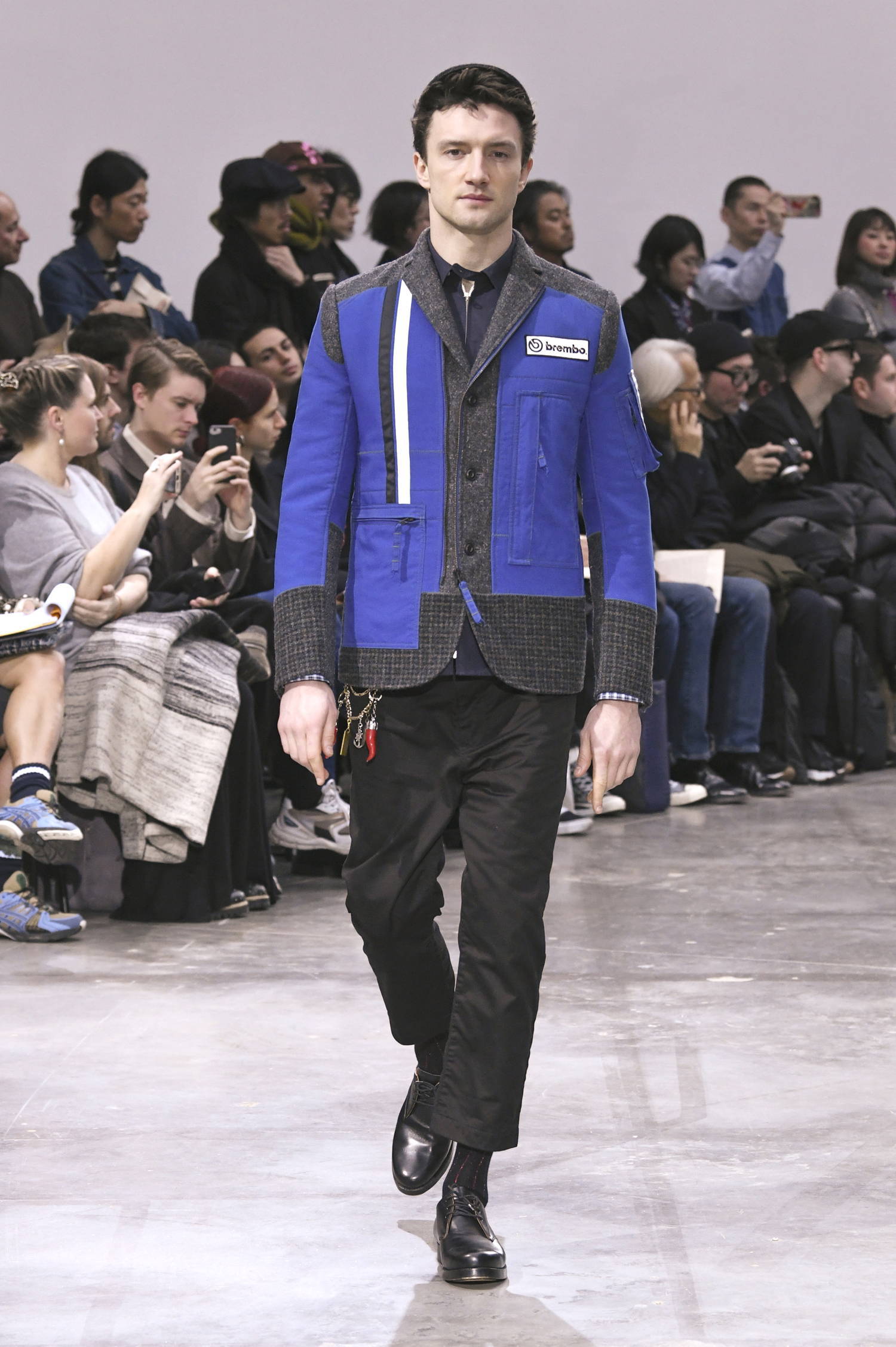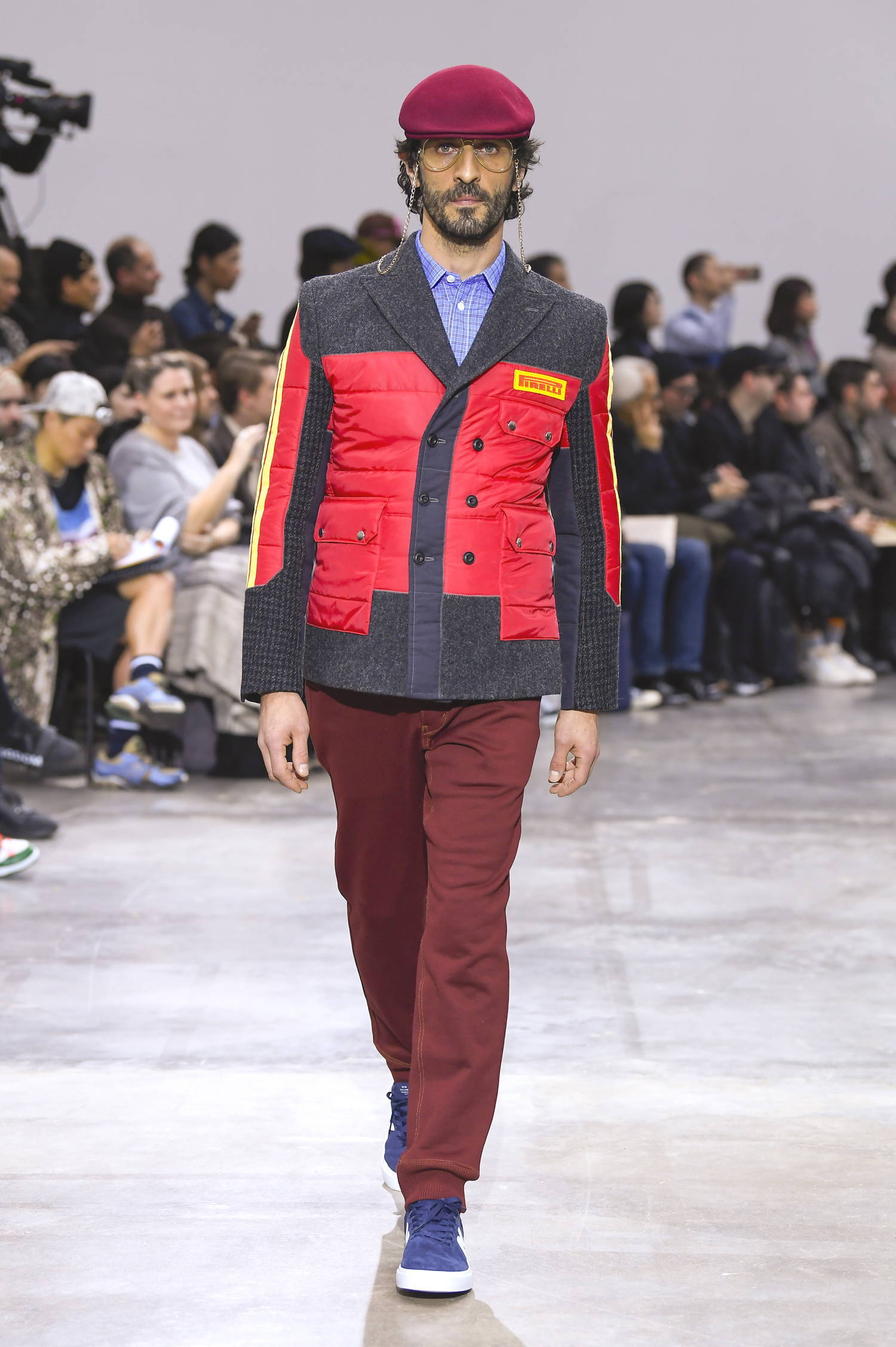 The Fall Winter 20 takes us to a short trip to Italy. In an interview with Vogue US, Watanabe explained that the collection was inspired by the head of a textiles company with whom he had worked with in Italy. The role model of this collection is a sophisticated man in his 40s with a well-established sense of self-awareness and appreciation for relaxed and delicate fits. The true Italian touch speaks for itself with the list of collaborators such as Pirelli, Brembo, Abarth, Moto Guzzi, Caruso, and Campagnolo – Italian car makers. Simple headwear, hybridized blazers and coats are transformed into a branded "merch" or high-end "uniform" to reflect the Italian bohemian lifestyle.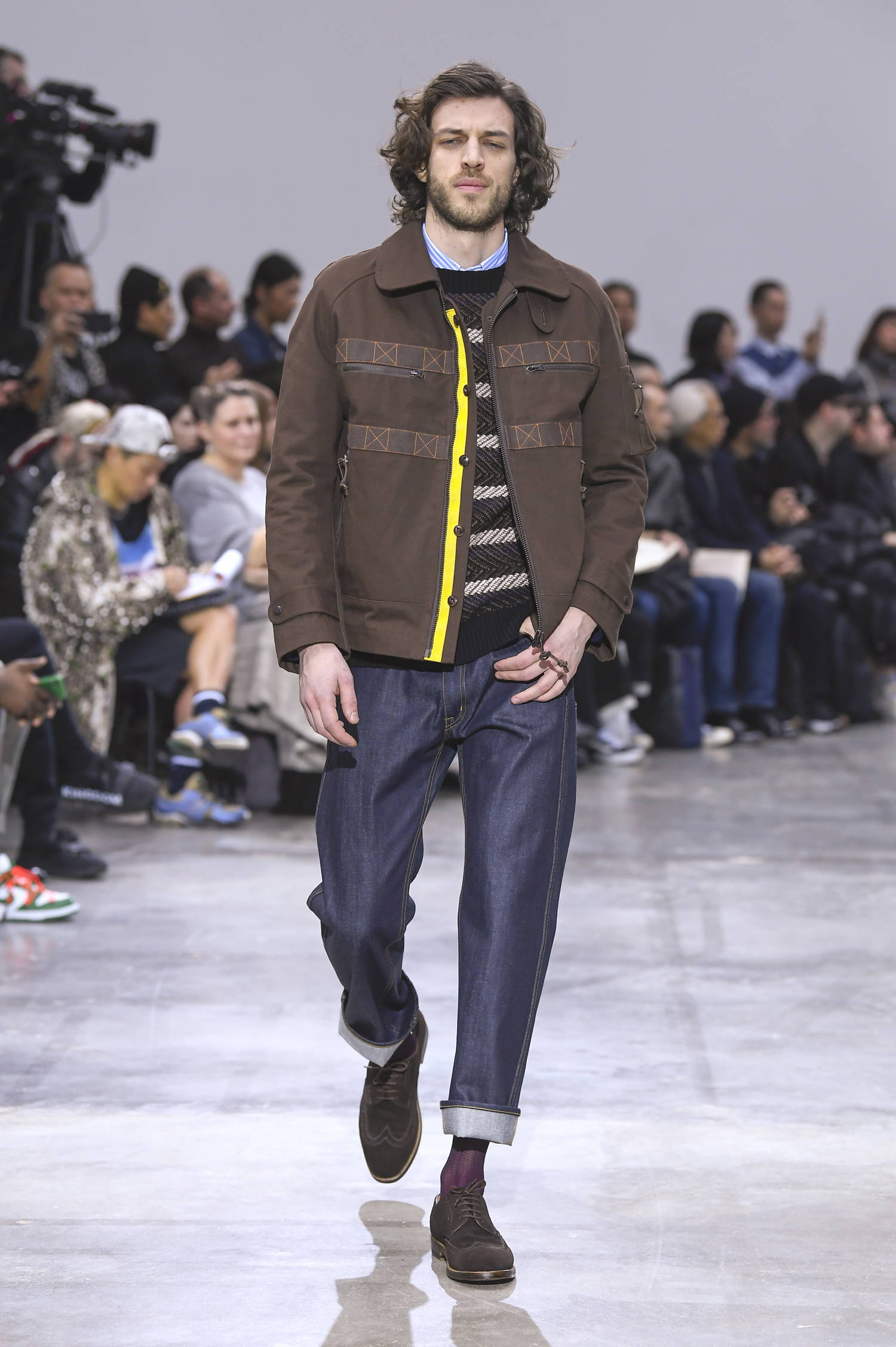 It's important to note that collaborations are key elements in his menswear creations. He takes pieces from American and British brands and reinterprets them into his staples, and this season is no exception. The collection is full of Levi's denim of 501's and 503's reconstructed with leather and wool panels, including heavy-duty Carhartt that have been reimagined into a more "clean" pieces. This collection is another testimony of Junya Watanabe's avant-garde mastership of citifying detailing and reminds us that fashion is a true form of art.
WATCH THE FULL SHOW OF JUNYA WATANABE MAN AW 20/21
WATCH THE FULL SHOW OF JUNYA WATANABE MAN AW 20/21