There is only one man behind the lens, capturing and creating pretty much all the content in FRAME's universe from retail product shots, graphic posters, website pages, to coffee and even ramen shoots. Russel Inocencio dives into his passion for graphic design, art of photography, and love for Star Wars.
Tell us a little bit about yourself.
My name is Russel. 23 years old. I'm a Digital Visual Artist specialized in photography, graphics, and web designs at FRAME. I'm a huge Star Wars enthusiast and also passionate about skateboarding and sneakers. I love to learn new stuff, especially something that requires a bit of dexterity. I grew up playing with my grandpa's toolbox, so I guess it made me to look at creation from the technical perspective and this curiosity assists in my interests in assembling things such a Legos, handling my cameras and such.
How did you get into photography?
I got into photography when I was about 15. It started off with a phone camera. When I moved to Dubai, my uncle, who's a professional photographer, taught me about the craft of camera and photography the rest is curiosity. Since then, I haven't let go of my camera.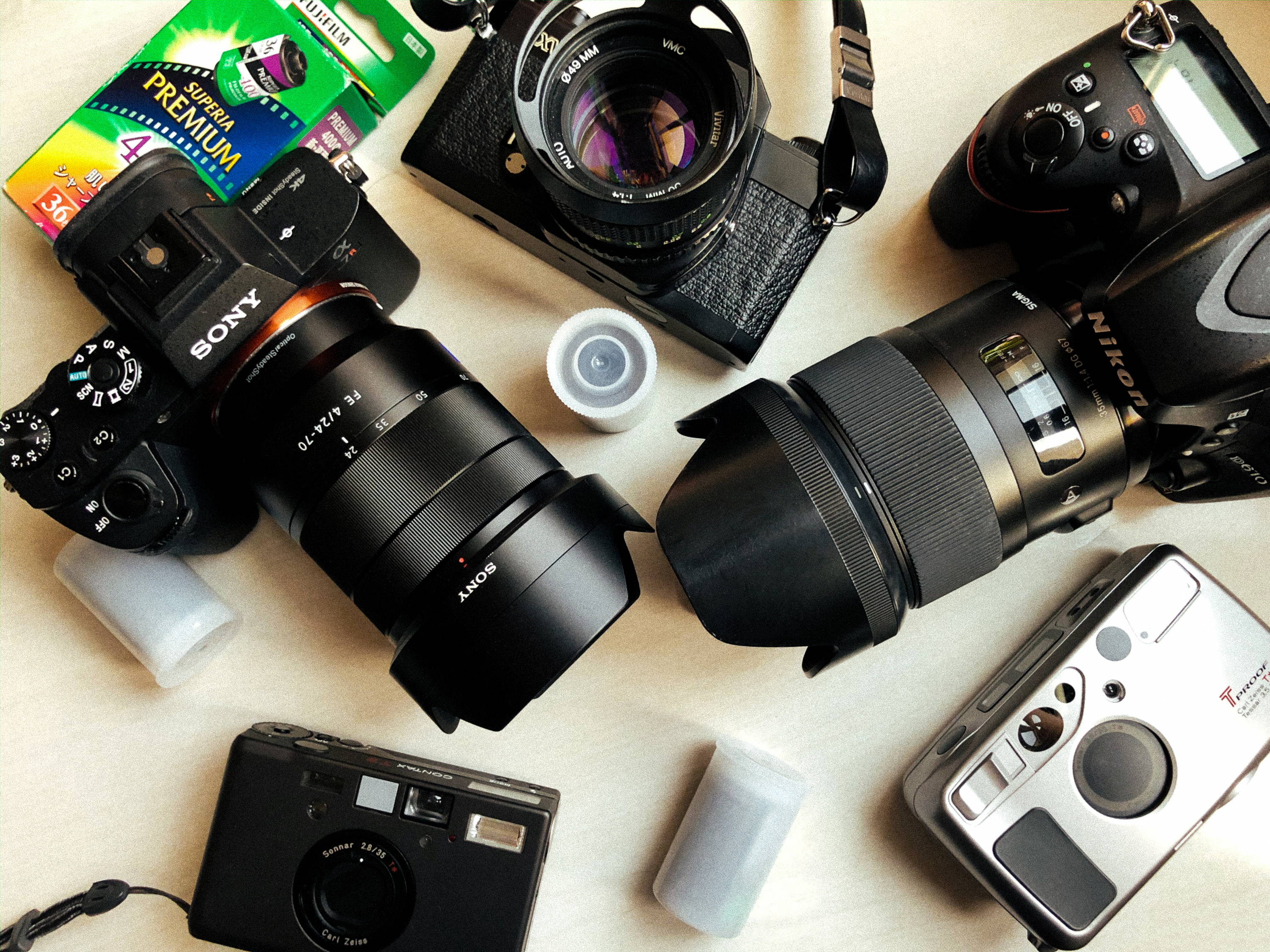 How do you know you captured the right moment?
It's a feeling I get that this is the right time to "catch," like in sports. It also pretty much like solving a math equation. Take the measurements for aperture, add ISO, and then multiply the shutter speed to produce the proper lighting and then you divide the postproduction in order to have the right mixture of elements.
As much as I love shooting portrait or lifestyle photos, sports photography is where I get a good feeling of capturing the right moment amidst all the movement and chaos.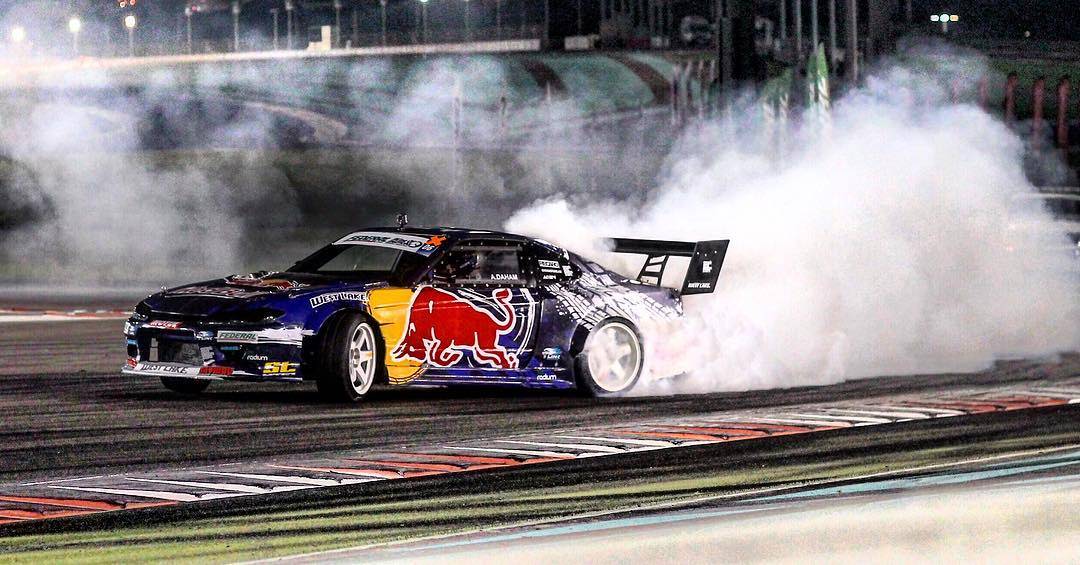 Photo taken by Russel for King of Nations in Yas Marina Circuit, 2017.
Tell us more about your graphic design.
I started off back in high school with discovery of Microsoft Paint. Out of curiosity I started studying photoshop, diving deeper into design software and animation. As I remember, my first designs were phone's wallpapers and some t-shirt designs for our class.
Favorite work you did with FRAME?
I can't pick one, but some of my most memorable ones were first, Frame Skate Jam 8 Halloween edition poster. The skate jam posters are always fun to do because there is more freedom to get more creative, quirky and unique. The Jam 8 in particular was a fun one to design since the Halloween theme had to be incorporated so the design elements were quite childish and playful.
The other one was the graphics for the release of Nike SB "Travis Scott" Dunks. As a huge fan of the artist, going to the Astroworld Festival is on my wish list; so, I had a vision about the festival being held in a desert in Dubai.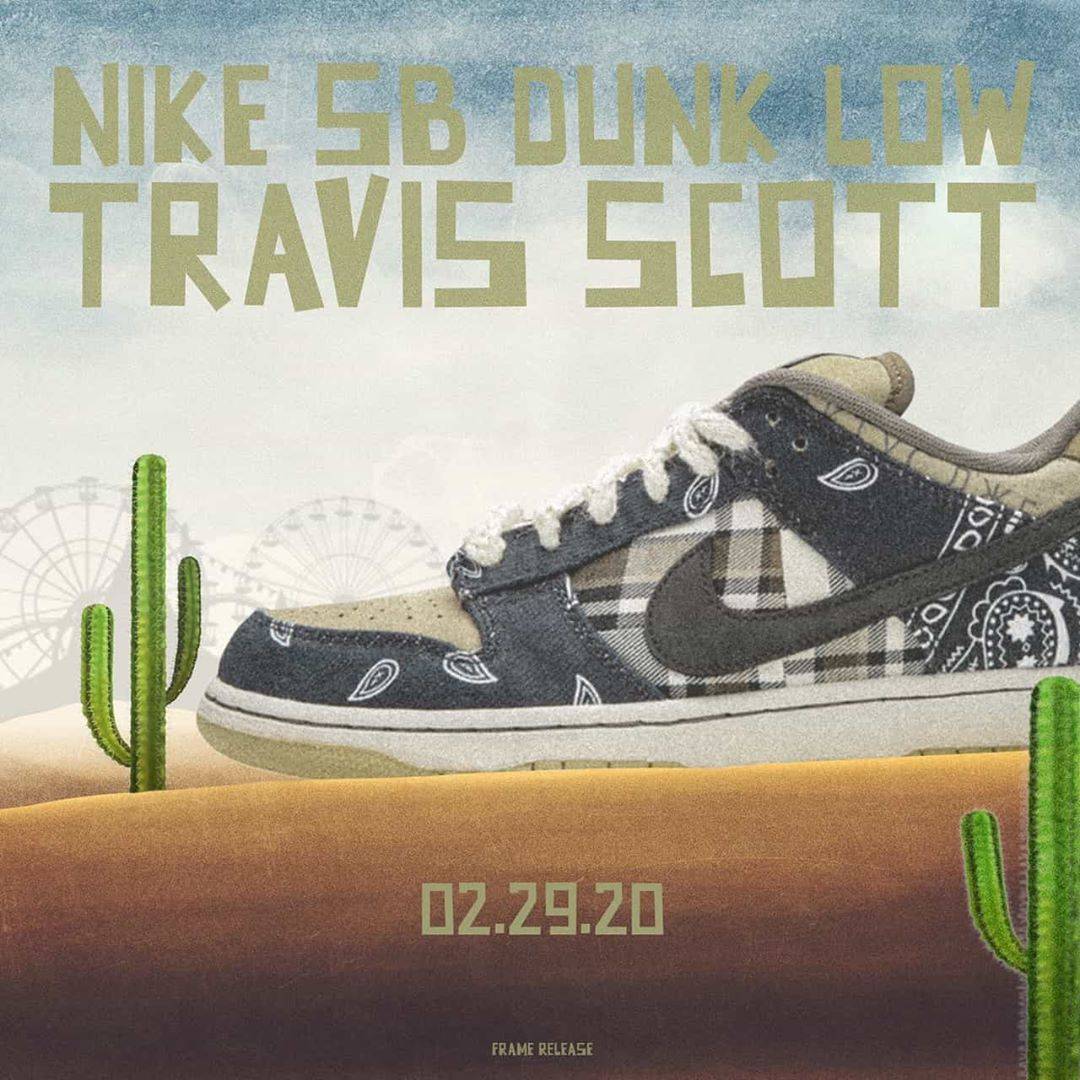 What so special about Star Wars for you?
I grew up watching sci-fi movies like Terminator, Man in Black, or Back to the future. But Star Wars really caught my attention with its epic universe, cool characters and deep story about love, war, family and destiny.  I got really inspired from "Force". It showed me how world works better if you're on the good side.
The first Star Wars film you watched?
The Original Trilogy – all in one go (I got the Star Wars Trilogy DVD at a flea market). I discovered the existence of a prequel only after I finished the Original Trilogy. Then the level of fandom deepened when I started playing Lego Star Wars on PS2, which let me to start collecting Star Wars figures.
Which Star Wars character do you related to the most and why?
Han Solo. I'm a bit of a rebel and I love adventures.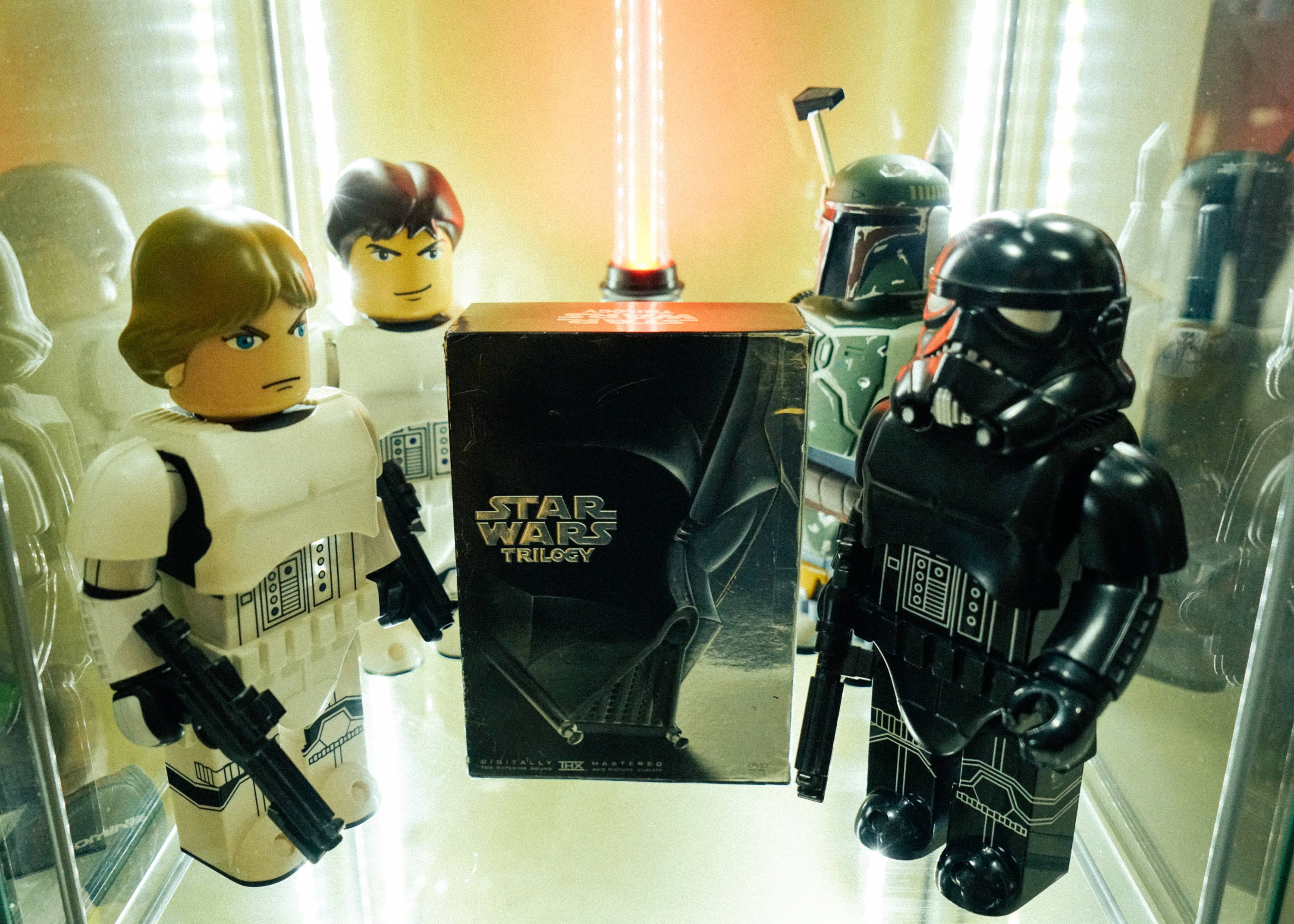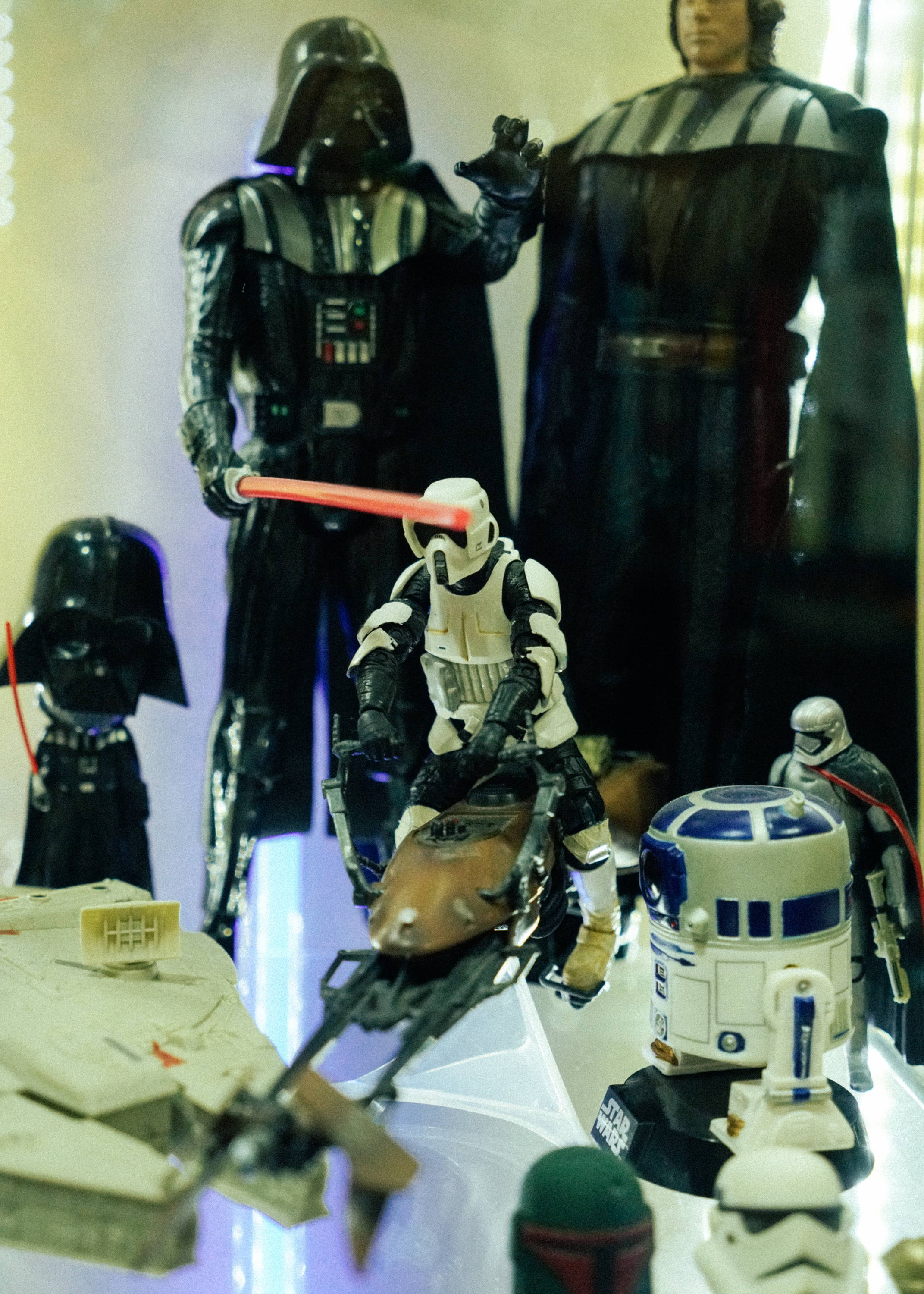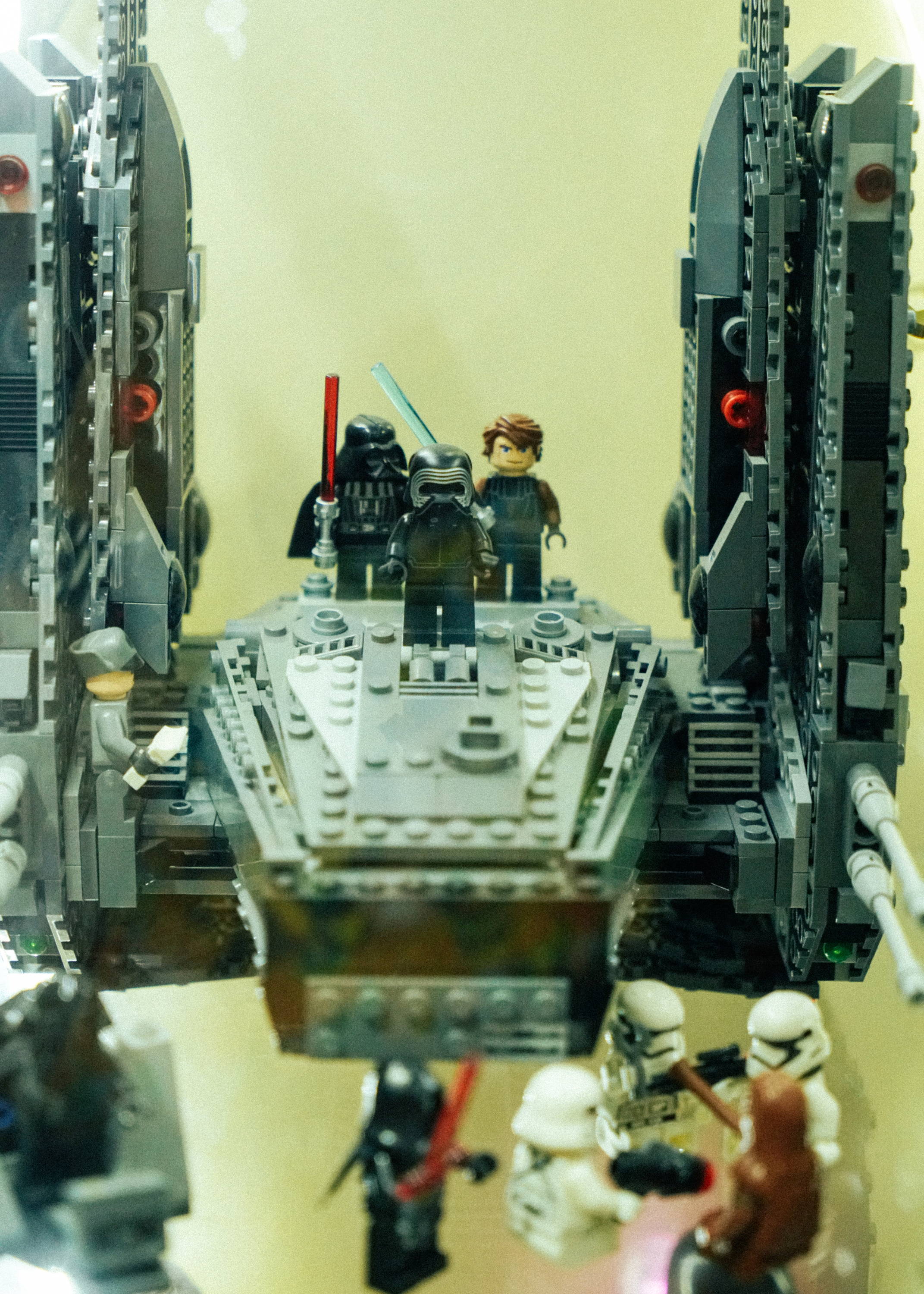 Top 3 items on your wish list?
1. Polar Skate Co. Happy or Sad Face Tee's = T-shirts to wear depending on your mood.
2.Tokyo Skytree GID Be@rbrick = It's rare and glows in the dark! You know what I mean?!
3. Junya Watanabe X New Balance 670 = I'm all about limited edition collaborations.