Most people know Peter as a man of very few words and quite inscrutable. In the first edition of Inside Frame, the founder of FRAME opens the door to his personal space and shares his passion as an avid collector.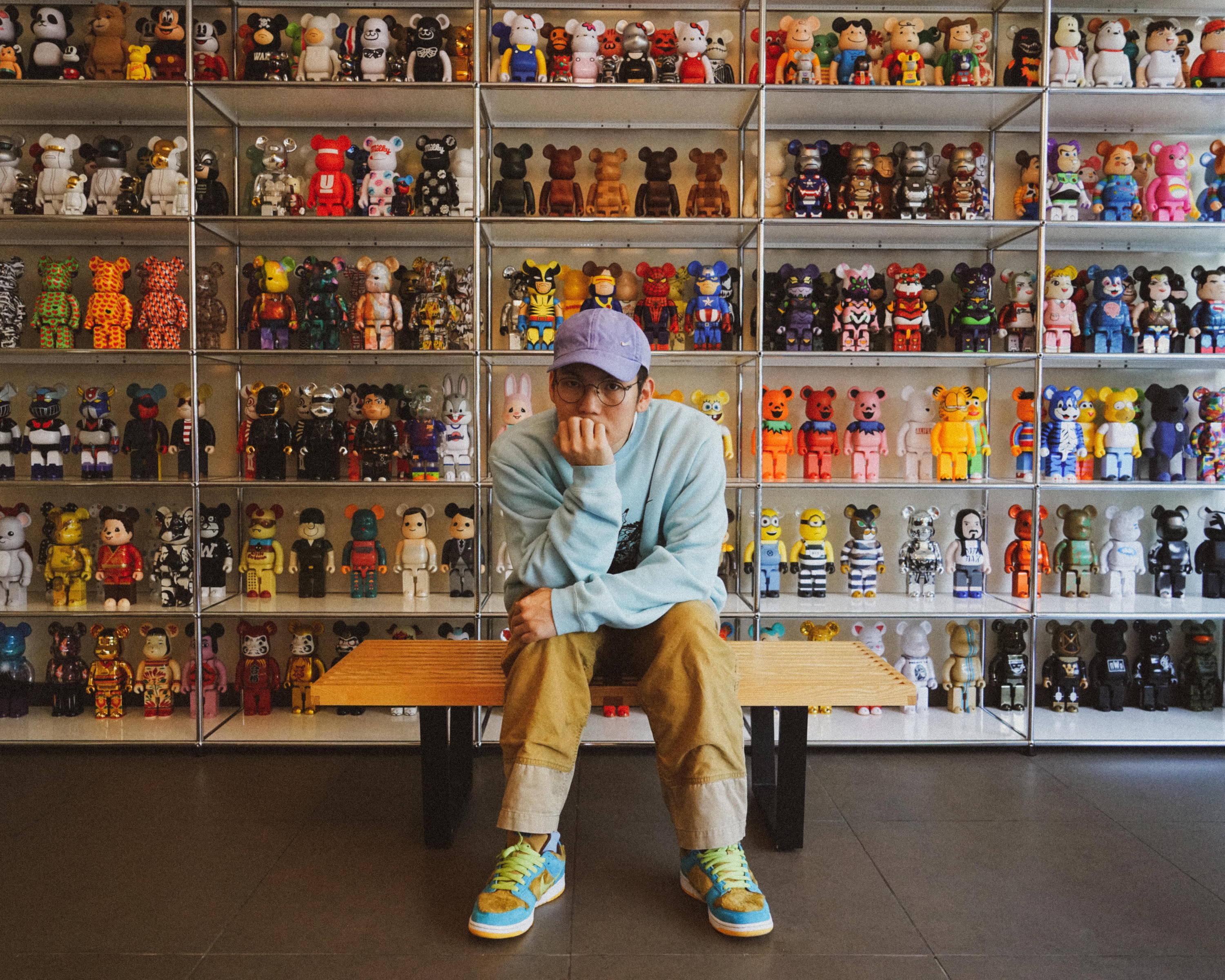 Walk us through your 24-hour day.
My day starts at 9AM. A small number of the crew are still coming to work to operate the e-store and prepare for restaurant delivery orders, so I'm still managing everyday as if it's business as usual. The biggest difference these days is that I come home before midnight, so I get to spend time with the kids and help my wife around the house a bit. I go for a run and end the day with a good read or catch up on some TV series.
A new hobby or habit you developed recently?
I got into running and cover few kilometers in my backyard every day. I set a target and make it a point to run every evening. Running is kind of like meditating for me. It energizes and stimulates both the mind and body.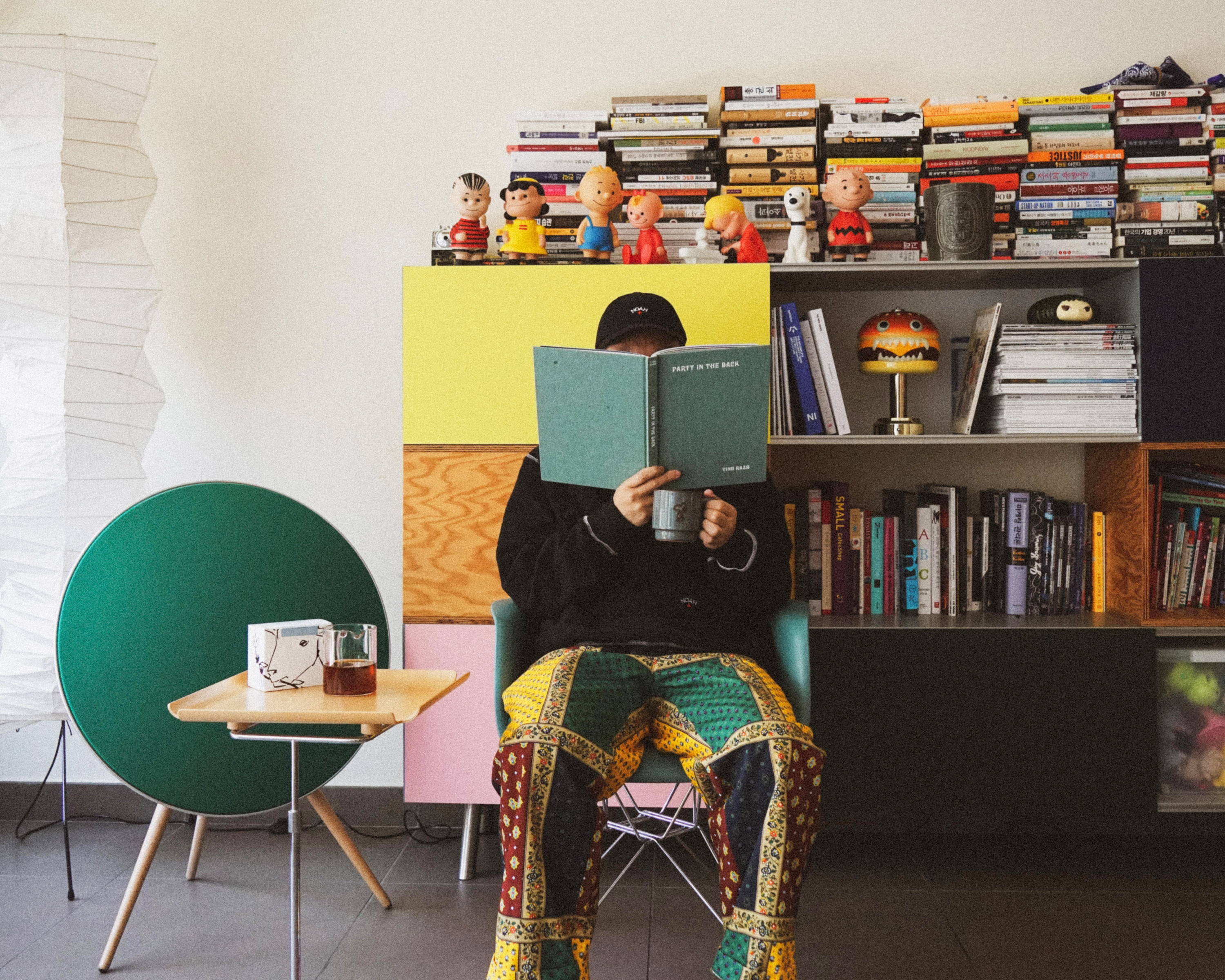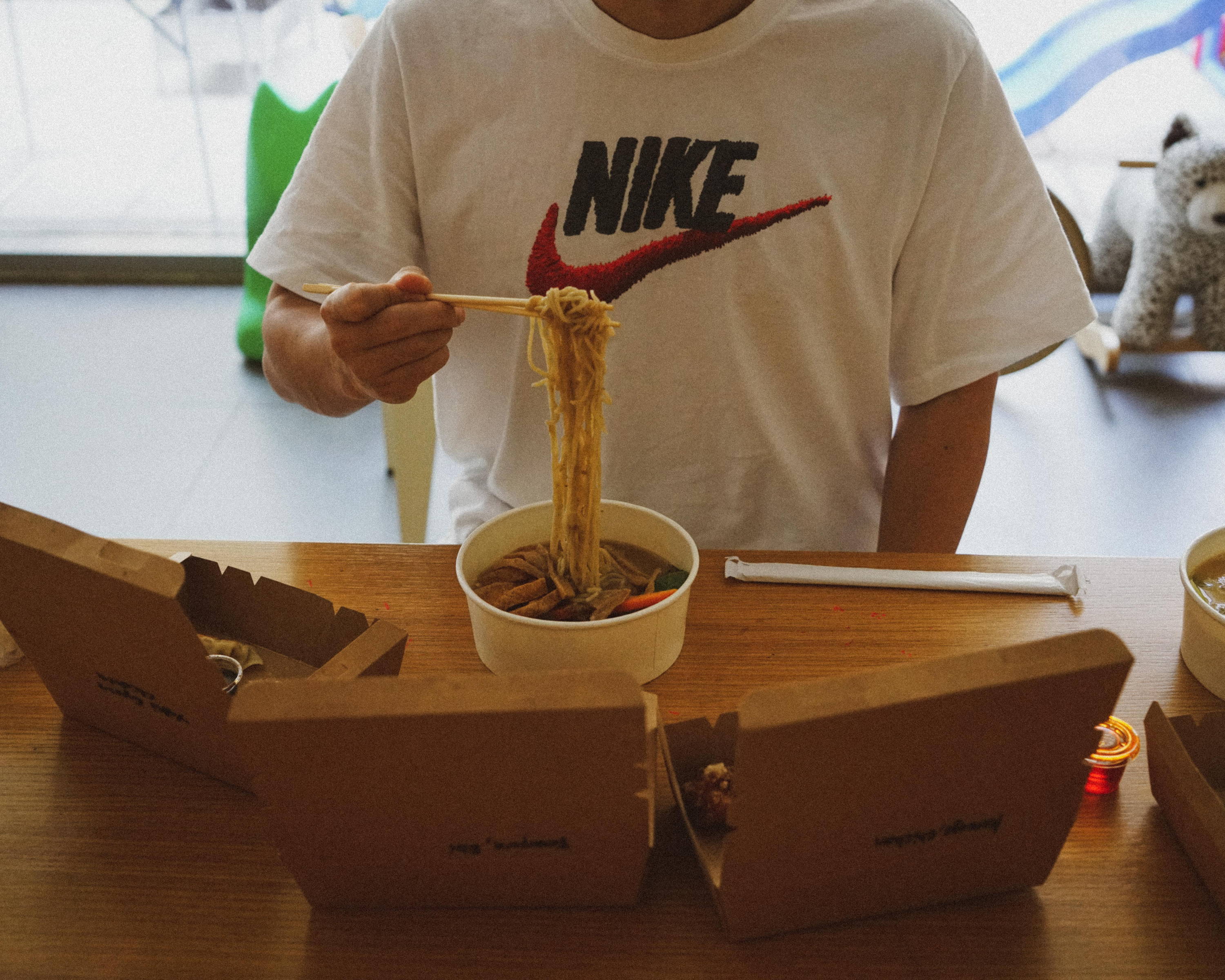 Cooking or ordering in?
A little bit of both, but more recently I've been taking the time to refine the quality of food at YUi. The team and I are also working on coming up with new menu items, and basically trying to secure our place in a very saturated food delivery market these days.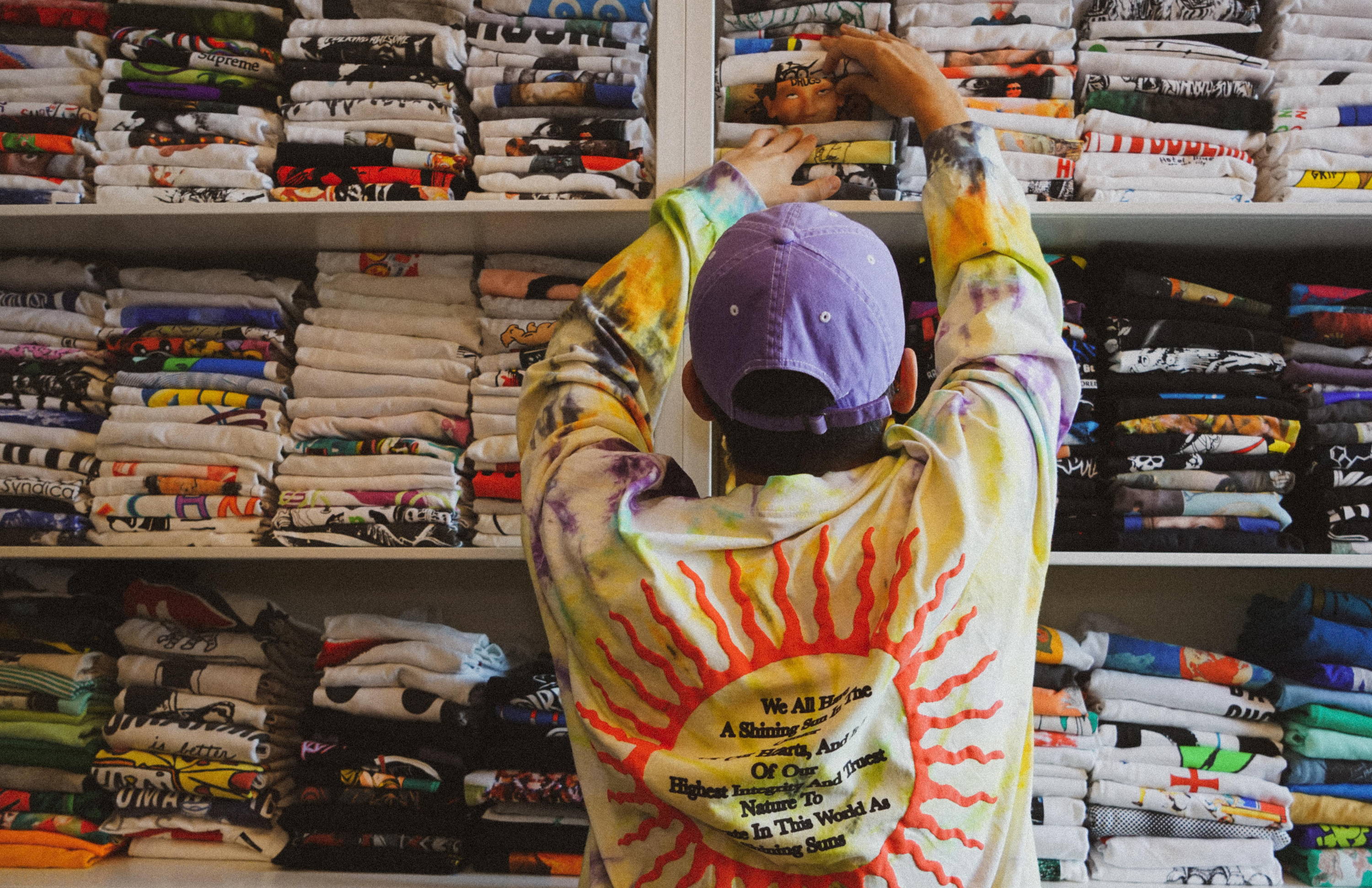 You're a huge collector of various categories. How'd you get into it?
Since I was little, I preferred to stay indoors so the development of interest in collecting was natural (and perhaps inevitable?). Every collection has a different story.
My interest initially started off with something as small as McDonald's Happy Meal toys, NBA cards, vinyl records, and CDs. Later, I discovered Medicom Toys and immediately dove into it as the "flatform" toys reminded me of the classical LEGO, which I was very much into since I was a kid.
I got introduced to the sneaker game through Nike Air Force and Air Jordan sneakers.  
I've always enjoyed visiting libraries and art galleries; so as I dove deeper into appreciate of art, I began to notice other forms of art. Graphic t-shirts resonated as a wearable form of art, whereas furniture cultivated art into lifestyle.
Collecting items was never about following trends, it's more of a culture. Personally, every collection carries fond memories. As a teenager, I juggled multiple part-time jobs for extra money to expand my collection. I laugh now looking back at the extent I was willing to go, but also glad and proud of that kid who was so passionate. In the end, it was that passion what kept me going through all these years and continues to fuel me today.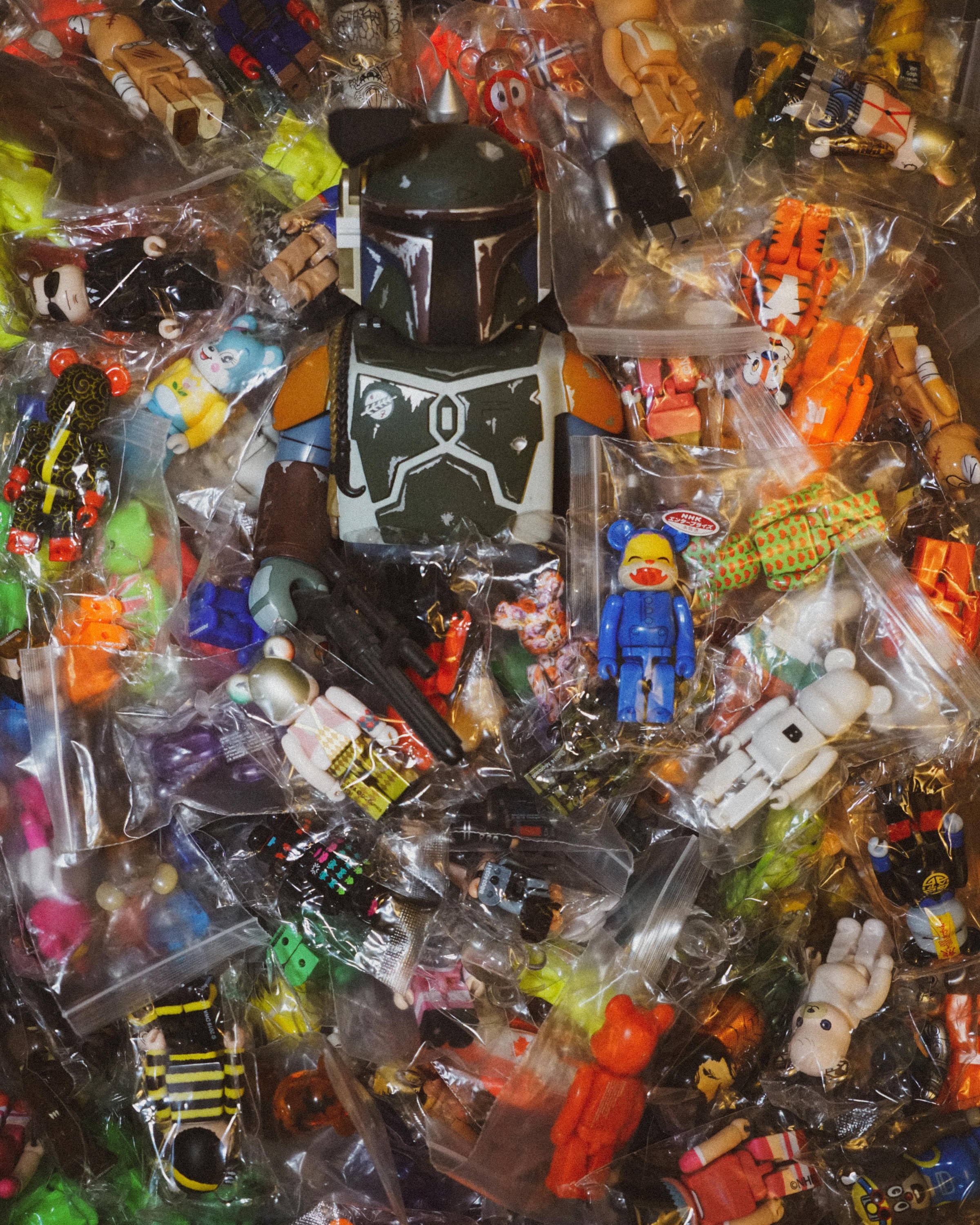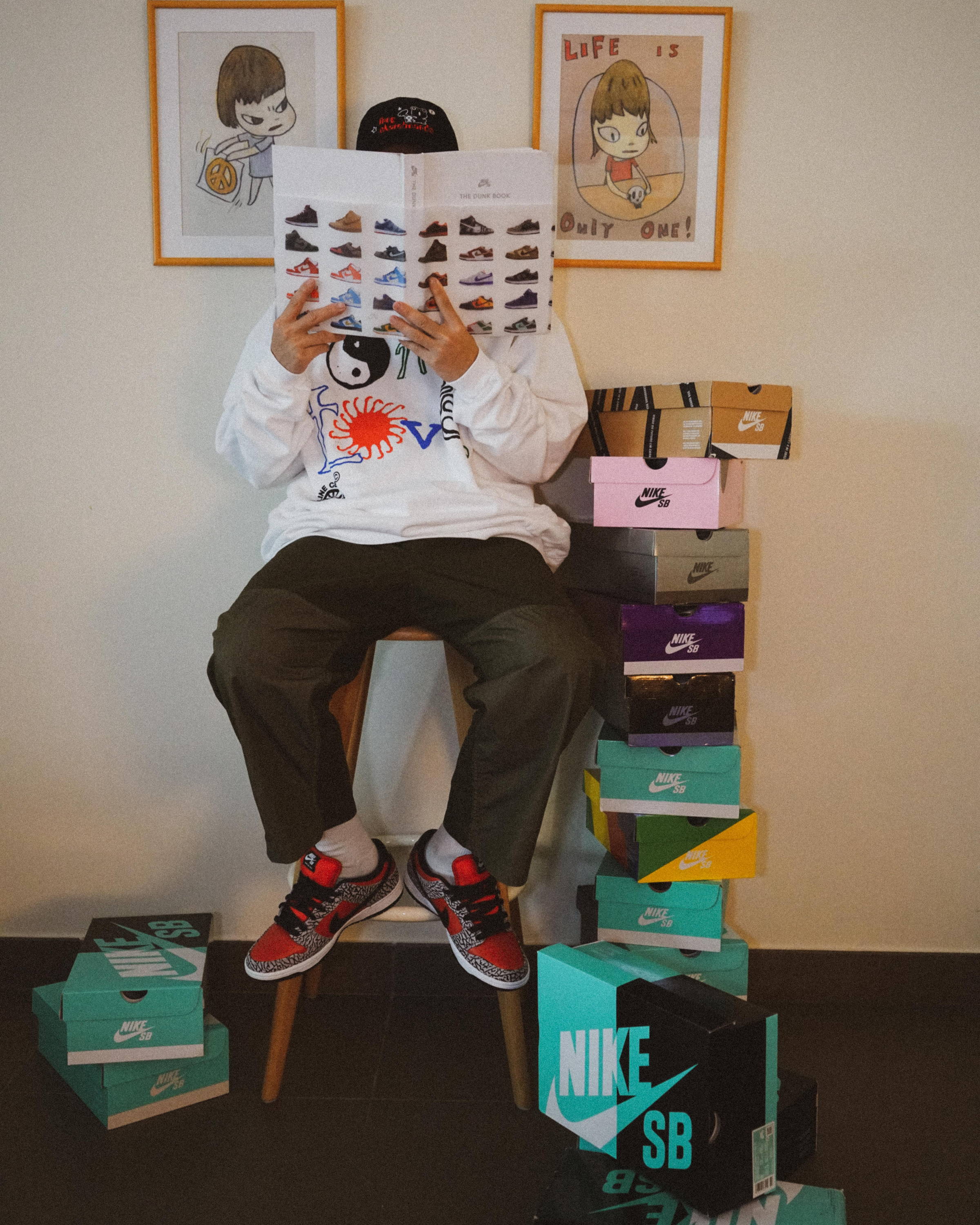 Quarantine wardrobe?
Same as usual: Oversized tee with Junya Watanabe pants and some Dunks.
3 items that you're loving right now.
CDG Play T-shirts: I really like Filip Pagowski's Heart for CDG as it delivers a sophisticated yet playful sentiment.
Undercover Bear Floor Lamp: An adorable piece that radiates warm lighting through its adorable design of a big bear hugging the smaller bear.
Nike SB Blazer: I love that every Nike shoes has so much history and universality. Blazers started off as basketball shoes, then they were picked up by skaters and today they are a solid statement for an everyday look.