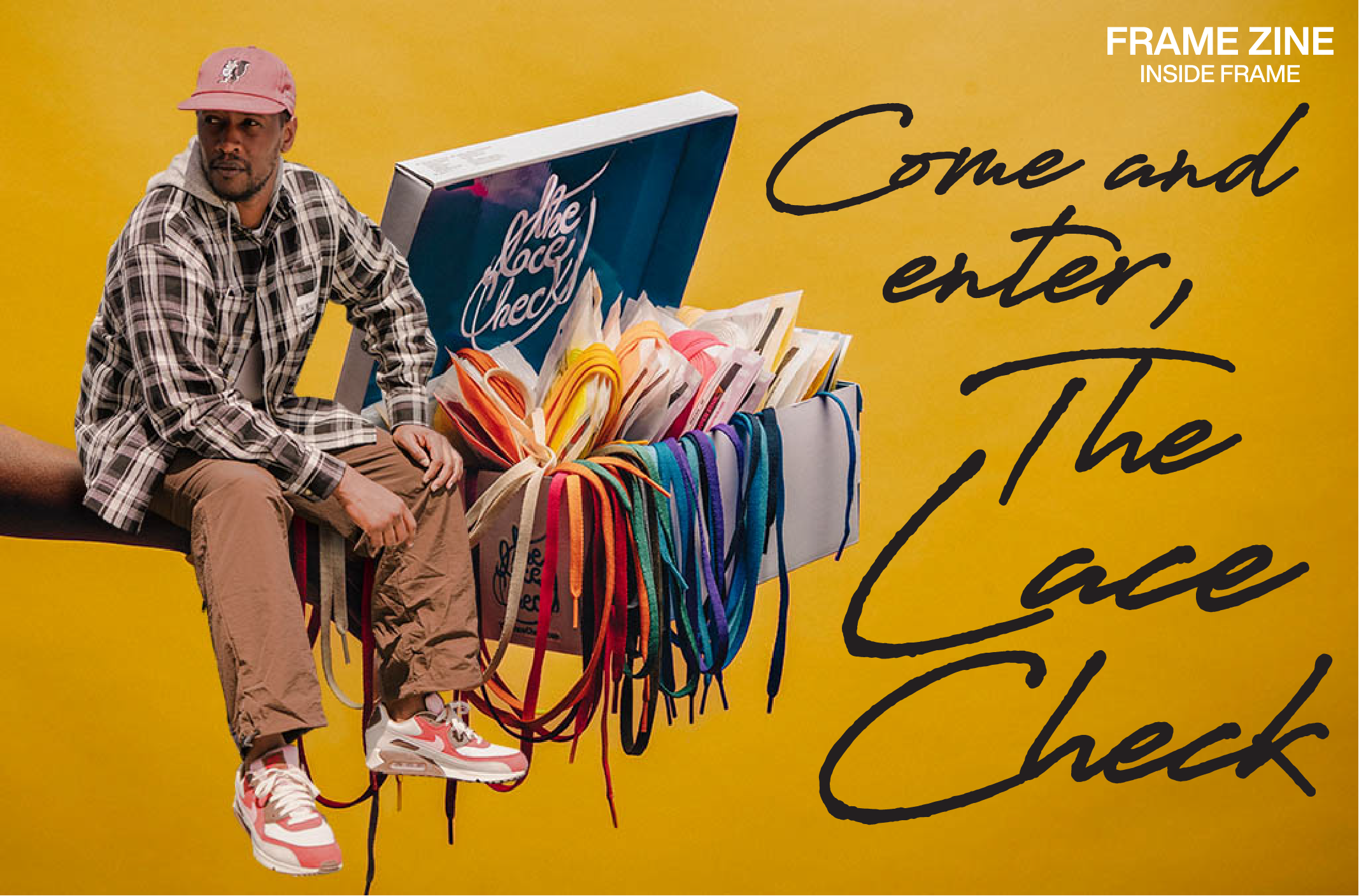 When was it you decided to start your Lacecheck and why?
We started The Lace Check because we found it impossible to find a white lace let alone a "quality" coloured lace for our limited-edition sneakers. A lace is an integral part of showing your individuality to set yourself apart from the pack.
We agree. So, what were you doing before this?
LOL, I'm what you call a jack of all trades (but I've mastered them all) I first came to Dubai in 2015 as a DJ, but I also have a background in IT, graphic design, web design, music production, video editing and luxury retail.
That's a lot of creative endeavors! Spkeaing of, we heard you do a Podcast? Tell us about it!
So, n.Stock is the next stage in podcasting we want to showcase what do Middle East has to offer in sneaker culture to the rest of the world. It's a podcast with a twist, we will not just be in the studio but will also be doing live podcasts so that we can interact with the culture/community. We will be talking about current events, the state of the culture in the Middle East, new drops and much much more…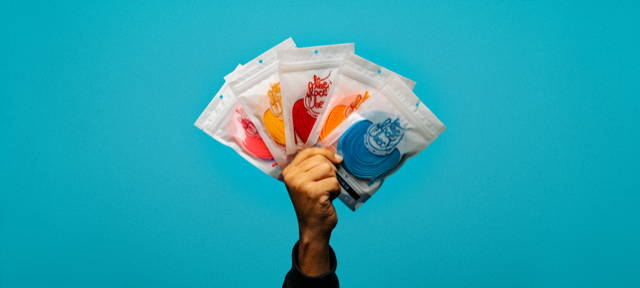 What other community events have you been doing?
At The Lace Check we have done various events within the community including meetups at Frame but this year we plan on doing much much more, so stay tuned.
That's good to hear. So, what obstacles have you faced while doing this and how have you overcome them?
We haven't come across many obstacles as we've had lots of support from the community in the UAE but we have had to work hard on the quality of our laces and finding the perfect colours to match the sneakers that you love and want to take to the next level.
And what has been the most fulfilling part about building Lacecheck?
The most fulfilling parts about building The Lace Check is seeing it come from an idea to an actual product, its great to see the community loving the product through expression of their creativity/Individuality with the lace flips. The colour combos are amazing.
What important and useful lessons have you learnt along the way?
One of the most Important lessons that I've learned along the way is to not compromise yourself. Stay true to your ideas and beliefs, evolve but do not change to fit into somebody else's dreams. Keep pushing and more than just the sky will be your limit!!!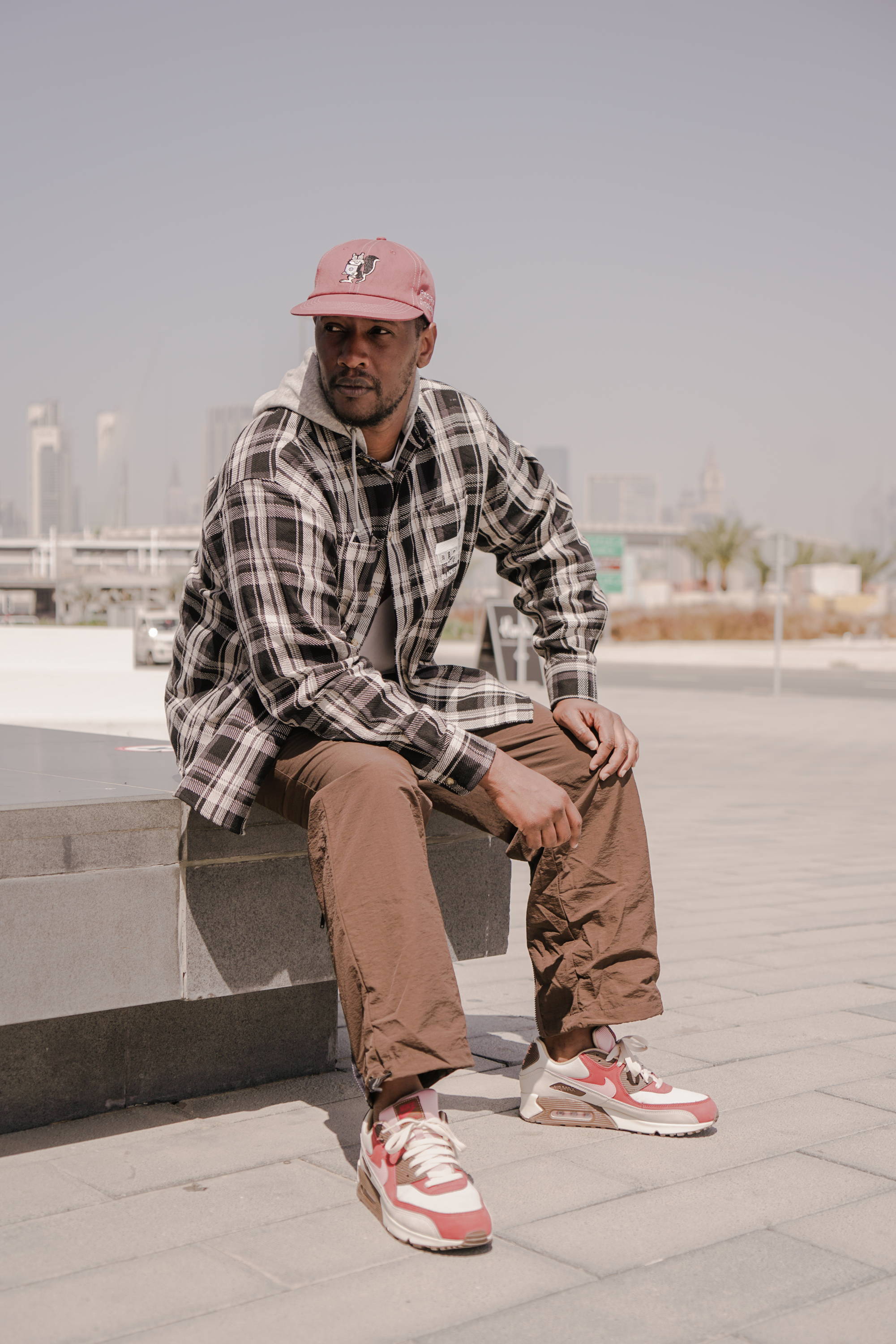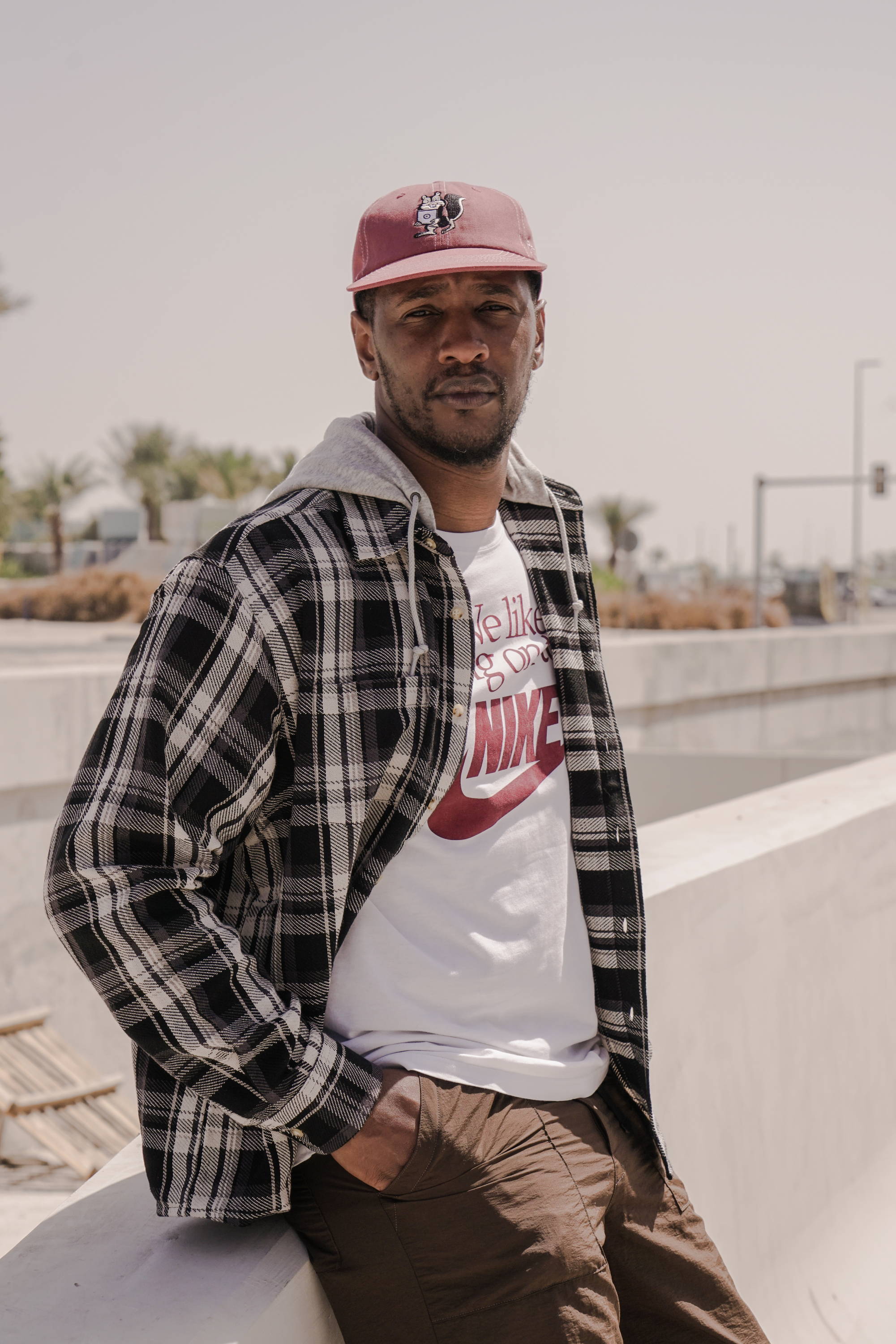 What are your thoughts on the street culture scene in Dubai at the moment?
I feel that the street culture in Dubai is finding its own voice. It's migrating away from following the rest of the world and is now building it's own identity which is amazing, and we at The Lace Check are trying to help find new ways for the culture to grow.
You usually hangout at FRAME, what brings you here so often?
What we love the most about Frame is the family vibe we get every time I walk through the doors. Whether it's to get a tea (I don't drink coffee), have a cookie (they're amazing by the way, you've got to try them), or buy some new sneakers/apparel, the guys always give us a warm welcome and make me feel comfortable.
What are your favorite brands at FRAME?
Wow, there are so many to choose from, but I have to say CDG, Nike SB (obviously lol) or Frame and Friends, however, I'm currently loving Black Eye Patch.