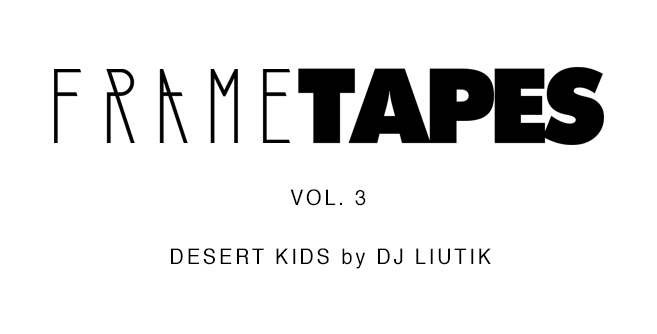 The third edition of FRAME TAPES is a mix by our friend @DJLiutik, featuring the music of artists from the Middle East region. "Desert Kids" is the name of this sound experience.
FRAME TAPES Vol.3 is a pure juice of fresh sound and beautiful vibe that touches the heart and inspires the mind. "Desert Kids" is exactly what we need to hydrate our souls during the summertime.

Hope you enjoyed this mix half as much as we enjoyed catching up with Liutik to discover her perspective on music.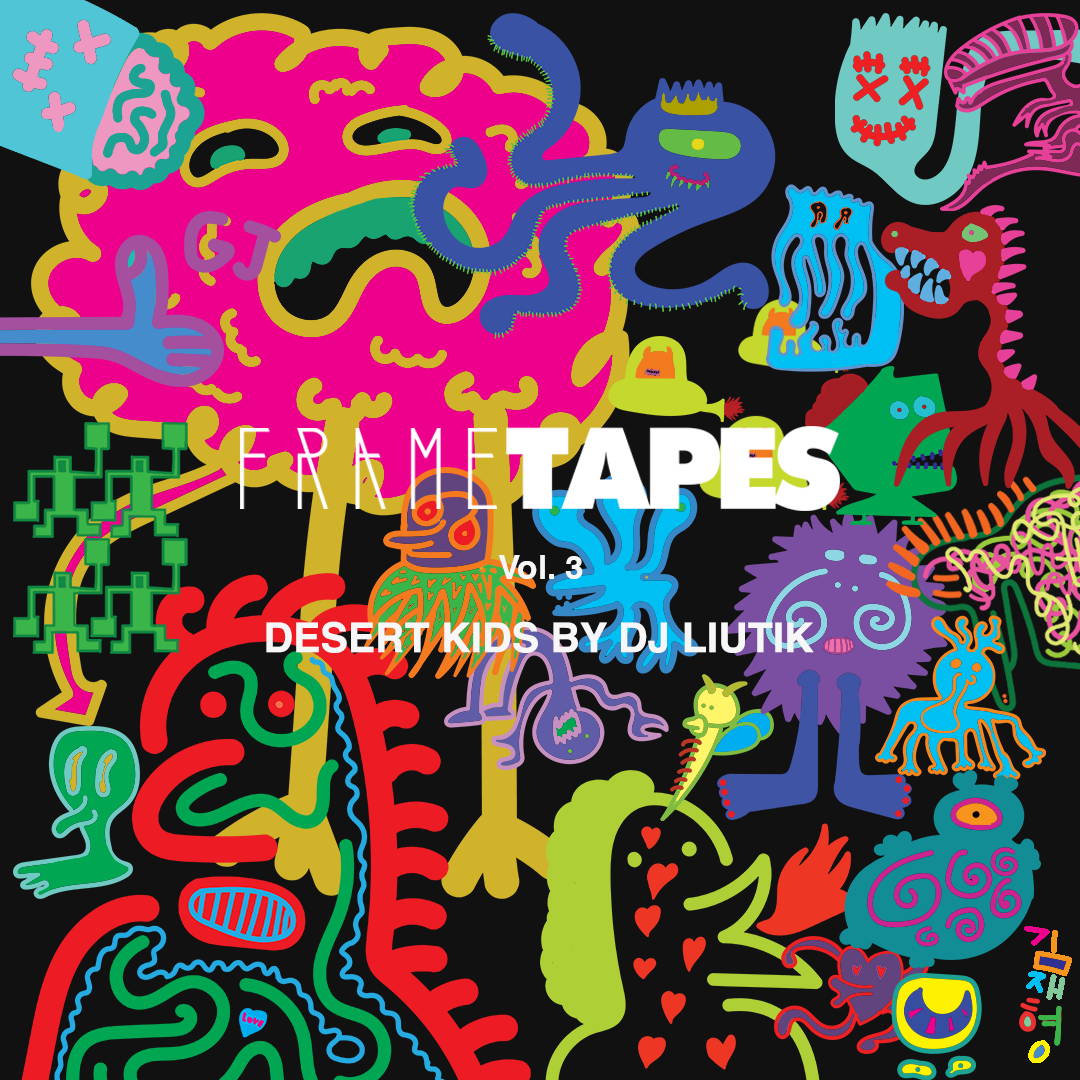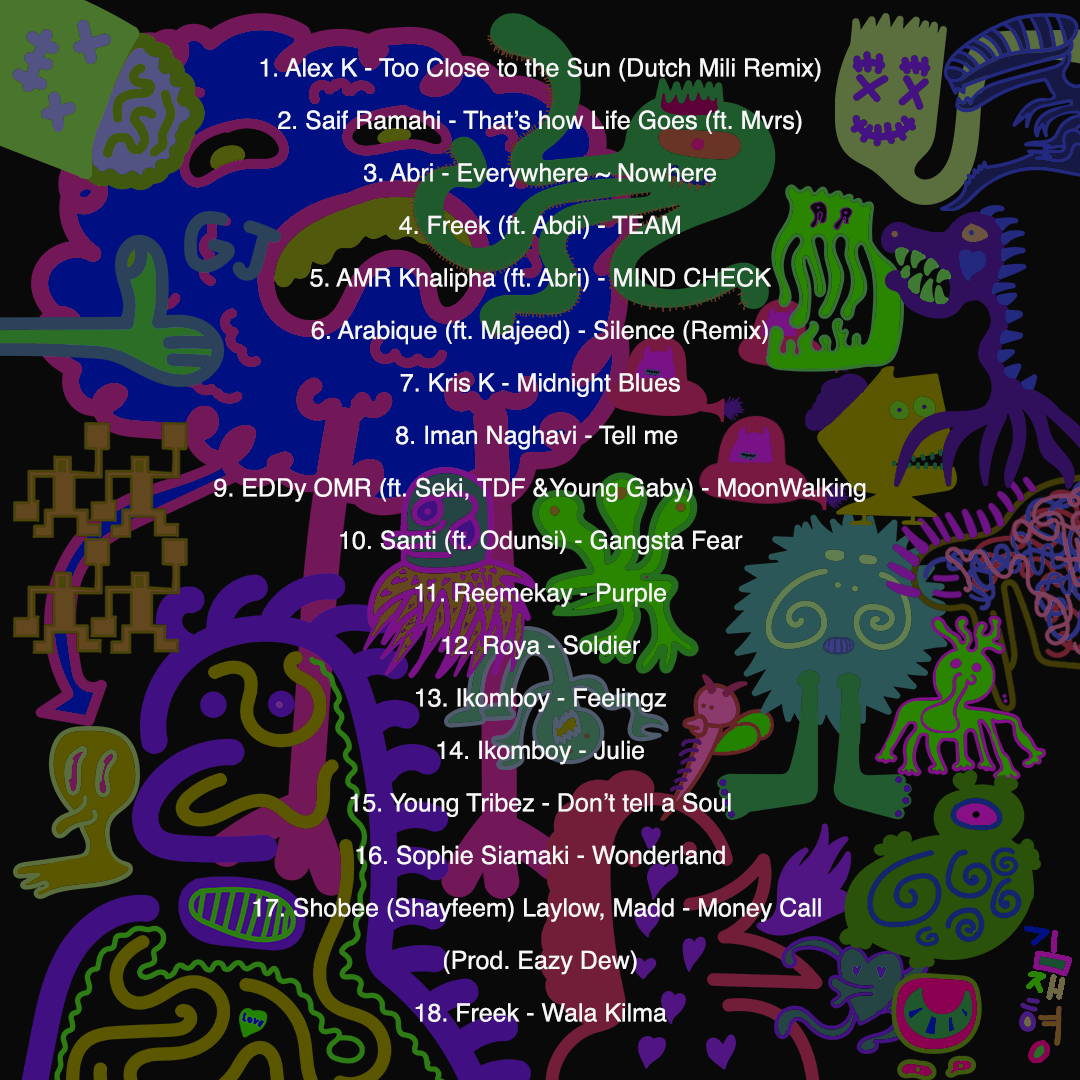 Q: What's the role of music in your life? Why do you think people need it?
A: Music is my best friend. People need music because music is pure energy, life is all about energy, and we can't live without it
Q: What's inspires you right now?
A: I find my inspiration in a lot of things, music it's defiantly the main.
Q: Where do you like to play the most?
A: I really enjoy to play in places, where I am free to play whatever I want, so I can express my vision of the music completely.
Q: What and Who are Desert Kids?
A: I came up with the name desert kids as I felt it encompasses the essence of the amalgamation of artists infused in this mix. Desert kids are the new wave of artists with musical influences sonically deriving from the Middle East region.
Q: How diverse are preferences in music in different places or, does the majority of people in Dubai stick to the same vibe?
A: Clubs out here play the same music everywhere. It's safer for the DJ to maintain the commercial sound for the masses. However, in the past year, I've noticed that people started to self-educate themselves with all the available sources out there.

Q: Is there a time that you would rather play something that people like and expect, or you would rather play something that would sound better?
A: So here is the tricky part, we as the DJ's are the ones who are supposed to educate the crowd with the music that we think is good and sounds fantastic. We have a choice to play something "safe" that everyone is familiar with, or we can take a risk and allow ourselves to play something unusual and introduce people to something new. Excellent music will always find it's a listener and us as a DJ's serving this connection. So when it comes to me, I usually play some hype songs that I know for a fact people will go and then in between I would play something unknown, but something really dope in my opinion. I like to attract the attention of the listener with the familiar sound first, and once we started the conversation, I would pull out my secret weapons.
Thanks, everyone who got involved in the creation of FRAME TAPES Vol.3
FRAME TAPES Vol.3 is available for your audio pleasure below: