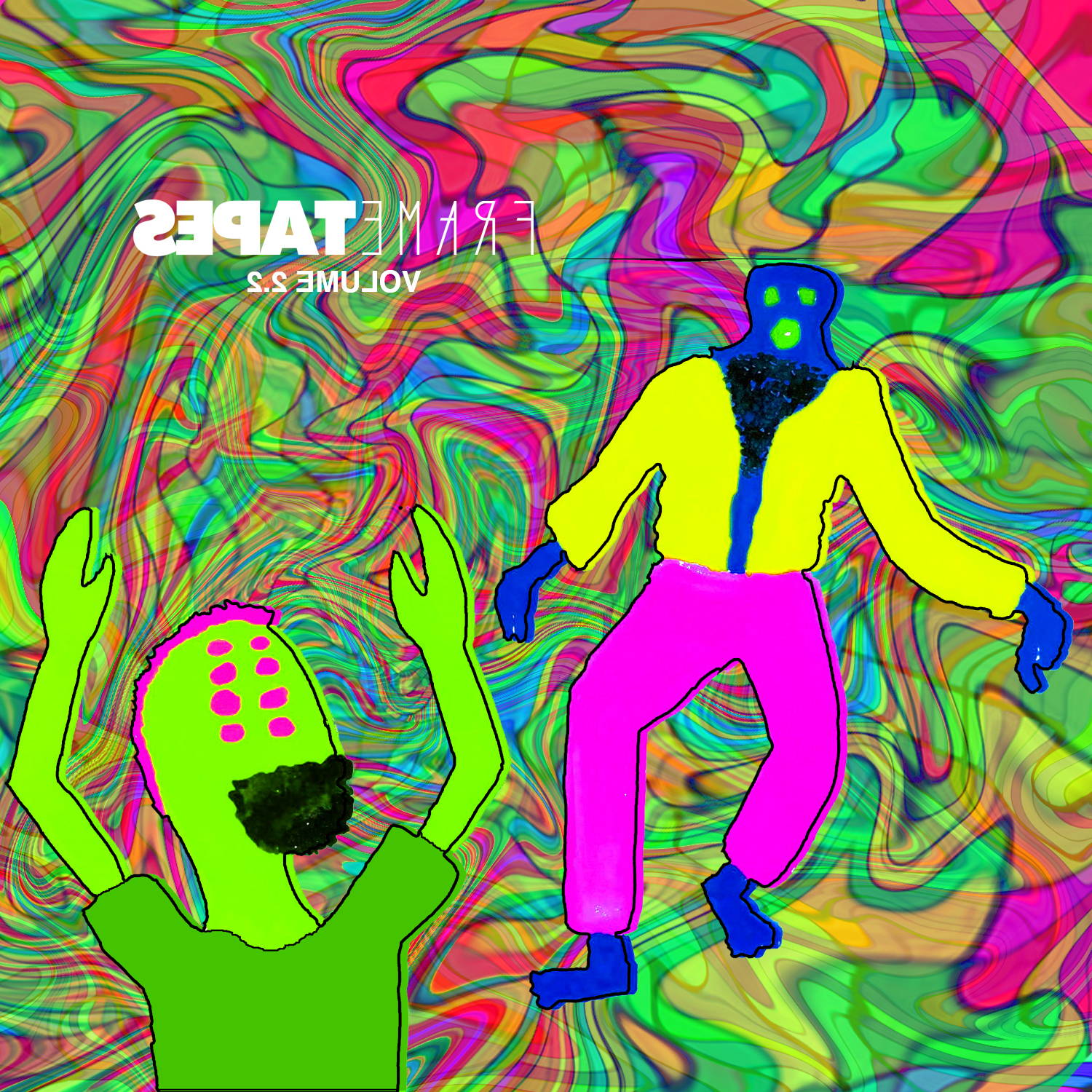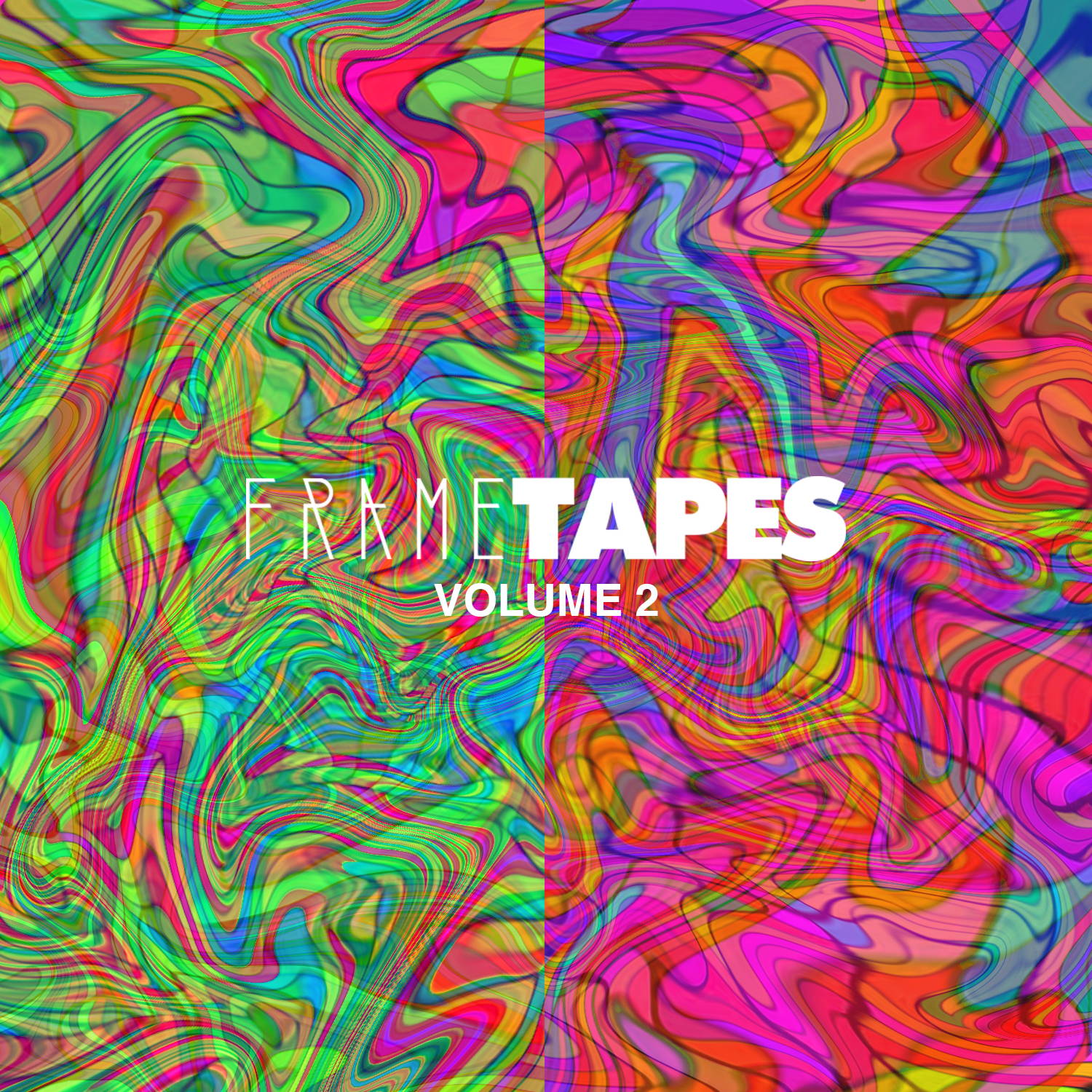 The second release of FRAME TAPES was mixed by our good friend Sizer. Sizer blessed us with sets of beautiful sets of Afro House full of joy and peace. Hope you enjoyed those mixes half as much we enjoyed catching up with Sizer for the short Q&A about his perspective on music and taste in sound.
What's the role of music in your life? Why do you think people need it?
As cliché as it sounds, music does give me a way to express myself. Whether I'm in the mood to make a hard, high energy trap song or something more slow and emotional, it helps me digest how I feel and manage those feelings. Everyone needs music in their life. It makes any moment more memorable.

How did you start making music? How long you've been doing it?
I started making music when I was 16. Since my early teen years, I've always been more into music than my friends. I've always had the newest songs on my blackberry and been introducing my friends to new sounds on a daily basis. I started being deep into the EDM scene in 2014/2015. This is what gave me the push to start DJing and trying to make my own tracks.

What's inspires you right now?
Music from different genres is the primary source of inspiration for me. From old Arabic music that I heard in my childhood, 90s pop tracks my mum would sing along to at home, and modern-day pop music to hard electronic music, rap, R'n'B and Grime.
Apart from music, is changes in my life it gives me a lot to think about and pull inspiration from.

From playing in different places on different occasions, did you come across of realization what people in Dubai prefer to listen the most?
The taste here is very mainstream. The floor will be full of people going crazy when I play a well-known Trippie Redd song but will get empty if I play an unknown UK rap song that is 10 times harder. Mass taste has improved over the recent years, but it's still difficult for a DJ's trying to push the boundaries. However, people who understand the music would appreciate good sound.

Is there a time that you would rather play something that the crowd would like to hear, or you would rather play something you think would sound better?
9 times out of 10, I'd Rather play something I'm more into, but I have to remember I'm here to create a vibe for the people present. I play a mix of both though. It all bangs either way.

Are you working on something at the moment?
Sitting on so many unreleased tracks and making more daily. Working on my vision in sound and staying true to myself and my roots.

Thank you for your time and dedication.
Is there a message or note that you would like to leave for people who are listening to you?
I would like to thank everyone for love and encourage. And for the listeners for not taking their local artists for granted and staying supportive. And push the talents to grow, because we definitely have something special out here
Lots of new music soon inshallah.
FRAME TAPES Vol.2 in two parts are available for your audio pleasure below