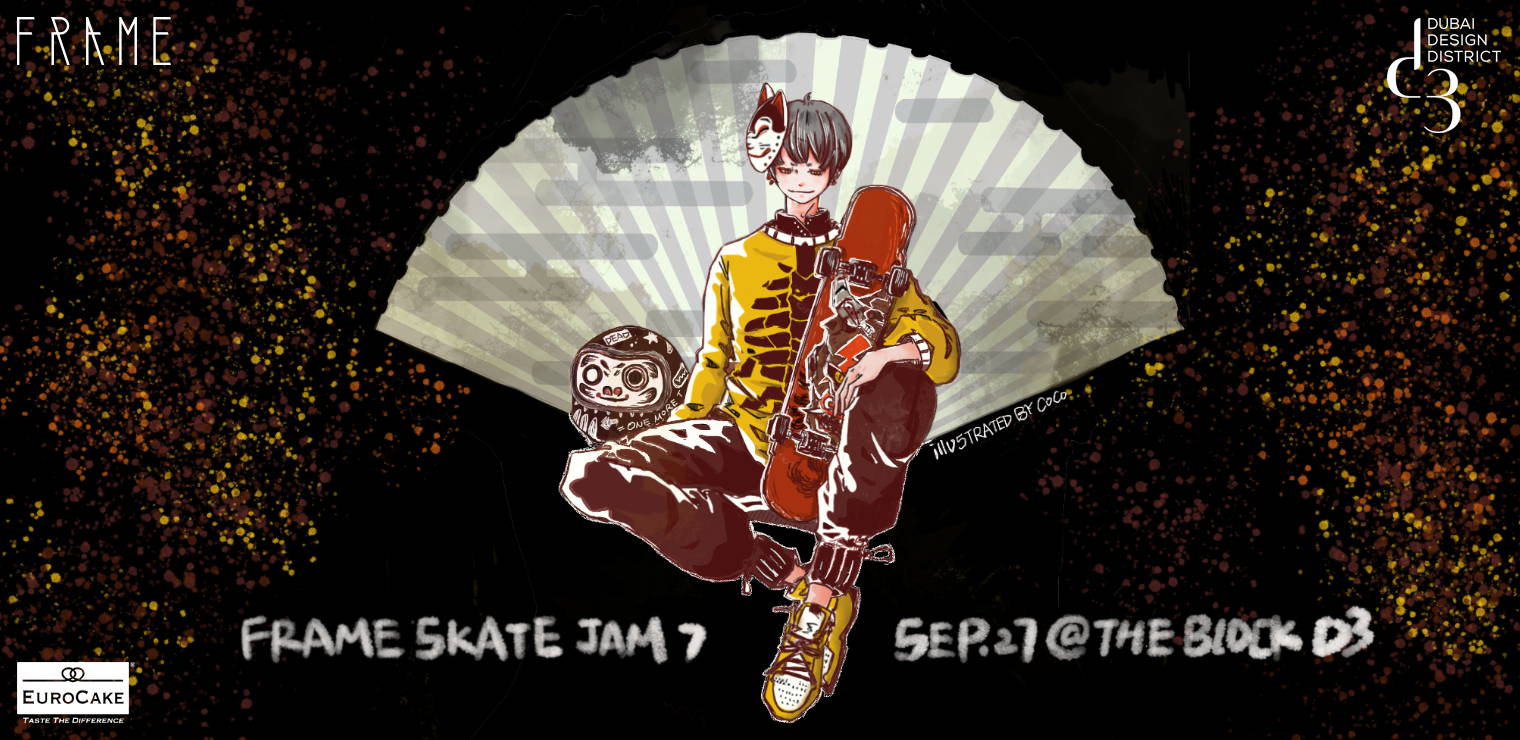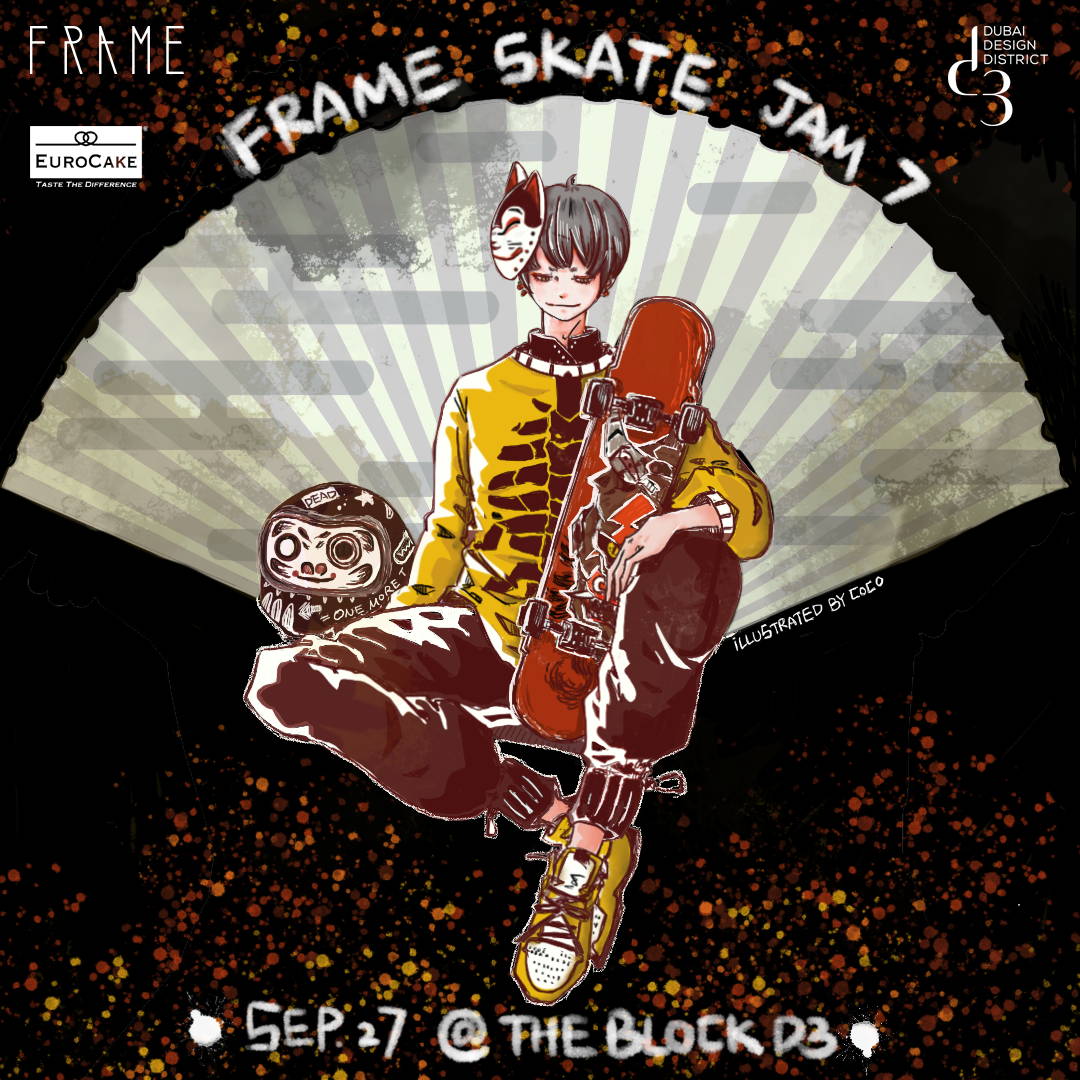 Did you miss the last FRAME Skate Jam?!
No worries, this month we're back with the 7th edition of the Skate Jam.
The weather is getting better, your friends are back from their summer vacation – there is no better time to enjoy a good skate contest!
Call your friends, parents, their parents, your kids and future wife or husband to join us to on the 27th of September from 5PM to 9PM @ the block of d3.
Exclusive prizes from 5Boro NYC, Nike SB, Call Me 917 and Alltimers.
PHOTO CONTEST
Bring out your phones or DSLR's and take the best photo you can at the FRAME Skate Jam.
Post it on Instagram, tag @selectshopframe and use the hashtag #FRAMESKATEJAM7
The best photo gets a gift!
Sponsored by Red Bull
Game of Skate Eliminations (5pm - 6:30pm)
Best trick (6:45pm-7:15pm)
Highest Ollie (7:30pm - 8pm)
Game of Skate FINALS (8:10pm - 8:45pm)