FRAME MUSIC
HOLIDAZE PLAYLIST

---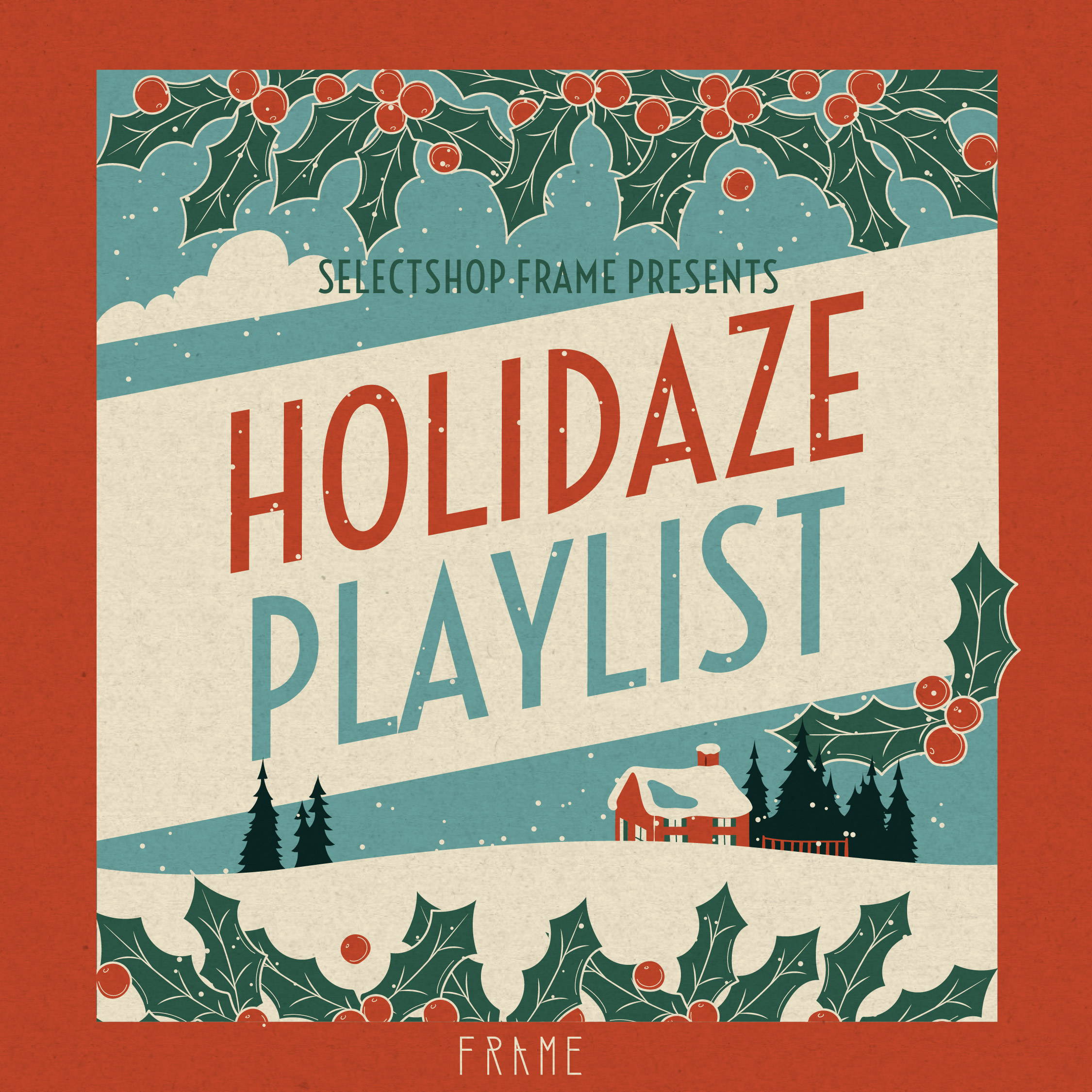 ---
With the holiday just around the corner, we've compiled some of our go-to songs to fit the occasion. Whether you're enjoying a dinner with loved ones, jamming out with friends or just kicking it, we've got you covered.
Tune into our selection of classic hits for the season, perfect for all your holiday get-togethers. Starting off with melodic, upbeat tunes, followed by a mellowed-down, jazzt selection towards the end of your fruitful and festive night!
'Tis the season to be groovy.
Artwork by: @nottinottinotti