DREAMLAND SYNDICATE SS19
"ZEROWORK"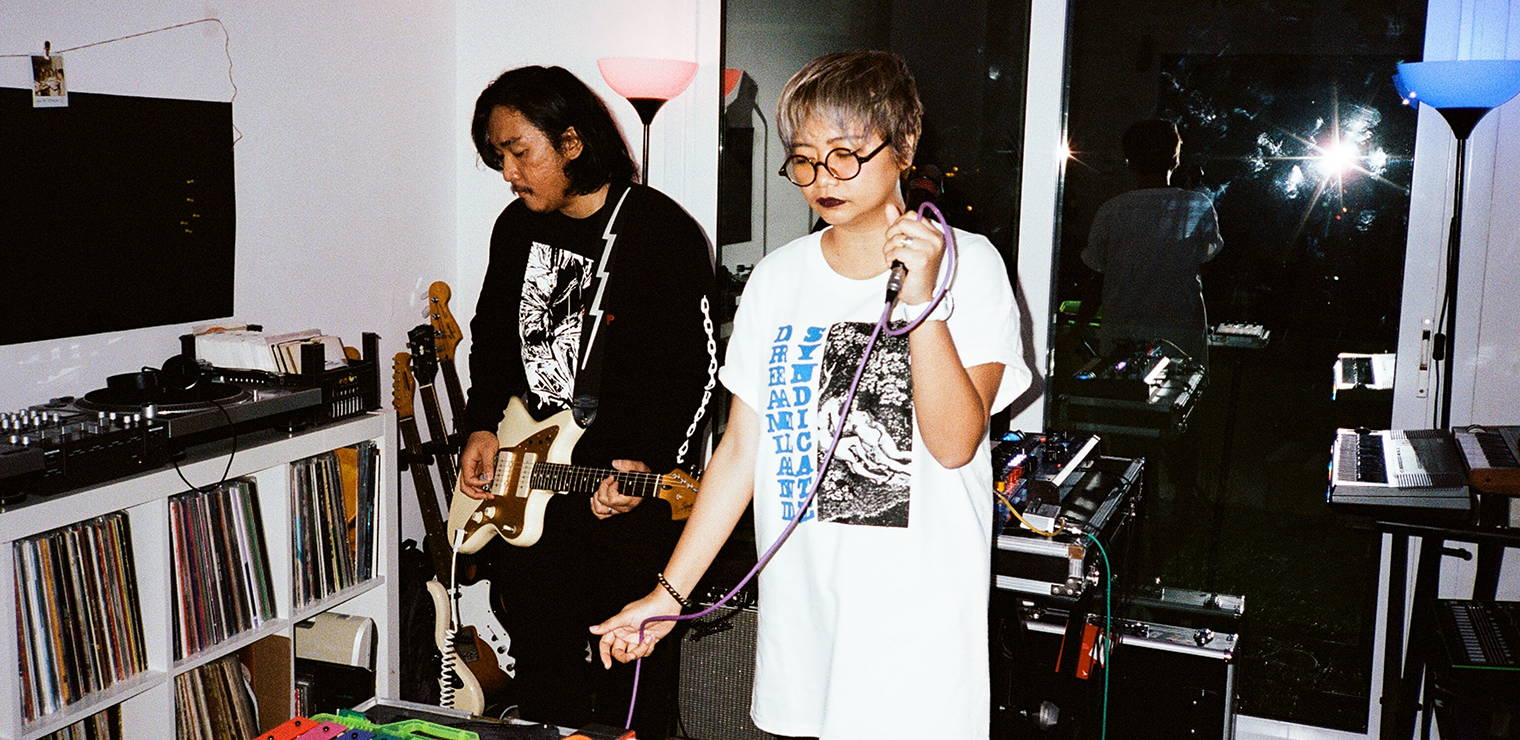 ---
Dreamland Syndicate was born from boredom with an ironically optimistic vision to escape dissatisfaction and destroy frustration caused by the devastating routine of modern life.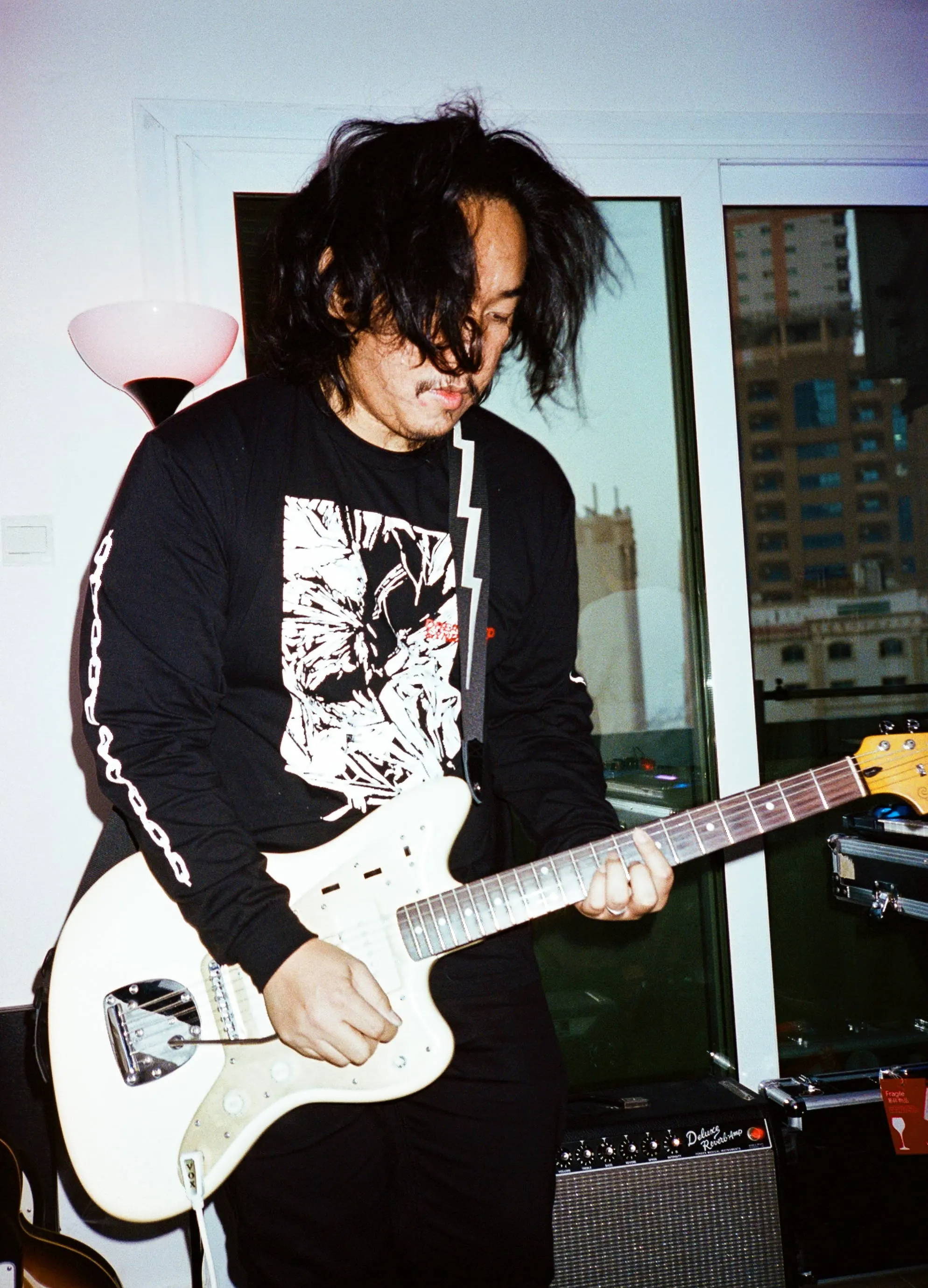 WYWY is an ethereal wave couple in Dubai who creates the beautiful sound of Electro Dream Pop. Their music is a hypnotic trance that gets deep into your soul, that could be visualized like thunderbolts softly hugging you and energize you to awakening your true self. The energy that is gifting you the ability to release and breakthrough from any negativity as it's just mirage, and leaving you on the purest state of mind.
    The idea for SS19 collection "Zerowork" is a metaphor for breaking through vapidity and let yourself enjoy the state of just "being" involved into leisure. In order to conceptually complement it, we've reached out our talented friends WYWY for a short interview. WYWY's music is a perfect fit for the vision of Dreamland Syndicate in our opinion.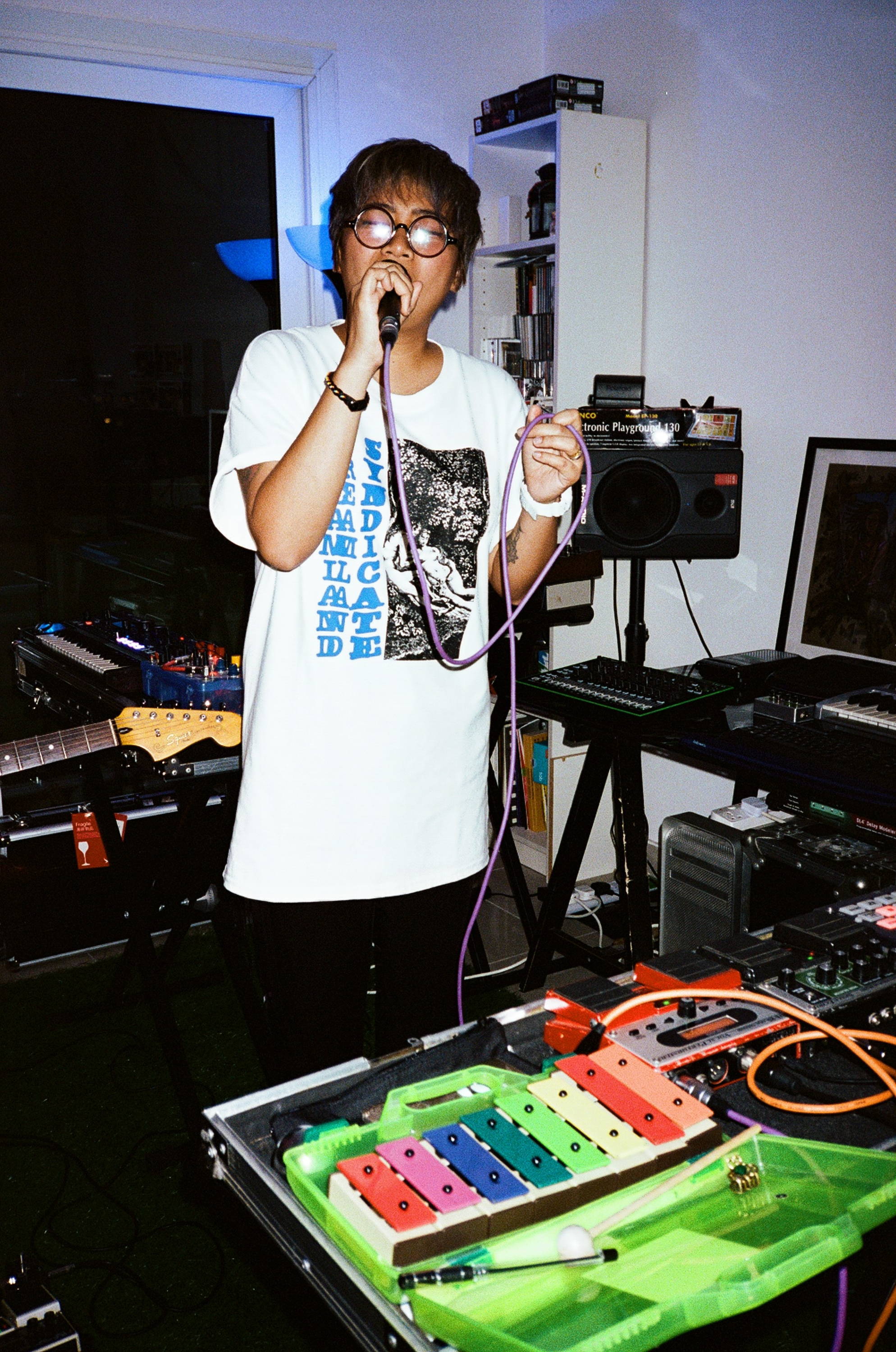 WYWY is part of our love story. We have been making music together ever since we've known each other and it only officially started when we decided to take it seriously. We came out in 2015 with original songs and performed live, glad that there are people who appreciate the kind of music that we do though it is still ear opener for some but who cares! Haha!
What's the role of music in your life?
    Music plays a significant role in our life. It inspires us to go on with our lives, no matter how depressing life can sometimes be. It is our outlet from negative things that we are going through, and it is helping us mentally and spiritually.
What inspires your vision and shapes your interest in creating this particular type of sound?
    Our music gathers inspiration from life experiences, dark or deeply personal past and some from people we know. We don't limit our sound, we don't have rules in creating music, we just go with whatever we feel during the creative process. It just happened that both of us think alike.
Do you feel that there is a connection between the music of WYWY and Dreamland Syndicate?
    It is very flattering to be part of the work for Dreamland Syndicate. WYWY has been a DIY band since day-0001 it's a product of blood and sweat and we are really proud of it and Dreamland Syndicate support artists who have the same objectives.
"Zerowork" SS19 by Dreamland Syndicate is available in-store and online