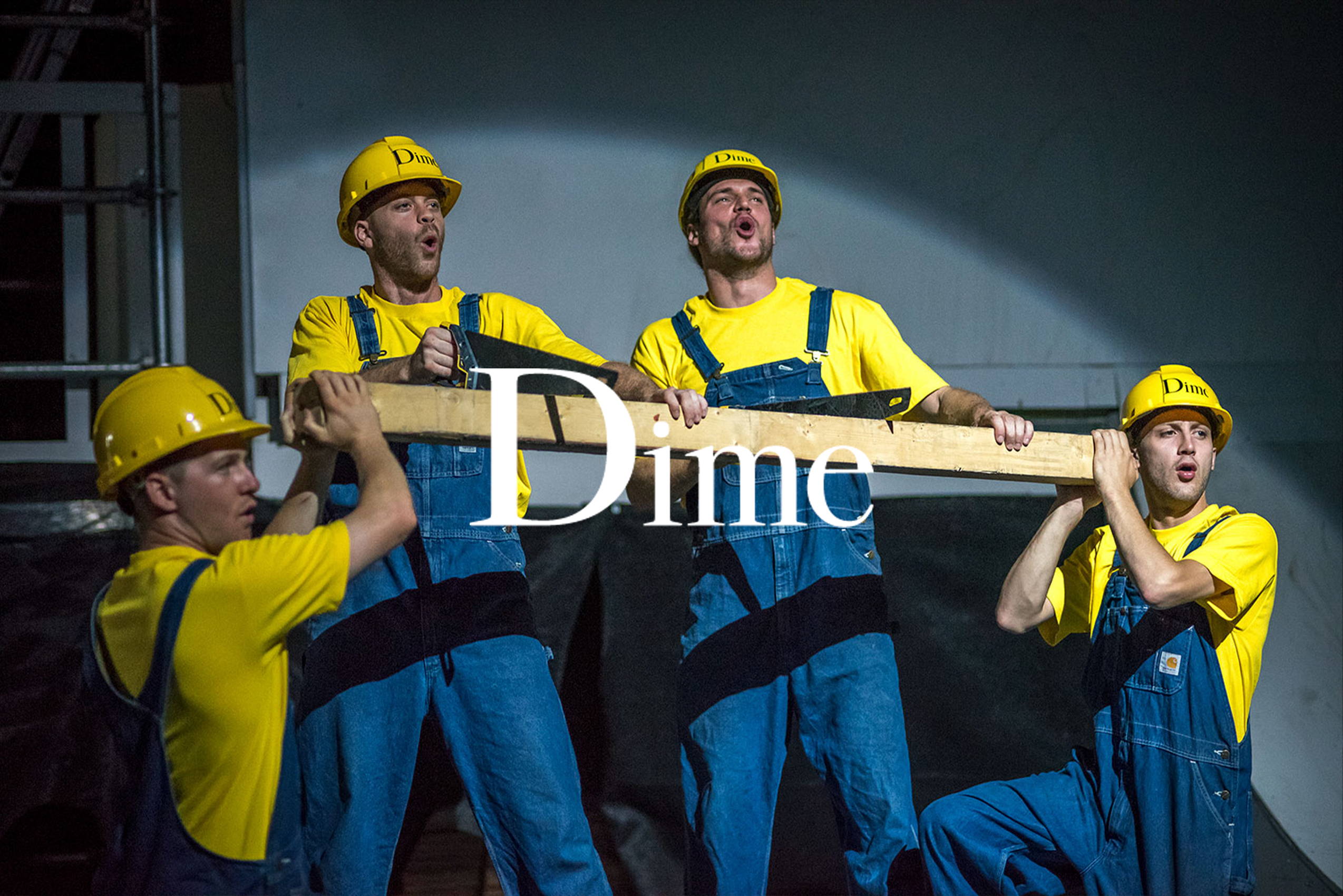 ---
In an industry where you can create without any boundaries, having fun is part of the profession. The brand that epitomizes the embracement of true self, Dime proves how you can make it big without selling out.
    It all started when a group of friends formed a skate crew and filmed their adventures around Montreal. Dime grew into a brand with its own store and in-house line, as well as directing the most extravagant skate competition in history. Despite its fame and glory, Dime remains 100% committed to promoting the skateboarding culture with its own signature unpretentious style – full of fun and creativity.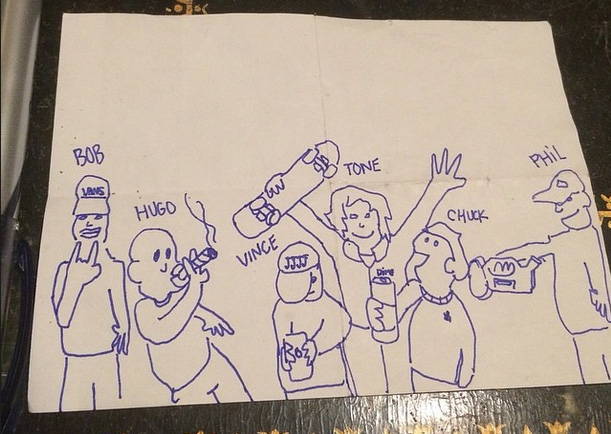 Between 2005 and 2009, Antoine Asselin, Philippe Lavoie, Bob Lasalle, Hugo Balek, Charles Rivard, Eric Riedl, and Alexis Lacroix put together small skating clips to produce a Dimestore Video. It was a fun project amongst the friends with the intention of documenting skateboarding and weird stuff they could find on the streets of Montreal. As Philippe Lavoie explained, "Since the brand is based on our videos, we see it more like a video brand than a clothing brand. To us, clothing is an extension of the videos and not the opposite."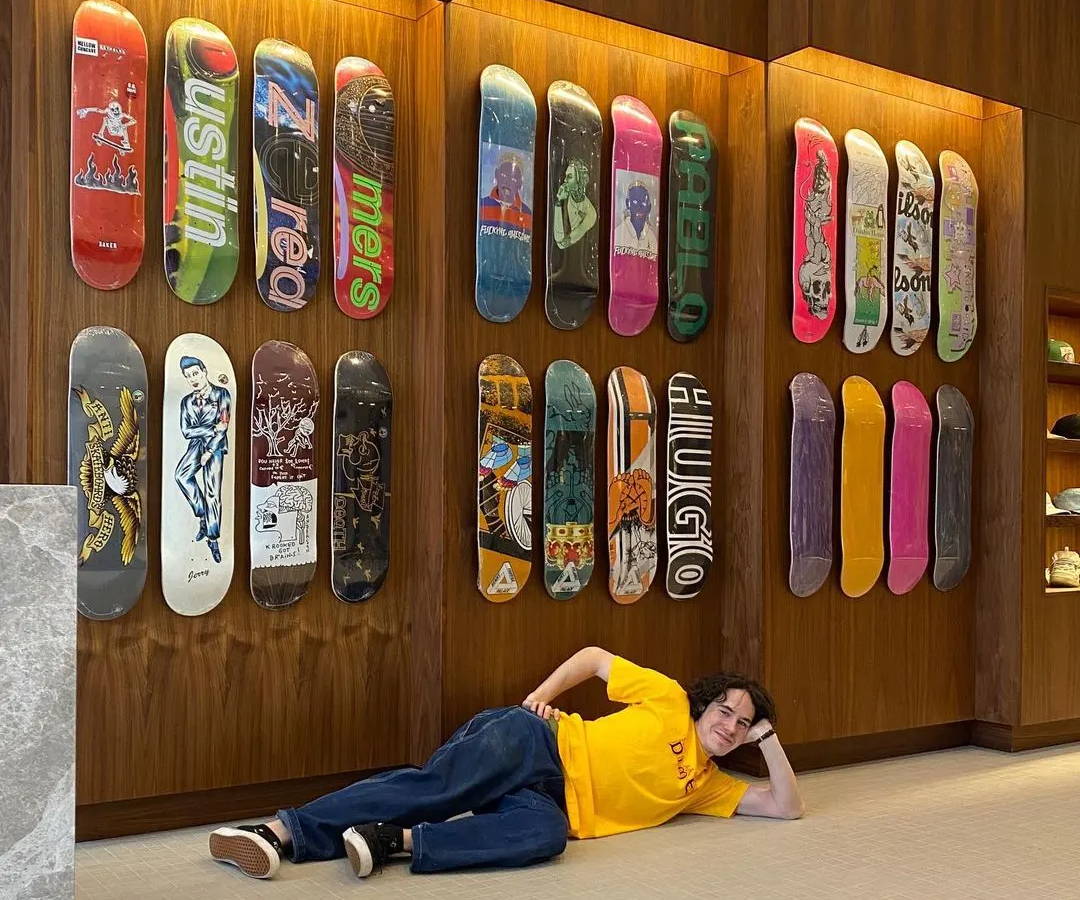 Inside of Dime store in Montreal
  2011 was an important year for Dime. They charged up their team with a new player who was not necessarily a skater but understood Dime's vision unlike any other person. Photographer and Designer, Vincent Tsang, joined the company to handle marketing and e-commerce initially, but eventually assumed the role of a creative director. He gave Dime the look that matches its personality and took it global to reach a wider fanbase beyond skateboarding. The final form of Dime developed into the mischievously unpredictable and ironically elegant aesthetic fulfilled with flawless simplicity and strive for pure joy. He is the man behind Dime's groundbreaking bootleg twist on Dior logo and Mark Gonzales inspired doodles and succeeded in developing a fashionable approach in Dime's apparels. Because of Vincent, Dime was able to collaborate with sportswear giants like New Balance and visionary creatives like JJJound.
    During a period when the temptation to fall into mainstream fashion was high, Dime kept it real and doubled down on skateboarding. In 2015, together with Trasher, Vans and later DC, they hosted arguably the most epic and spectacle skateboarding event, "The Glory Challenge". The event consisted of several challenges with each one being hilariously inventive. The event focused on entertaining and overall having a good time, rather than showcasing actual sport talents. "The Glory Challenge" reflected Dime's essence in embracing its nature
    Skateboarding is the ultimate pillar in the dimension of self-expression. Its foundation is based on exploring the unknown while pushing you to approach your surroundings with an open mind. It encourages you to take risks to accomplish achievements that seem impossible and cultivate the desire for traveling, creating and destroying. Dime is the embodiment of this skateboarding spirit. For over a decade of its existence, it managed to remain true, fun, and creative, thereby never falling to the trap of fashion trends or losing their artistic credibility. Dime's products are a tangible extension of this "comical intrigue". They understood how to remain hospitable to the audience while being approachable and bonkers simultaneously.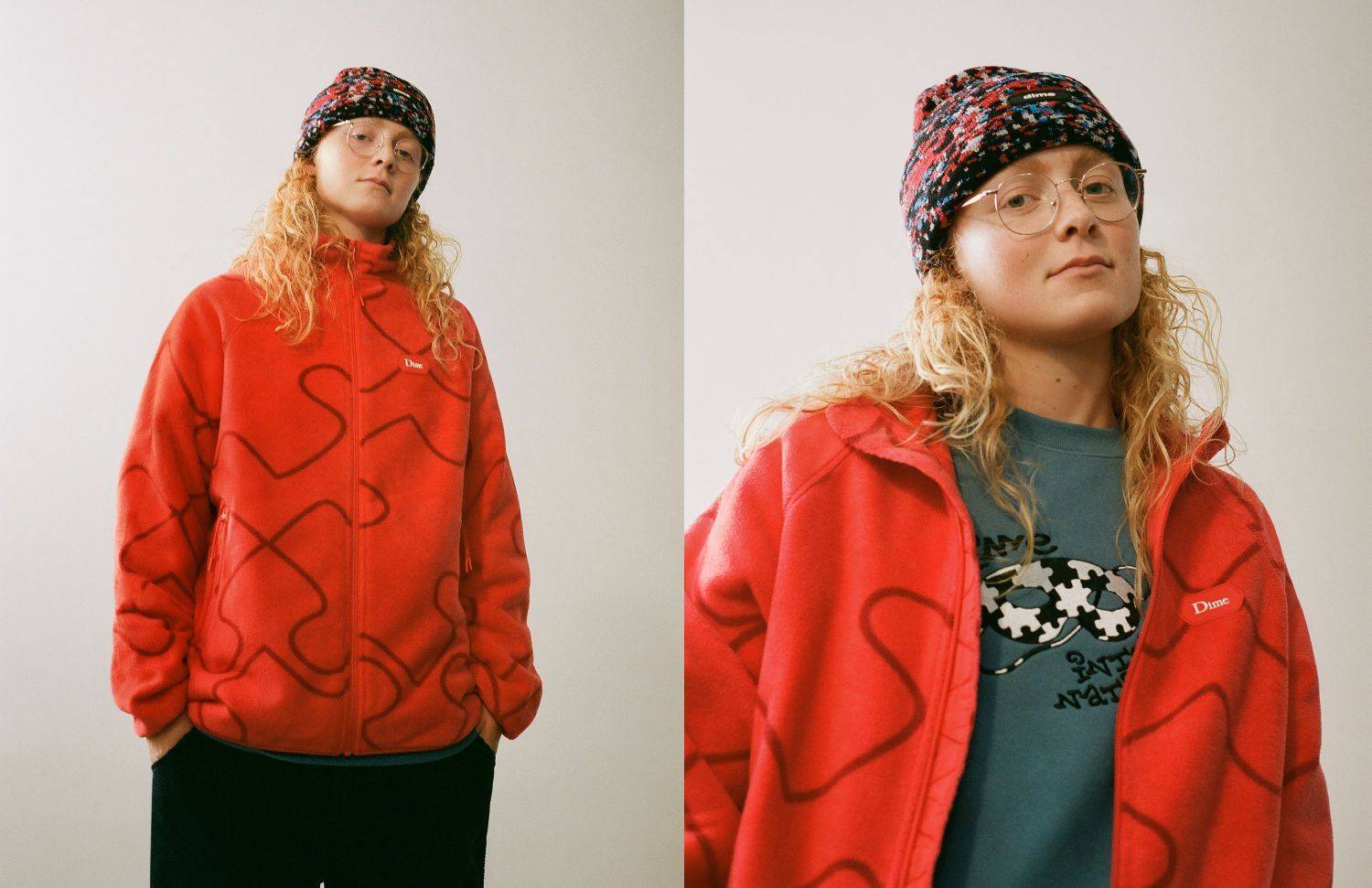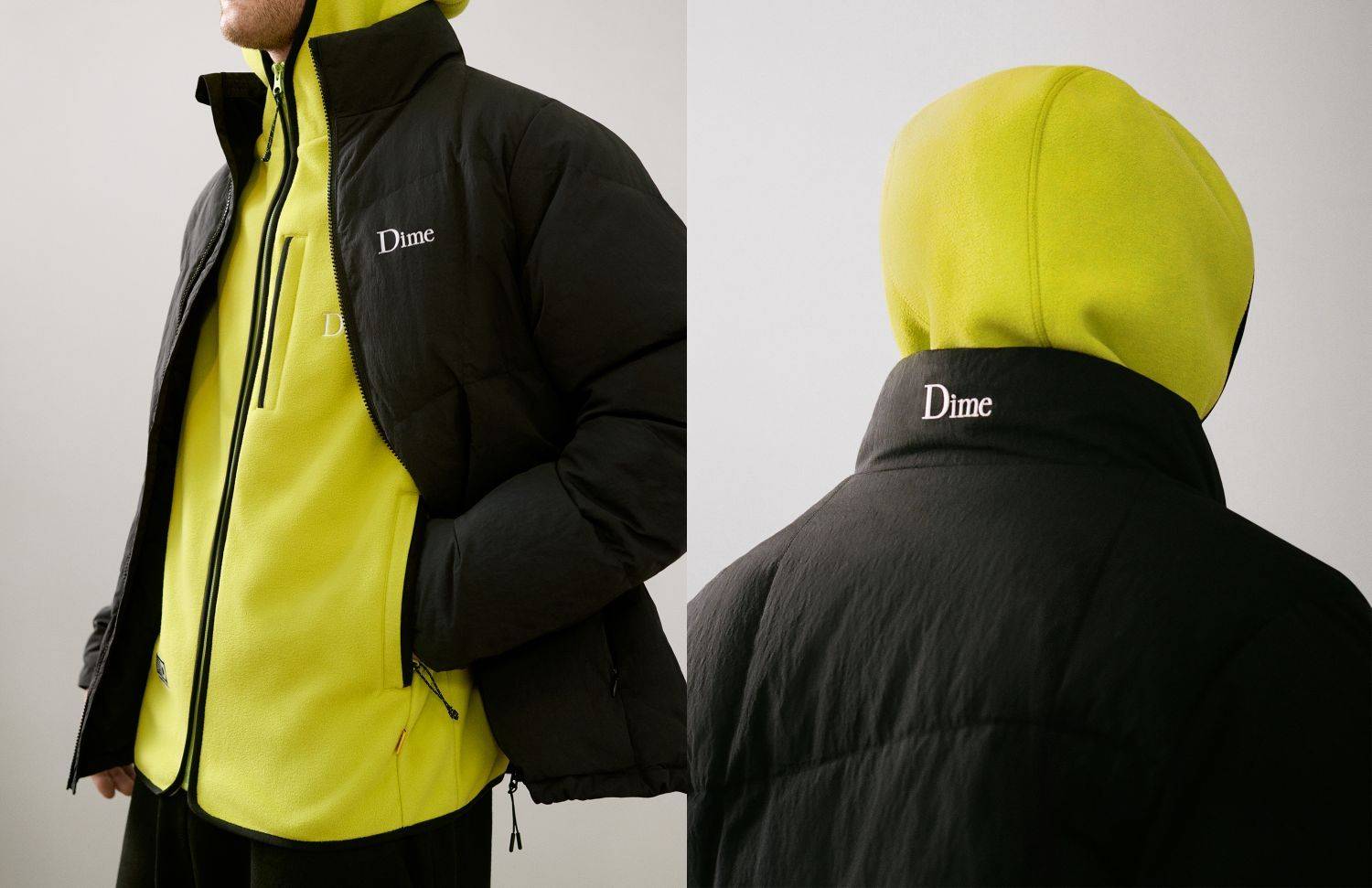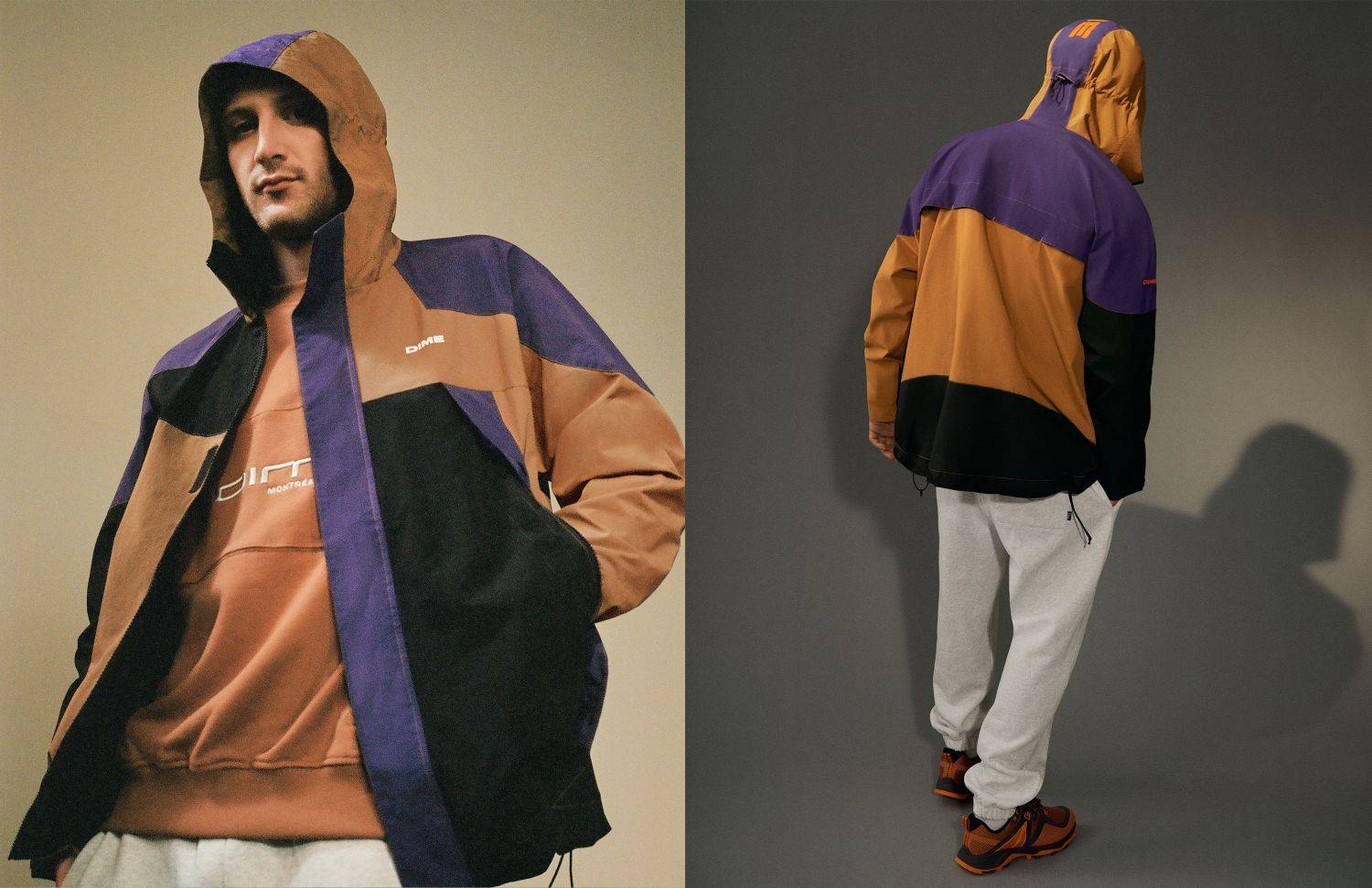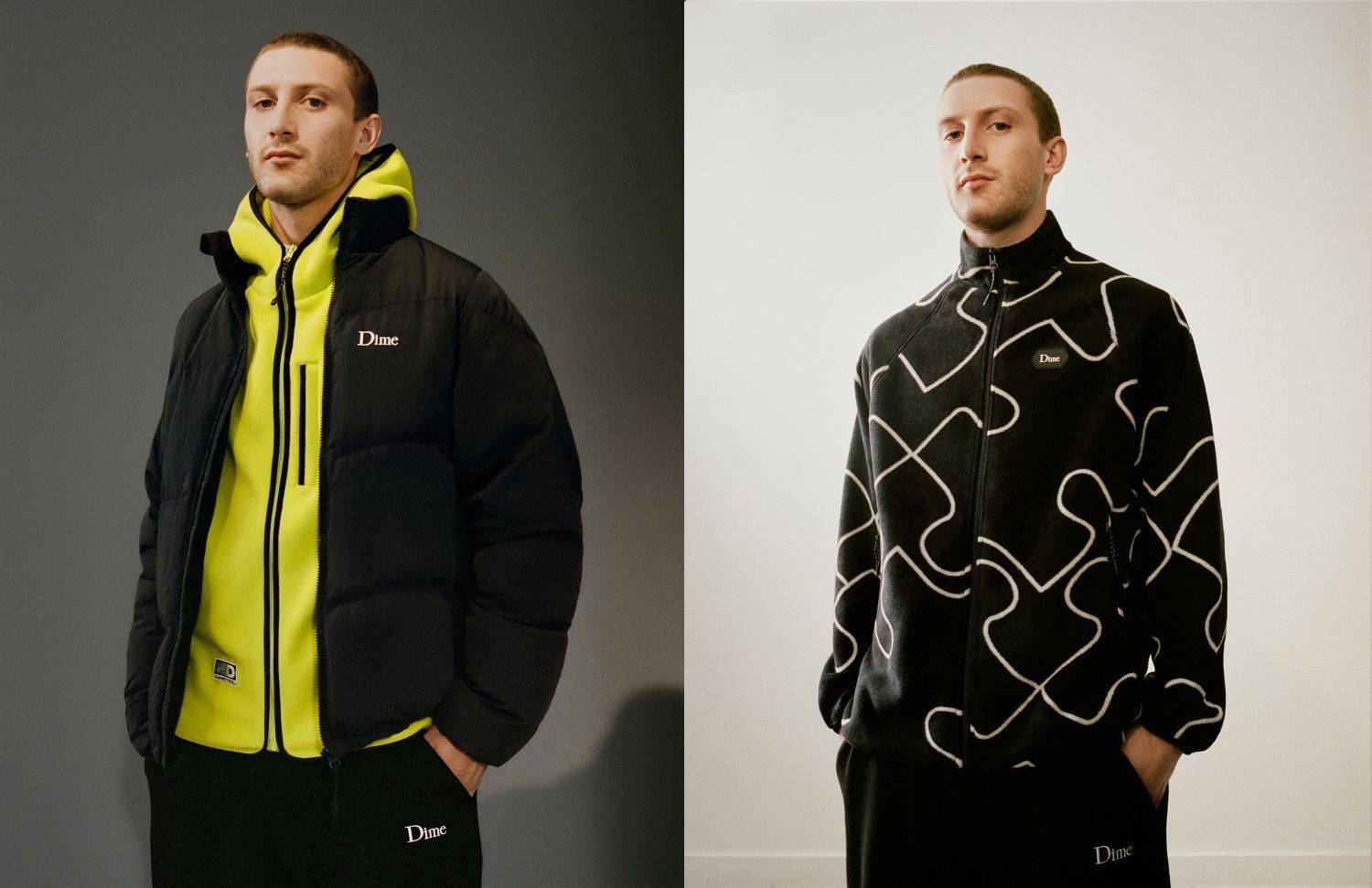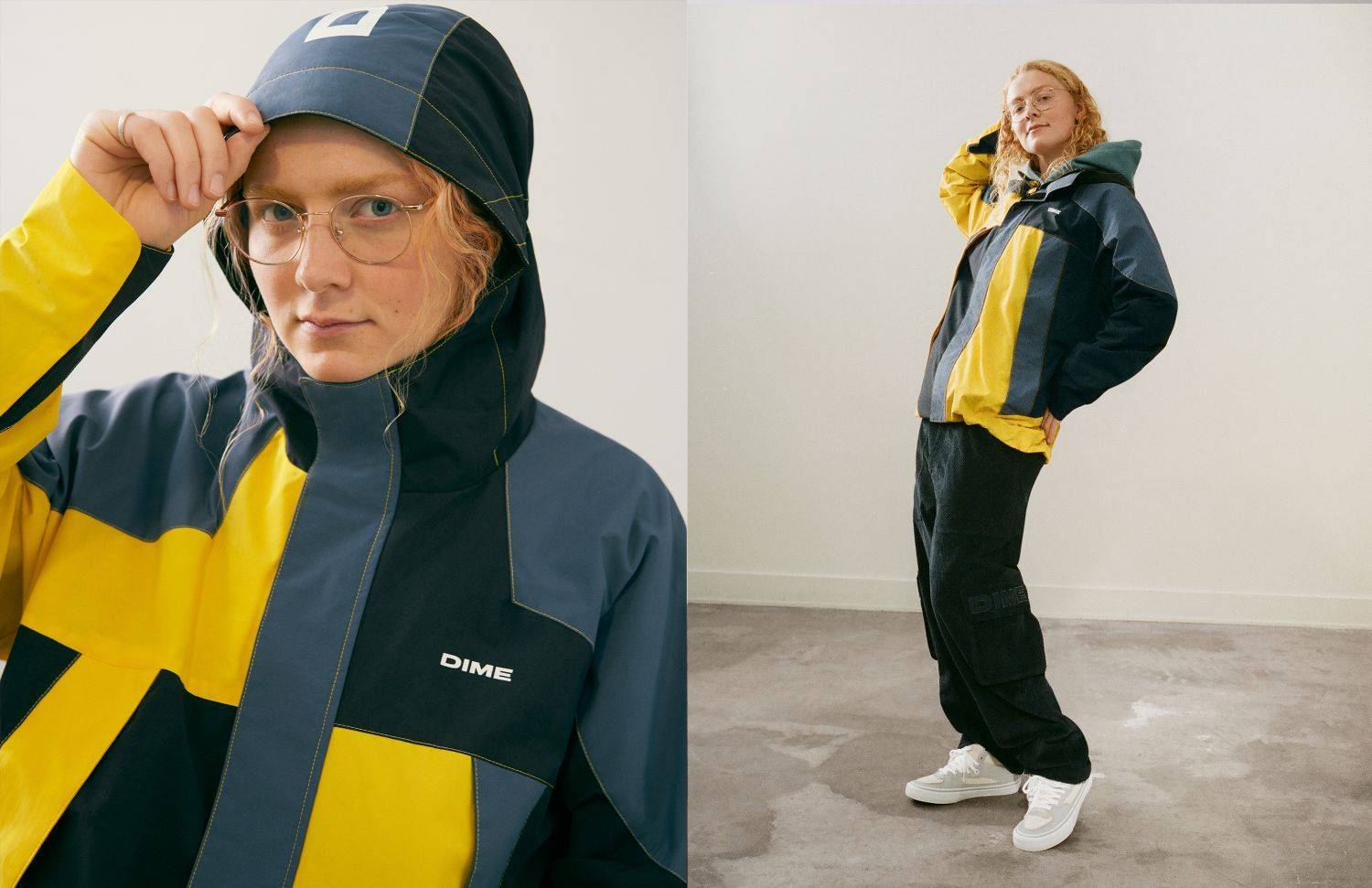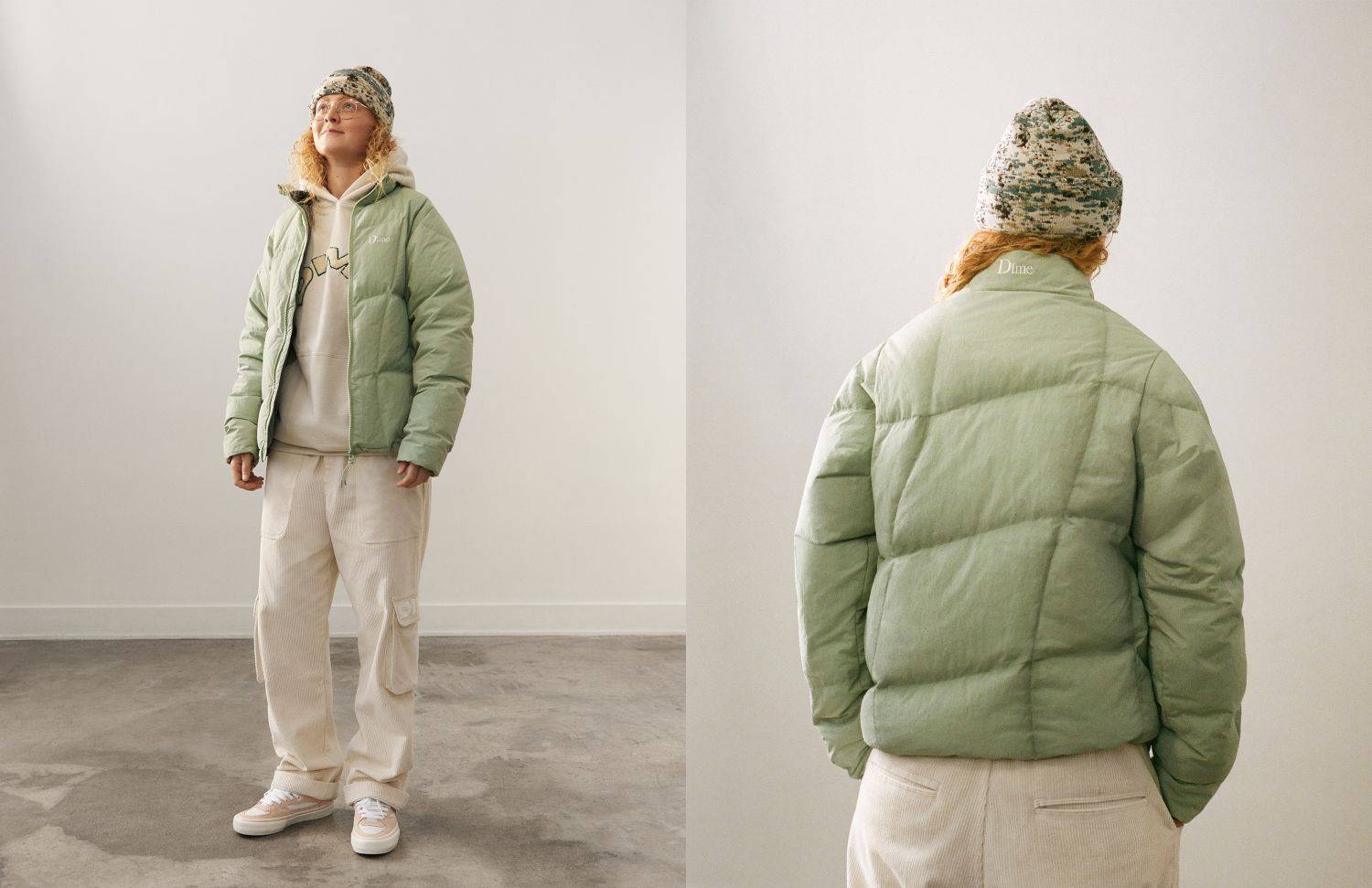 CHECK OUT THE LATEST COLLECTION
---