Fall-Winter 2020 Lookbook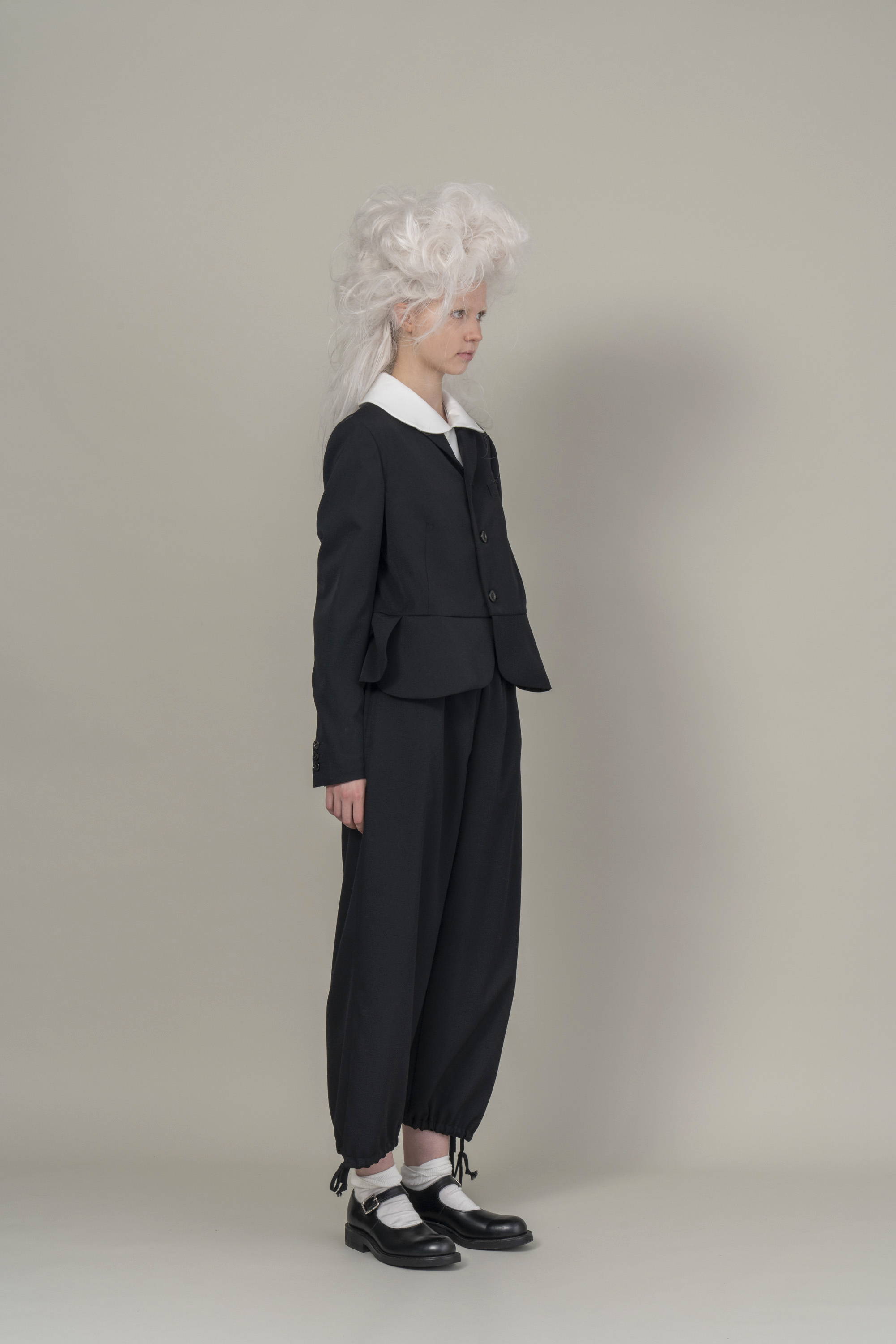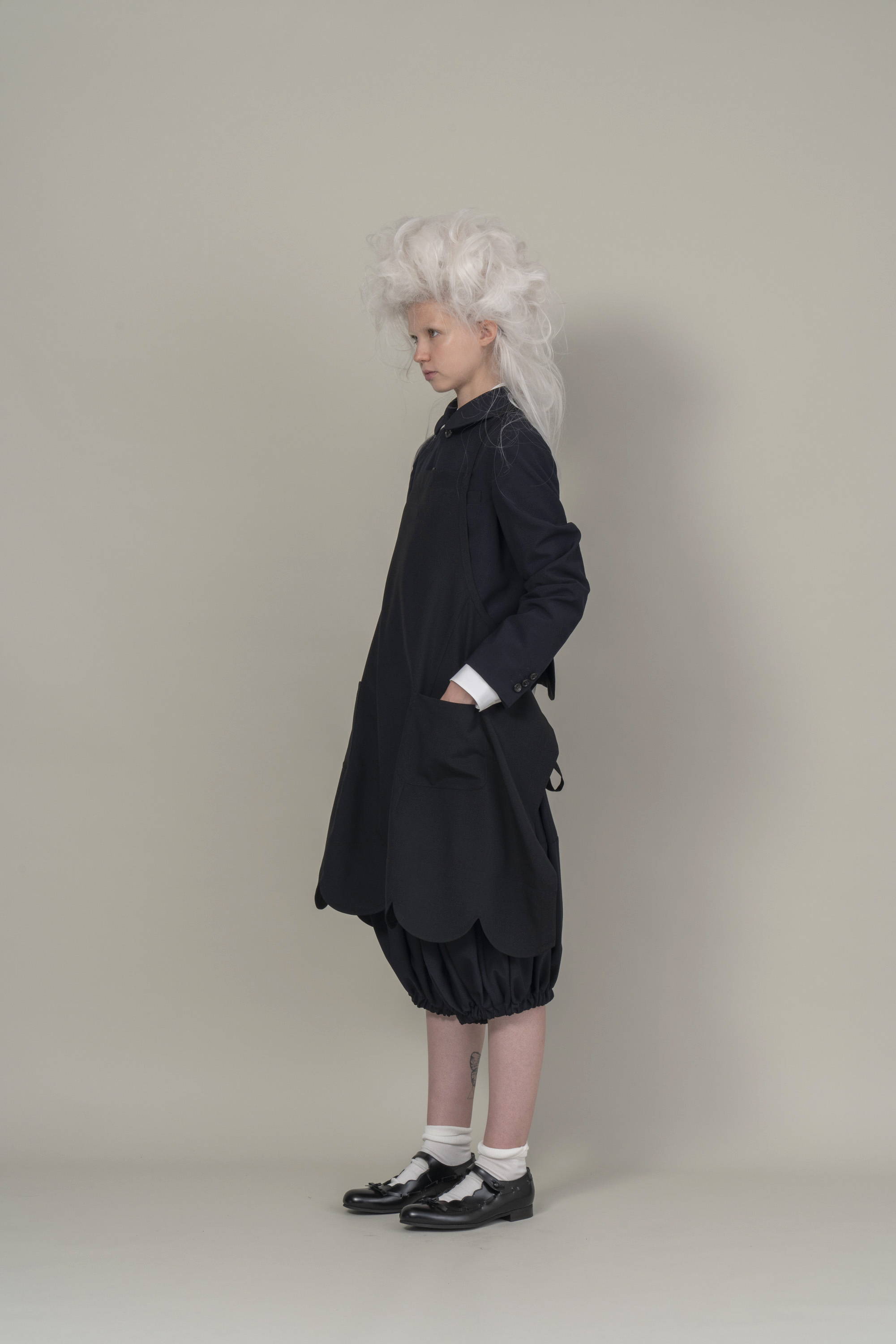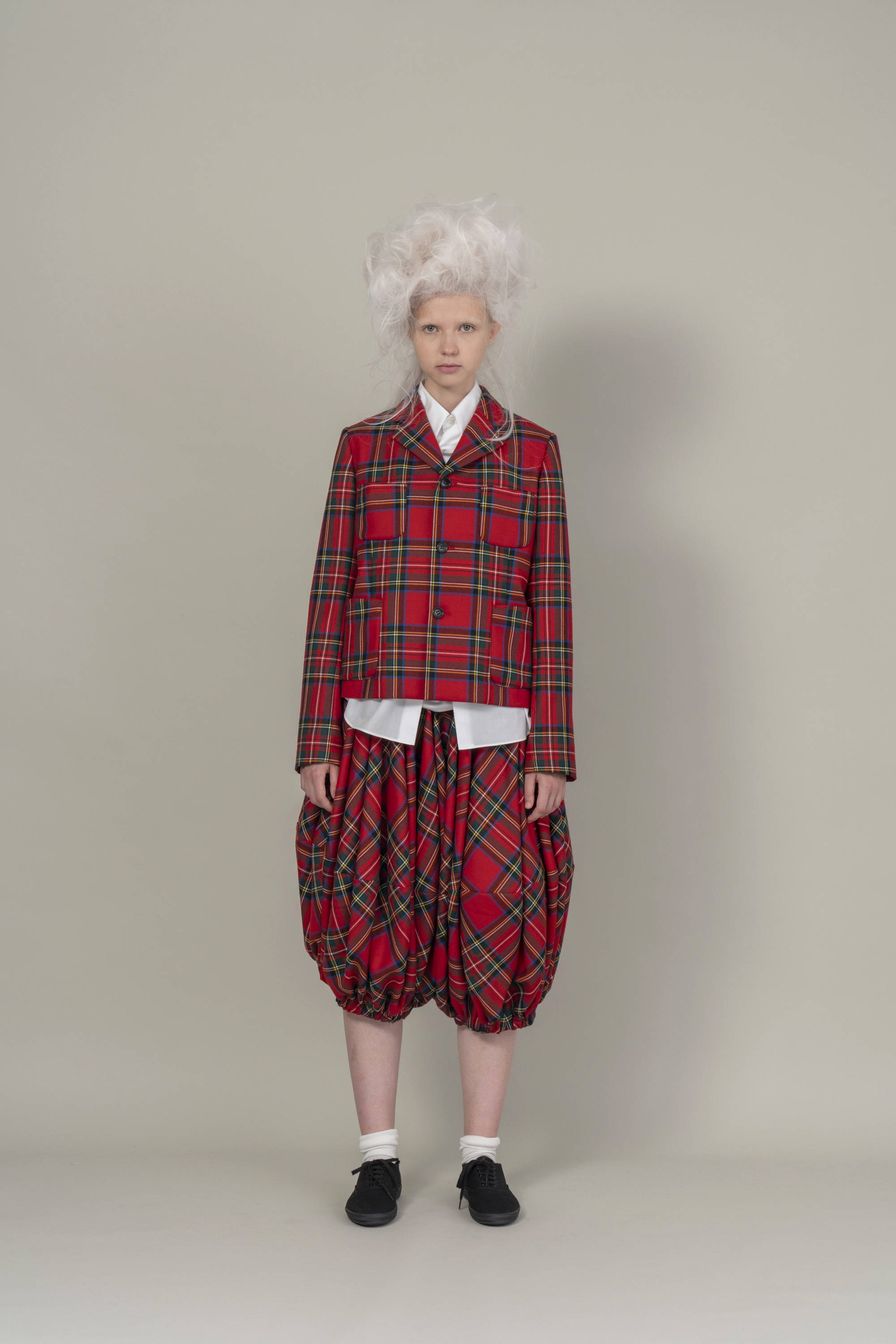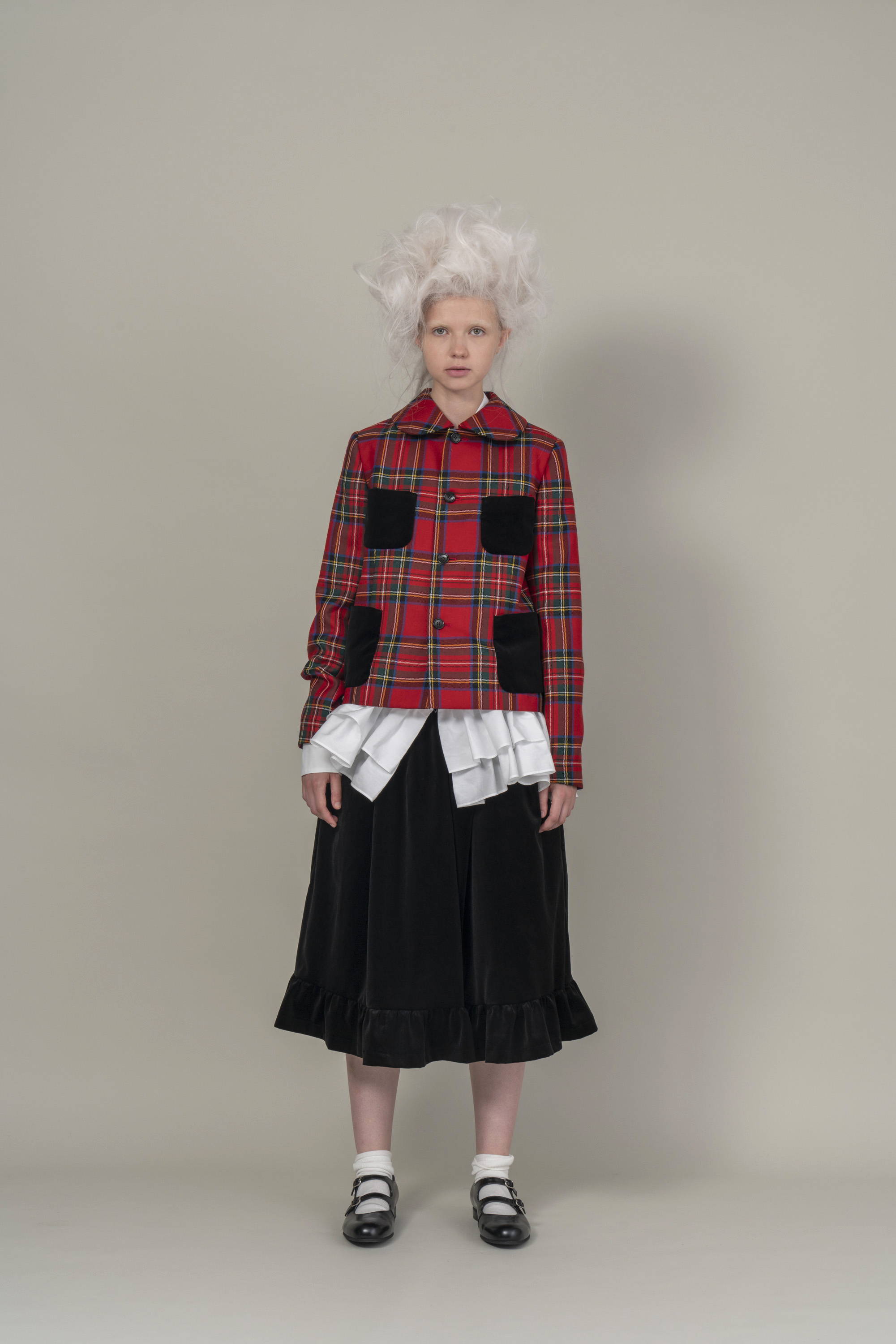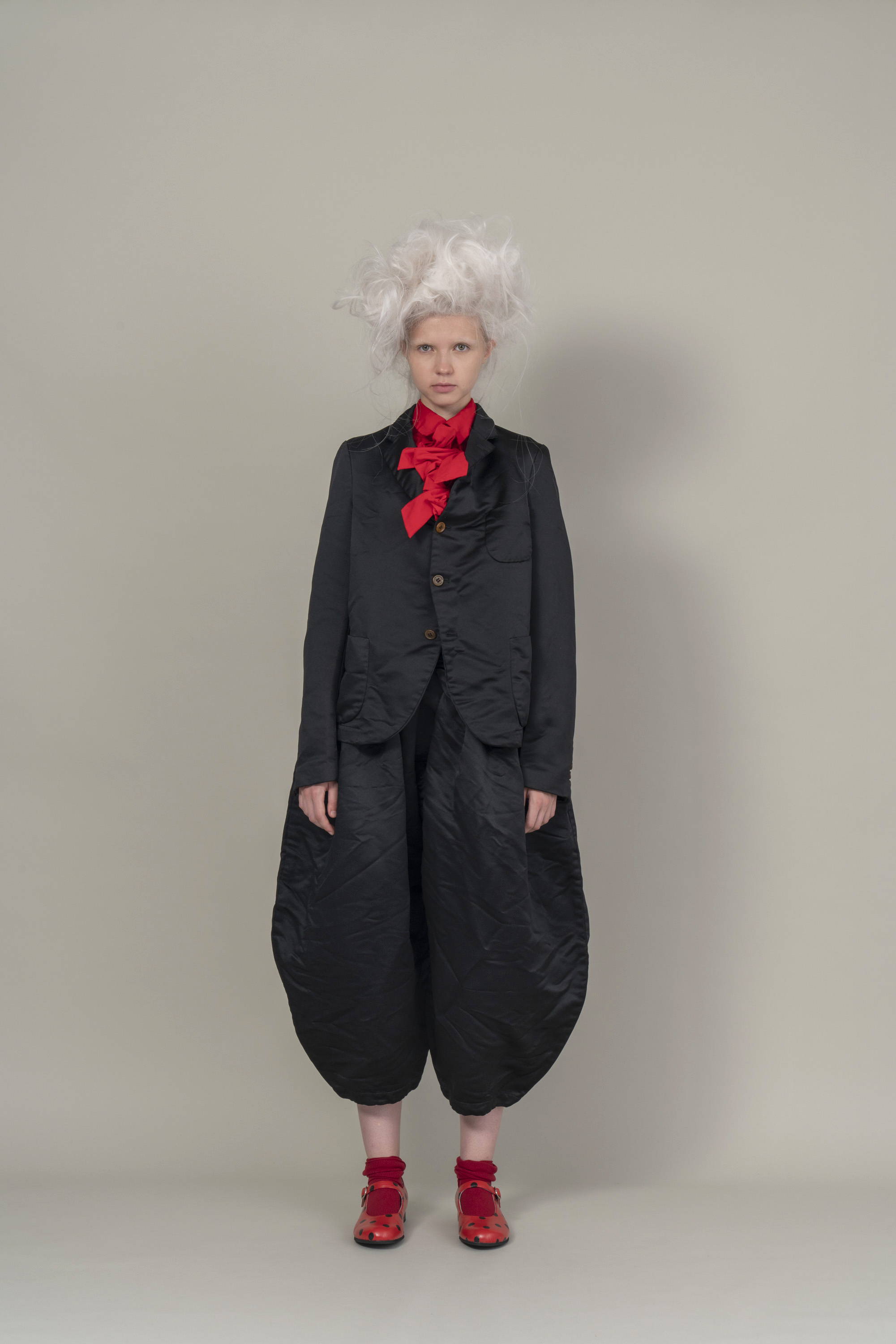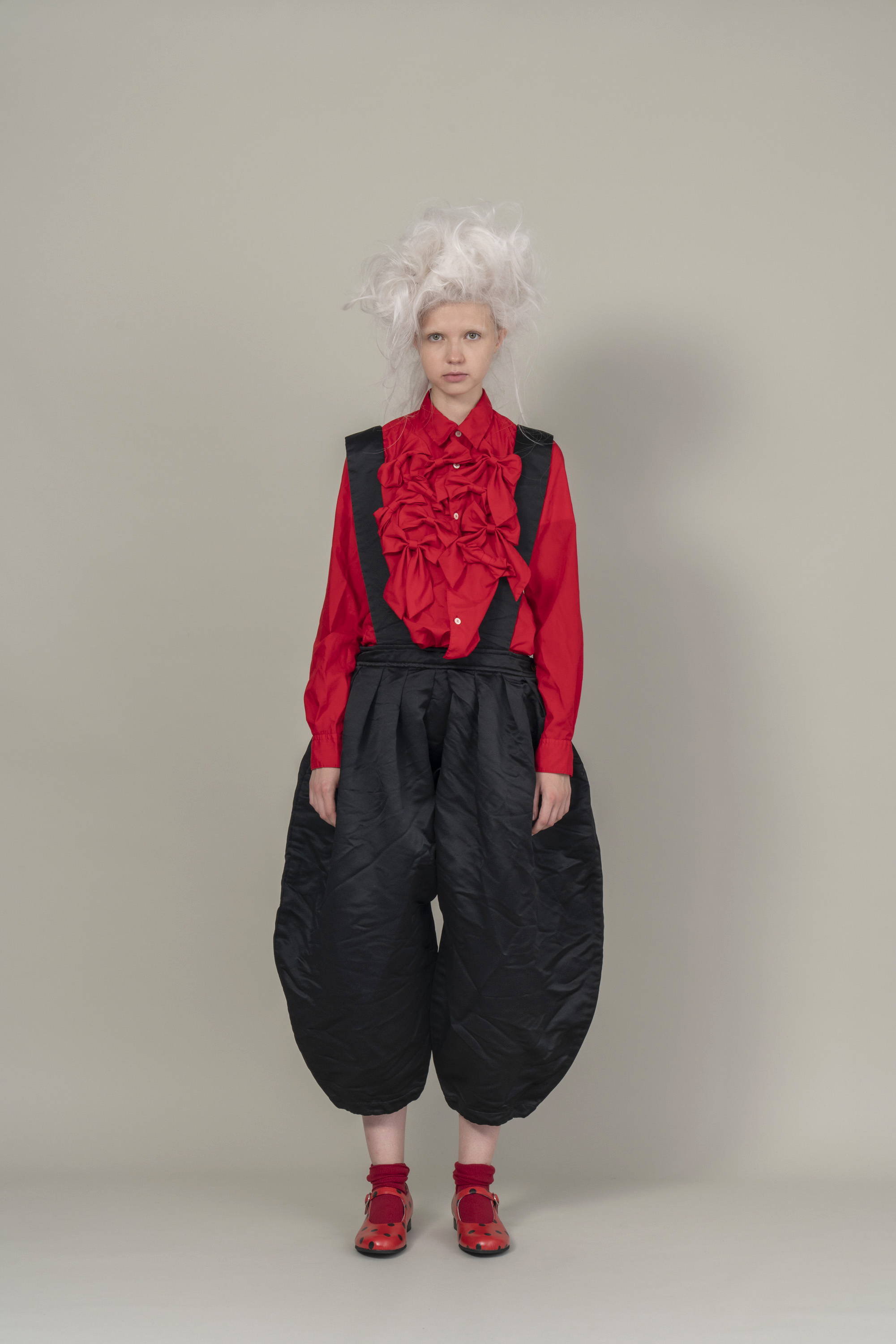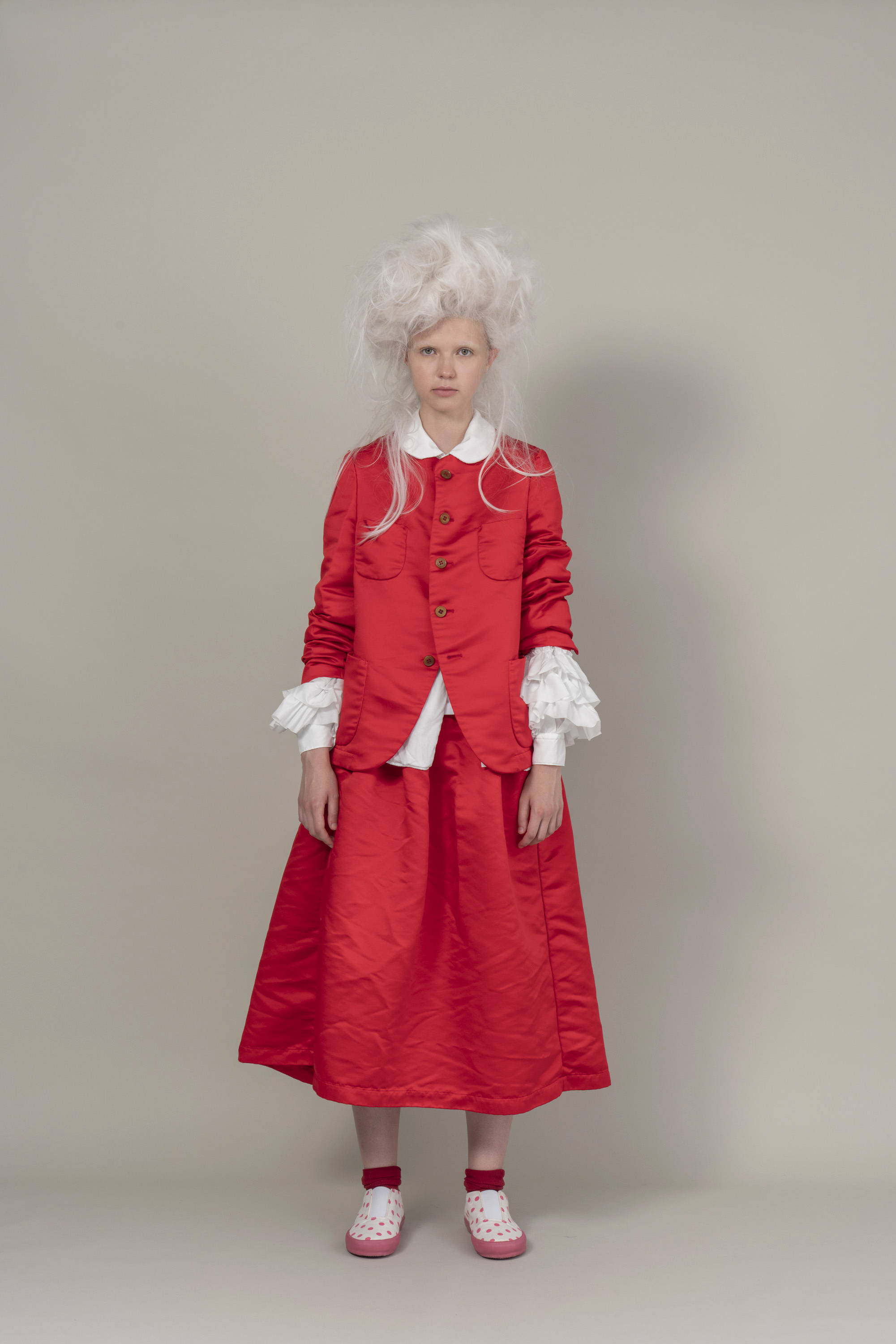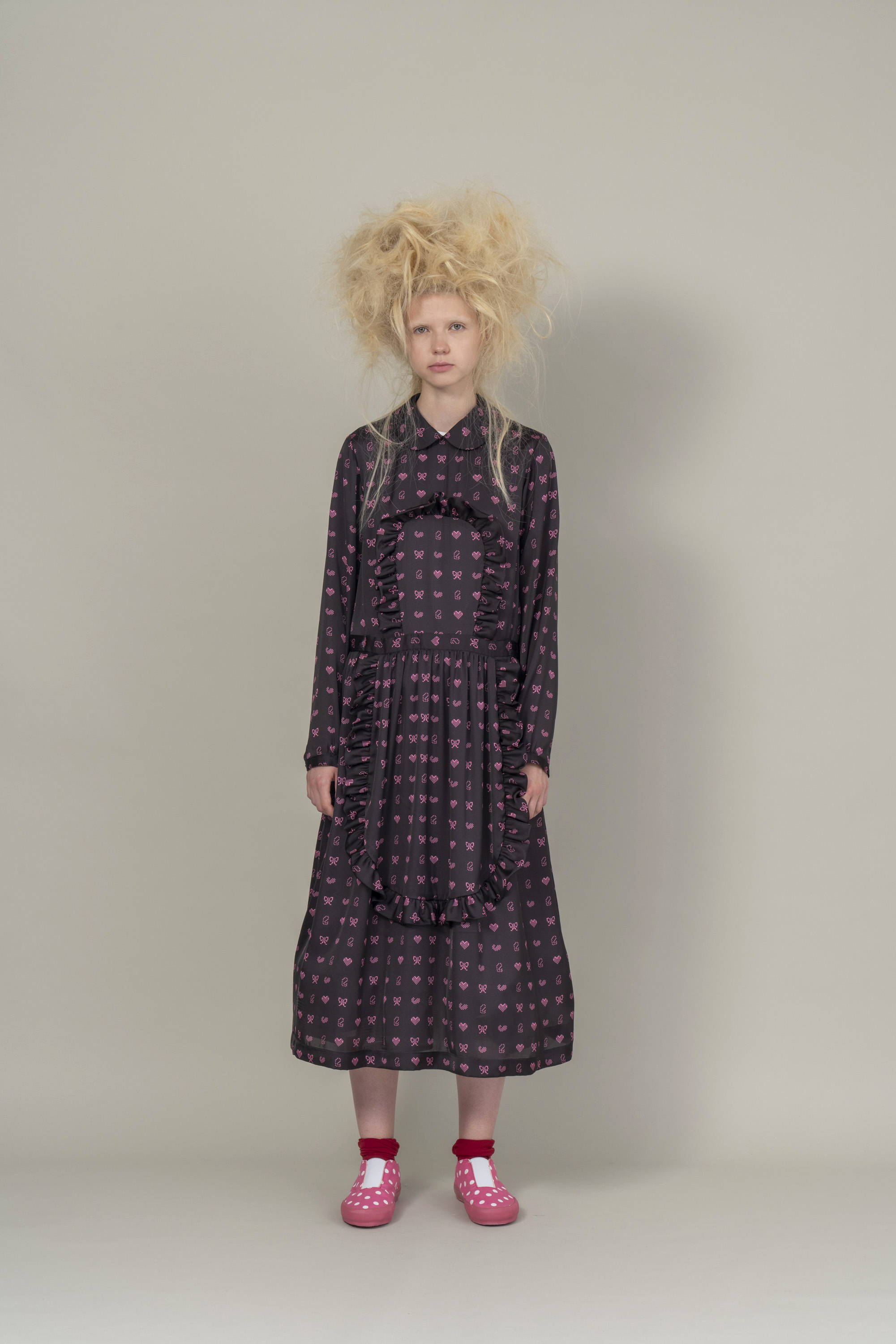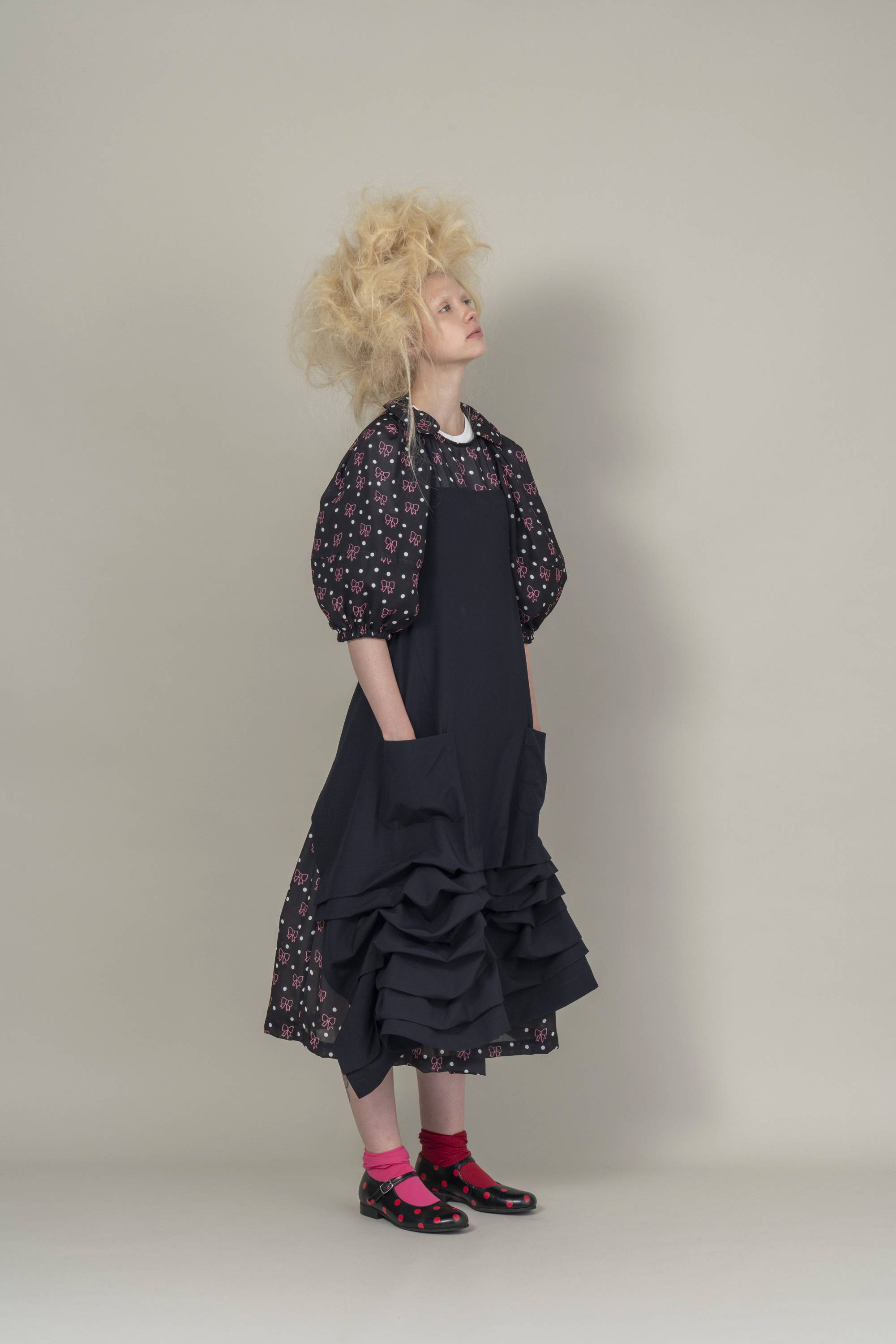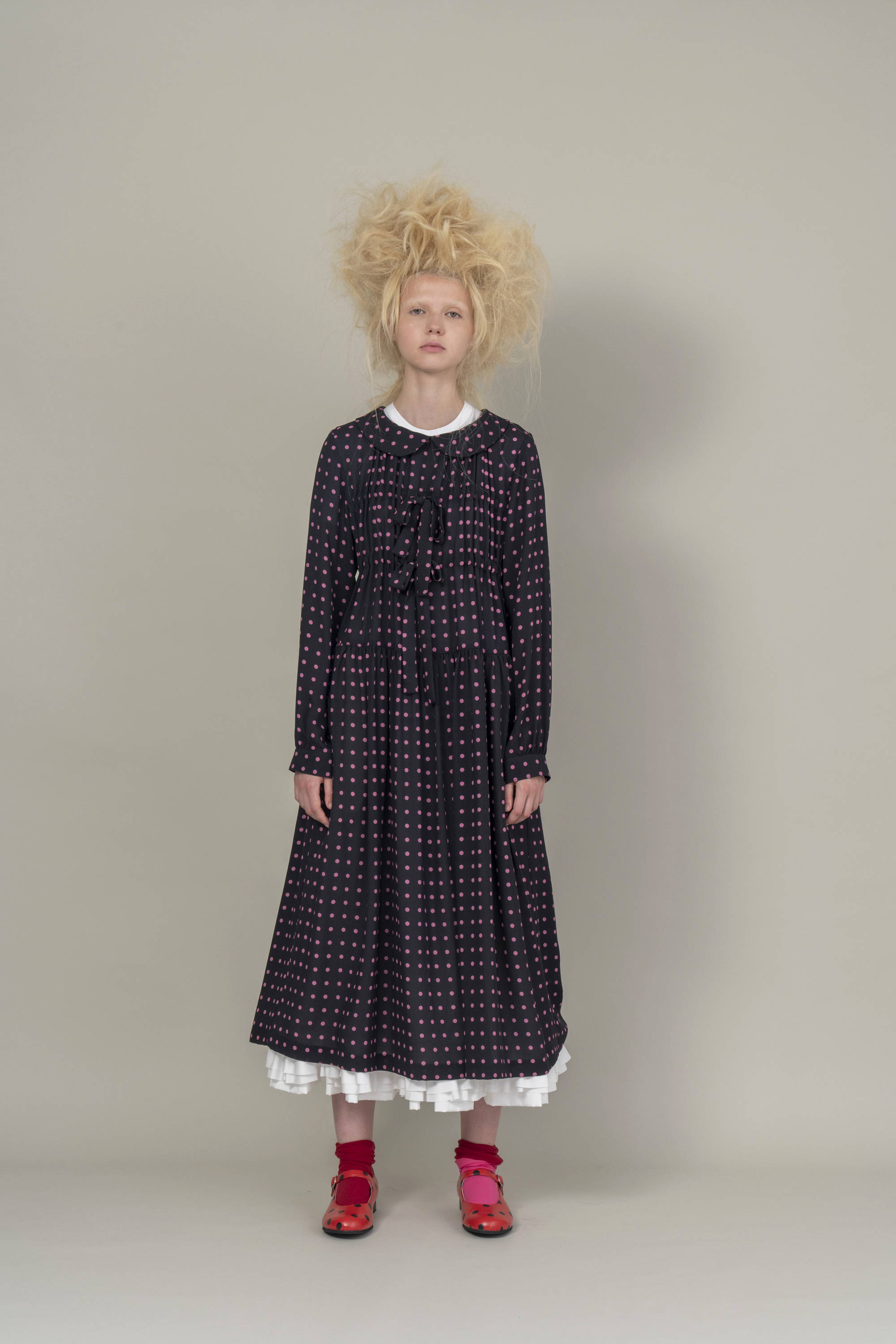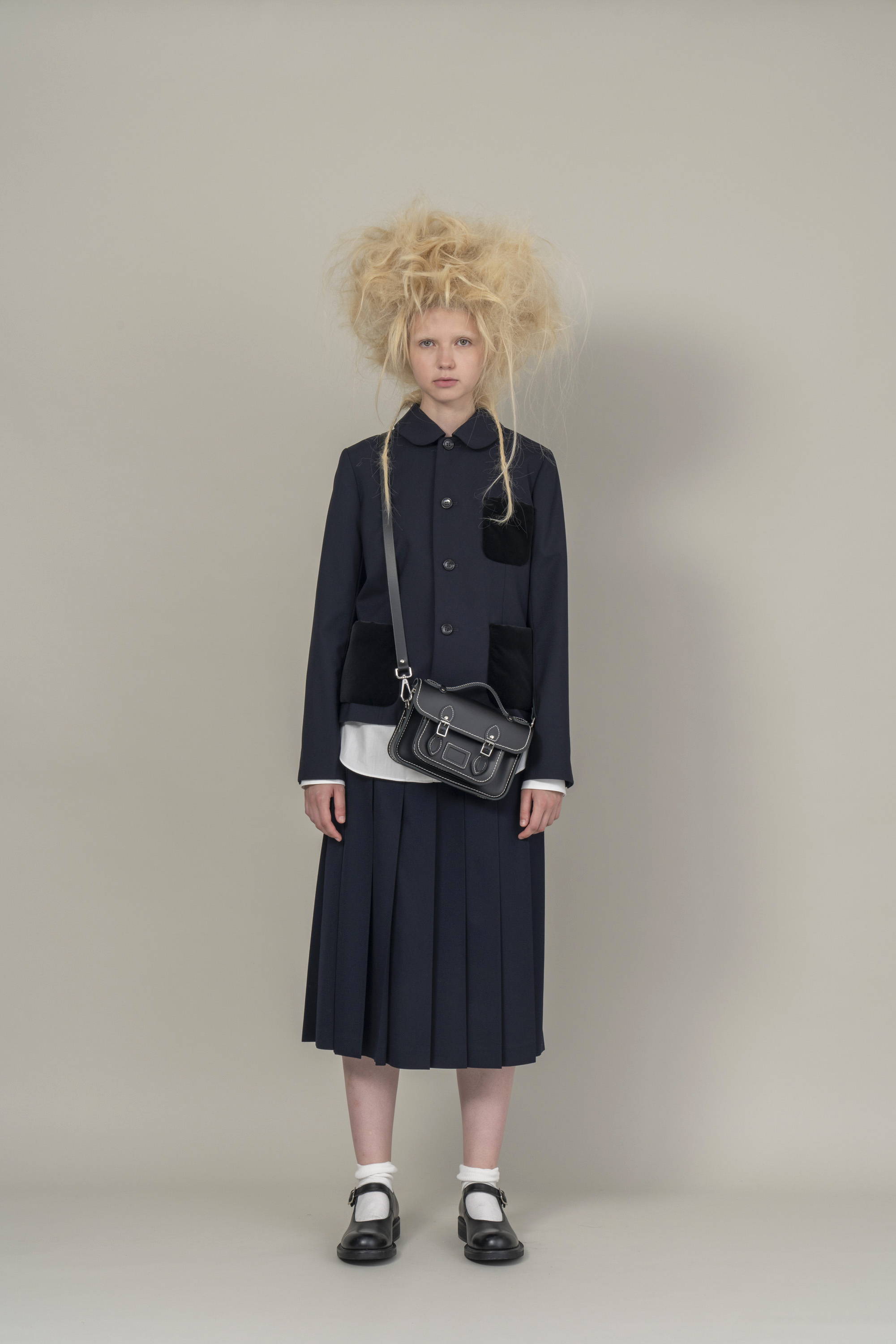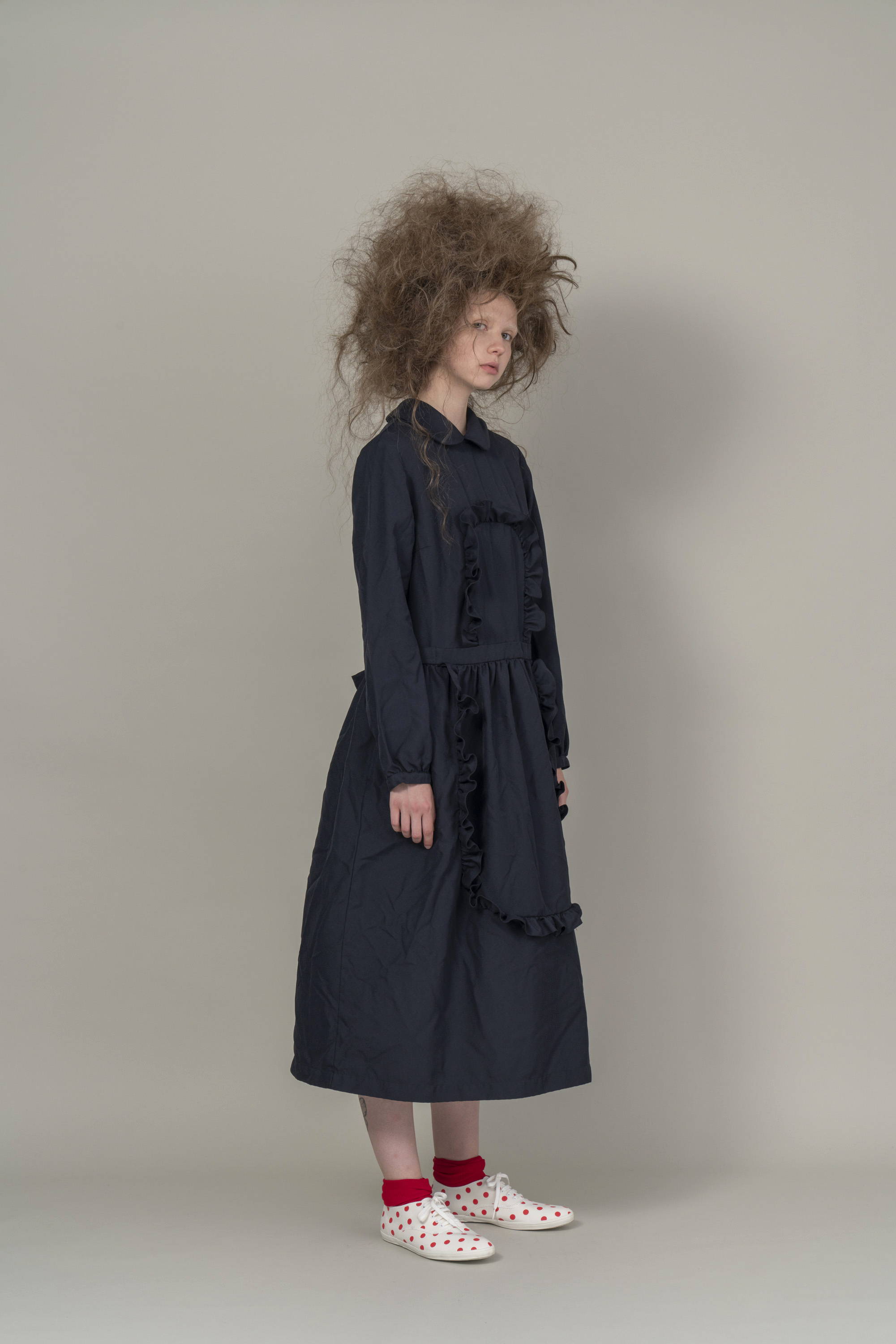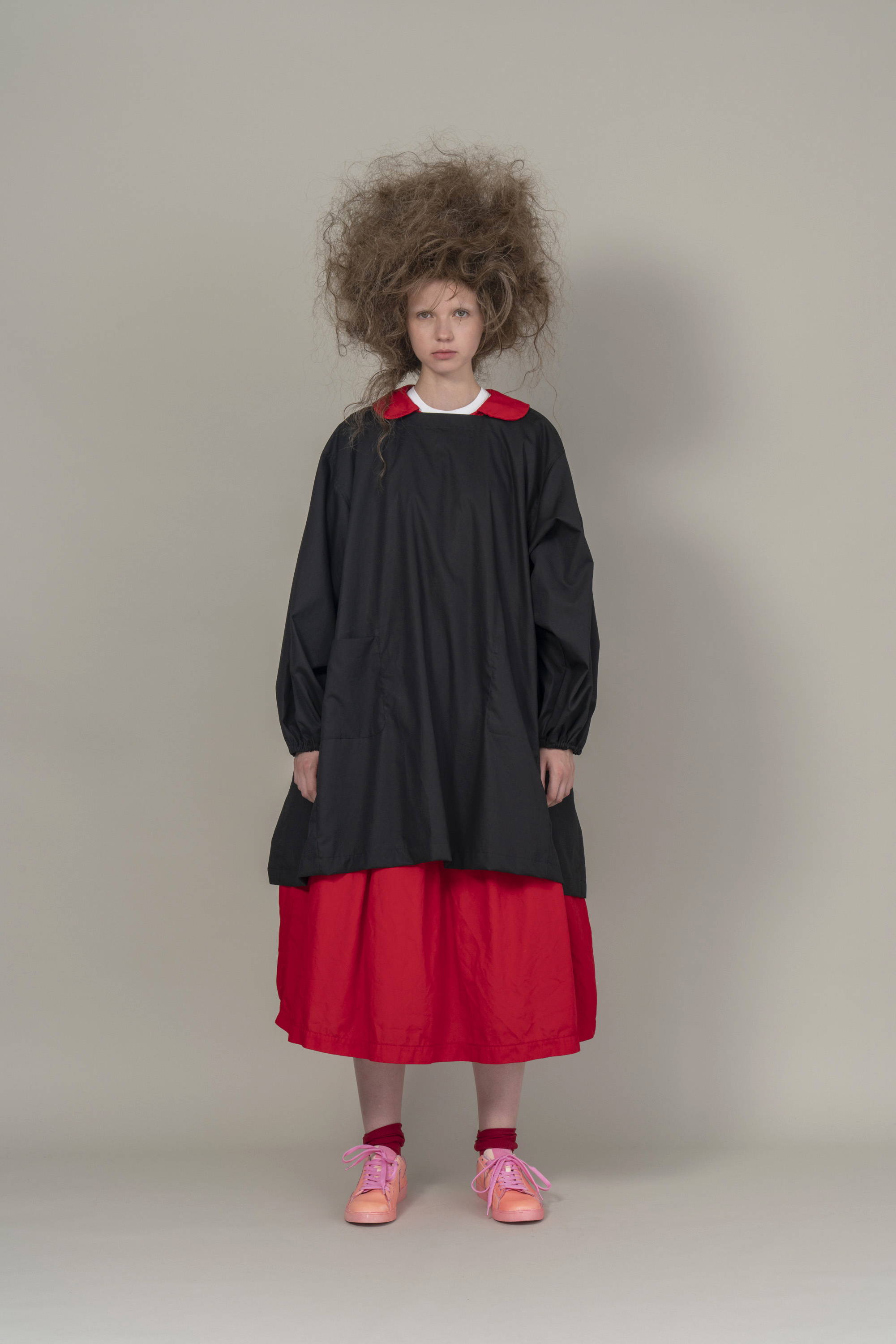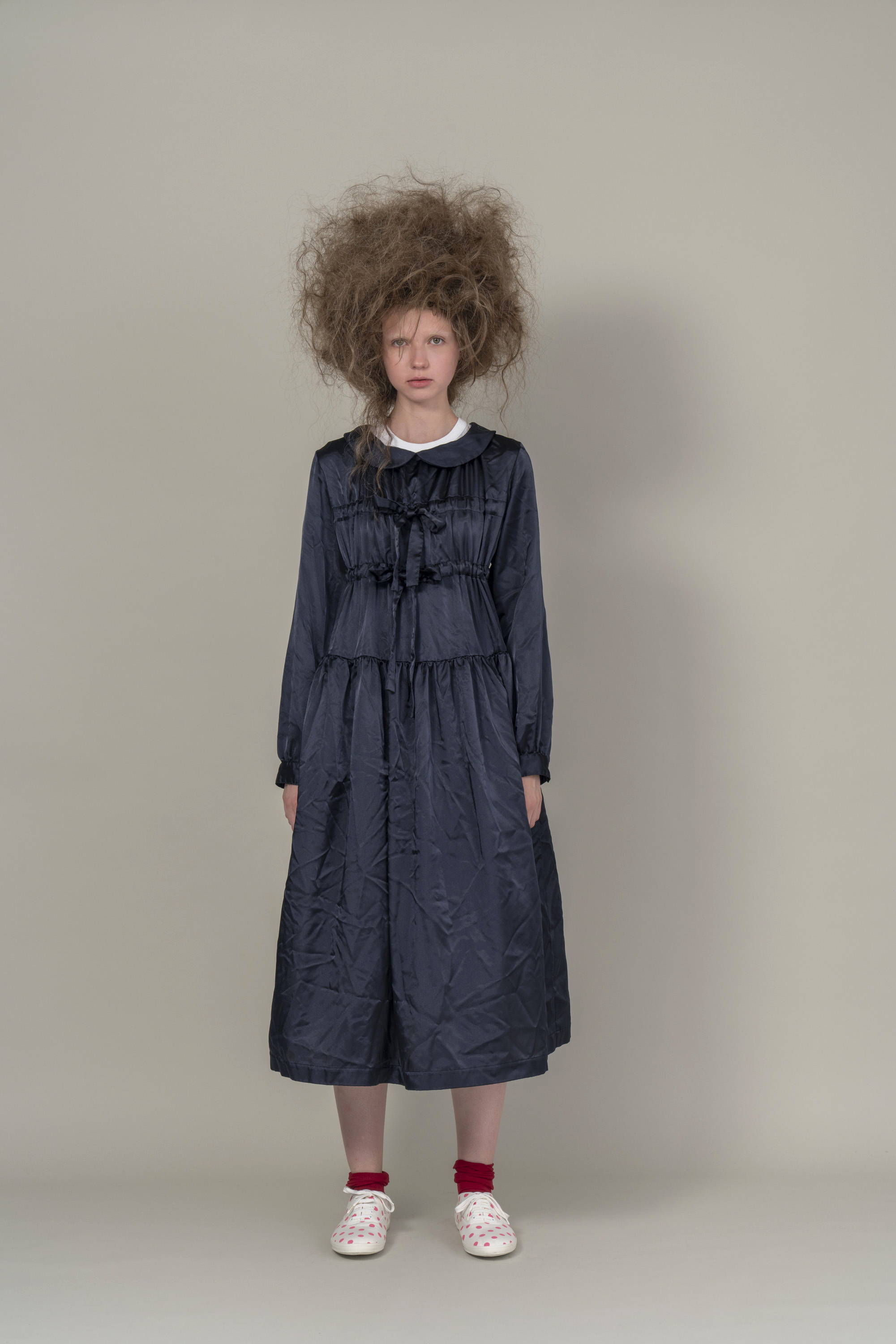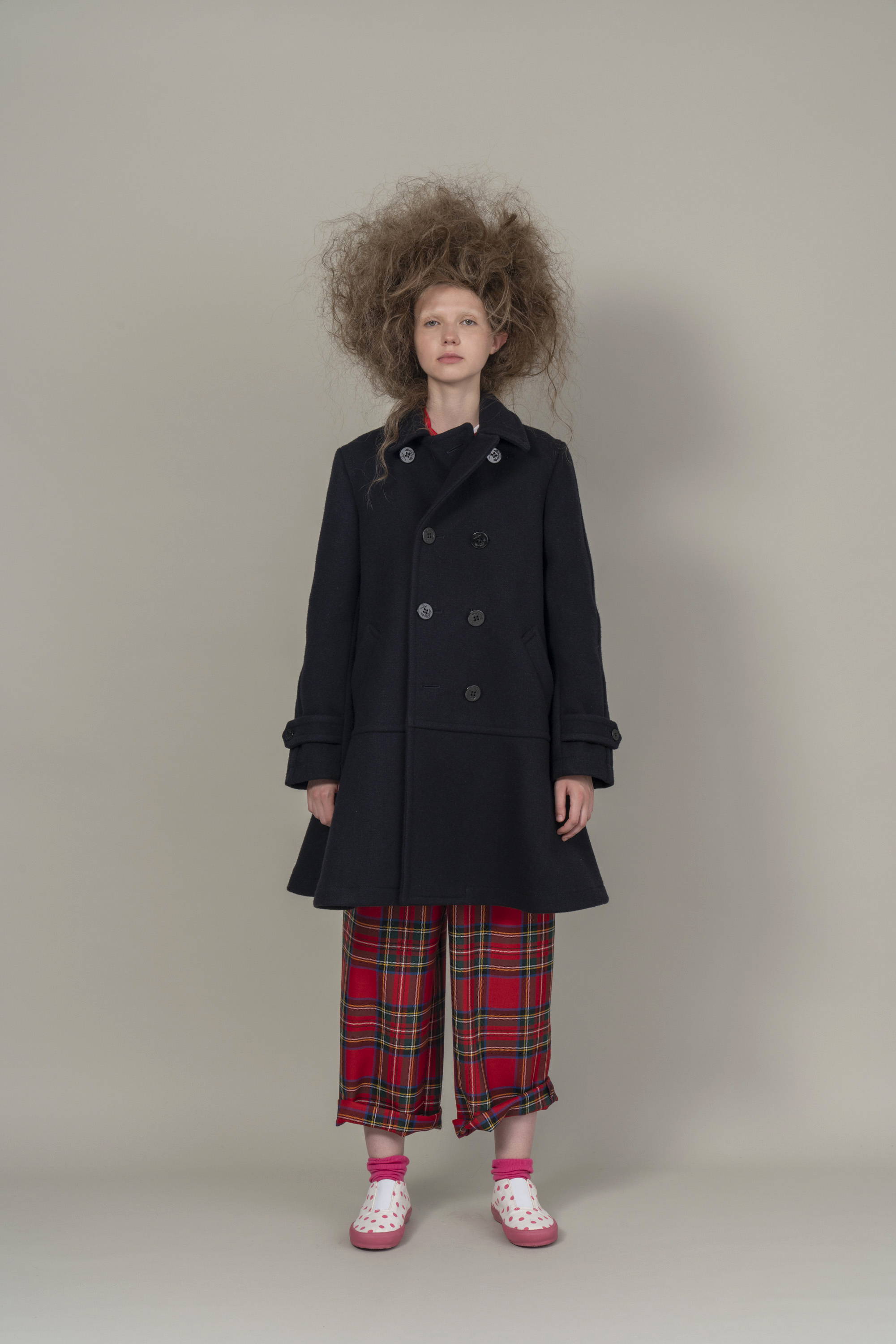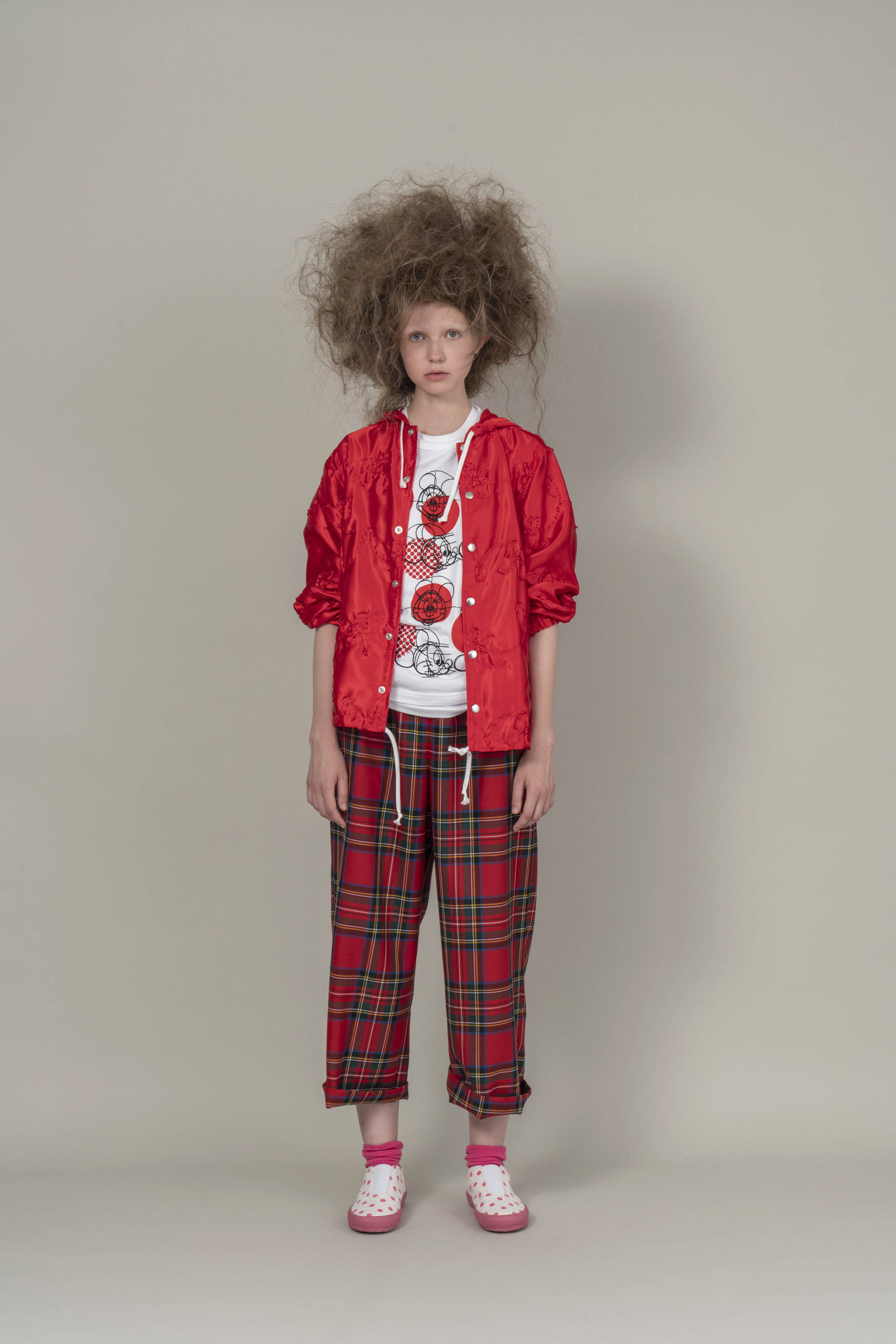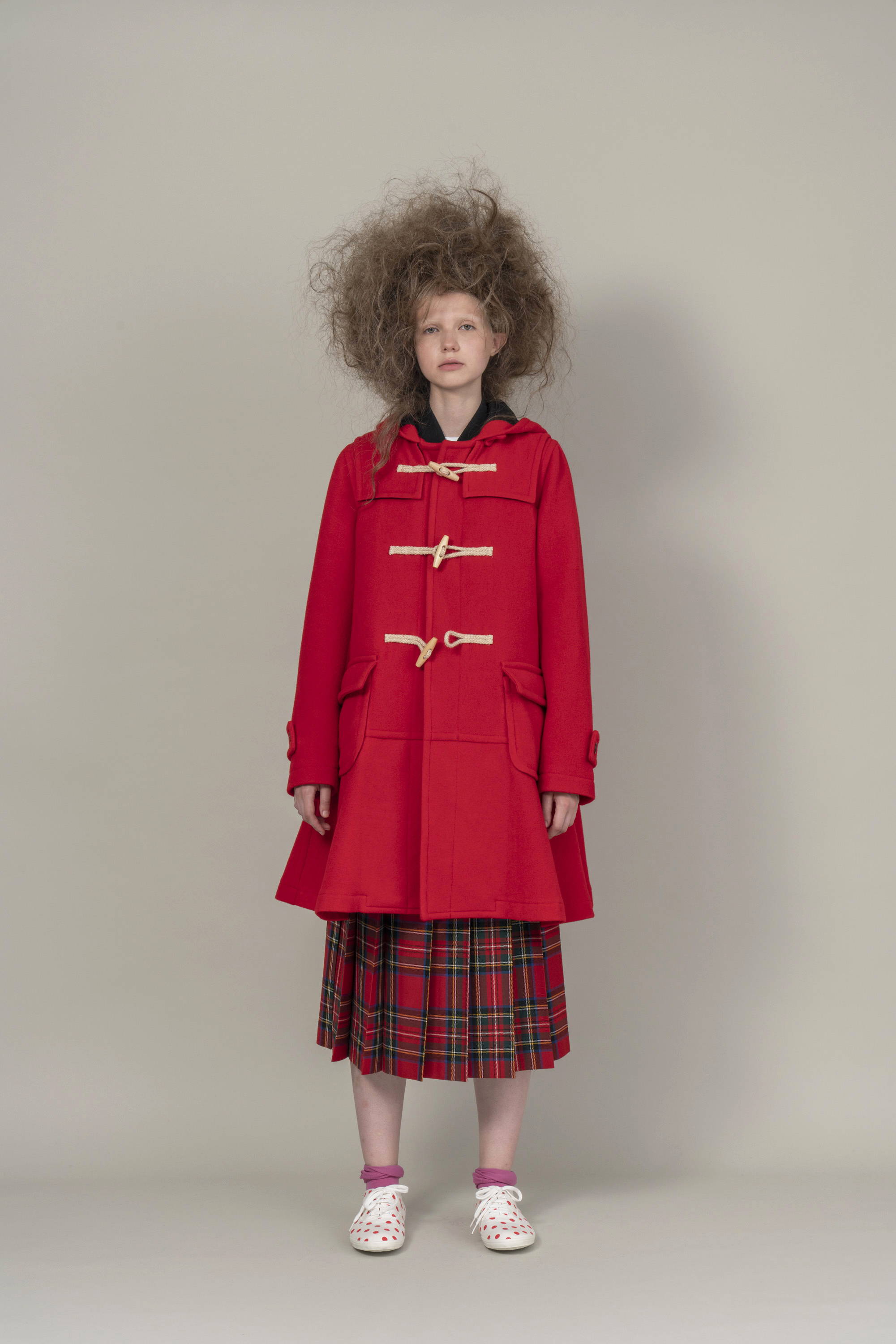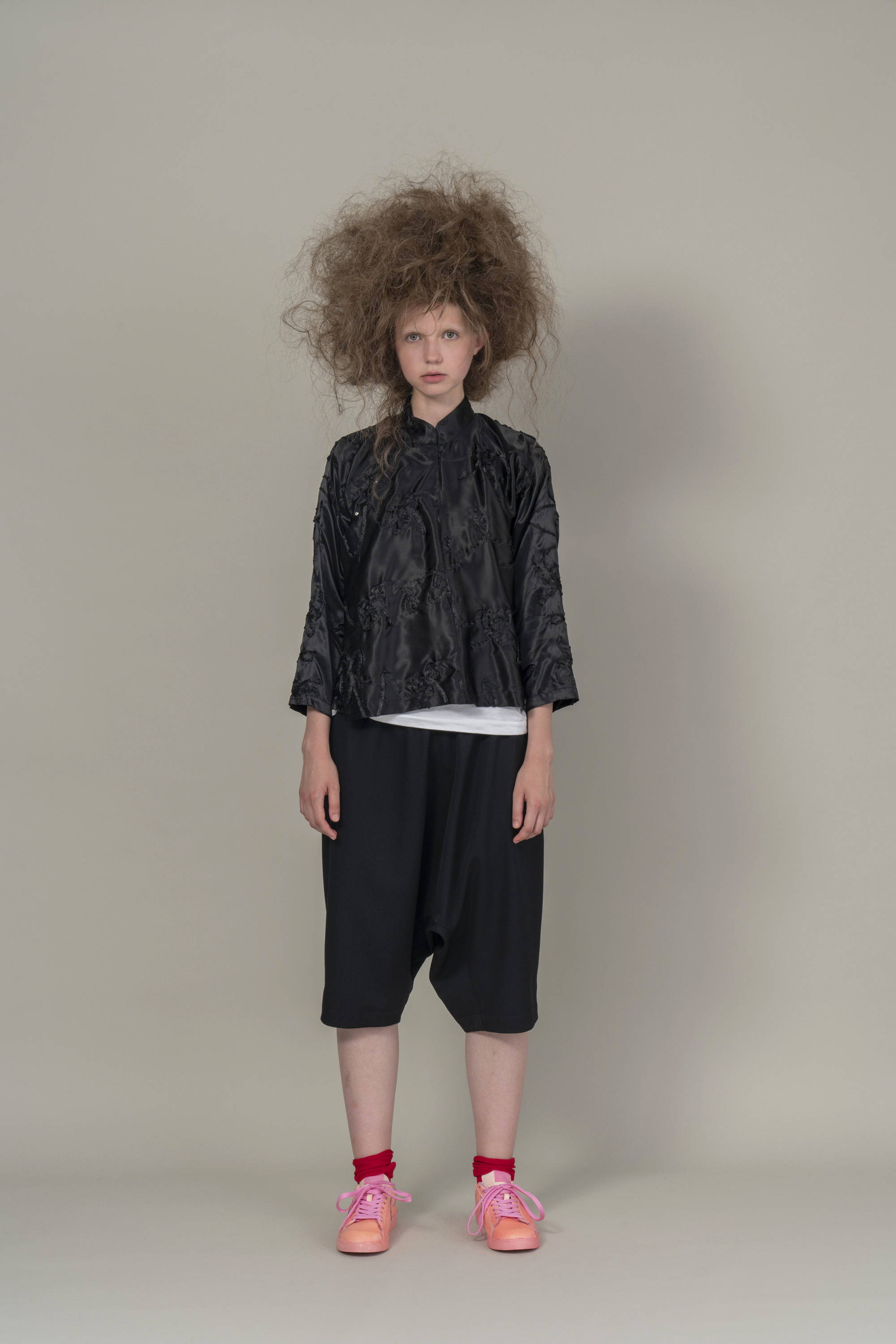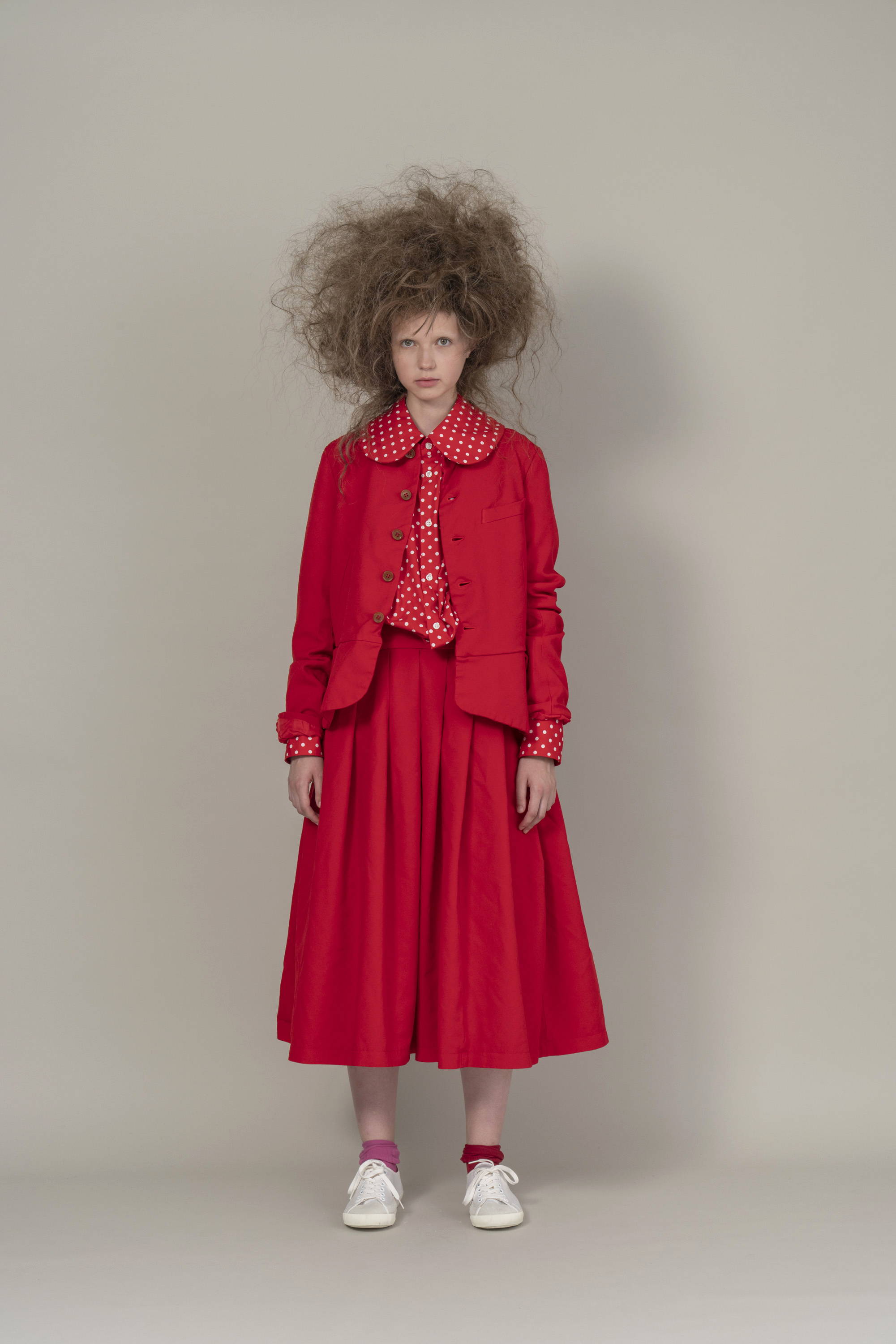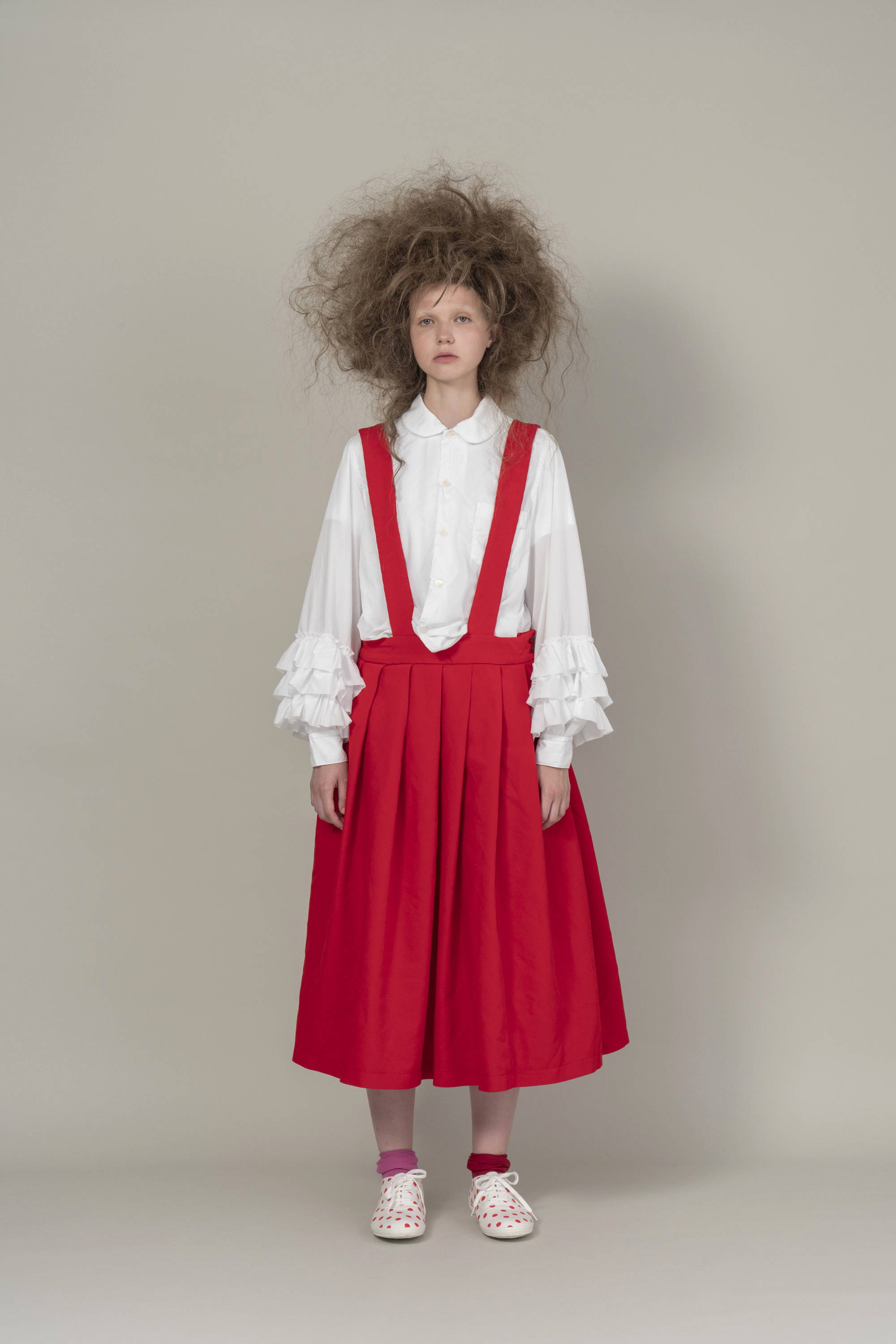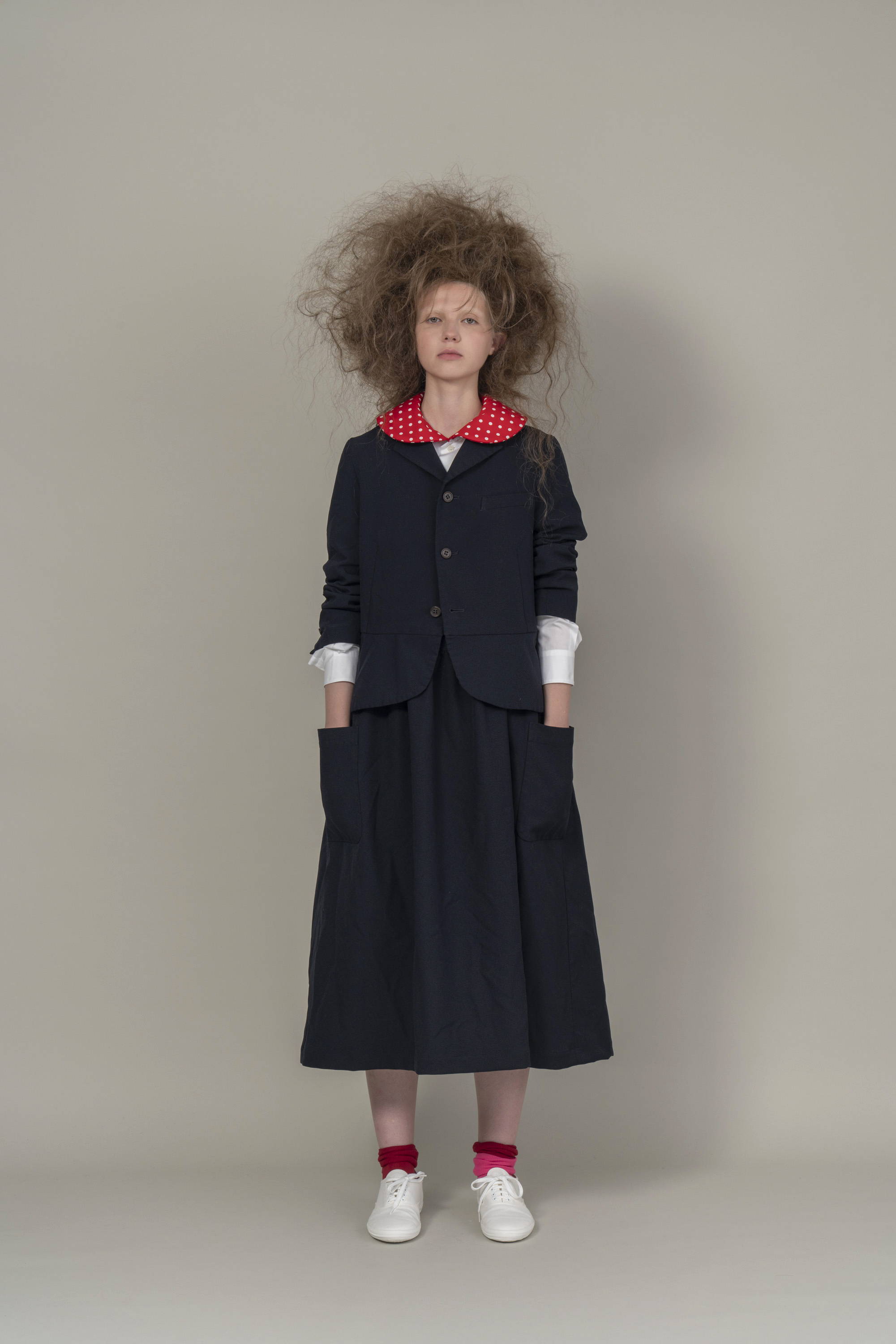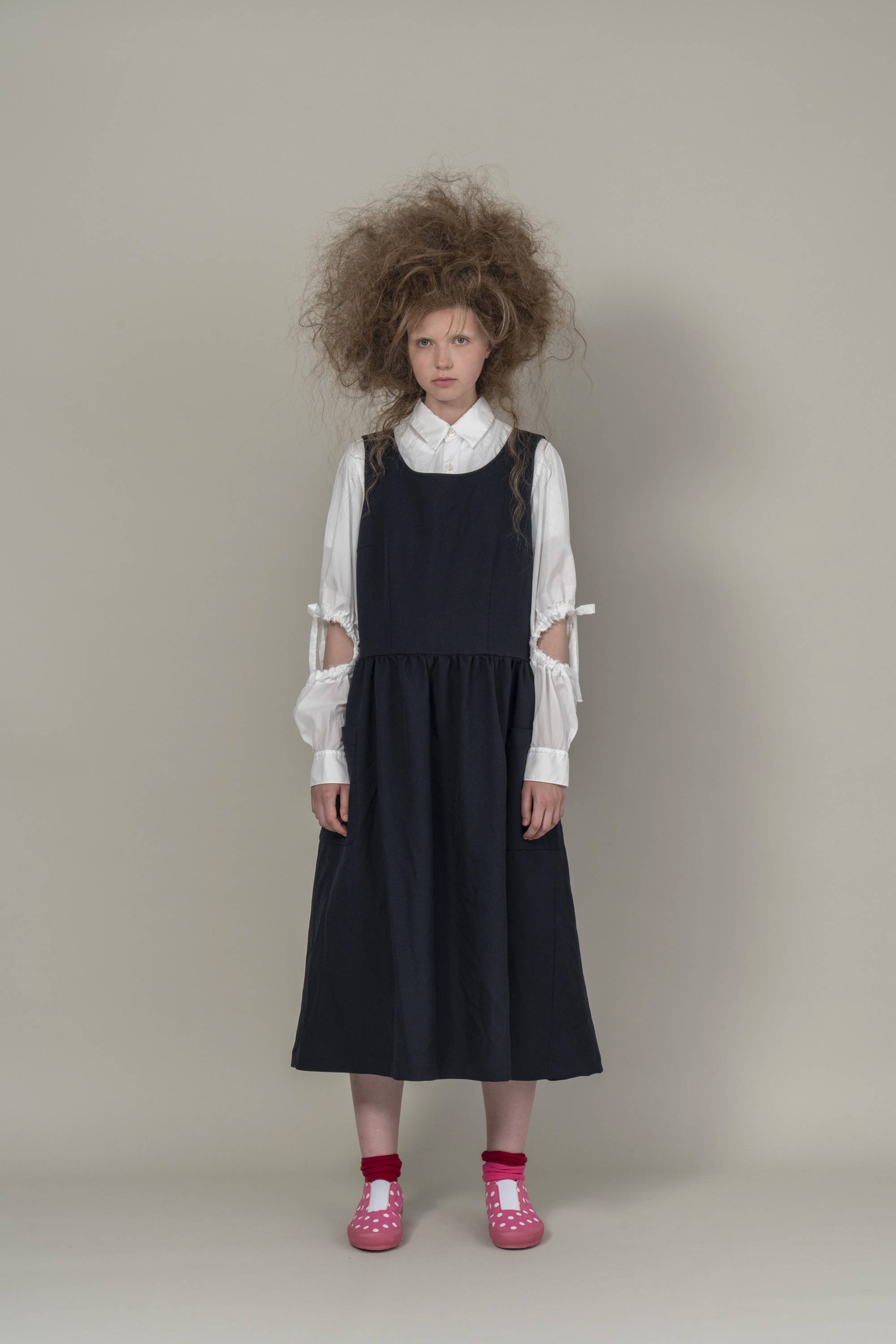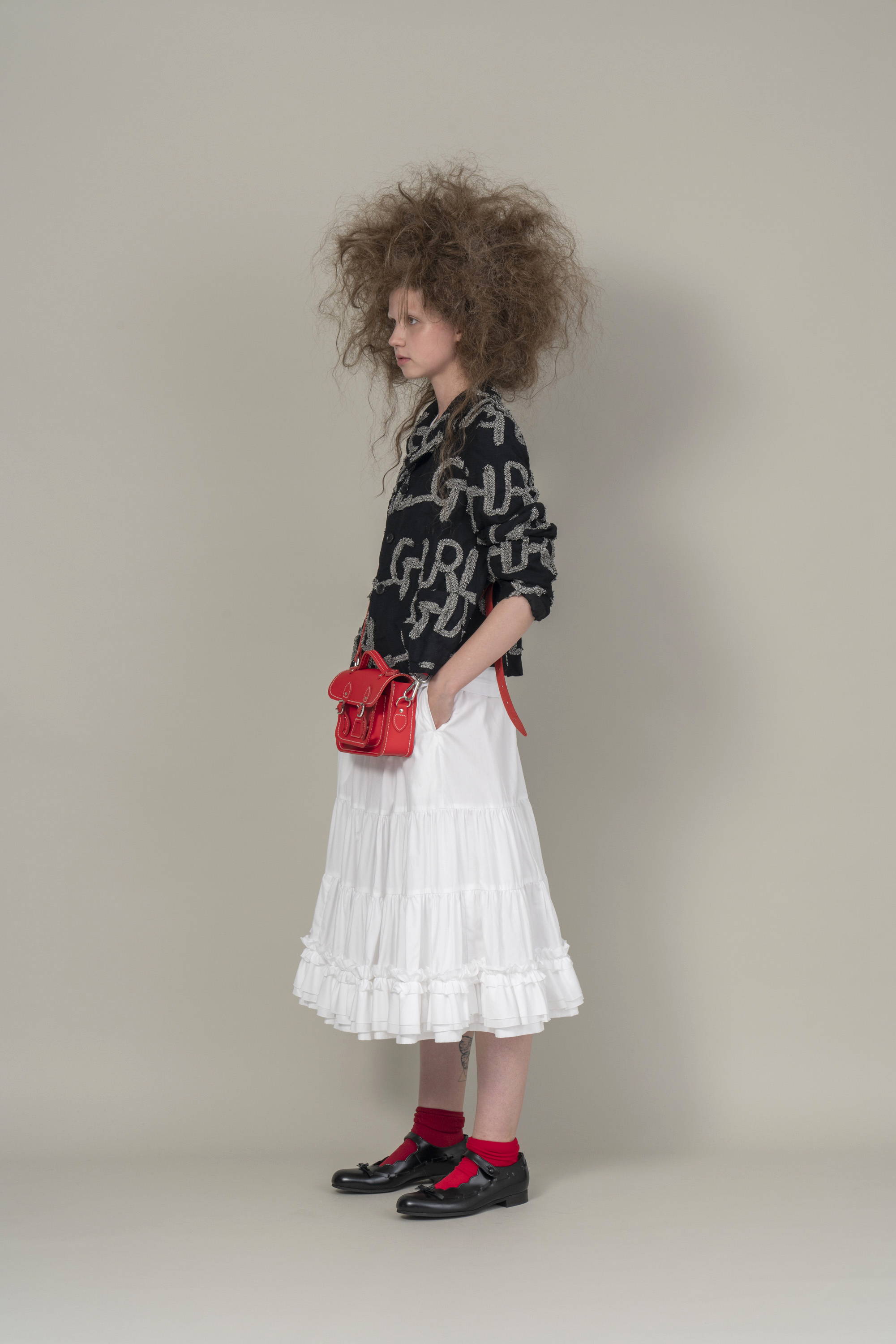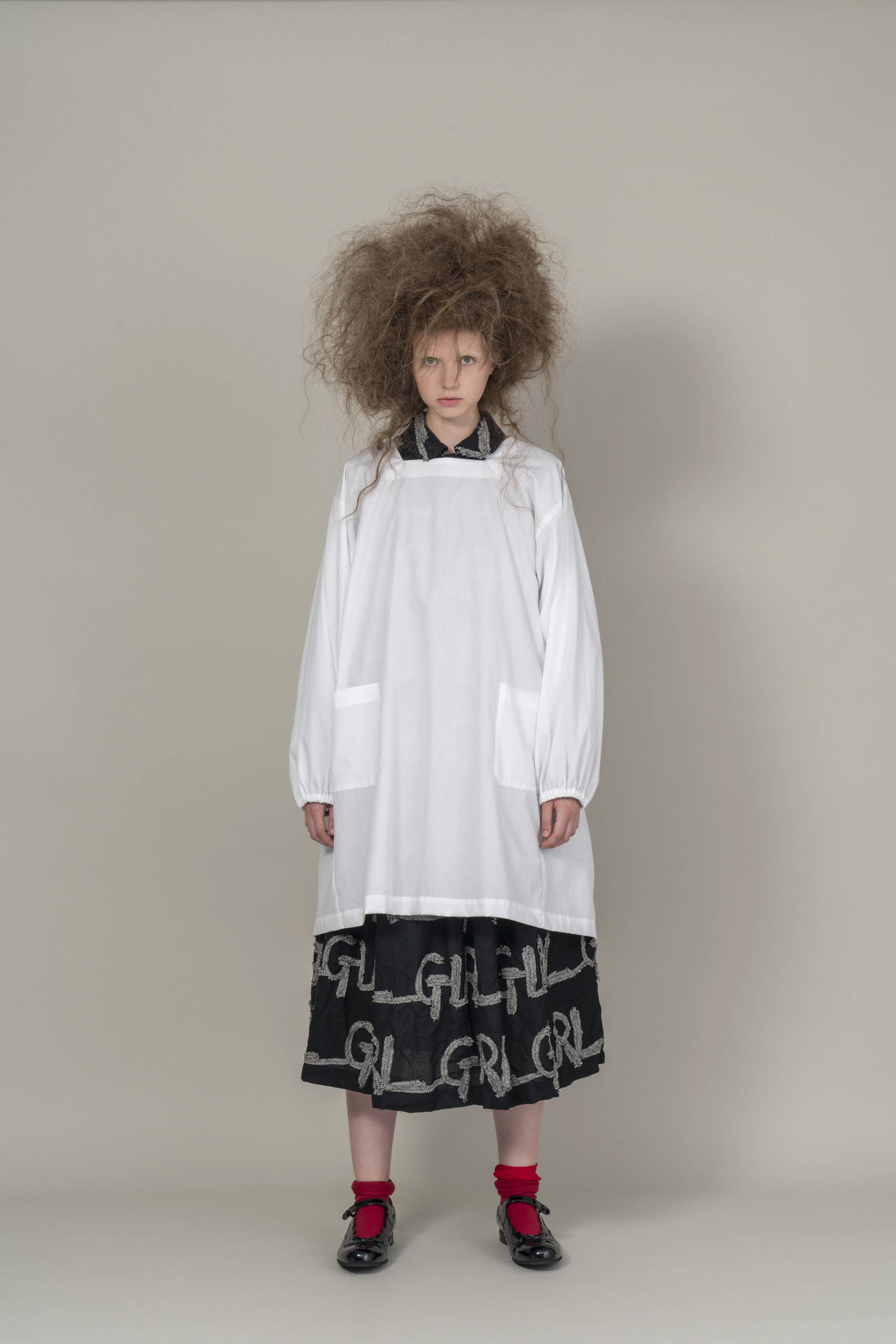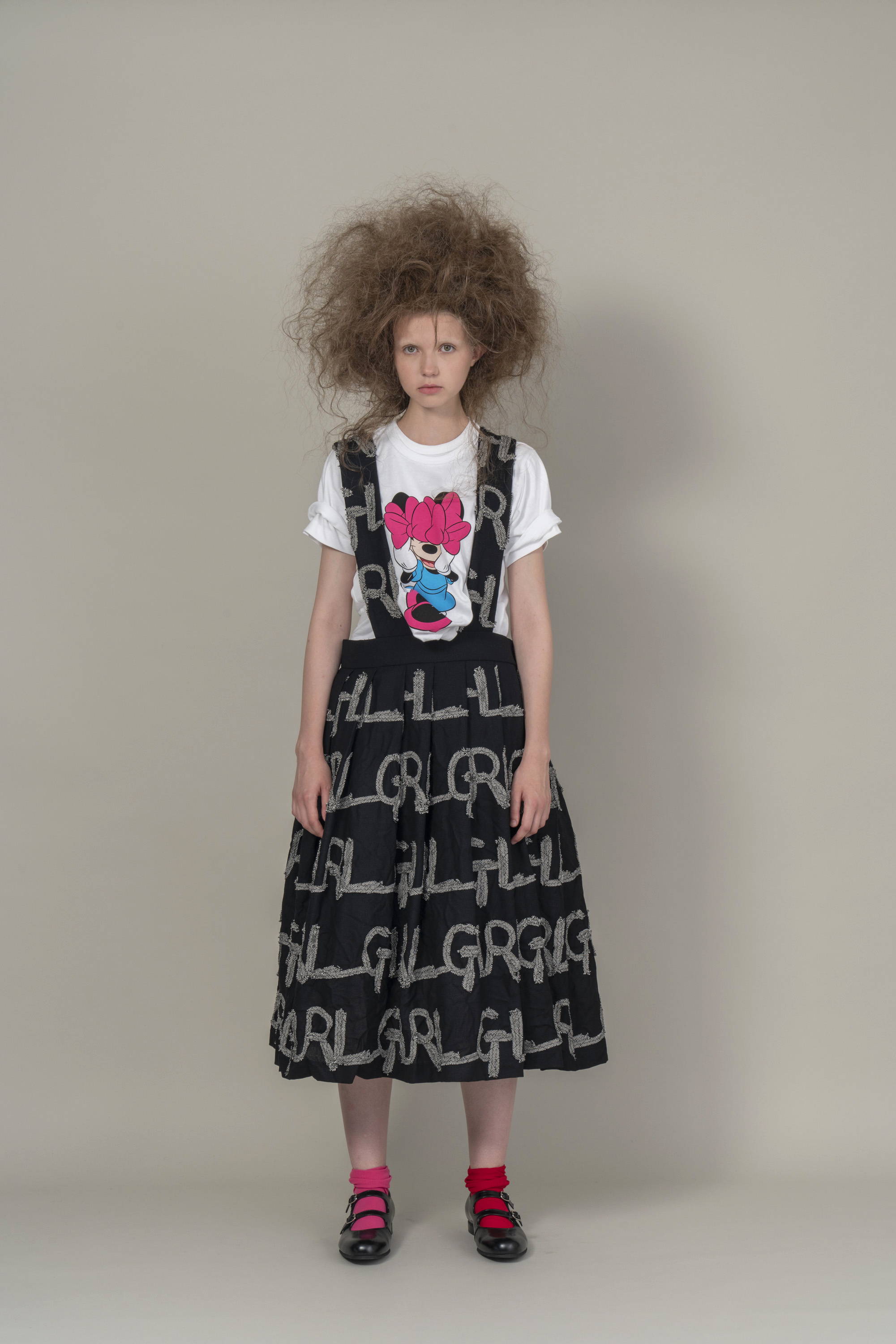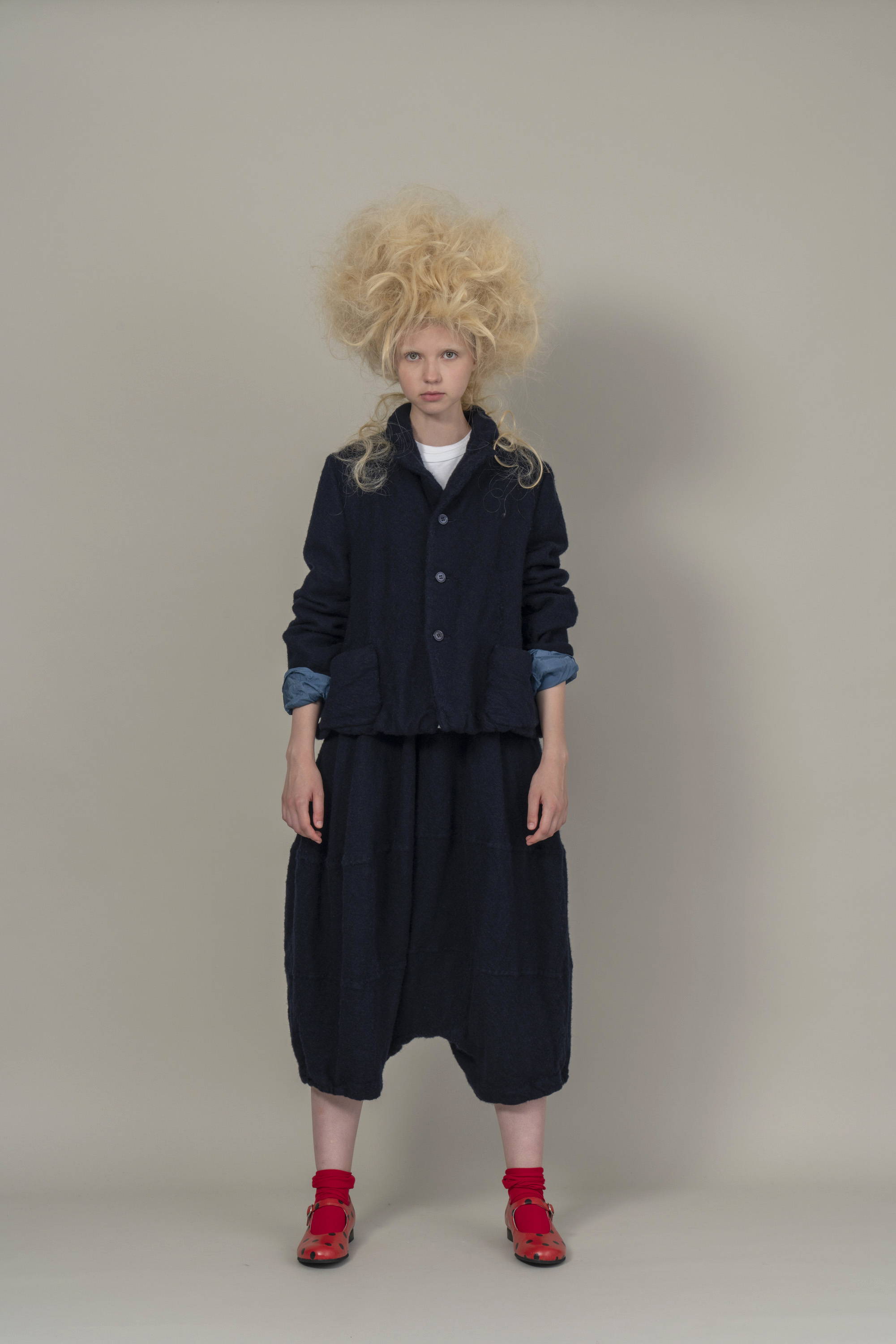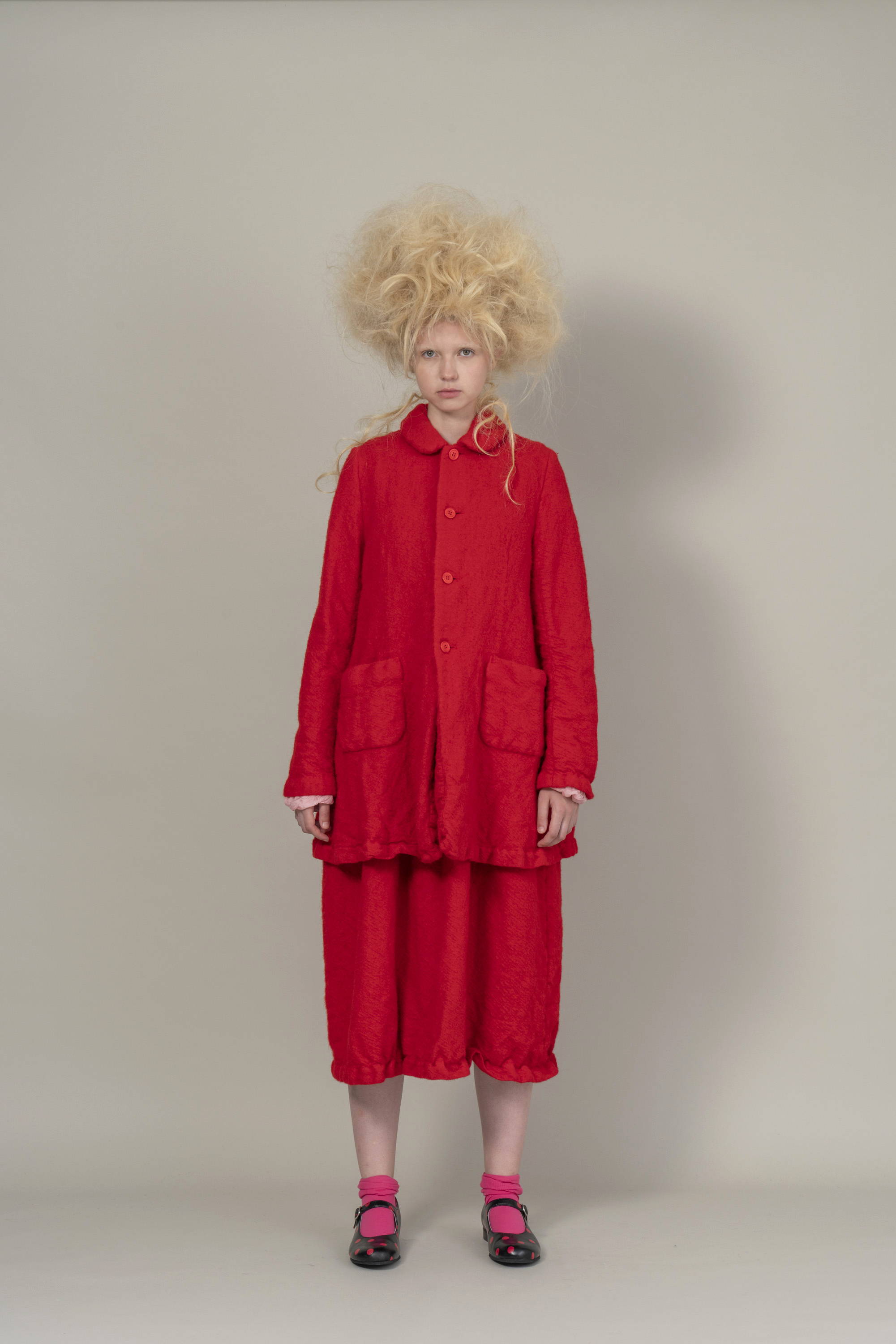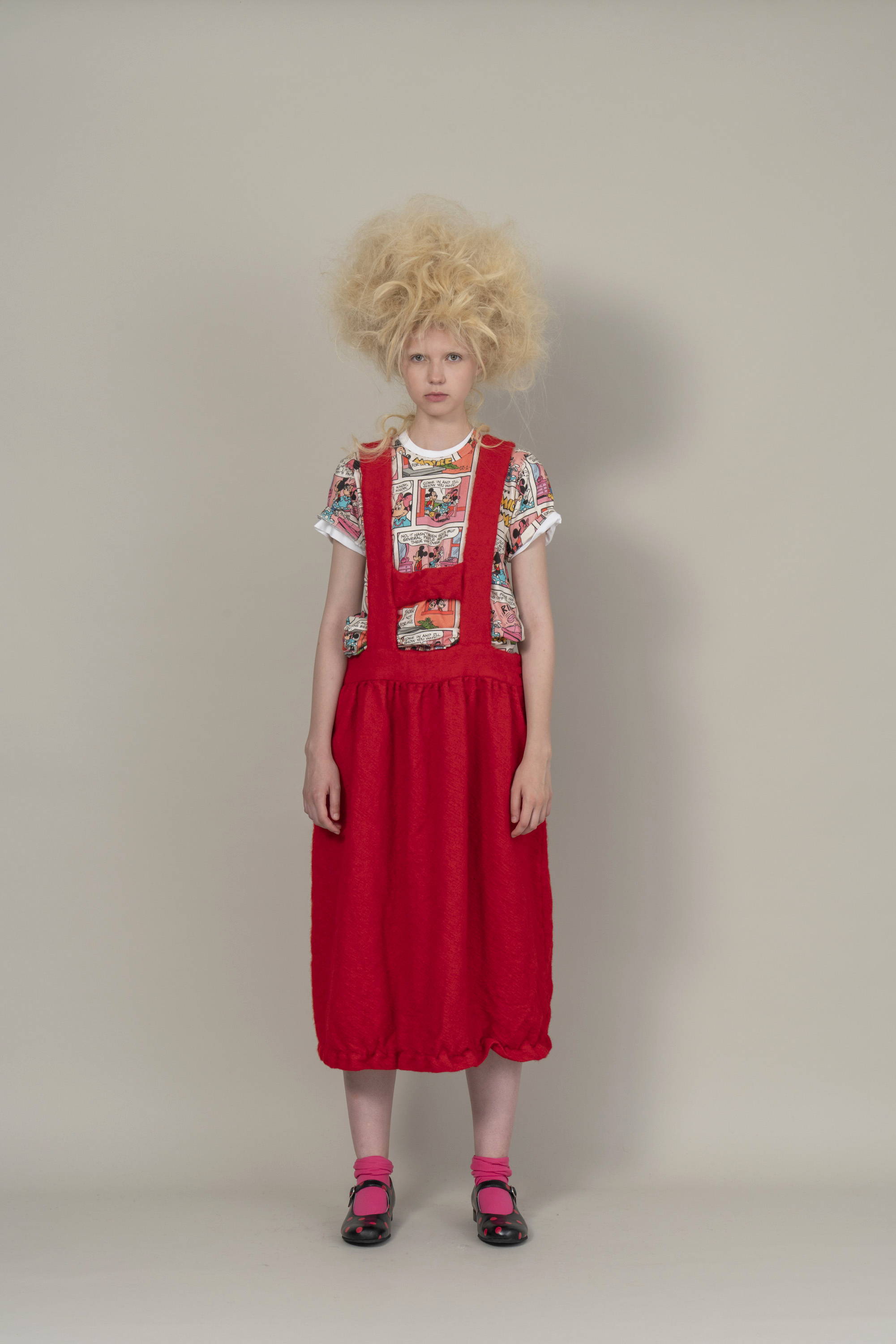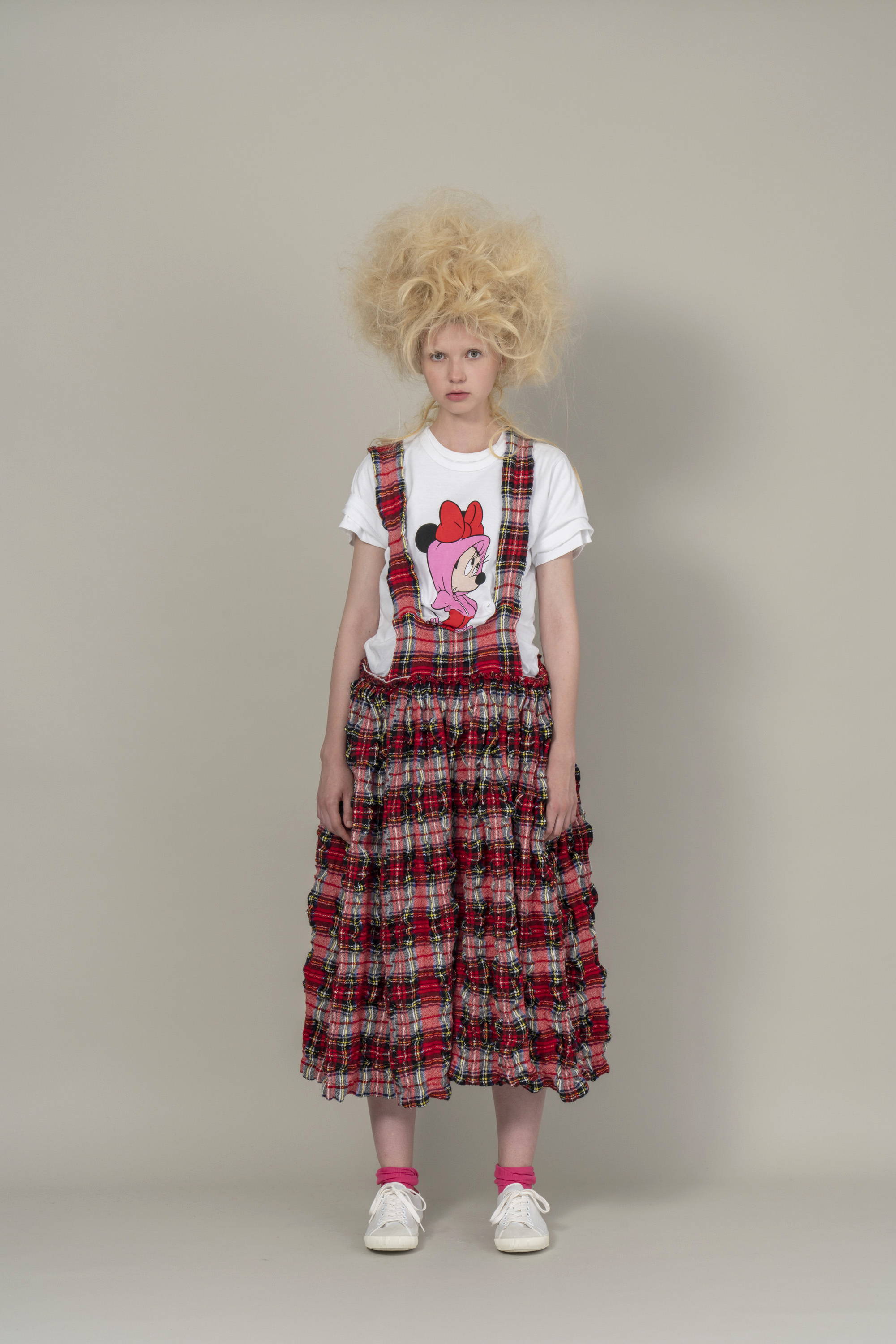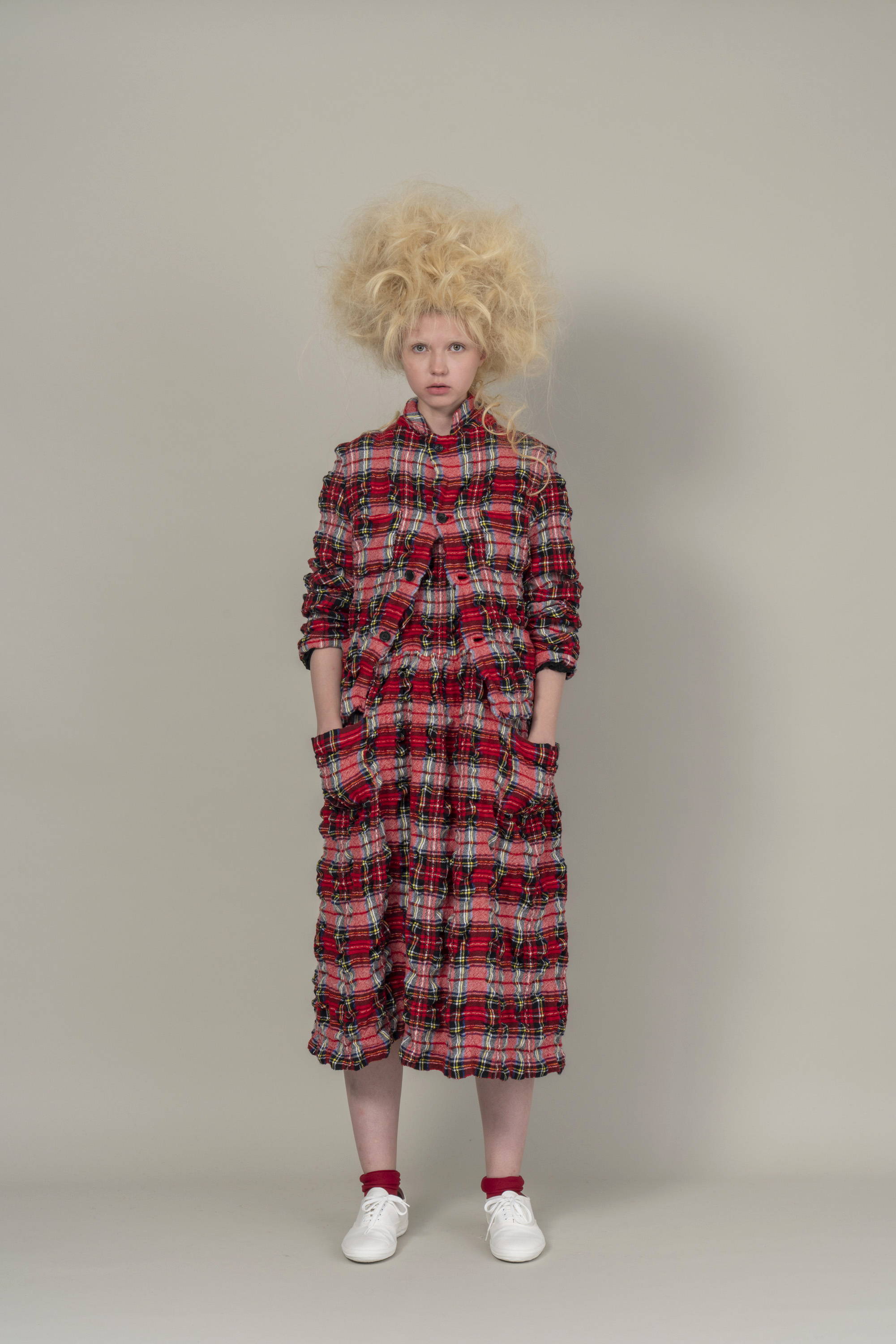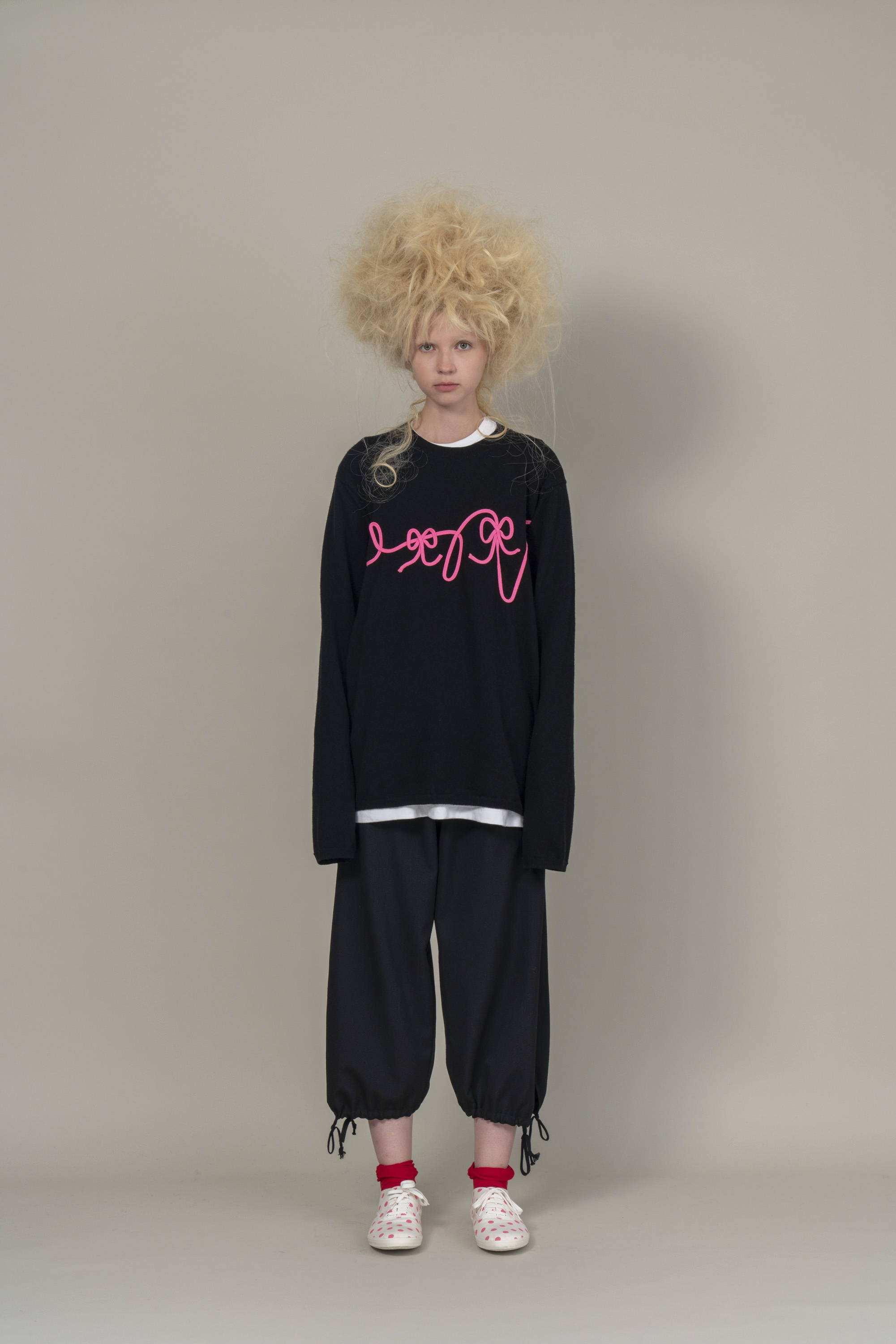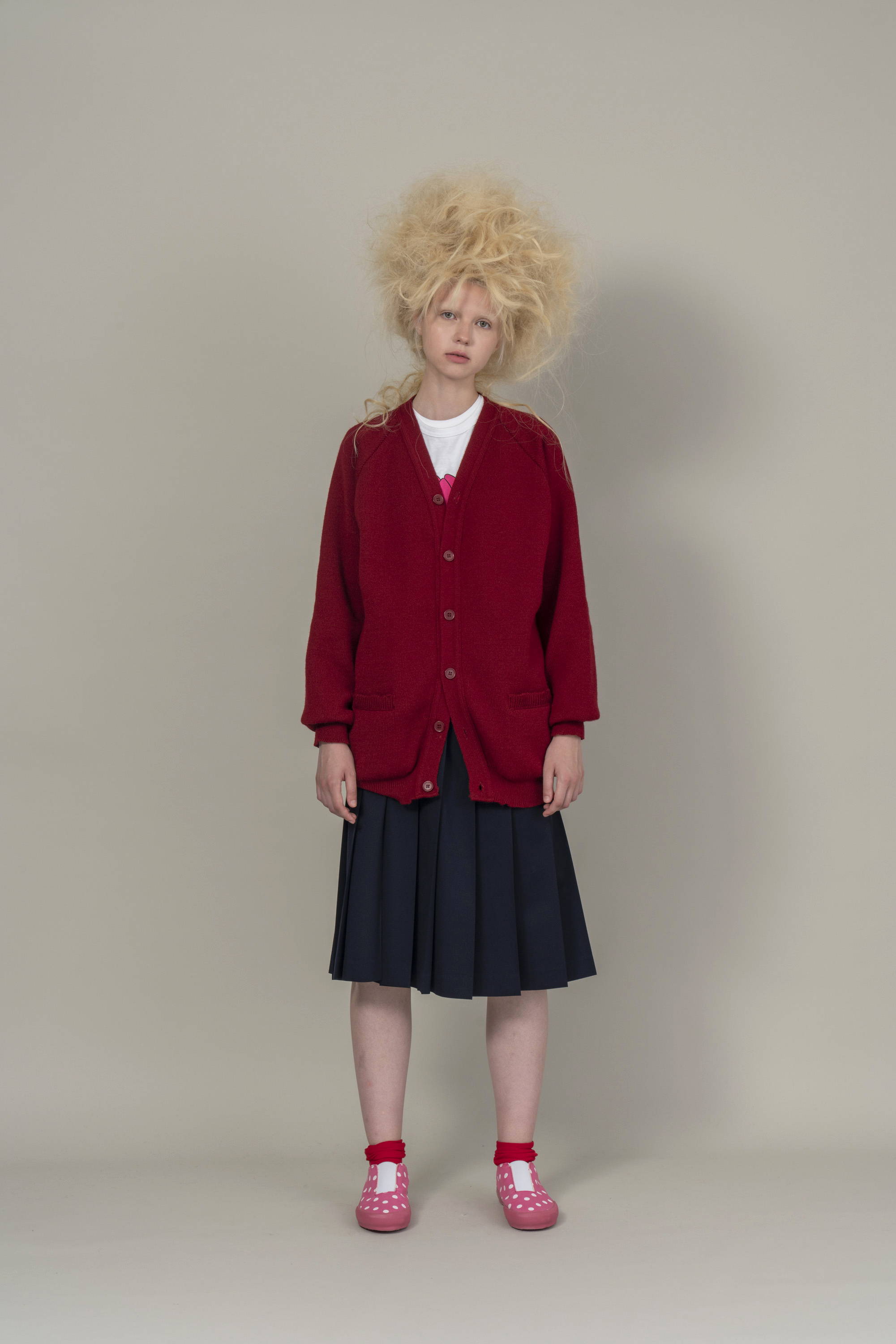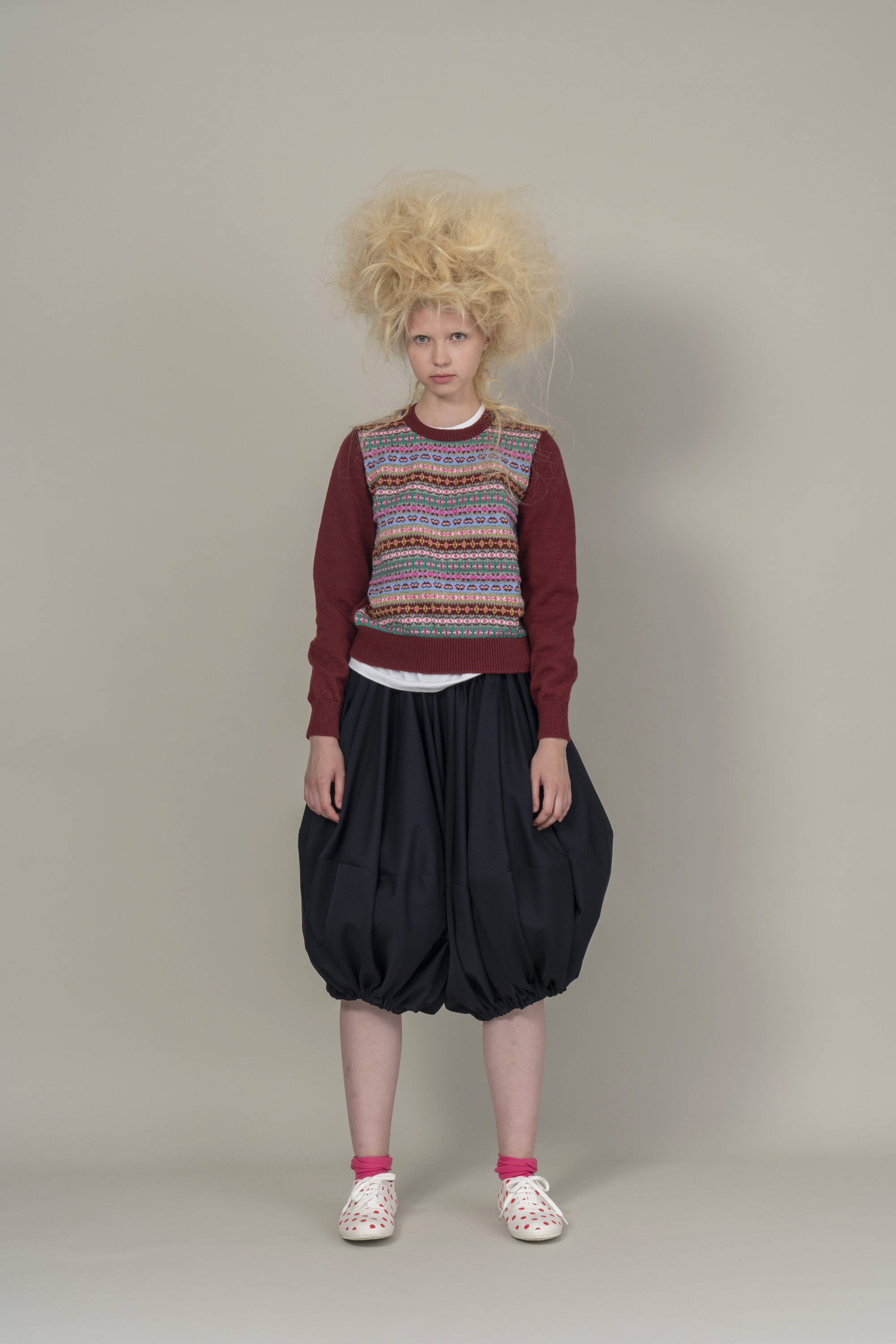 Founded in 2015, Comme des Garçons GIRL is a womenswear diffusion line that is focused around playful and naïve looks with kawaii meets avant-garde aesthetic.
    Fall Winter 20 is a continuation of that signature Comme des Garçons GIRL expression. Highlights of the collection are 80s punk tartan-pattern reconstructed on pleated garments, relaxed trousers and midi skirts;traditional design with ribbon-heart polka-dots dresses and circle-cut aprons. The season also includes the continued collaboration with Disney, featuring the timeless Minnie Mouse and overprints of her adventures in Walt Disney's comic strips.
Checkout the latest collection of CDG GIRL.