Fall-Winter 2020 Lookbook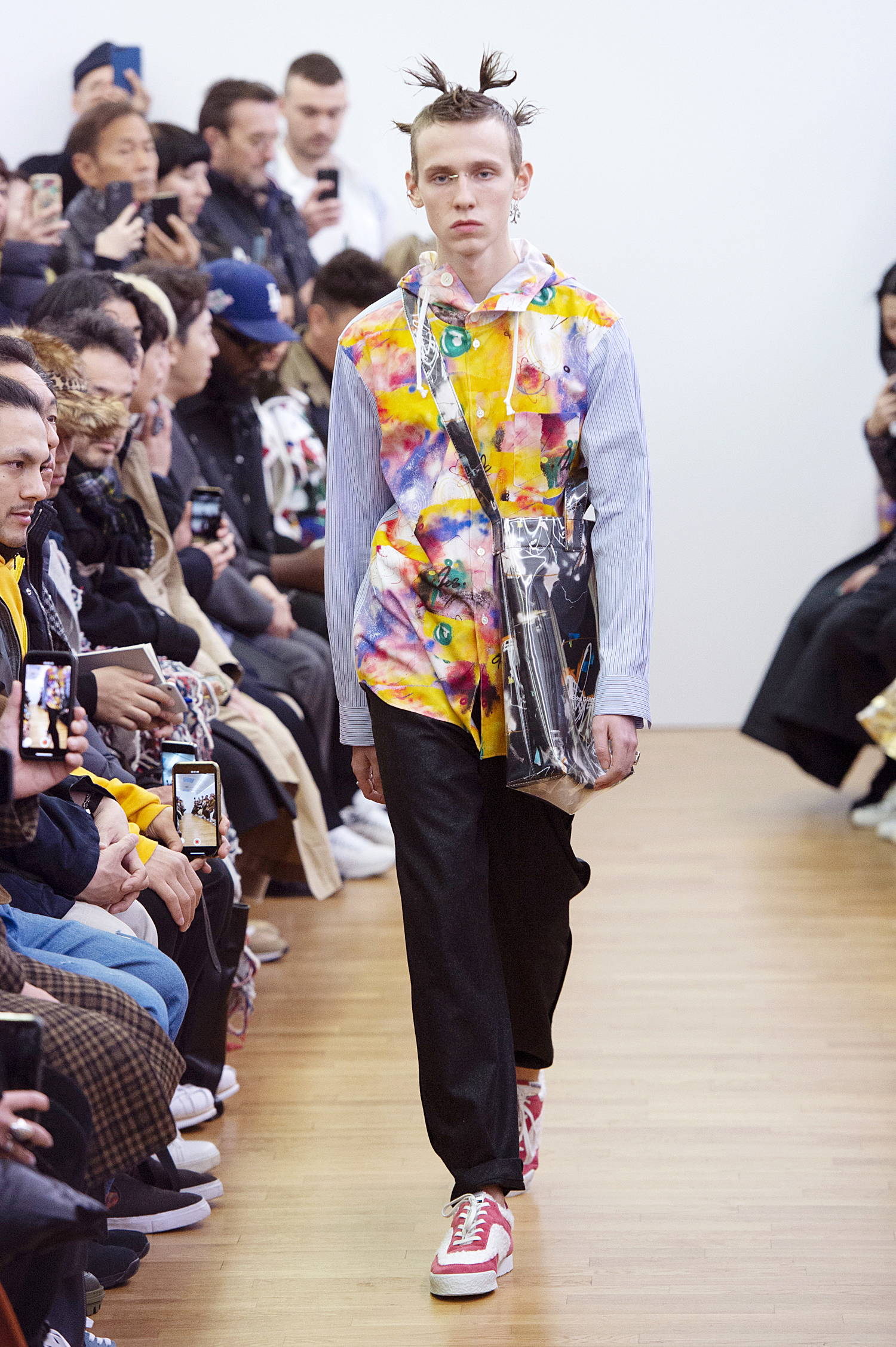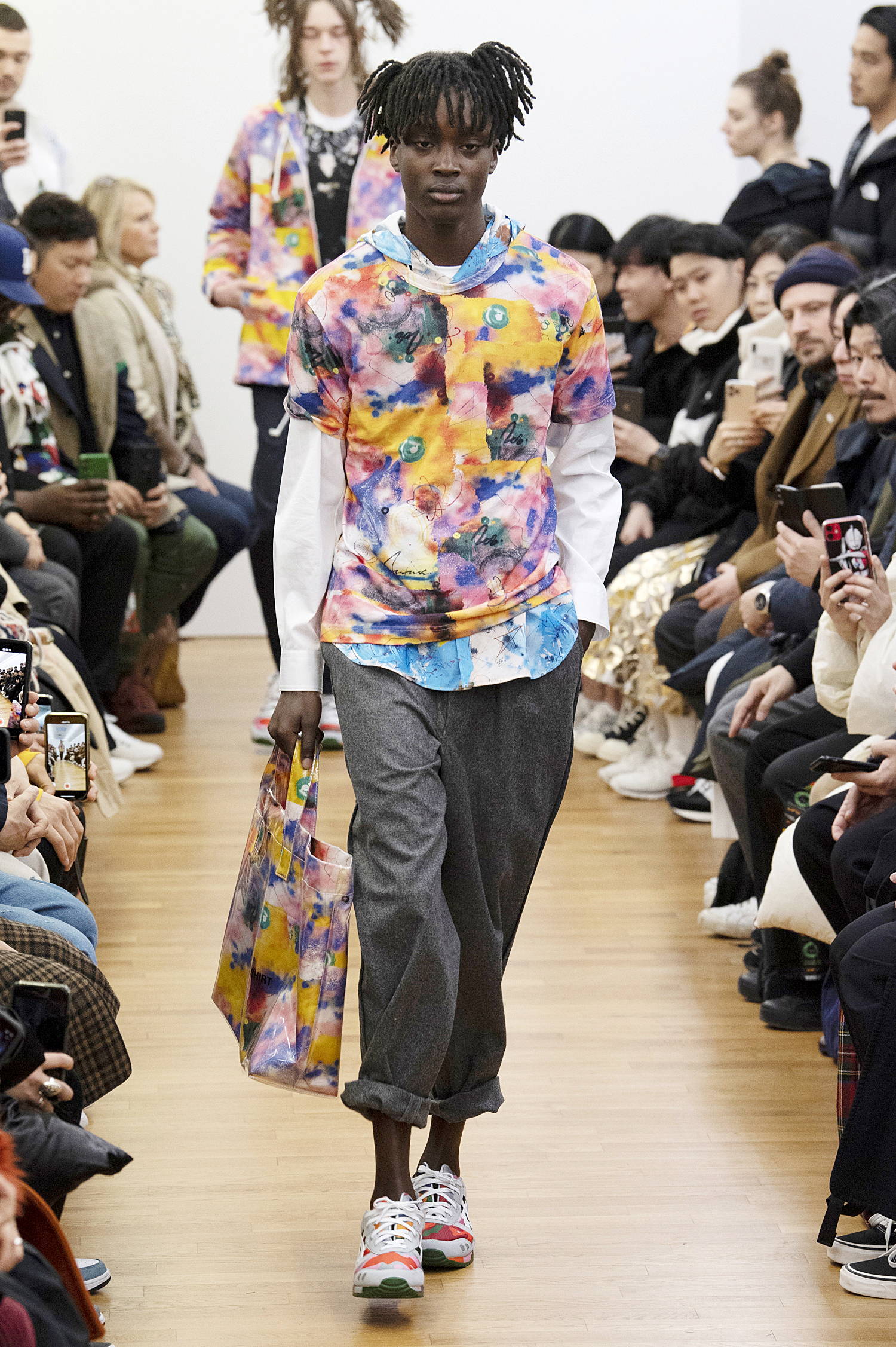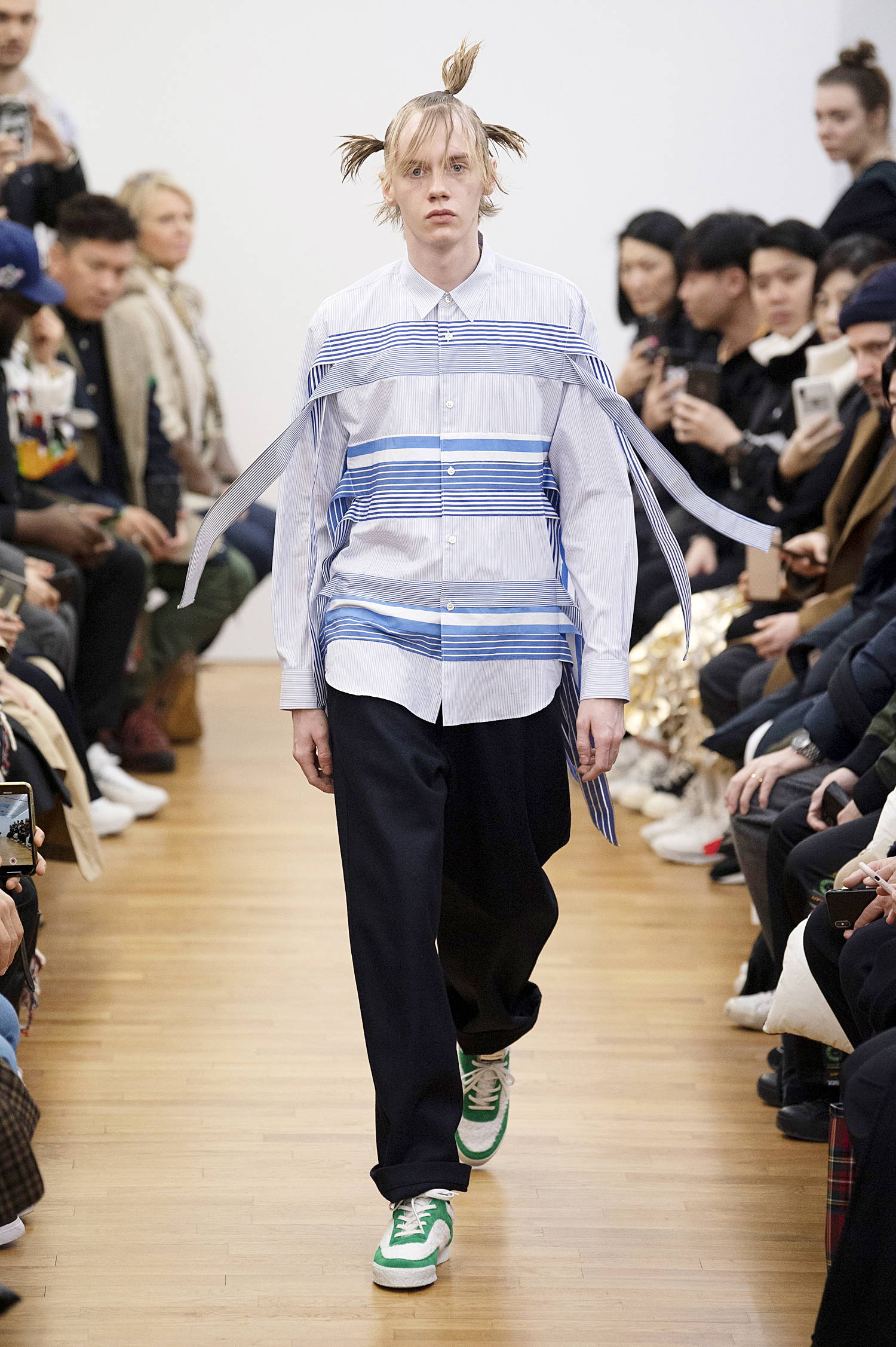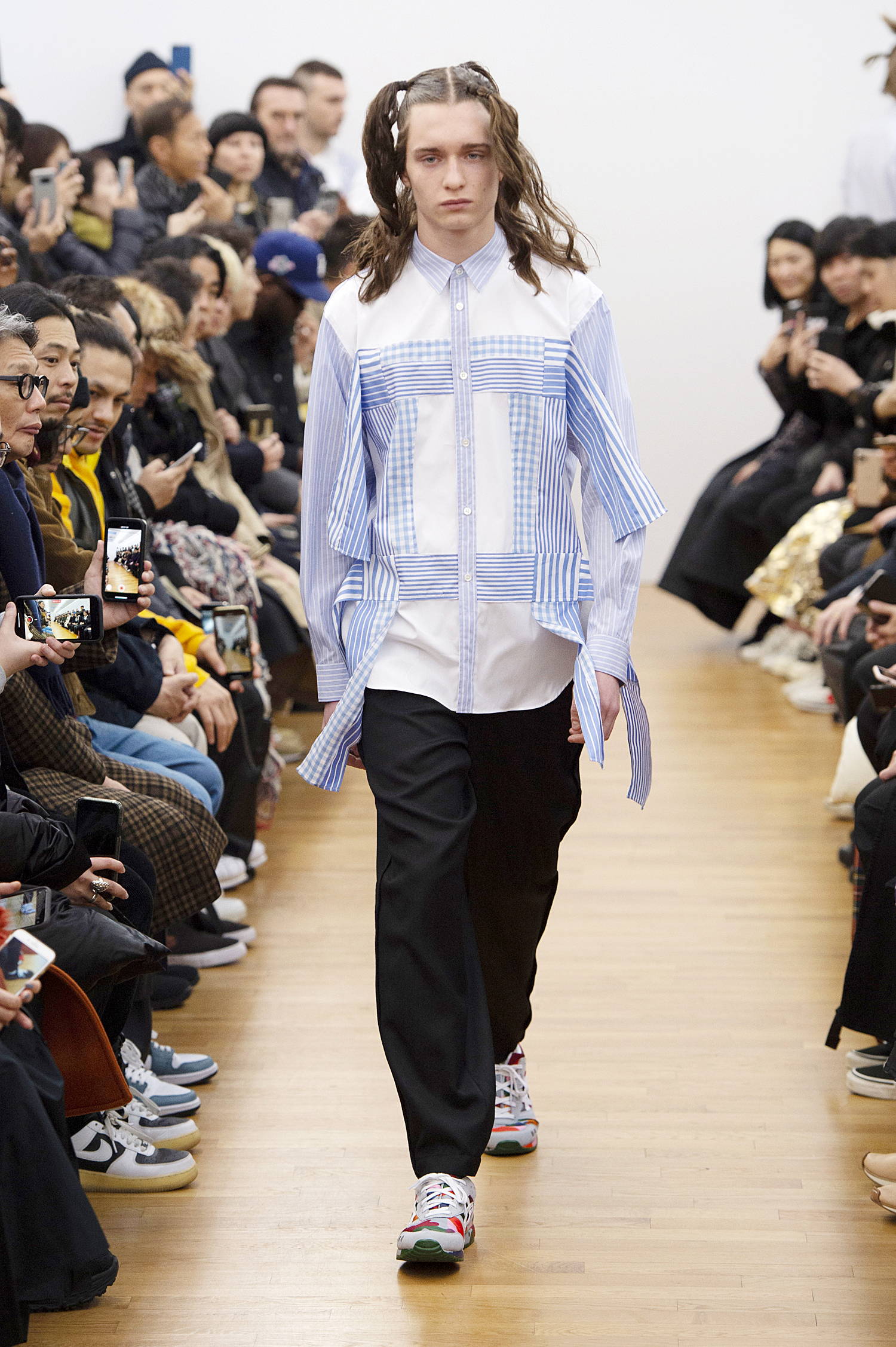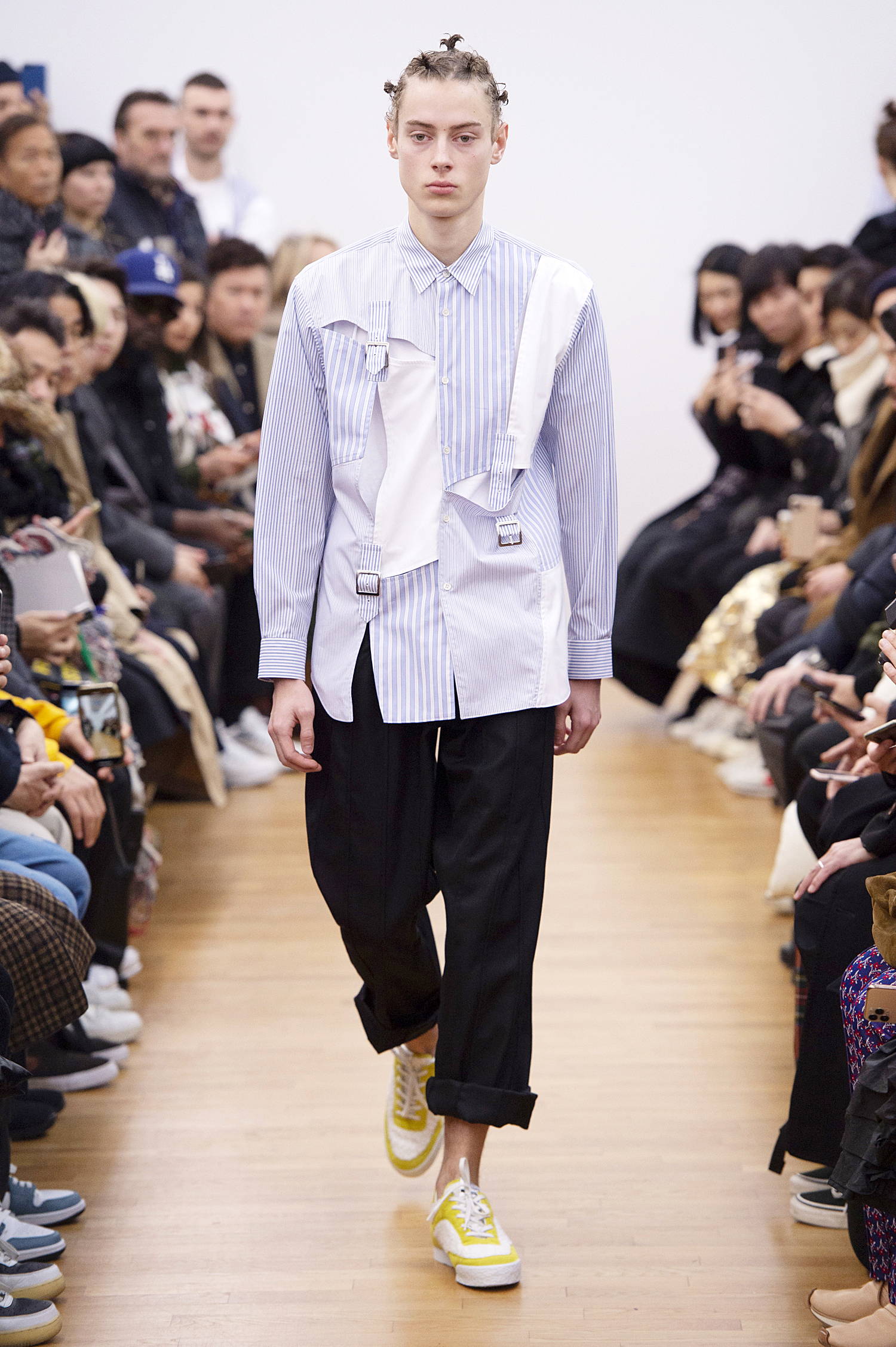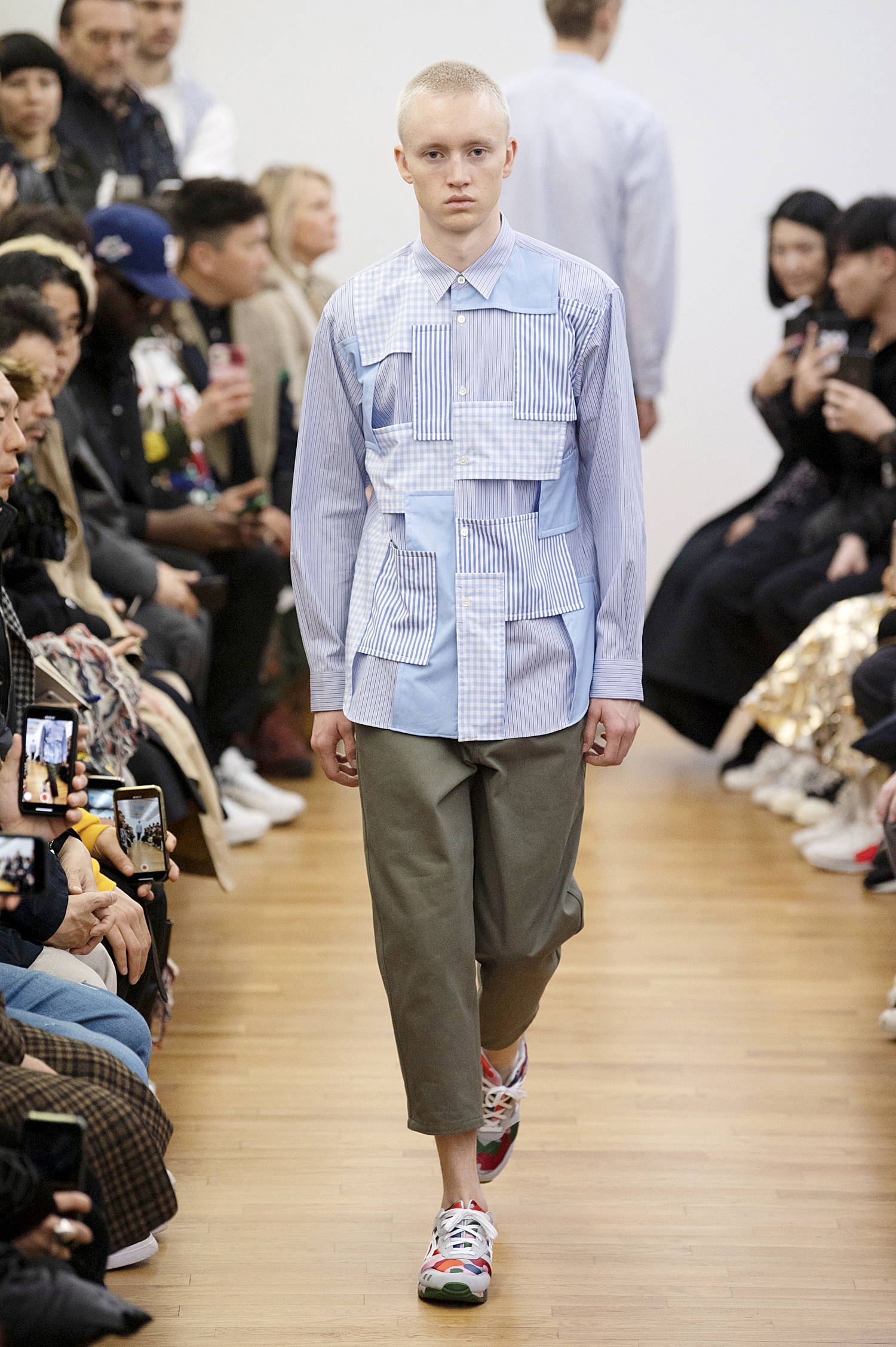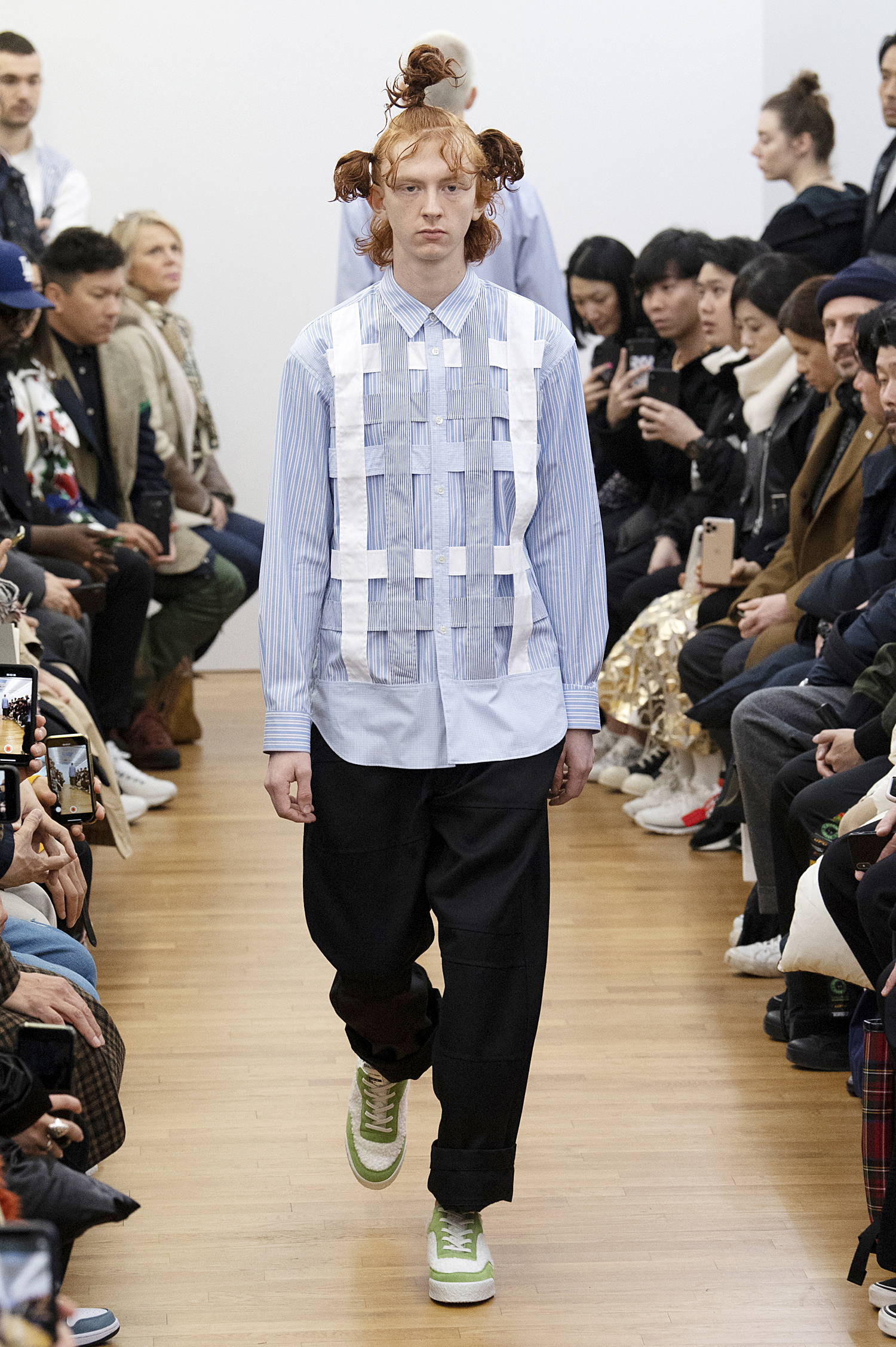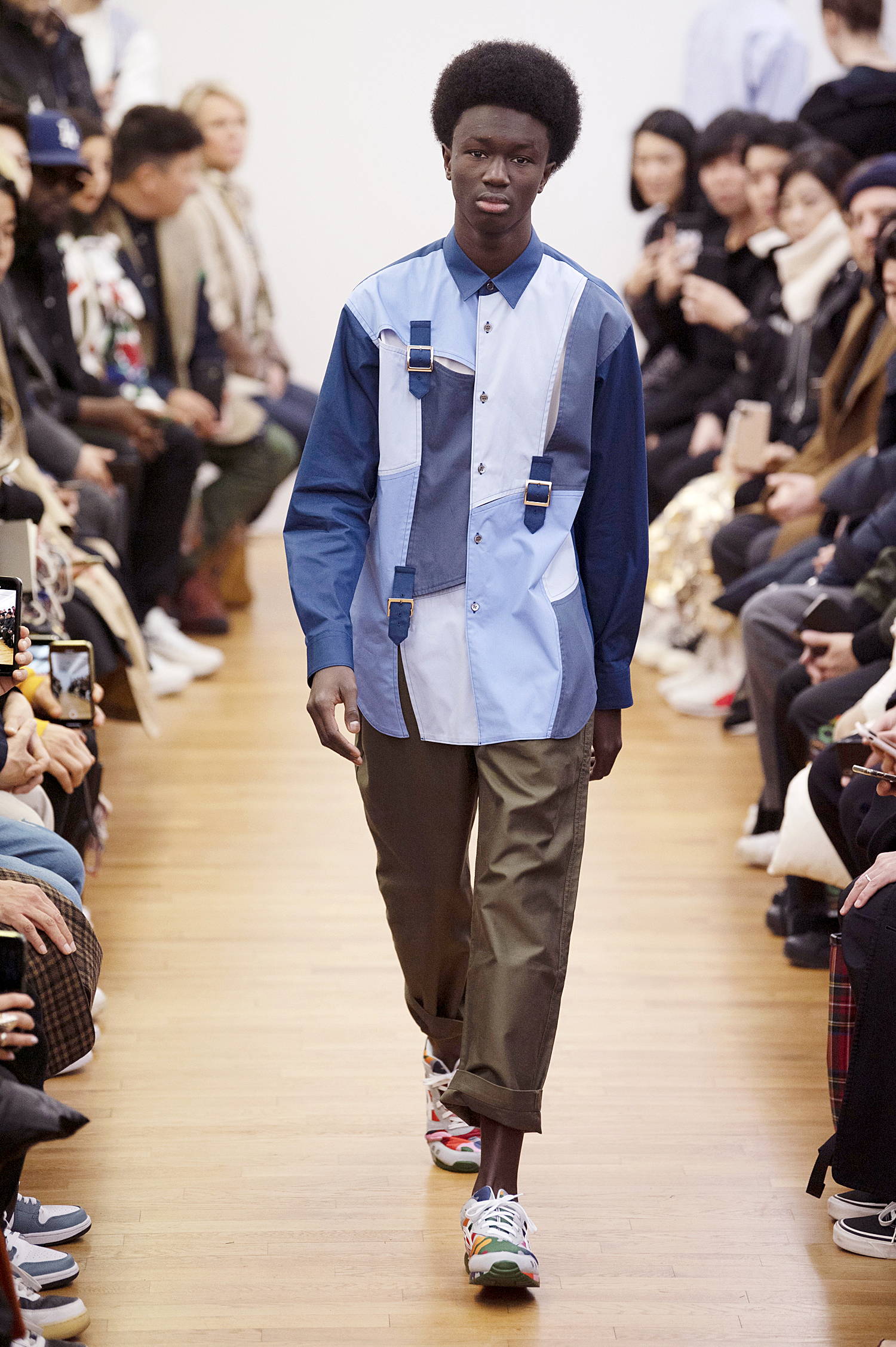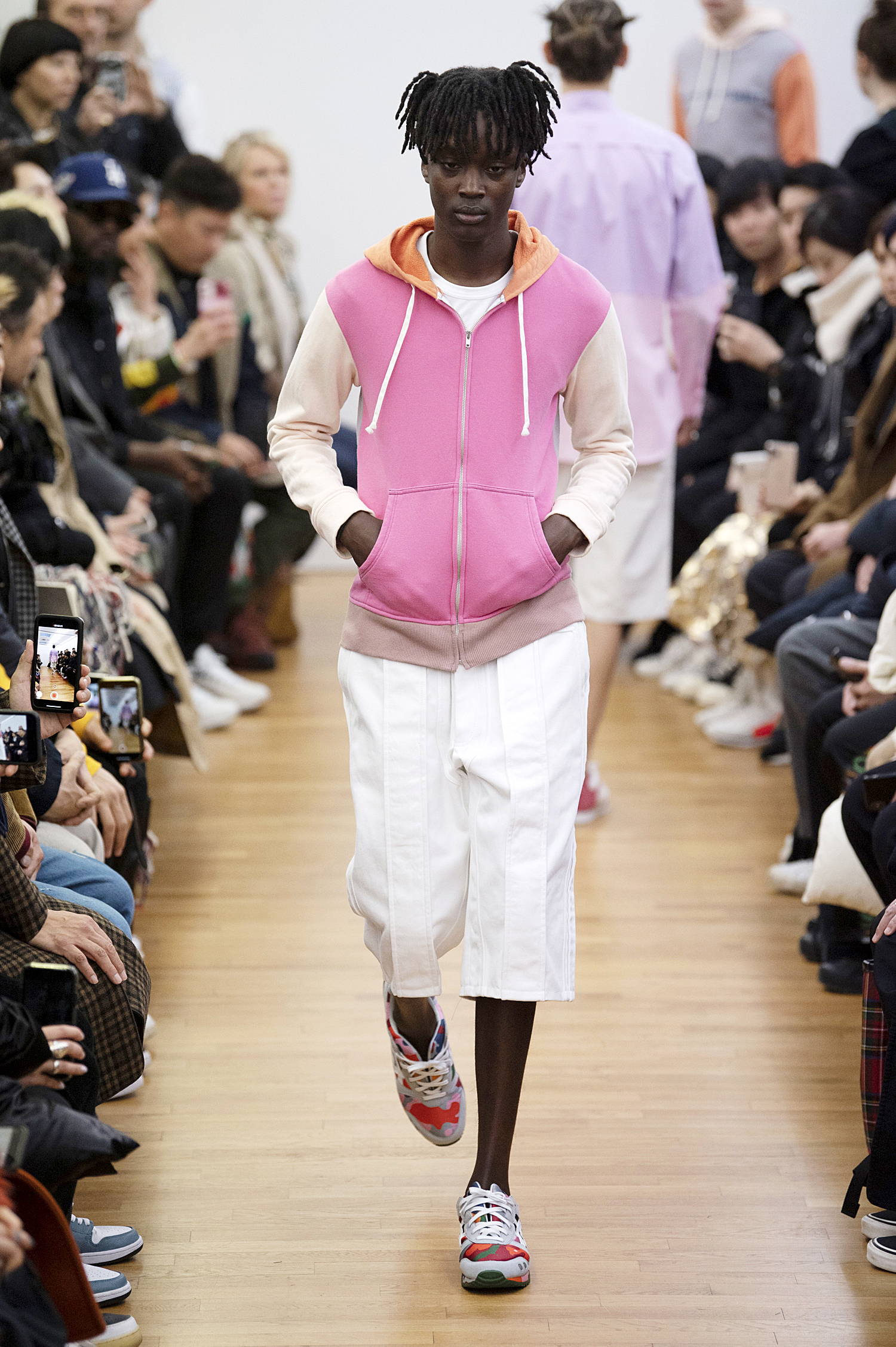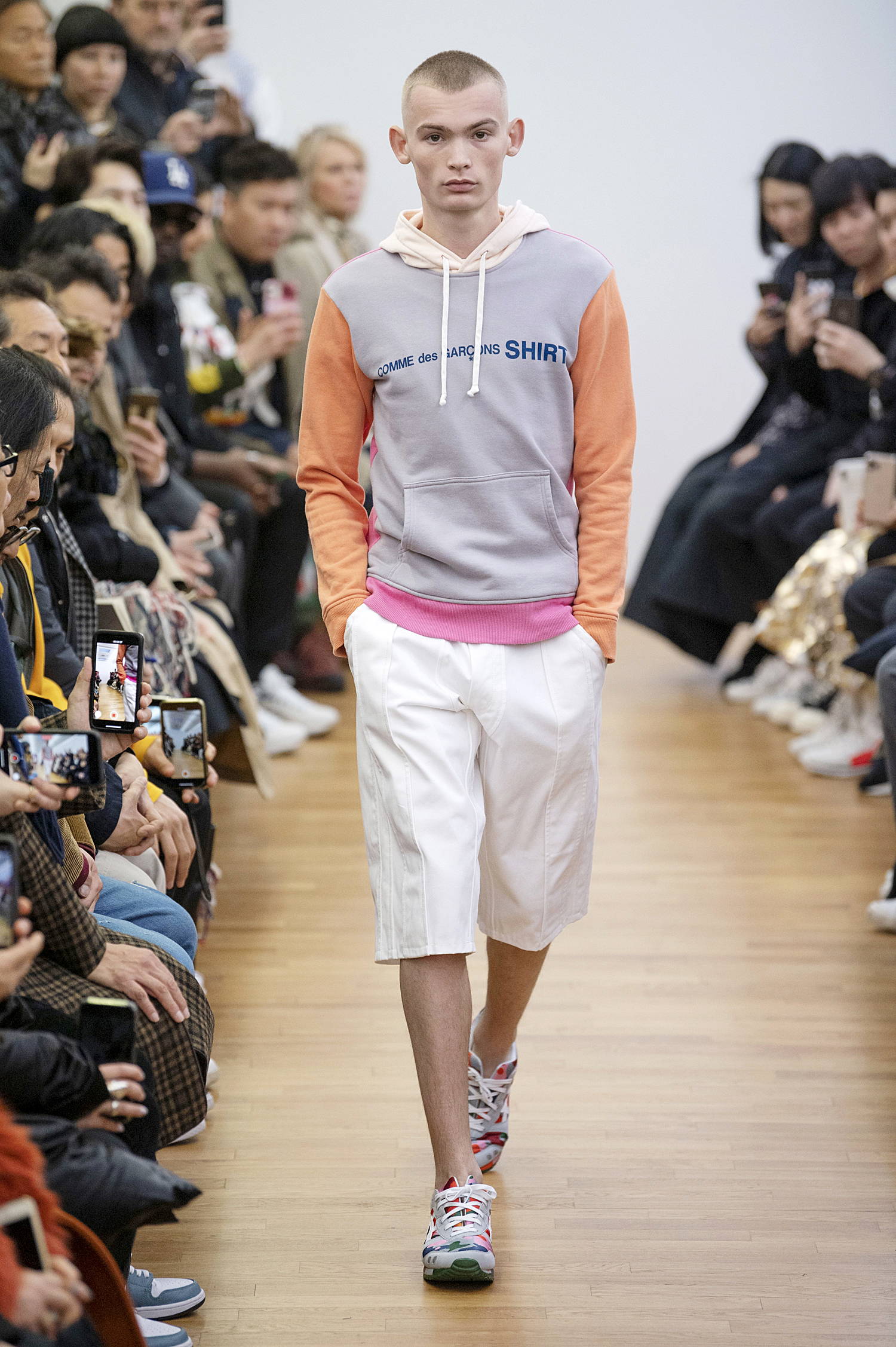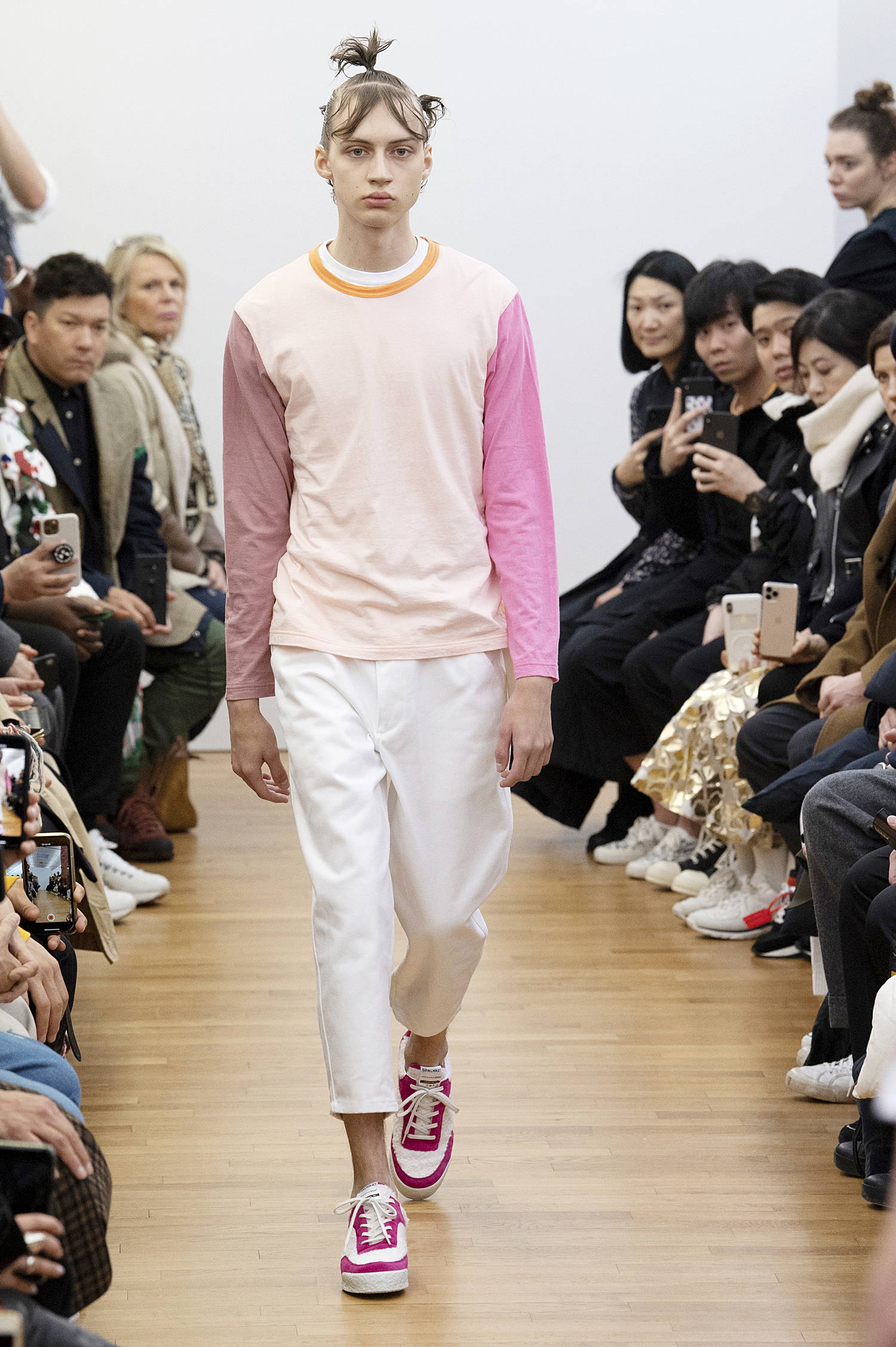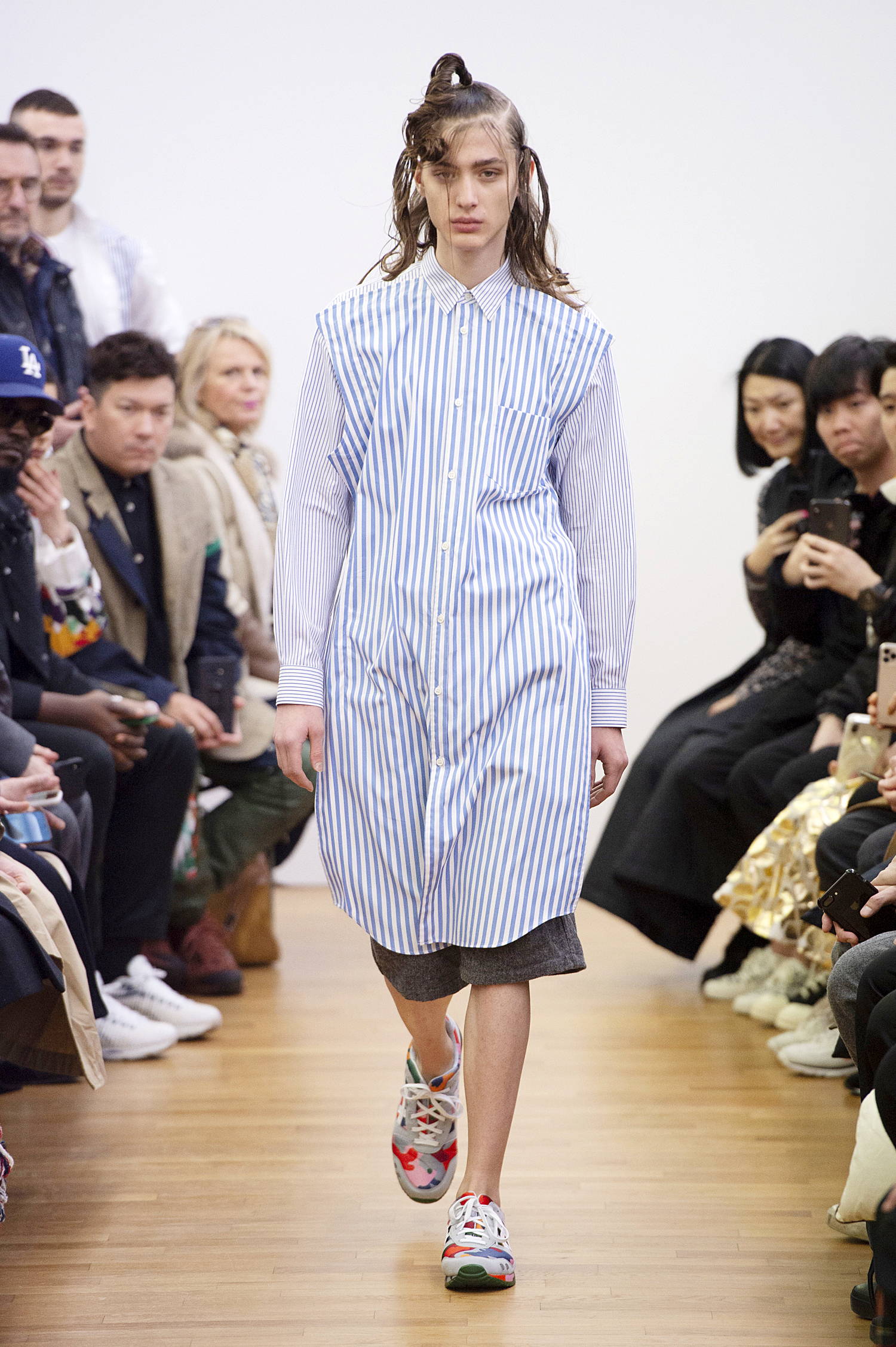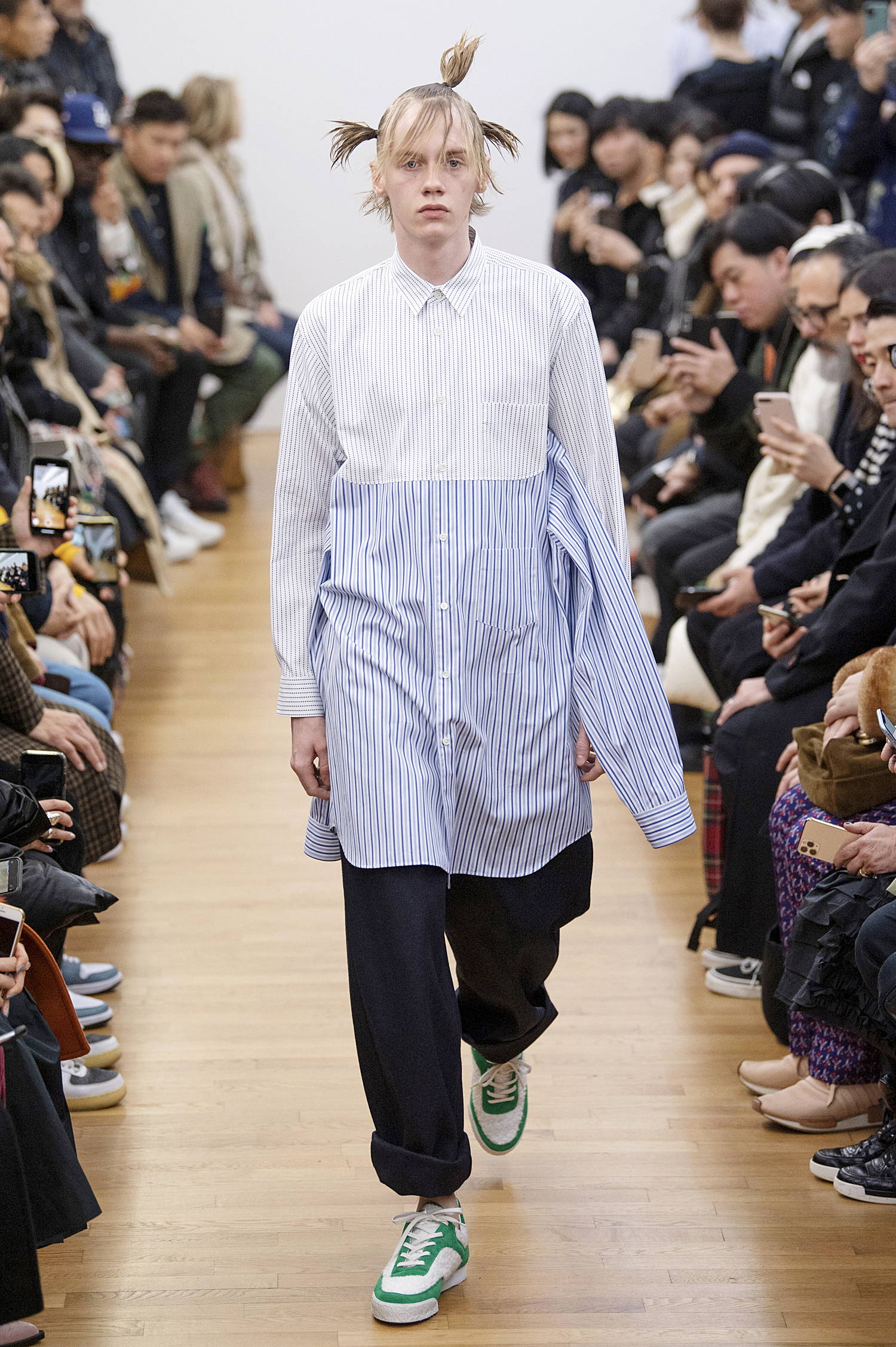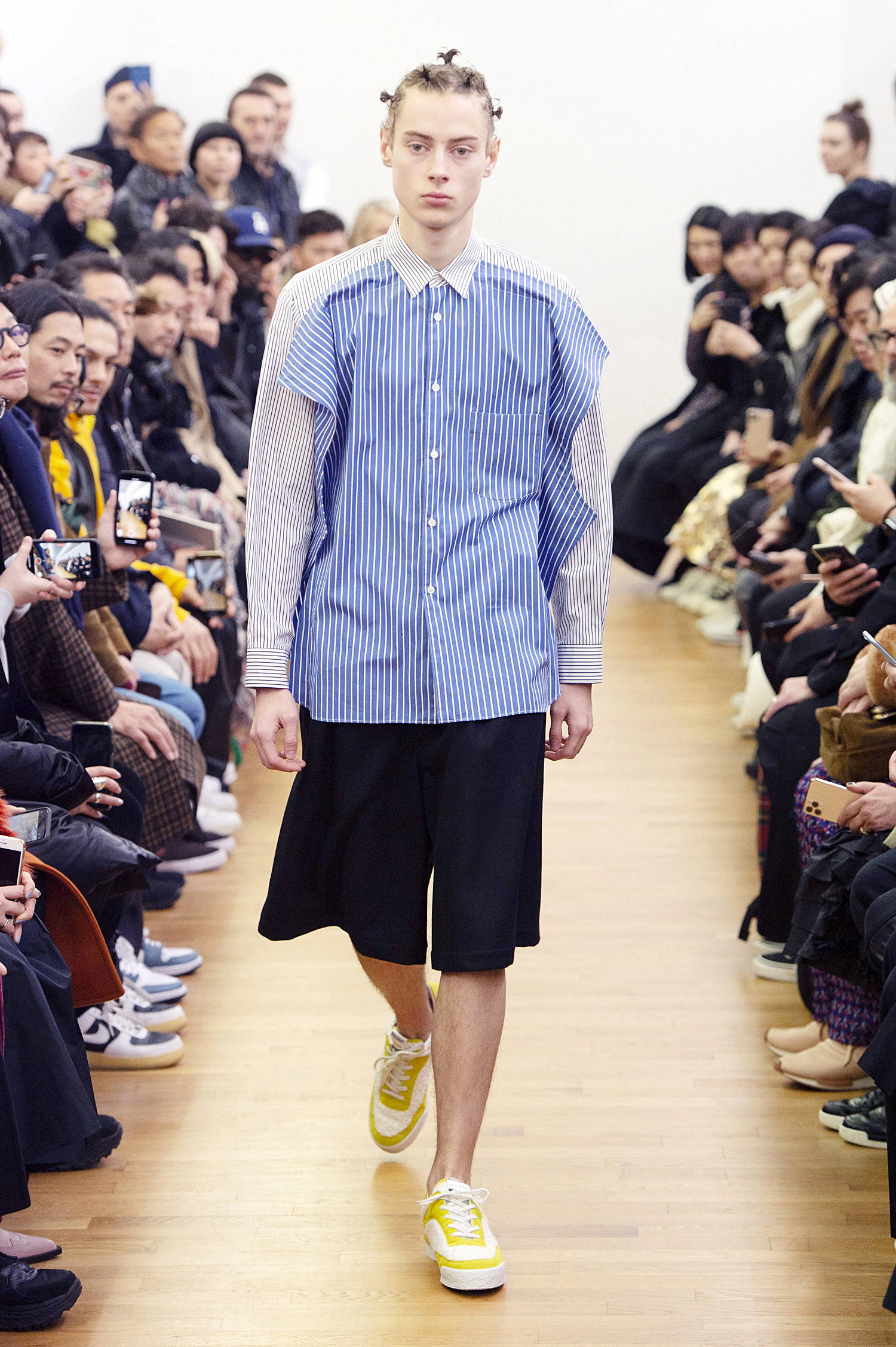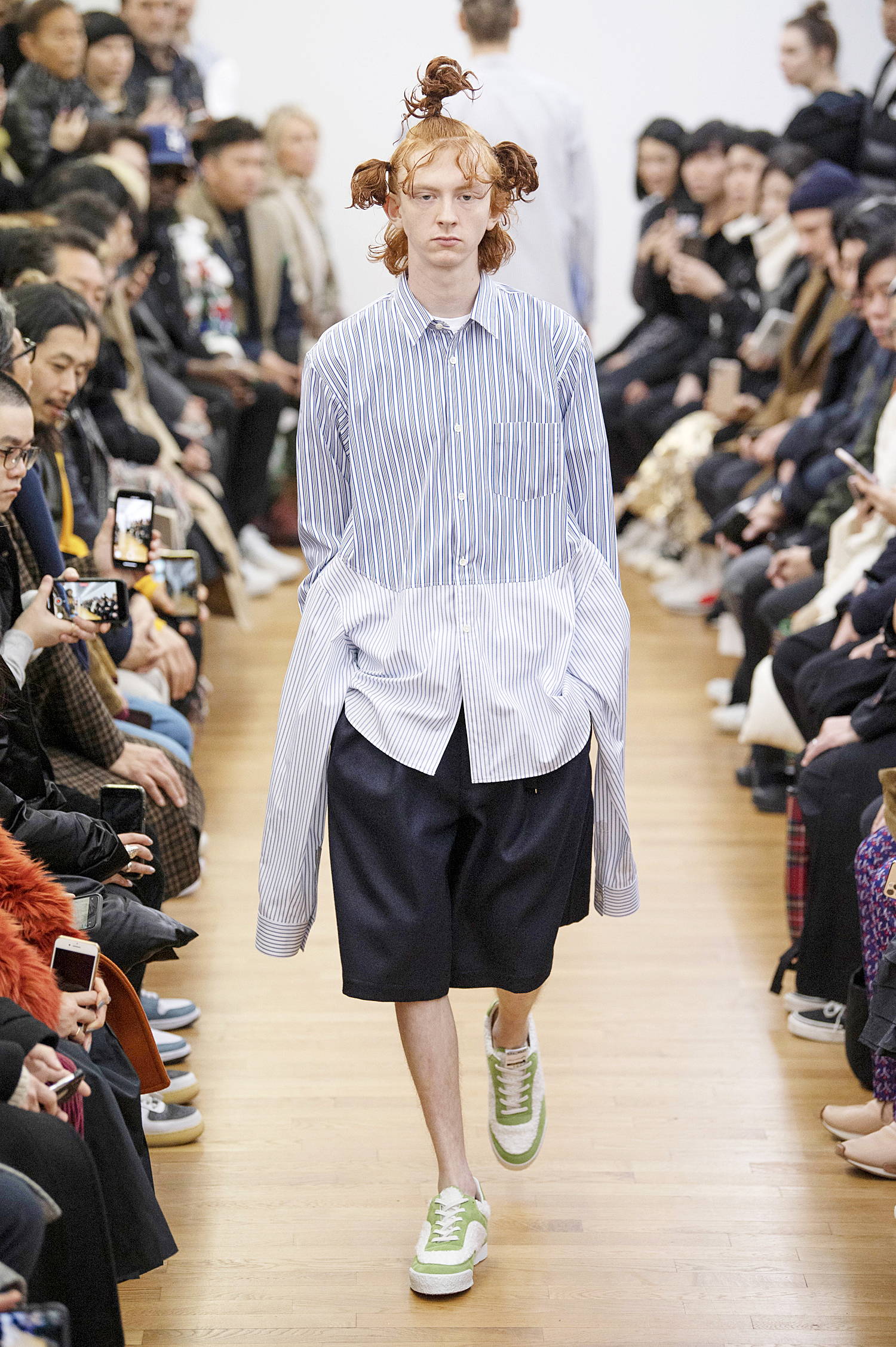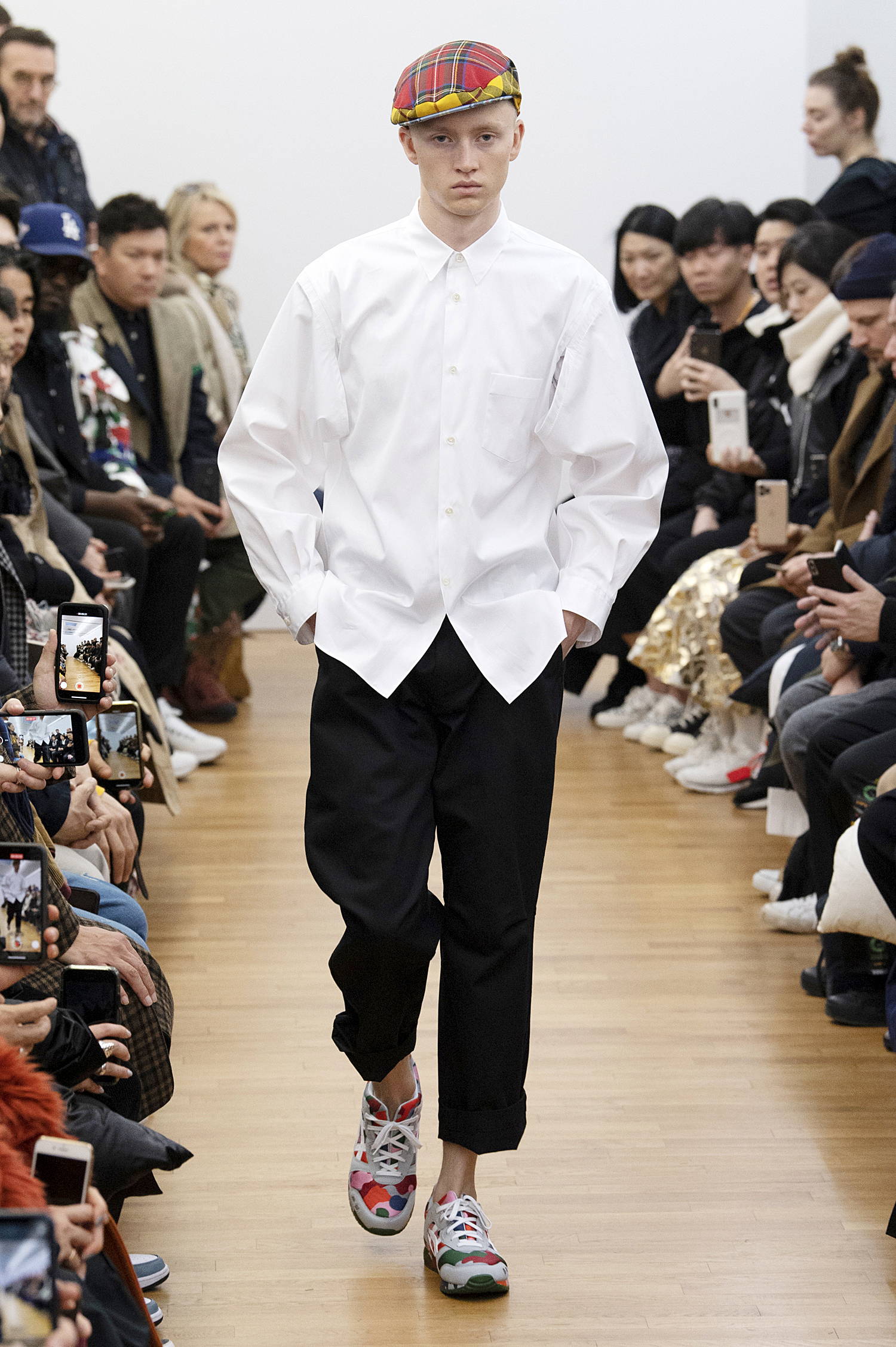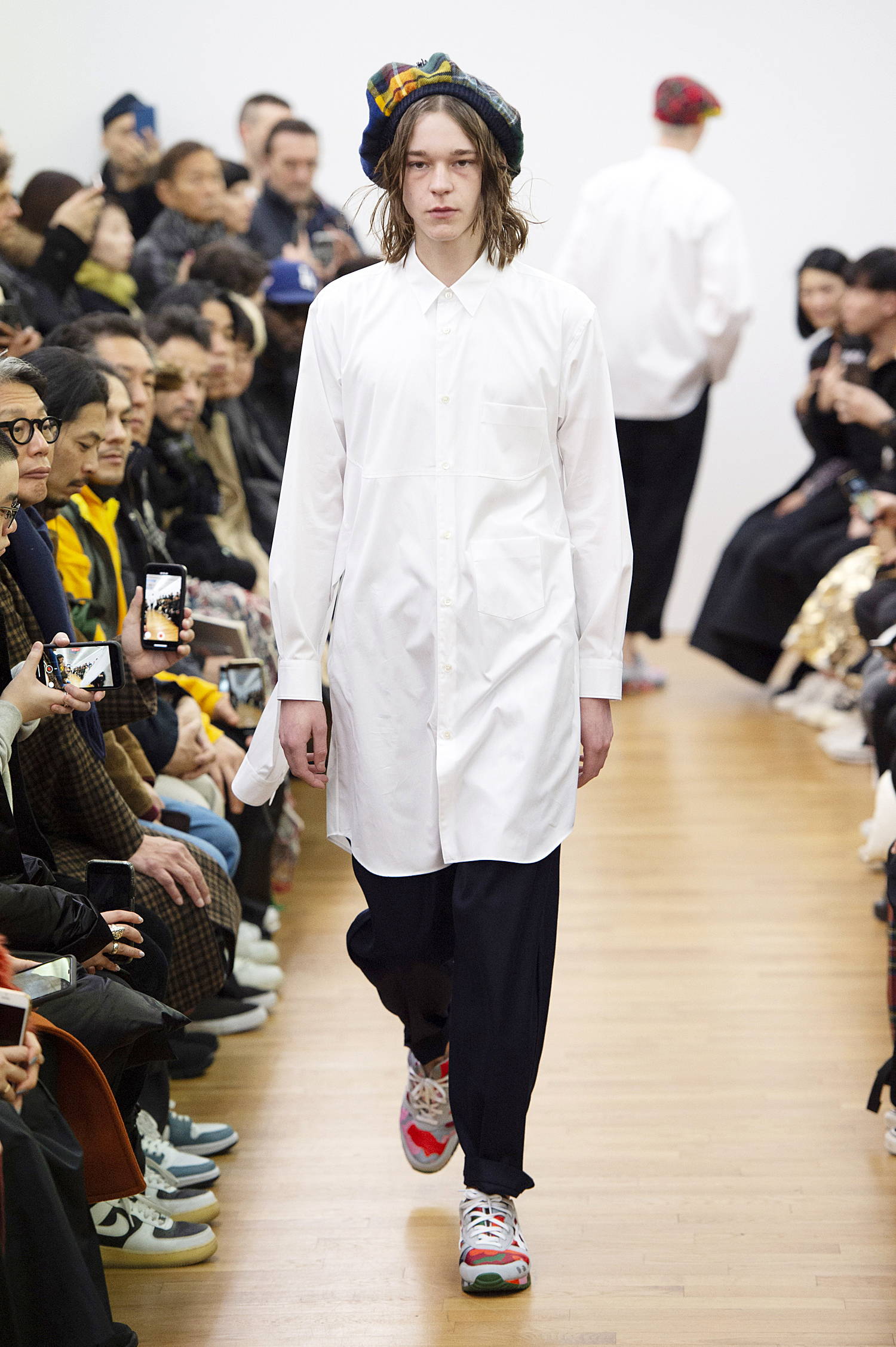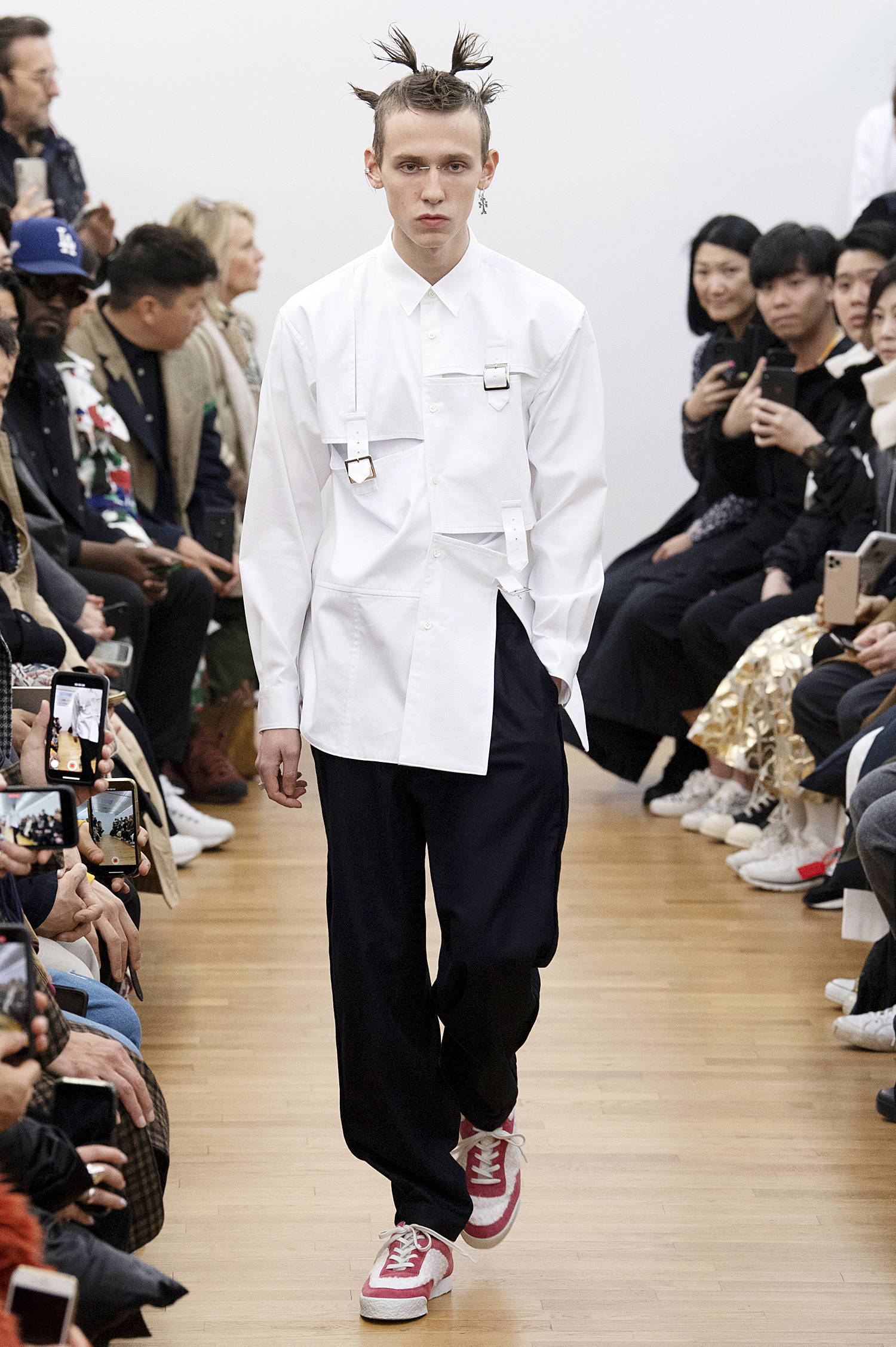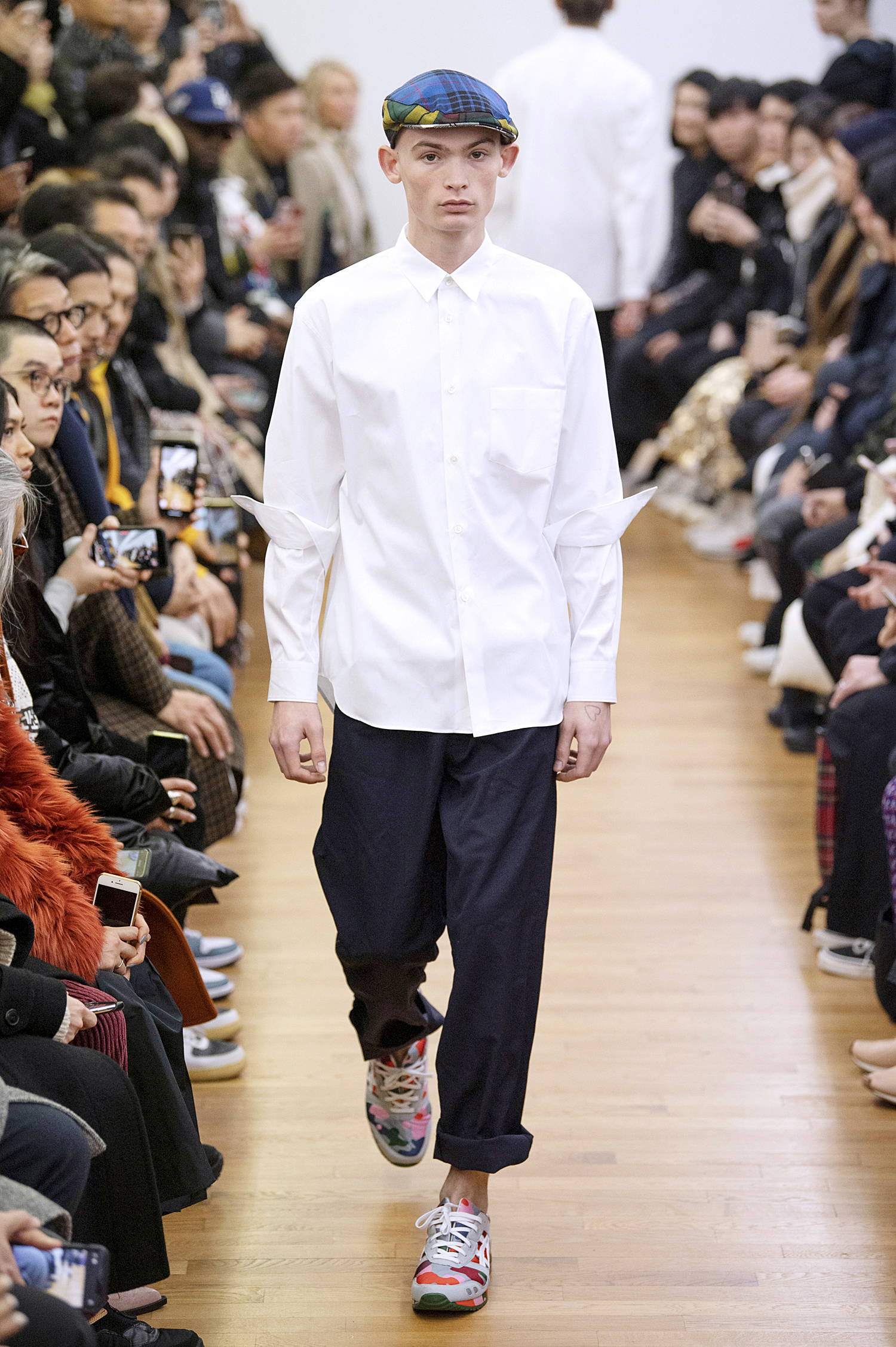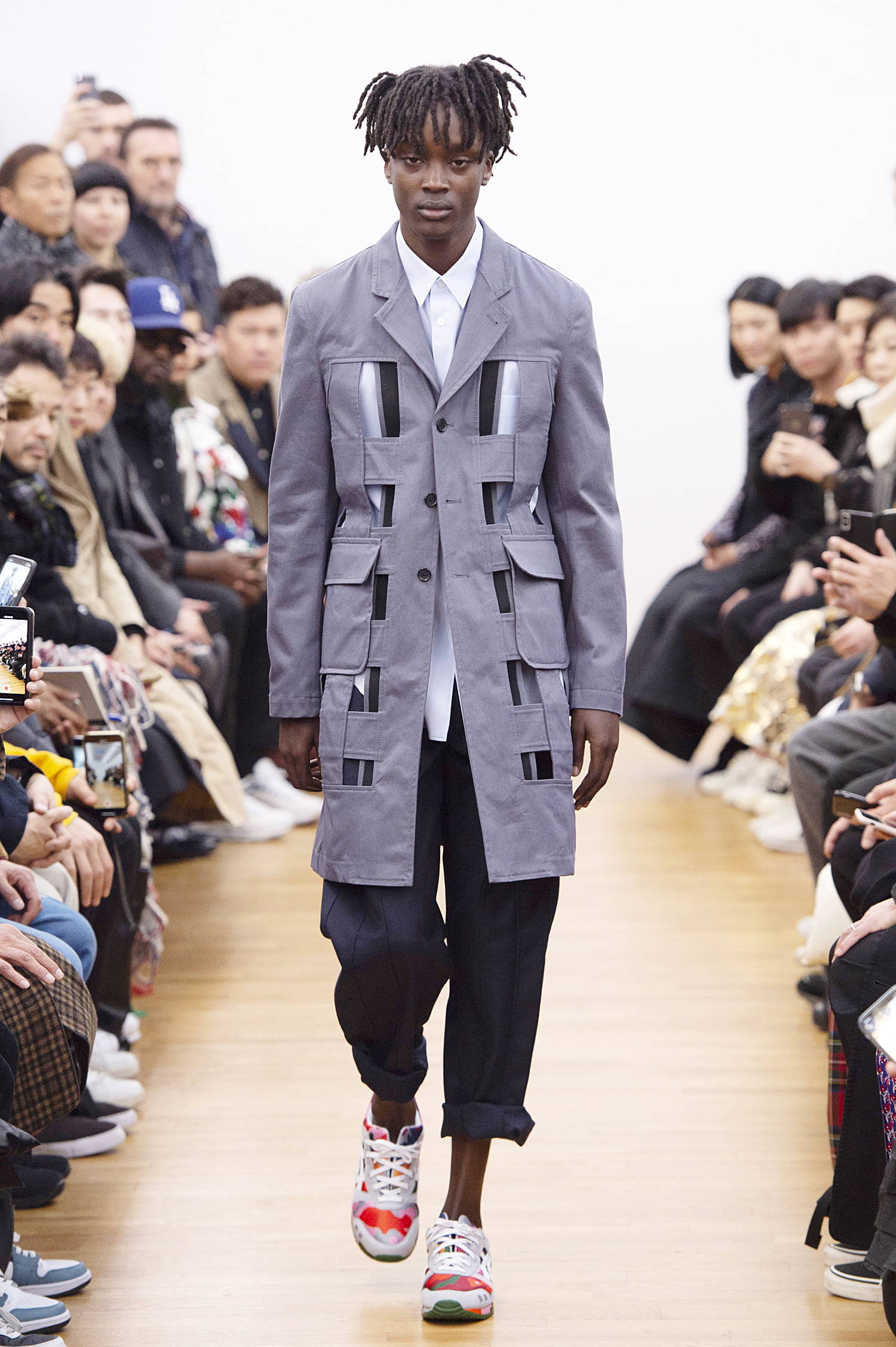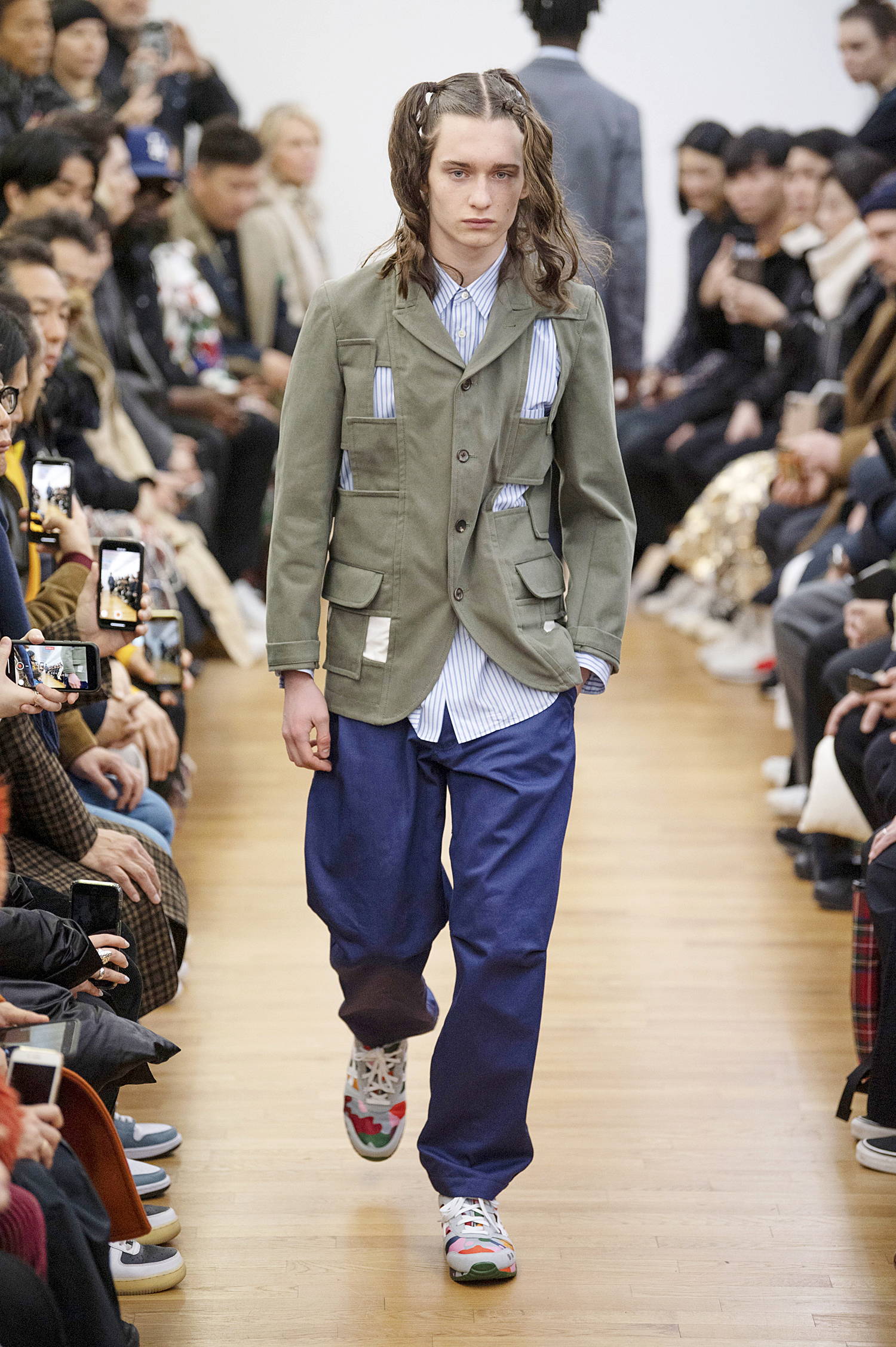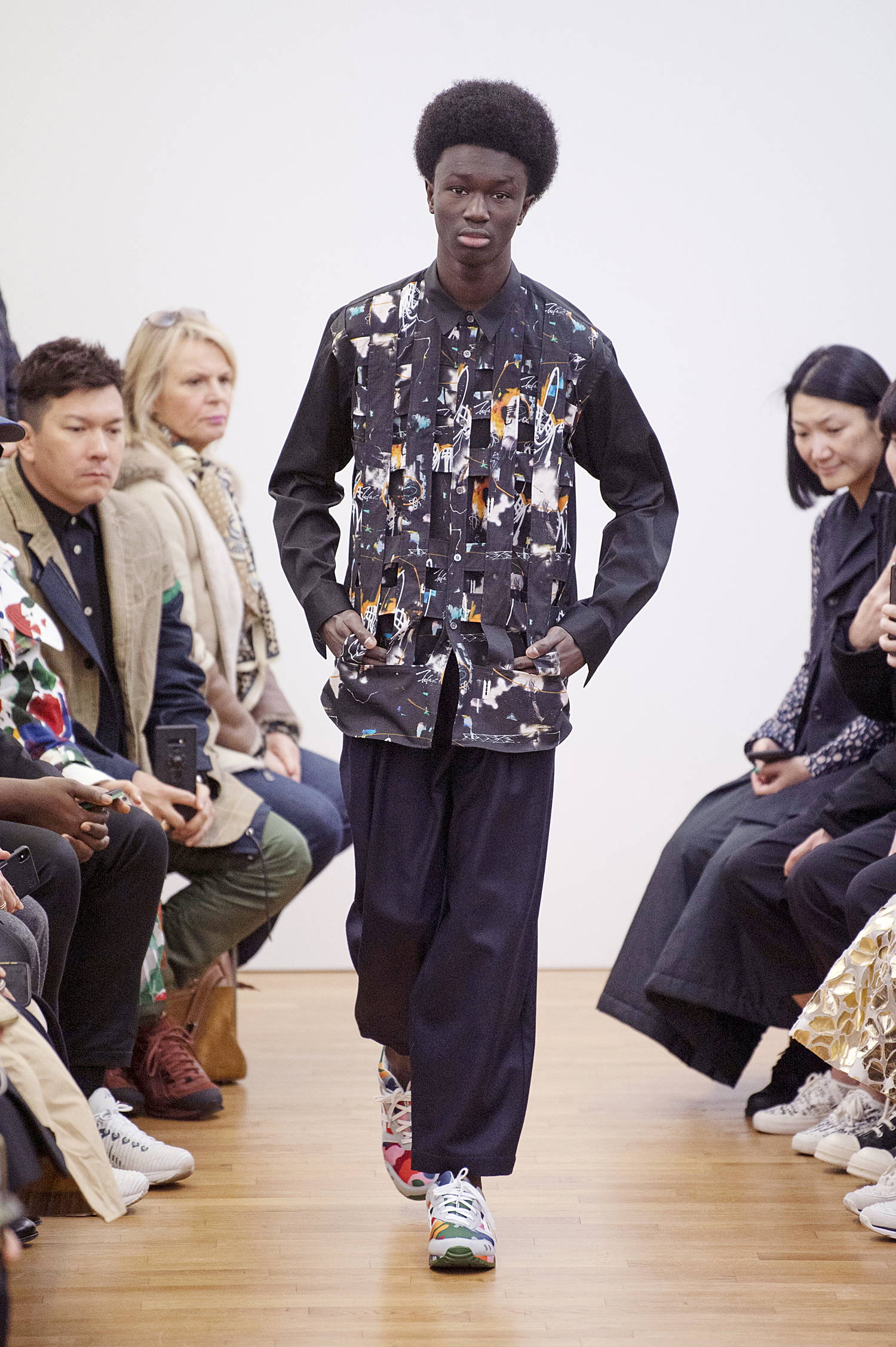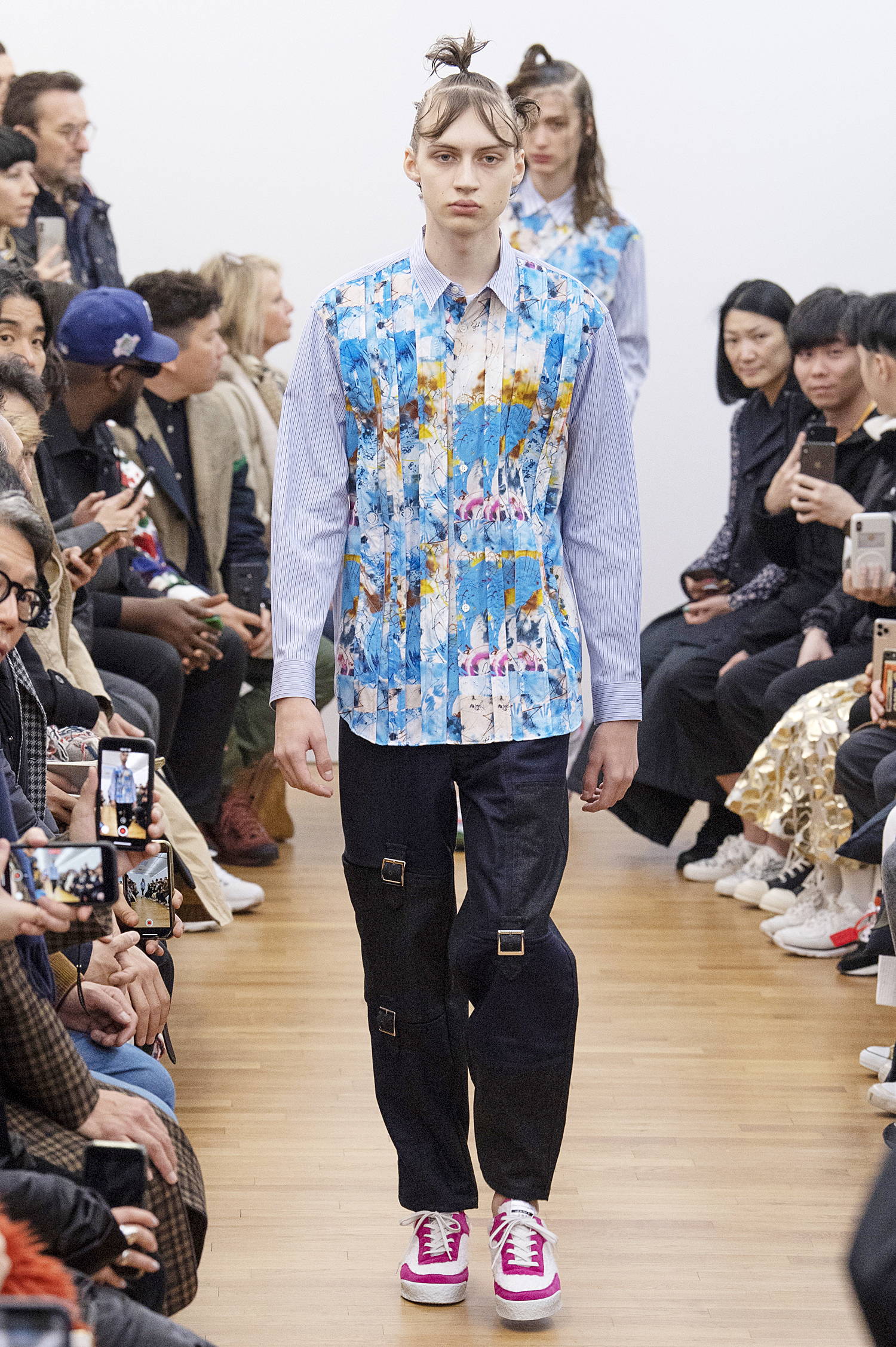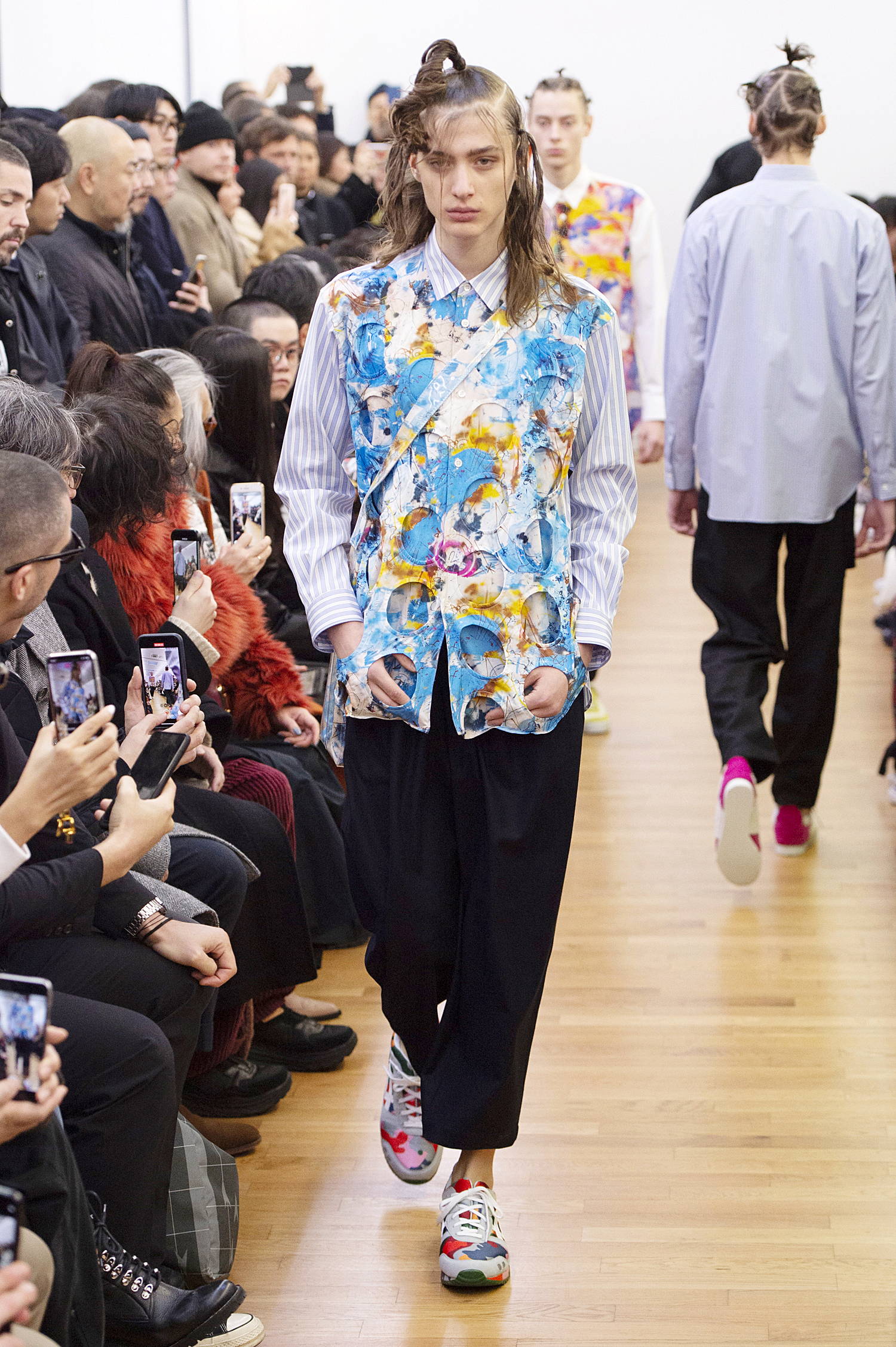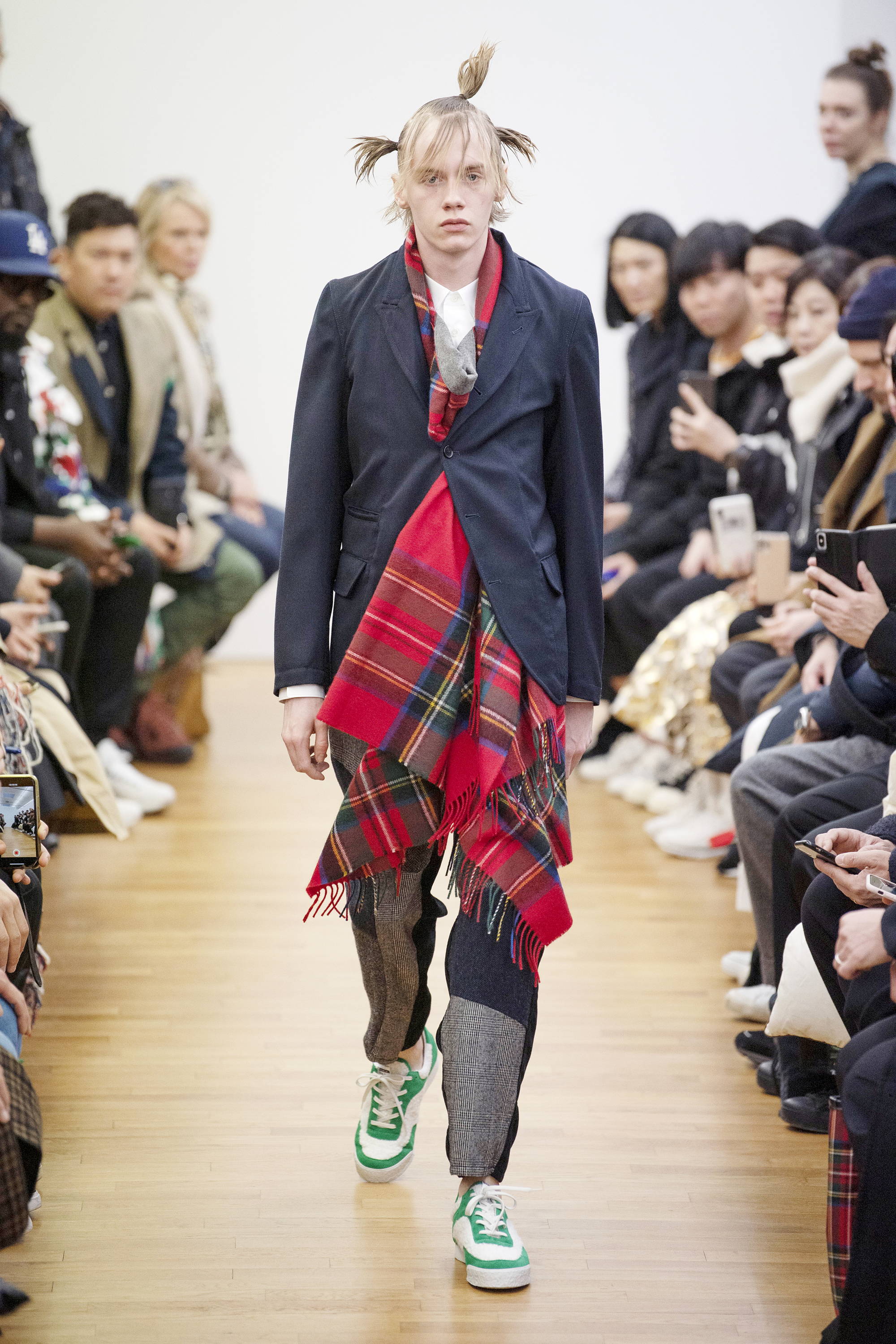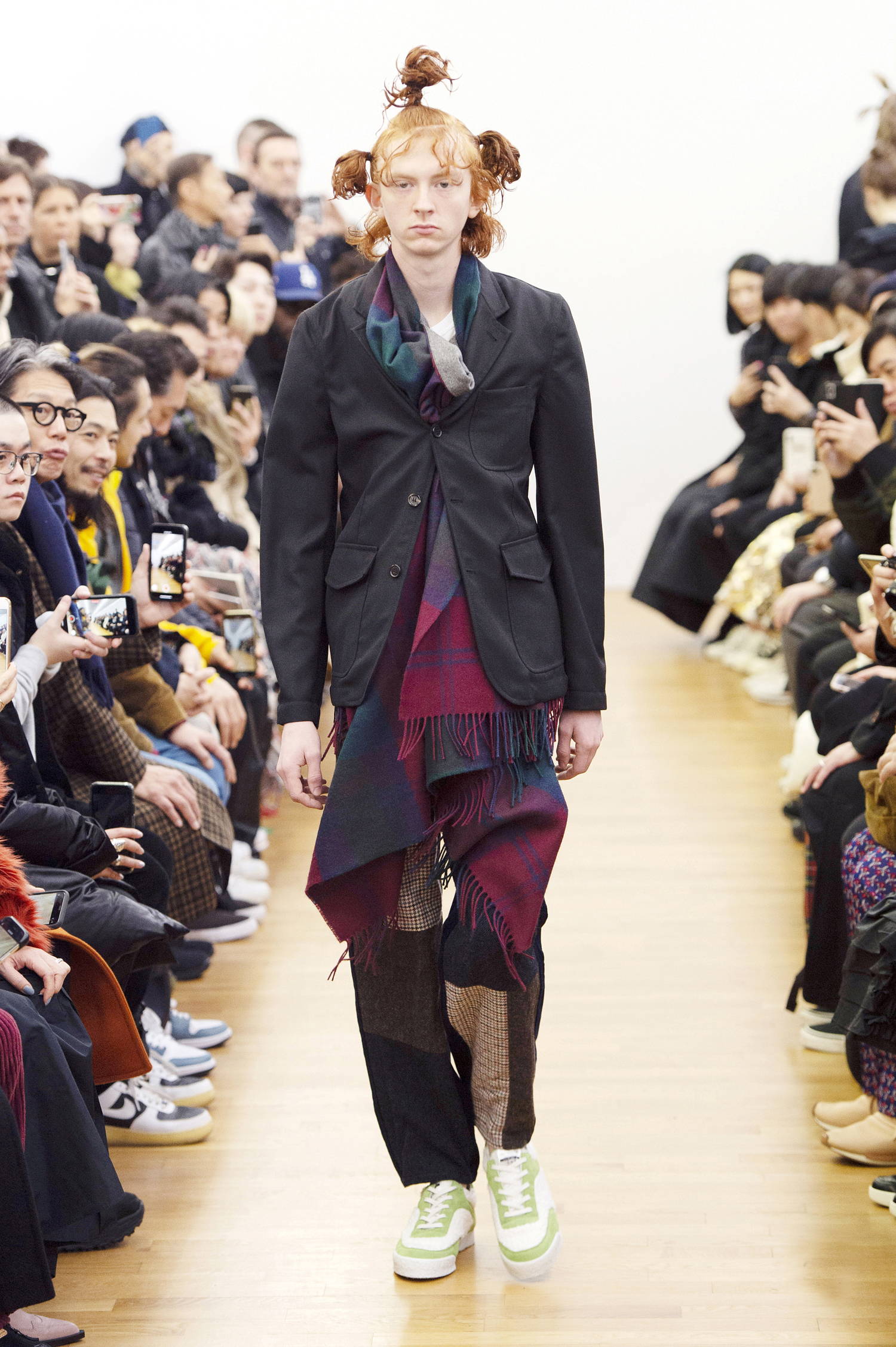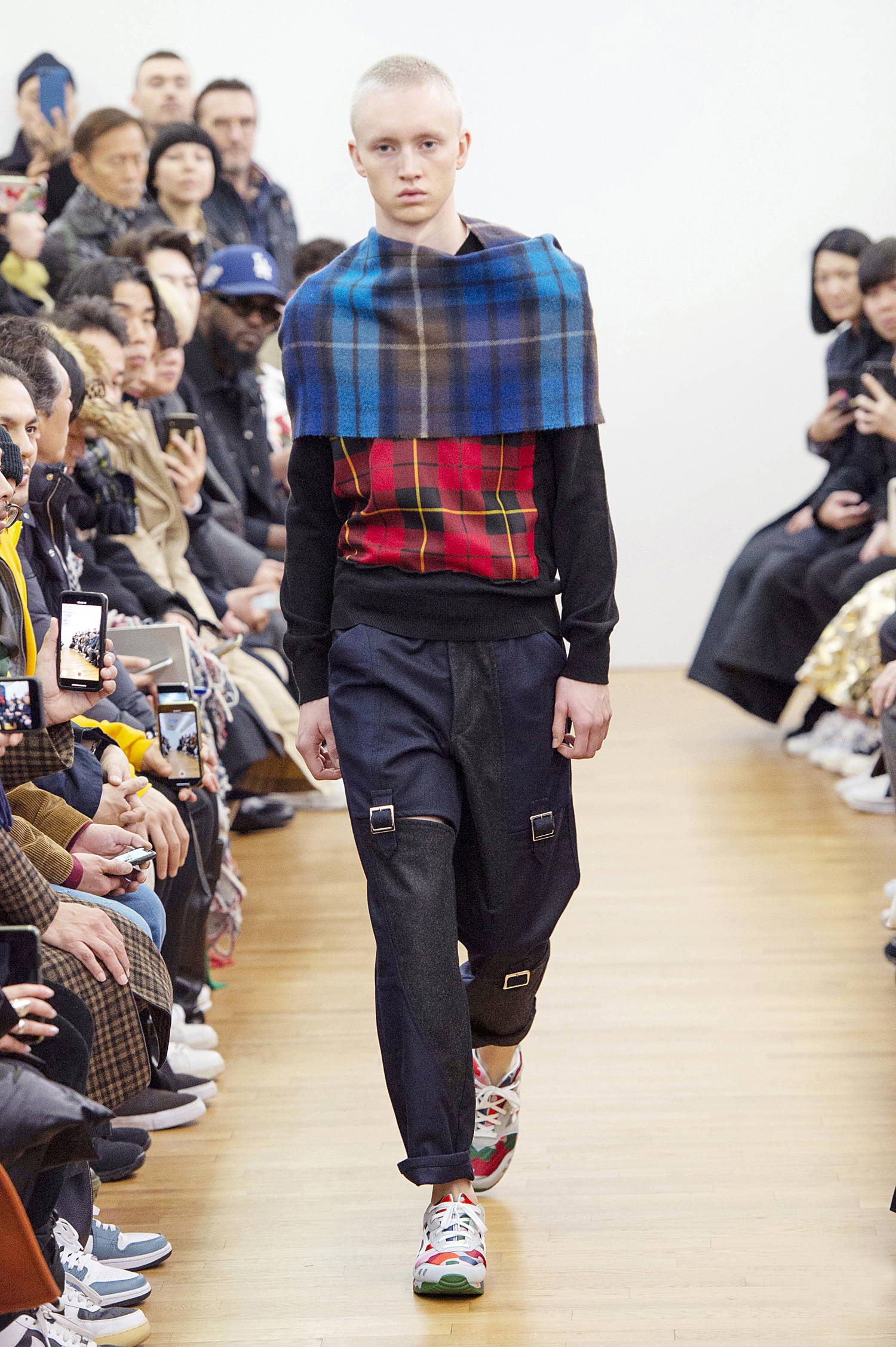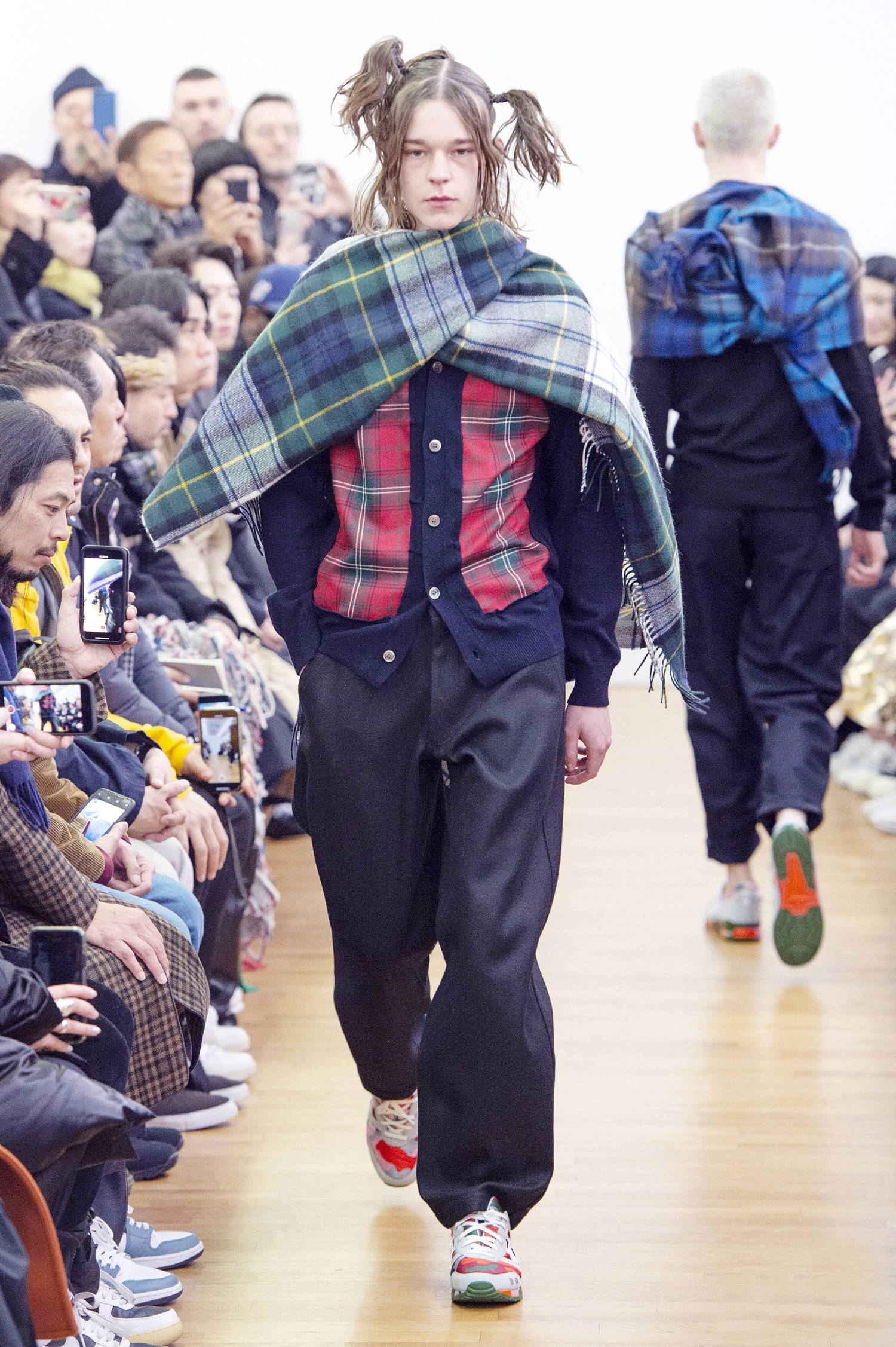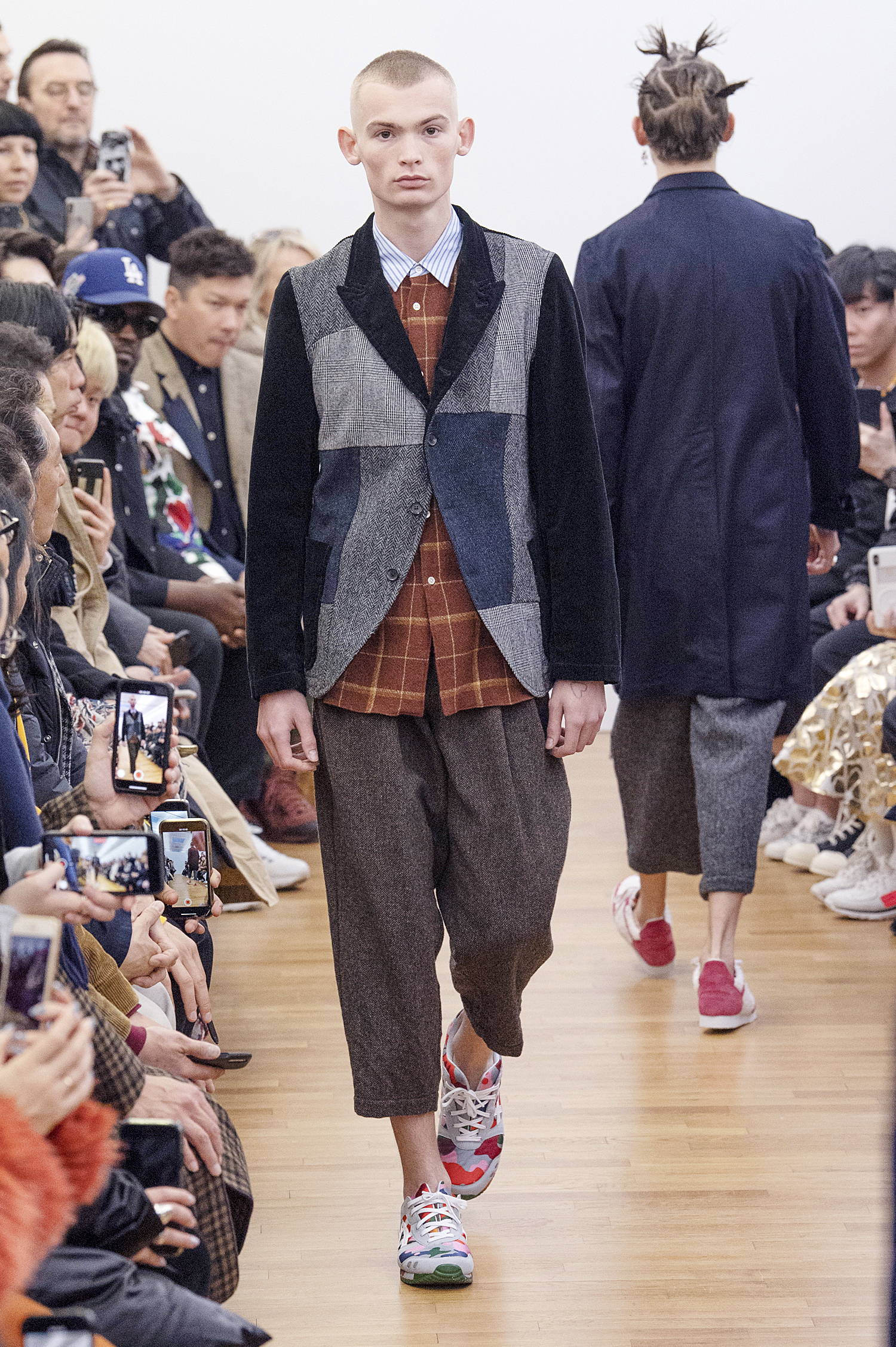 COMME des GARÇONS is a multi-brand fashion company with 30 brands under its umbrella, created and founded by Rei Kawakubo. The label was founded in 1969 and debuted in Paris in 1981. As once described as, 'Your favorite designer's favorite designers', she is a living legend whose punk attitude against the status quo has brought a cult following and continues to influence and inspire many.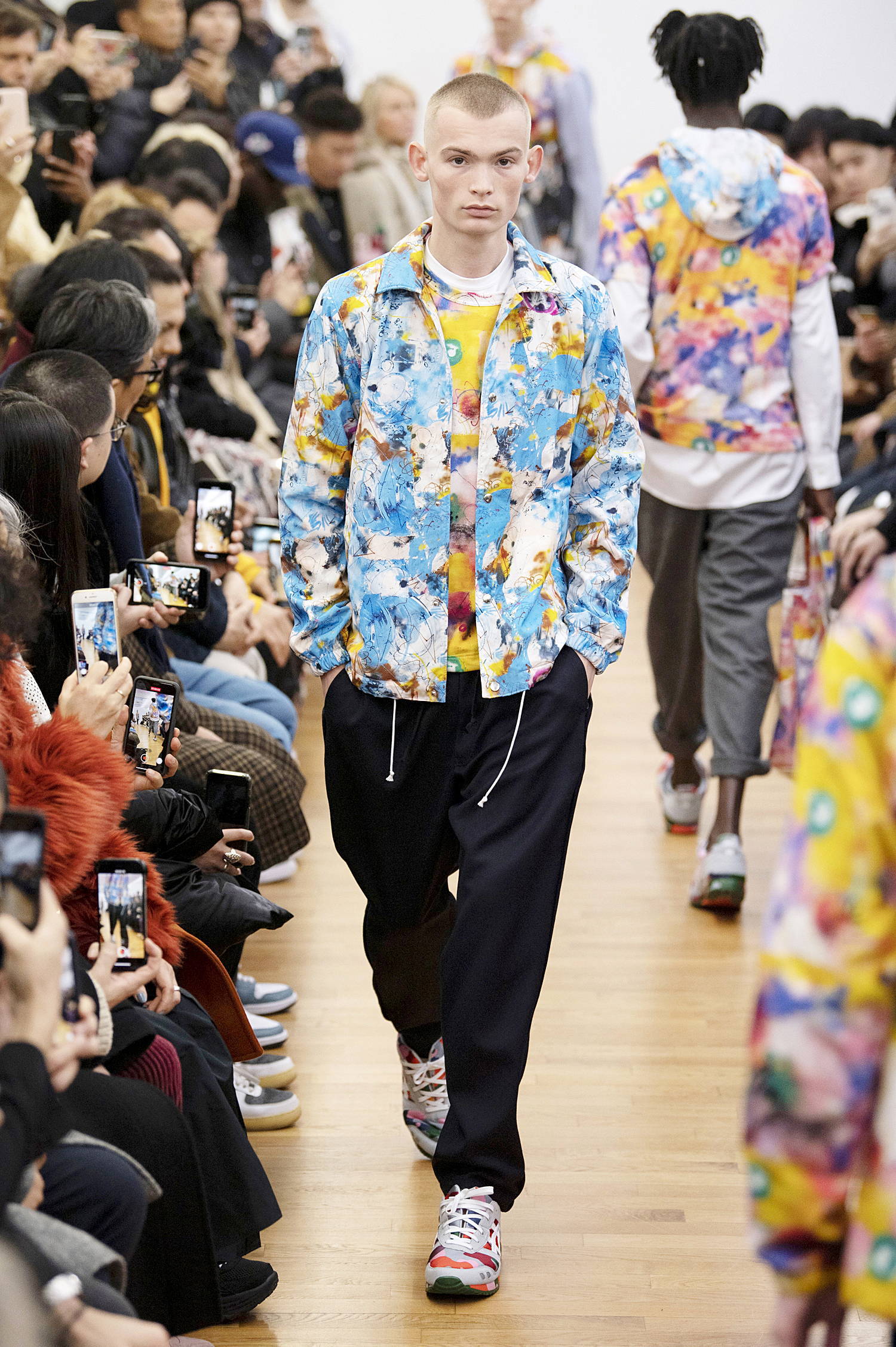 CDG is like the solar system. The main label, COMME des GARÇONS, is the sun with the sub-brands acting like the planets orbiting around the sun. From the runway collections to the adorable and simple Comme des Garçons Play, iconic wallets, and anti-perfumes, as well as the labels by her protégés, Junya Watanabe, Tao Kurihara, Fumito Ganryu, and Kei Ninomiya, has become an artistic universe.  These "planets," while characterizes COMME des GARÇONS' spirit, exert their own uniqueness and beauty. In shedding spotlight on one diffusion label, this piece will focus on the contemporary menswear line, COMME des GARÇONS SHIRT.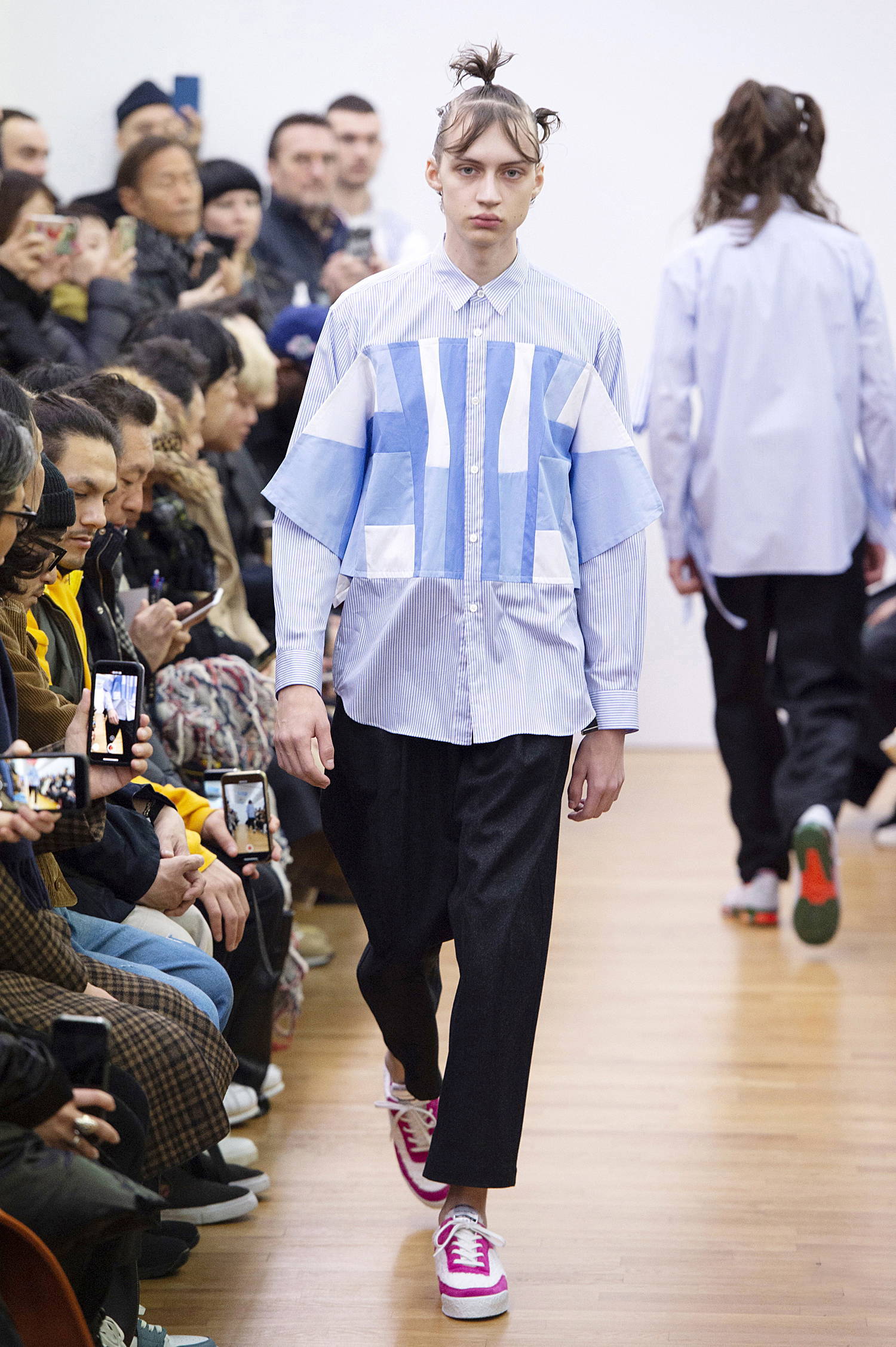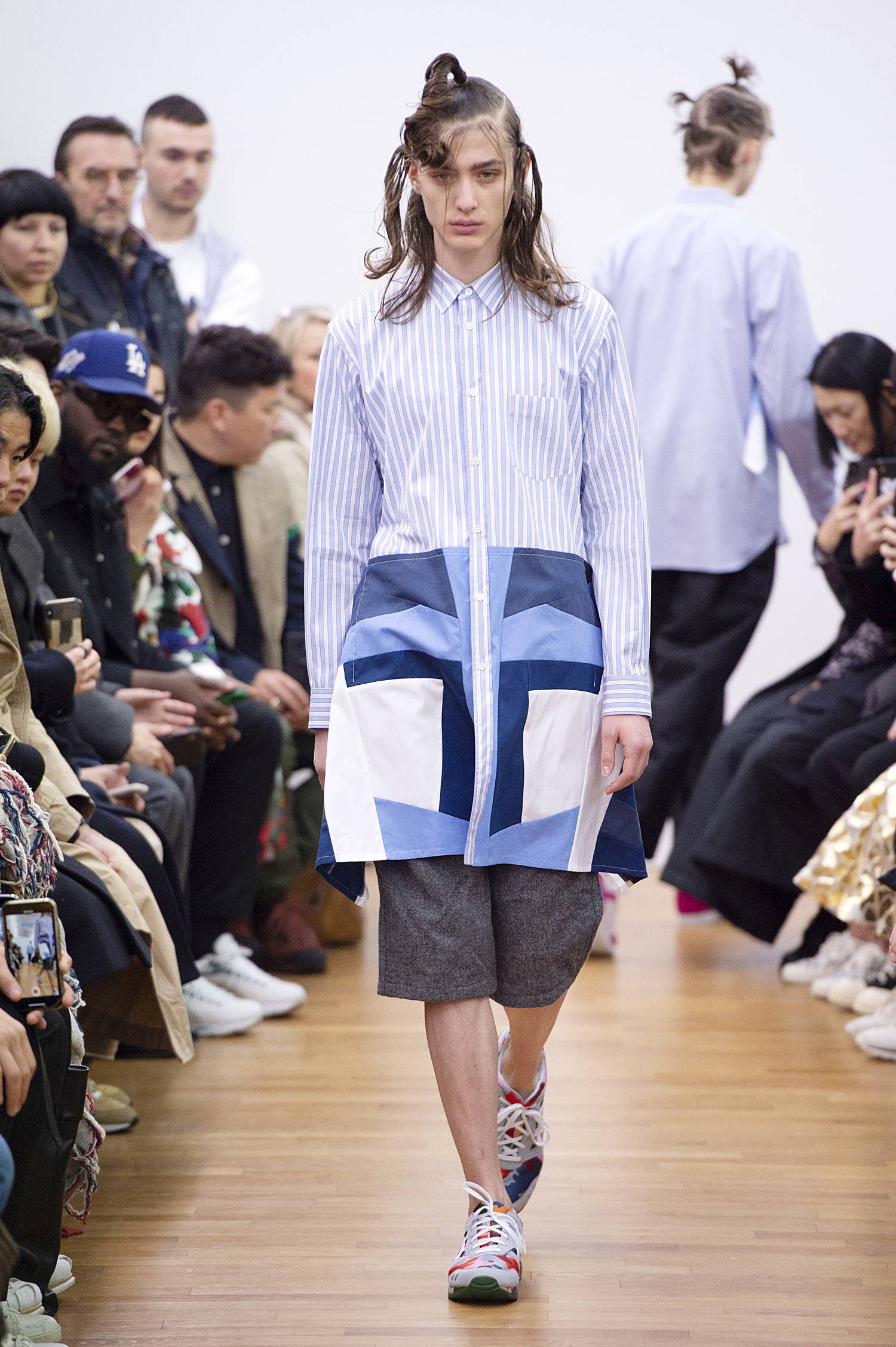 Founded in 1989, CDG SHIRT is reflects the on-going discovery of playful masculinity, abstract spins on oxford shirting, and deconstructed silhouettes. Every collection of COMME des GARÇONS SHIRT carries a seasonal approach to a poetic "boys-to-men" appeal. From CDG's powerhouse perspective, CDG SHIRT is an entry point for male fashion enthusiasts in developing an esoteric sensibility of men's avant-garde. As a conceptual essence of the coolness of men at the prime of their youth, for three decades of its existence, the diffusion line has accumulated an impressive number of collaborators from Disney, Star Wars to Fred Perry and the foundation of Jean-Michael Basquiat, Karl Benjamin.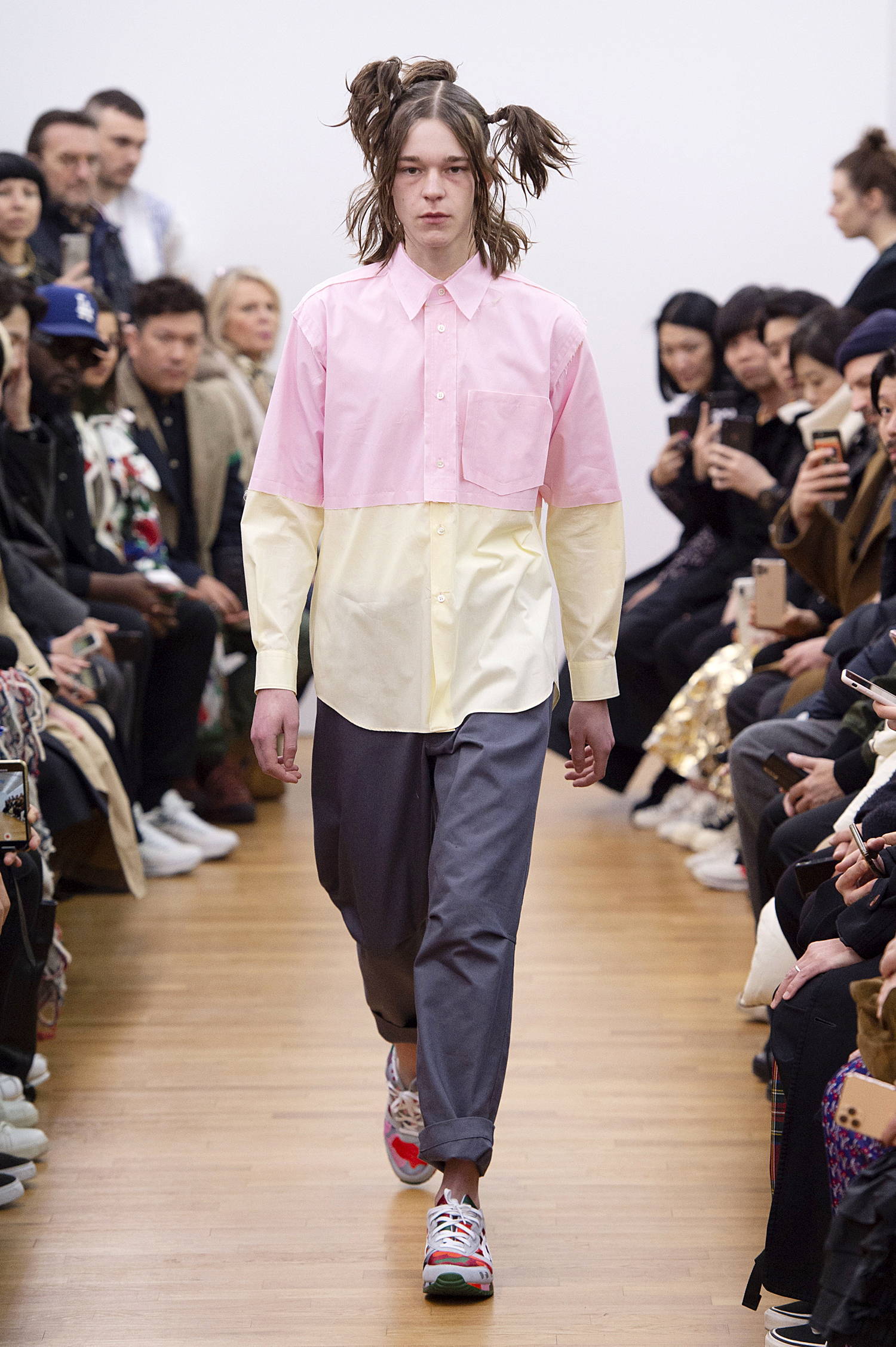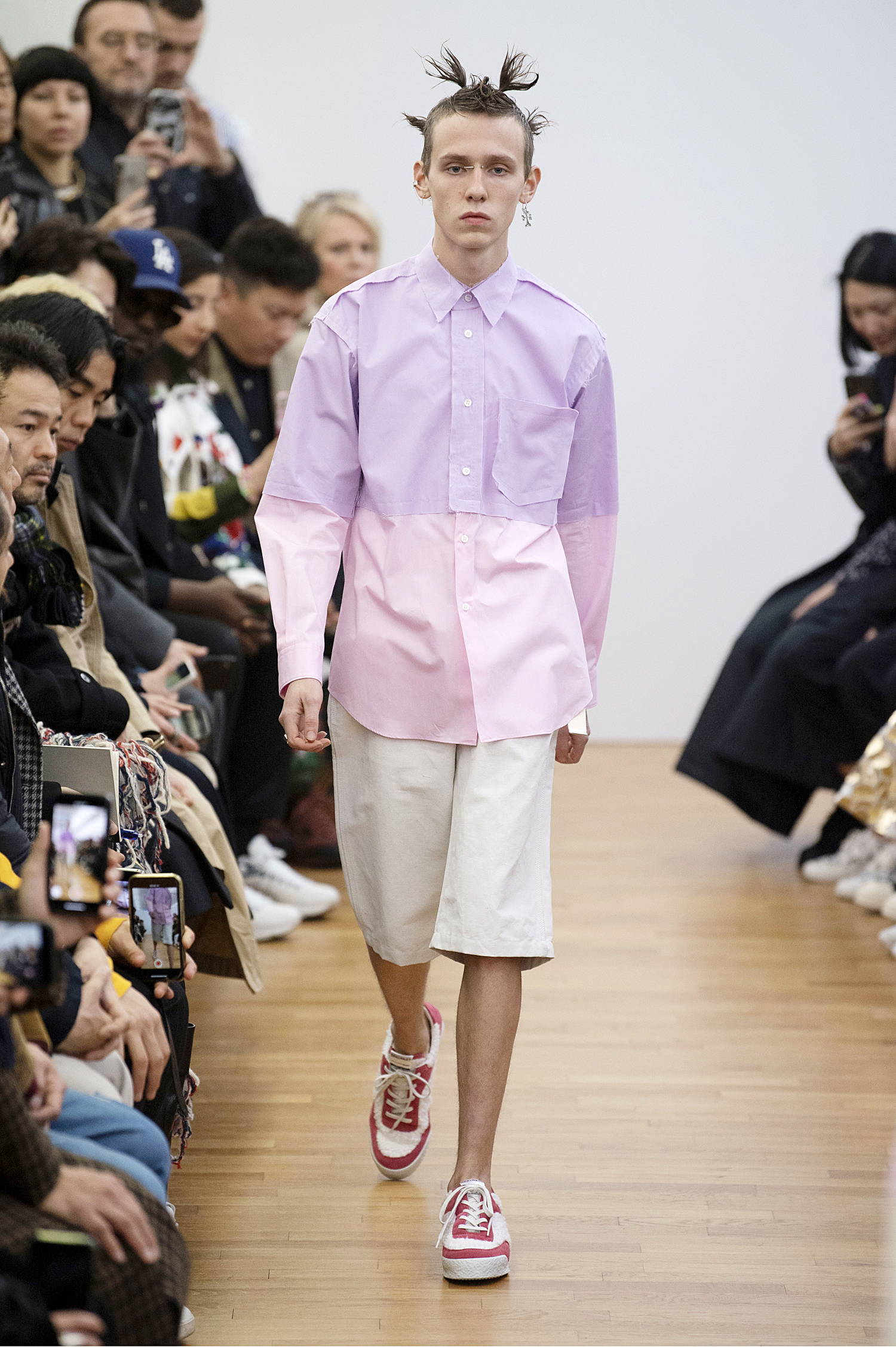 For the Fall Winter 20, COMME des GARÇONS SHIRT continues the game of "oxford shirts in wonderland" in the motifs of new-school Peter Pan turns David Bowie, layered cut-outs, elegant-loose fits with tartan, and stripe patterning. Big collaborations include footwear by ASICS, Spalwart, and perhaps the main highlight of this season, the artworks by graffiti legend Leonard McGurr or also known as Futura.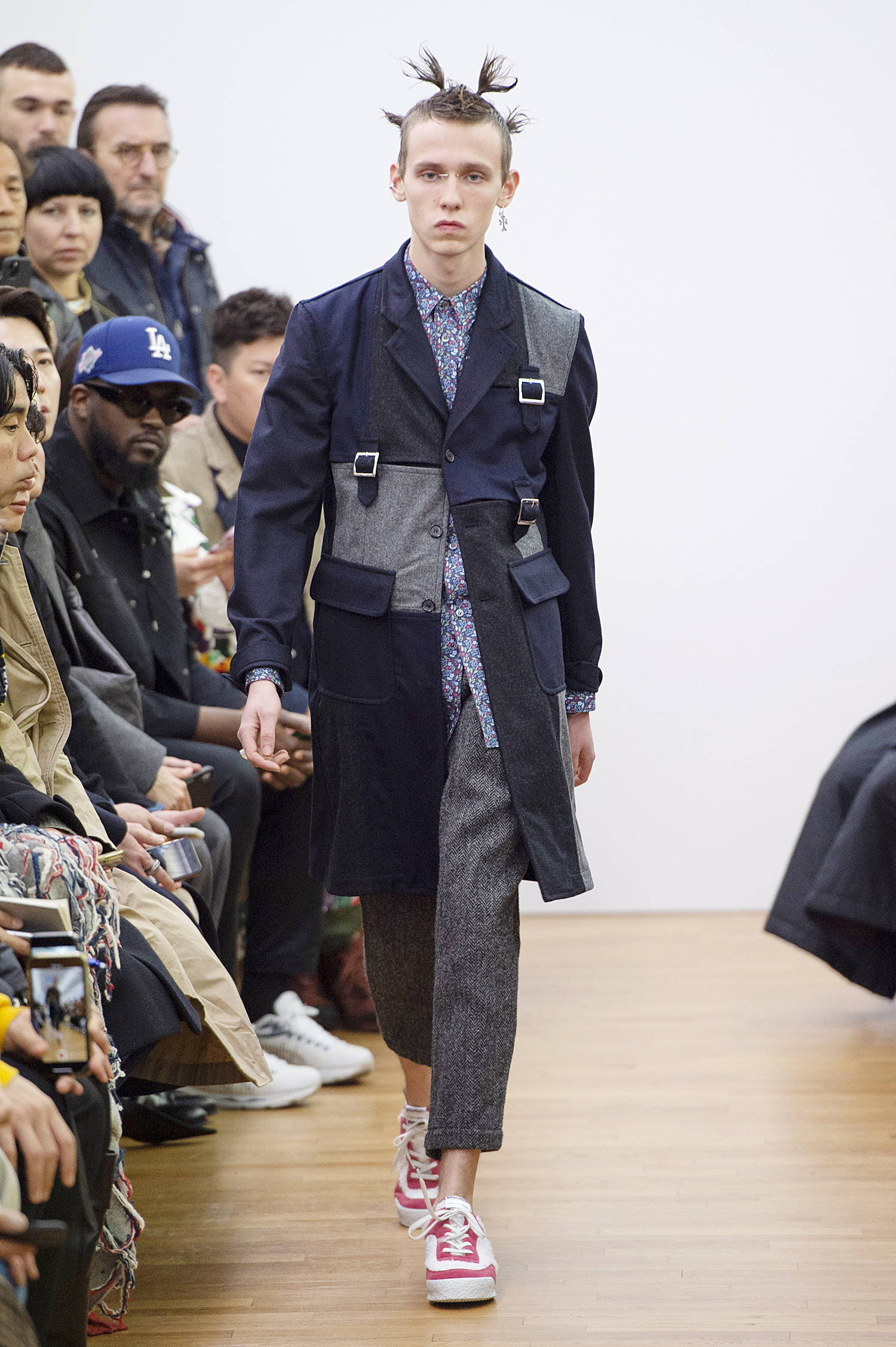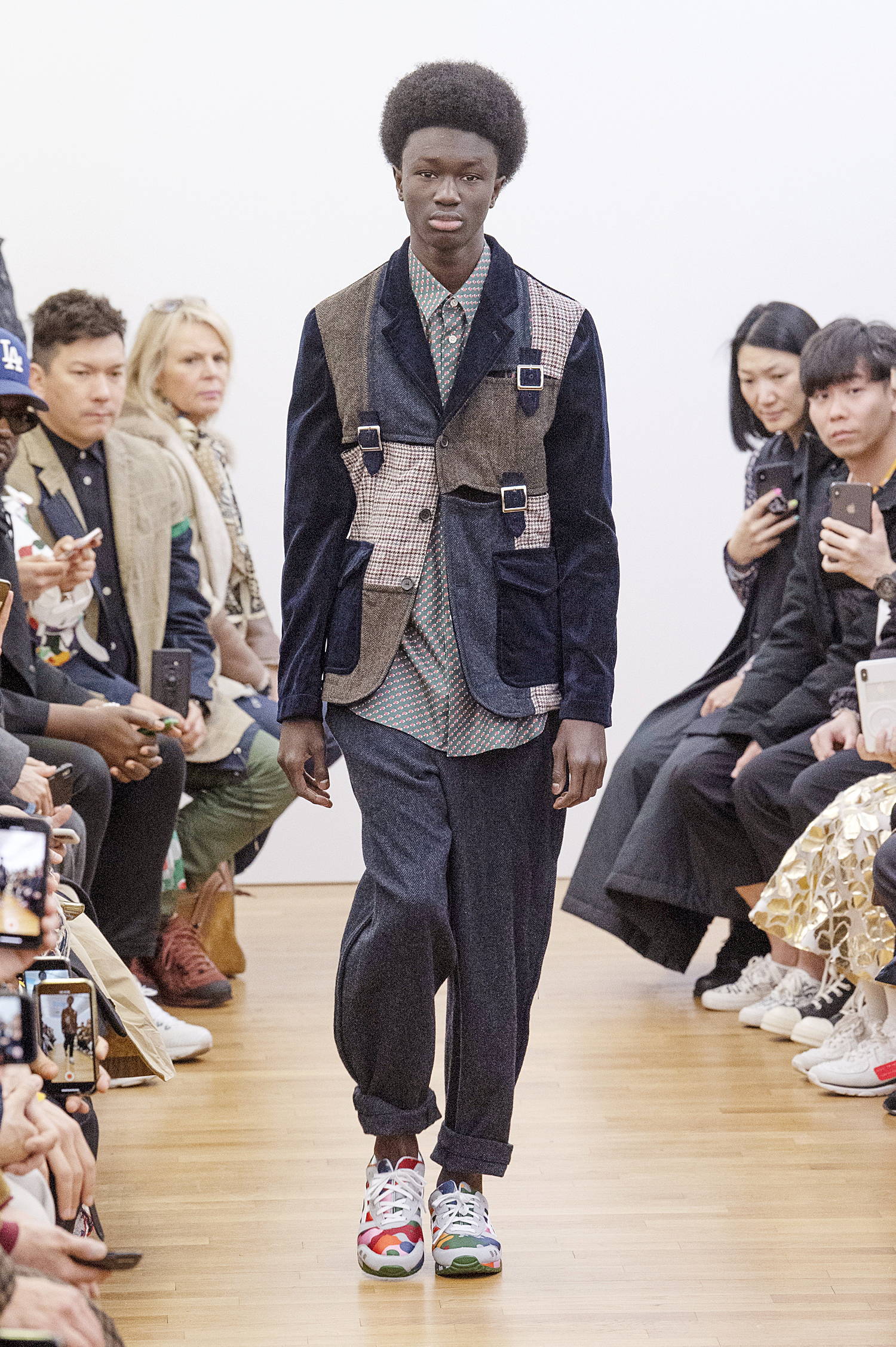 This is not the first time Rei Kawakubo shows her appreciation of street art. One of the biggest moments of CDG integrating graffiti to CDG SHIRT was in 2018, when it collaborated with Supreme and the infamous NYC graffiti artist Earsnot from the IRAK crew. The FW20 carries collaborative pieces that feature Futura's archival work from the 80s, as well as his iconic "Pointman" character, expressed as overprints on shirts, coach jackets, and PVC bags.
WATCH THE COMME des GARÇONS FALL-WINTER 20 RUNWAY SHOW
CHECK OUT THE LATEST COLLECTION