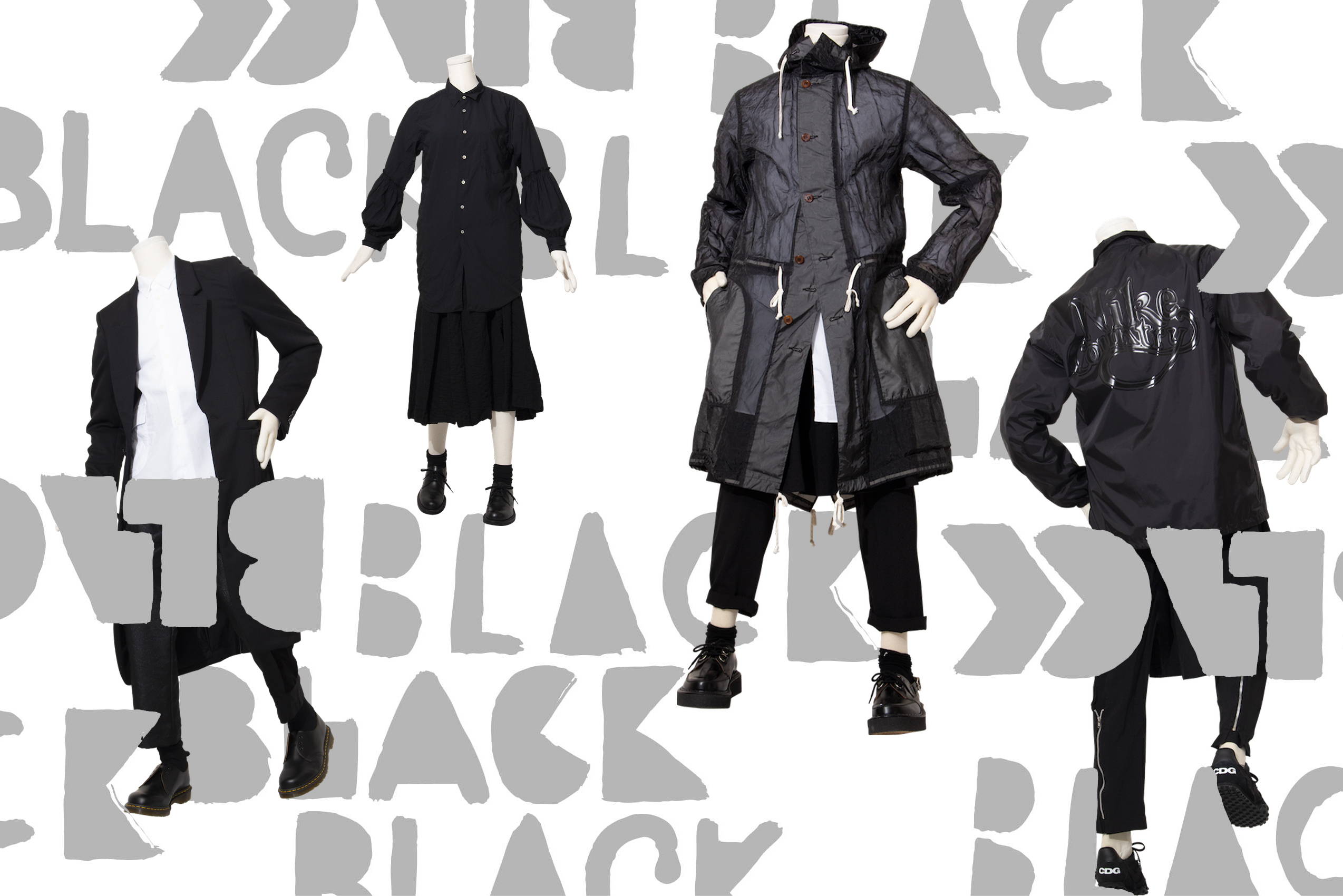 ---
"One cannot fight the battle without freedom. I think the best way to find that battle, which equals the unyielding spirit, is in the realm of creation. That's exactly why freedom and the spirit of defiance is the source of my energy." - Rei Kawakubo
---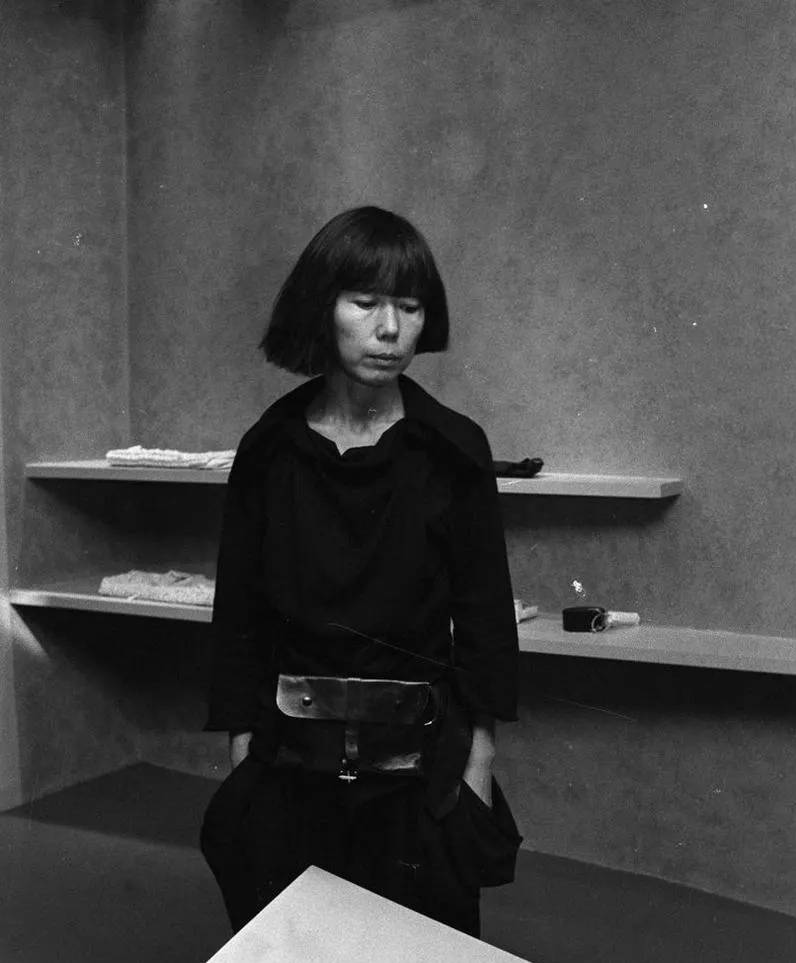 2008 was a year of global frustration. Financial crisis was the worst economic disaster since the Great Depression of 1929. The world was in a deep negative state engendered by the recession and to counter the feeling of things being blocked or stopped because of the crisis. The founder of Comme Des Garçons – Rei Kawakubo proved herself as "guerrilla" in the world fashion, when most of the designers were terminating their fashion houses or selling them to the conglomerates, Kawakubo went completely against the status quo. Her response to the market's hardship was a risky decision to launch a new diffusion brand BLACK Comme Des Garçons.
    Started in 2009, BLACK Comme des Garçons was promised to be 18 months pop-up project exclusively available only in 11 locations around the world. Conceptually, BLACK Comme des Garçons is a diffusion label that focused around re-imagination of archival staples from the mainline into unisex pieces with more practicality for the daily wear at more affordable price point. Her approach to bring back iconic designs for the wider audience at limited accessibility created a new generation of CDG enthusiasts that discovered Rei's avant-garde mastership through BLACK Comme Des Garçons. Solid fan-base and high demand around the world made Kawakubo to keep BLACK Comme des Garçons on the permanent basis in the empire of CDG.
    Since the 1980s, Kawakubo's color palette was dominated by white, gray, and black. The theme of 'darkness' was omnipresent in her creations. Along with Yohji Yamamoto and Issey Miyake, she made black fashionable… So resurrection of her "Crow" excellence was organic and almost effortless.
    Another stand out element in BLACK Comme Des Garçons is the on-going collaboration with Nike. Rei Kawakubo's play on the Big Swoosh suggests similar technique of bringing back the designs from archives. From deconstructed twist on Waffle Racer from 1977 to throwback Blue Ribbon Sports branding from 1964.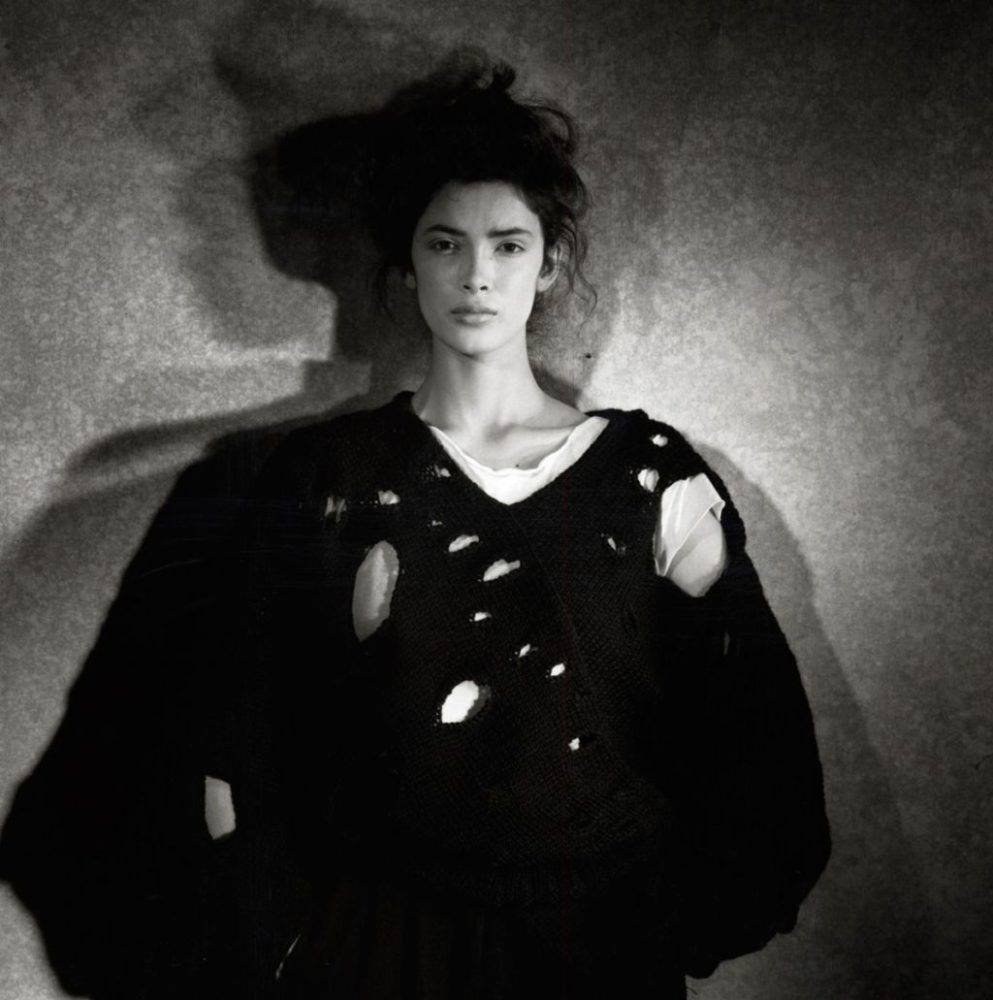 Victoria and Albert Museum Archive - Comme Des Garçons FW1982 "Destroy" Collection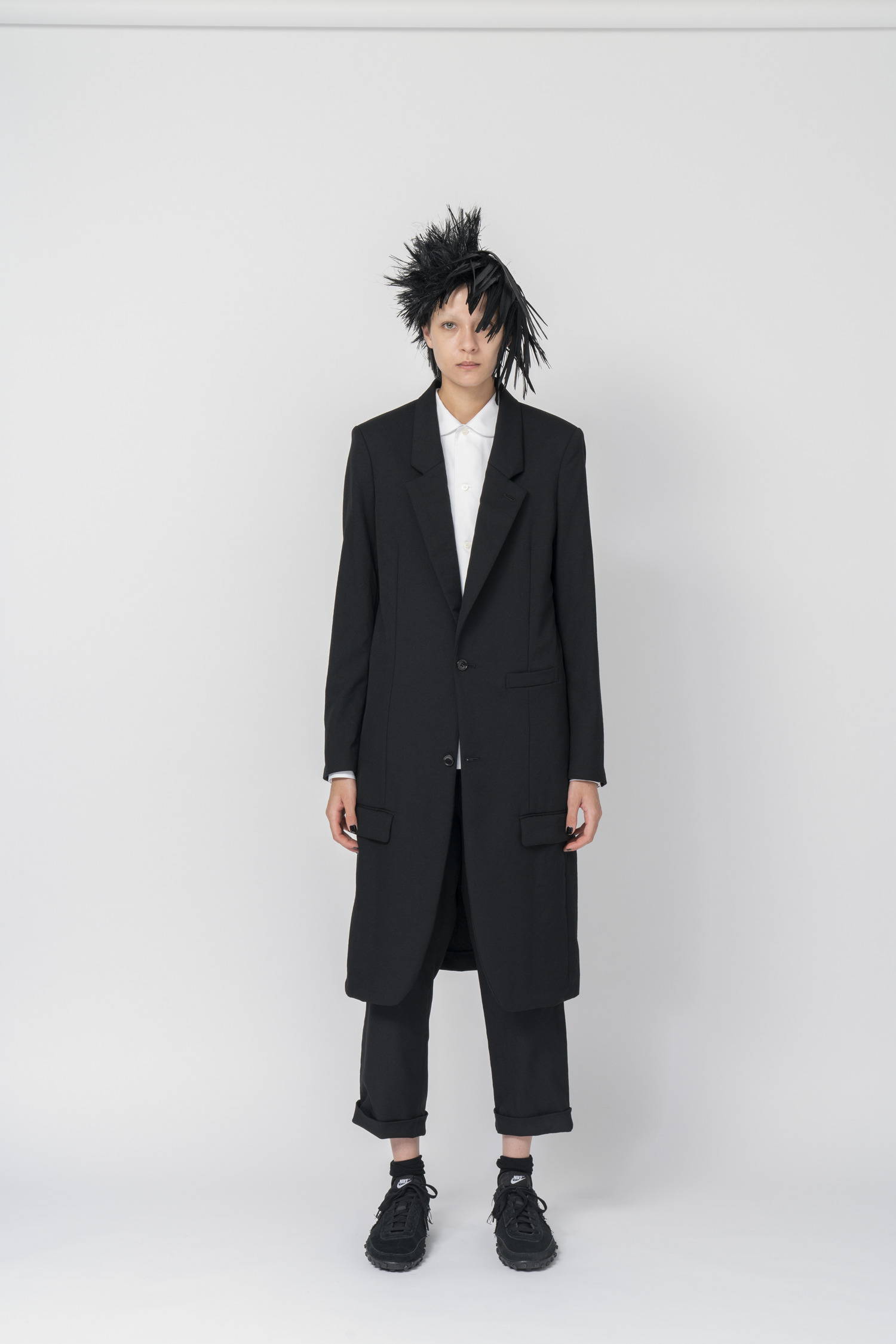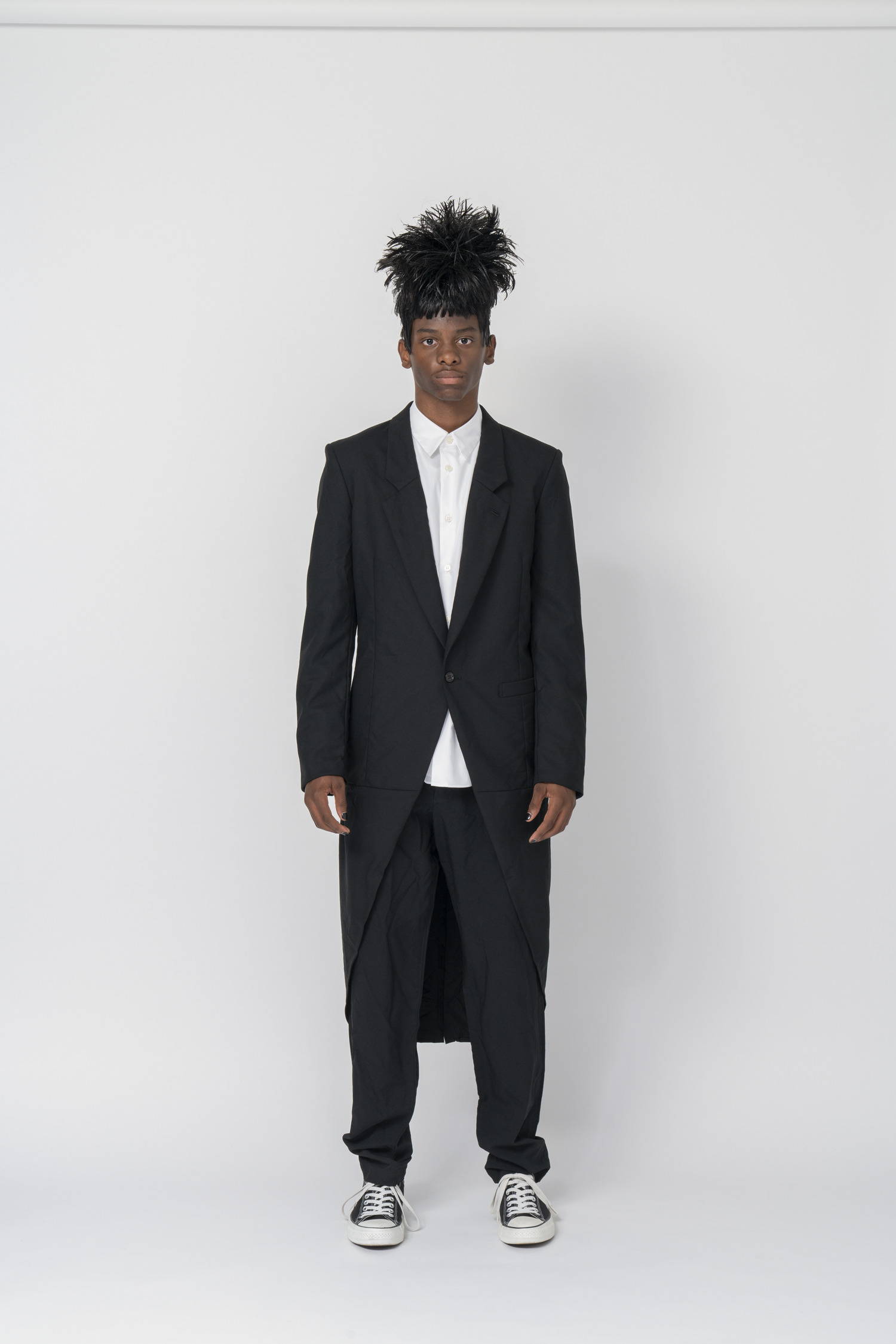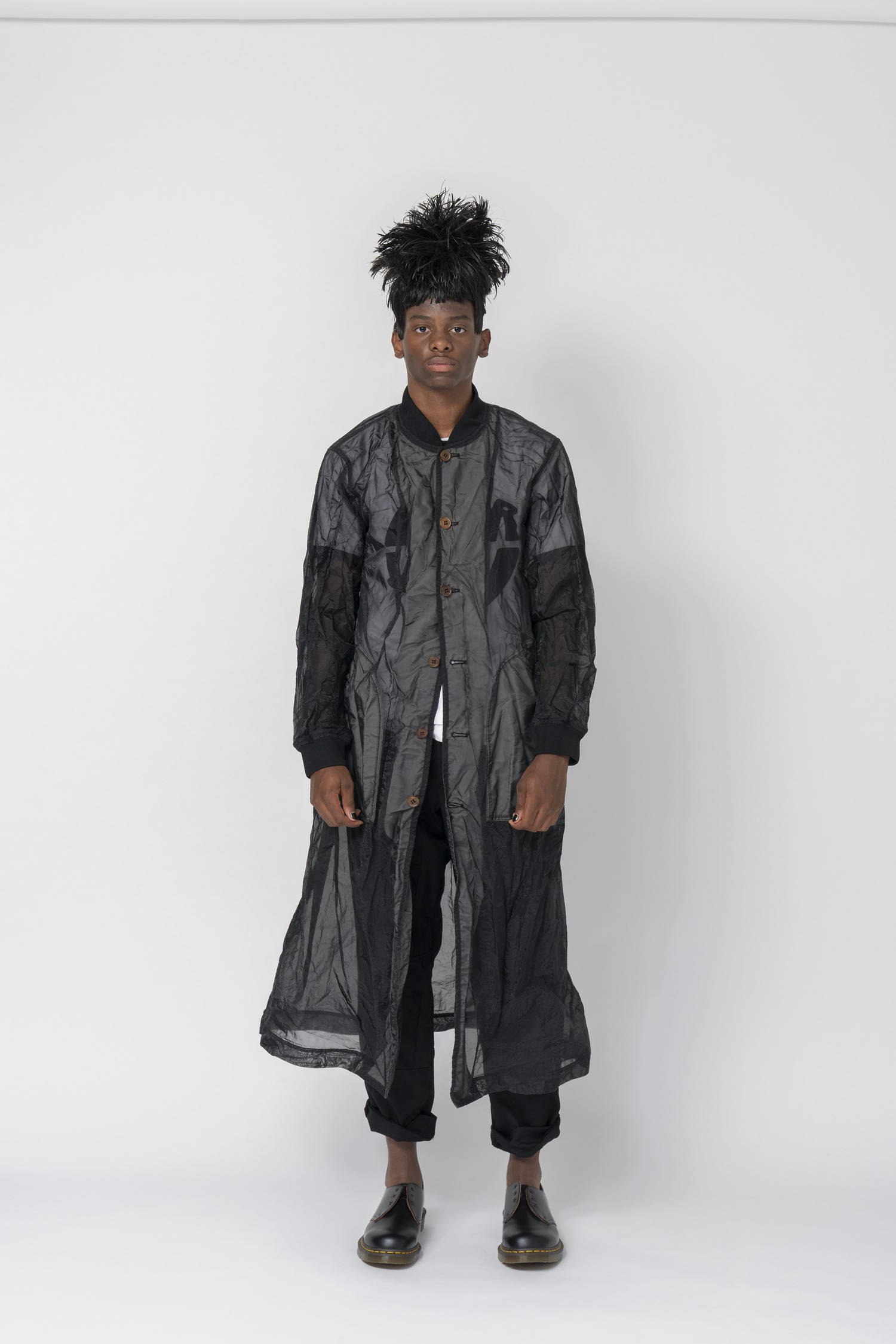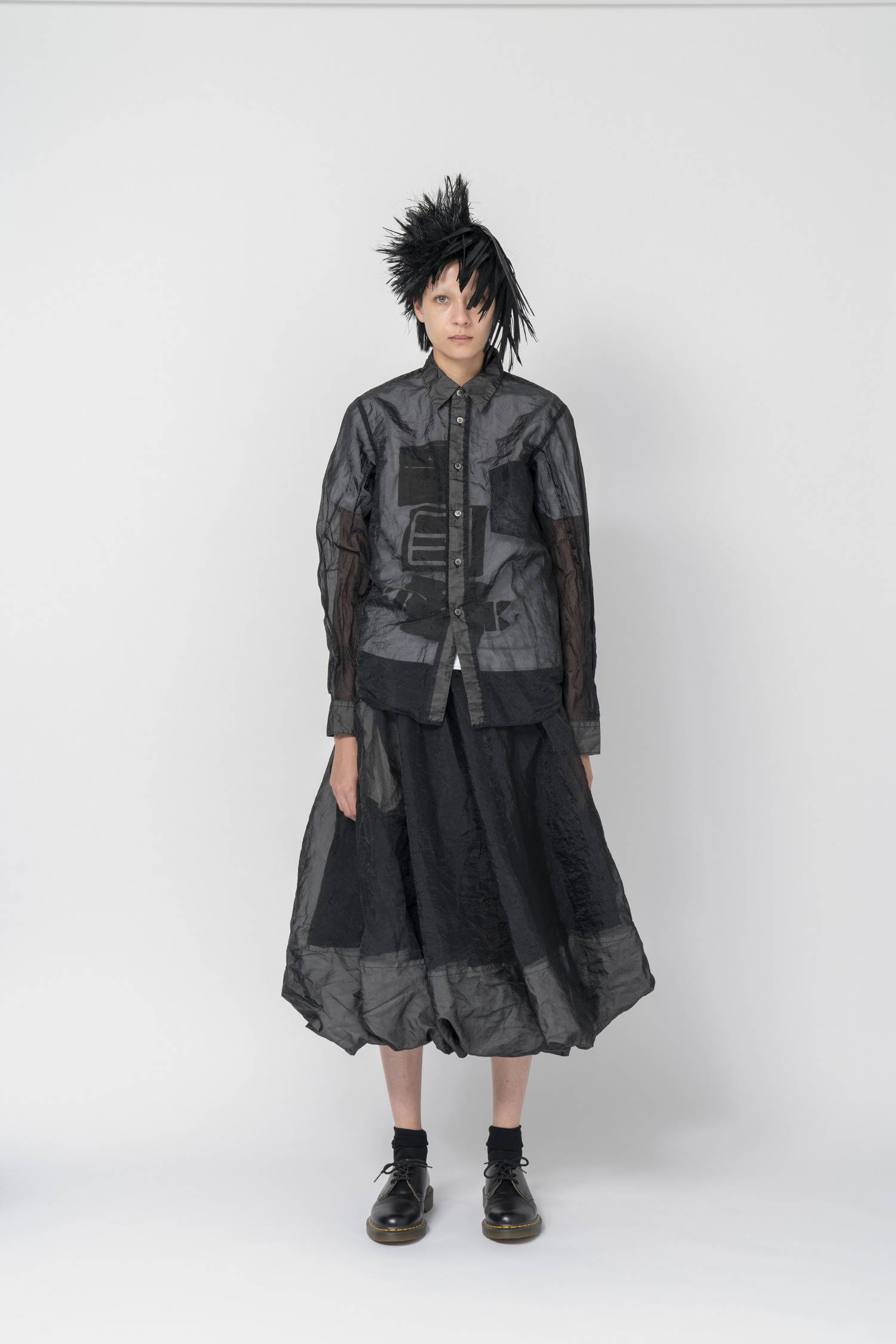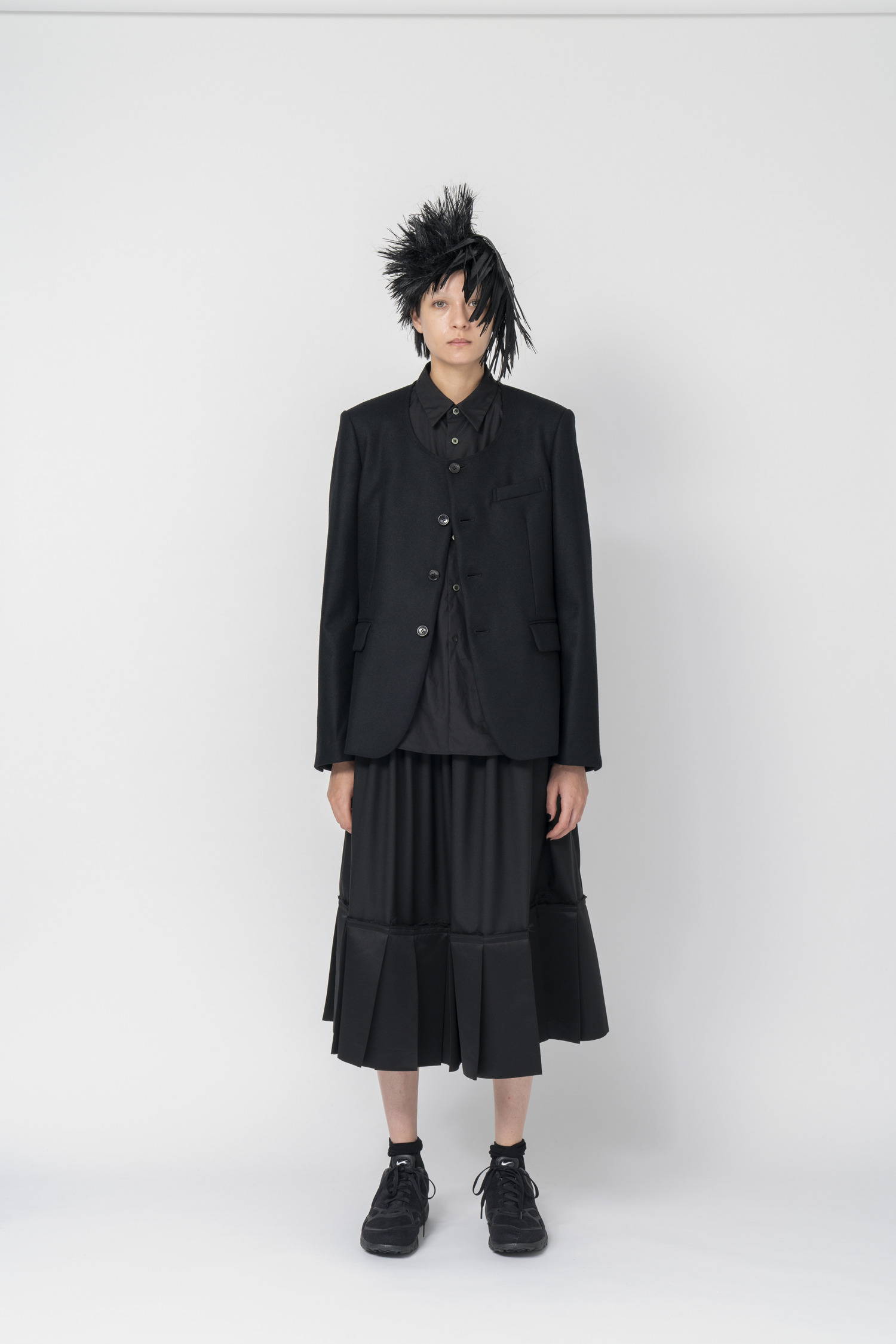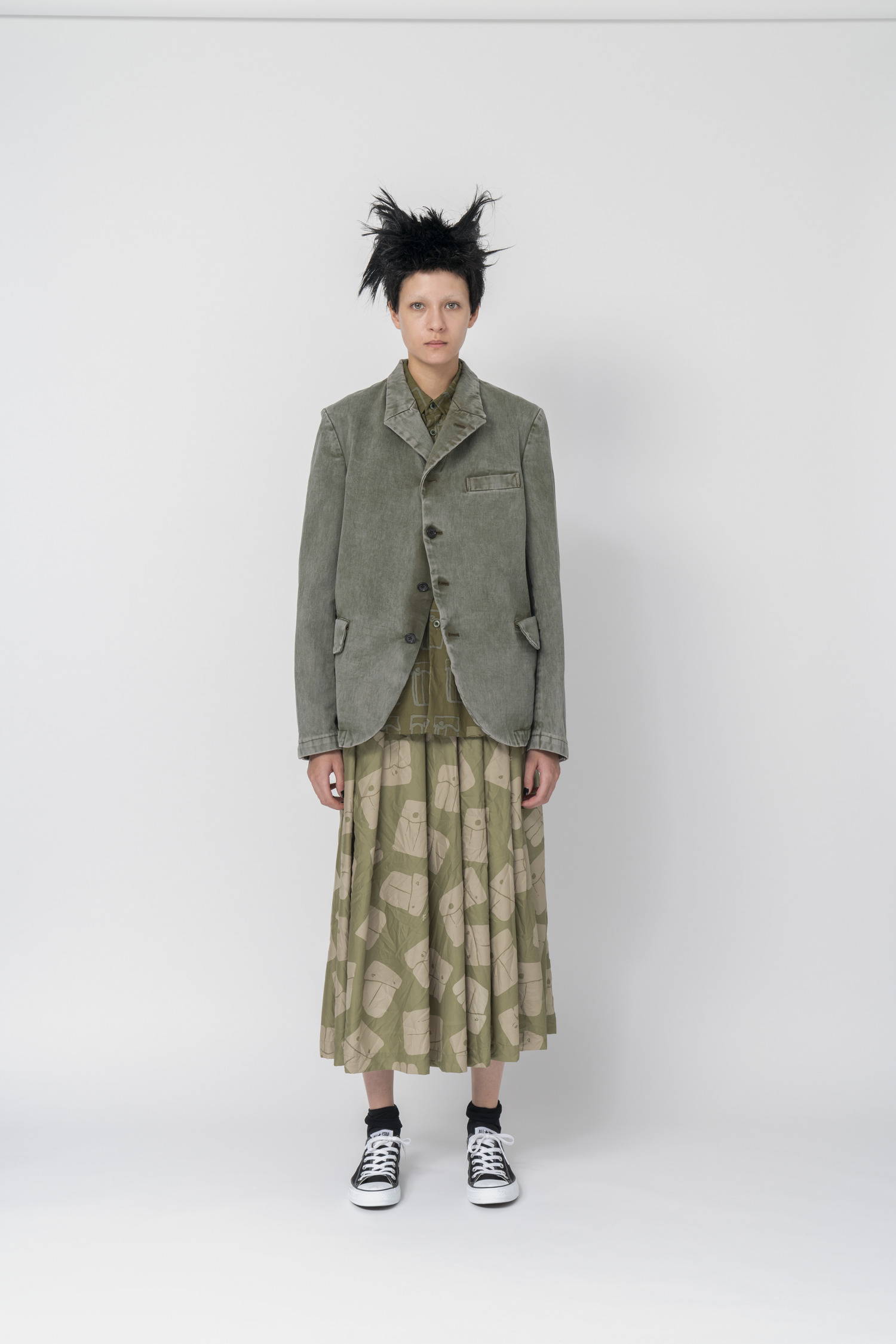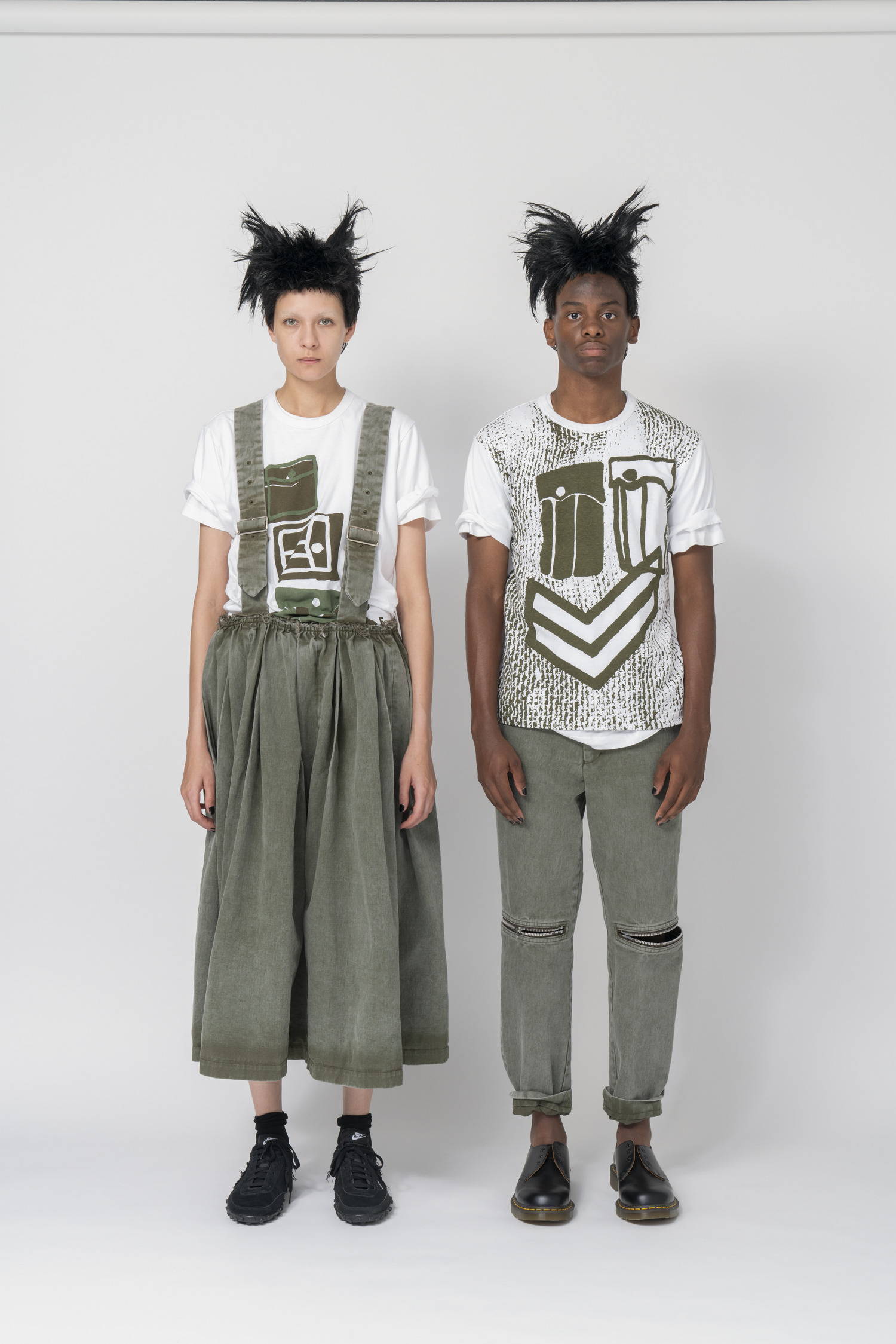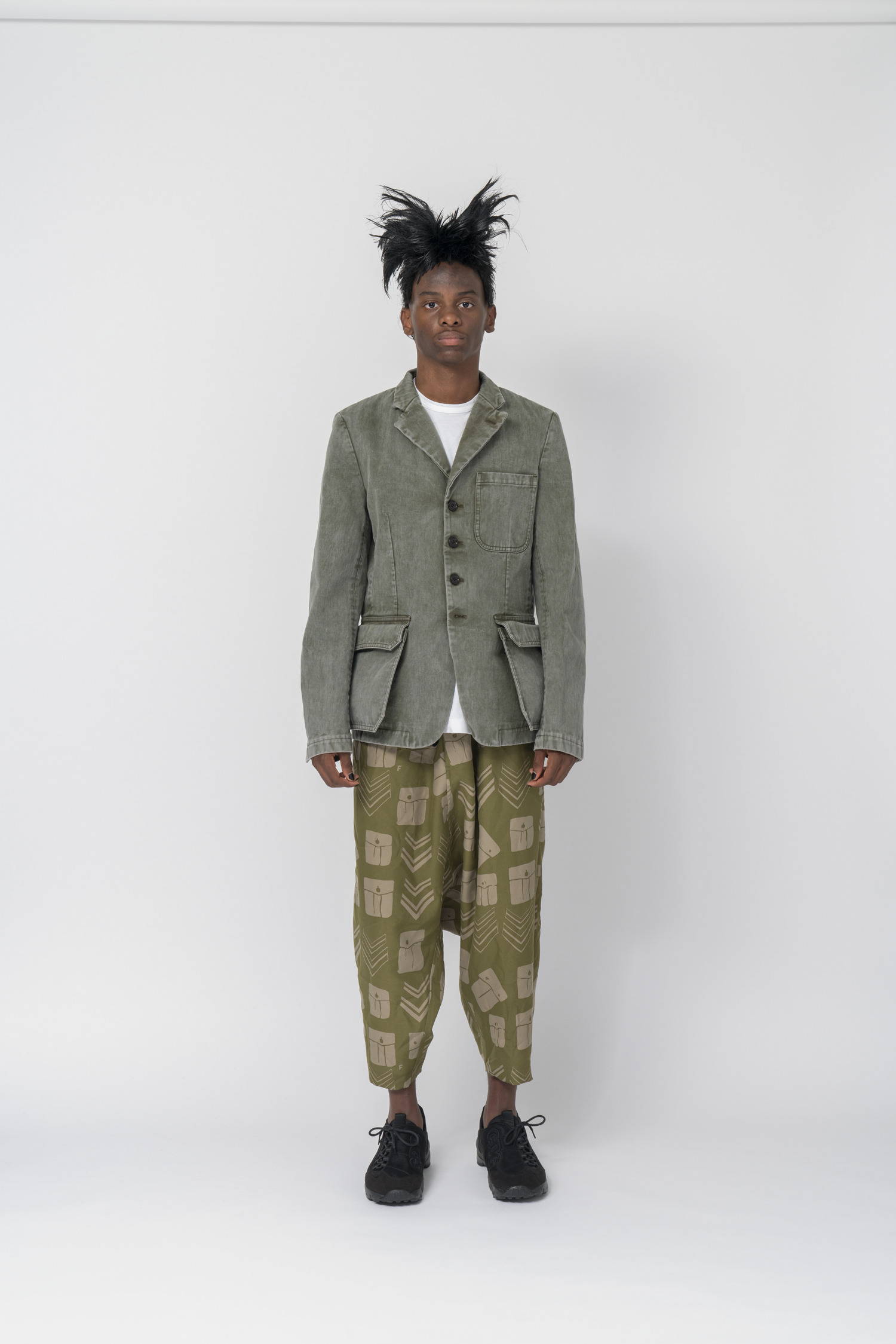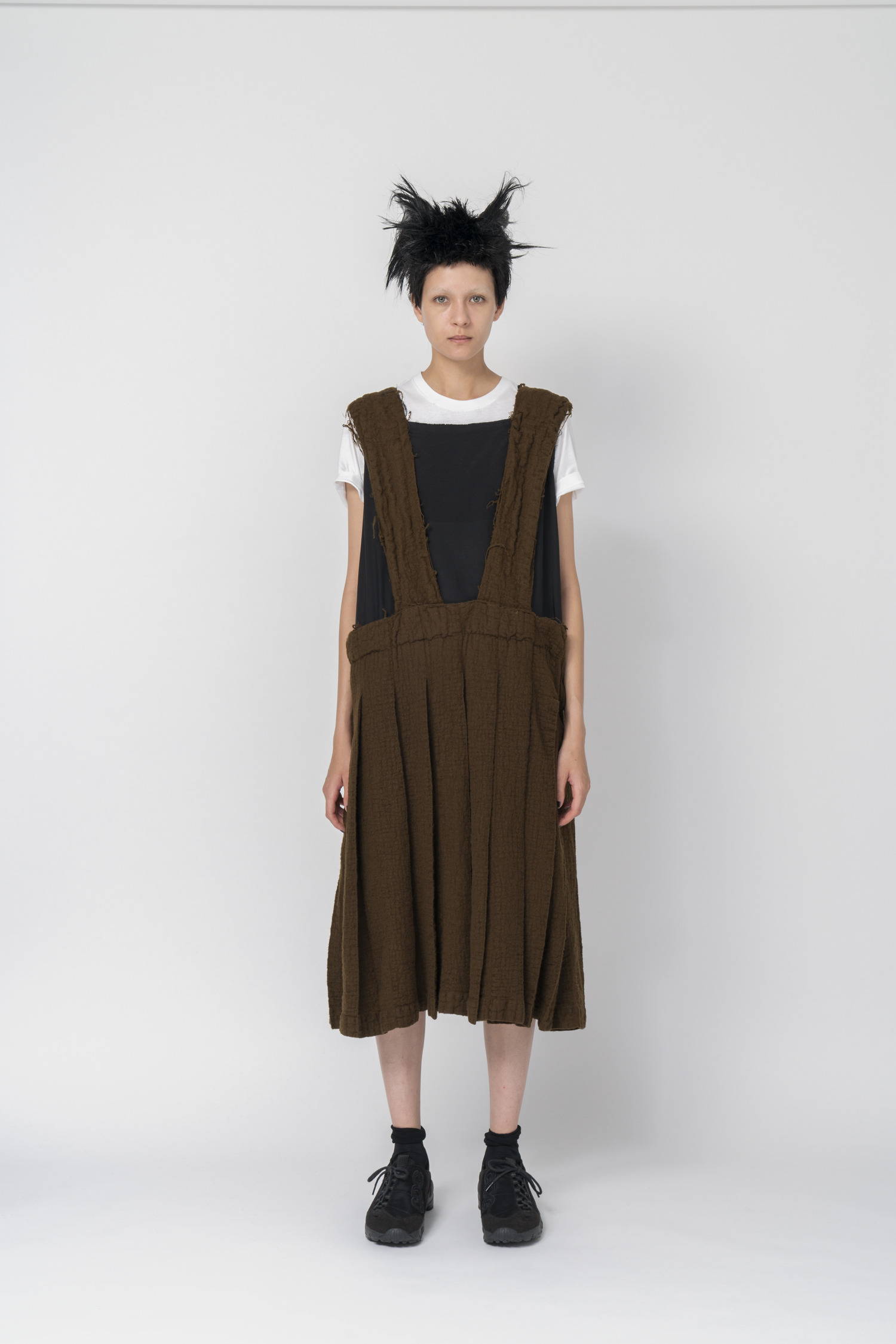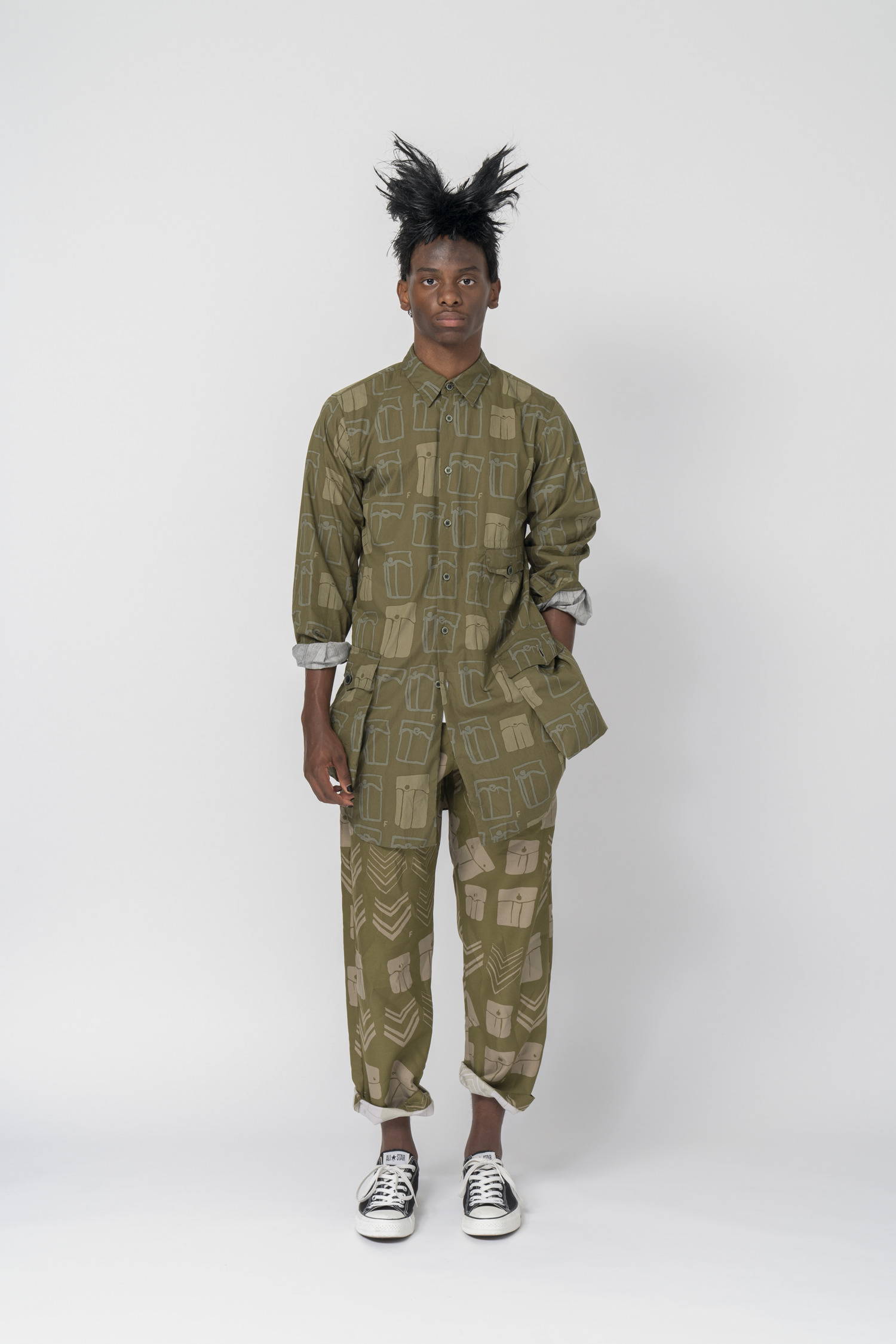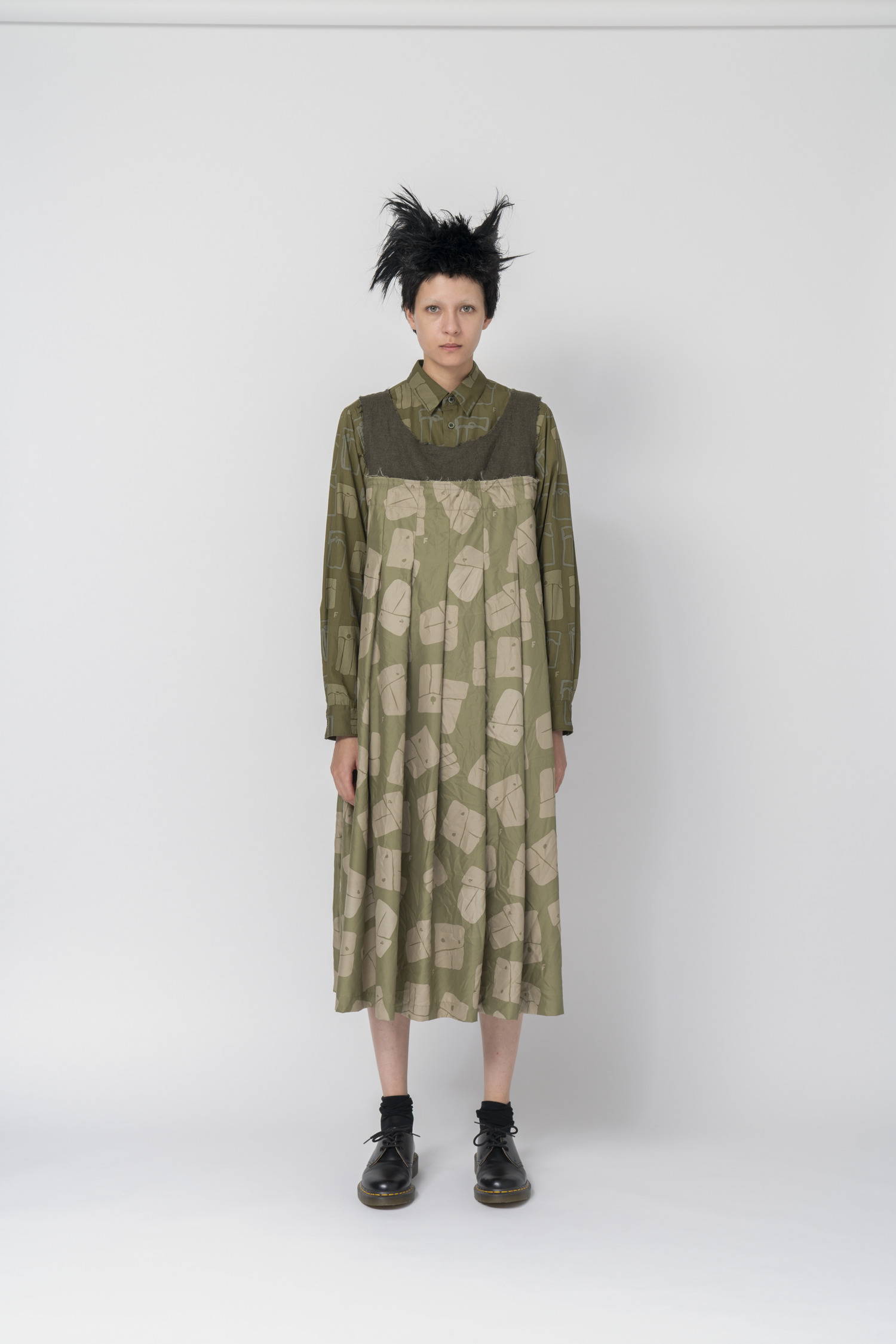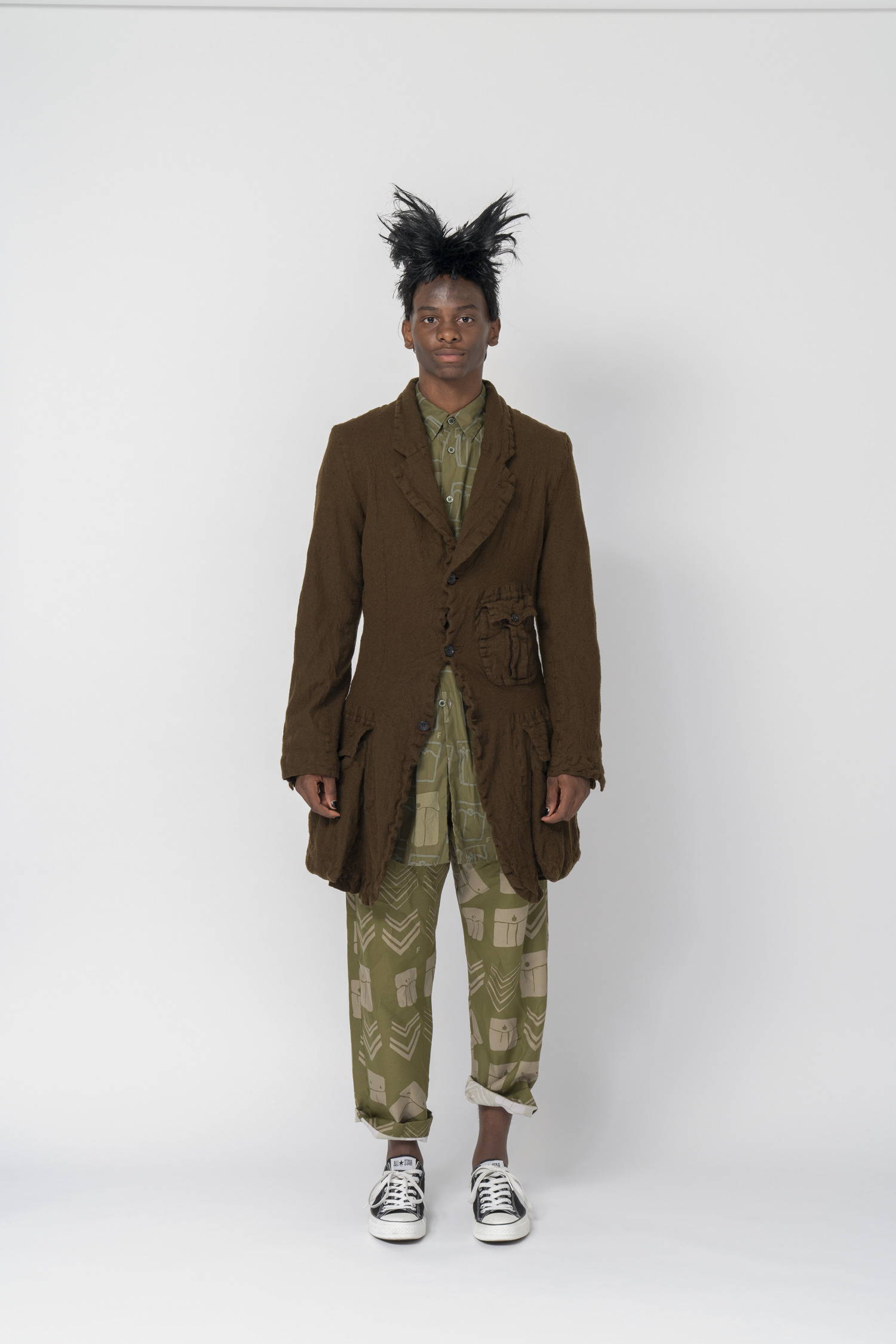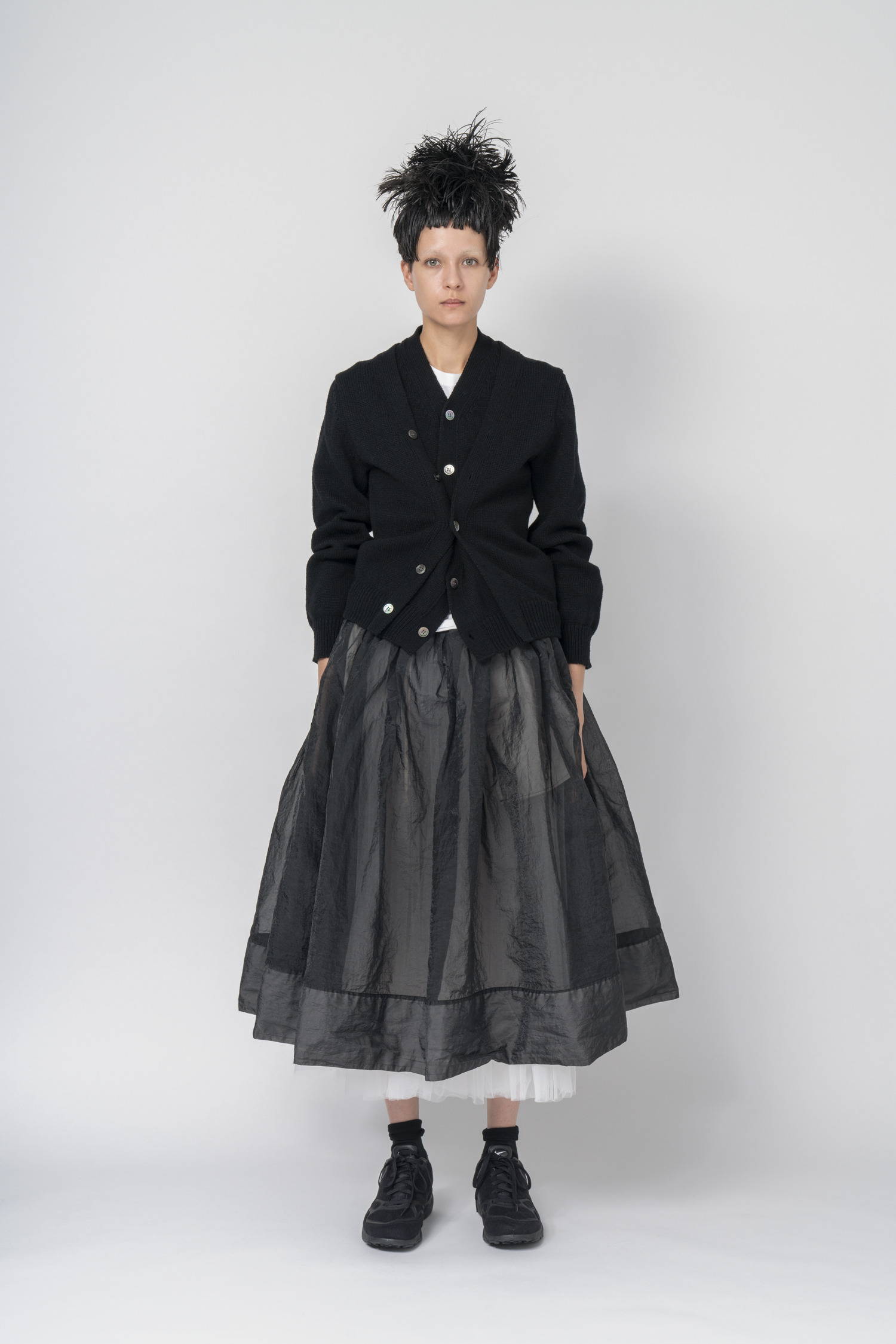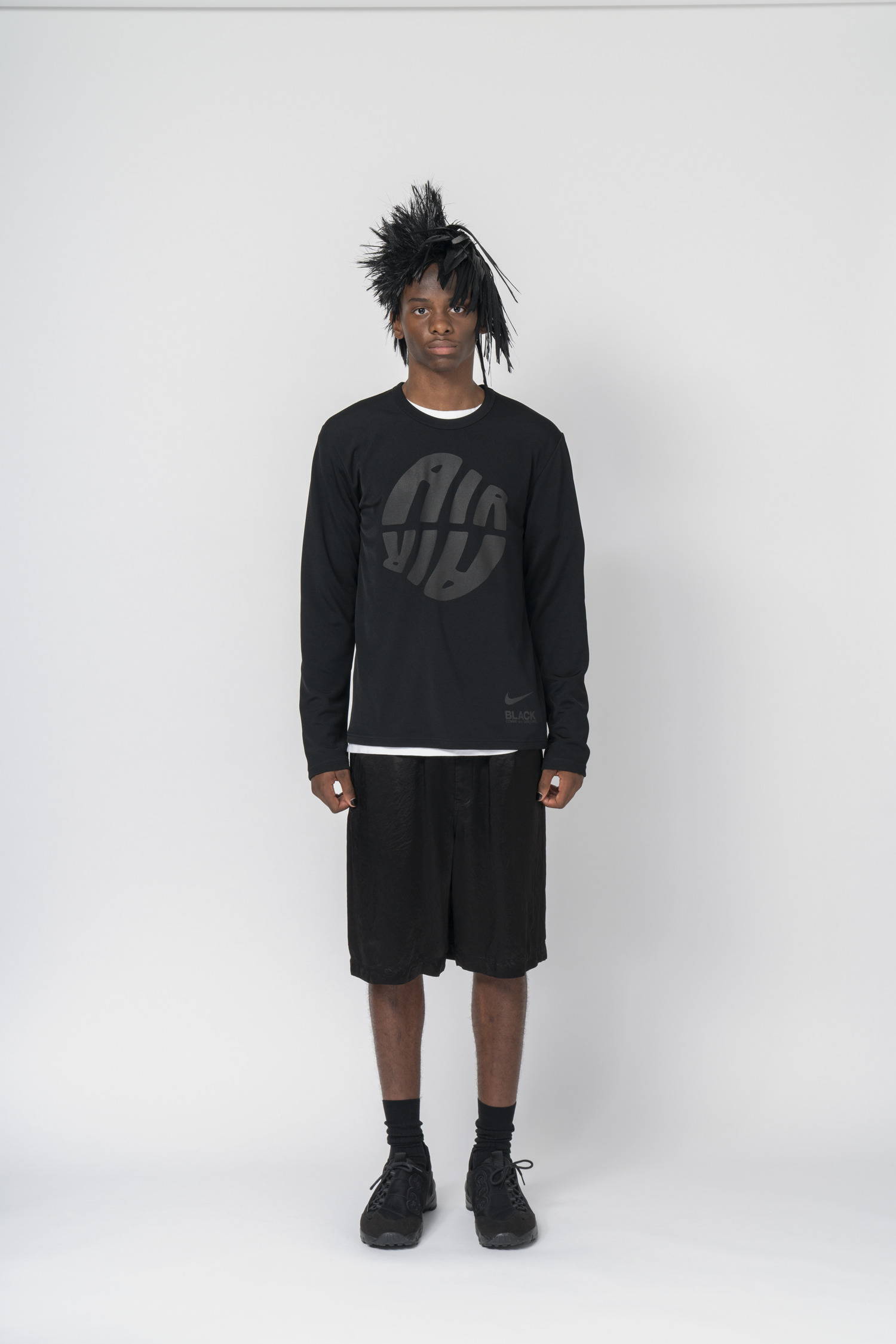 Fall-Winter 20 collection is a testimony of distinctive consistency of Rei Kawakubo's fashion brilliance. Scrappy bohemianism is manifested in the form of sculptured cuts and asymmetrical fits of genderless apparel. Nike's collaboration appears with another vintage look with Script Logo and Air Ringer graphics. The main highlight of the collection is the cartoon-military inspired artwork by the creator of Comme Des Garçons PLAY Heart – Filip Pagowski.
    Rei Kawakubo entered the fashion world in 1969, for half a century she literally redefined the essence on what fashion could be and never compromised on her business and creativity. The CDG model she created throughout all these years will forever flourish and inspire people of every generation.
CHECK OUT THE LATEST COLLECTION
---