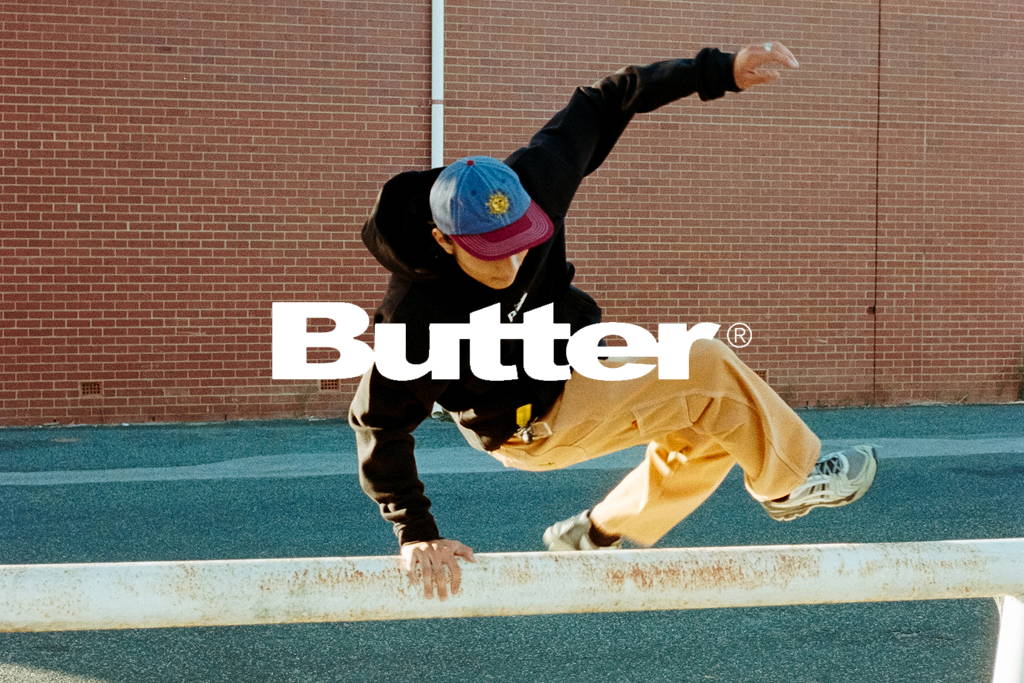 On the other side of our planet, upon a massive island which is the continent and country – Australia, two childhood friends Garth Mariano and Matt Evans found their destiny in shaping,
supporting and championing the local skate scene to a global audience. Today's story is about the highly concentrated – much like its name – skate brand from Perth, Butter Goods.
      2008 was an official start of something that has been in the making. Garth and Matt left their 9-to-5 jobs at the office to return to their "true selves" and fulfill their childhood dream to start a skate brand. As Garth explains: "It was always a dream of ours, I think it's something that all kids that grew up skating and drawing logos on their school files dreamt of doing. As to why… The how is almost the why." Without any grand plans, Butter Goods was just creating something that the founders and their friends would wear. One of the first creations of the brand was a 90s inspired graphics that reference love for Jazz music.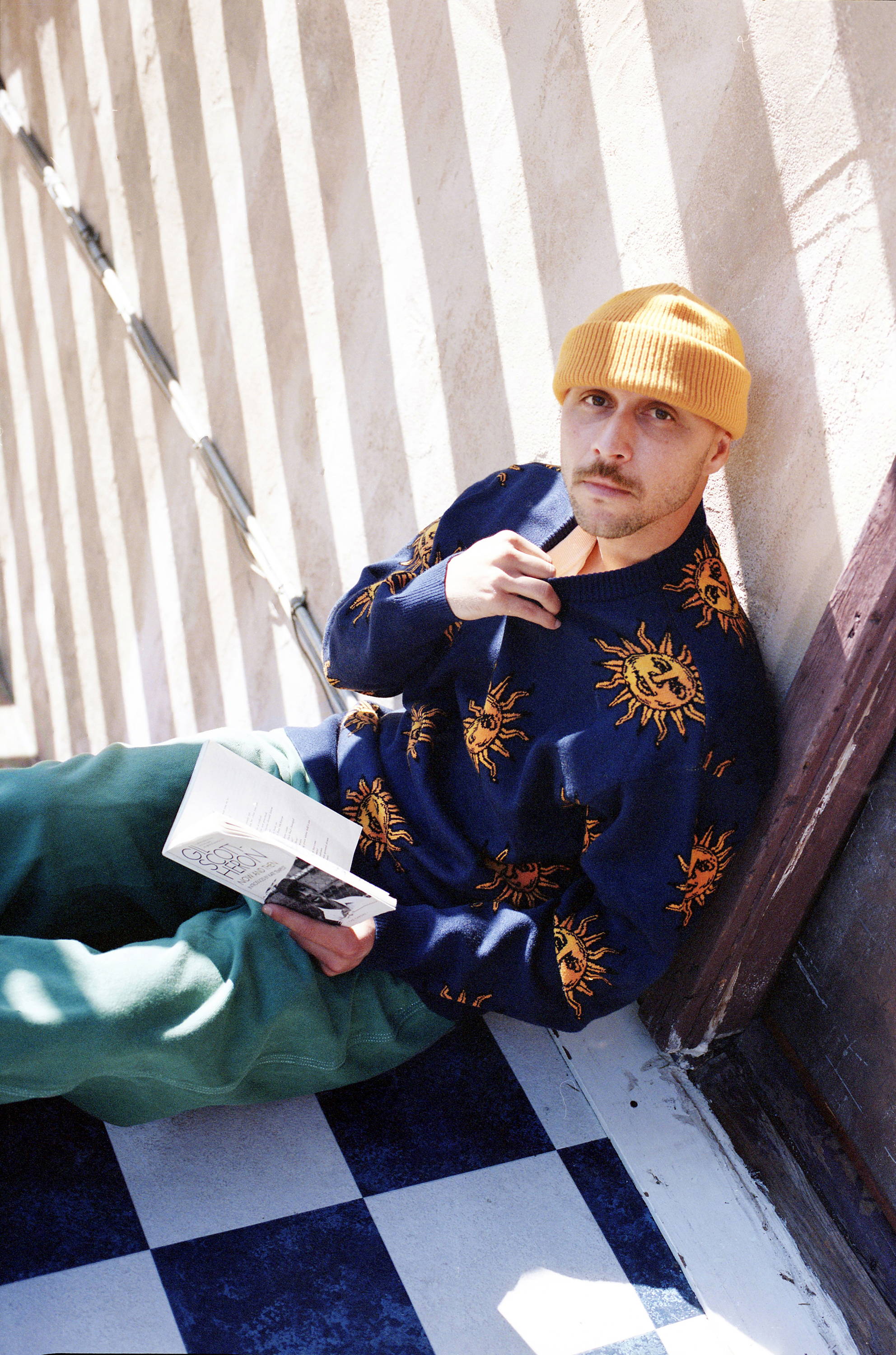 13 years deep, Butter Goods established themselves as a forever "keeping it real" with impressive consistency without any compromise on quality. Each season they release a dose of 90s inspired cut and sew streetwear staples in the form of baggy denim, tracksuits, flannels and jackets. As well as cartoonish graphics on relaxed heavyweight t-shirts with collaborations that perfectly complements Butter Goods aesthetic.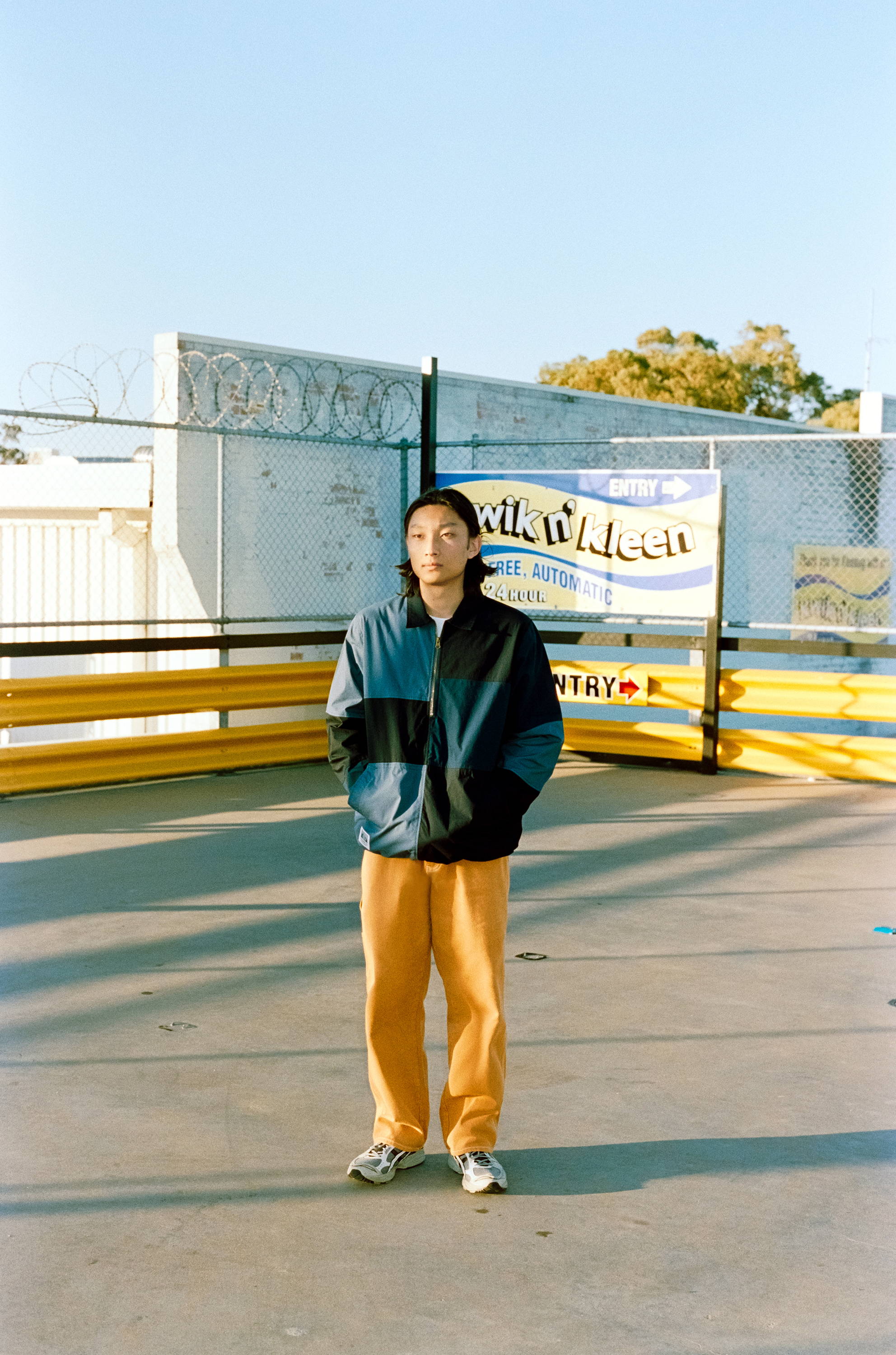 For instance, recently Butter Goods collaborated with the foundation of one of the brightest representatives of Avant-jazz – Charles Mingus and featured archival photos taken by the 70s most influential photographer Jean-Pierre Leloir. The Butter Goods skate team is committed to quality as well. Team riders like Casey Foley, Morgan Campbell, Philly Santosuosso, Taylor Nawrocki & Mike Arnold guarantee that.
The power of Butter Goods doesn't end on the brand and its creation. In 2014, founders of Butter Goods opened a first brick-and-mortar location – Lo-Fi store on the outskirts of the business district of Perth. Lo-Fi was created spontaneously but was driven with the solid mission to give back to the beloved community and create a "home" to their own brand and independent brands that the founders liked but could never find in Australia.
Right now, Lo-Fi is a concept store with two locations with its own in-house brand with a trippy aesthetic as a tribute to the forgotten pop culture of the early 90s. And this is not the end, with the experience of exporting globally and make like-minded friends across the world, the founders of Butter Goods started their own distribution company – Cash Only. The distribution supplies Australian retailers and worldwide with brands like Frog Skateboards, Yardsale, Hotel Blue NYC, Lo-Fi, Butter Goods, and its own in-house brand Cash Only.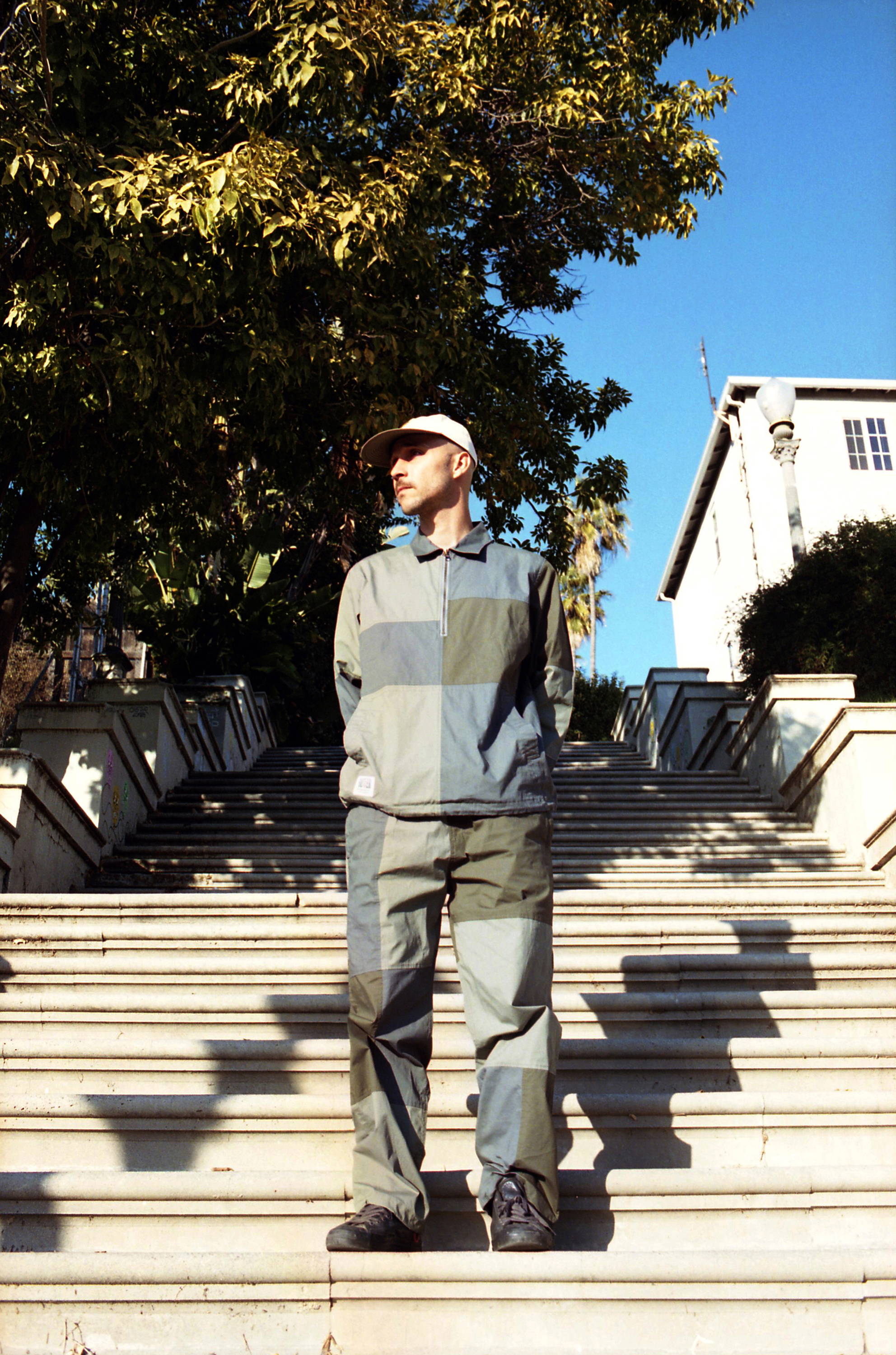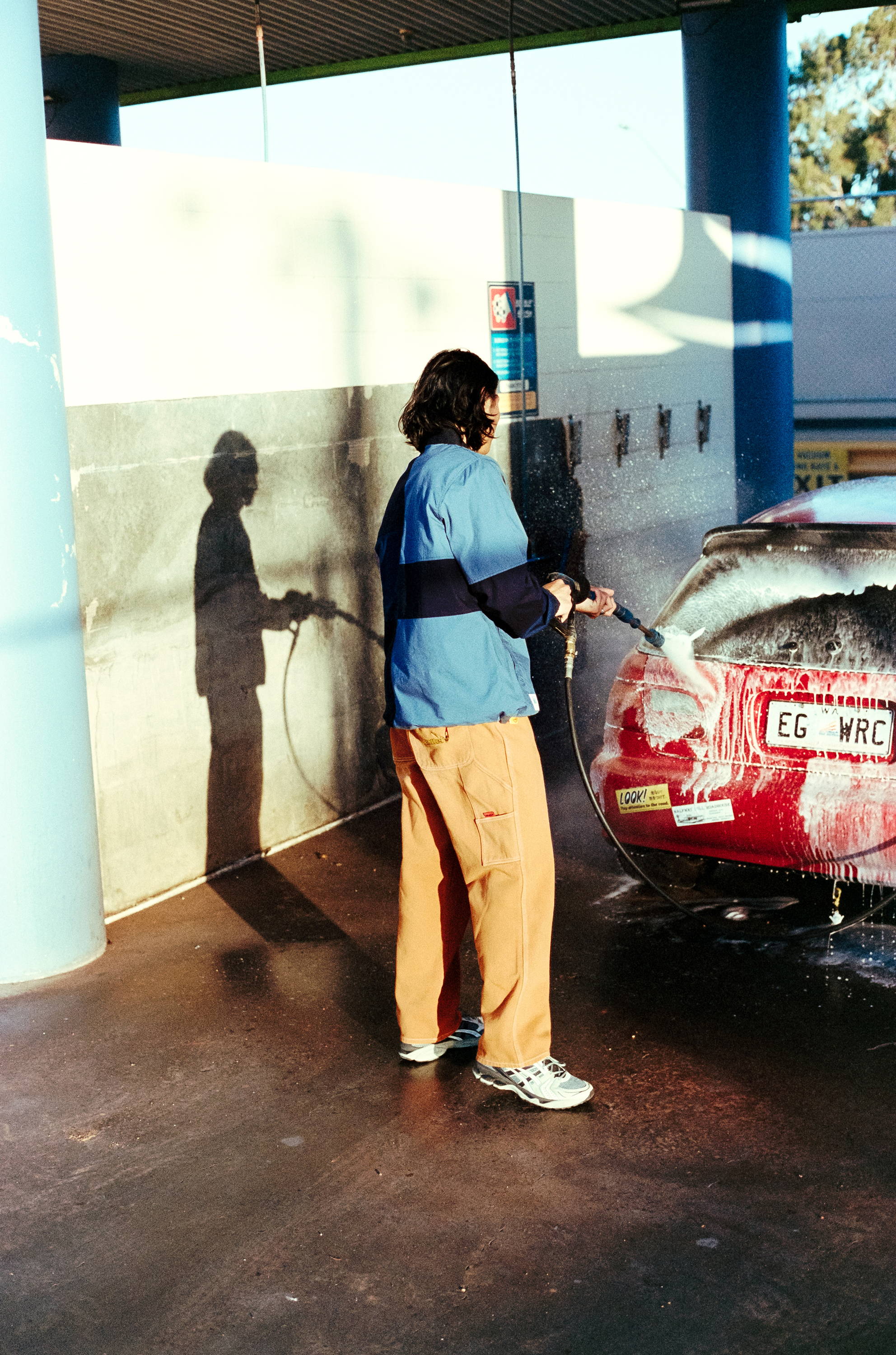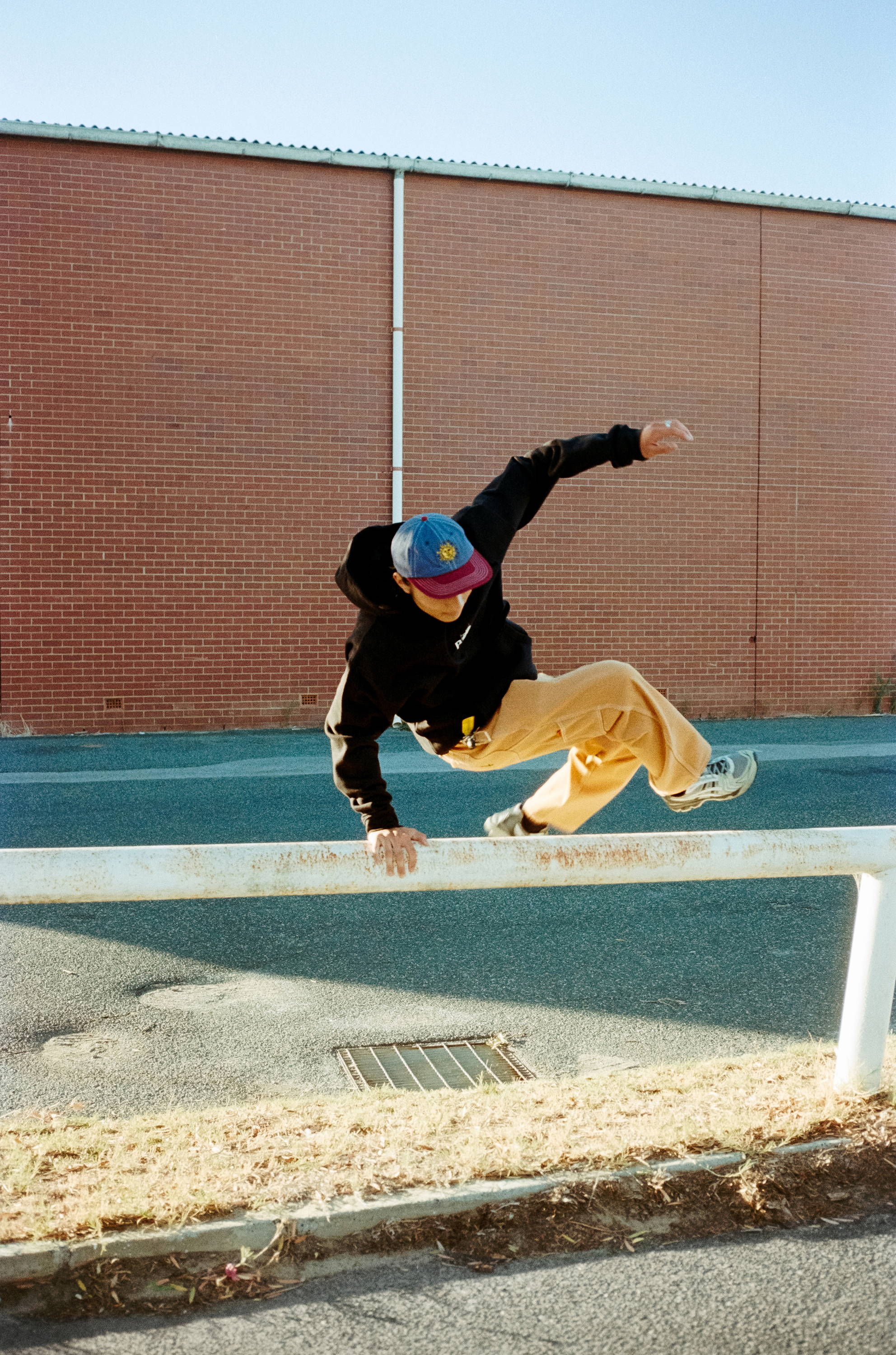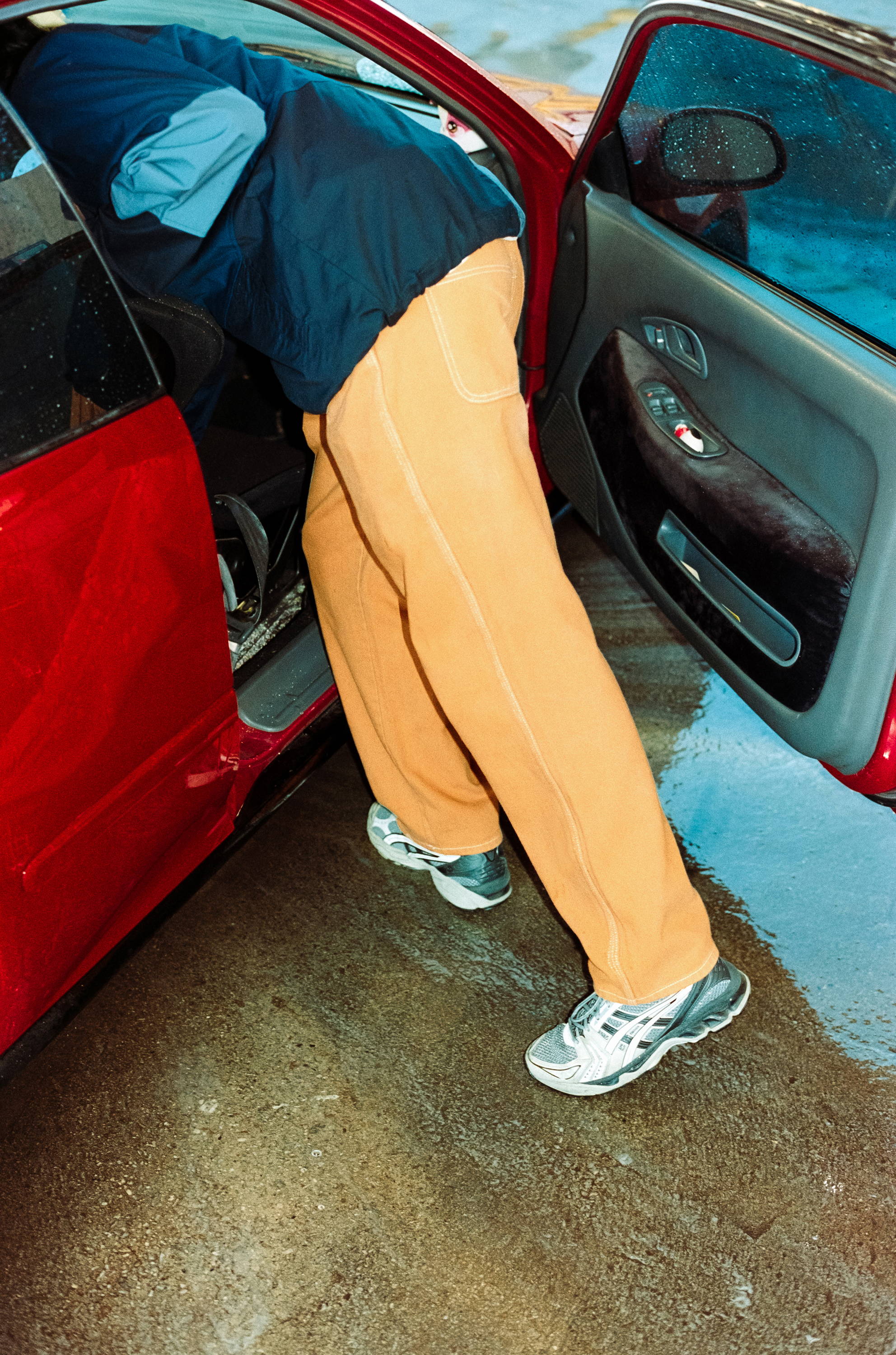 To roll out in the style of Butter Goods, we will end with the quote from legendary jazz-pianist Duke Ellington: "I believe in things that are developed through hard work. I always like people who have developed long and hard, especially through introspection and a lot of dedication. I think what they arrive at is usually a much deeper and more beautiful thing than the person who seems to have that ability and fluidity from the beginning. I say this because it's a good message to give to young talents who feel as I used to."
CHECK OUT THE LATEST COLLECTION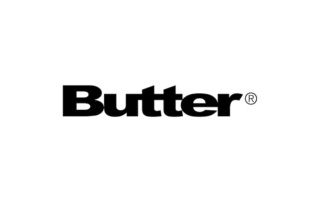 ---