---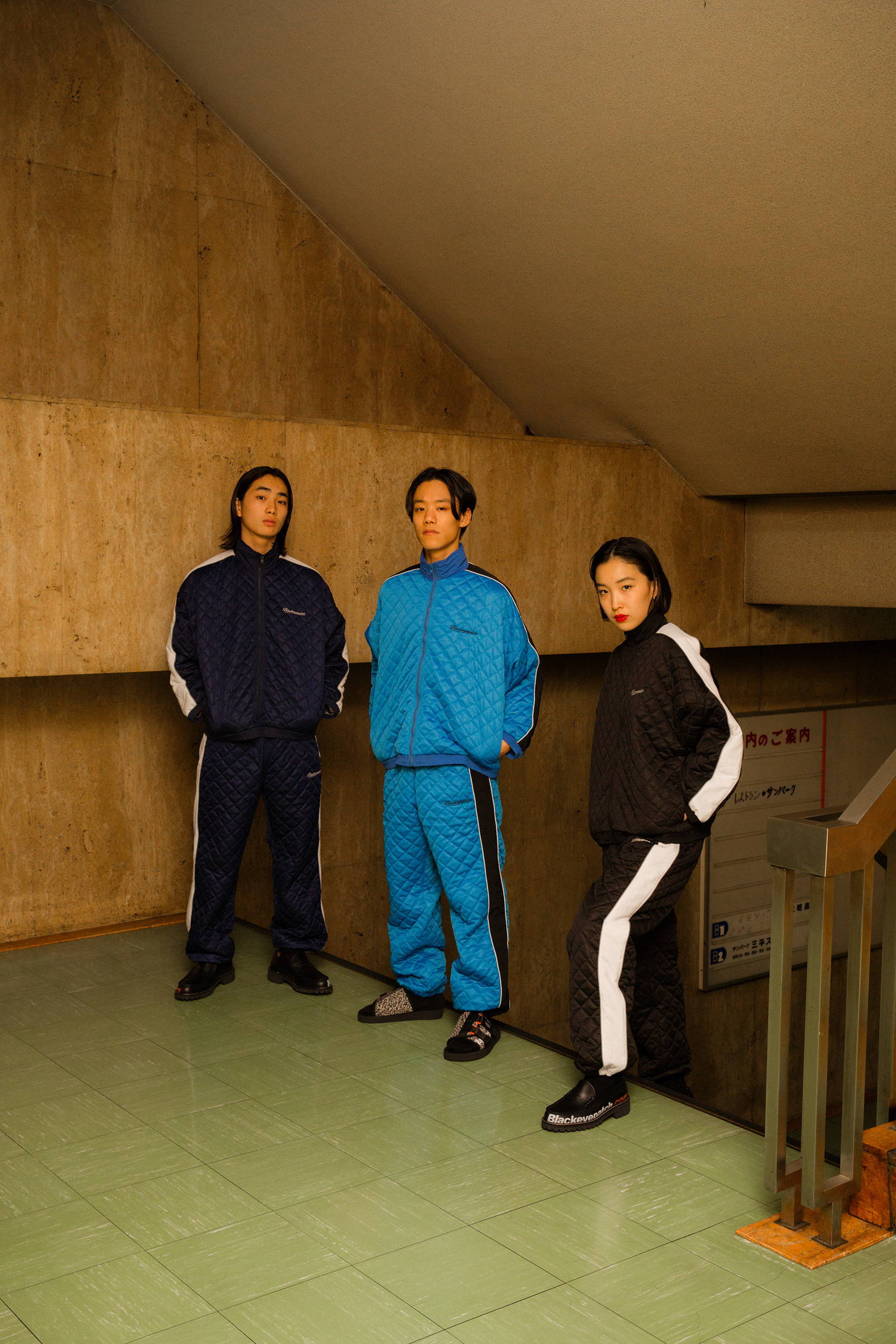 ---
BlackEyePatch, a label hailing from the epicenter of Japanese street culture, Shibuya in Tokyo, earned acclaim through its deliberate refusal to pander to contemporary online culture. If one Googles "BlackEyePatch", no photos of their designers' faces appear. In completely rejecting the promotion of anything other than product, they hope to focus all the attention on BEP's offering instead. Their wholehearted devotion to their craft is what has landed them in industry-leading retailers – as well as Amazon, who brought BEP on as a guest brand for Tokyo Fashion Week's "AT TOKYO" program in 2017.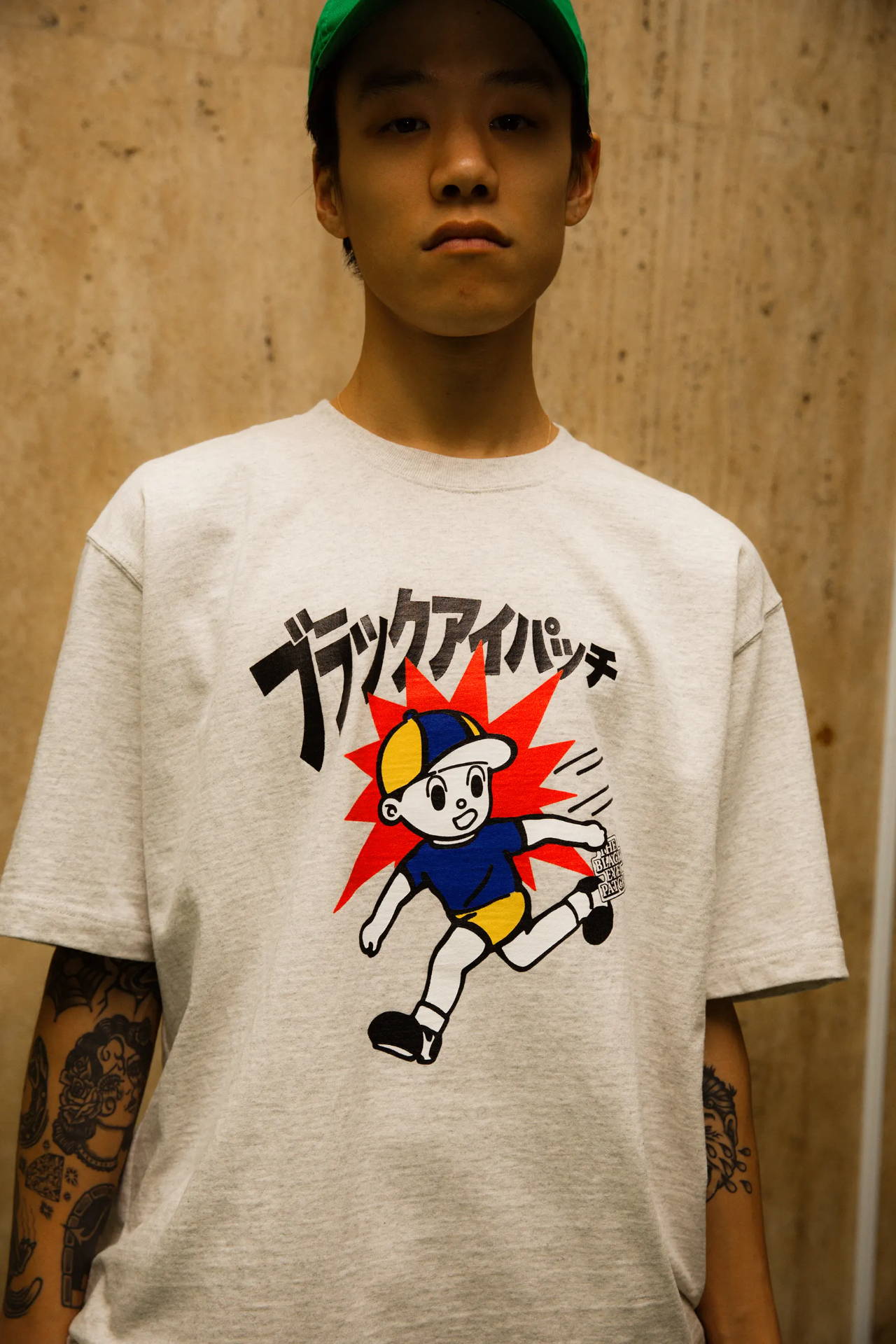 The identity of BlackEyePatch is closer to graffiti culture than fashion, before doing runways and creating a clothing, the founders started off pasting sticker around the streets of Tokyo. Each design is a part of their story – motifs such as courier companies and supermarket logos pay homage to the designers' early days of screen-printing designs on top of courier bills.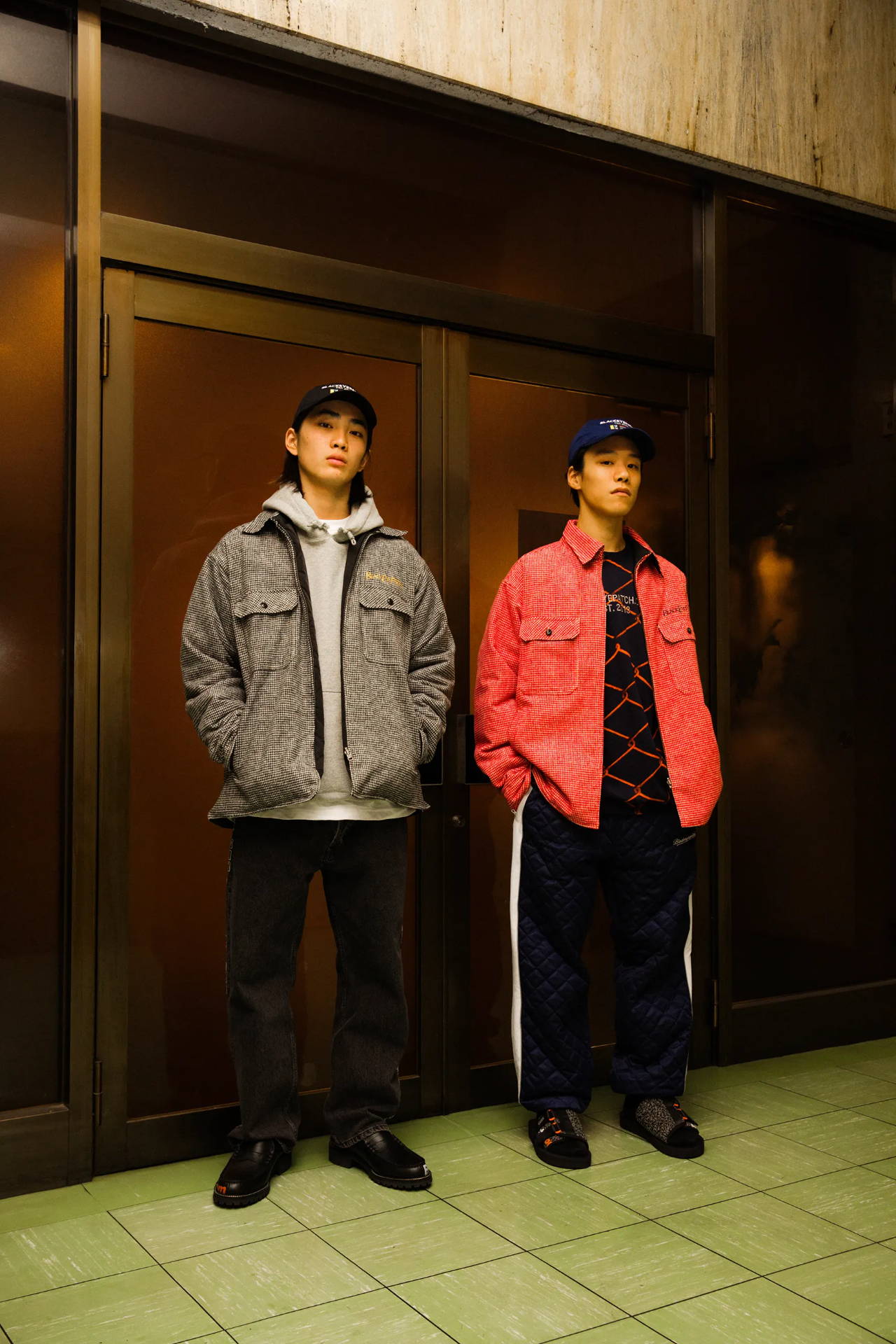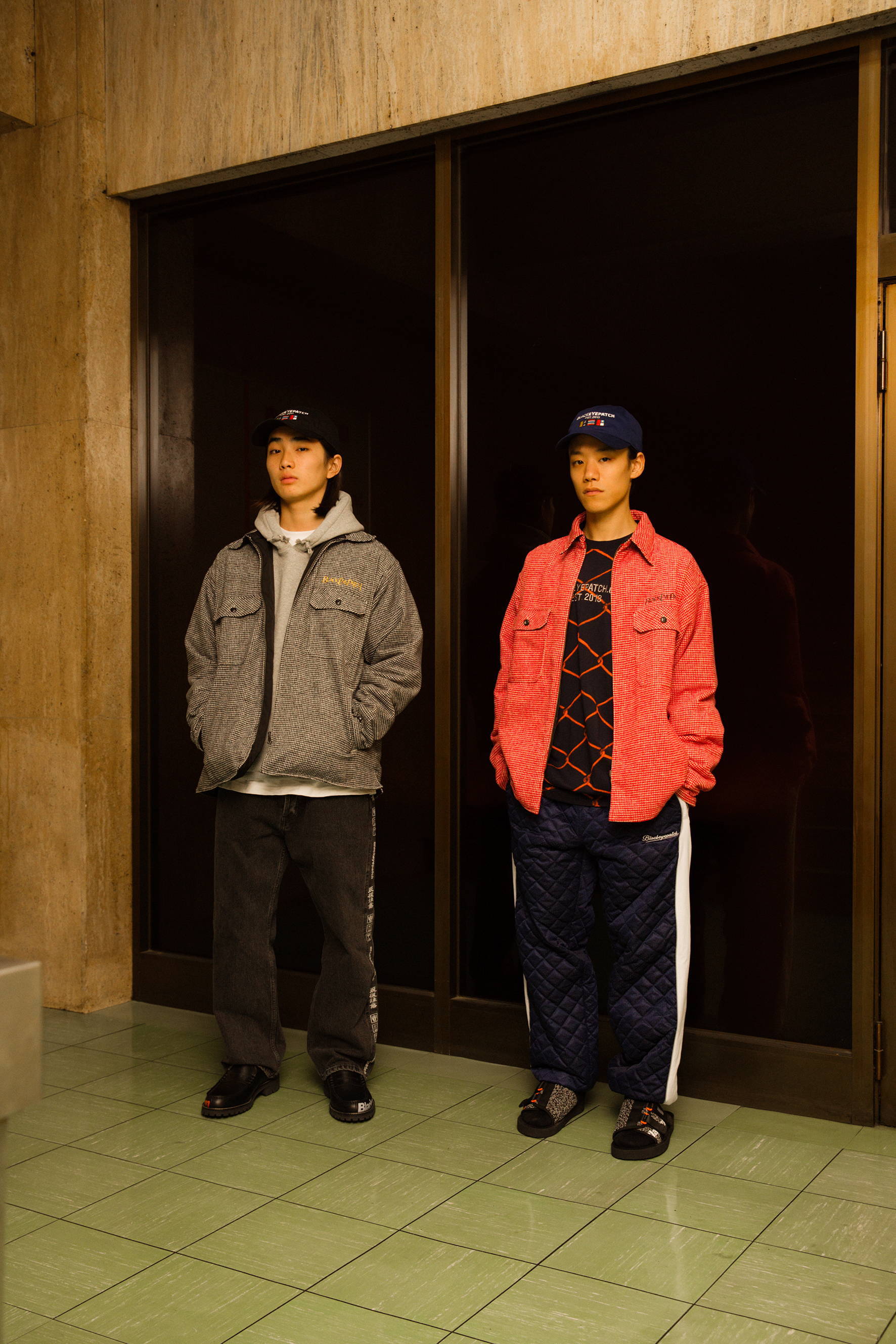 Pre-Fall 2020 collection redefines eclectic styling with a plethora of detail-focused relaxed fits. Drawing from an assortment of influences, choice elements from late 40's mobsters, '90s hip-hop, and skate styling shine throughout the collection. Main aesthetic detailing comes in the form of "HOT" labeled logos, handling instructions embroideries, Tokyo street signs and Olympic internationalism. Some standout pieces includes oversized single-breasted blazers and three-by-four cut matching trousers created in collaboration with tailor-house "sulvam", Okayama blessed washed denim, and golf-club sweatpants.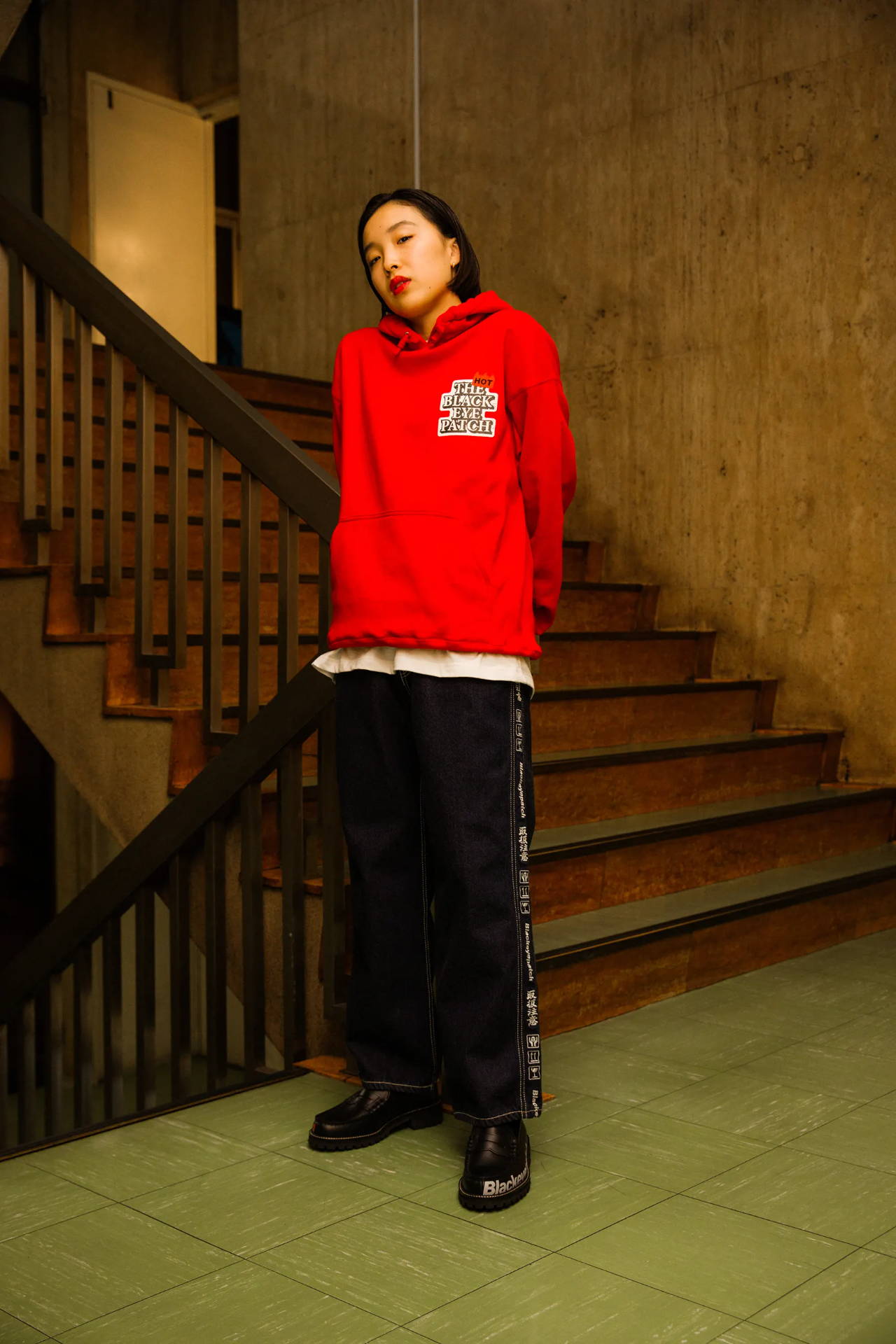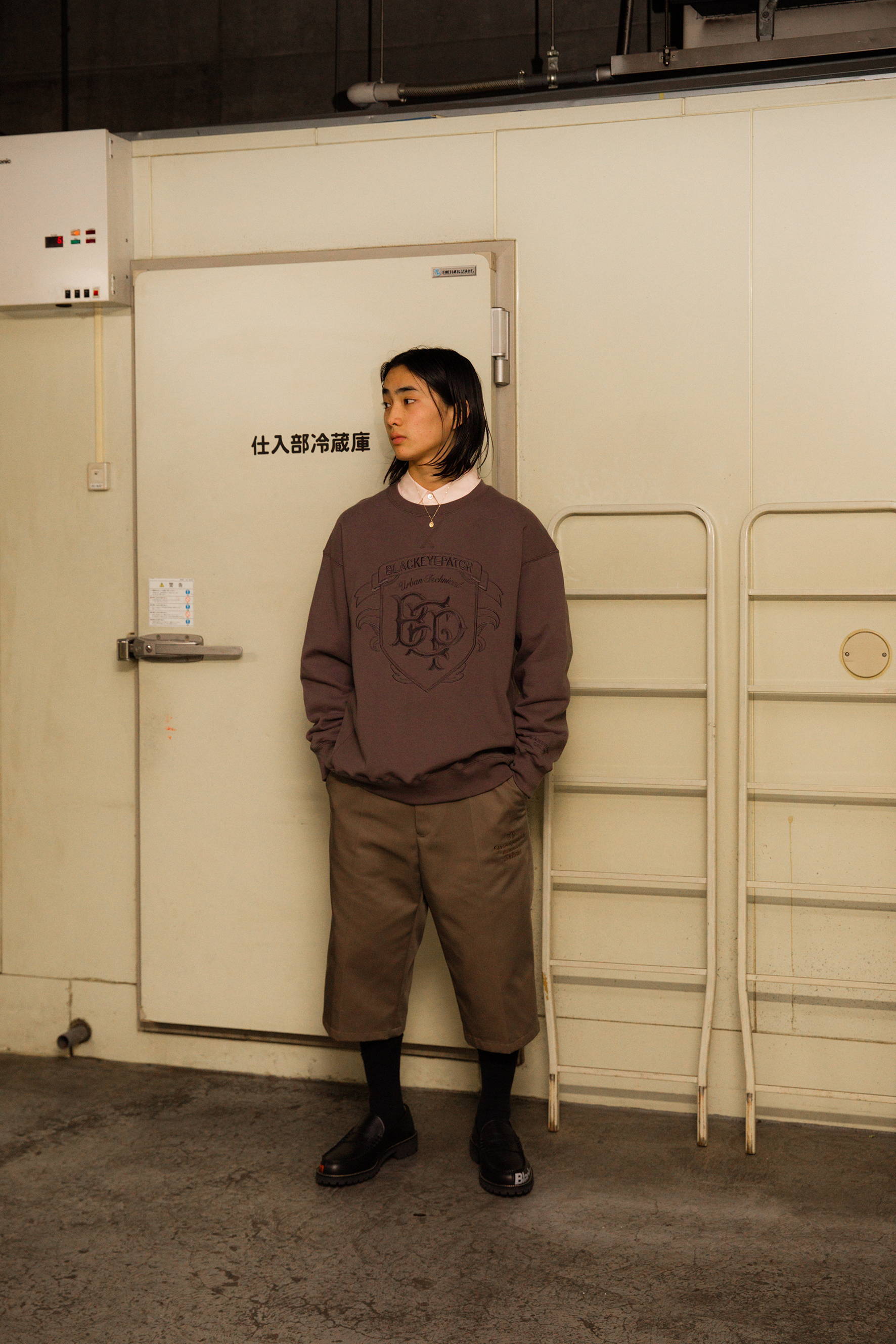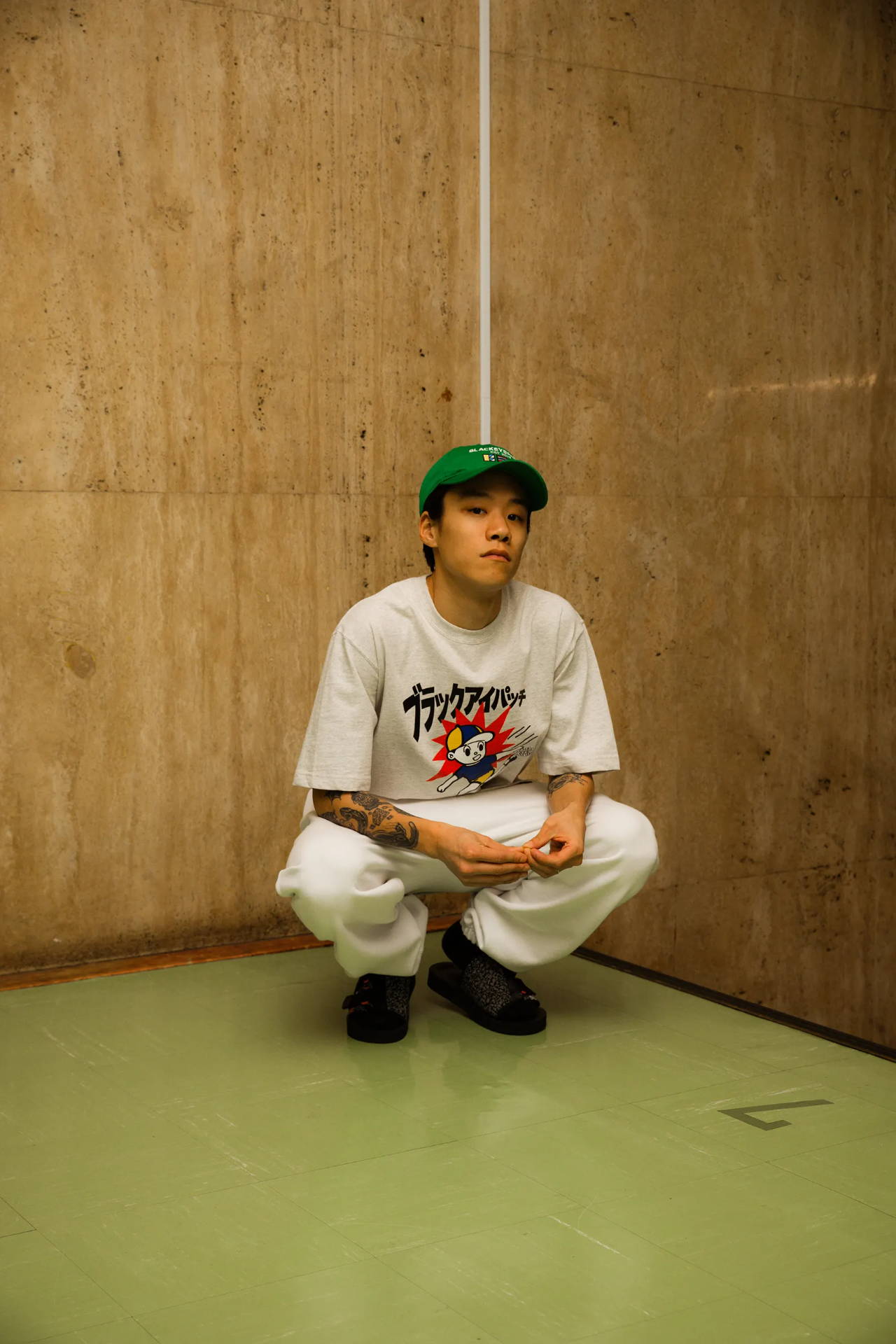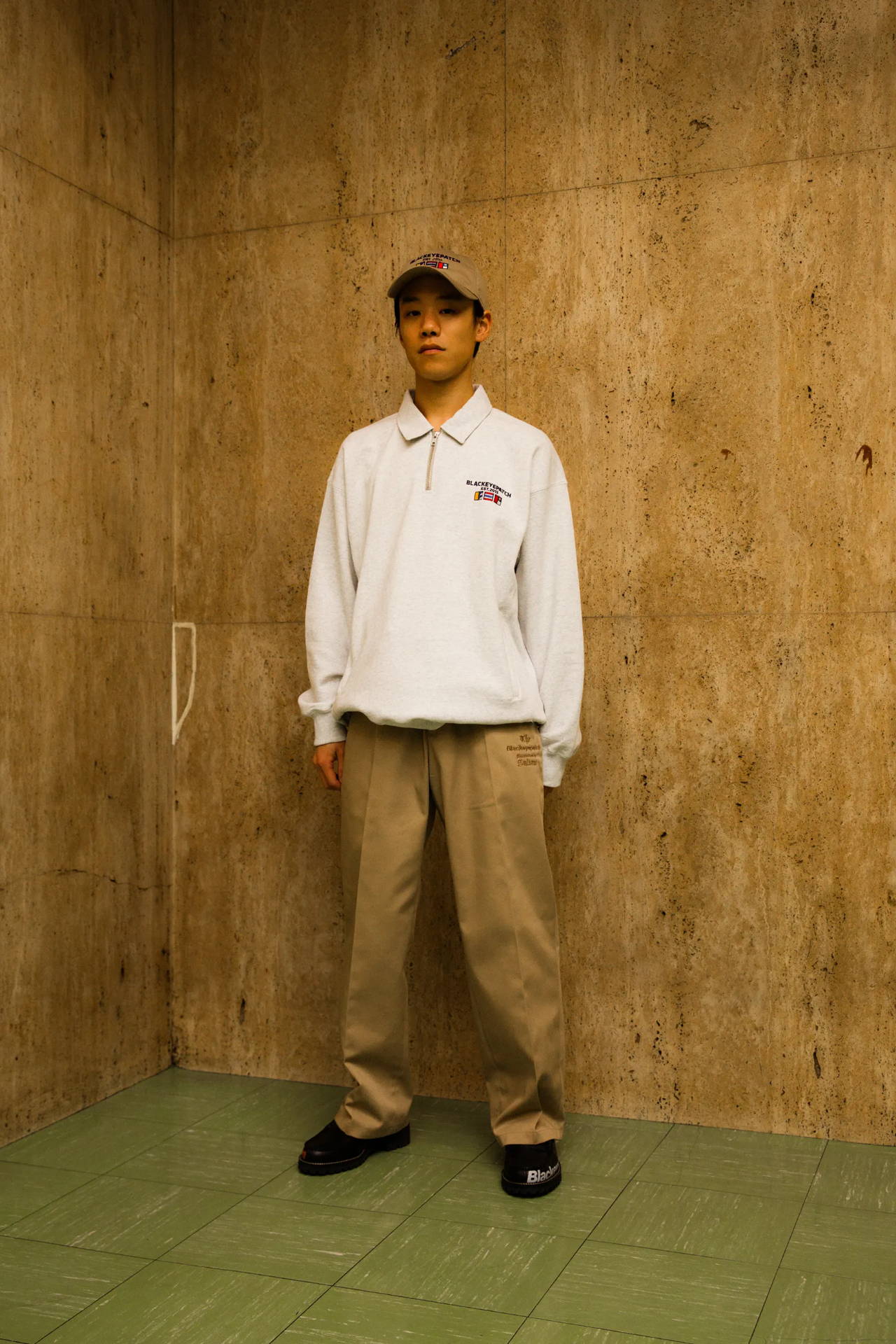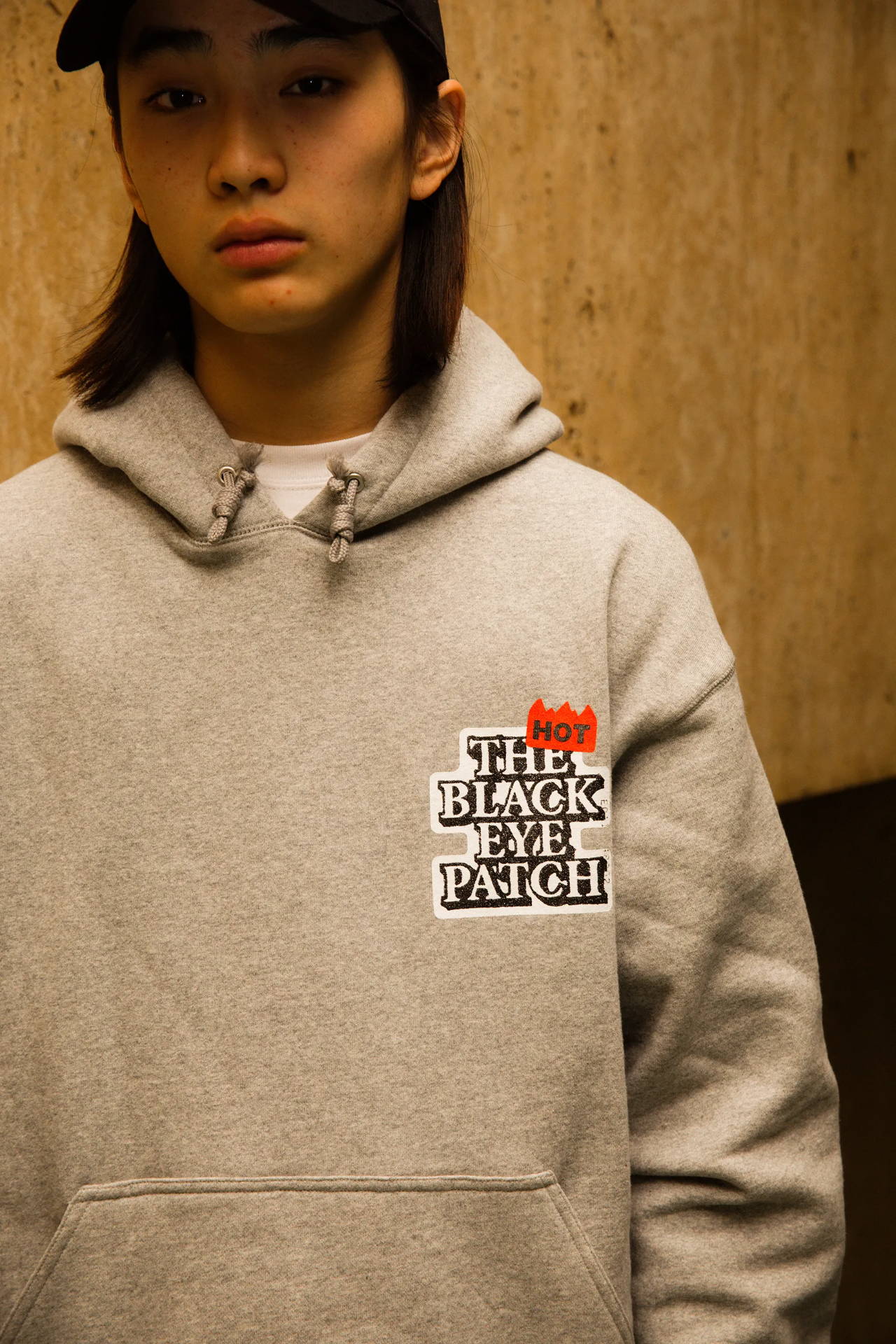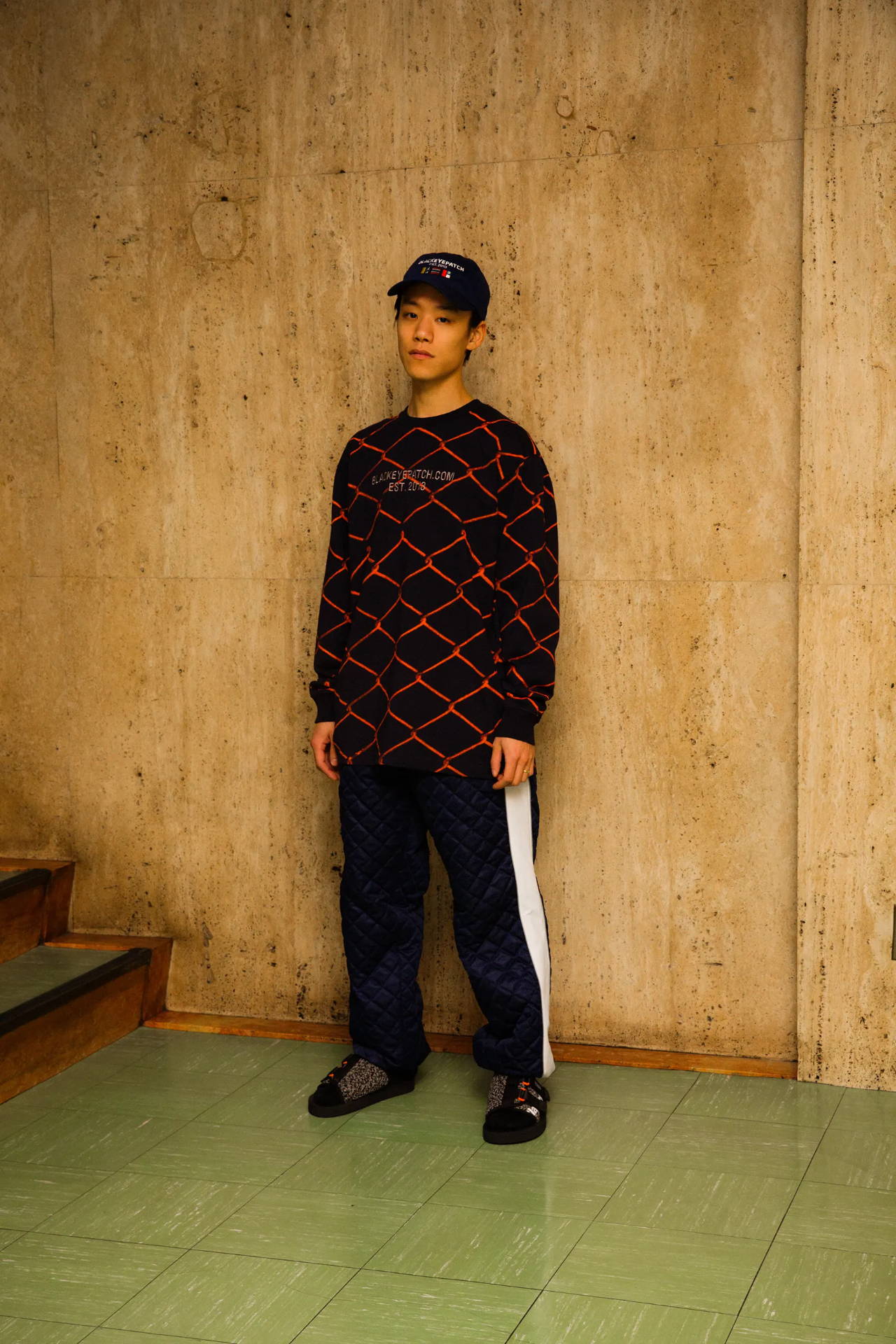 ---
CHECK OUT THE LATEST COLLECTION