Bianca Chandôn / Call me 917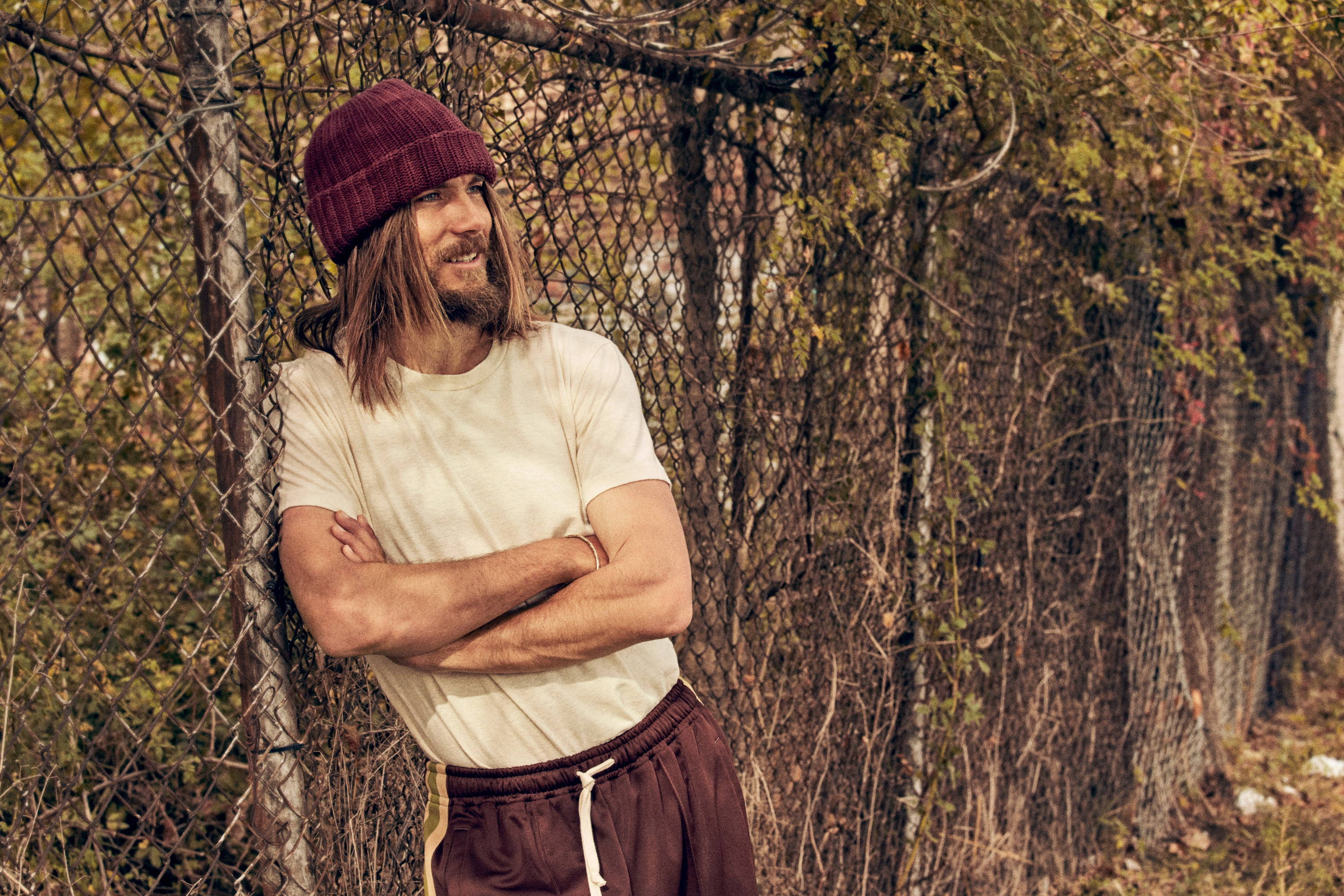 ---
The son of a former professional skateboarder Steve Olson, Alex Olson's first memory of skateboarding goes back to when he was six, seeing Christian Hosi doing airs on a half-pipe while talking on a cordless phone. At age ten, Alex moved from Santa Monica to live with this father in Malibu, where he picked up skating. According to his father, one day Alex announced, "Yo, I'm a skateboarder."
    In 2000, Alex found a "light" in the artistic nature of skateboarding through Jason Dill's part in the Alien Workshop: Photosynthesis. Five years later, when Alex was 18 and Jason Dill was at the prime of his career as a professional skater, Alex connected with Dill on MySpace, to express how much he would love to skate with Dill in New York one day. This exchange led to Dill sending young Alex a ticket to New York, where Alex was introduced to a handful of influential people and transformed his life forever. Alex's skating career took off with Girl Skateboards, followed by Lakai and Vans, and eventually reaching Nike SB, Independent and Supreme.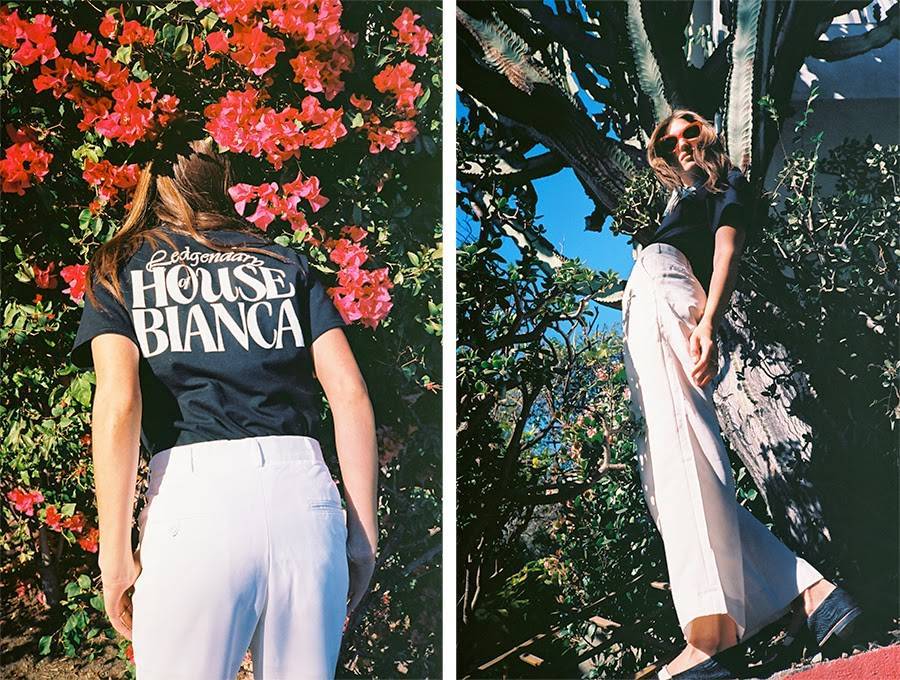 His skate-entrepreneur journey started in 2014. His first brand Bianca Chandon was born from his genuine love for skateboarding, fashion, and desire to mix the two to create a gender-neutral fashion. During an interview with SSENSE, he noted, "It was an experiment that was just meant to be fun and not serious. And then it got serious." The brand's name is a reference to Studio 54 socialite Bianca Jagger and Moët & Chandon empire of Olivier Chandon de Brailles. Conceptually, the brand is a fusion of the 70's New York nightlife, 80's glamorous Californian lifestyle, and 90's bohemian anti-fashion aesthetic.

    He started introducing Bianca Chandon through a campaign using a telephone number (917)692-2706 (sometimes written as 917-692-2706). If you called the number, an answering machine responded, "Hello, you have reached Bianca Chandon." After the successful drops, he abandoned the number. Despite releasing some boards for himself and skate friends under Bianca Chandon, Alex always had a different vision for the brand. He didn't envision having a skate team under Bianca Chandon, but after encountering youths whom he wanted to support, this changed the course for the brand. The number was brought back and a division label Call Me 917 was established with skate-brand at the core of its nature.
      Alex Olsen reached a breakthrough in his career as a pro skater, when he appeared in Supreme's iconic film, Cherry. As Supreme was at the early stages of its "hype" status and was taking skate and streetwear to a bigger conversation with fashion, Olsen's affiliation to Supreme and having celebrities such as Frank Ocean and Virgil Abloh appear in the spotlight wearing Olsen's brand, allowed the skate-entrepreneur to take part in "streetwear takeover".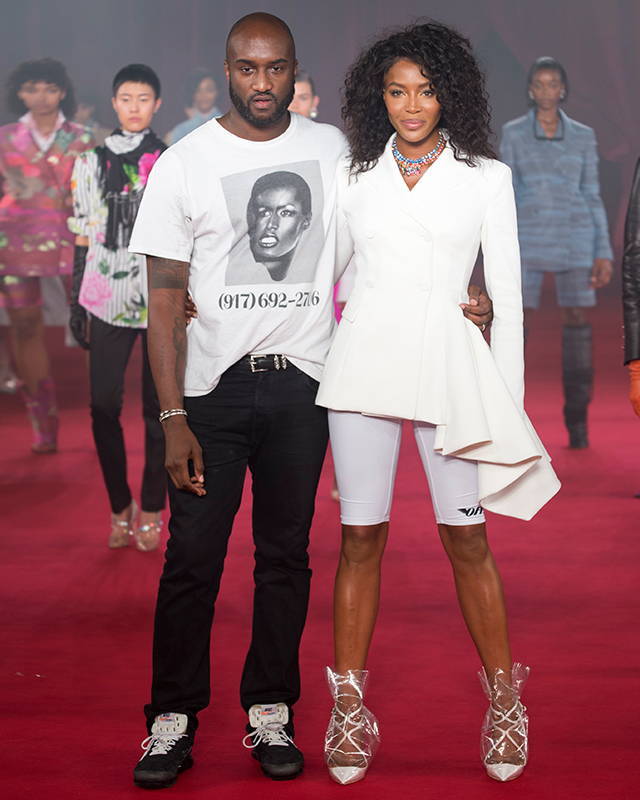 CHECK OUT THE LATEST COLLECTION

---