---
ADER Error is a Seoul-based Korean unisex fashion brand founded in 2014. Focusing on the unique fusion of retro and future influences, the brand is known for its vibrant colorways and oversized fits. Apart from their diverse collections, ADER Error have a myriad of collaborations with labels such as Puma, G-SHOCK and Maison Kitsuné to create a series of notable collections, alongside contemporary and futuristic factors. Baggy hoodies, track pants, overcoats and oversized beanies are some of the distinguished pieces.
ADER is a brand based on fashion and expresses cultural communication. Their brand slogan 'but near missed things' implies their philosophy that they focus on the expression of any things that they missed in everyday. According to ADER they re-edit pictures, videos, space, design, art and objects in our way to suggest a new cultural experience.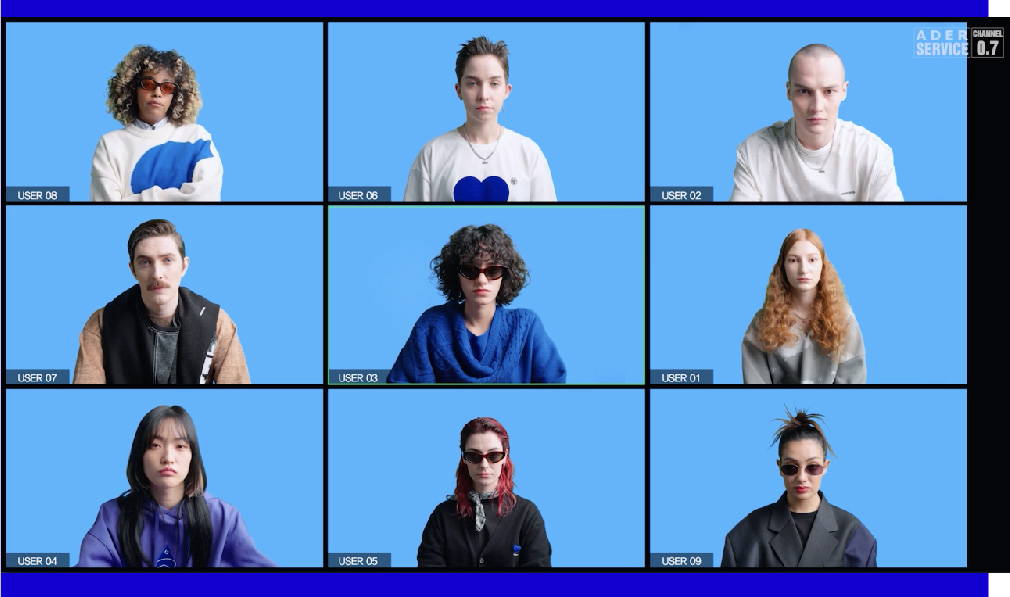 "We reinterpret things that people would be able to miss easily, and suggest a different minimalism."
Very enigmatic, they are an anonymous group of people from South Korea who have worked in different fields who have come together to form Ader Error, and with their brand aim to spread art and culture through fashion. Their approach is collective and horizontal, and their main inspirations come from everyday moments as well as imperfection, which they perceive as an attractive point.
The best thing about ADER Error that not many fashion brands bring to the table: their aesthetic is neither feminine or masculine – they bring a sense of gender-neutral, unisex style. The brand rejects the idea of gender binary in fashion by stating the majority of their clothing as unisex, with one example being a brilliant candy-pink overcoat.
---
"A: Aesthetic +
D: Drawing + er",
while "error" means the error, the imperfection from which they take in- spiration."
About the name of the brand, here's the explanation: A is for aesthetic; D is for drawing; er is for people (who do something). So the result is 'people who do something aesthetic'. 'Error' means something negative such as a failure, a mistake. Nothing and no one can be perfect. At this point, they reinterpret 'error' as an expression of imperfection. They think there is an absolutely attractive point in there, so the collective take it as the second name for the brand.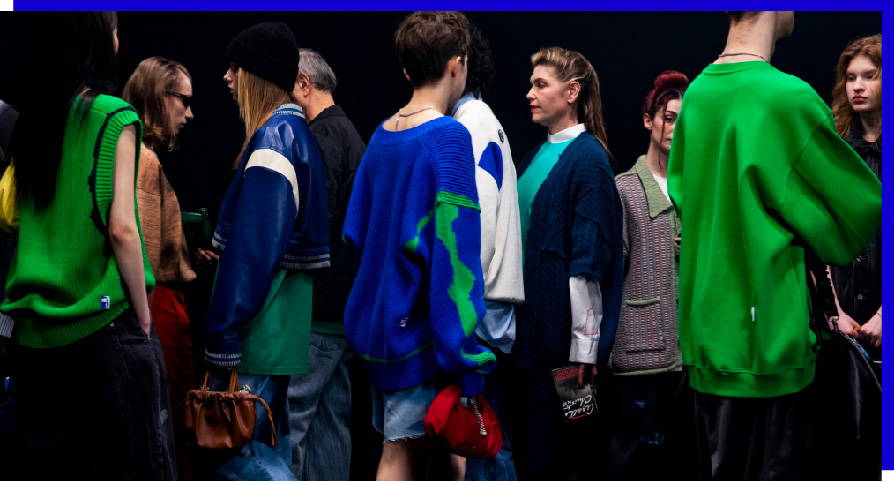 Comparing nowadays with the past, they can see that there are many more channels through which a brand can show and communicate itself; there were a lot of limitations before. Nevertheless, some South Korean labels have strengthened and hardened their foundation during the past few years, and they take the opportunity to rise, mostly thanks to the rise of K-Culture as well as the development of social network services and new technologies – which Koreans are very good at.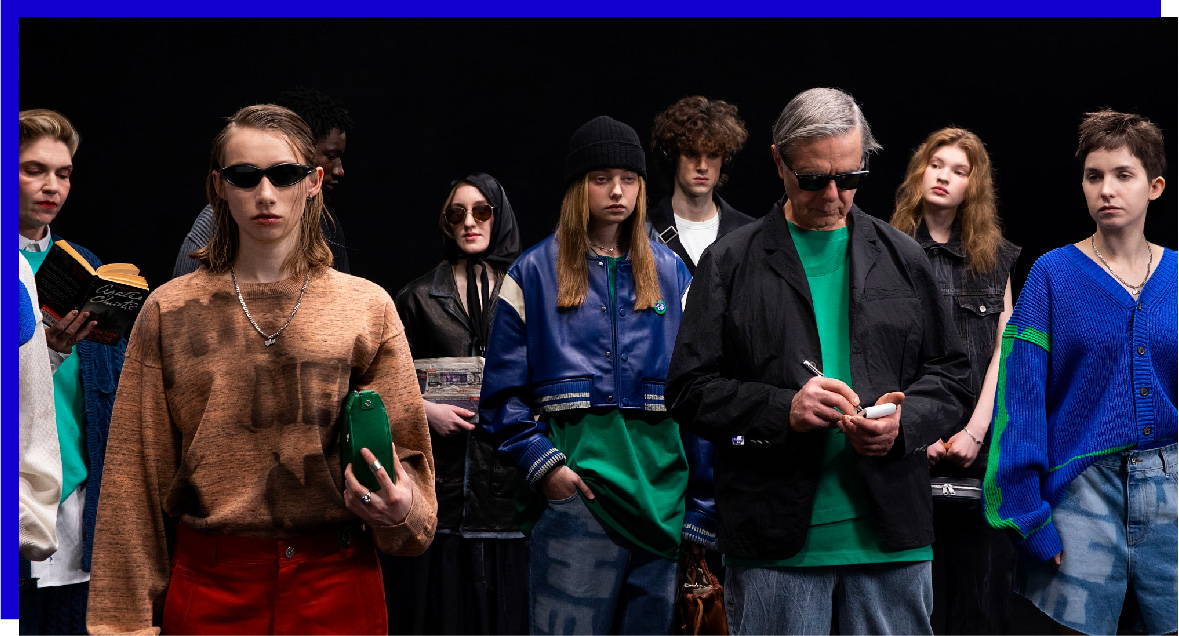 ---