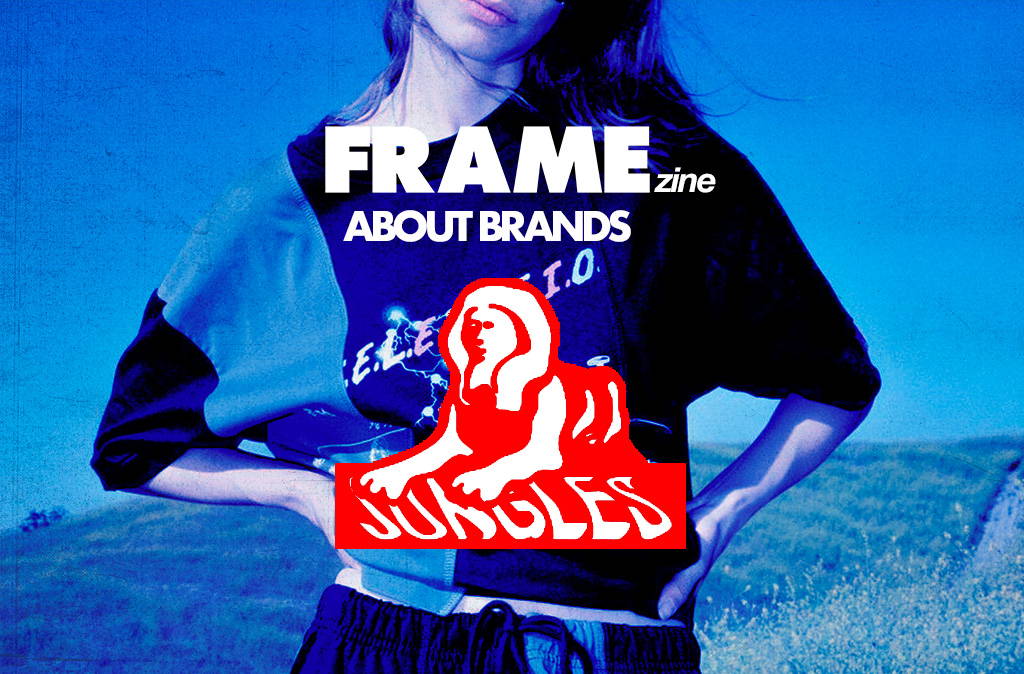 ---
Jungles Jungles, is an Australian clothing brand created by Jack Ferguson.
---
After a long hiatus, founder Jack Ferguson revived his Melbourne-based brand following a few years traveling around central America.
He's inspired by many things but Jungles Jungles took focus once more because, as he says, "f*** getting a job."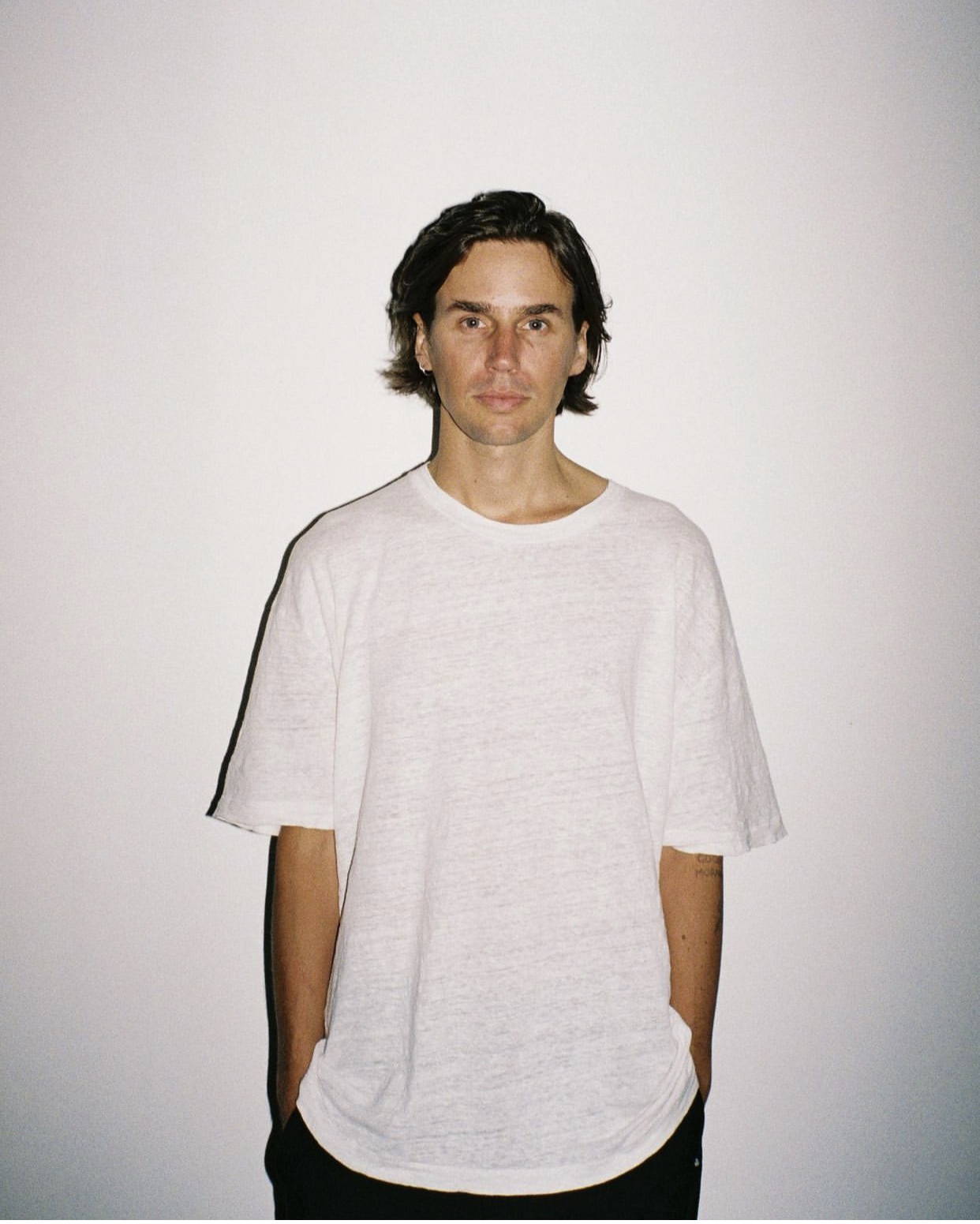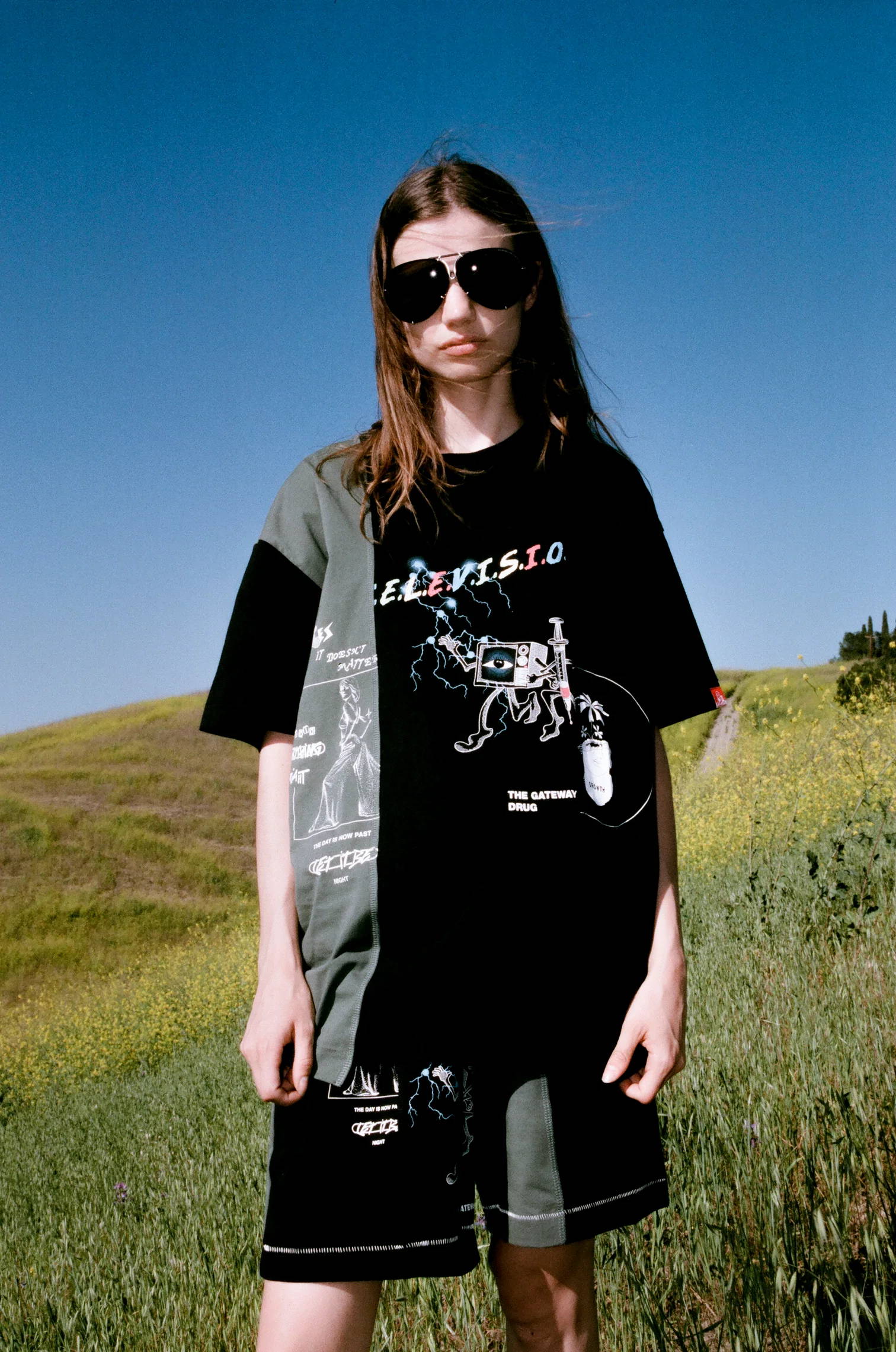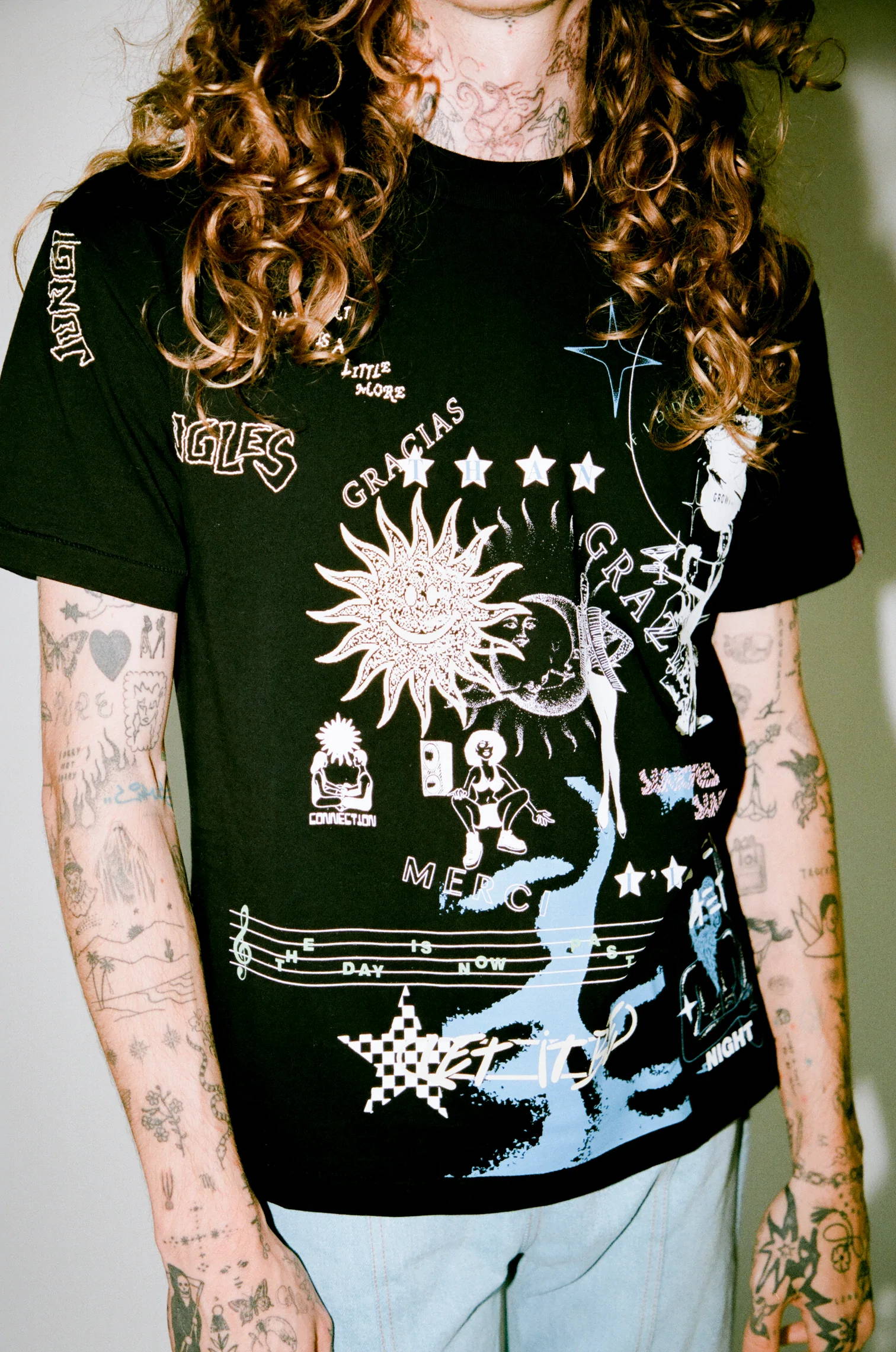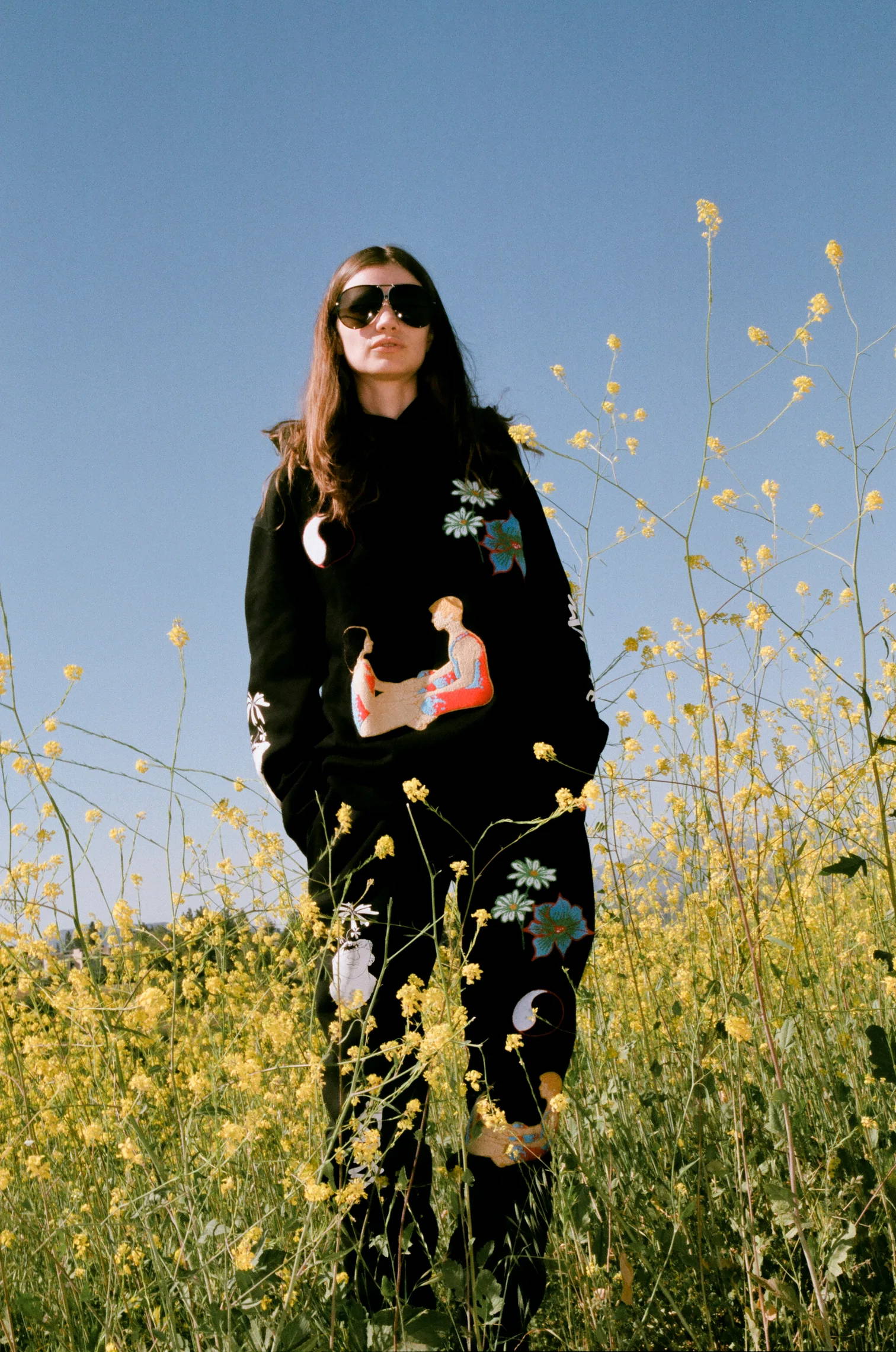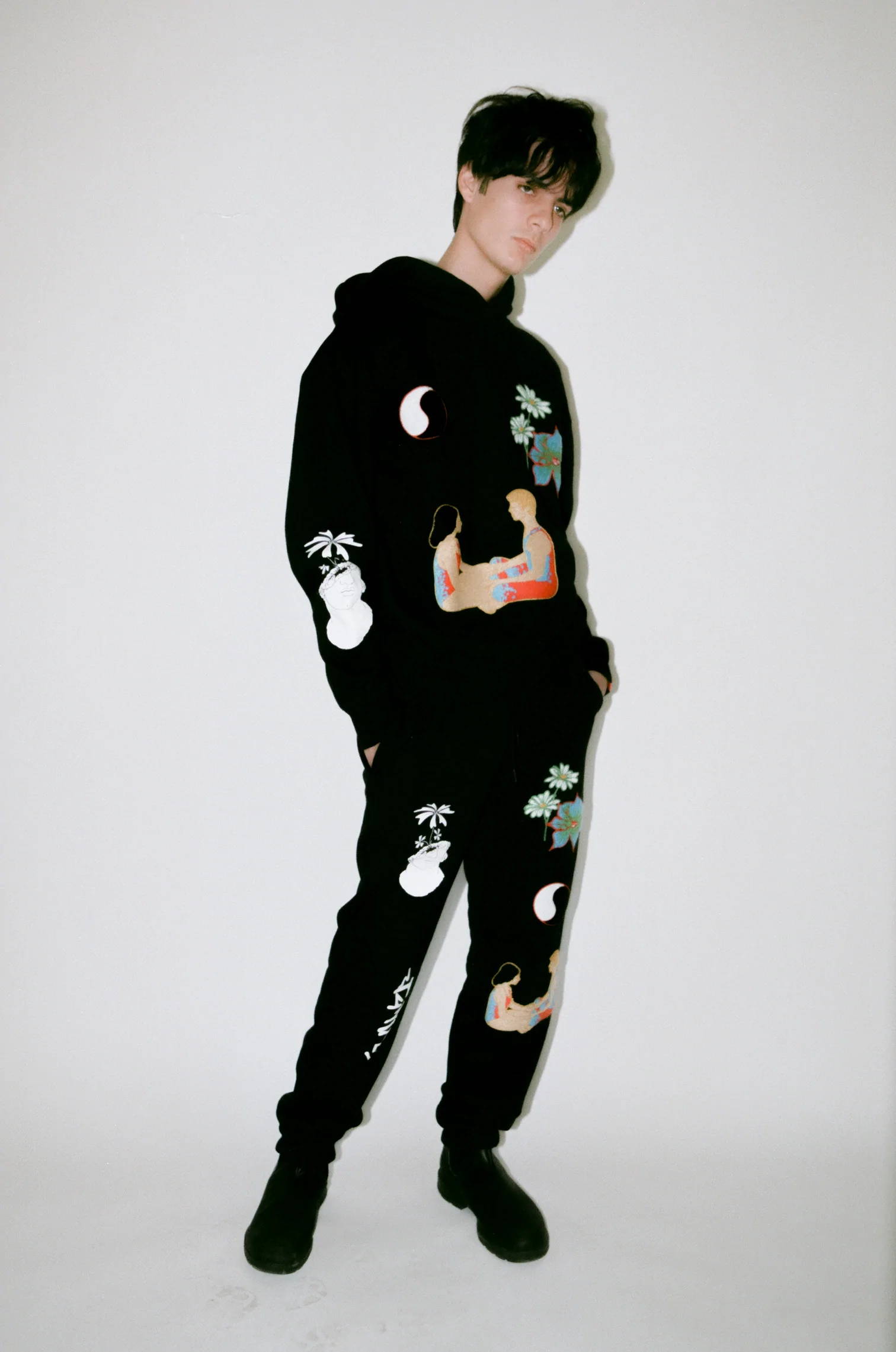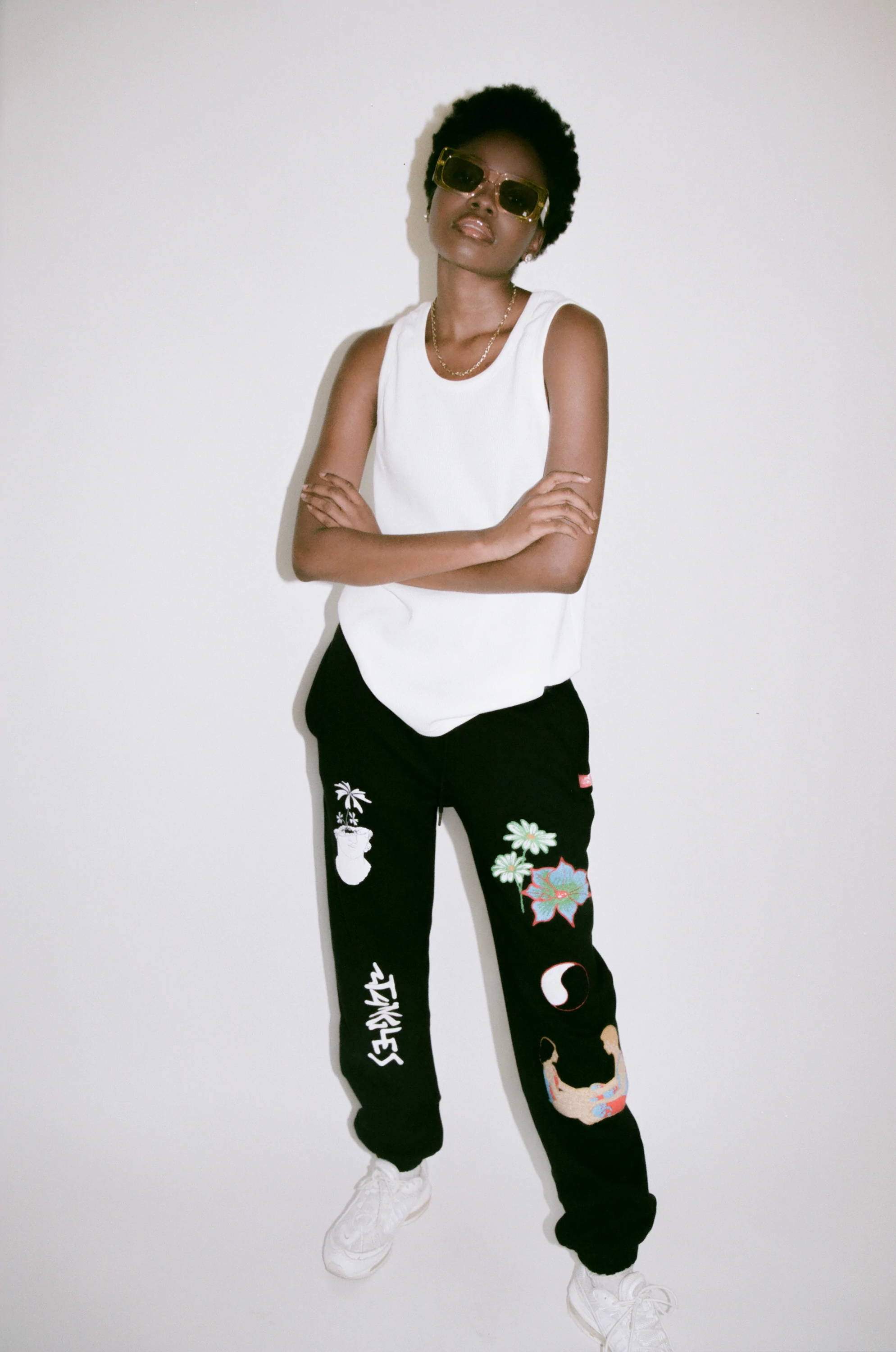 Jungles Jungles serves as a platform to escape reality. Providing apparel with an anti-establishment feel, communicated through artwork and apathetic slogans set against psychedelic color schemes. Jungles Jungles provides contemporary escape. Too hippy to be punk and too punk to be hippy.
Among locals, Jungles Jungles has become a cult favorite. The rest of the world has already started to take note of that too. Jungles Jungles has been making waves in Asia and the US with stockists everywhere from Dover St Market to Dubai's very own Select Shop Frame.
Despite receiving international acclaim, Jungles Jungles retains a distinctly local flavor. Jungles clothing is a simple method to leave a lasting impression because of its bright assortment of colors and motifs that pays homage to tattoo culture, 1970s kitsch, and tourist trap souvenir shirts.
Their online and social media presence has also helped them communicate to a certain demographic. Using the internet language to connect to that audience, giving them a better sense of the thought process that goes into the creations of their pieces. From adapting the ever friendly meme approach, mixing it with bold statements juxtaposed with spirituality.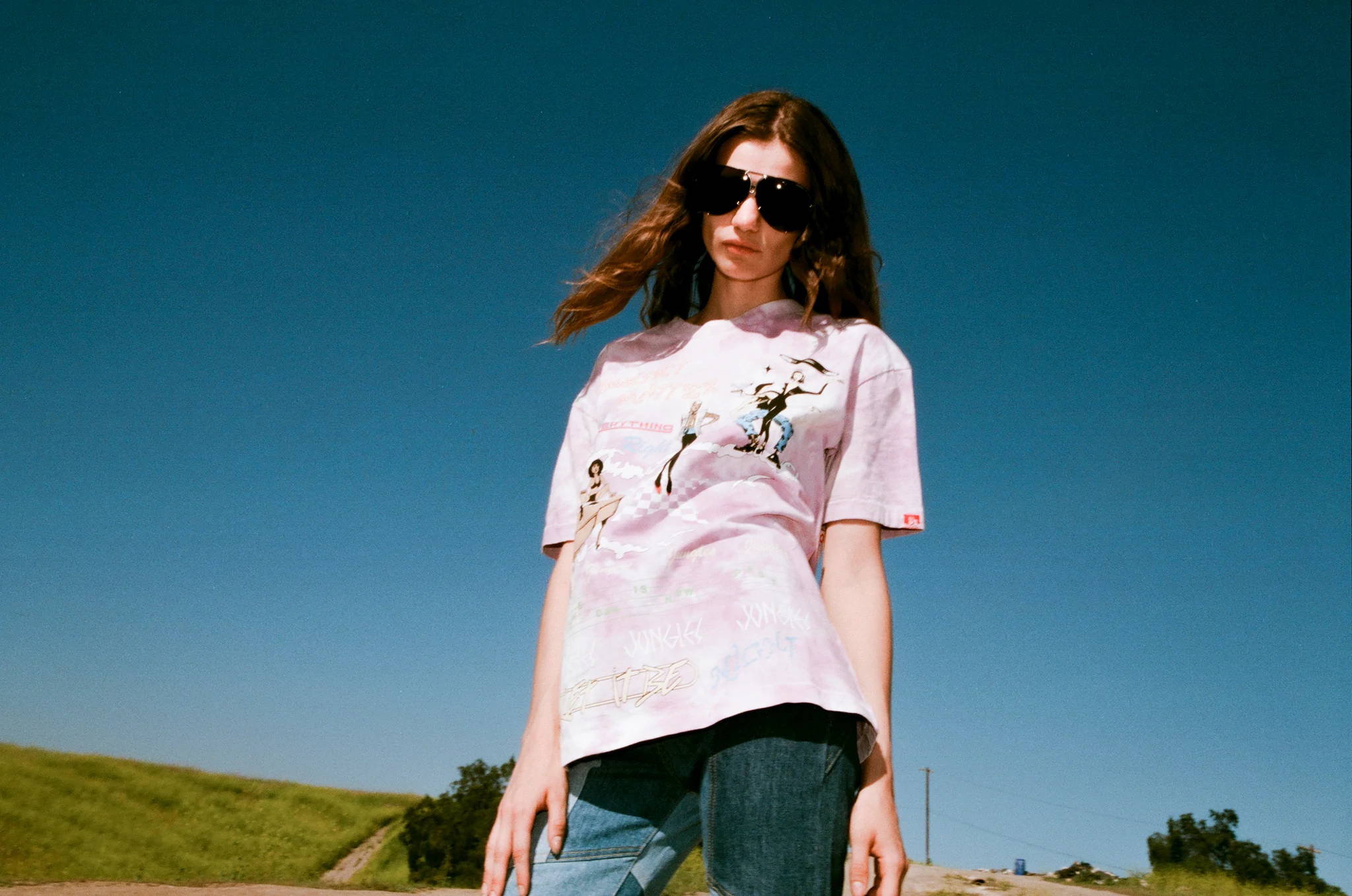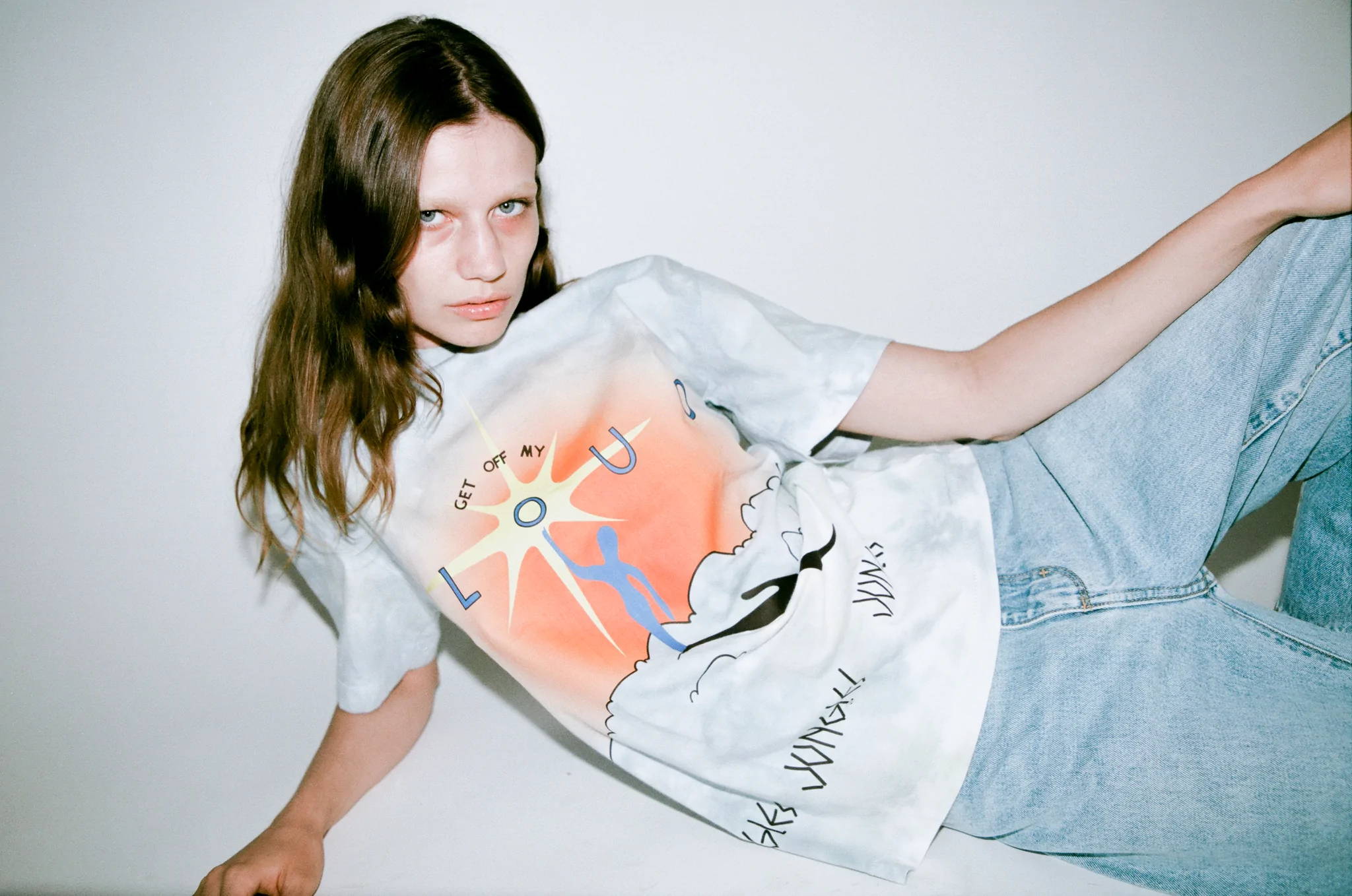 ---
The new Jungles Jungles Collection adds another contribution to their ever growing array of designs and collections, continuing their visual stimuli approach when it comes to designing clothes and maintaining their out of the ordinary visual branding.
Shop more Jungles Jungles here:
---