Rassvet 5th Collection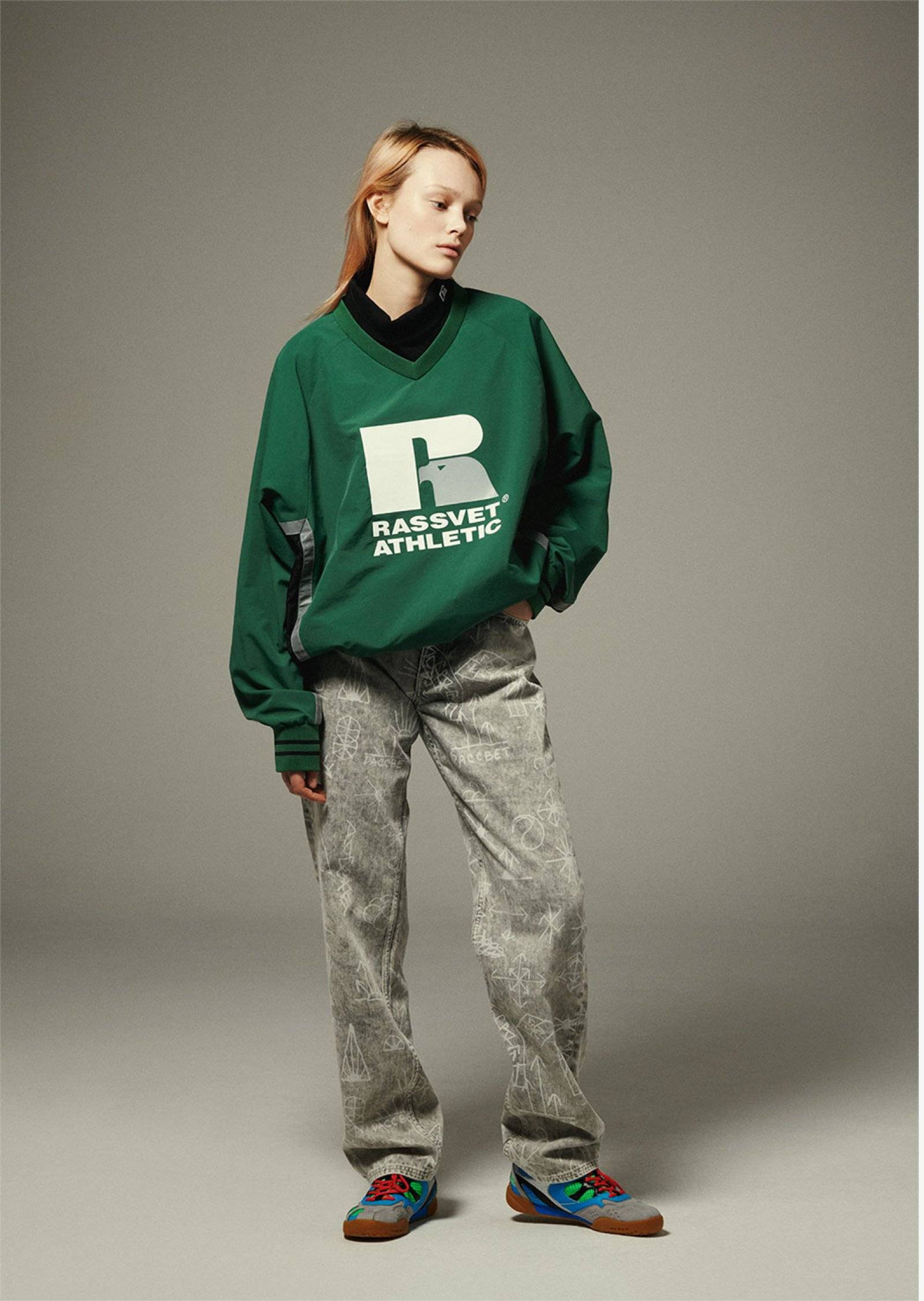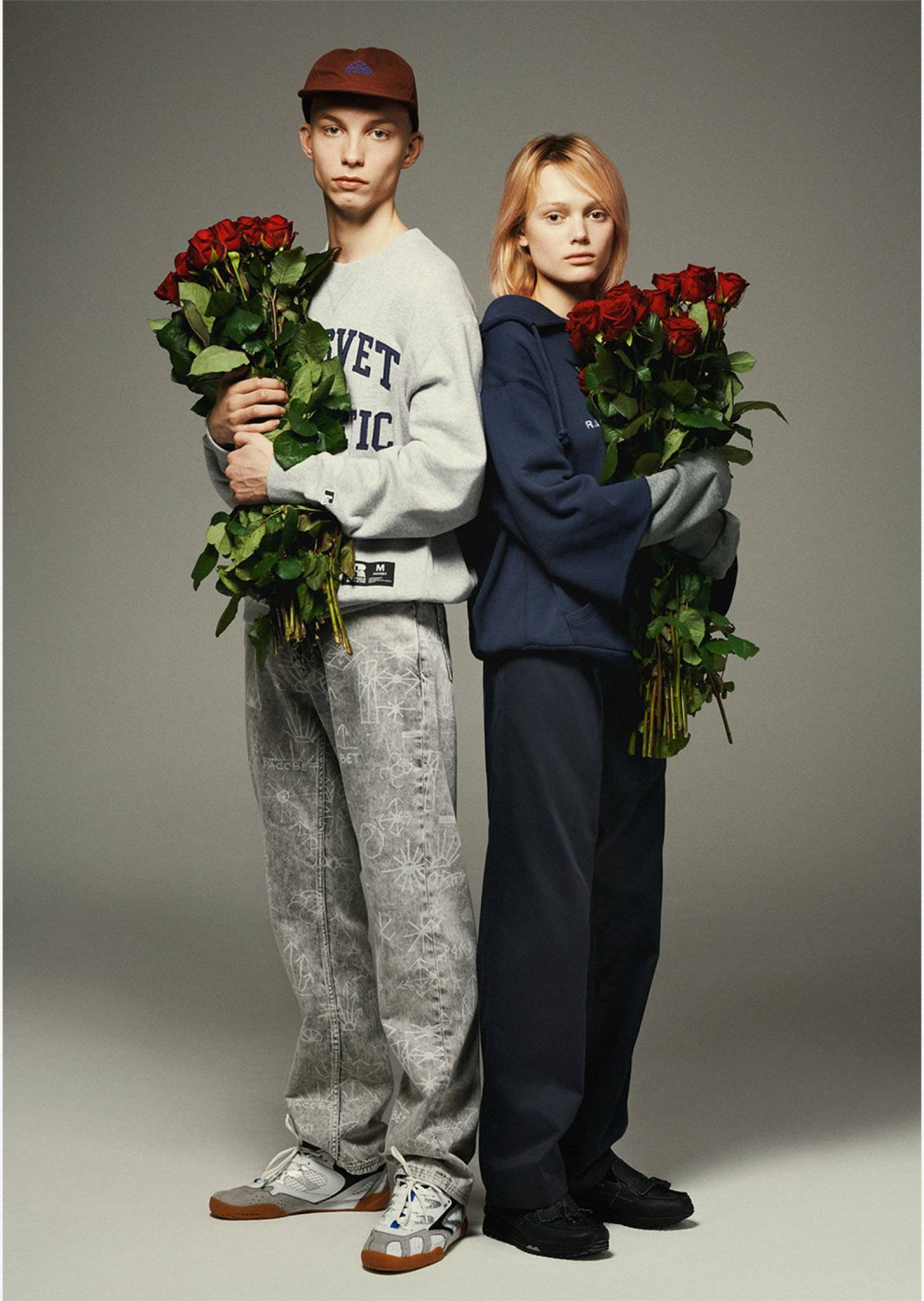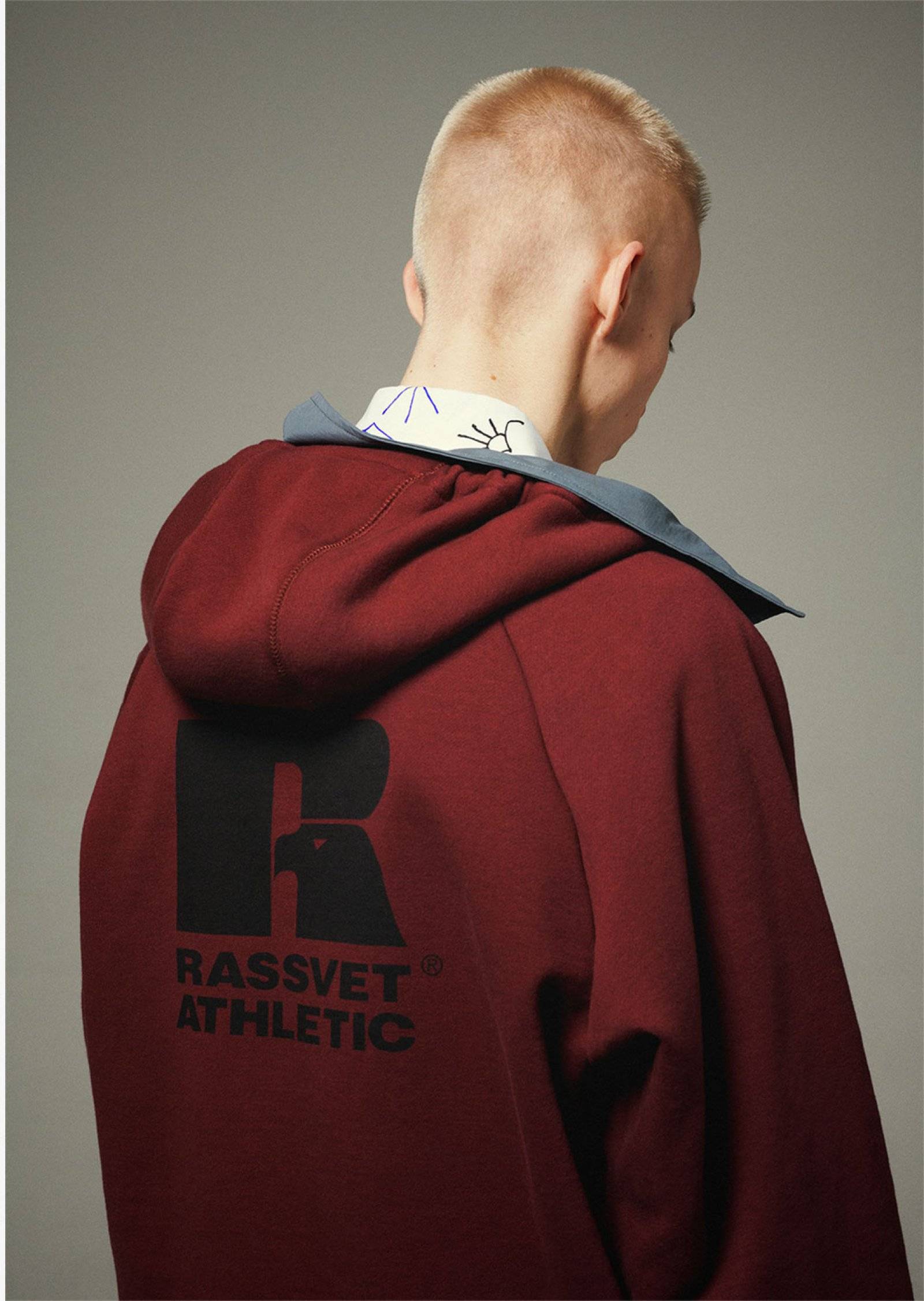 As we carry on our mission of bringing the most exclusive product that you deserve, Rassvet is definitely part of it.
Rassvet's 5th collection this spring, featuring new collaborative product with iconic sportswear brands
Hi-Tec & Russell Athletic. For the first time, the rich heritage and bold innovation of Hi-Tec's fuses with post-soviet union culture aesthetics of Rassvet. While The Russell Athletic logo was flipped and reinterpreted as Rassvet Athletic.
Started in 1902, Russell Athletic inventor of the first sweatshirt and major supplier of jersey uniforms and apparel. It's inspired the varied sweatshirt shapes bearing sports team graphics, which feature prominently in the collection.

The highlight of this collection is Rassvet's first venture into footwear, an unexpected play on the Squash shoe, originally invented by Hi-Tec in 1974. Remixed with Rassvet's branding with the gum rubber. The full-grain nubuck toe box design of this classic model offers excellent grip support.

This collection perfectly shows how Gosha Rubchinsky can add his own signature twist in collaborations with the brands of such a deep and rich history.

Rassvet The 5th Collection is only available in-store at Dubai Design District. View the entire collection below.

"The sunrise is not far behind the mountain"(RASSVET NE ZA GORAMI)